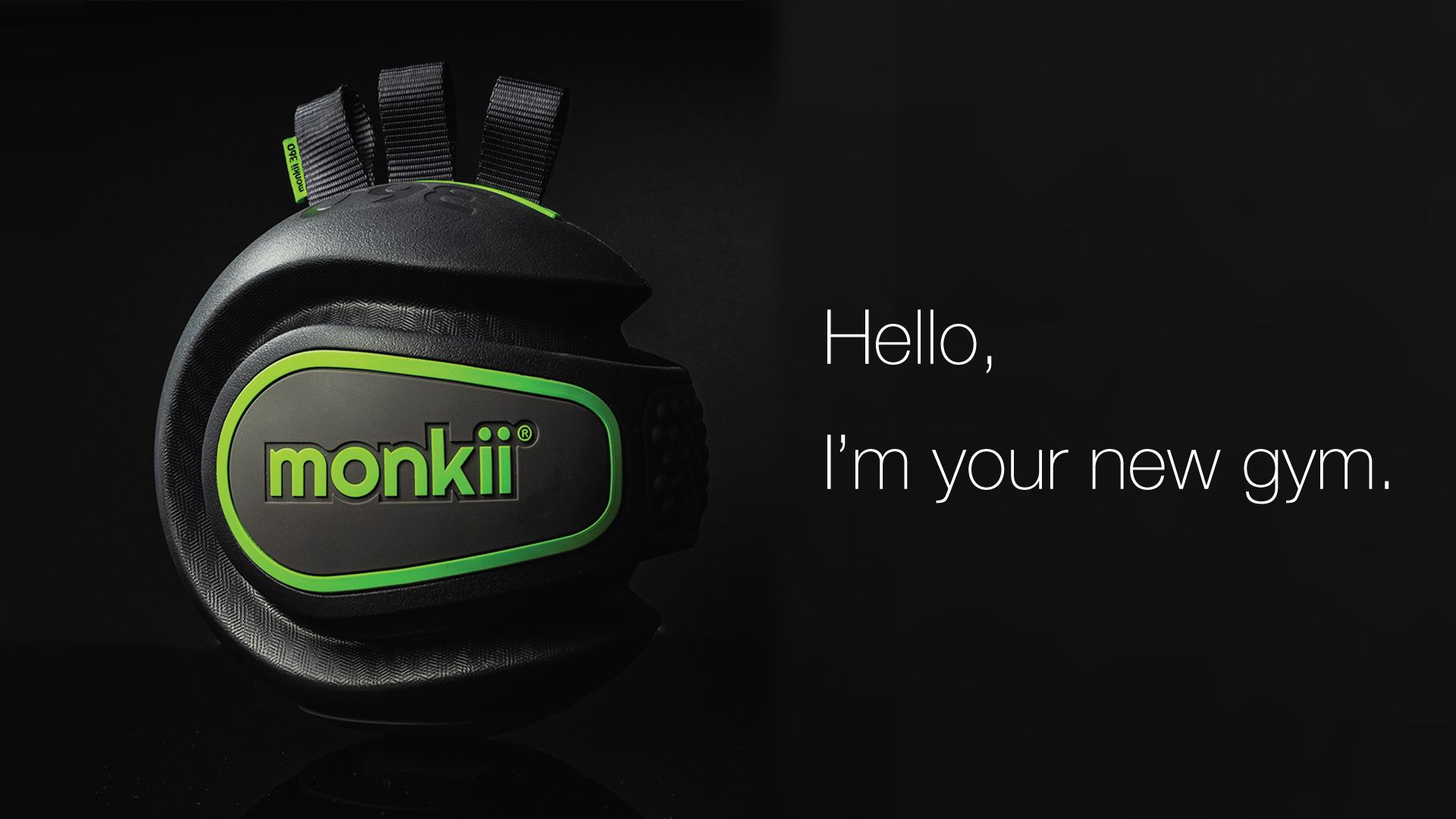 #1 Staff Favorite
---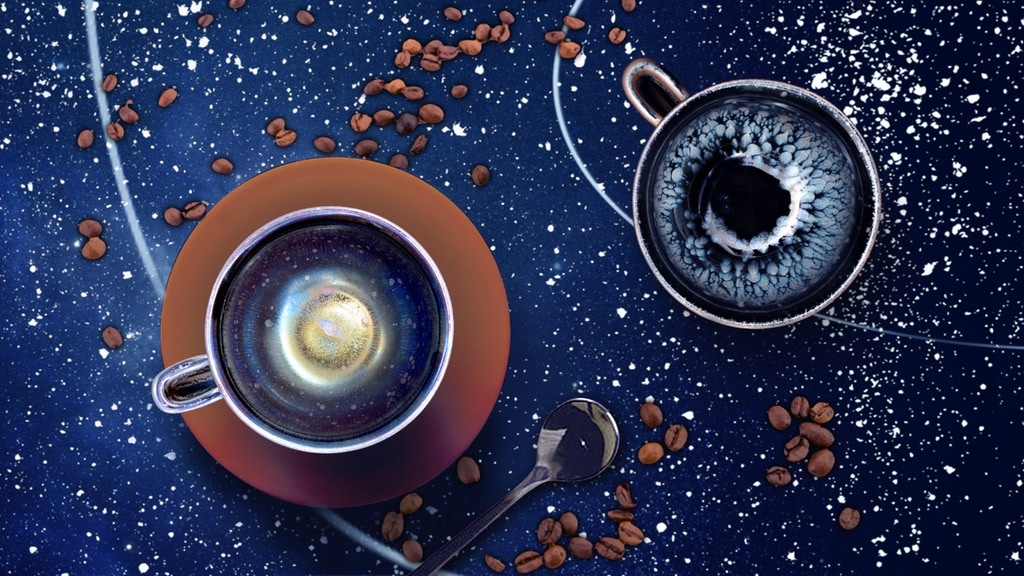 Tenmoku is a legendary, precious type of porcelain that produces unique designs that are both mystical and unpredictable. It's impossible to produce two identical Tenmoku porcelains.
---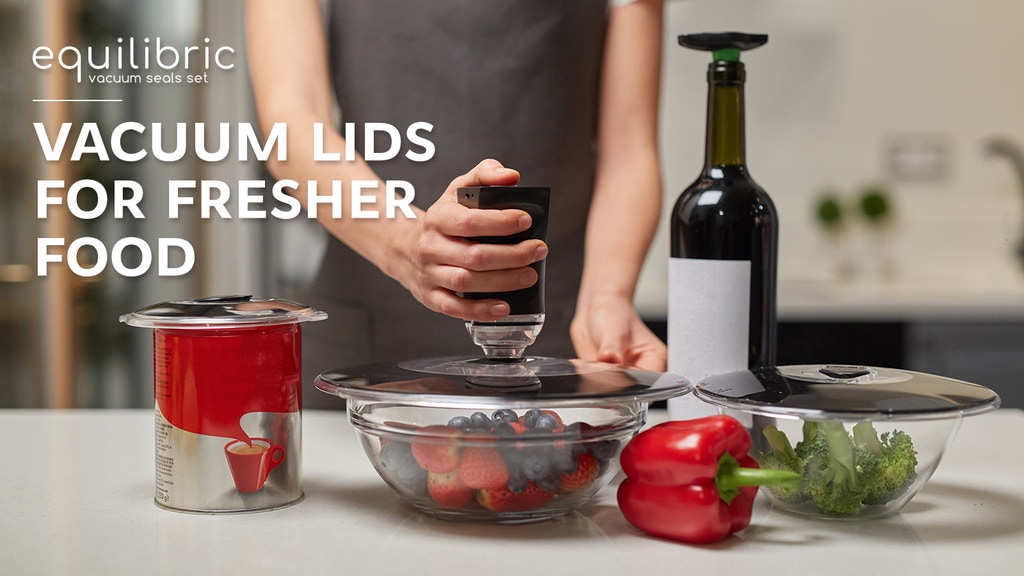 The main reason why food and drinks spoil is that they come in contact with oxygen. Equilibric removes all air, so your food can be stored for weeks while remaining fresh and delicious. With an automatic pump, it takes only 5 seconds to vacuum seal your containers and bottles!
---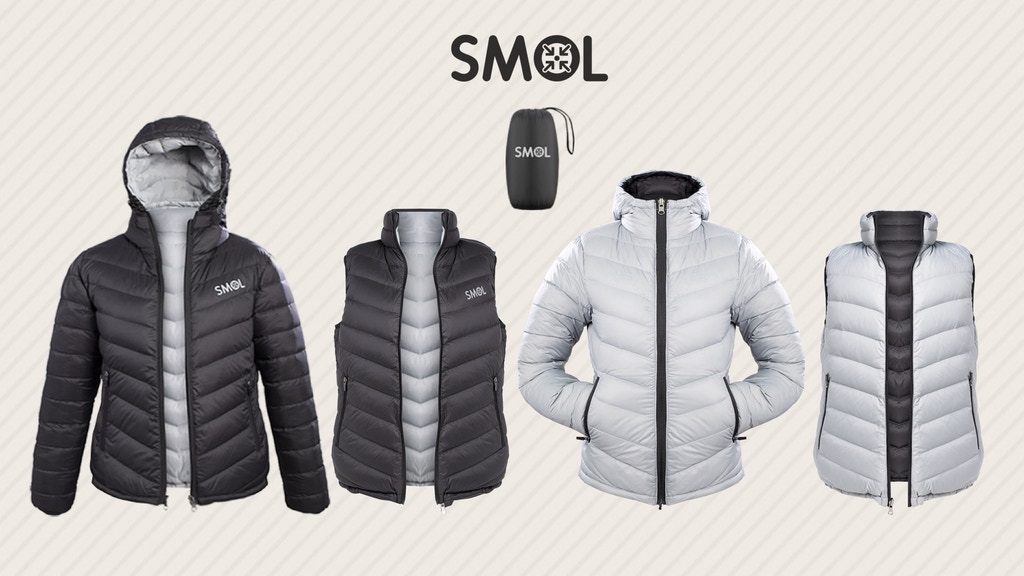 Because jackets are made to keep you warm, that's exactly what SMOL does. It's filled with a very cool-sounding insulation called THERMOLITE® T-Down Ecomade insulation. The name's not that important, what matters is that it keeps the cold out and the heat in, while making you feel like you're laying on soft fluffy clouds.
---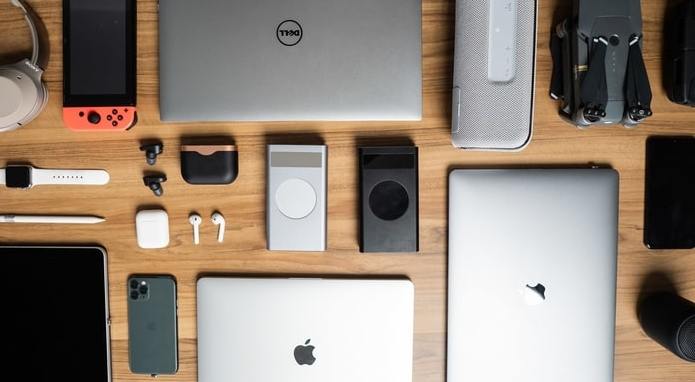 JUST LAUNCHED! Flash has not only a USB-C Power Delivery 3.0 port but 2 USB-A ports and even a wireless charging pad. Flash delivers the most powerful USB-C 100W Power Delivery 3.0 charge in a single battery pack while most of the competition struggles to even reach 60W.
---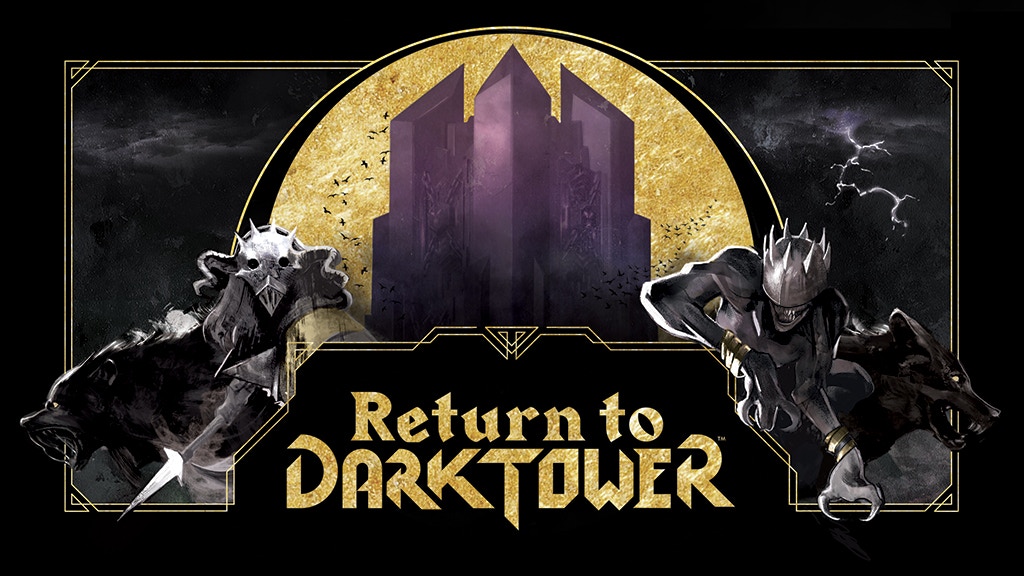 The coolest game to ever hit the planet first appeared some 38 years ago, featuring an electronic tower that lit up, played music, and somehow ran an epic fantasy adventure game with its state-of-the-art technological wizardry. That game was Dark Tower. After 3 years of painstaking work, here is a game with echoes of that long-gone wonder but ultimately unlike any game you've ever experienced.
---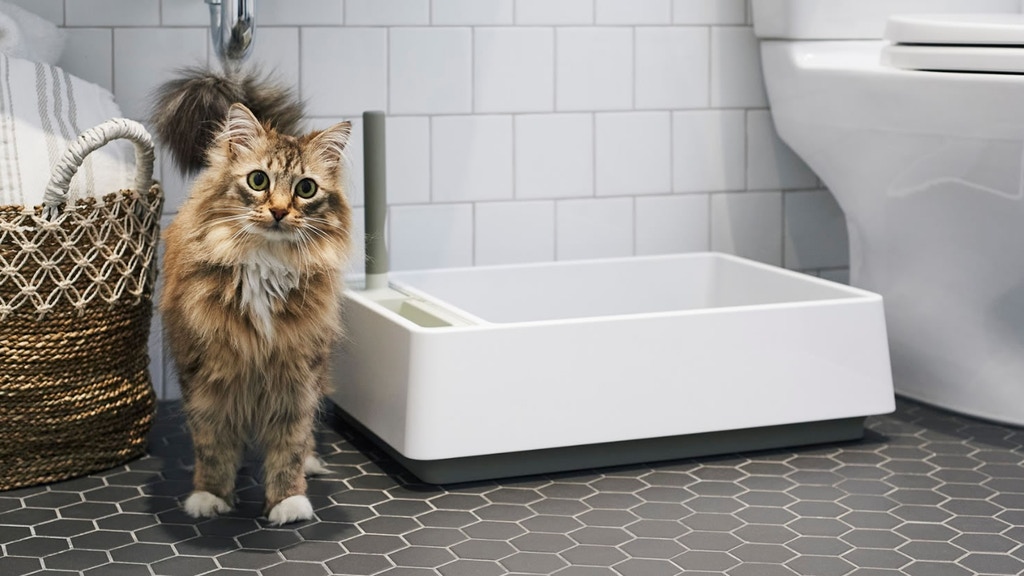 The Cove includes a scoop, dustpan, and hand brush that fit perfectly into an accessible top compartment. For the material itself,it's made of recycled plastic because it's durable and especially easy to clean.
---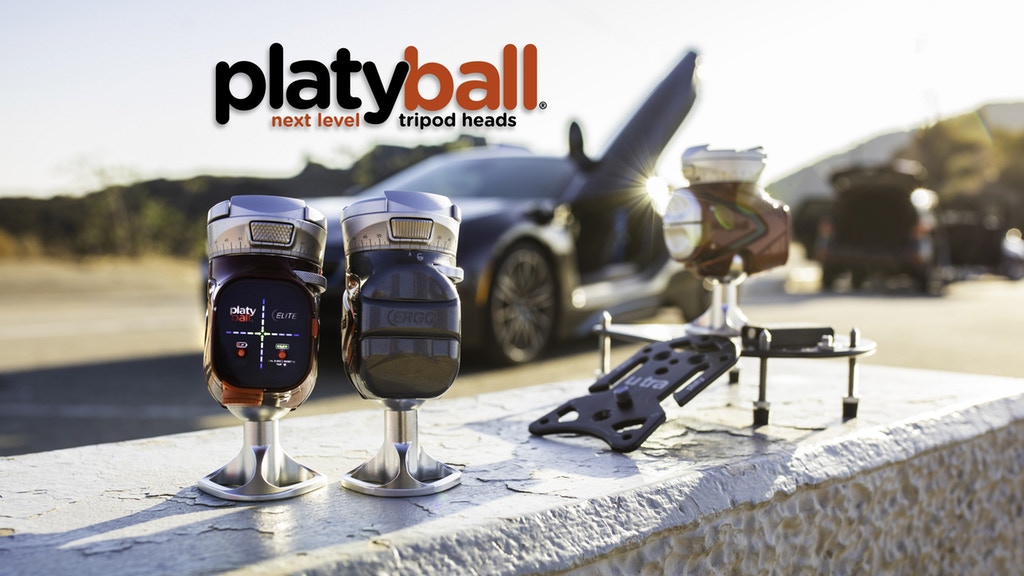 Platyball is a revolutionary tripod ball-head mount that has an inverted design. It's been redesigned from the ground up to become a natural extension of your hand. With one-touch controls, a new way to level, and a solid base, you'll never have problems snapping photos again!
---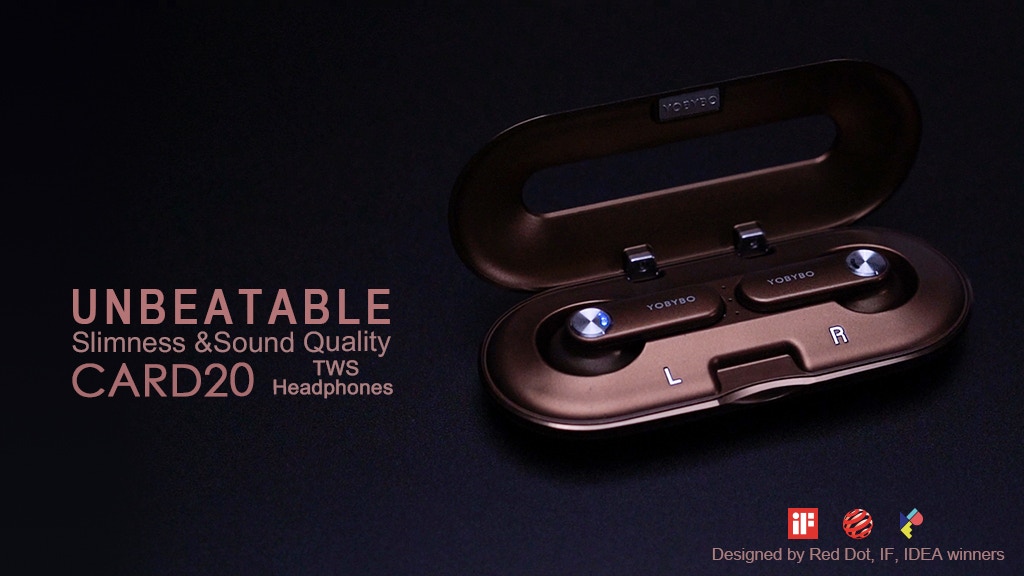 CARD20 is the world's slimmest TWS Bluetooth headphones combining a classy look, sublime comfort and unparalleled audio performance. The patented layout of the built-in antenna and the seminal cutout design of the charging case squeeze the total thickness of the earbuds and the case to a mindblowing 0.5in in striking contrast to at least 1in of others.
---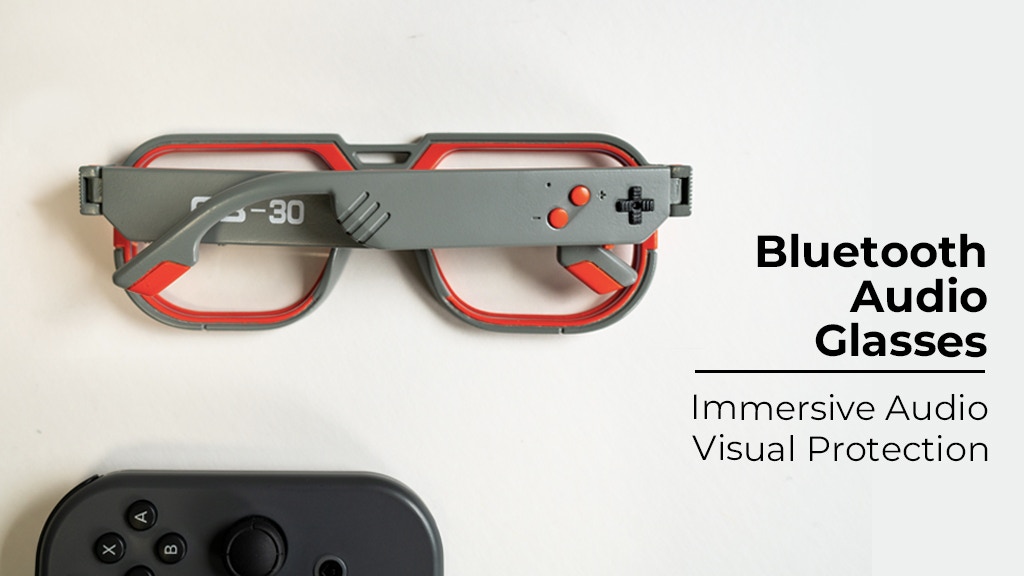 Mutrics GB-30 is the world's first pair of smart glasses that are specially designed for video gamers. Its striking design, open-ear audio, advanced surround sound system and anti-blue light lenses combine to deliver gamers unparalleled sound experience as well as ear and eye comfort and protection for longtime video gaming.
---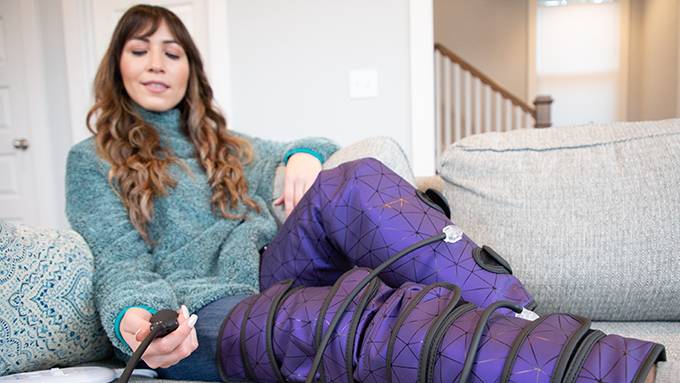 The Thermosage warming massager bathes the thighs, calves, ankles, and feet in heat while providing soothing massage to rejuvenate aching muscles. Used when seated or lying down, the Thermosage cradles both legs at once in a soft, silky lining. The pleasant warmth helps melt away tension, as it delivers a choice of 3 different massages to the legs and feet to help enhance circulation.
---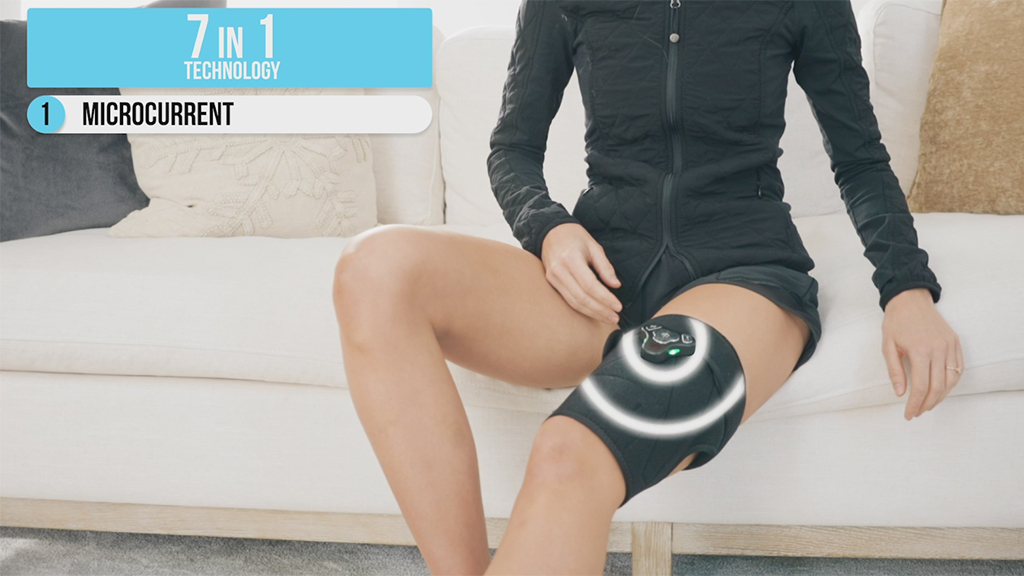 Whether you're experiencing sore muscles from exercise or just suffering from back pain, stiffness, or inflammation, it can make life unbearable. The Accusage Thermo is the world's first 7-in-1 portable pain management and muscle recovery, hot and cold massage wrap, that relieves pain, speeds up recovery time, and feels amazing.
---
FlushBrush is a replacement for your horrible toilet brush. It's a new take on toilet cleaning. Every other object in your bathroom has modernised, become more convenient and more hygienic, except the toilet brush!
---