#1 Staff Favorite
The Cosmos Max combines breathtaking 4K visuals, 3D audio, and Android 9 to realize our ambition of creating the ultimate all-in-one home cinema projector. And Cosmos is the 1080p, but just-as-feature-packed, version of their latest home cinema.
Pledge NOW before it's over!
---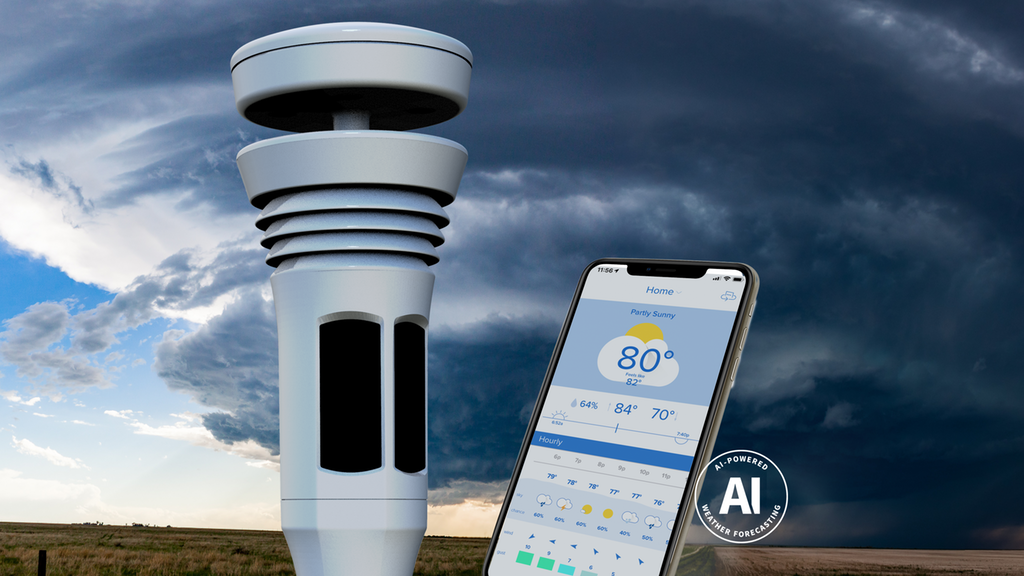 Introducing Tempest, the meticulously designed personal weather system that delivers unmatched accuracy. Unlike other weather systems or apps, Tempest leverages real-time data from your backyard to dramatically improve forecast accuracy using AI and high-resolution modeling. Now available on Indiegogo InDemand.
---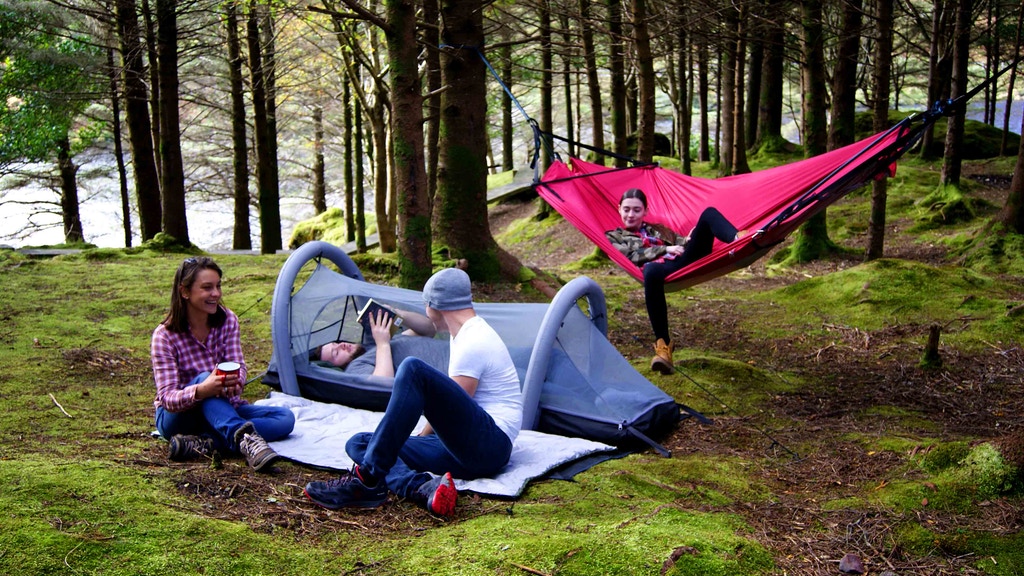 At its core, the Crua Modus is a tent. But it's not just any tent. This all-in-one camping system by your favorite outdoor Kickstarters is also your sleeping bag, air-mattress, bug mesh, flysheet, picnic blanket, temperature regulator and hammock! You'll find that nearly every piece of the Modus is multi-functional.
---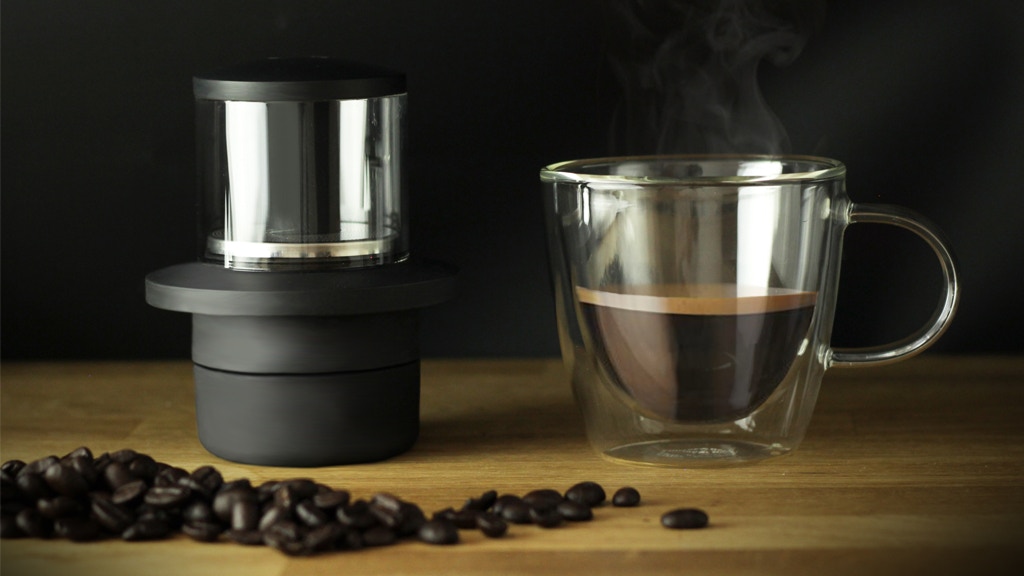 FINAL HOURS! COFFEEJACK™ is able to produce espresso coffee at low cost, high quality and complete portability. You'll never require another way of making coffee! This team's goal is to reduce the use of disposable coffee cups by making the quality and convenience available outside of expensive coffee shops.
---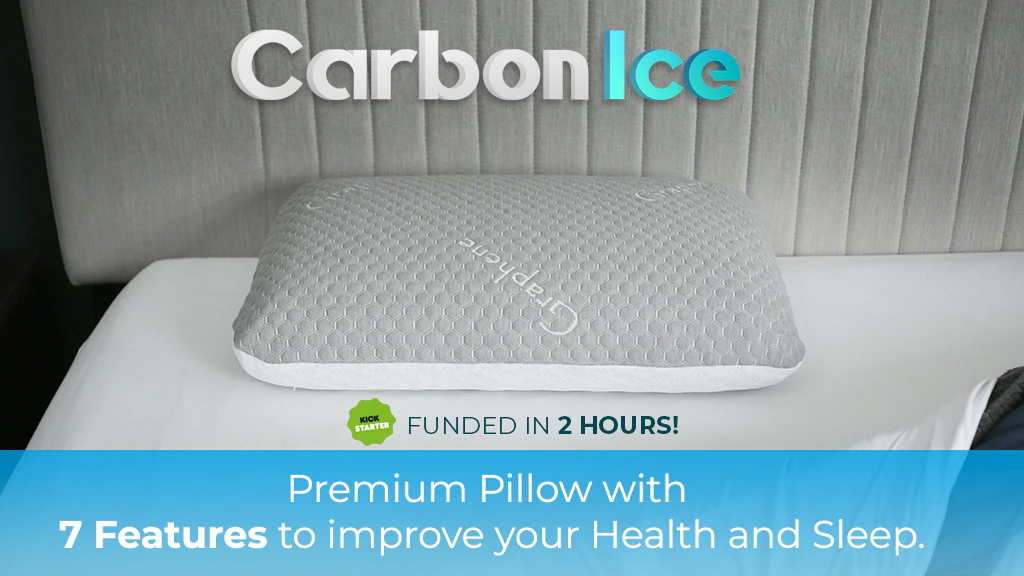 Meet the CarbonIce Pillow! The all new and only 7 in 1 pillow that features Activ-Air Technology that enhances breathability, keeps you cool with increased comfort and is dirt, bacteria and dust mite resistant. This pillow also utilizes the Dual Memo-Density system that allows you to choose your firmness.
---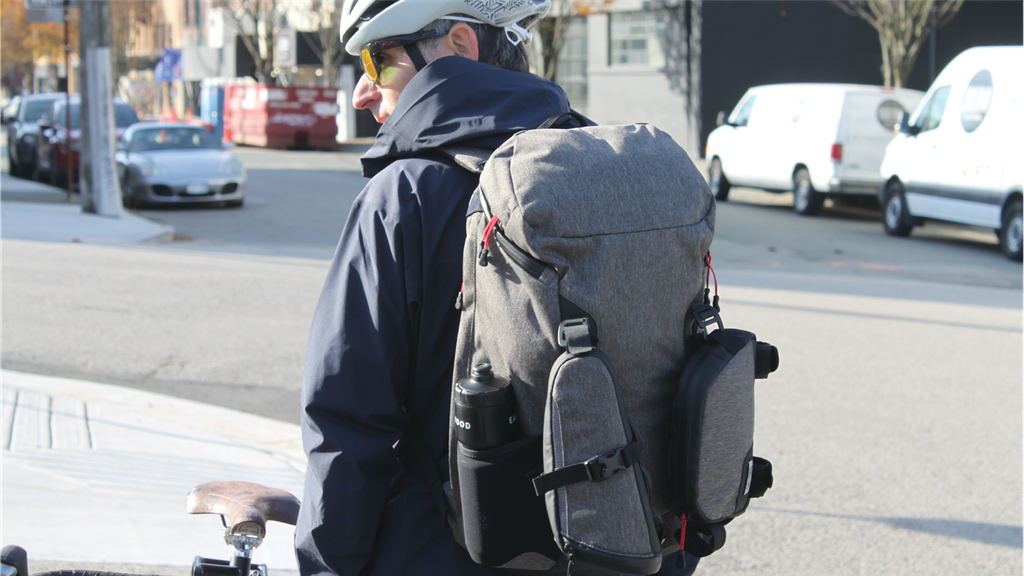 The 3-piece commuter bag designed to carry everything on and off your bicycle. This backpack was designed for A to B commuting with all the flexibility to be used on public transit, outdoor adventures, and travel. 26L of weatherproof organization and bike-related features
---
The castAway™ case is a fantastic new accessory that adds a second, ultra-slim screen to your favorite smartphone. The second screen is a powerful Chromium-based tablet that lets you multitask while on the go. It has cameras, WiFi, Bluetooth, and more!
---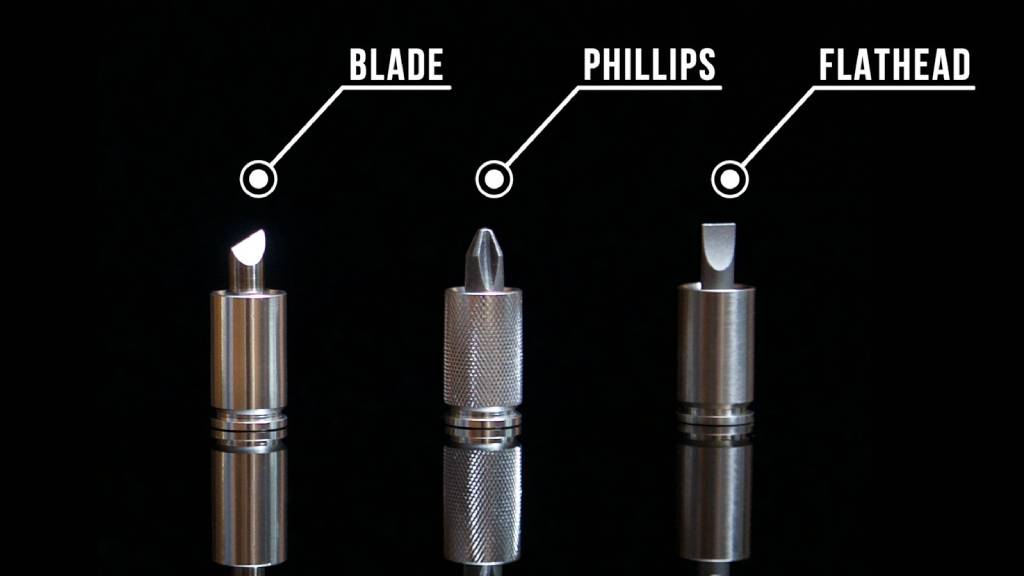 JUST LAUNCHED! MAWST is a multi-function everyday carry blade & bit driver that's uniquely designed and meticulously engineered for daily tasks. It is made of titanium, aerospace aluminum and brass which makes this nano blade extremely tough, and it will withstand years of use.
---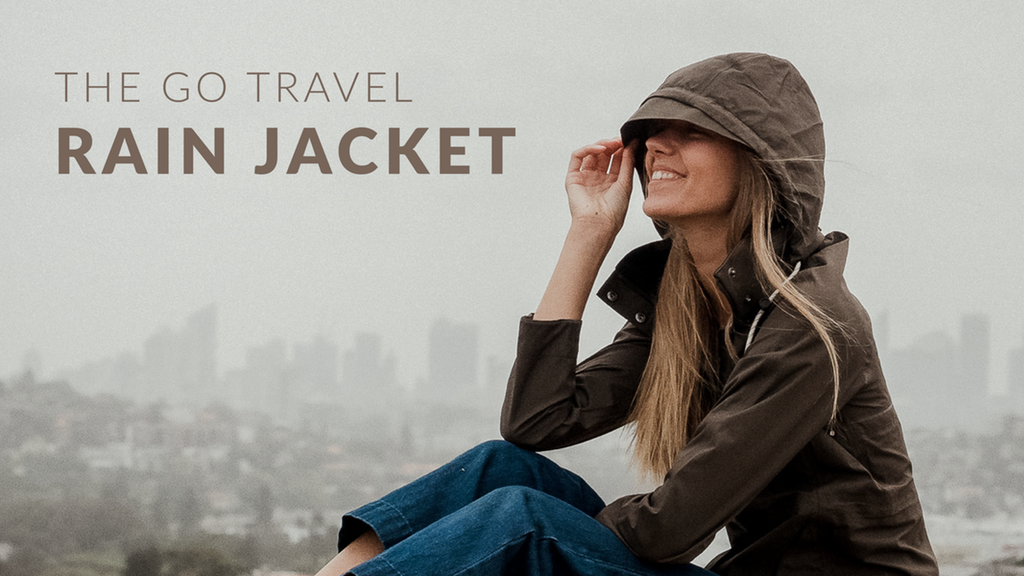 FINAL DAYS! The Go Travel Rain Jacket is waterproof, windproof and lighter than a one-month-old kitten, it's just plain travel proof. With over 15 travel-friendly features, we can guarantee it will become your number one, must-pack travel essential.
---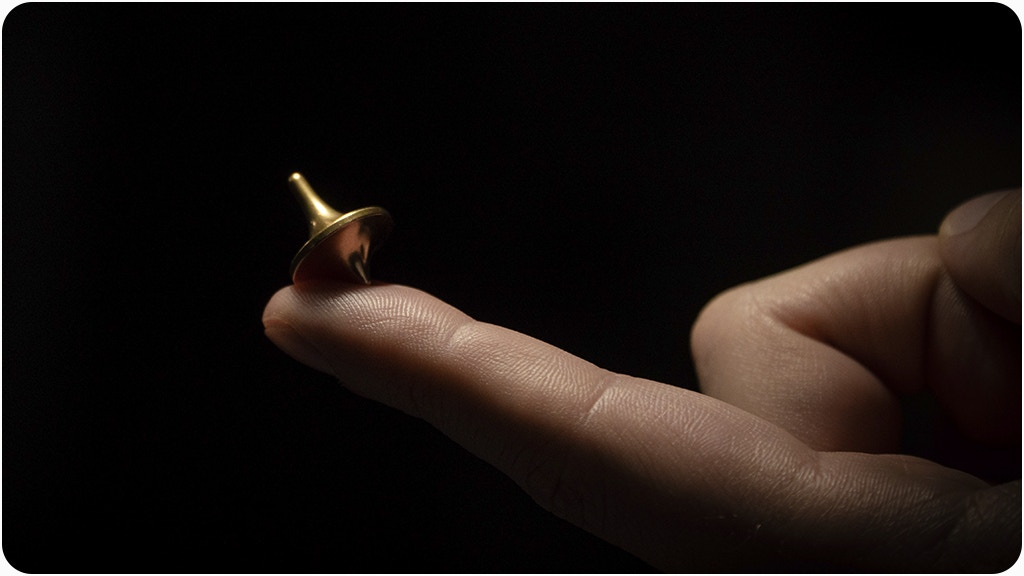 Smaller than an inch, it's the smallest desk toy you've ever seen. It's been mathematically perfected to give you flawless spins from either side, and it fits anywhere, so it's there when you want it and hidden when you don't.
---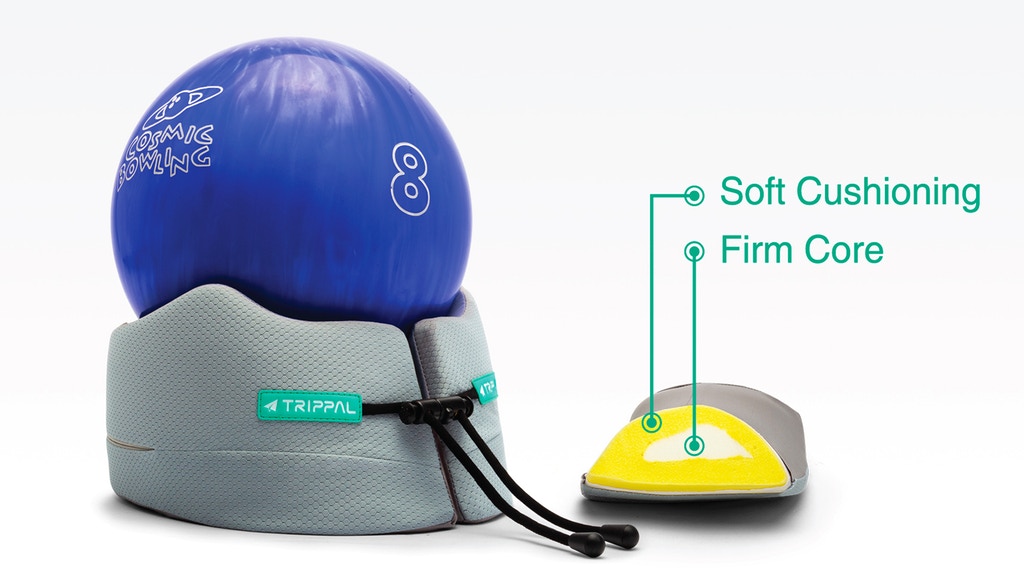 This neck pillow is a state-of-the-art travel pillow that helps you sleep like you're at home while you're in the air, in a car, riding a train, or just on your lunch break. It has 360-degree solid neck support and an ergonomic design so you won't wake up with pain.
---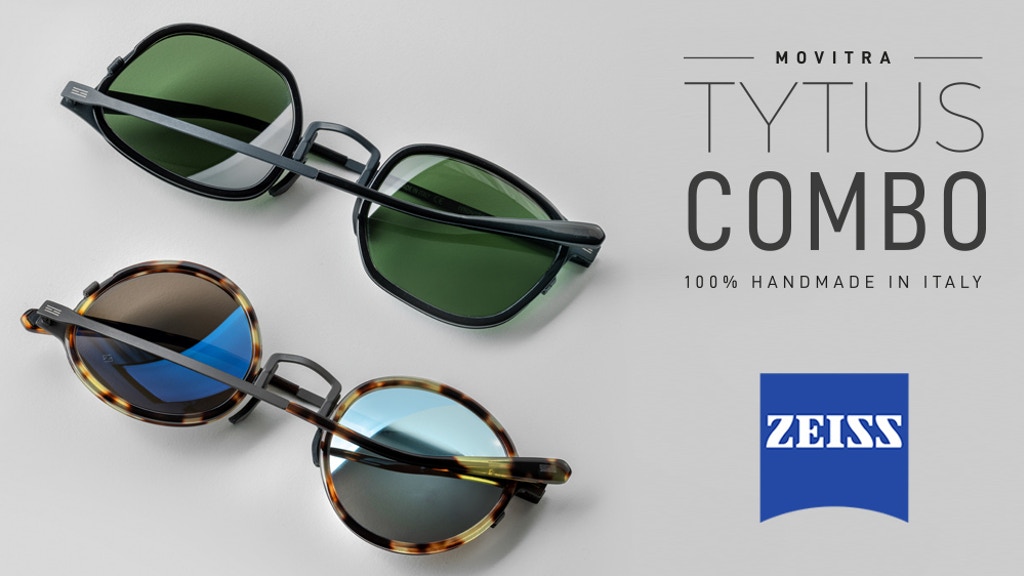 FINAL HOURS! The revolutionary frame can rotate on itself, allowing the hinges to fully cover and protect the Carl Zeiss® Vision lenses, making them impossible to scratch. We've designed a Unique Patented® Locking System built to last, extending the lifecycle of your glasses from today to forever.
---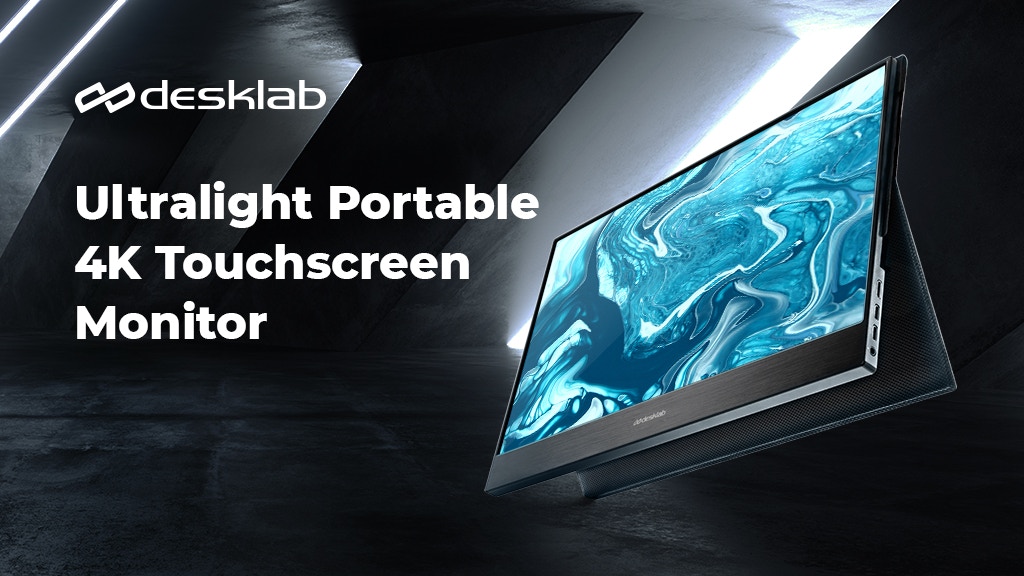 Just a portable monitor? No way. Desklab is an entire suite of office and entertainment features packed into the lightest portable touchscreen monitor ever. It's your 4K screen, it's your dongles, it's your charger, it's your speakers, and it's fully customizable to be whatever else you need. Get rid of all the clutter in your briefcase or backpack. Desklab is all you need.
---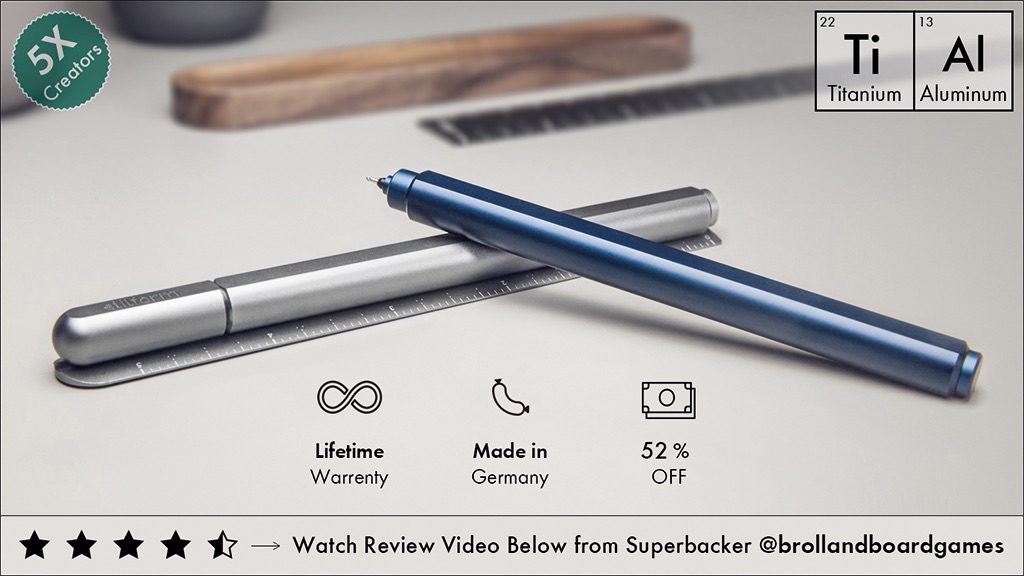 The Stilform Arc is a premium-grade magnetic self-aligning and closing gel ink pen. The gel pen has a magnetic mechanism on both ends of the pen. Its anti-roll chamfered surfaces along the pen body get aligned perfectly all by itself.
---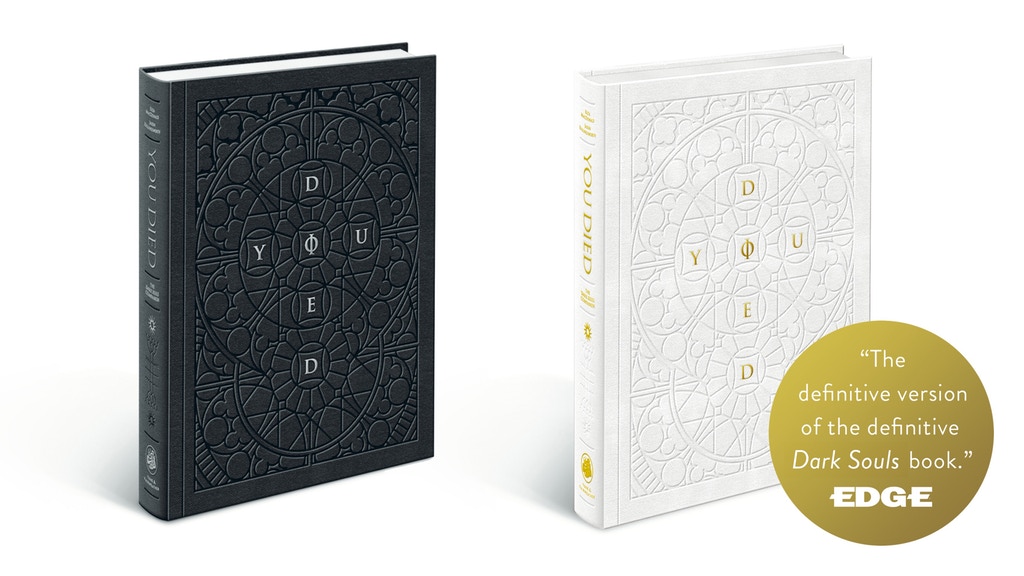 Dark Souls rewards obsession. You Died isn't simply an autopsy of the game's lore, though we spend a fair bit of time in the Appendix explaining the game's overarching narrative and cast of characters. Our ultimate goal was to try to answer the question of what makes Dark Souls so riveting, enduring and influential.
---