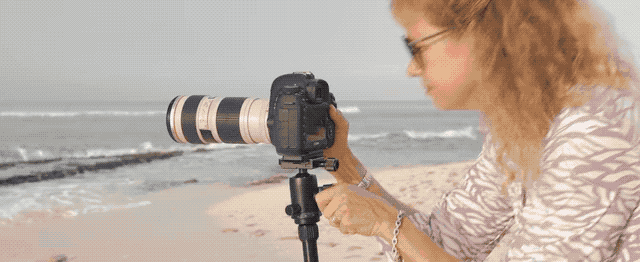 #1 Staff Favorite
They've taken the classic tripod head design and literally turned it upside down. With uncanny leveling systems, single-handed ergonomics, and a sleek and elegant design, you can transform your photography with these next-level tripod heads. The Platyball has been redesigned from the ground up to become a natural extension of your hand, and it fits on any tripod!
---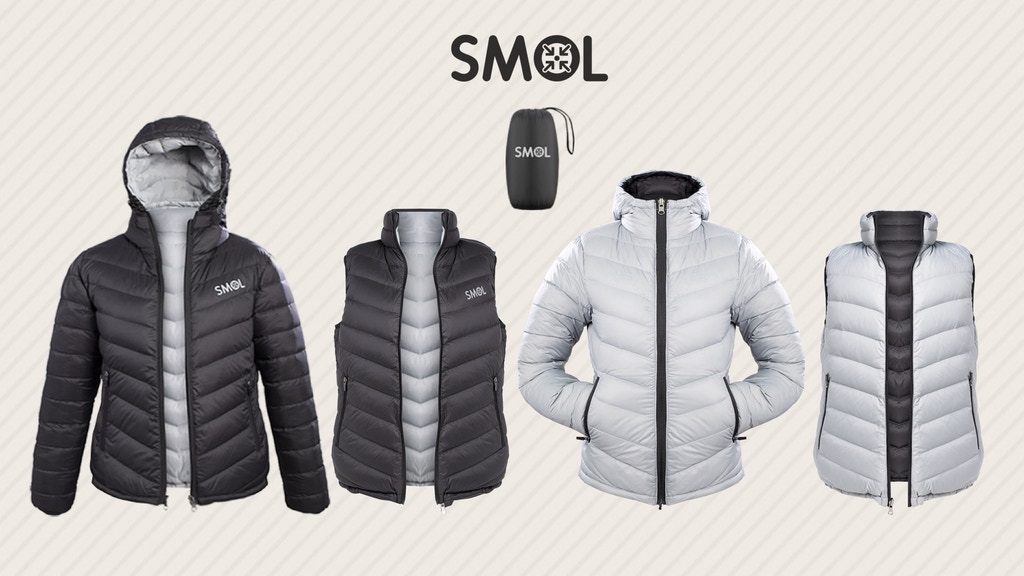 This jacket and vest are made for any type of weather, they're lightweight, windproof, washable, and animal-free! Because jackets are made to keep you warm, that's exactly what SMOL does.
---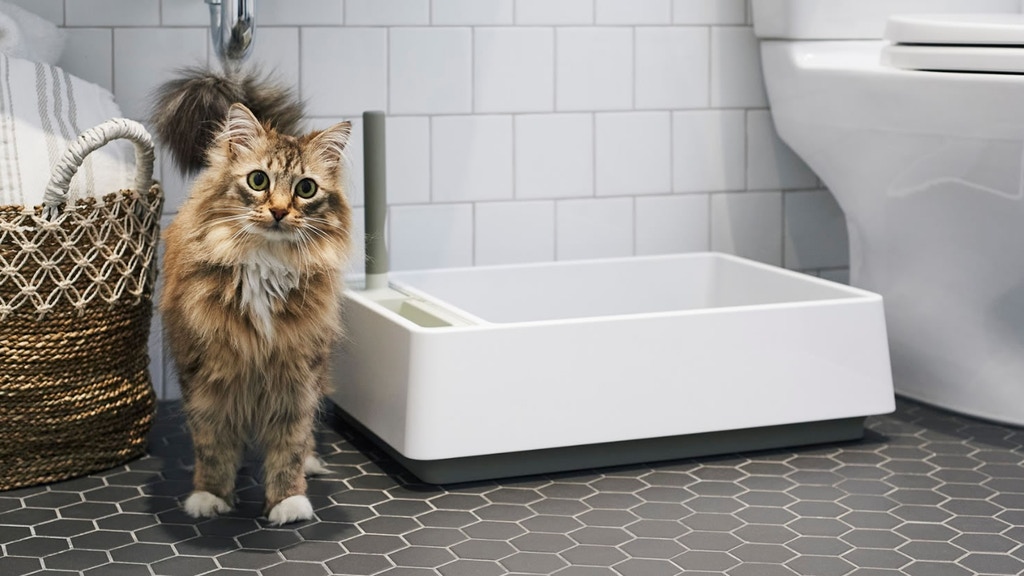 The Cove litter box includes a scoop, dustpan, and hand brush that fit perfectly into an accessible top compartment. For the material itself, it's made of recycled plastic because it's durable and especially easy to clean.
---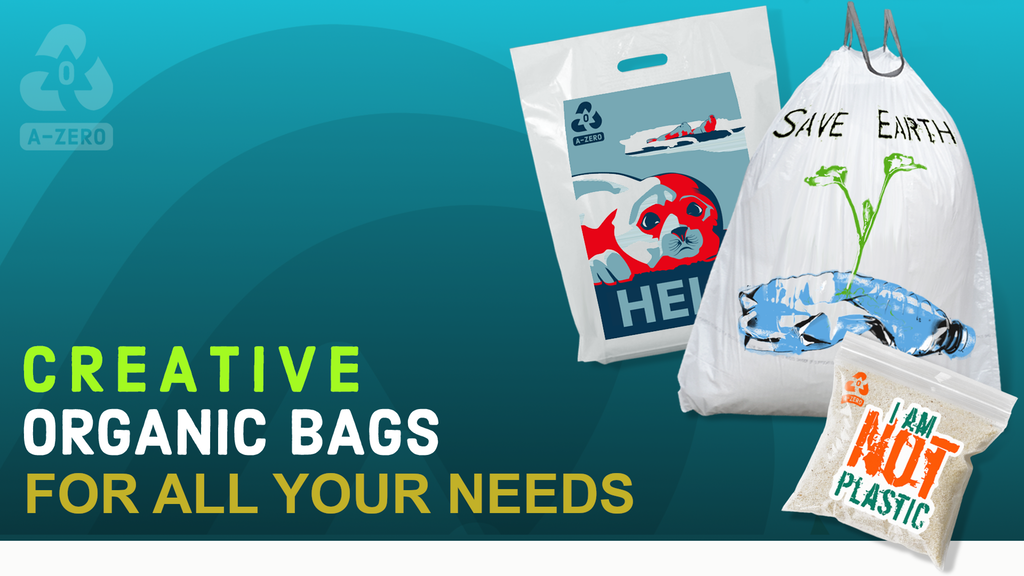 The first bio-compostable bags with inspiring art. These disposable organic bags are fit for all your needs, made from vegetables and designed by artists. They're environmentally clean and harmless for wildlife.
---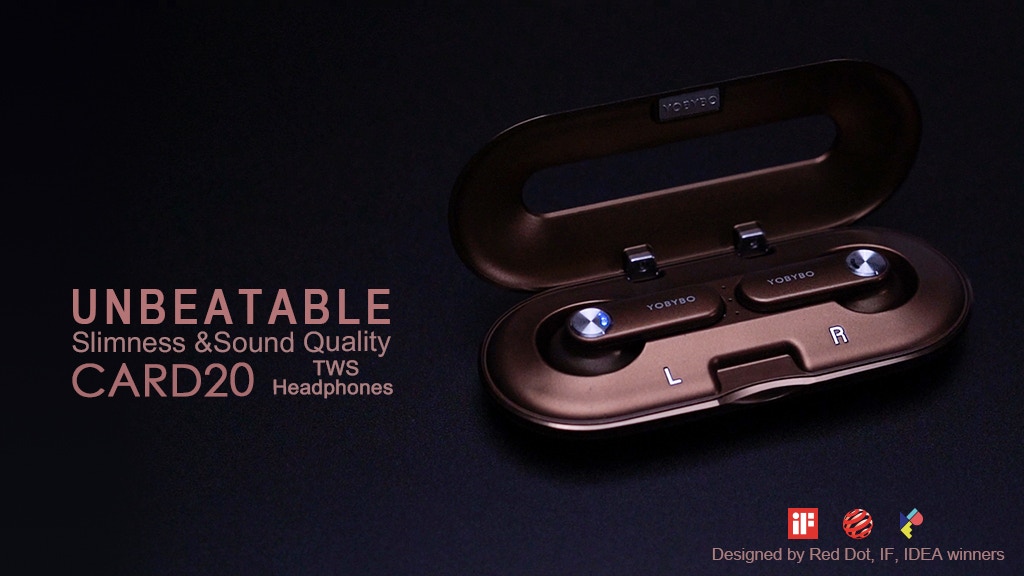 ENDING SOON! CARD20 is the world's slimmest TWS Bluetooth headphones combining a classy look, sublime comfort and unparalleled audio performance. The patented layout of the built-in antenna and the seminal cutout design of the charging case squeeze the total thickness of the earbuds and the case to a mindblowing 0.5in.
---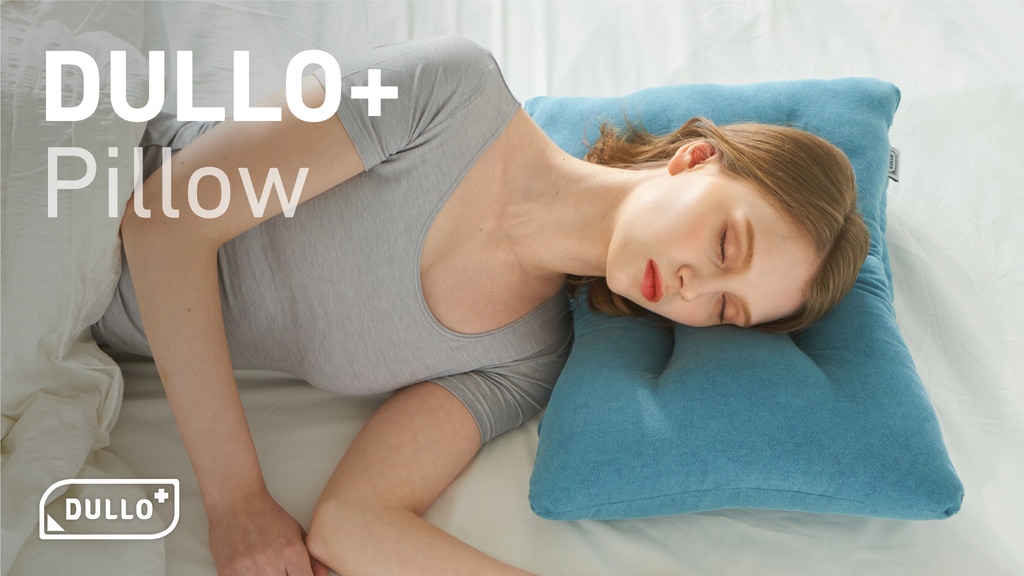 Your search for the perfect pillow has come to an end. The Dullo Plus Pillow features soft, supportive microfiber fill & cooling pillow insert for a cooler sleep experience and an easy-to-use design for edge-to-edge support. The 8 hours of cooling relieves the stress and tension of the entire body.
---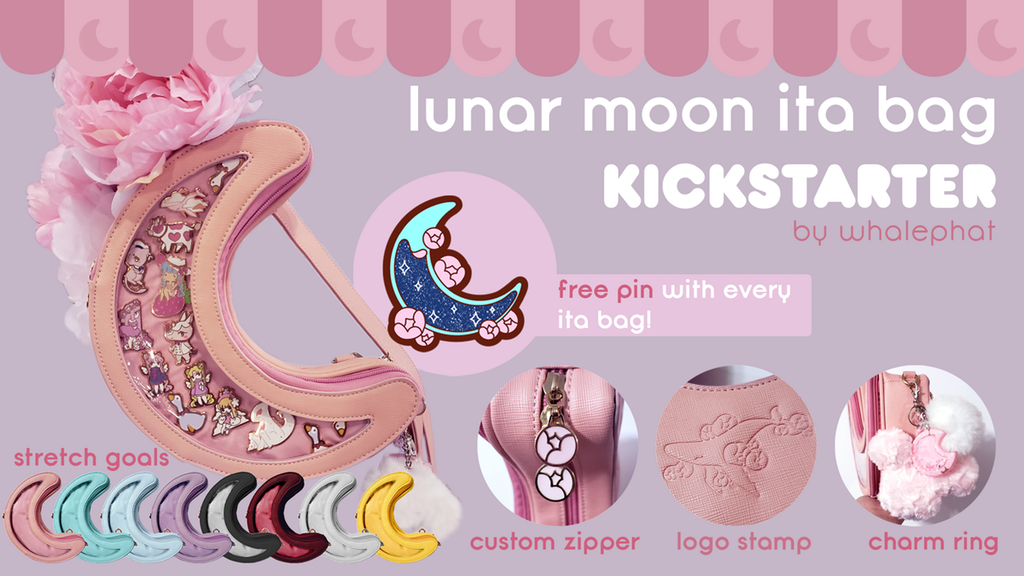 Ita bags are a great, safe way to display pins and charms and I need your help to make this Moon Ita Bag! Each Moon Bag comes with a Free Exclusive Pin and Inserts, so be sure to pledge now to guarantee your own moon!
---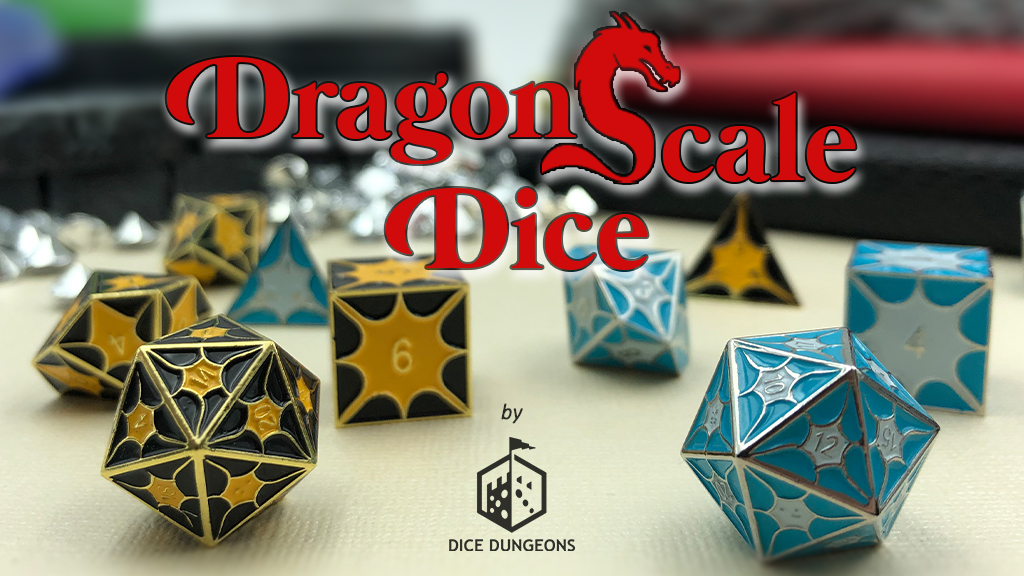 Dice Dungeons is creating metal RPG dice featuring our new dragon scale design. Each of the 7 dice in the set sports a unique pattern, resembling an ancient dragon's scales. Each metal die is electroplated with a shining metallic coat, and inset with colorful enamel.
---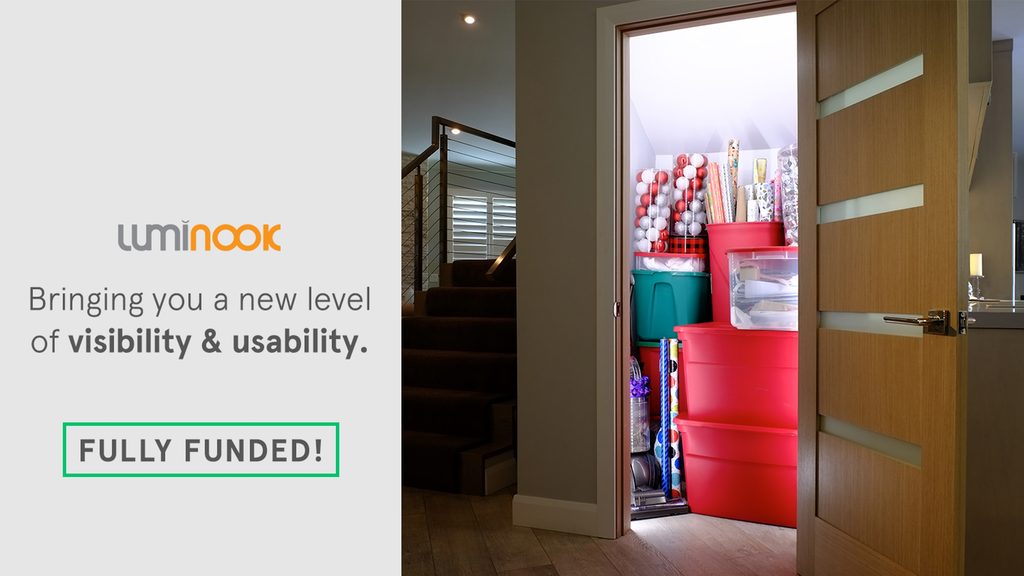 ENDING SOON! Luminook reimagines lighting for small spaces, with a focus on user experience and beautiful design. An LED light strip around the entire inner door frame creates magical illumination, and advanced sensors make using Luminook automatic and effortless. Spend enough time with Luminook, and you'll wonder how you ever lived without it.
---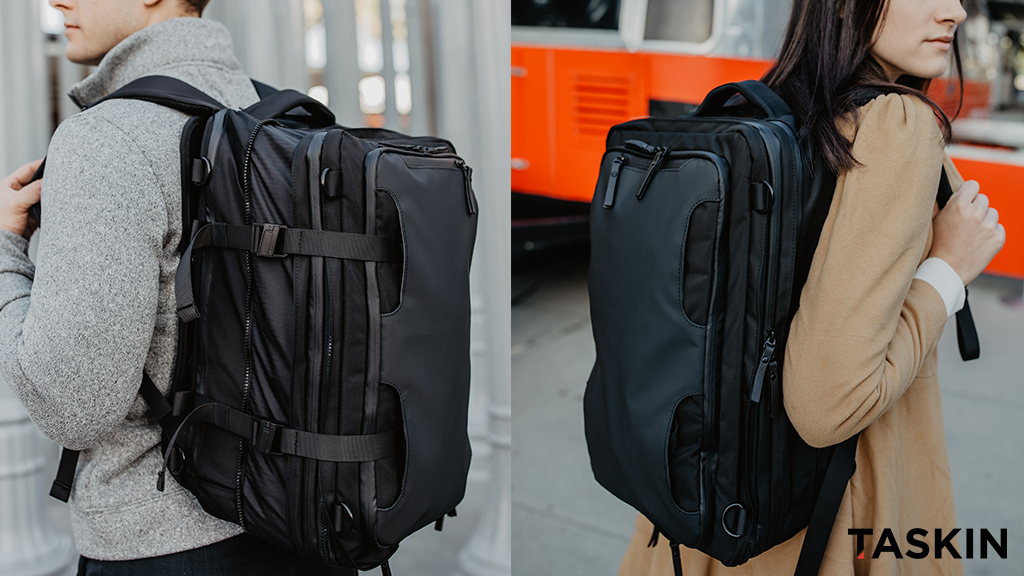 JUST LAUNCHED! You need a bag to take to work. Then you need to fly to Dallas for your bother's wedding. Next up is your big vacay in Hawaii, so you need an even larger backpack for all the stuff you're bringing home and back. Sure, you could get three different backpacks. Or you could have just one: The Taskin ONE 9-in-1 business and travel backpack.
---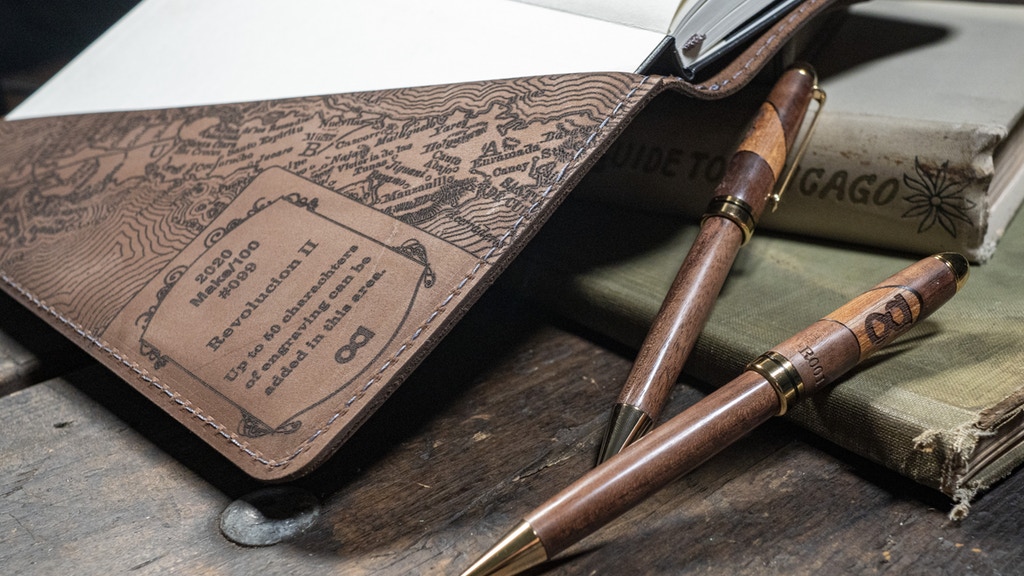 FINAL HOURS! A few boards of Cuban mahogany from 1959 made it into their hands over 50 years later. During a recent move, they found one last board of the beautiful mahogany and decided to reboot the limited edition that started the Allegory journey.
---