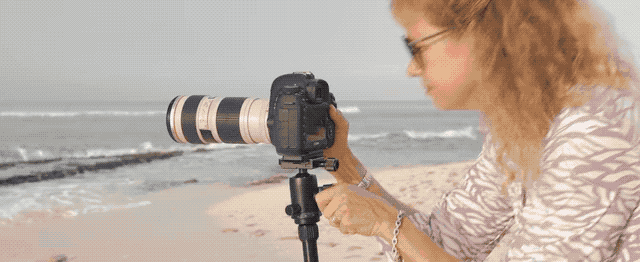 #1 Staff Favorite
These tripod heads have no protruding knobs. Instead, they have electric leveling systems and single-handed ergonomics with a sleek and elegant design. This tripod has been literally turned upside down, it's redesigned to become a natural extension of your hand. The units are heavy-duty, support torque up to 10 KG, and the base is made of sturdy aluminum.
Pledge NOW for Kickstarter pricing!
---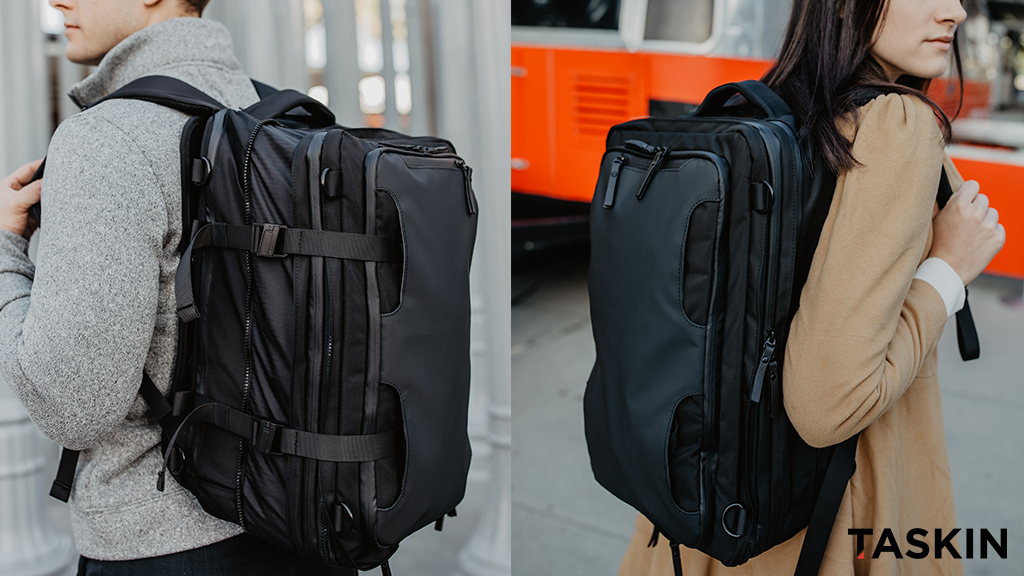 You need a bag to take to work. Then you need to fly to Dallas for your bother's wedding. Next up is your big vacay in Hawaii, so you need an even larger backpack for all the stuff you're bringing home and back. Sure, you could get three different backpacks. Or you could have just one: The Taskin ONE 9-in-1 business and travel backpack.
---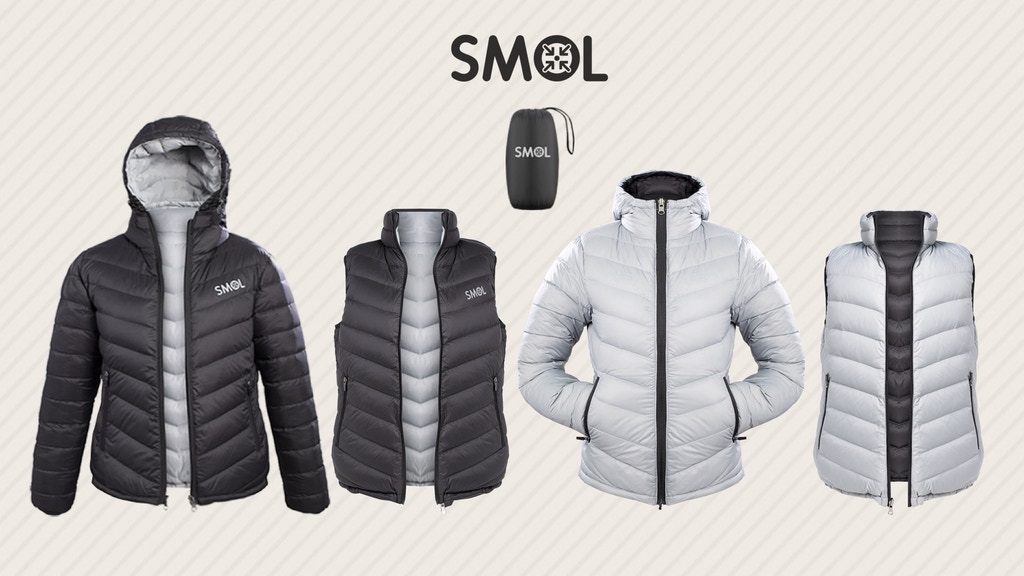 This jacket and vest are made for any type of weather, they're lightweight, windproof, washable, and animal-free! Because jackets are made to keep you warm, that's exactly what SMOL does.
---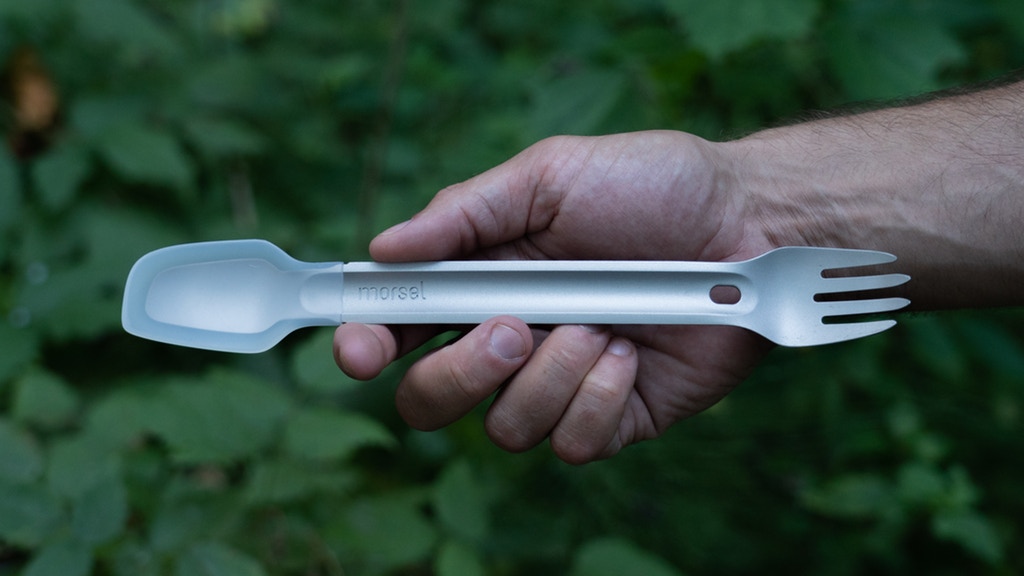 This metal spork is made of hard anodized 7075-T6 aluminum and a fully wrapped high-temp silicone spoon. It's a versatile utensil for wherever your adventures take you.
---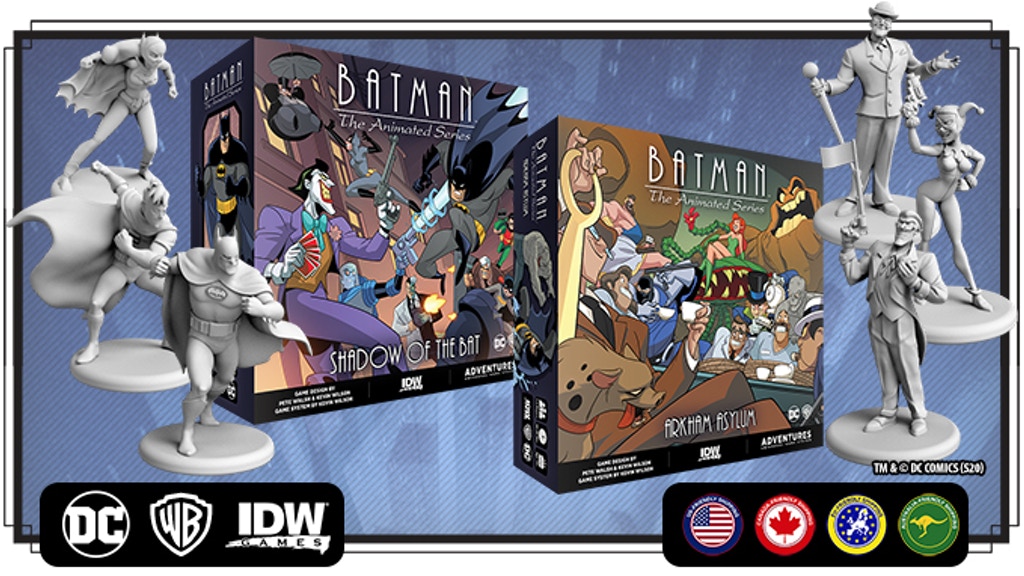 FINAL DAY! Batman: The Animated Series Adventures – Shadow of the Bat is the next core game entry in IDW Games' Adventures Universal Game System (AUGS). In Shadow of the Bat, 1 – 4 players will take on the roles of Gotham City's greatest heroes as they fight Batman's most infamous foes.
---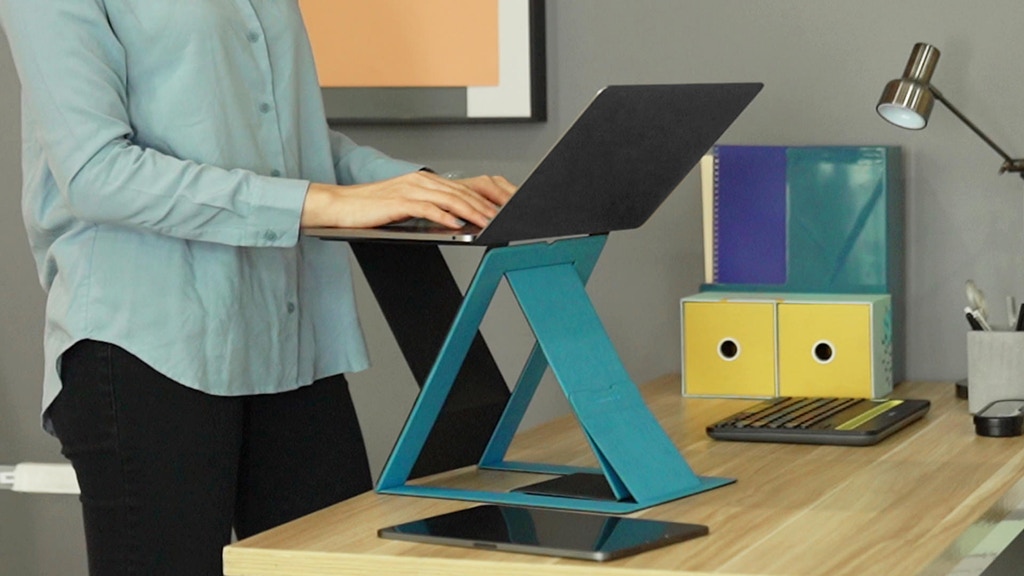 MOFT Z is a truly lightweight and versatile sit-stand desk at an affordable price. It's designed to offer the heavy laptop user maximum comfort with maximum freedom in any location.
---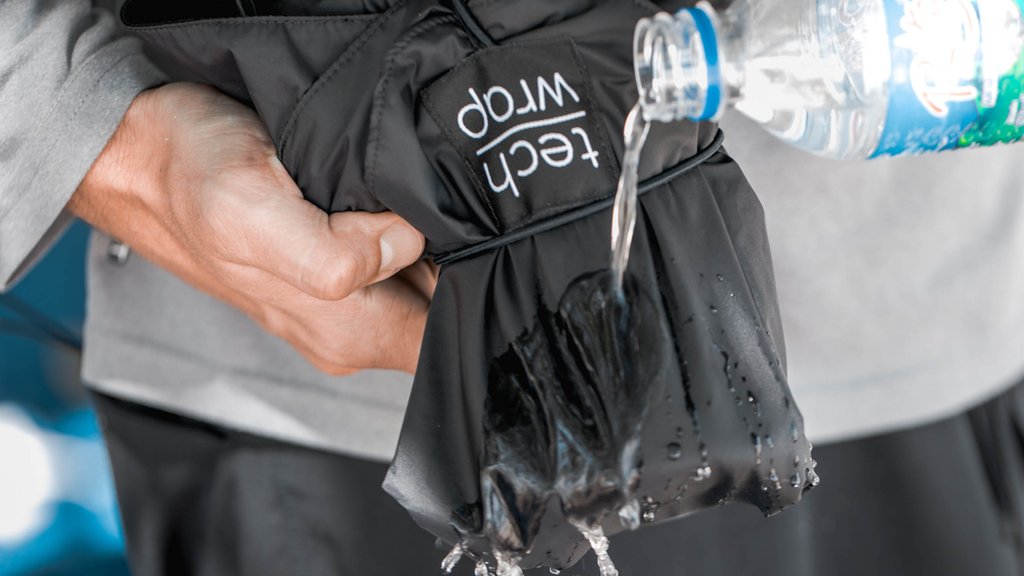 The Tech Wrap is a multipurpose carry cloth for your valuable electronic items. It keeps your everyday camera gear and travel essentials protected, clean and dust-free.
---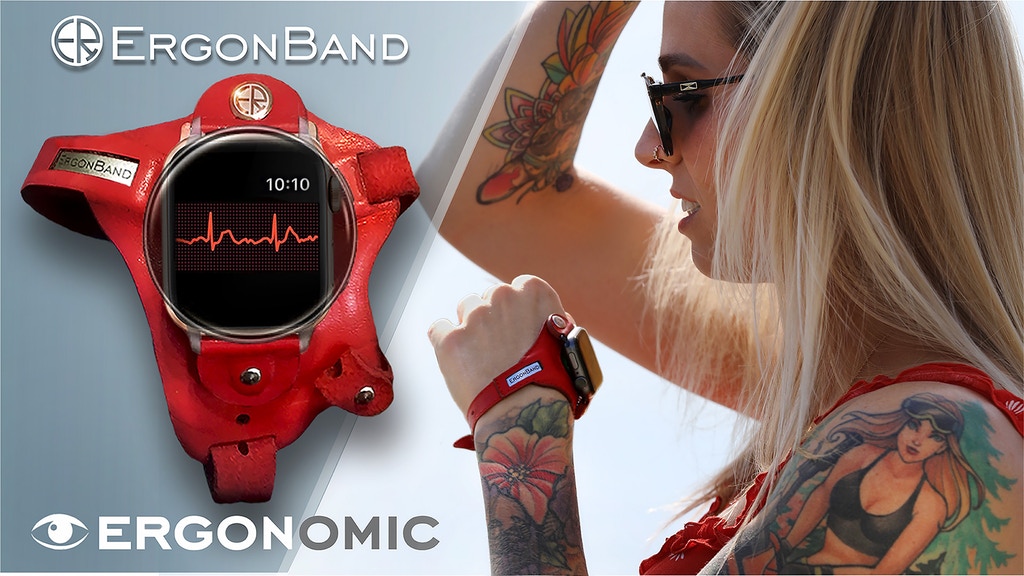 ErgonBand positions your watch at the optimum angle. Have a glance at the watch and read stats without moving your hand. It even fits over any glove! Made of luxury leather it works with all kinds of sport and smartwatches.
---
Galio is a tiny charger that delivers the maximum power possible through the use of the pioneering gallium nitride and silicon carbide technology. It's 15% smaller than an Apple 96w USB-C power adapter and pushes a full 120w of power which can charge a MacBook Pro, an iPad Pro and an iPhone 11 Pro simultaneously at full speed.
---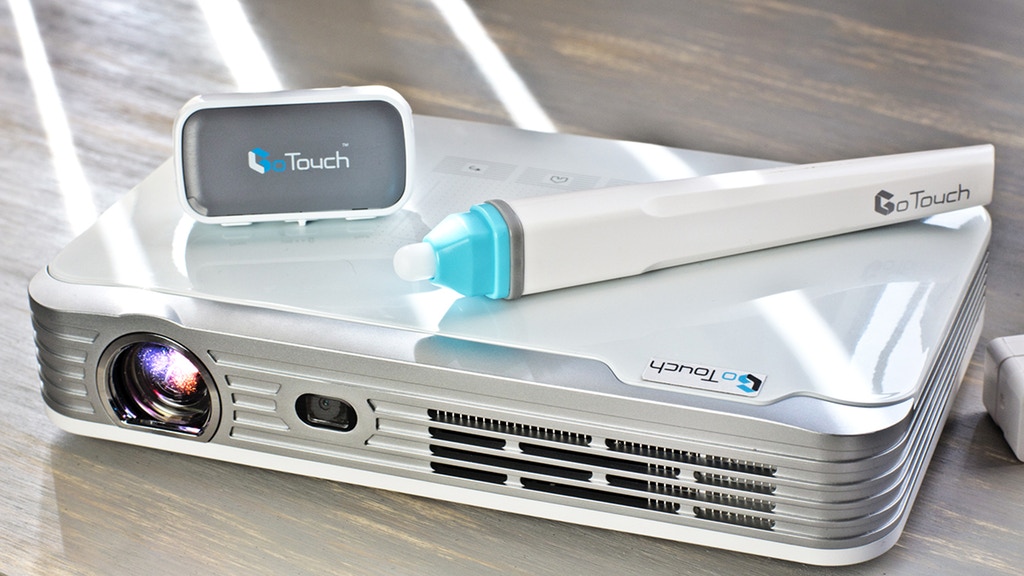 Throw a world of imagination on any surface. GoTouch Beam creates a whiteboard where you can freely write and draw. Bring this whiteboard to your training room, office, living room, school, literally anywhere.
---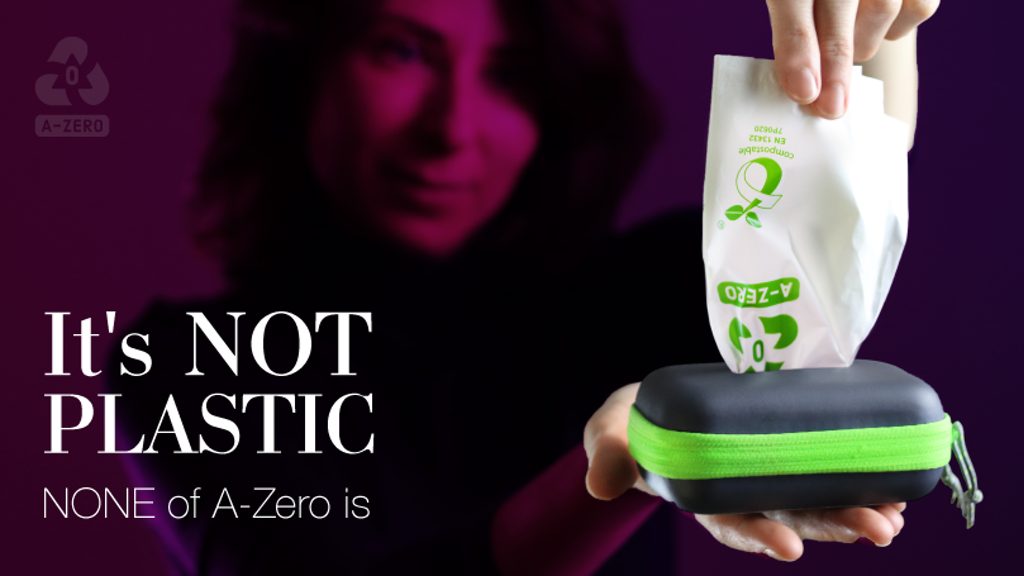 The first bio-compostable bags with inspiring art. These disposable organic bags are fit for all your needs, made from vegetables and designed by artists. They're environmentally clean and harmless for wildlife.
---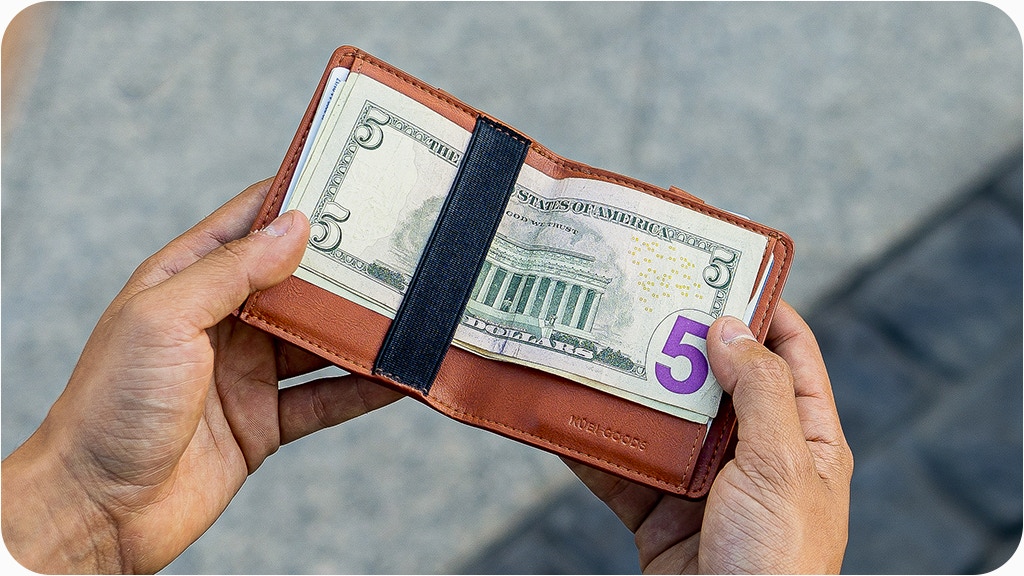 Made from vegan microfiber leather, these cruelty-free RFID wallets make carrying your cards and cash a breeze. Made with an open-plan design, you have clear-cut, multiple angle access to your cash when you need it.
---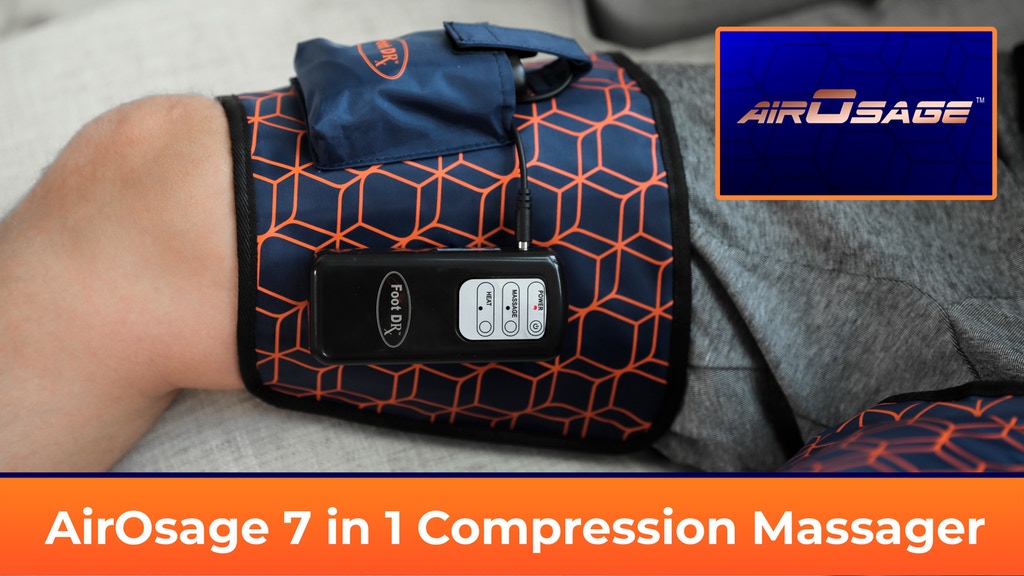 The Cordless AirOsage by Foot Dr. delivers Air Compression and either Heat or Cold Therapy to help relieve muscle aches and pains and help enhance circulation and rejuvenate sore, tired muscles. Use on your legs – thighs and calves and also great for your biceps.
---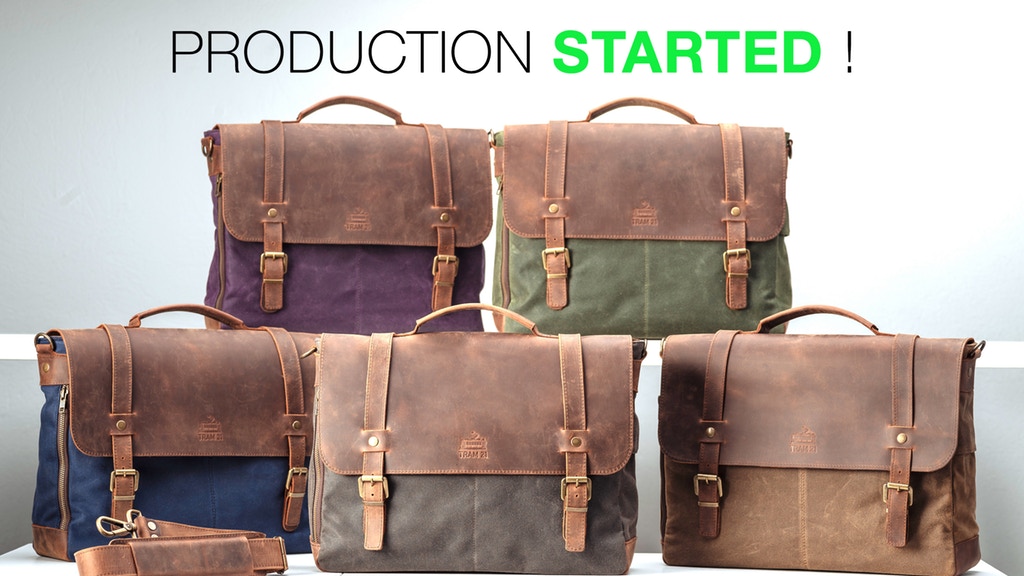 This functional bag uses natural fabrics sourced from world-renowned producers. It's an exquisite messenger bag that will age in an amazing way and stay strong. It's waterproof, has an adjustable strap and many pockets so you can take it anywhere.
---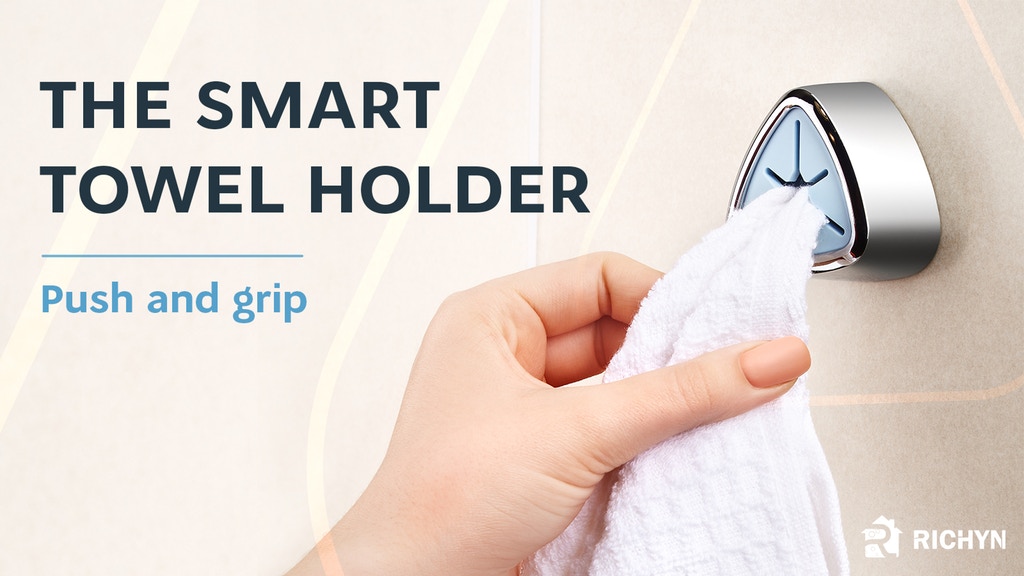 RICHYN is the smart and stylish tool that holds towels tight and keeps them from falling to the floor. Forget about towels falling from ordinary hooks and rings with RICHYN. This smart towel holder provides a secure grip to your towels to prevent them from dropping on floors.
---