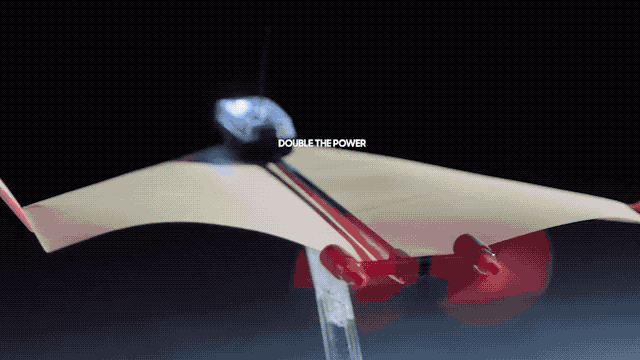 #1 Staff Favorite
POWERUP 4.0 is the smartest, most intuitive paper plane kit we've ever made. It makes it possible to fly with ease and smoothness in a variety of conditions. Say goodbye to nosedives and choppy flights. They've added an onboard flight computer and 2 new sensors: gyro and accelerometer, combined with 2 thrust vectoring motors. That means flying POWERUP 4.0 is smoother than ever.
Pledge HERE before early birds run out!
---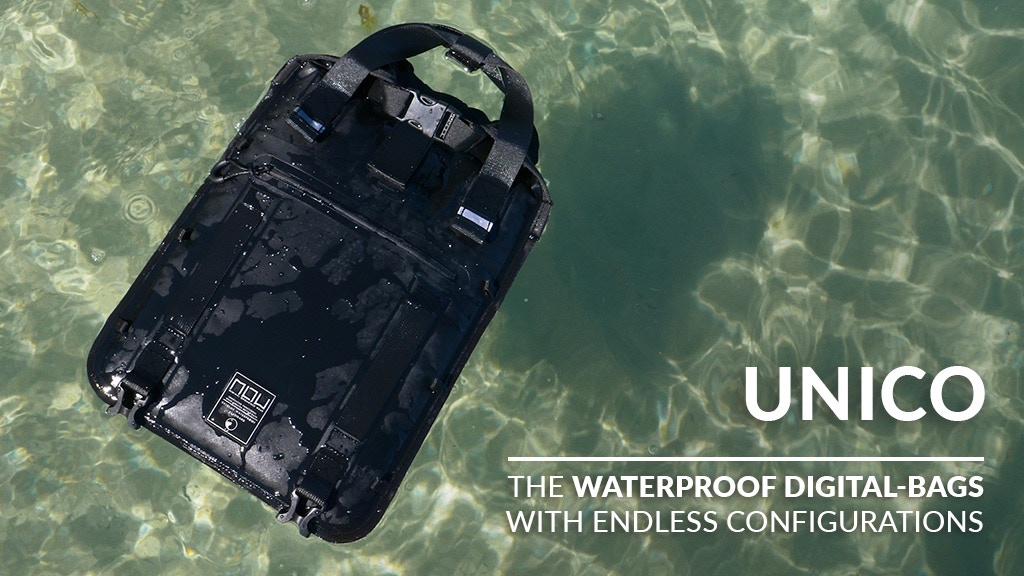 JUST LAUNCHED! Full radio-welded seams guarantee maximum waterproof. Durable water-resistant customized lamination provides the best protection for your delicate electronics. They raised the bar with inner welding finishing to leave a smooth surface in all corners, fabric threads-free.
---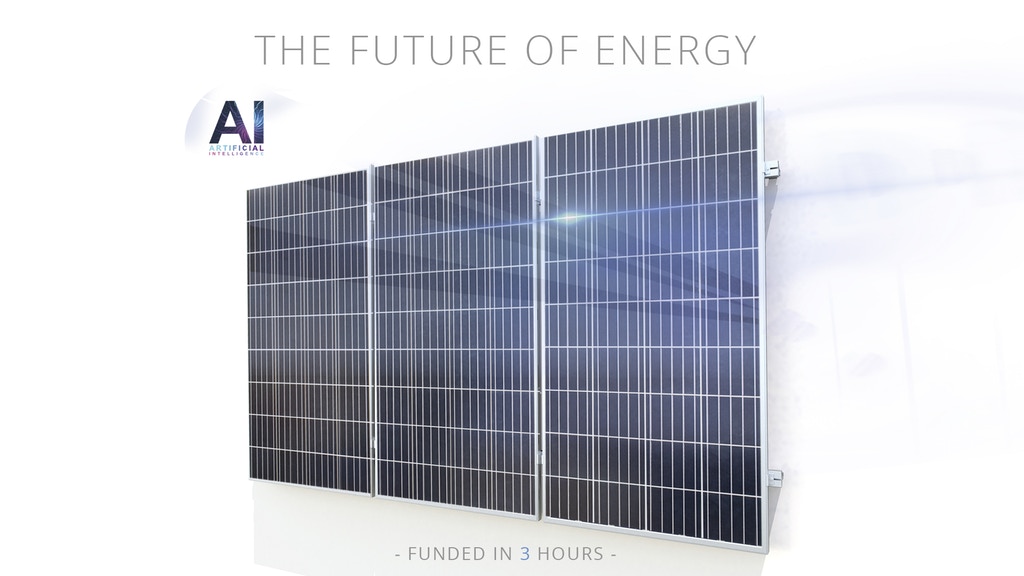 Legion Solar 4 is a simple do-it-yourself solar system with battery storage and off-grid power with AI. Your utility company sees less energy consumption, not a grid-tied solar system. As a result, it is not necessary to seek interconnection permission pertaining to utility company approved grid-tied solar systems.
---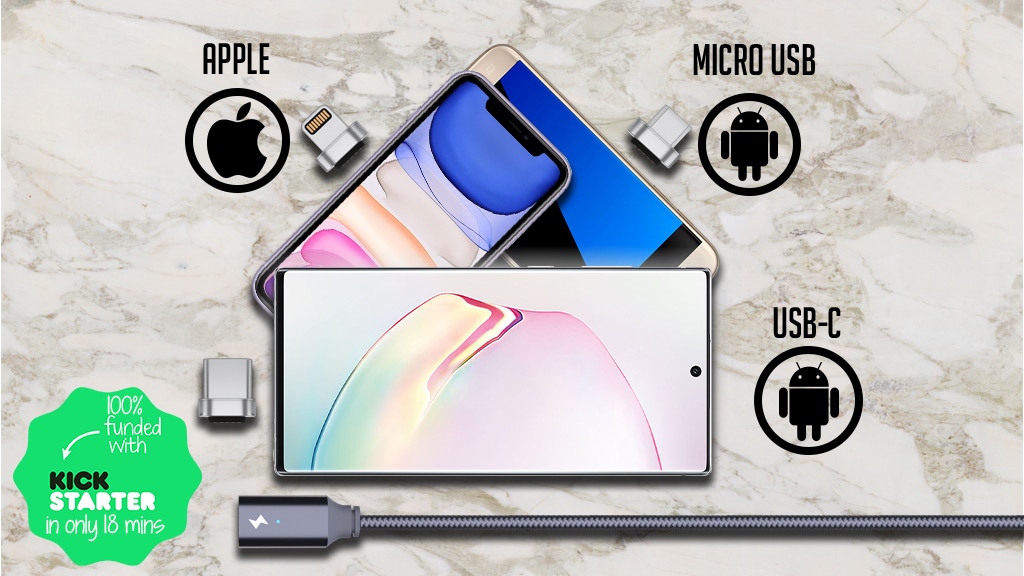 One powerful enough to work with all USB devices supporting micro USB, Apple, USB-C as well as the biggest device in your arsenal, USB-C laptops. Not only can the Infinity Cable support QC 3.0 & 4.0, but for the first time ever, it can support power delivery charging up to 100W!
---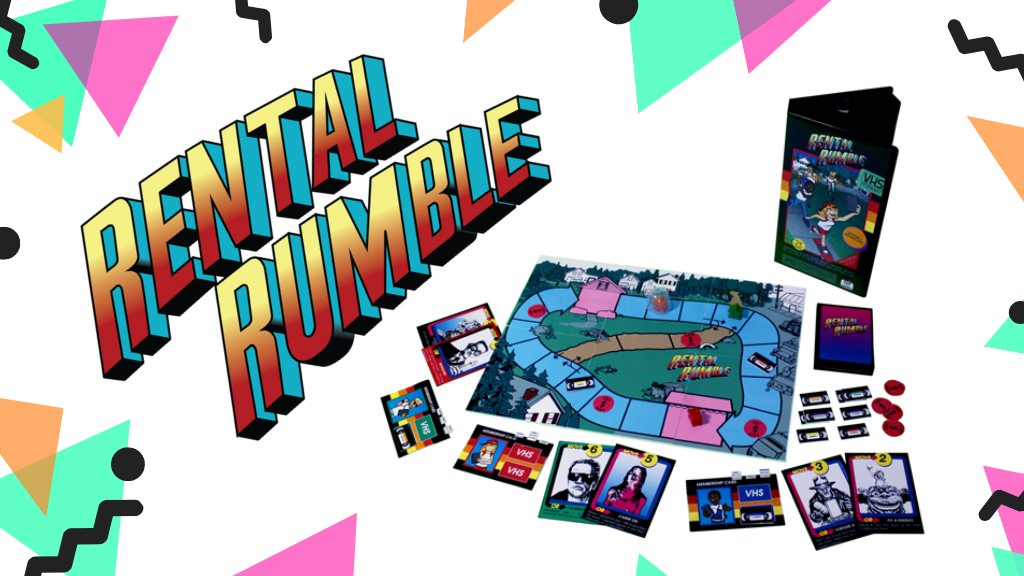 Rental Rumble is a retro board game celebrating video rental stores and movies from the 80s and 90s. Rent, watch, and return 3 VHS movies before your opponents to win. Watch out for late fees, and always be kind and rewind.
---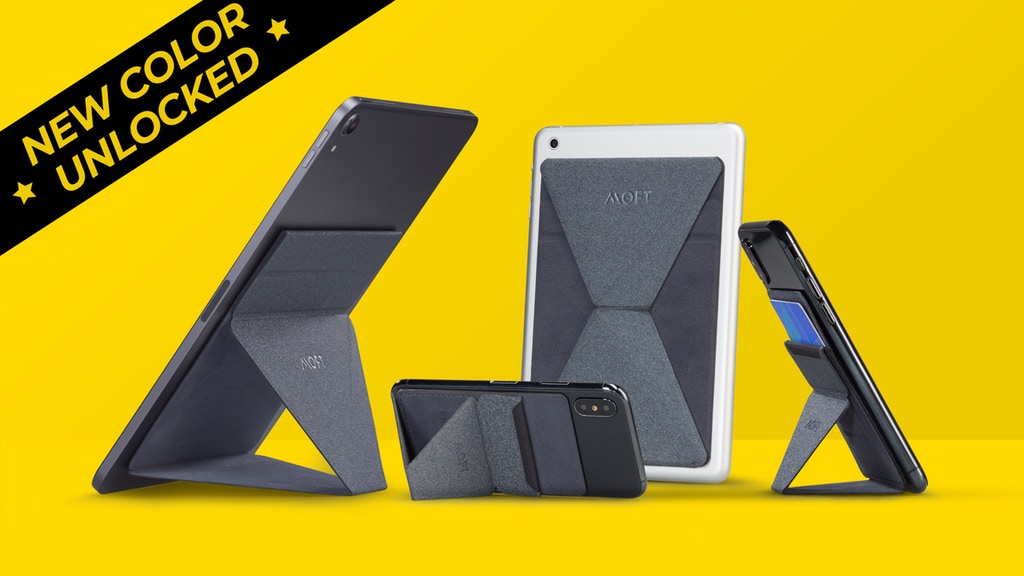 Moft X is a versatile stand for phones/tablets that offers maximum productivity and comfort with a minimalist design.You need an angle to help you read these vertical contents in clarity & comfort, it has the best one — 60°.
---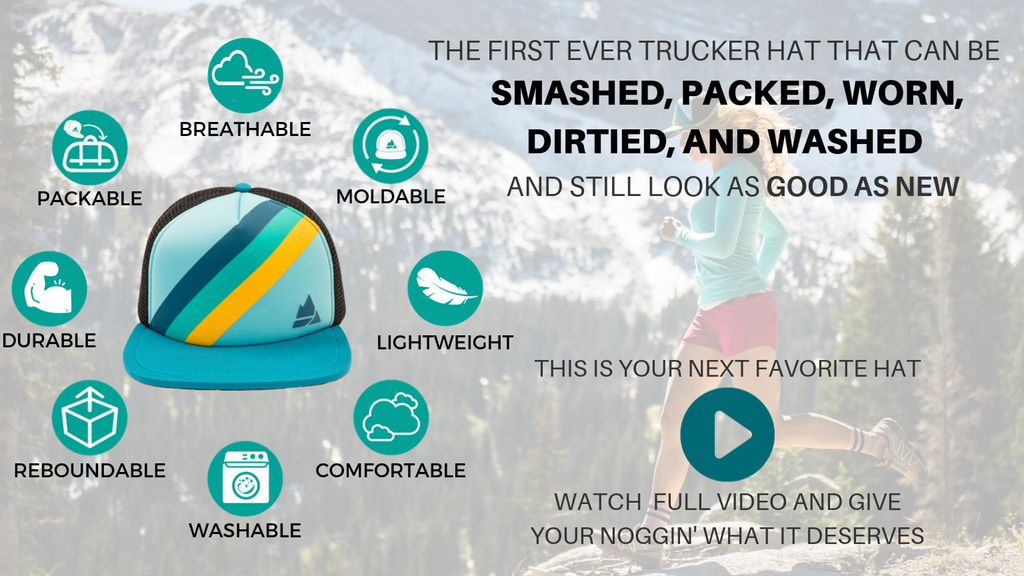 The ultimate Trucker Hat that addresses everything current trucker hats don't. A hat that can be stuffed, rolled, packed, washed, floatable, and that still looks great. It easily rebounds to its original shape post.
---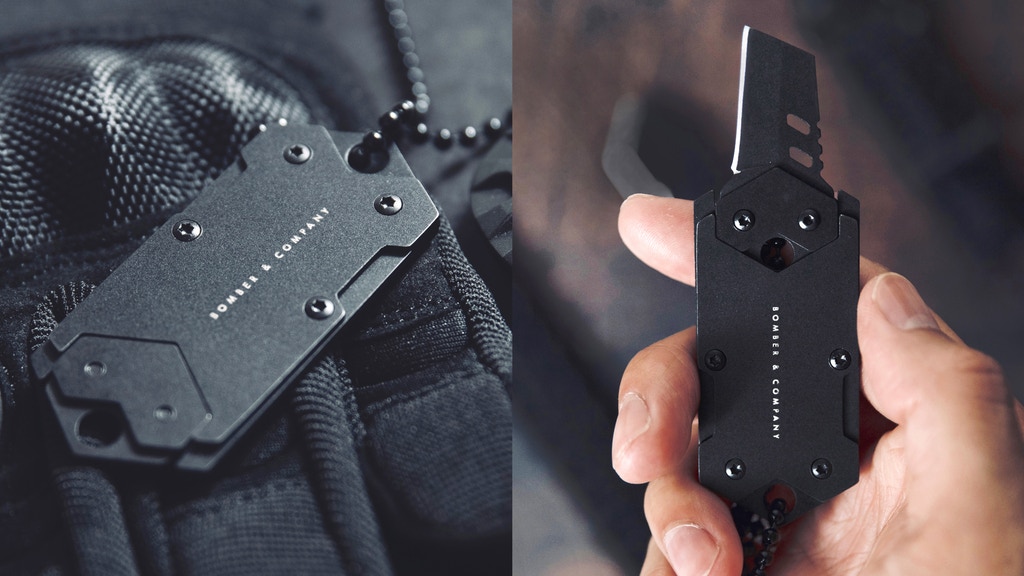 After 5 successful Kickstarters, they're back with a complete redesign of the B-2 Nano Blade, this time concealed inside a discreet military-style sheath. It has a straight edge blade, butterfly lock, and lifetime warranty.
---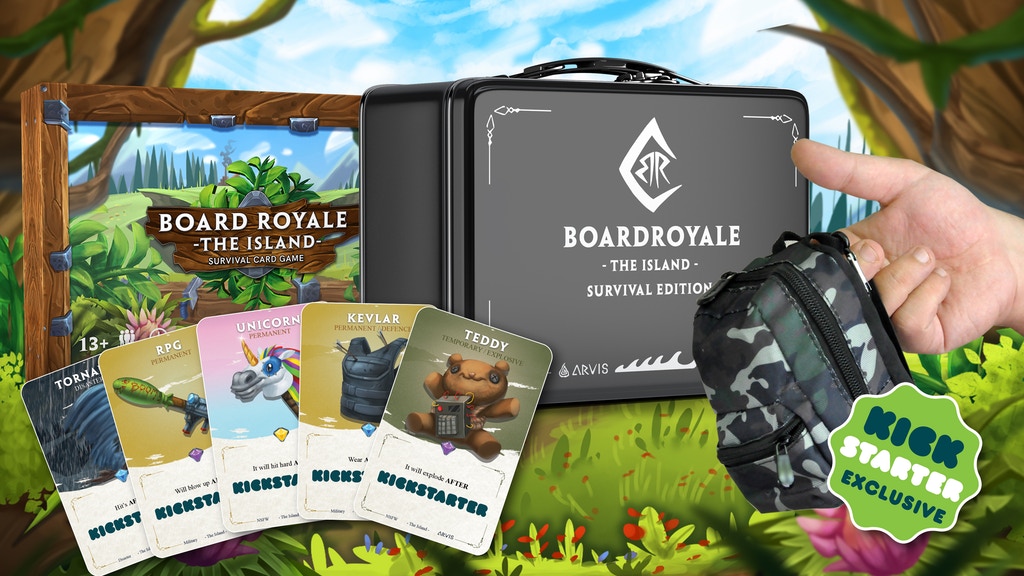 Board Royale is a survival card game that combines Battle Royale mechanics with the social dynamics of board games. You will gather resources, craft items, and use them against your friends to eliminate them and be the last survivor.
---
Alpha Pillow is a carbon-infused memory foam pillow, with air cell breathability, ultra-soft bamboo, pure silver fibers, and ice silk technology for instant coolness.
---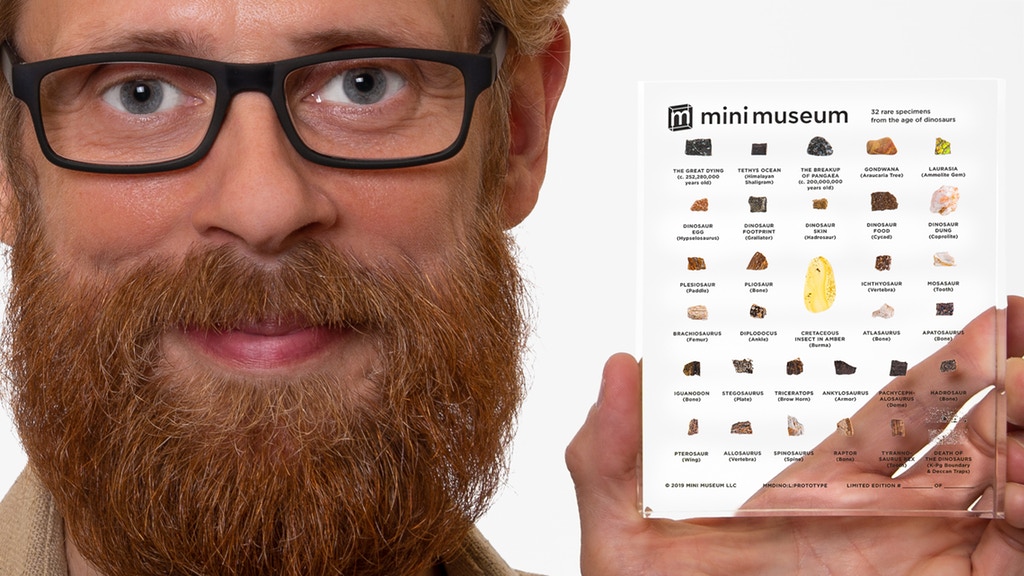 The Mini Museum is a personal collection of curiosities where every item is authentic, iconic, and labeled. Age of Dinosaurs is a breathtaking collection paced across 185 million years! There are 35 specimens in Age of Dinosaurs, making it their largest collection since the First Edition!
---