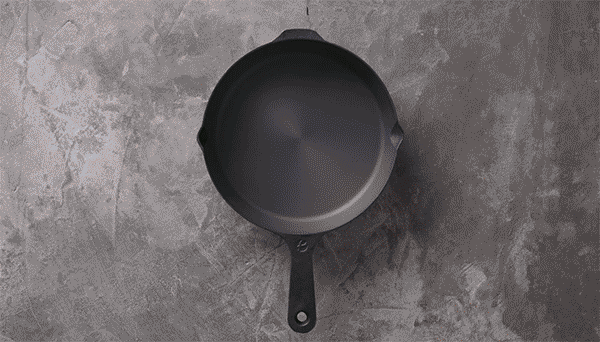 #1 Staff Favorite
The cast-iron skillet is the cornerstone of any serious kitchen. With it, you can sear, bake, or fry with unbeatable results. Prepd Skillet combines non-stick convenience with the performance, versatility, and durability of cast-iron, to create the ultimate pan. With a beautiful minimal aesthetic and polished smooth cooking surface, this skillet is unlike any cast-iron you've ever seen.
---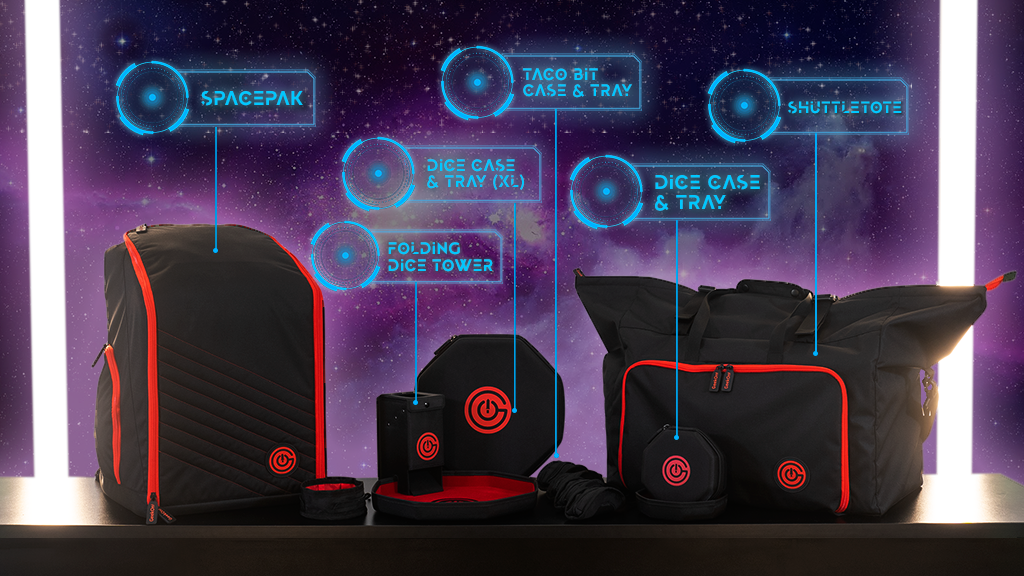 Carrying and playing solutions to bring your gaming into the future with a backpack, tote/duffel bag, and gear. The main objective of any game bag is to be able to carry a decent amount of games, card binders, figures, etc so they've designed the SPACEPAK with 47L of gaming space!
---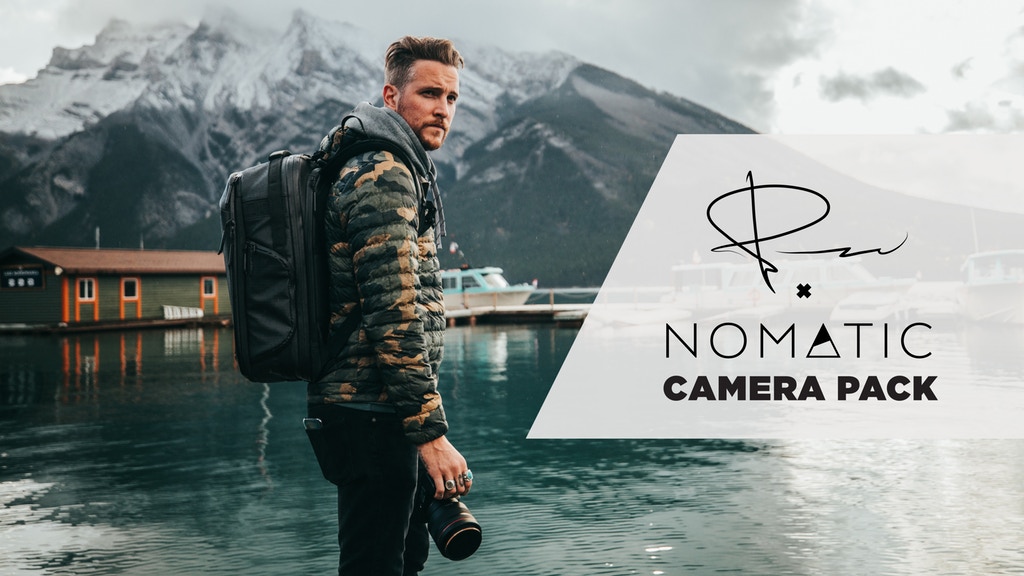 Designed to allow you to pack your clothes on one side and your camera gear on the other, the functionality and versatility of this pack is second to none and it's not hard to see why it has already secured over $1m in funding over on Kickstarter. Save $100 off the final retail price!
---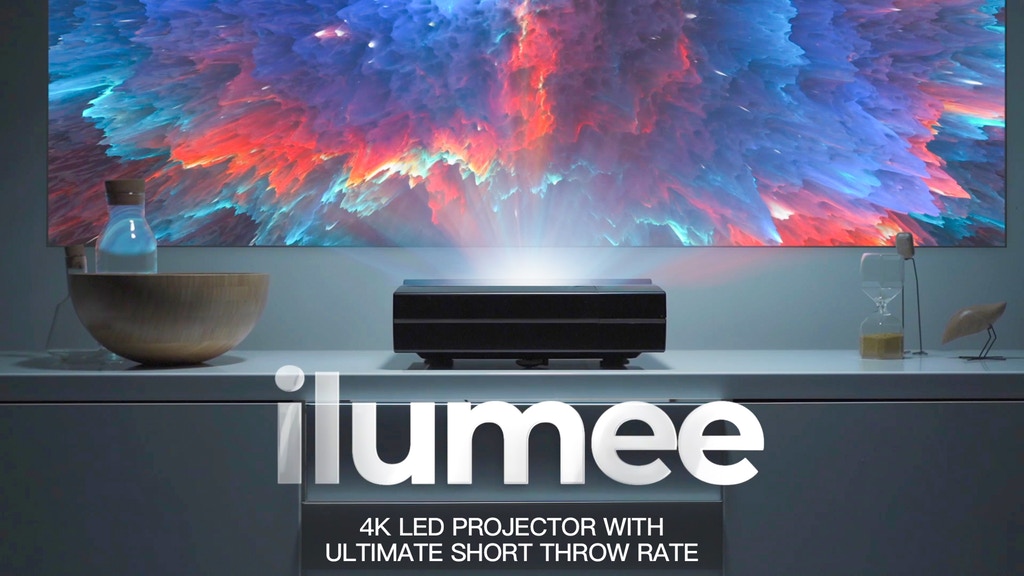 ILUMEE Ultra Short-Throw LED Projector has the world's shortest throw rate, giving you 4K ultra high definition image up to mind-blowing 150″ huge display. Get a 100" screen from only 4.3 inches away!
---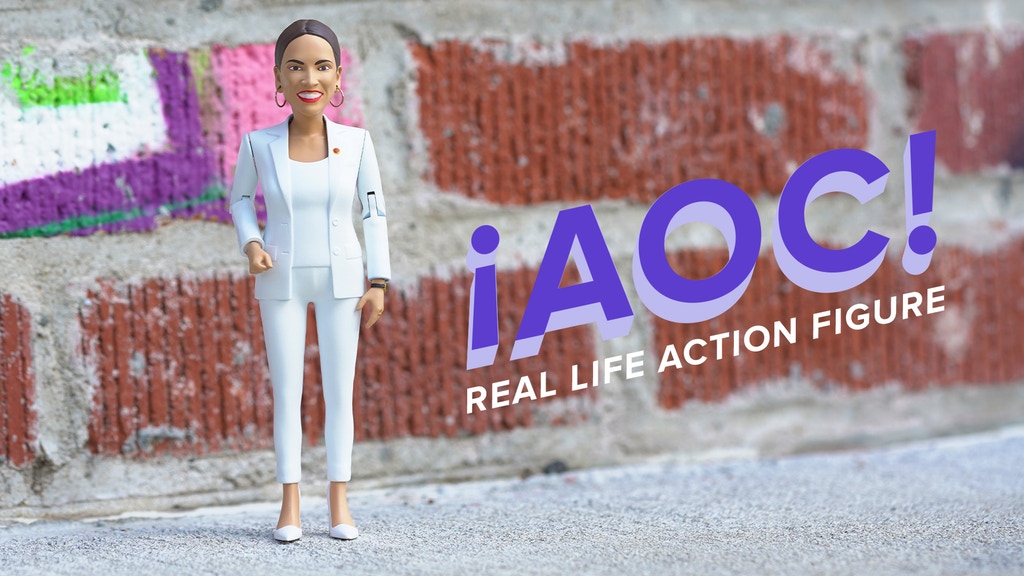 Alexandria Ocasio-Cortez has been one of the most progressive voices in the Democratic Party, bringing her both criticism and praise. FCTRY, a product design studio in Brooklyn, New York, has teamed up with Seattle-based artist and activist Mike Leavitt to bring their AOC design to doll life.
---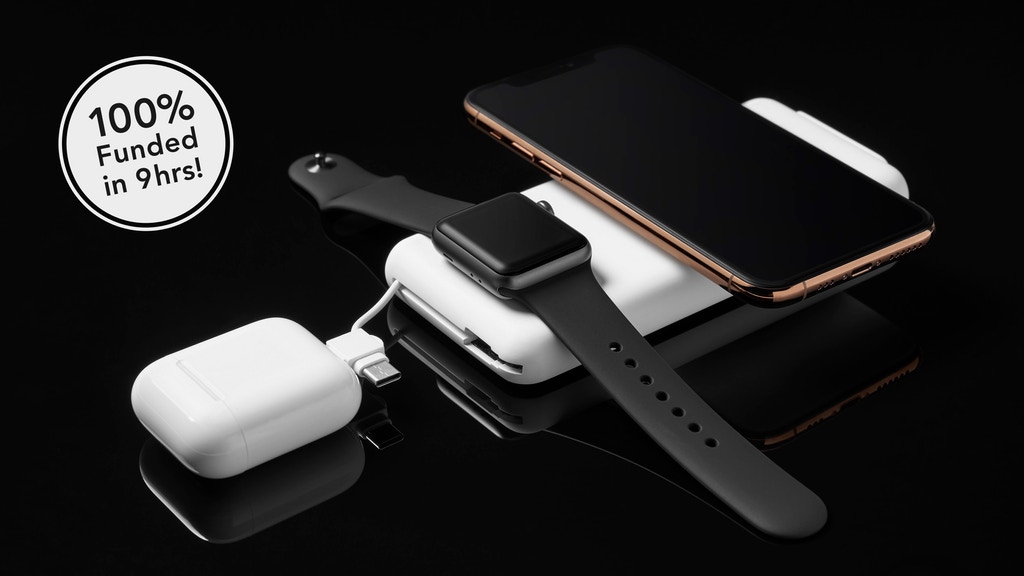 Even if you don't actually have 5 devices that you would need to charge at one time, having the option to charge that many devices at once is awesome! The built-in three-in-one cables is a simple, but powerful addition to keep your phone, iPad/ tablet, your friend or family's phones charged, your Nintendo Switch, and so much more!
---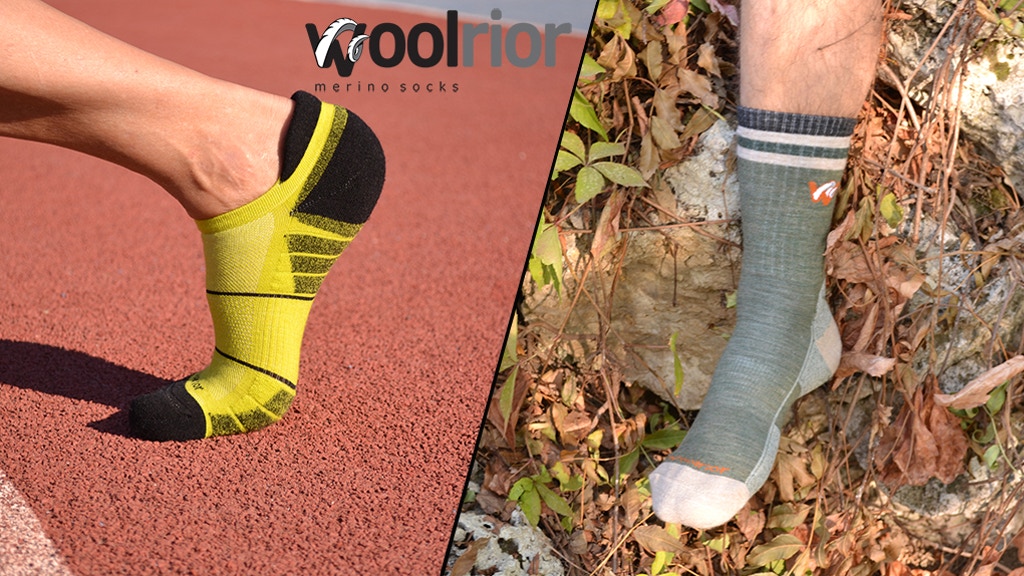 These ecofriendly, guaranteed for life running Woolrior socks are the ONLY running socks made of Fine Merino wool on 200 needles, guaranteed for life! Once these socks are worn out you send them back, they'll recycle them, and you'll get a brand new pair.
---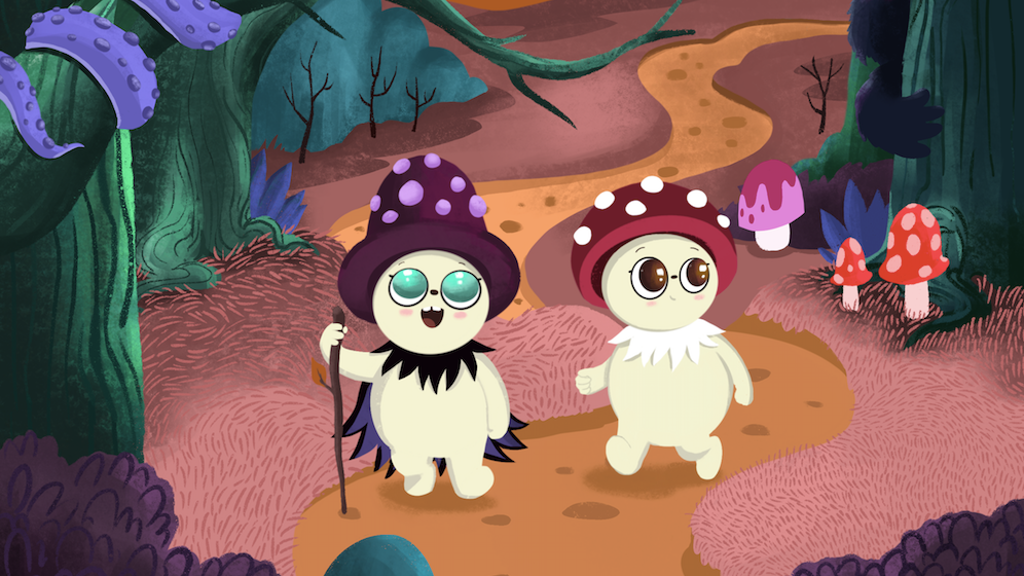 Welcome to the island of Tulipop where mystical beasts may be anywhere and adventure lies ahead for everyone. The world of Tulipop is inspired by the land of fire and ice, a.k.a. Iceland, where Tulipop is a celebrated fantasy world and a household name. This amazing Tulipop storybook will be published in English and Icelandic.
---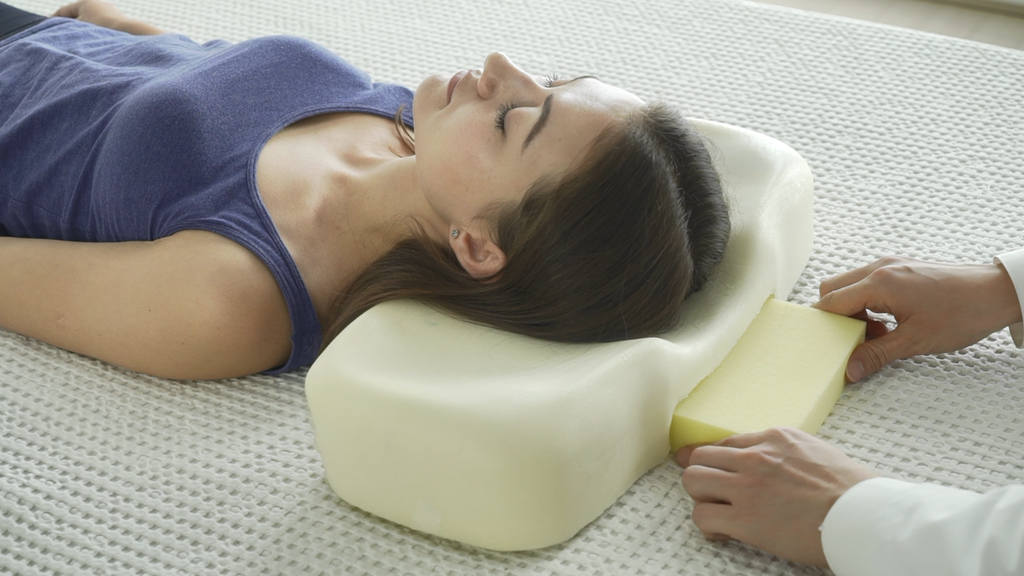 The Dollop pillow is 100% customizable to your unique body type. Adaptable to any sleep position or any posture, you will always find the perfect fit. You will experience the super-fast recovery from physical and mental stress as sleep is reinvented- therapeutic as well as rejuvenating.
---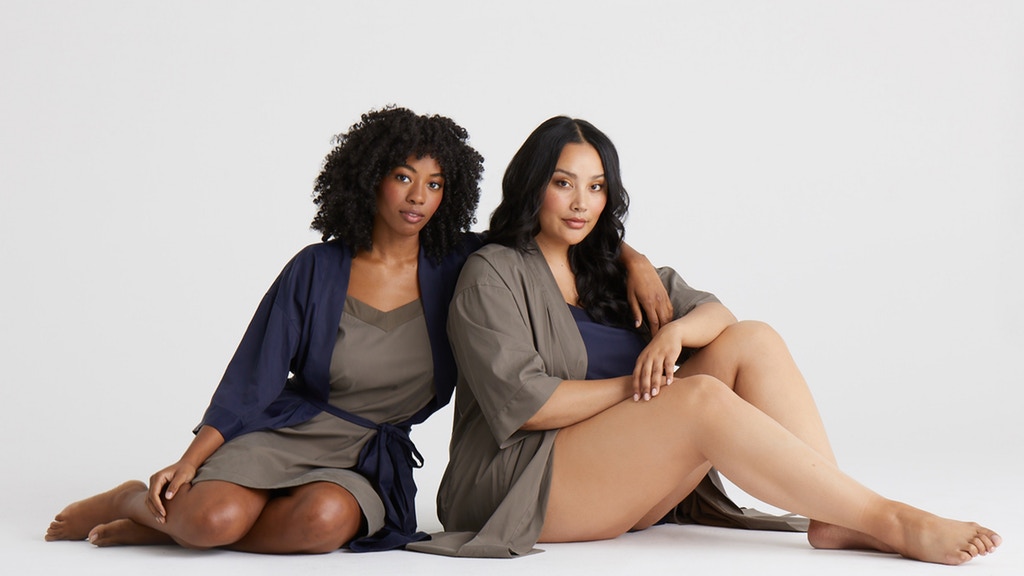 FINAL HOURS! Breathable, durable, and luxurious loungewear for everyday use. Every detail of this collection was designed with careful attention, from the length of the inseams to the deep, reinforced pockets. Designed in Portland, Oregon. Produced in L.A.
---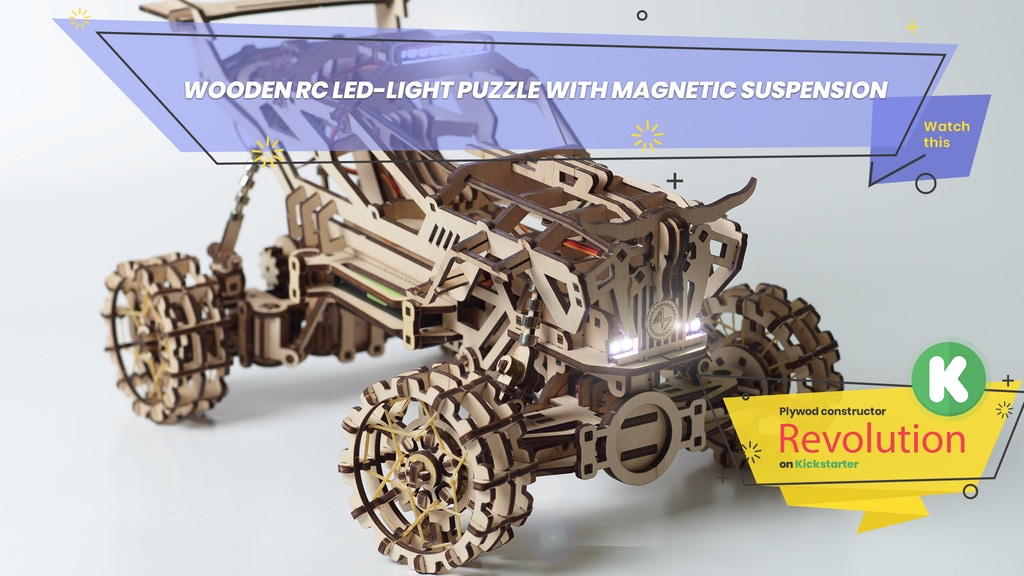 This is a truly one-of-a-kind creation. Unique wooden DIY construction sets with electronic controls and lights. Every gear inside rotates and whirls, a combination of our two passions: wood and clockwork. The ideal, beautiful gift and a source of interactive fun!
---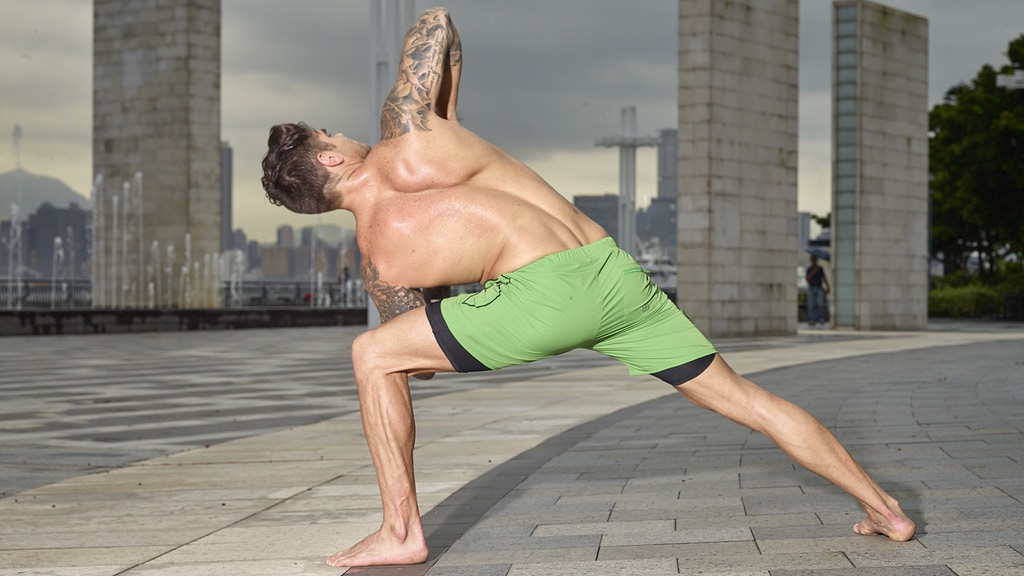 Do you ever find yourself in the middle of a yoga practice annoyed by discomfort from your attire? These premium pair of 'yoga' shorts are extremely comfortable, supportive, multifunctional, practical and on top of that – fit great.
---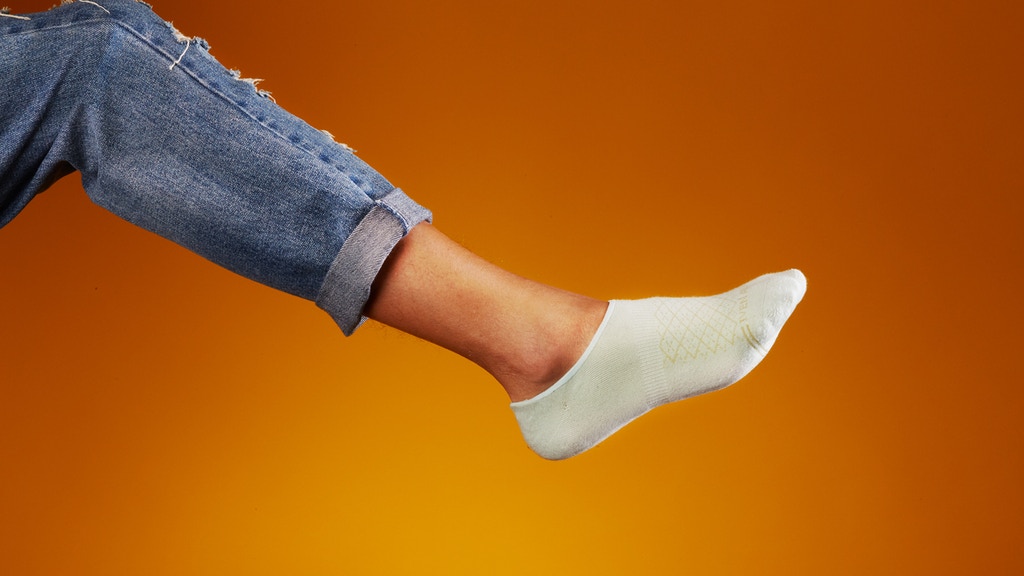 Ethically made luxurious bamboo socks in crew, ankle & no-show socks built for comfort & style. The Socks That Do Good Trilogy raises awareness for the charities they support. For this campaign, they've partnered with Work For Good, an organization that helps small businesses donate to charities.
---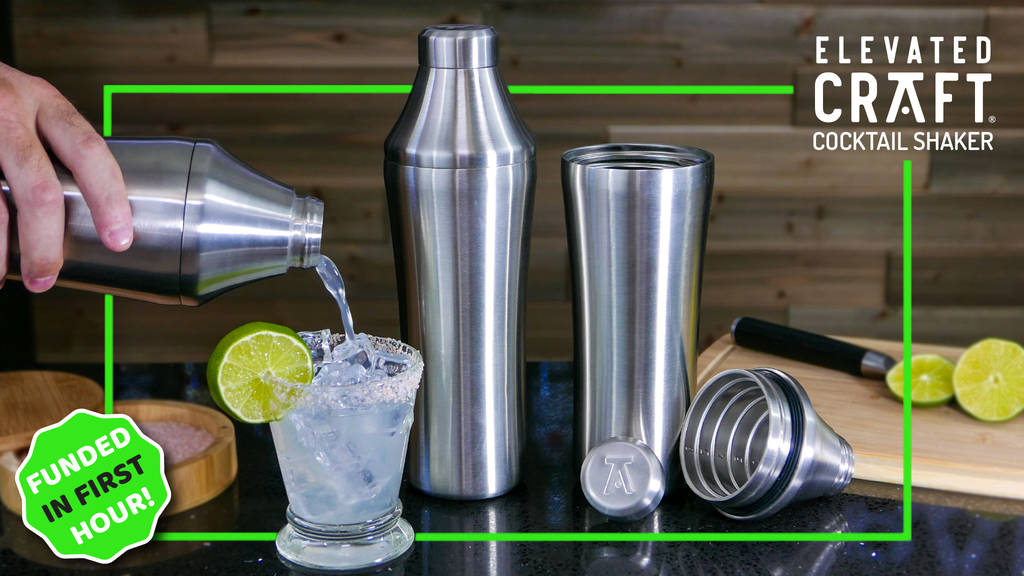 An innovative cocktail shaker for every home bar. It's vacuum insulated with a patented measuring system and 750 ml capacity. You'll have no more sticky leaks, frozen hands, or stuck lids.
---
Orijin's mandate is to promote self-care and mindfulness, so they have developed the 100% all-natural and biodegradable Orijin Sponge. Made from Japanese Konjac Plant Root and infused with anti-microbial bamboo charcoal, the Orijin Sponge will provide your skin with the TLC it deserves while also heightening your showering experience.
---