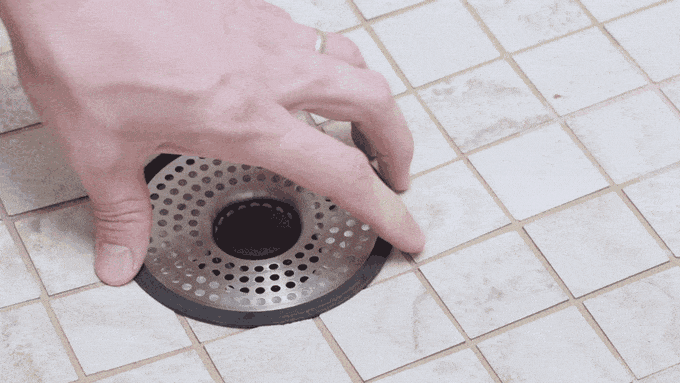 #1 Staff Favorite
An anti-clog drain protector hair strainer for shower and tub drains from the makers of the award-winning TubShroom. The ShowerShroom Ultra provides superior protection to every drain in the home. To clean it, simply grab the center soft "Mushroom" part out of the main strainer body, then wipe off any accumulated hair with a paper towel. No mess, no fuss!
Pledge NOW for a cleaner bathroom!
---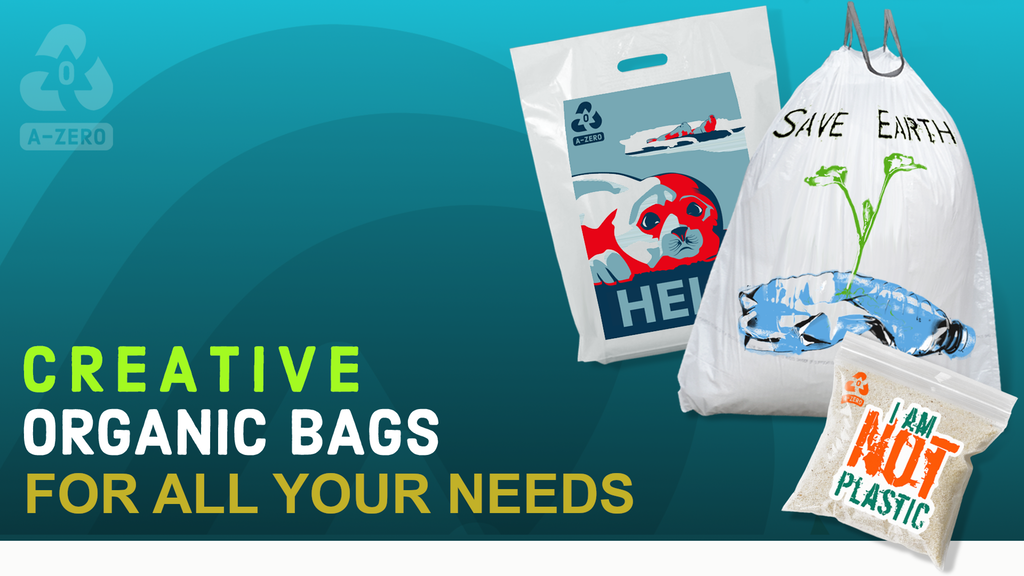 The first bio-compostable bags with inspiring art. These disposable organic bags are fit for all your needs, made from vegetables and designed by artists. They're environmentally clean and harmless for wildlife.
---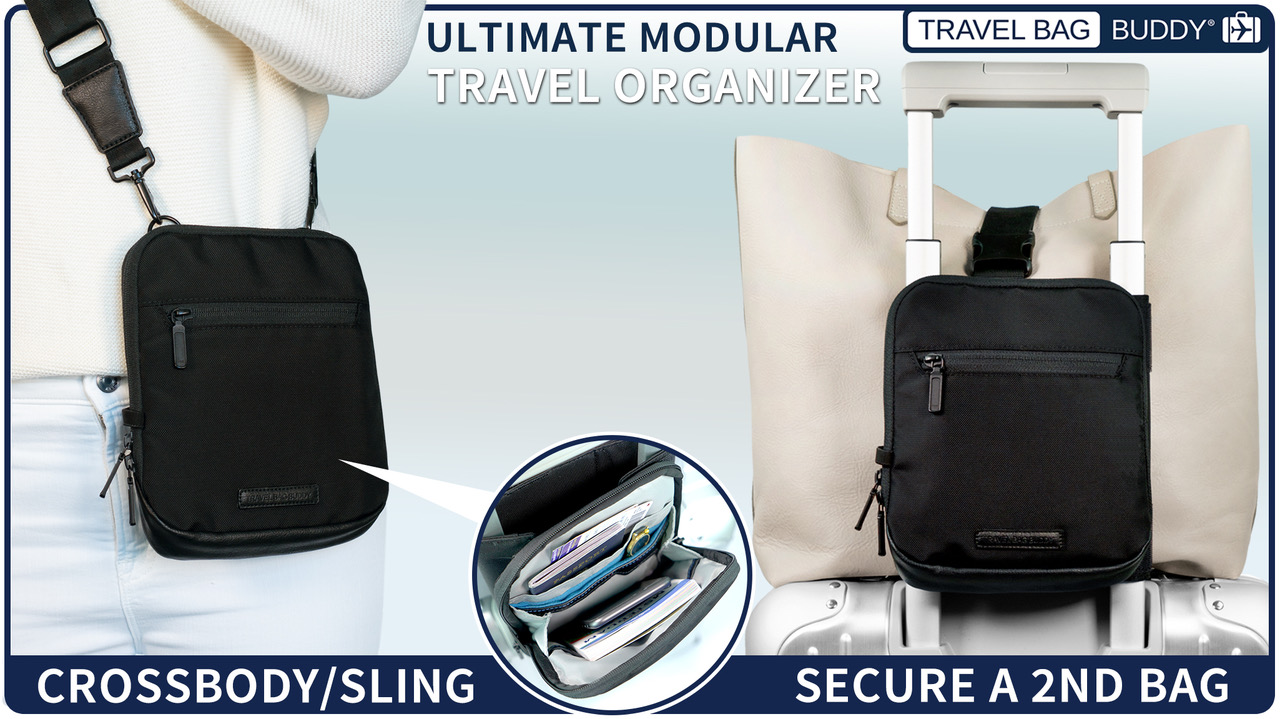 The Travel Bag Buddy is a Modular RFID Travel Organizer whose patent-pending design prevents your top bag from falling off and allows you to pull multiple bags with ease. When you aren't using your luggage, it quickly converts into a convenient crossbody/sling to keep your items organized and accessible on the go. Optimized for airport security; your items remain inside and attached to your bag while you go through the checkpoint.
---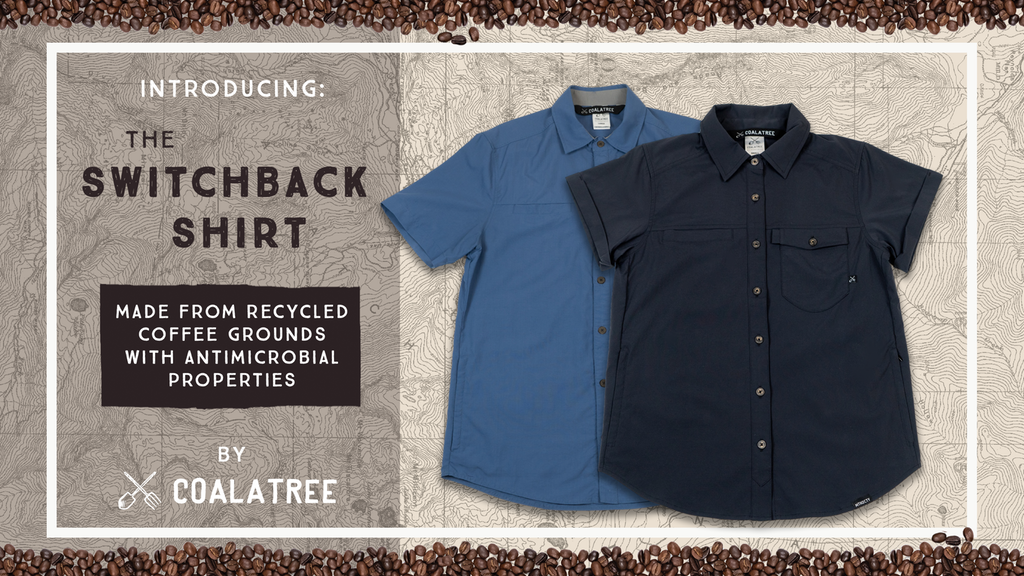 Spent iced coffee grounds are mixed and melted down with recycled plastic bottles to create the fibers for our innovative Switchback Shirt. We use a waterless dye technique, and our shirt features are built into its fibers, meaning they won't wash out. This prevents chemical additives from washing into our water supplies.
---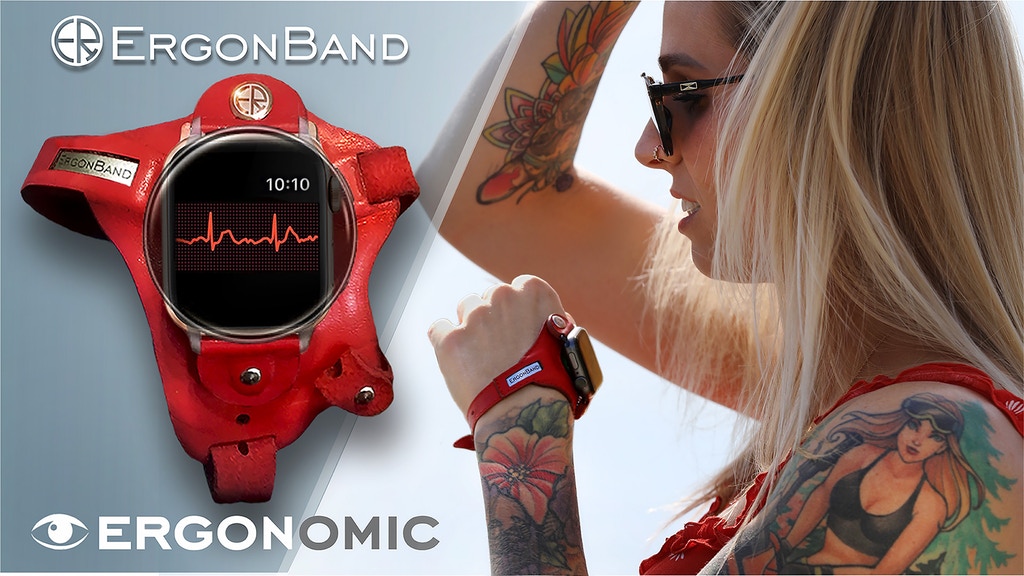 ErgonBand positions your watch at the optimum angle. Have a glance at the watch and read stats without moving your hand. It even fits over any glove! Made of luxury leather it works with all kinds of sport and smartwatches.
---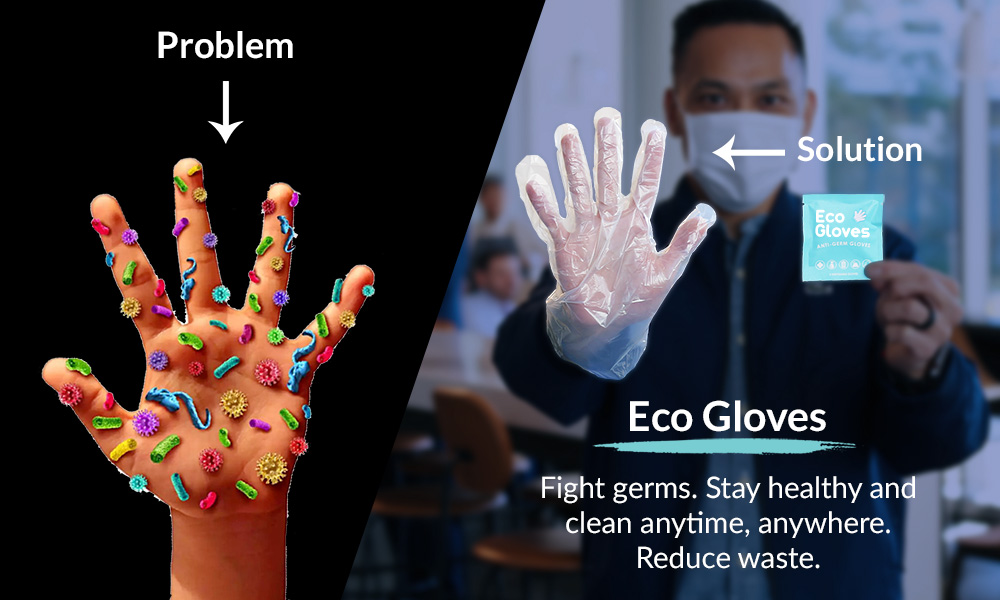 80% of illnesses and germs are spread by hands. Eco Gloves are the first on-the-go gloves that help you stay healthy and clean, while reducing waste. These gloves are compostable, thick, durable, and leak-proof.
---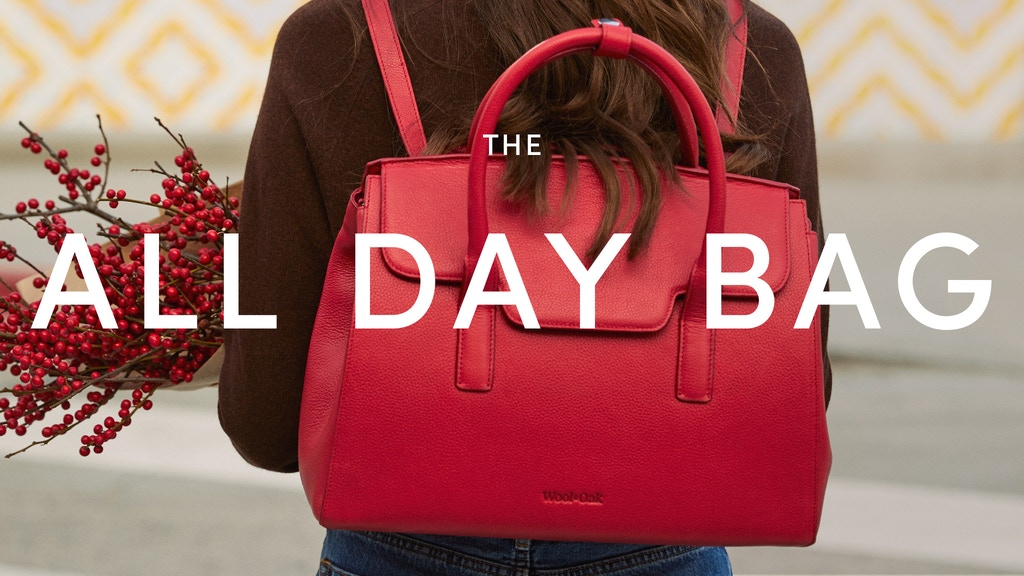 The All Day Bag can be worn as a handbag, backpack, or a tote. Simply pull the straps to turn it into a whole new bag. Crafted from full-grain premium leather and designed to flatter the female silhouette, the bag was made to elevate every outfit for any occasion.
---
Zerod is laminated with a soft-shell (outer fabric), TPU/membrane (in between) and fleece (inner fabric) to block out harsh winds and rain while providing essential warmth. They're using an Eco Bionic coating (PFC Free coating) which repels water with no added chemicals.
---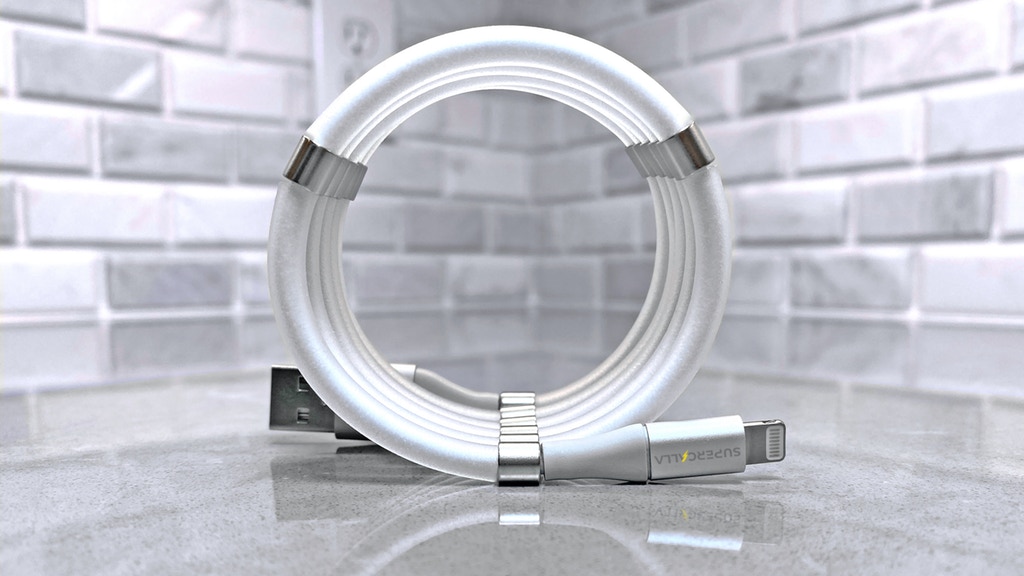 The world's first charging cable of its kind. Organizing your cables has never been simpler or more addictive. Simple to use and ingenious, SuperCalla will meet all of your OCD needs.
---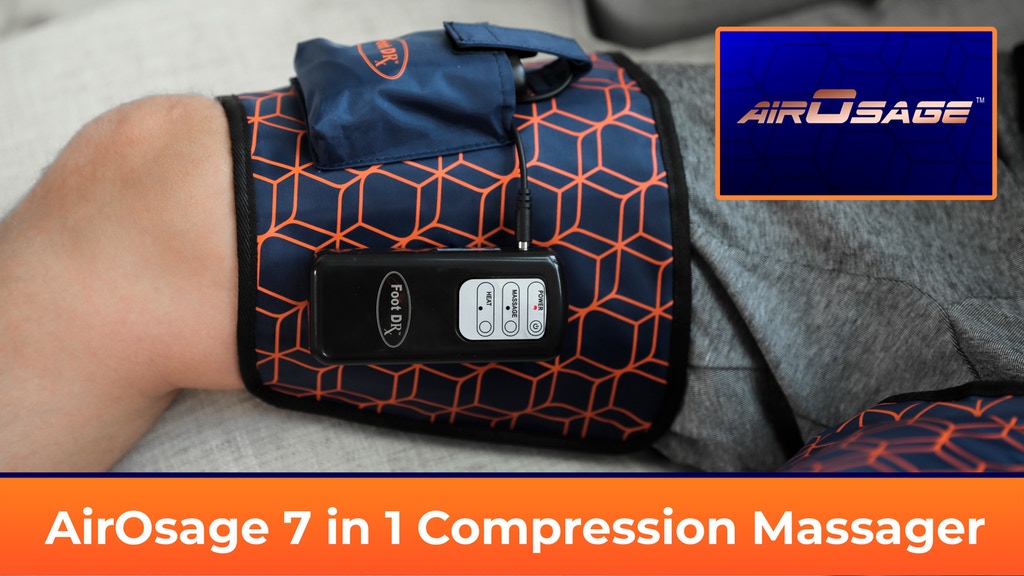 FINAL DAYS! The Cordless AirOsage by Foot Dr. delivers Air Compression and either Heat or Cold Therapy to help relieve muscle aches and pains and help enhance circulation and rejuvenate sore, tired muscles. Use on your legs – thighs and calves and also great for your biceps.
---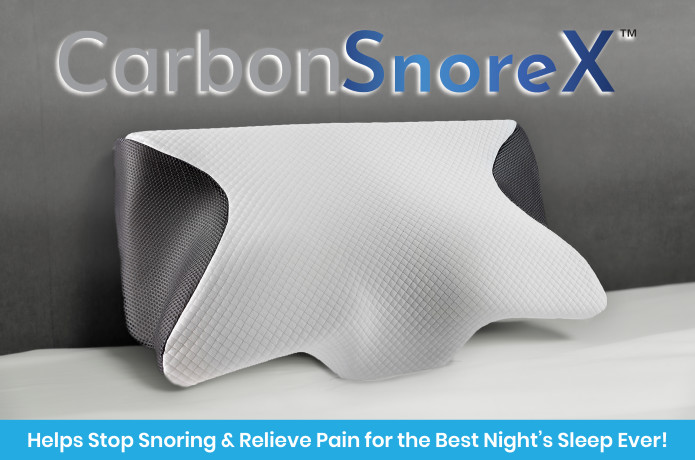 The Carbon SnoreX™ is the world's first 8 in 1 technology pillow with Carbon Bamboo AirTech Memory Foam, Graphene and Copper to protect against allergens and bacteria, Dual Arm Rests for the ultimate comfort, plus an Ice CoolCover so you won't overheat and always stay cool.
---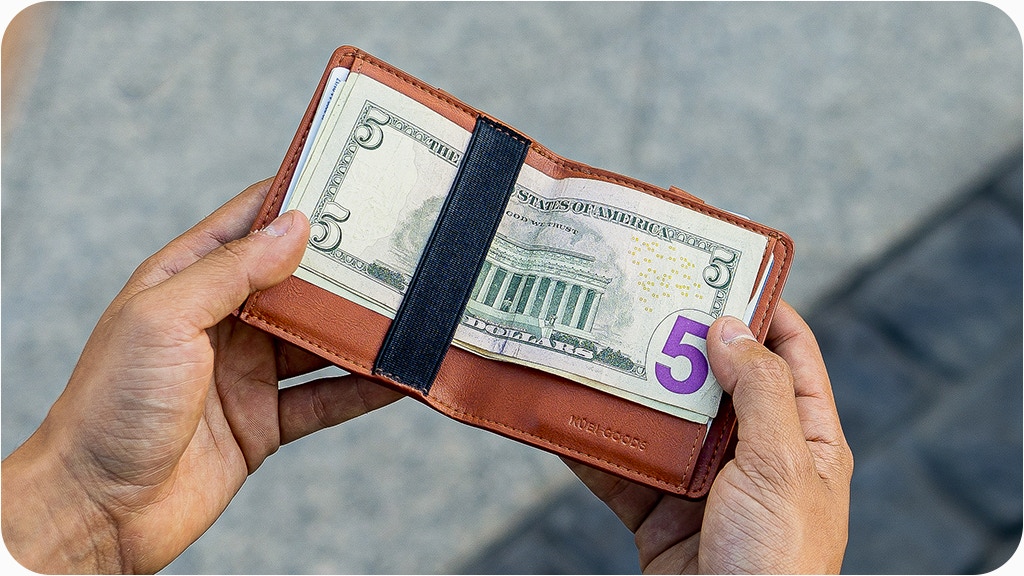 Made from vegan microfiber leather, these cruelty-free RFID wallets make carrying your cards and cash a breeze. Made with an open-plan design, you have clear-cut, multiple angle access to your cash when you need it.
---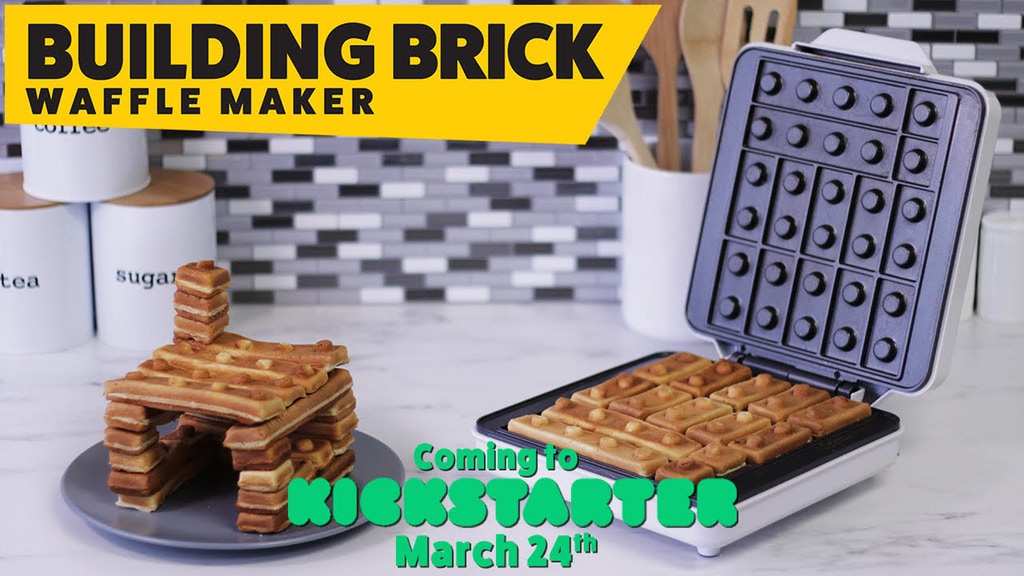 The Building Brick Waffle Maker is the world's first home & kitchen small appliance gadget that grants small and big kids alike permission to play with their food! It's perfect for lazy weekend mornings, sleepovers, snow days, Building Brick parties, breakfast for dinner, or just about any time!
---