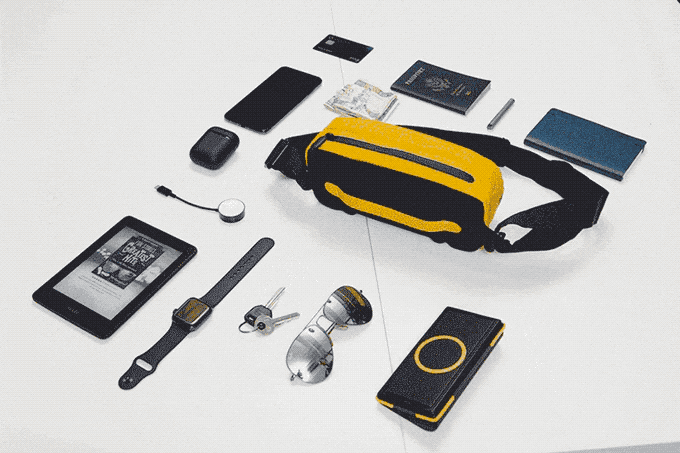 #1 Staff Favorite
A game-changing smart fanny pack with a built-in wireless power bank, so you can easily charge your devices on-the-go. Both the bag and its integrated wireless power bank come fully loaded with 30+ features.
Hurry up and grab the EARLY BIRDS before they're all gone!
---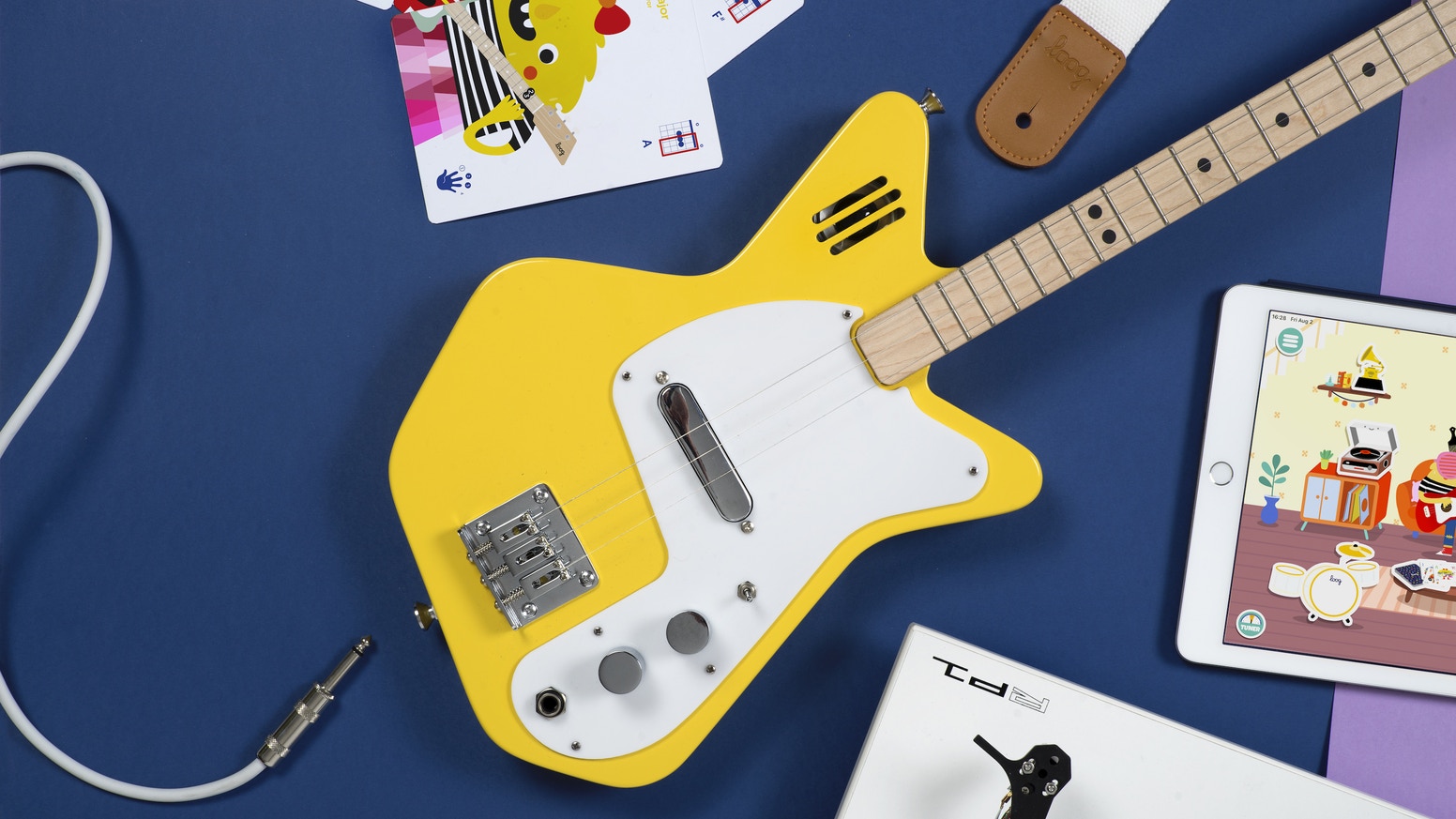 JUST LAUNCHED! It's a guitar designed to make it fun and easy to play music. Loog guitars come with flashcards that teach you how to form chords and an app that gets you playing songs on day one.
---
Burro Packs are modular, waterproof packs to carry your time outside ever farther. They are designed for every day, wherever you roam.
---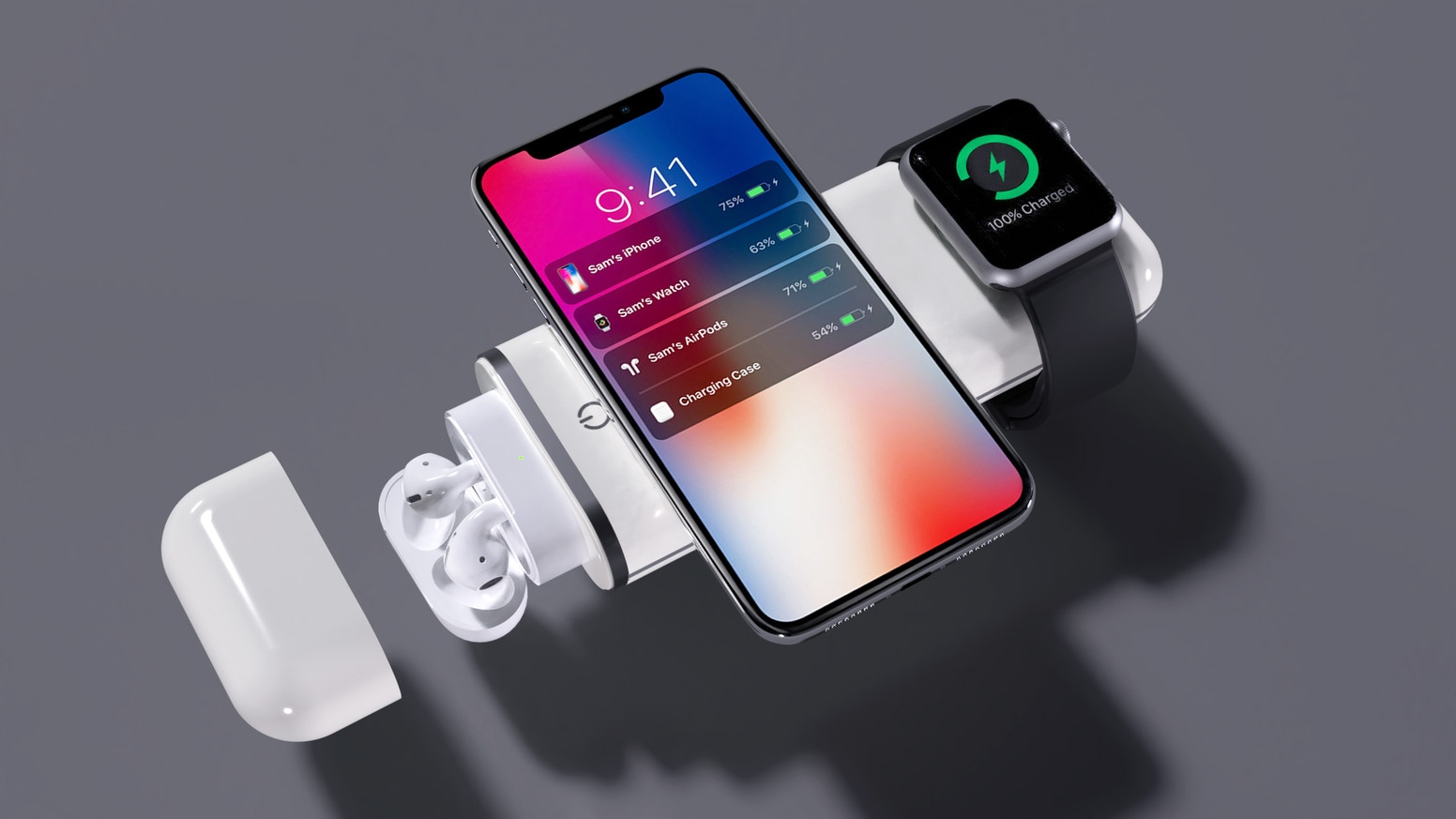 Charge your iPhone, AirPods, iPads, and Apple Watch all at the same time in one mobile device. The 10W wireless charging and 18W PD charging is faster than Apple's charger!
---
The way the bag is designed ergonomically to organize all of your daily necessities without weighing you down is life-changing. You know those moments when you really don't want to carry a purse, but you still want all your stuff handy? That's where Sash Bags come in.
---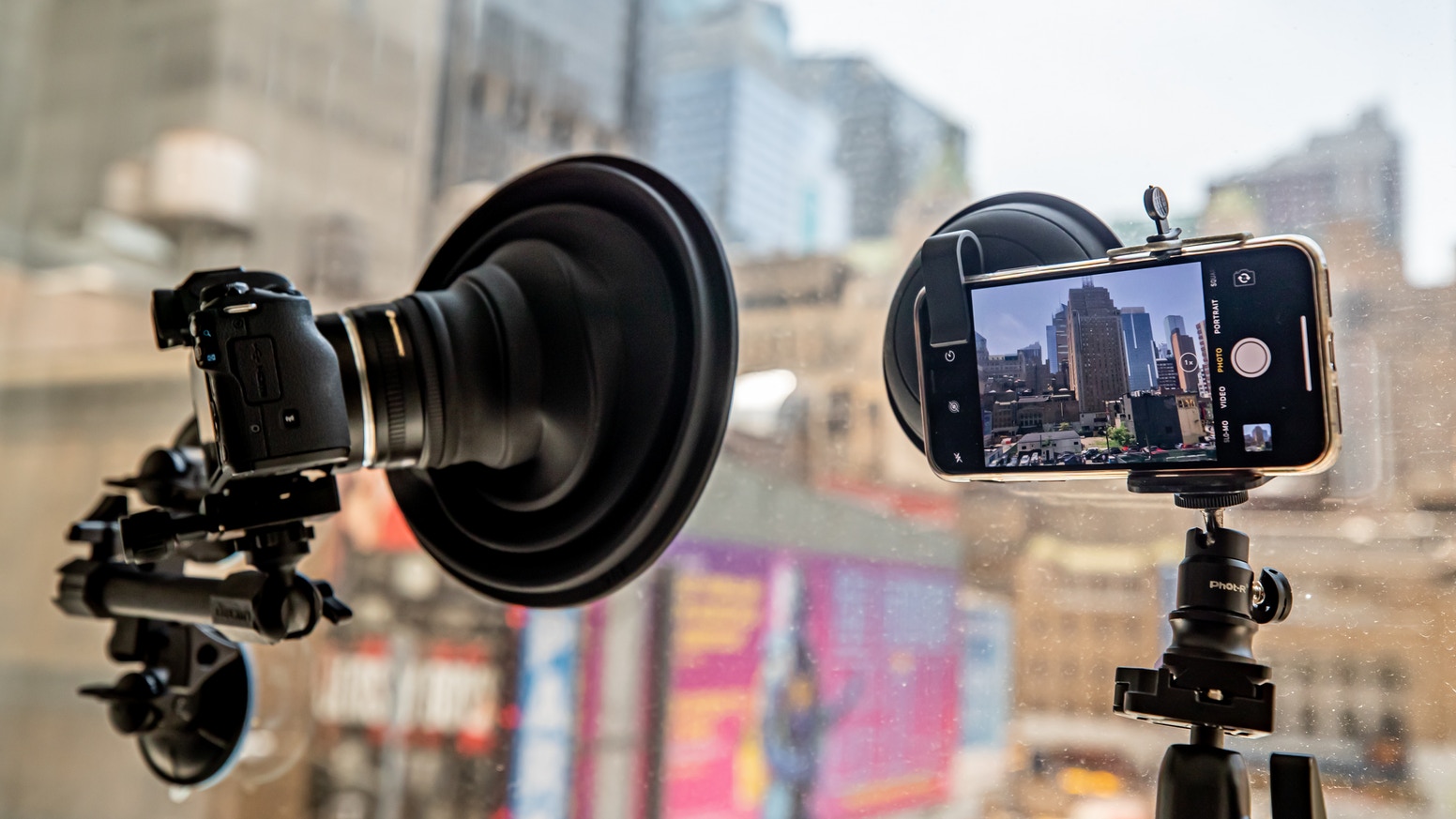 The Ultimate Lens Hood is a silicone lens hood available in a range of sizes that will stretch to fit any camera and completely remove glare and reflection, allowing you to take clean and clear photos, videos and time-lapses as if the glass was never there.
---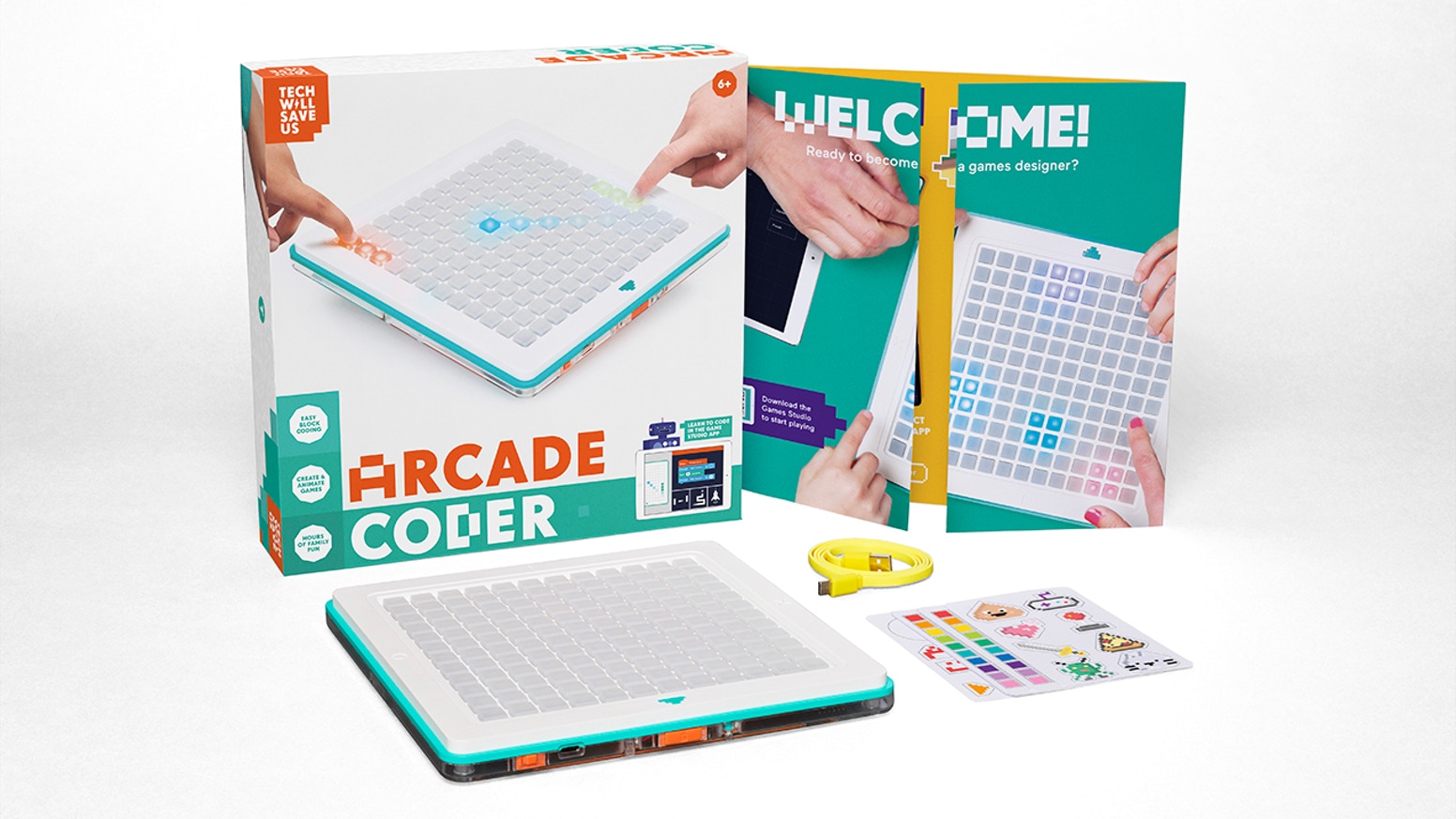 JUST LAUNCHED! The Arcade Coder is a tactile, programmable game console, empowering families to become confident and seriously playful games designers.
---
Cut the usage of paper napkins, synthetic wipes, and toxic chemicals. Splash is a sustainable way to keep your hands & belongings germ-free.
---
SuperCharger 2.0, is the one charger that will solve all your problems. It packs a 3-port  charger with 45W Power Delivery, 10,000 mAh power bank, USB & SD Card, with plugs that support 150+ countries.
---
Taskin ROLR is a toiletry bag you can configure for your specific needs, on every trip you take. It has 5 ingeniously-designed toiletry bags rolled into one. You can pack them individually or connect them together into whatever configuration you need.
---
Designed for outdoor recreation and travel, the open-air pants have a flattering fit, inclusive sizing, and functional features for every woman.
---