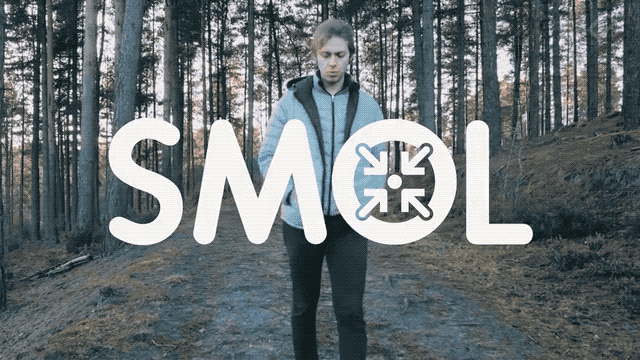 #1 Staff Favorite
This jacket and vest are made for any type of weather, they're lightweight, windproof, washable, and animal-free! Because jackets are made to keep you warm, that's exactly what SMOL does. It's filled with THERMOLITE® T-Down Ecomade insulation. The name's not that important, what matters is that it keeps the cold out and the heat in, while making you feel like you're laying on soft fluffy clouds.
Pledge NOW to get your early bird deals before they run out!
---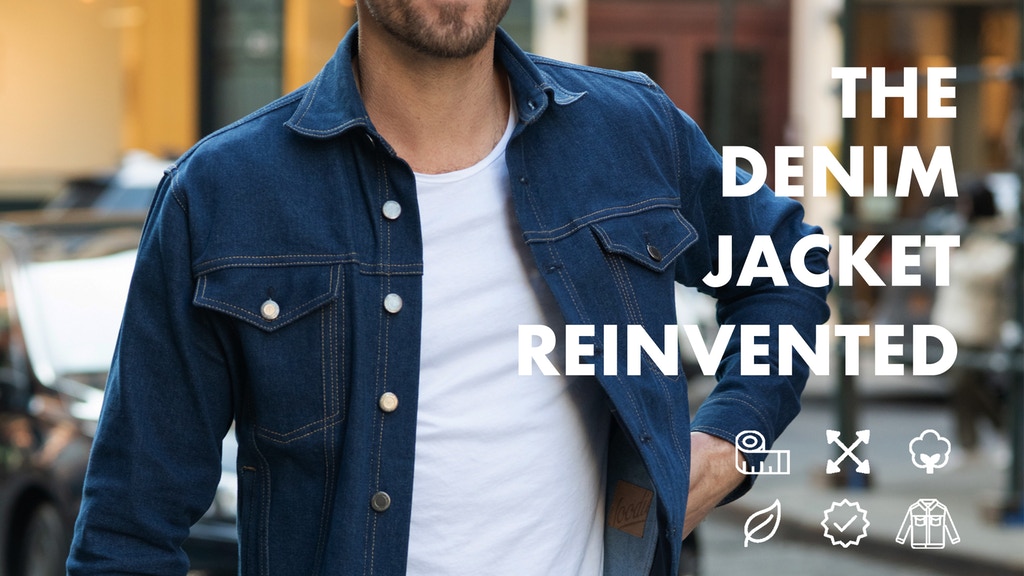 At Woodies, your denim jacket is custom made for you (no one else), and they use advanced sizing algorithms to calculate your measurements. They've reimagined the inner pockets of the jacket – adding a zippered RFID blocking pocket, a phone pocket, a hidden "O" ring for your keys, and other inner and outer pockets for all your valuables.
---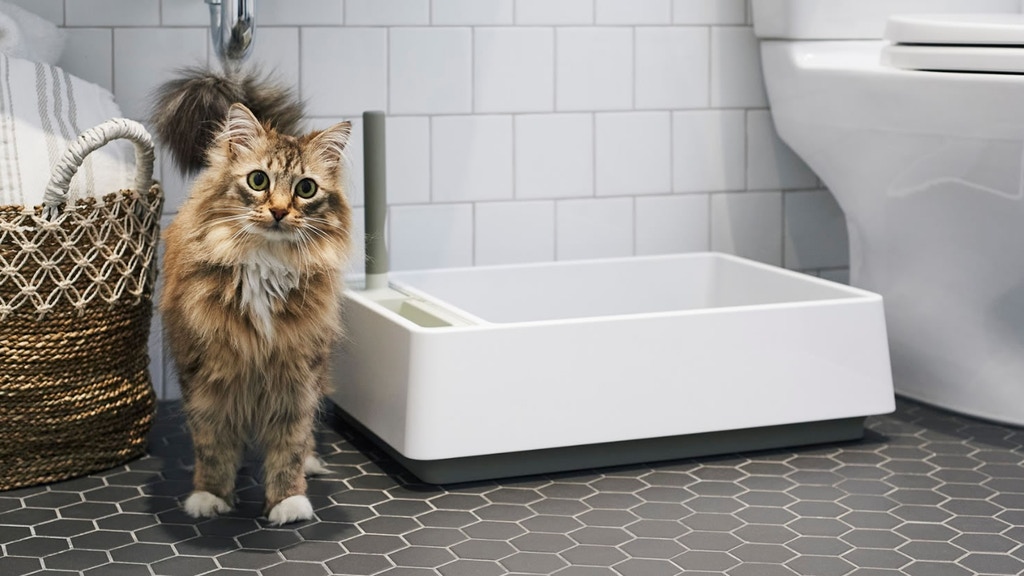 The Cove litter box includes a scoop, dustpan, and hand brush that fit perfectly into an accessible top compartment. For the material itself, it's made of recycled plastic because it's durable and especially easy to clean.
---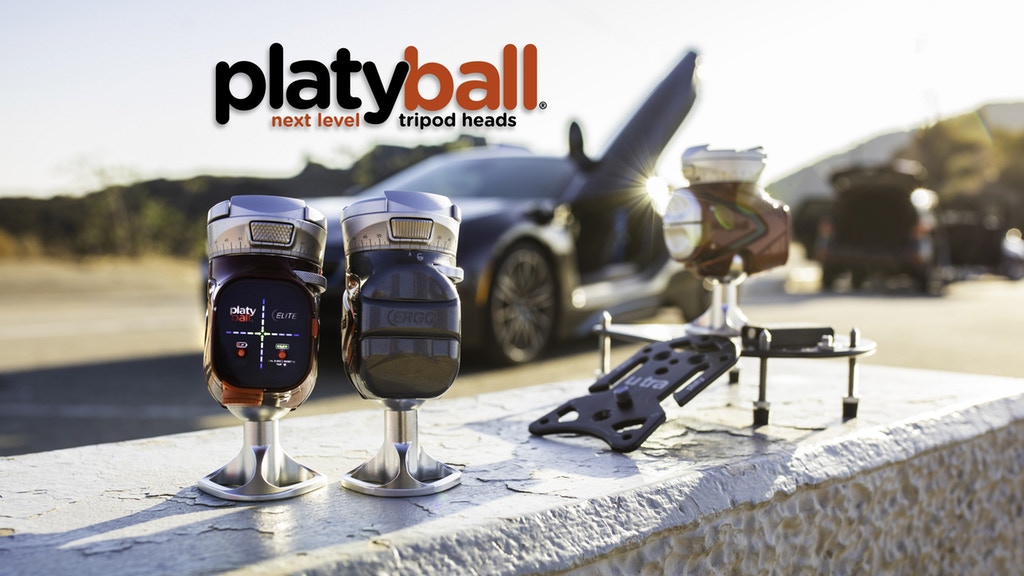 Platyball is a revolutionary tripod ball-head mount that has an inverted design. It's been redesigned from the ground up to become a natural extension of your hand. With one-touch controls, a new way to level, and a solid base, you'll never have problems snapping photos again!
---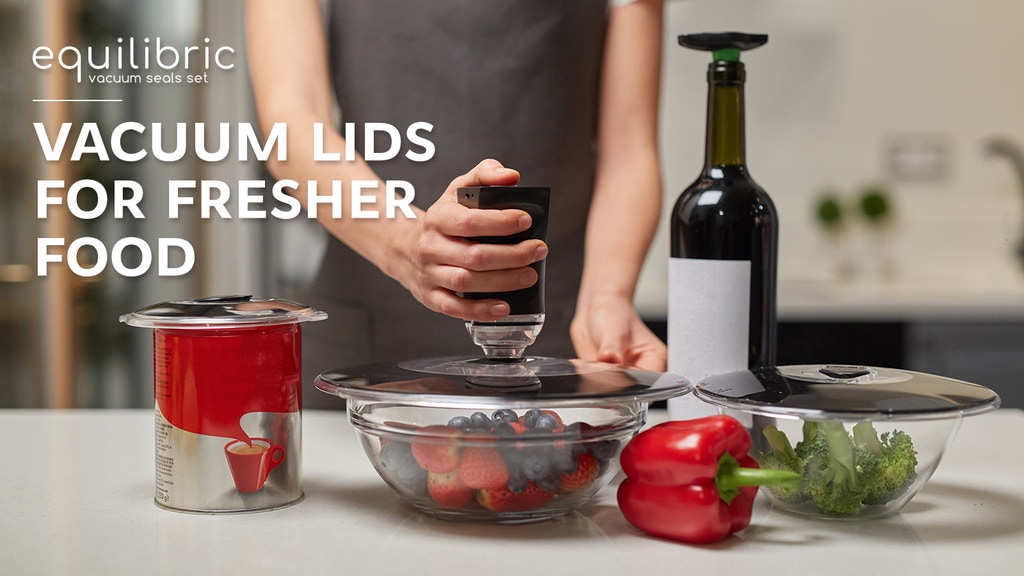 The main reason why food and drinks spoil is that they come in contact with oxygen. Equilibric removes all air, so your food can be stored for weeks while remaining fresh and delicious. With an automatic pump, it takes only 5 seconds to vacuum seal your containers and bottles!
---
A universe in turmoil, the gods themselves in conflict. You, as one of Glorantha's powerful elemental forces must seize the reins of power and save or destroy the cosmos. The game has returned with a reprint and new expansions!
---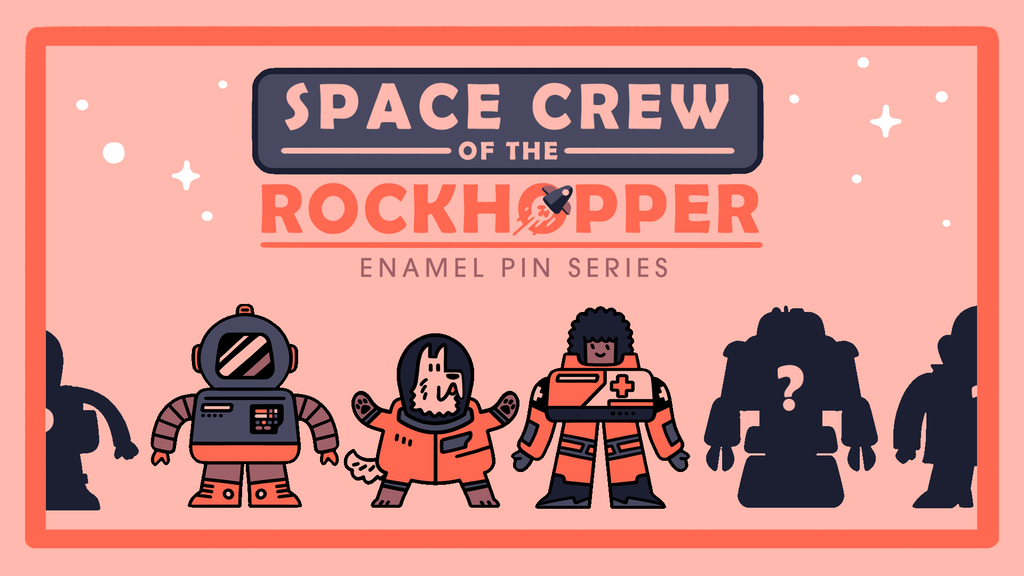 The Rockhopper Crew is a mostly ordinary, but supremely talented, group of research scientists and astronauts exploring the furthest reaches of space. To best celebrate their vast success, high-quality hard enamel pins are being manufactured and distributed in exchange for Earth currency.
---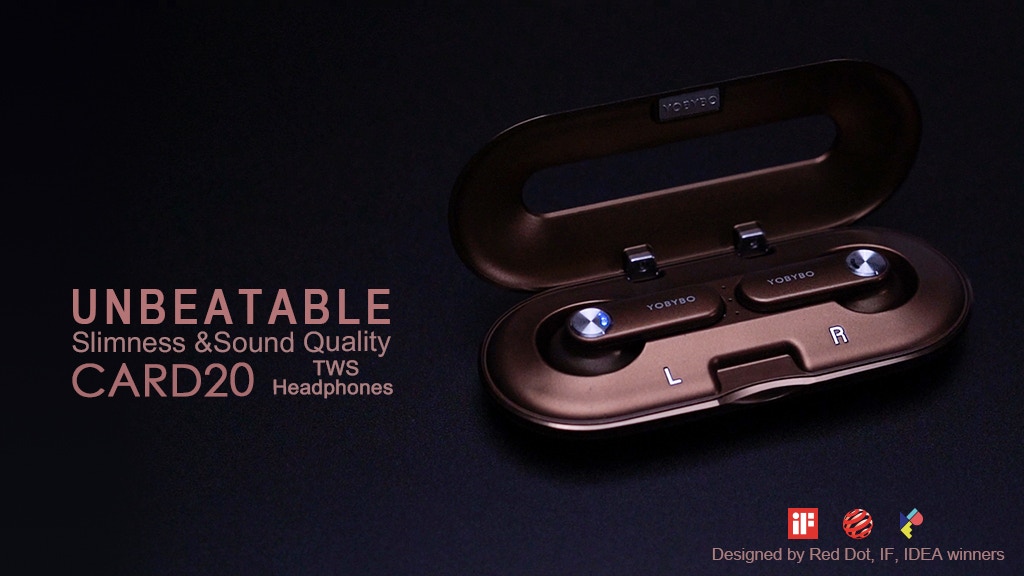 CARD20 is the world's slimmest TWS Bluetooth headphones combining a classy look, sublime comfort and unparalleled audio performance. The patented layout of the built-in antenna and the seminal cutout design of the charging case squeeze the total thickness of the earbuds and the case to a mindblowing 0.5in in striking contrast to at least 1in of others.
---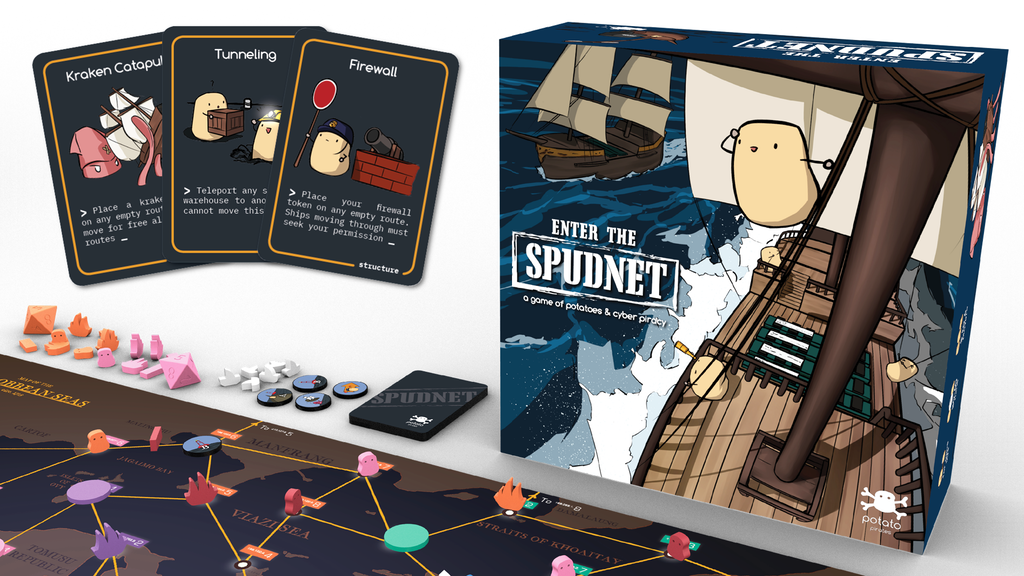 They mashed potatoes (pun intended) and networking concepts into this cyber-fueled board game for ages 10 and up to learn about networking and cybersecurity concepts – all without computers! This board game is designed for 3-6 players and is perfect for gamers, parents and educators alike.
---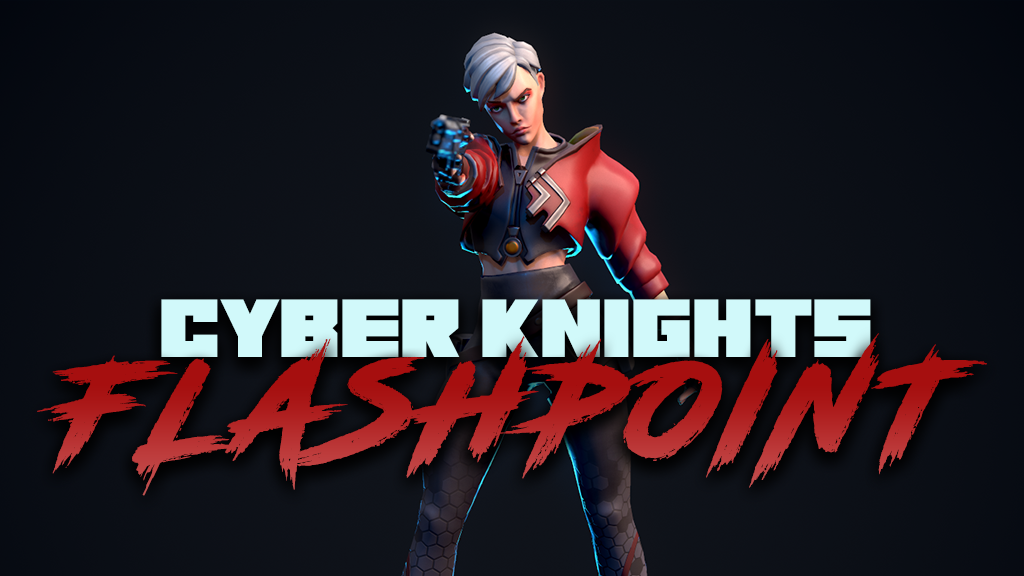 JUST LAUNCHED! Explore the dystopian cyberpunk future of 2231 as you command a company of shadow mercenaries working for the highest bidder. The game combines tactical elements like stealth, hacking and tense combat with strategic features like base building, contact management, and in-depth squad customization.
---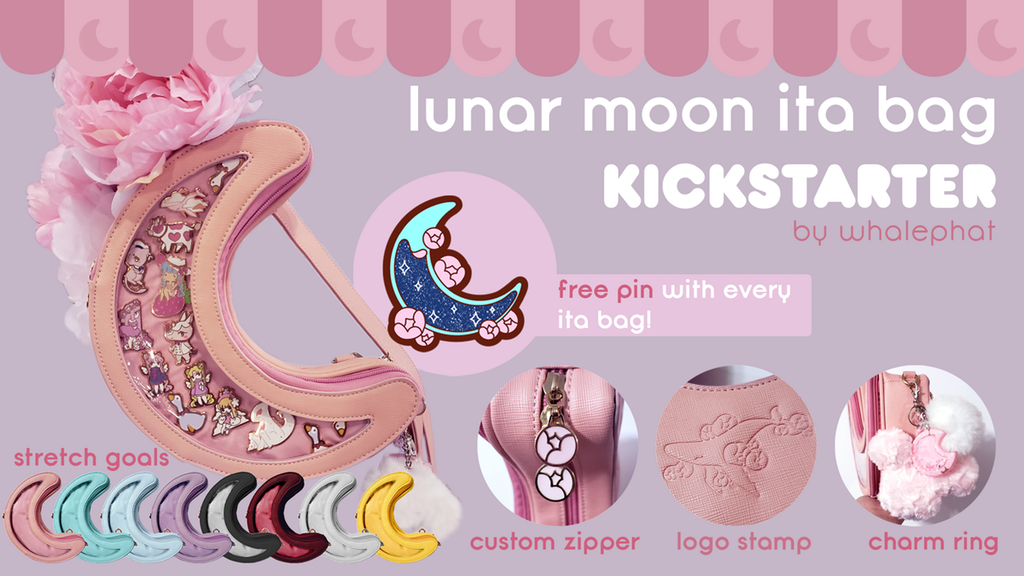 Ita bags are a great, safe way to display pins and charms and I need your help to make this Moon Ita Bag! Each Moon Bag comes with a Free Exclusive Pin and Inserts, so be sure to pledge now to guarantee your own moon!
---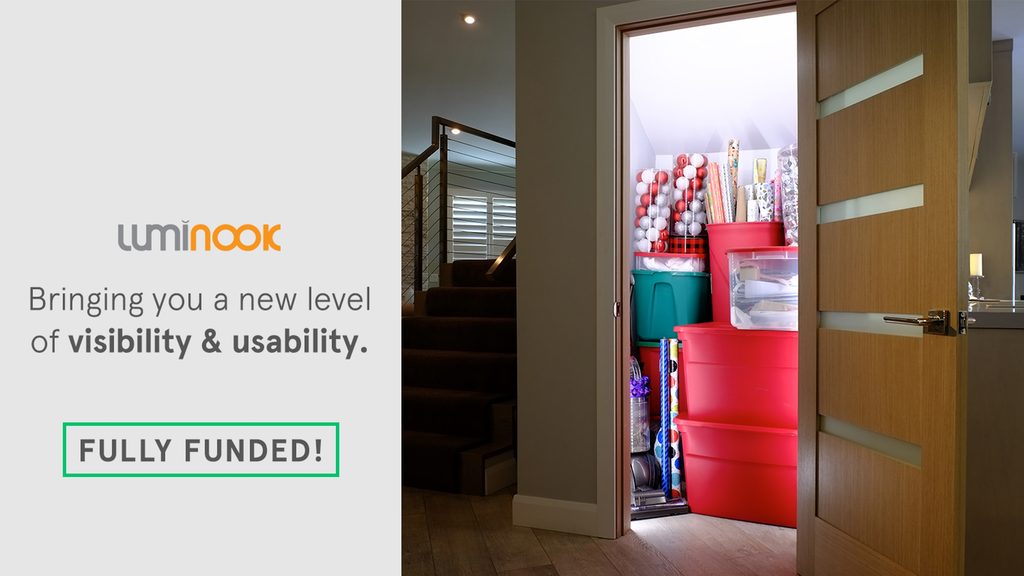 Luminook reimagines lighting for small spaces, with a focus on user experience and beautiful design. An LED light strip around the entire inner door frame creates magical illumination, and advanced sensors make using Luminook automatic and effortless. Spend enough time with Luminook, and you'll wonder how you ever lived without it.
---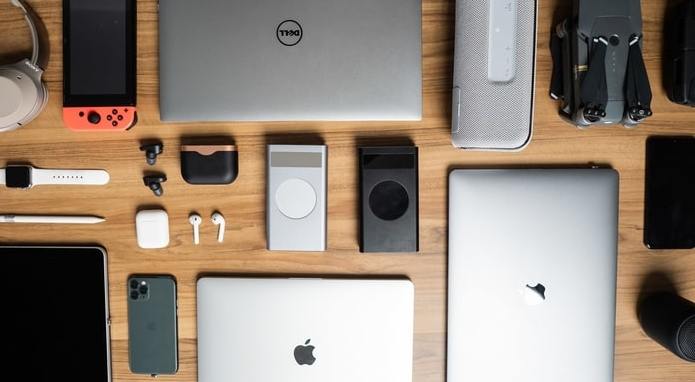 Flash has not only a USB-C Power Delivery 3.0 port but 2 USB-A ports and even a wireless charging pad. Flash delivers the most powerful USB-C 100W Power Delivery 3.0 charge in a single battery pack while most of the competition struggles to even reach 60W.
---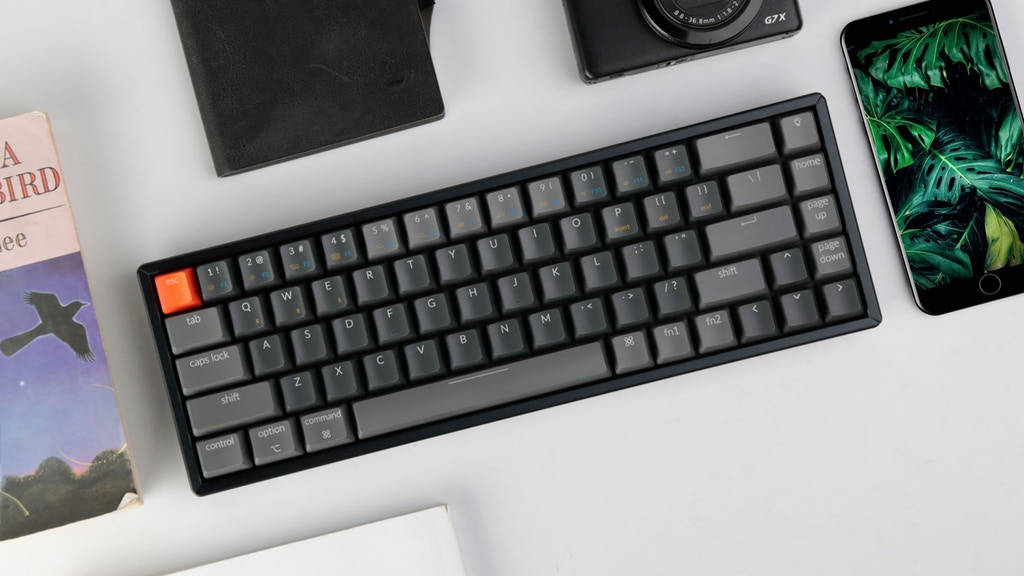 The Keychron K6 is an innovative 65% compact wireless mechanical keyboard crafted to maximize your workspace and enhance productivity, while retaining all necessary multimedia and function keys. The hot-swappable version offers the freedom to easily personalize your typing experience without soldering.
---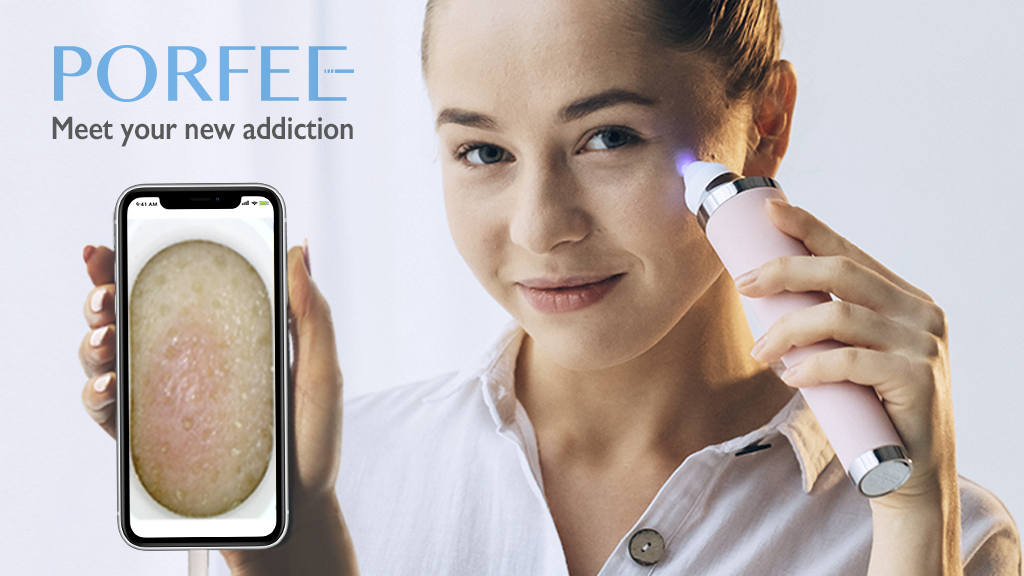 Porfee is the skincare revolution you were waiting for… and it's addictive! It's a blackhead vacuum with an embedded 10x zoom camera, an app, and blue-ray lights. You can clean out all the gunk out of your pores and watch it in real-time on your phone! We even added blue-ray light to sterilize and shrink your pores after use.
---