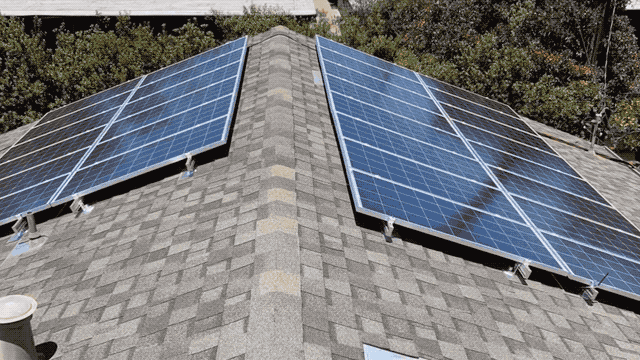 #1 Staff Favorite
Legion Solar is a simple do-it-yourself solar system with battery storage and off-grid power with artificial intelligence (AI). Your utility company sees less energy consumption, not a grid-tied solar system. As a result, it is not necessary to seek interconnection permission pertaining to utility company approved grid-tied solar systems.
Pledge HERE before early bird rewards run out!
---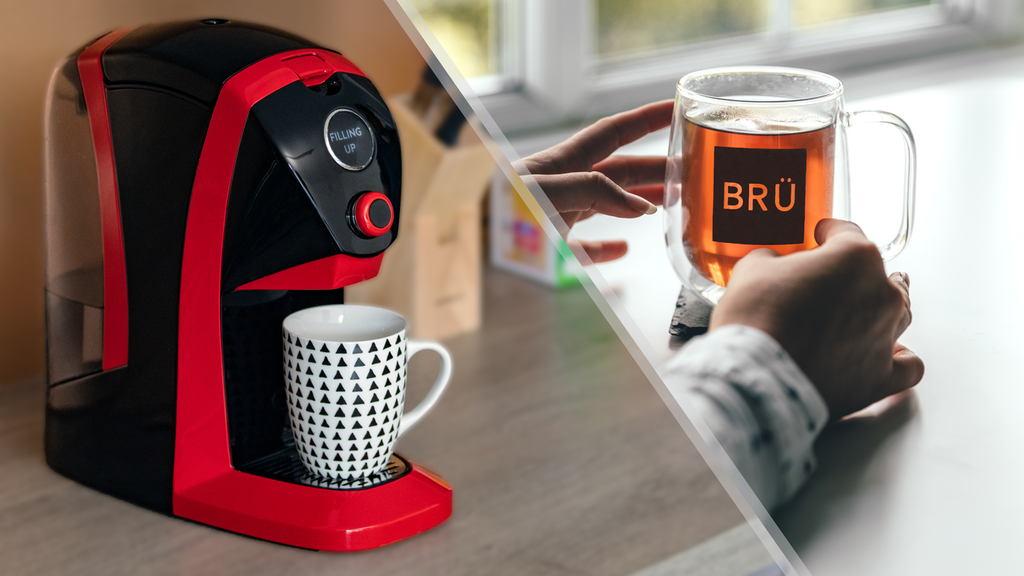 BRÜ is an automated tea machine for loose leaf tea and tea bags. You have the freedom to set your brewing time, water temperature, and cup size at the twist of a dial and push of a button.
---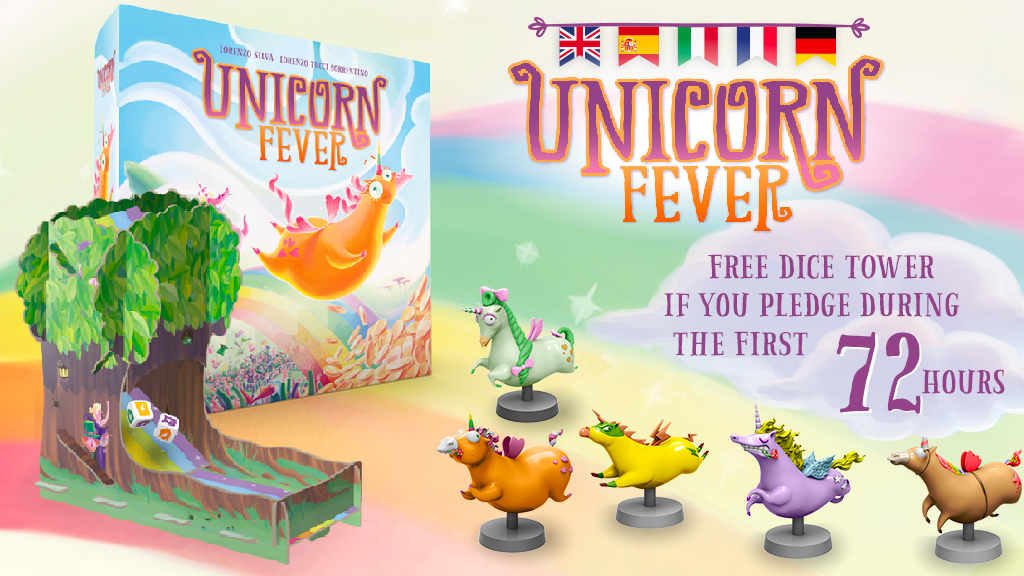 A betting tactical game where you exploit unwitting unicorns and their mindless desire to run on rainbows for profit… and glory! Each player is a wealthy bettor, determined to be recognized as the most skillful unicorn-race wagerer of the Great Unicorn Racing Championship.
---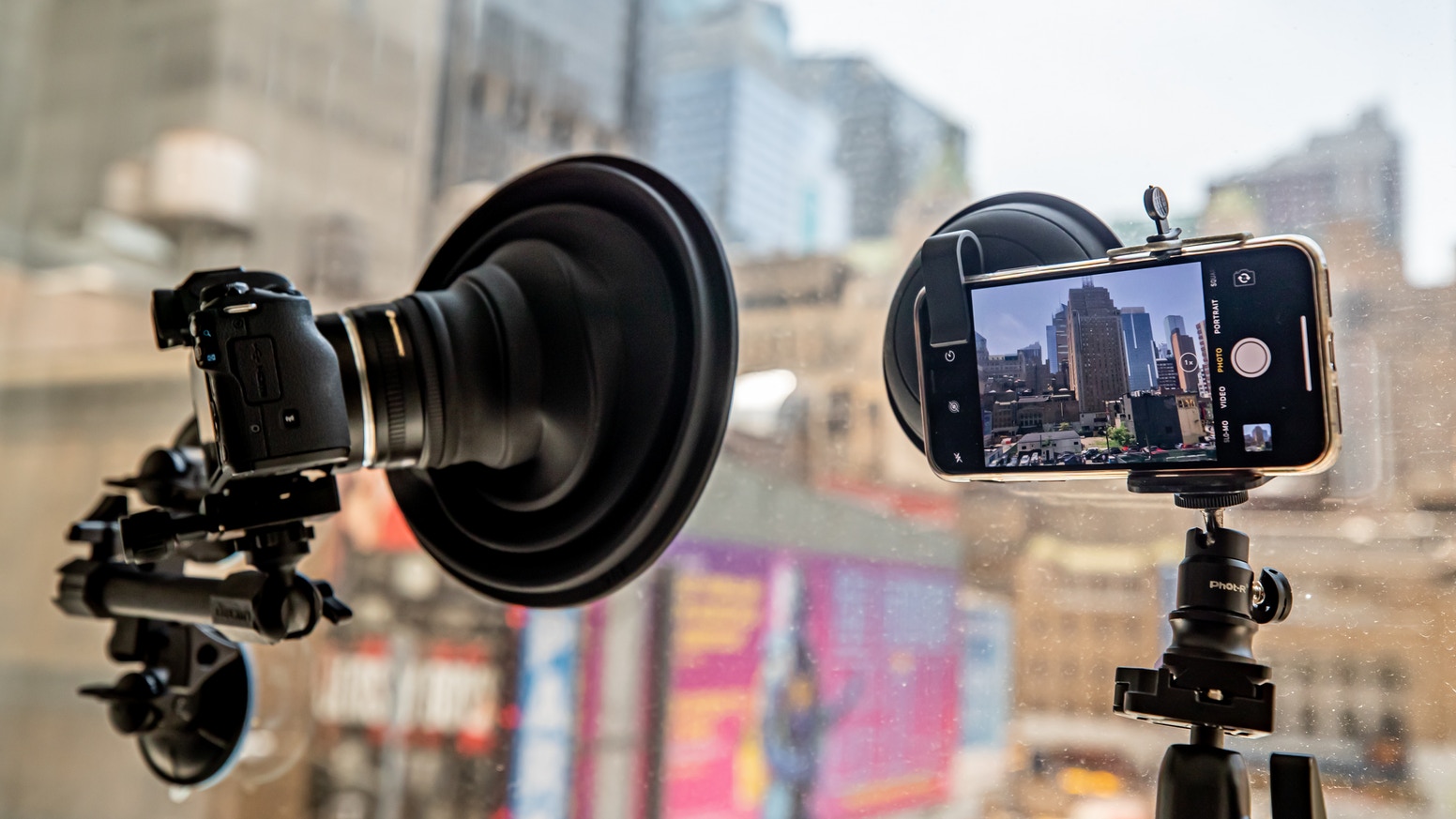 The Ultimate Lens Hood (or ULH) is a silicone lens hood available in a range of sizes that will stretch to fit any camera and completely remove glare and reflection, allowing you to take clean and clear photos, videos and time-lapses as if the glass was never there.
---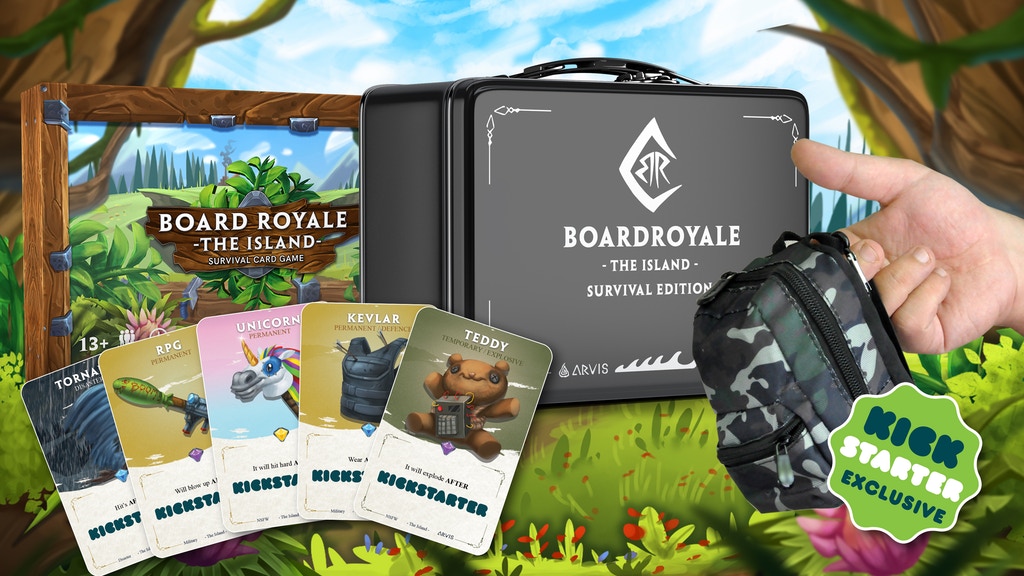 Board Royale is a survival card game that combines Battle Royale mechanics with the social dynamics of board games. You will gather resources, craft items, and use them against your friends to eliminate them and be the last survivor.
---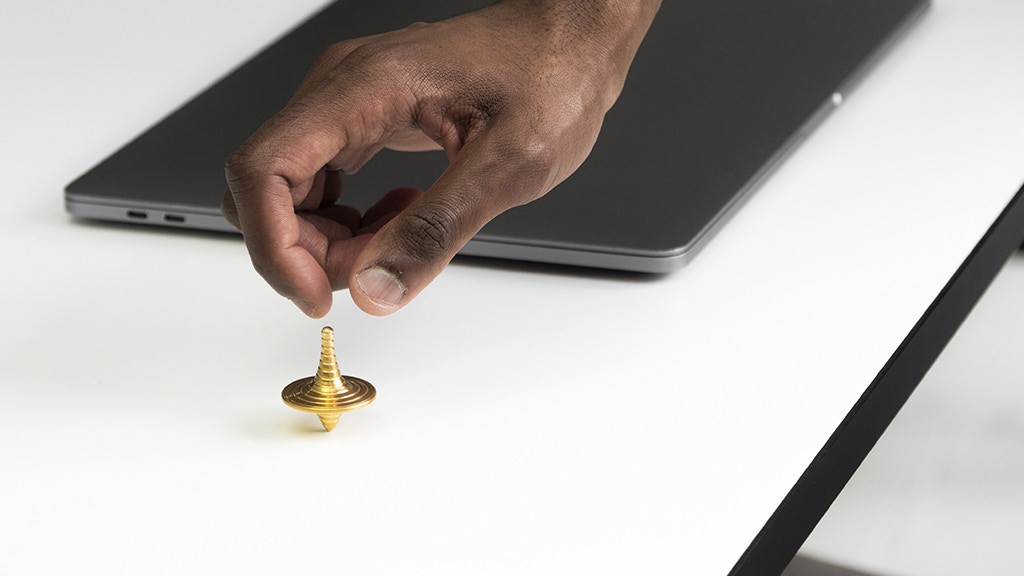 The silhouette of a traditional spinning top collides with a futuristic twist of high tensile materials resulting in a trance-like spinning experience. The perfect weighted ratio of every part ensures the Vortex balances gracefully on a pinhead.
---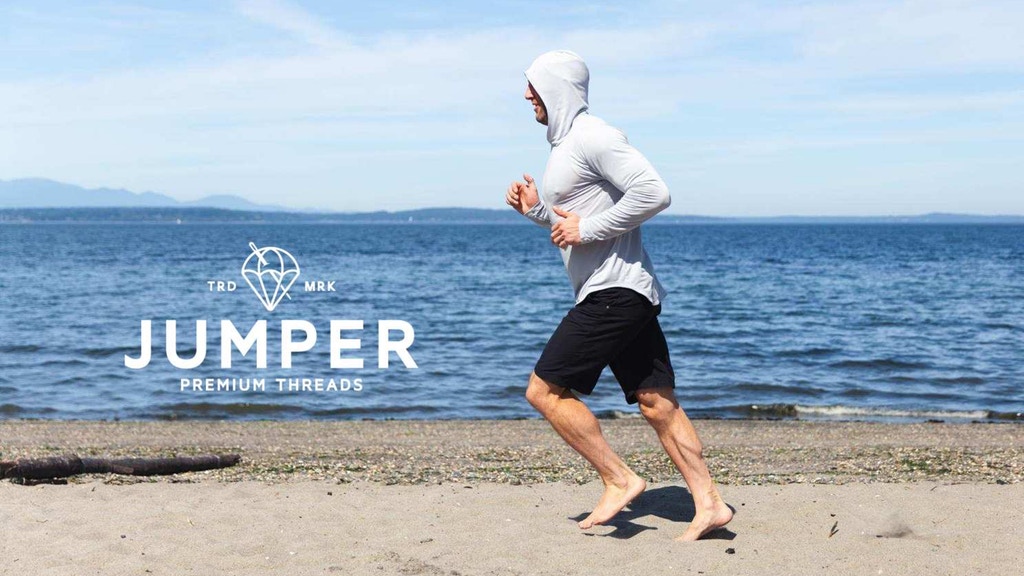 Why does your current activewear retain stink? Why isn't it breathable? High polyester blends smell worse because bacteria thrives on it, plus these blends are scratchy and trap heat. This blend is designed for maximum stay freshness and comfort.
---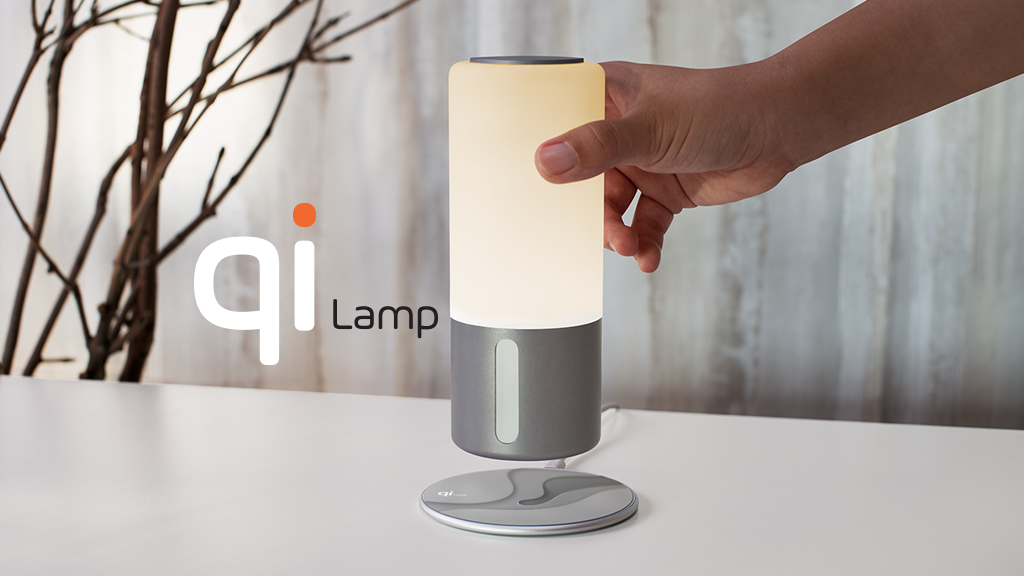 The Qi Lamp is a portable lamp that features a unique wireless charging design that is compatible with any charging pad or wireless power bank. Along with its soothing white light, it also allows for a range of color options to create a variety of moods.
---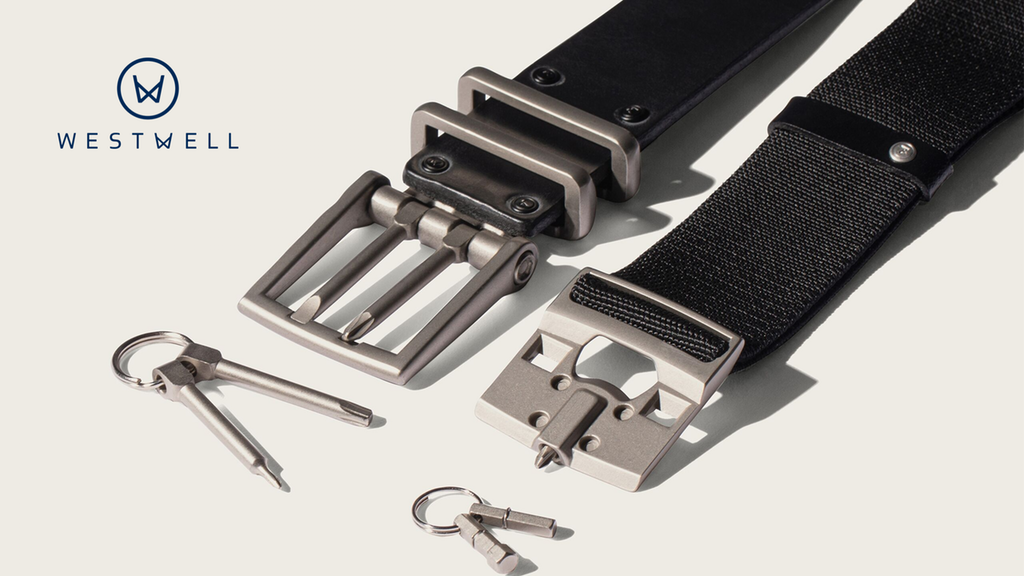 4 different belts that come with standard modular tools ranging from bottle openers to screwdrivers. The tools are designed to be invisible to the viewer, so you can remain stylish and comfortable.
---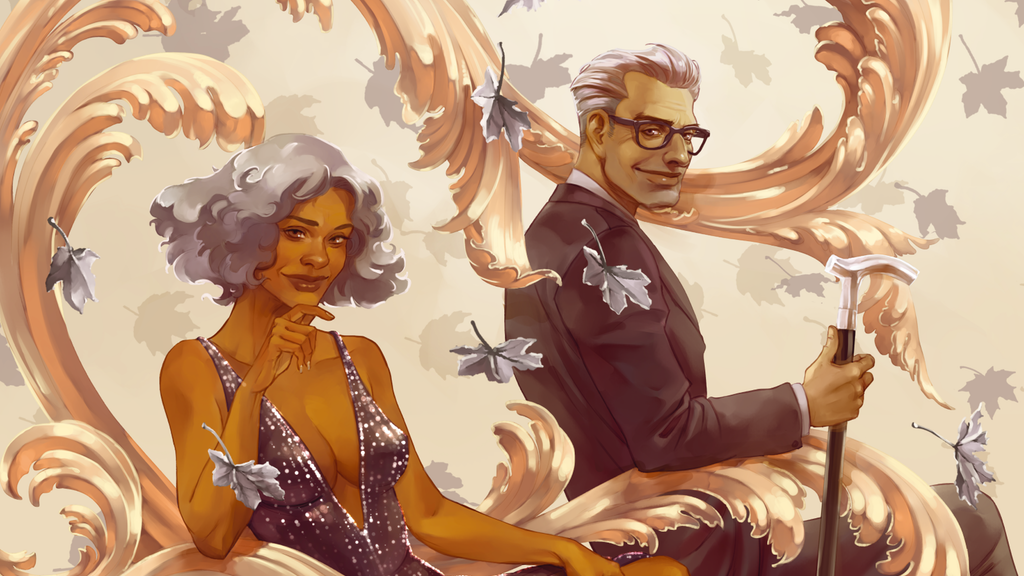 Since its first Kickstarter in 2012, the Smut Peddler series of sex-positive, smutty anthologies has been leading the charge of cool, consent-driven erotica in the comics small press. This is their fifth anthology, third in full color, and third themed anthology.
---
SuperMini is a credit card size 10,000mAh portable charger, which can be easily put in your pocket and extend your phone usage for 2-3 days. With 18W Power Delivery, it can fast charge your iPhone X up to 50% within 30 mins.
---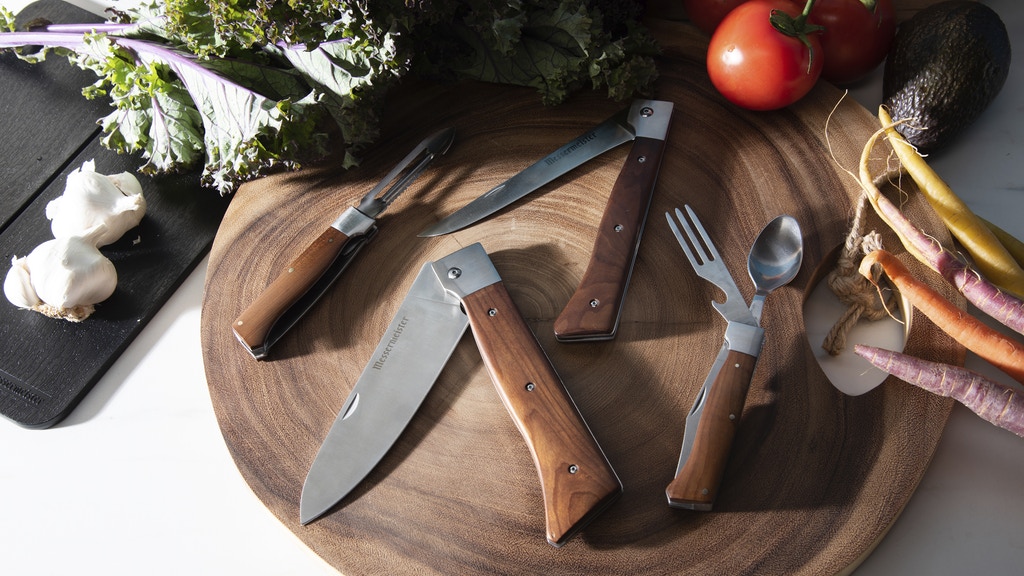 Reinvent campsite cooking with the Adventure Chef Collection. Easily prepare fresh food with the tools you carry with you wherever you go. Outfit yourself with full-size kitchen knives that are compact, portable & the same Messermeister chef-grade quality used in the kitchen.
---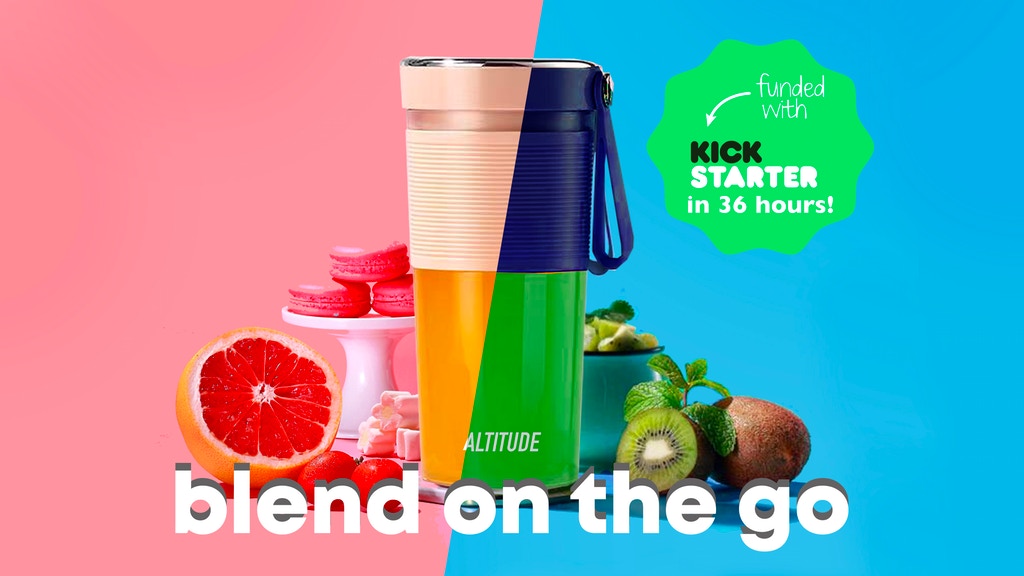 TravelBlend is a super-compact, rechargeable, and powerful blender by the Altitude Group. Using a waterproof and magnetic USB charger, one full charge can blend up to 10 cups with just the push of a button!
---