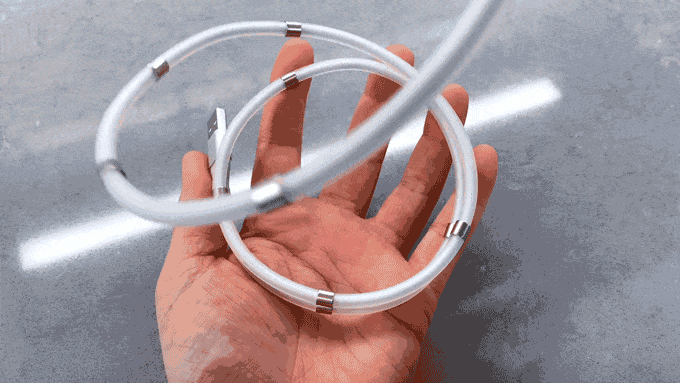 #1 Staff Favorite
Organizing your cables has never been simpler or more addictive. Simple to use and ingenious, SuperCalla will meet all of your OCD needs. The technology holds the SuperCalla cable in a neat and tidy shape while remaining fully functional and extendable. Its design provides easy storing, fast charging, and organized traveling all in the palm of your hands.
Pledge NOW to stay organized!
---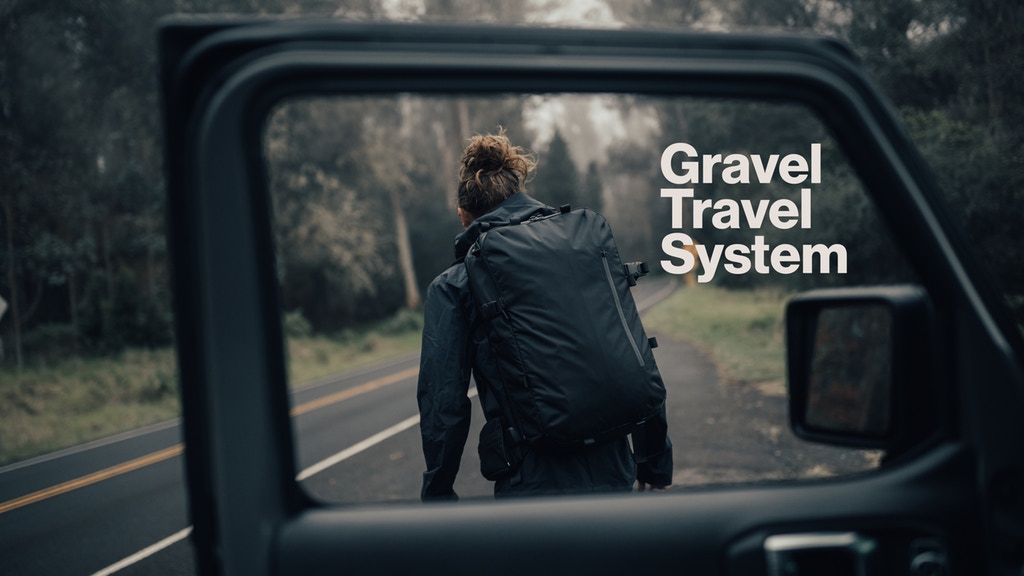 Gravel's back with their fourth campaign. To help you have the right gear for whatever outing they designed three bags to work together: a backpack hip belt that detaches to convert to a sling bag. We love it because it helps reduce all the packing & repacking whether at the airport boarding a plane or out for a day trip exploring.
---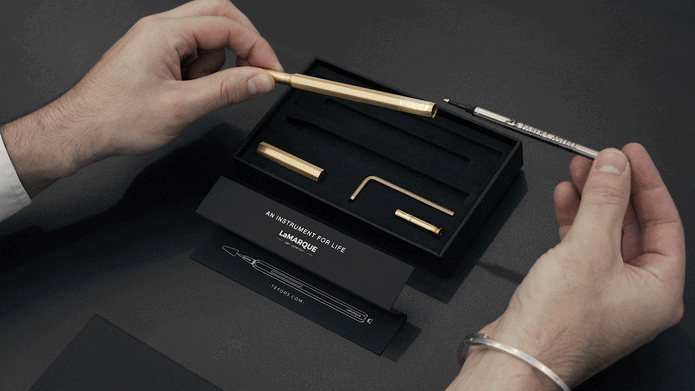 This collection is designed to have nothing but the essential, with no mechanisms or plastics that can fade over time. Just a precise mechanical design. Made in Italy and created to accompany on your life journey.
---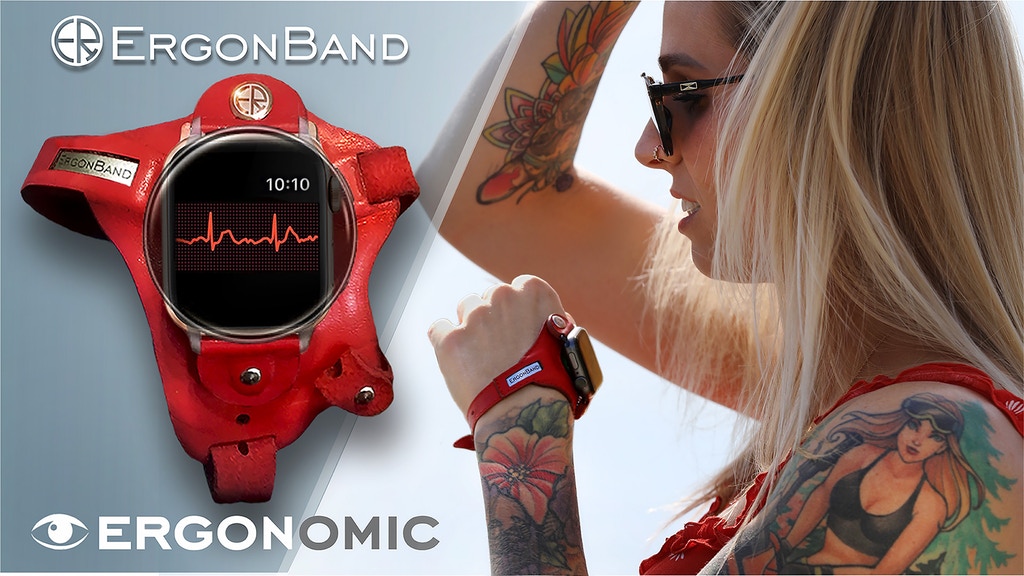 ErgonBand positions your watch at the optimum angle. Have a glance at the watch and read stats without moving your hand. It even fits over any glove! Made of luxury leather it works with all kinds of sport and smartwatches.
---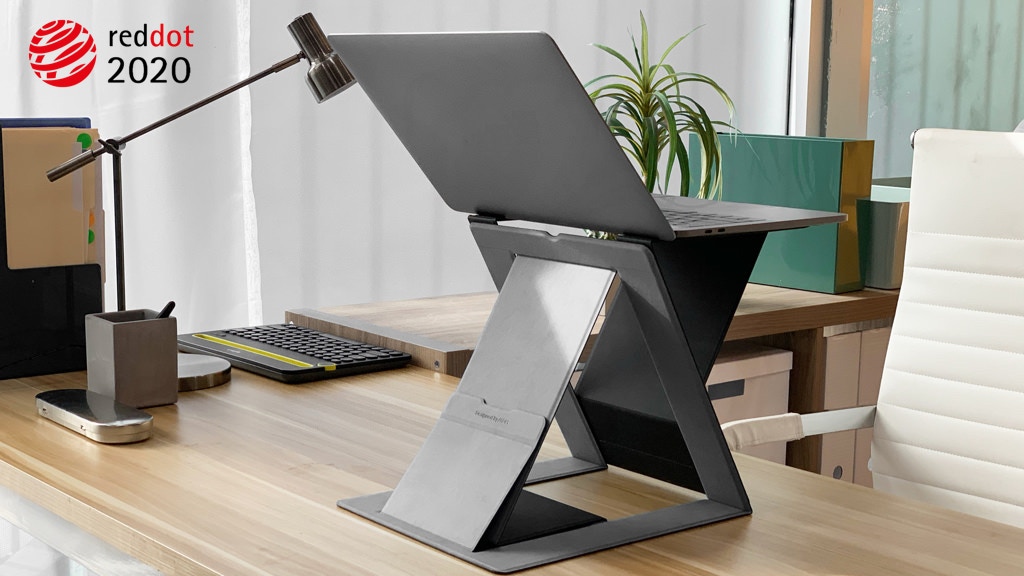 MOFT Z is a truly lightweight and versatile sit-stand desk at an affordable price. It's designed to offer the heavy laptop user maximum comfort with maximum freedom in any location.
---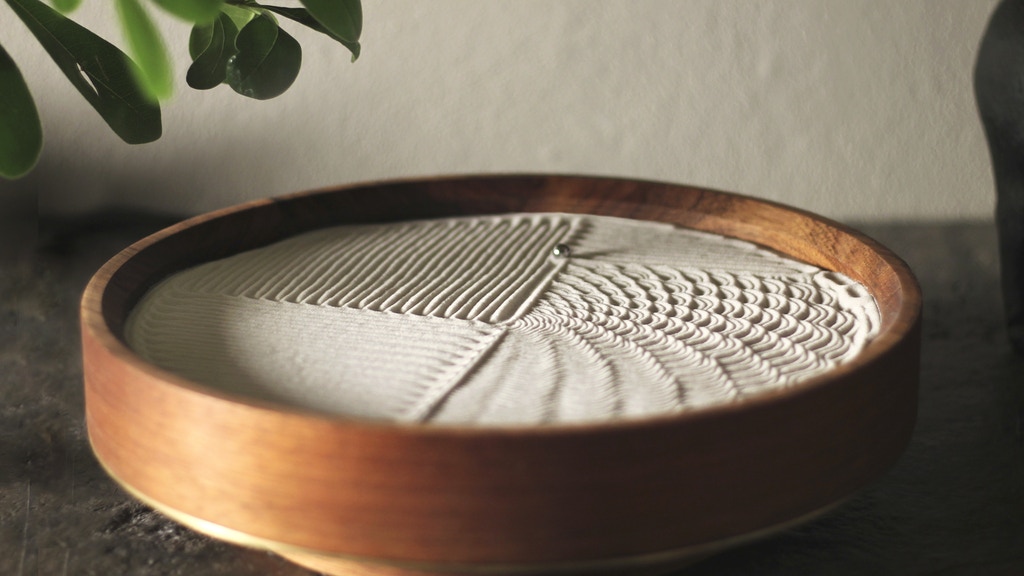 The kinetic sculpture that draws infinite patterns on sand. There is something about SANDSARA that connects to a very primal and deep part of our brains. Maybe it's the perpetually changing patterns drawn in a bed of very fine sand.
---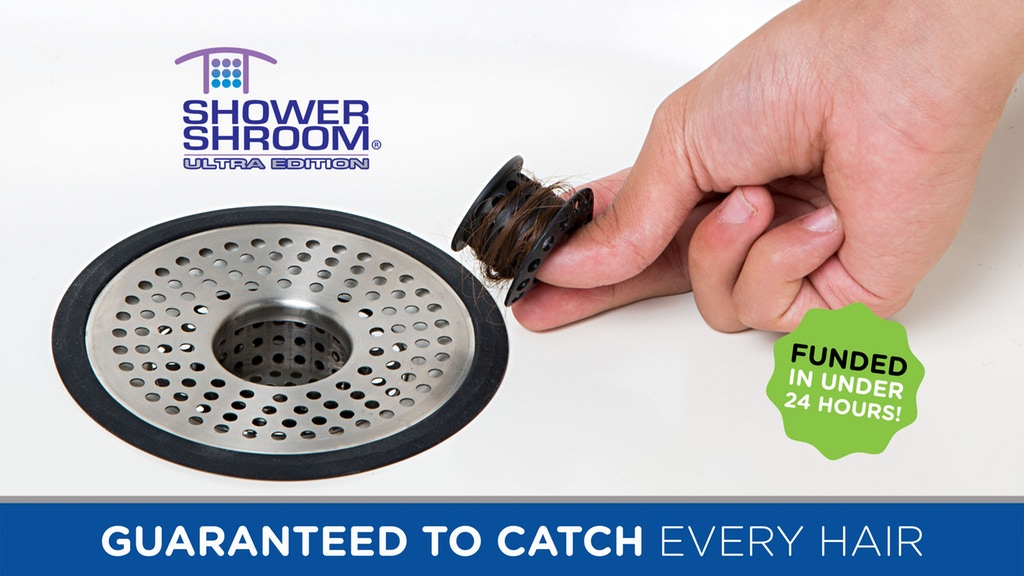 The ShowerShroom Ultra provides superior protection to every drain in the home. To clean it, simply grab the center soft "Mushroom" part out of the main strainer body, then wipe off any accumulated hair with a paper towel–no mess, no fuss.
---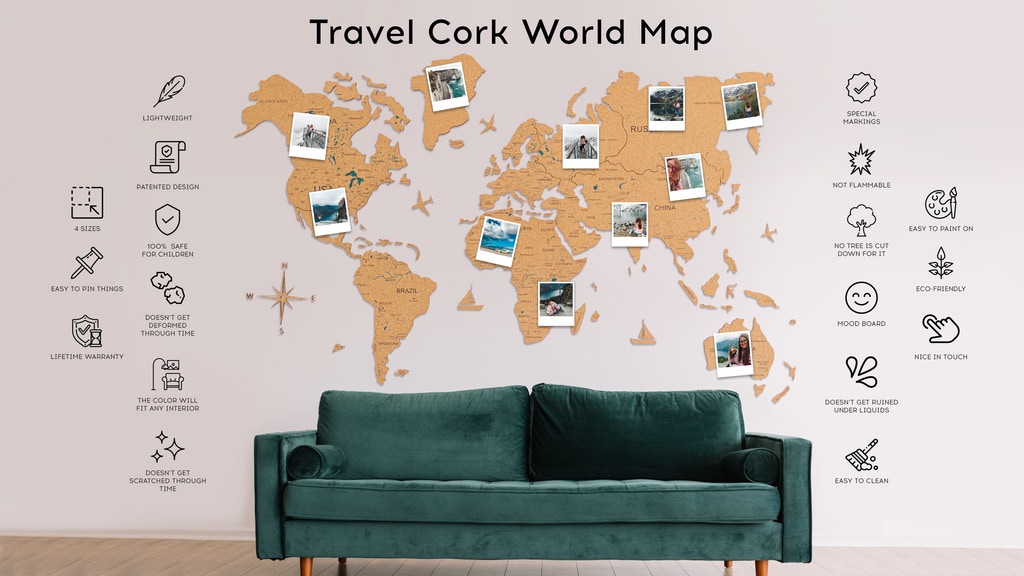 The Wood Cork World Map is an exclusive design for true travel lovers. Cork material allows you to insert any pin in any spot – mark as many past and future travels as you want!
---
Zerod is laminated with a soft-shell (outer fabric), TPU/membrane (in between) and fleece (inner fabric) to block out harsh winds and rain while providing essential warmth. They're using an Eco Bionic coating (PFC Free coating) which repels water with no added chemicals.
---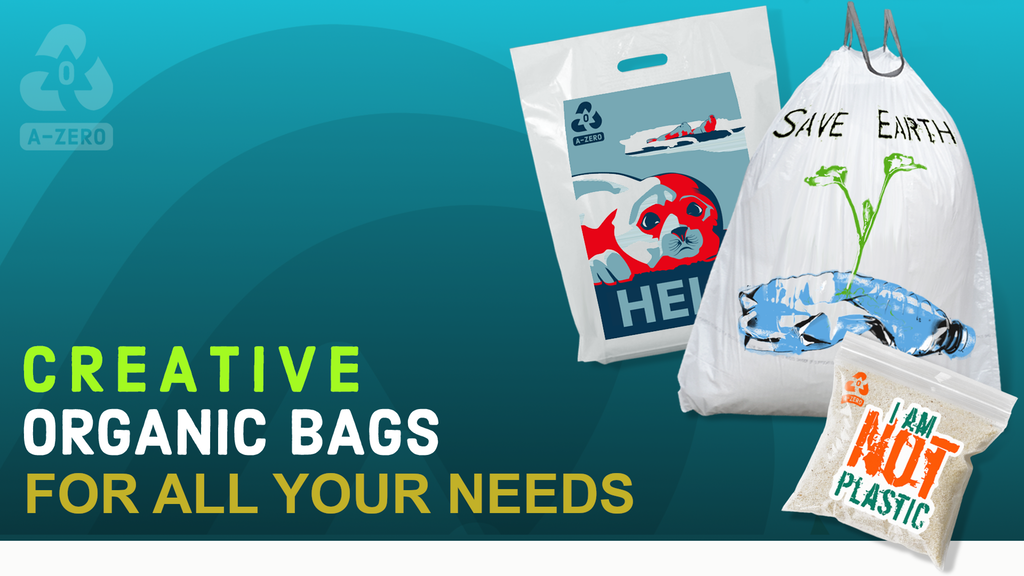 The first bio-compostable bags with inspiring art. These disposable organic bags are fit for all your needs, made from vegetables and designed by artists. They're environmentally clean and harmless for wildlife.
---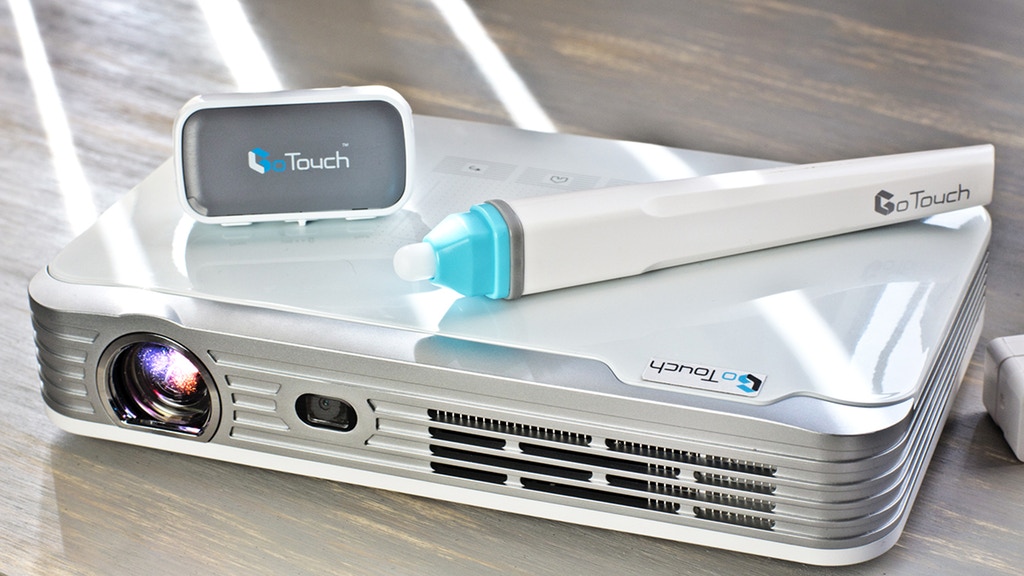 Throw a world of imagination on any surface. GoTouch Beam creates a whiteboard where you can freely write and draw. Bring this whiteboard to your training room, office, living room, school, literally anywhere.
---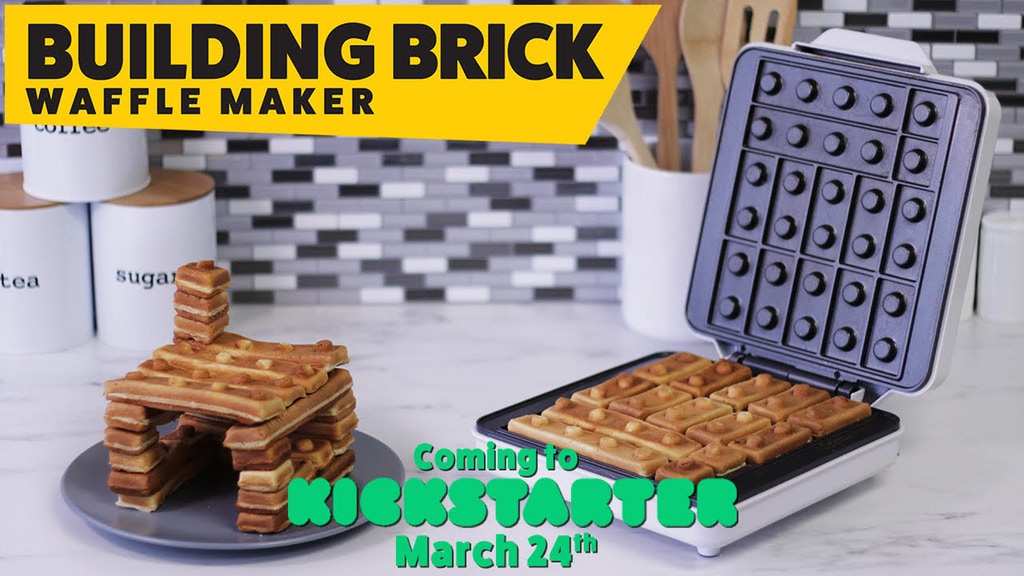 The Building Brick Waffle Maker is the world's first home & kitchen small appliance gadget that grants small and big kids alike permission to play with their food! It's perfect for lazy weekend mornings, sleepovers, snow days, Building Brick parties, breakfast for dinner, or just about any time!
---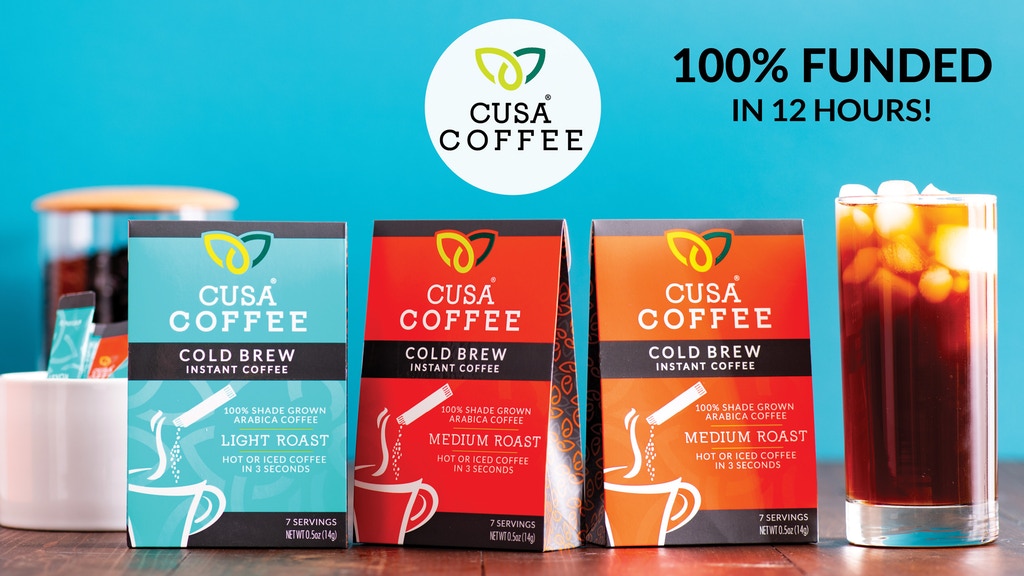 What do you get when you mix amazing coffee beans with revolutionary botanical extraction technology? You get one of the best cups of coffee you've ever had! This instant coffee mixes beautifully with water of any temperature – hot or iced water.
---