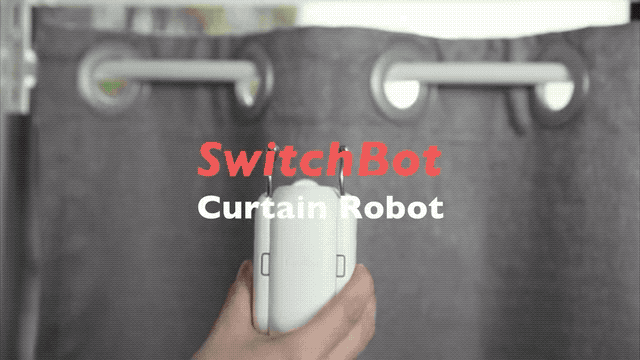 #1 Staff Favorite
Automate your existing curtains with app, schedule, and sunlight sensors. Control it with your voice using Alexa, Google Home, and Siri. The affordable retrofit solution you have been looking for, install it in only 30 seconds!
Don't miss your chance to claim your backer-exclusively priced SwitchBots HERE now!
---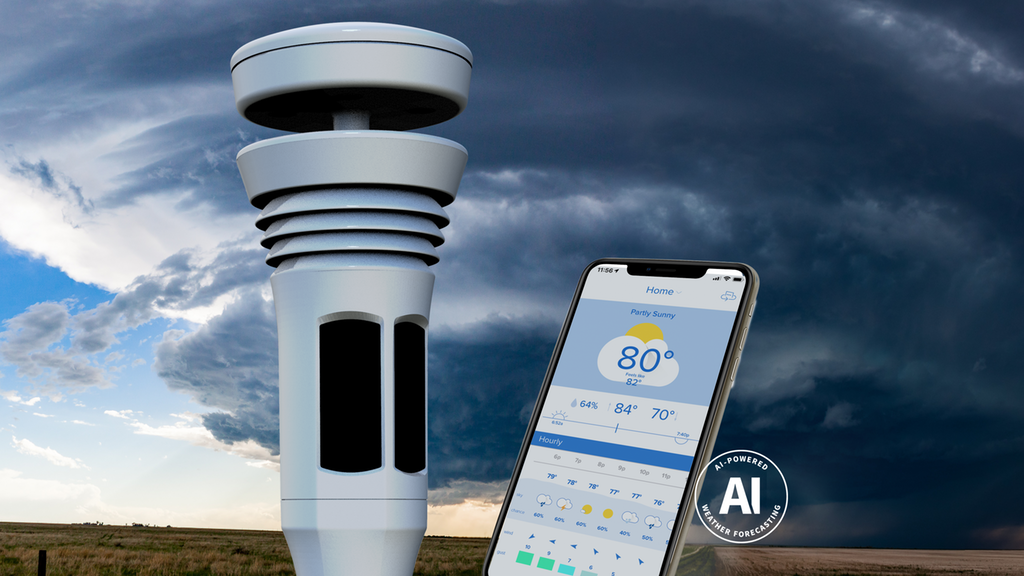 This meticulously designed personal weather system delivers unmatched accuracy. Need to cover your plants overnight? Trying to plan a backyard barbecue with a forecast that keeps changing? The guessing game is over.
---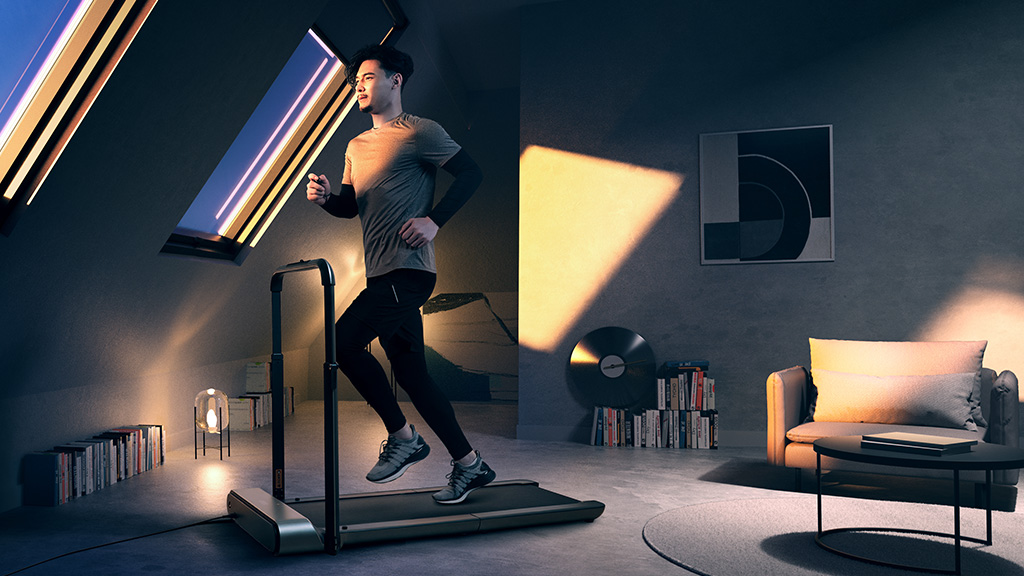 The WalkingPad R1 Pro is the perfect treadmill to get your daily cardio in while you work in front of a desk or watch TV at home. With its foldable and small footprint design, it can fit in just about any room. Start walking or running at your leisure without even leaving your house.
---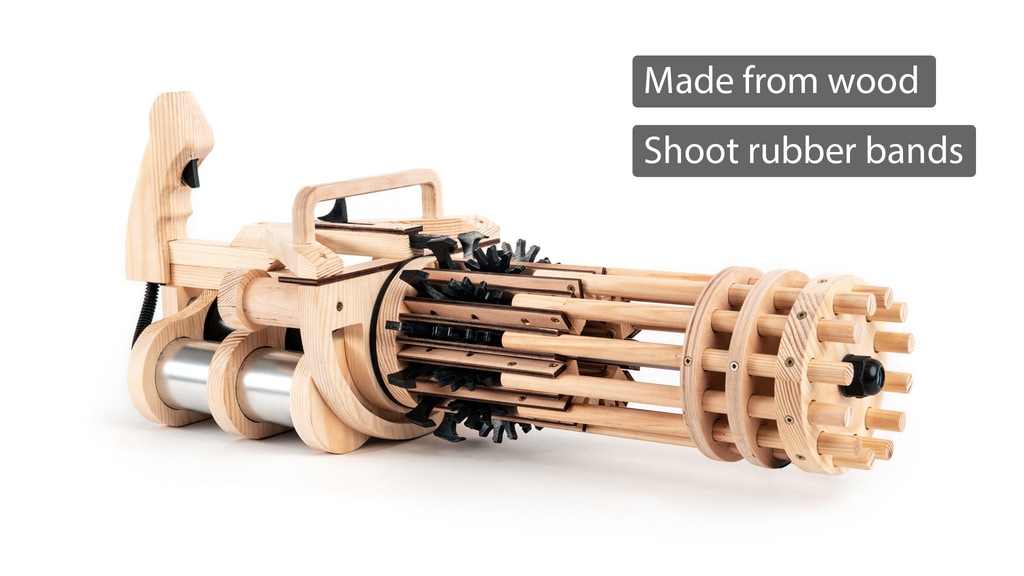 This is a fully automatic Minigun, constructed according to the Gatling Machine Gun Principle. The body is made from wood cut out on the CNC machine. Its ammo consists of 144 shots of rubber bands. With this Rubber Band Minigun anyone can feel like Rambo, launching a rubber storm, and throwing over a pound of rubber bands at the opponent!
---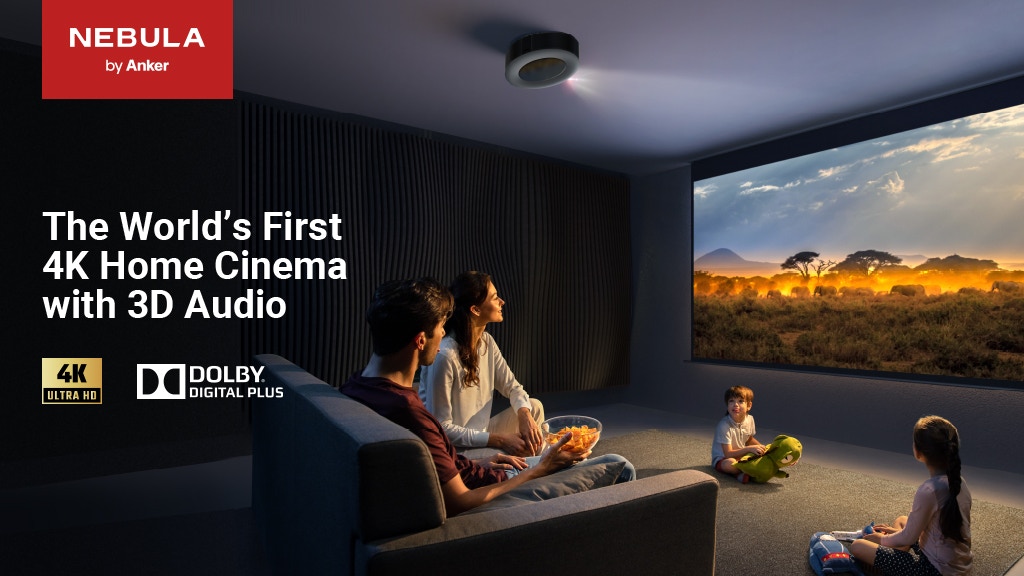 Cosmos Max combines breathtaking 4K visuals, 3D audio, and Android 9 to realize our ambition of creating the ultimate all-in-one home cinema projector. And Cosmos is the 1080p, but just-as-feature-packed, version of their latest home cinema.
---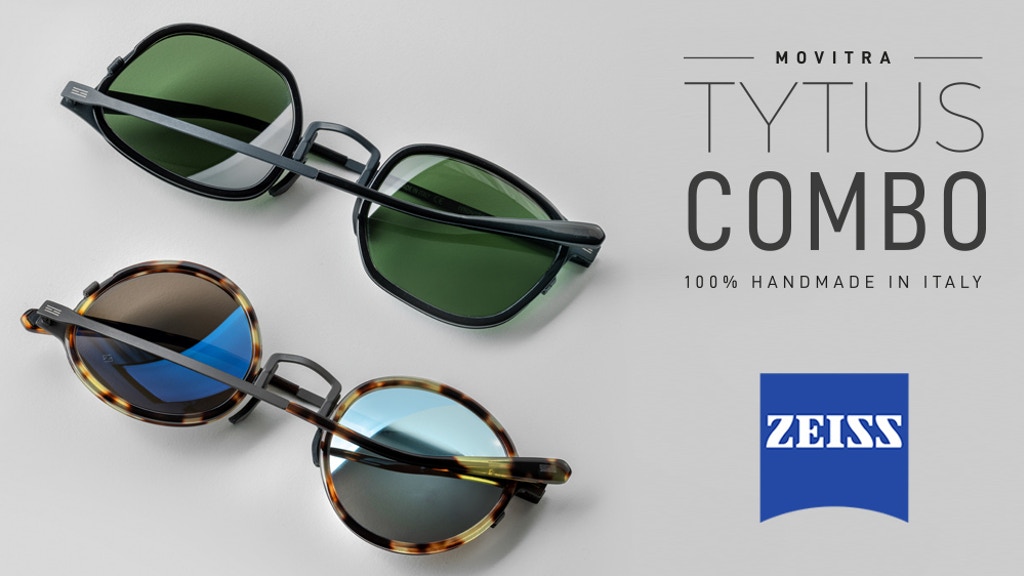 The revolutionary frame can rotate on itself, allowing the hinges to fully cover and protect the Carl Zeiss® Vision lenses, making them impossible to scratch. We've designed a Unique Patented® Locking System built to last, extending the lifecycle of your glasses from today to forever.
---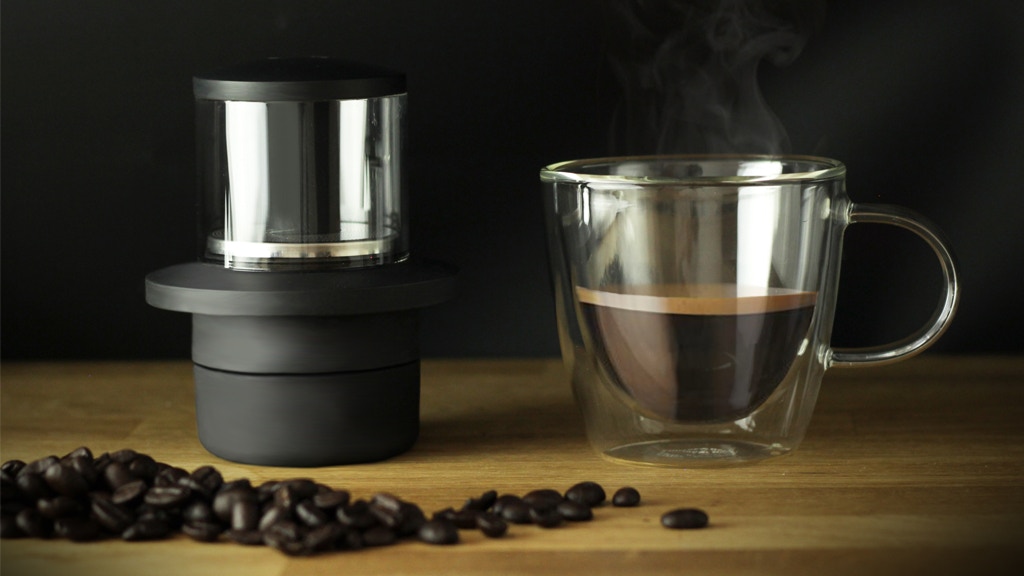 COFFEEJACK™ is able to produce espresso coffee at low cost, high quality and complete portability. You'll never require another way of making coffee! This team's goal is to reduce the use of disposable coffee cups by making the quality and convenience available outside of expensive coffee shops.
---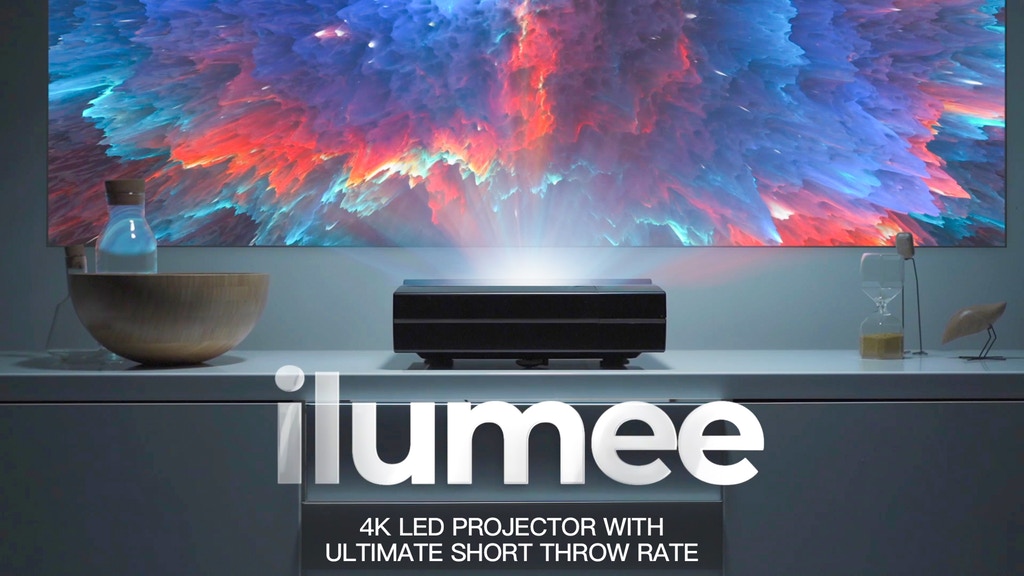 This projector has the world's shortest throw rate, giving you 4K ultra high definition image up to mind-blowing 150″ huge display. The projector has the ultimate wide-angle lens, letting you place it just 4.3 inches from the wall and filling a screen as large as 100".
---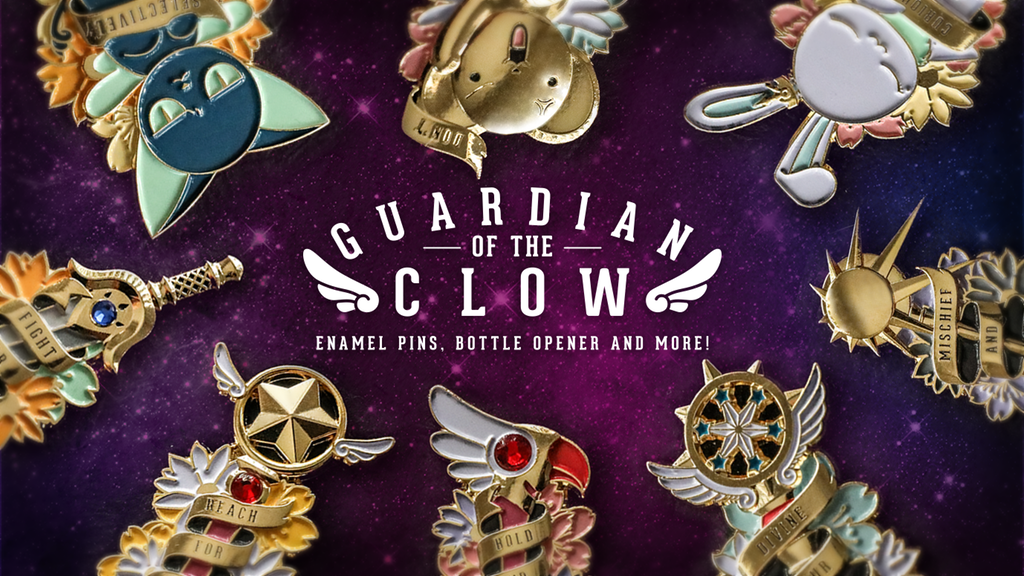 Americana traditional tattoos served as a visual representation of counter-culture, and they took that to heart when they designed these accessories. With the world being as uncertain as it is, these pins give a sense of hope, flair, and encouragement.
---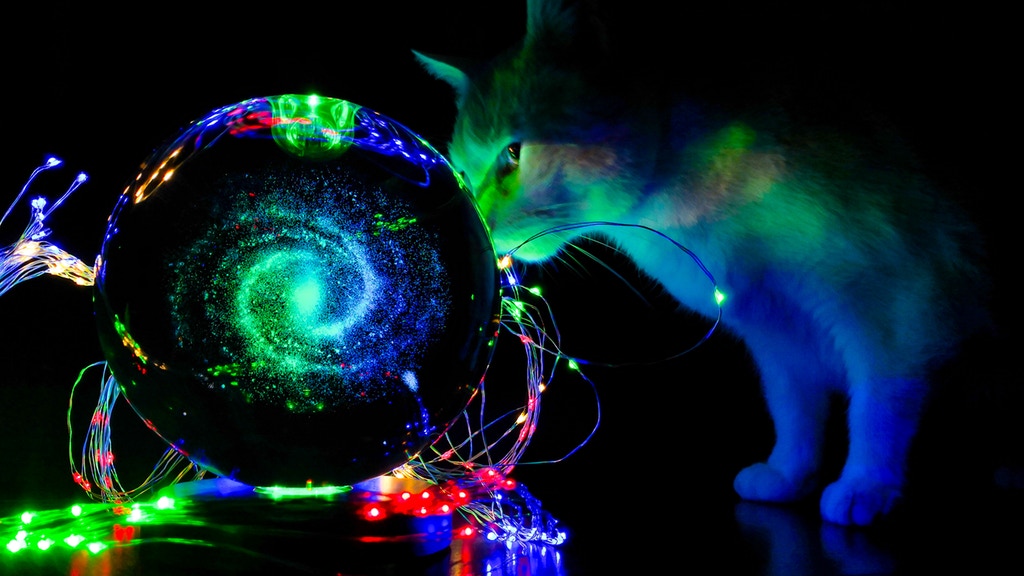 A designer sphere on the base of star catalogs, developed alongside the Startetz card game. Within the sphere, the Milky Way in a Sphere in 15cm/5.9″ diameter! This contains a book with anecdotes for each constellation, to get a better overview and to learn some names and characteristics of the stars.
---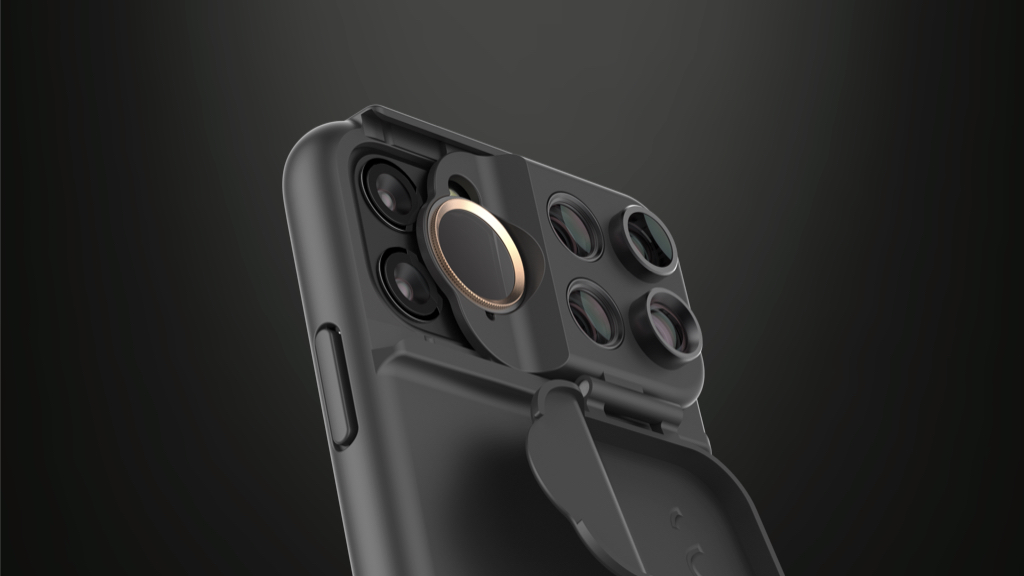 The ShiftCam Multi-Lens Case is a compact, integrated multi-lens iPhone case, now available for the iPhone 11 & 11 Pro, that switches lenses in fractions of a second — adding unparalleled versatility and quality to your iPhone 11 & 11 Pro cameras.
---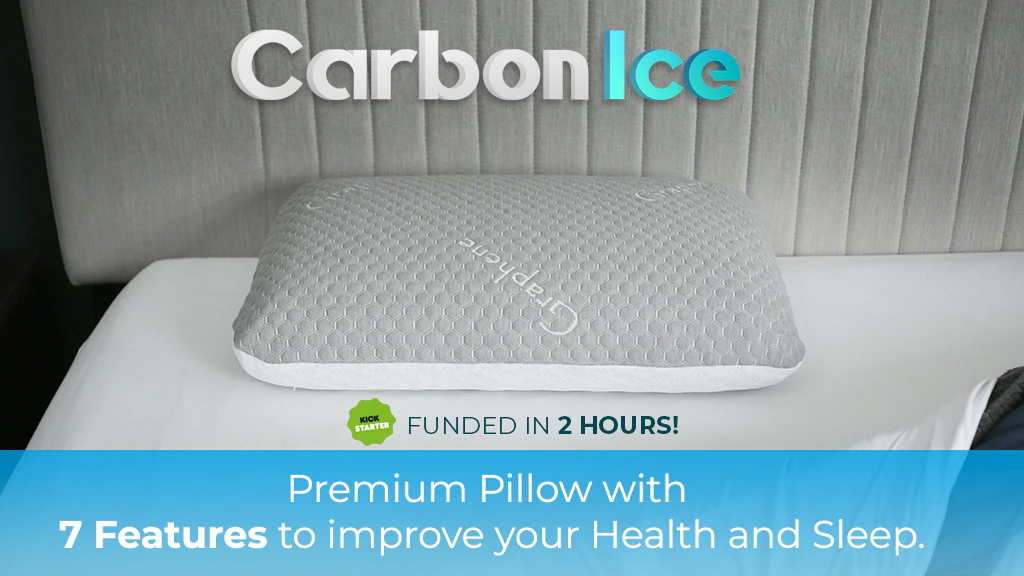 Meet the CarbonIce Pillow! The all new and only 7 in 1 pillow that features Activ-Air Technology that enhances breathability, keeps you cool with increased comfort and is dirt, bacteria and dust mite resistant. This pillow also utilizes the Dual Memo-Density system that allows you to choose your firmness.
---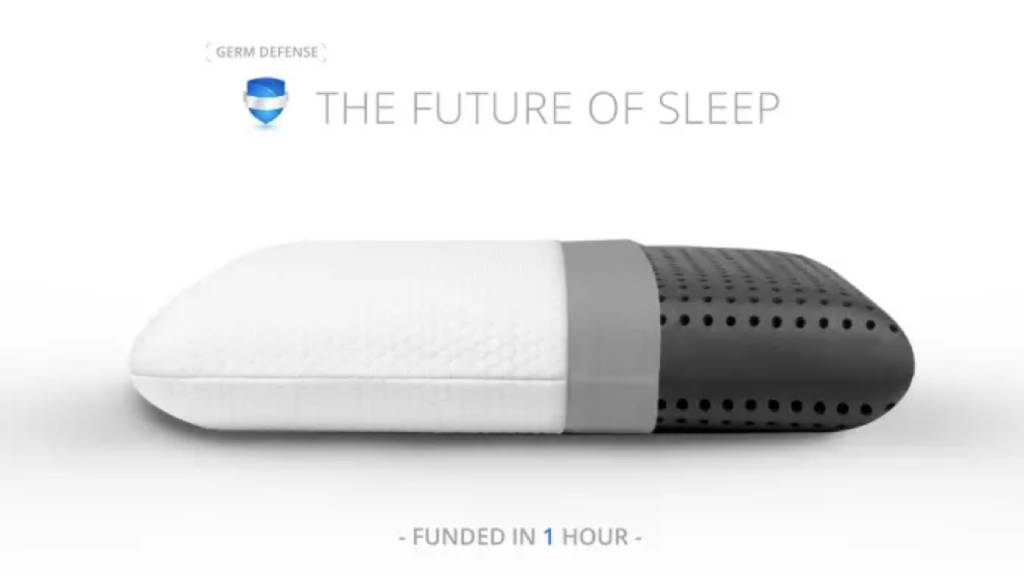 Alpha™ Pillow is a carbon-infused memory foam pillow, with air cell breathability, ultra-soft bamboo, pure silver fibers, and ice silk technology for instant coolness. You'll never sleep any better than you will with this pillow!
---
They created a one-of-a-kind dynamic ratchet beam that holds the bit in place while turning but flexes to allow the tool to rotate back to its starting position. To tighten a screw, put the bit into the ratchet and turn it back and forth like a normal ratchet. To loosen a screw, just flip the tool over and rotate in the other direction.
---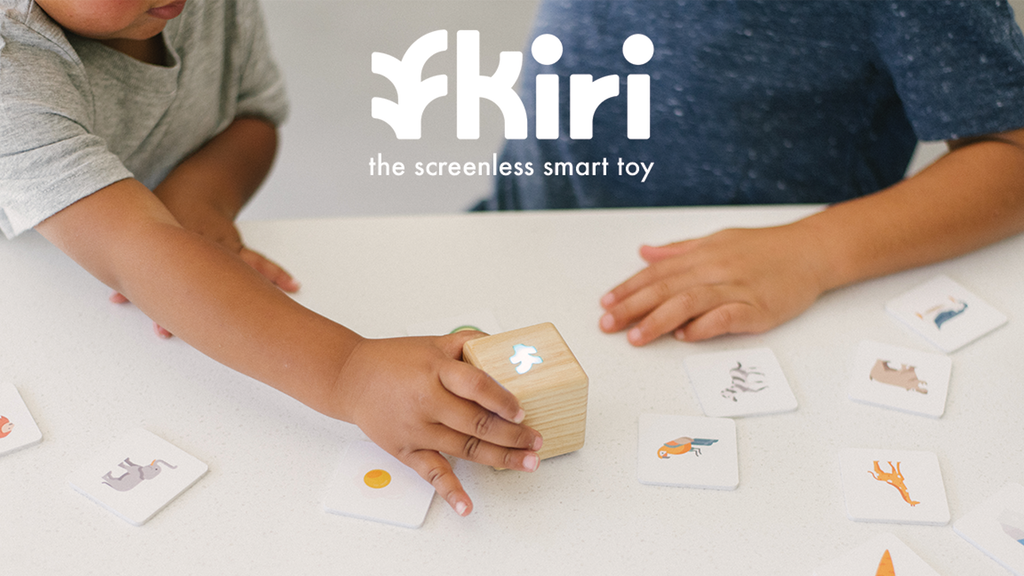 Kiri is a tech-forward smart wooden block for ages 1 and up. Built on Montessori principles, it teaches languages, STEM, and an expanding library of subjects, all without a screen. It's super fun, super intuitive, and we need you to help us make it happen!
---