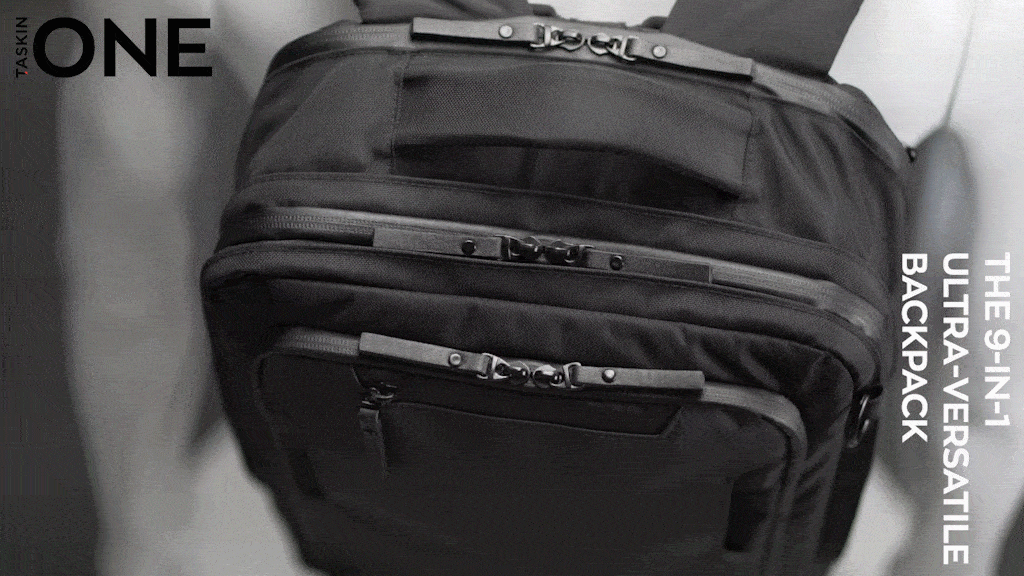 #1 Staff Favorite
You need a bag to take to work. Then you need to fly to Dallas for your bother's wedding. Next up is your big vacay in Hawaii, so you need an even larger backpack for all the stuff you're bringing home and back. Sure, you could get three different backpacks. Or you could have just one: The Taskin ONE 9-in-1 business and travel backpack.
---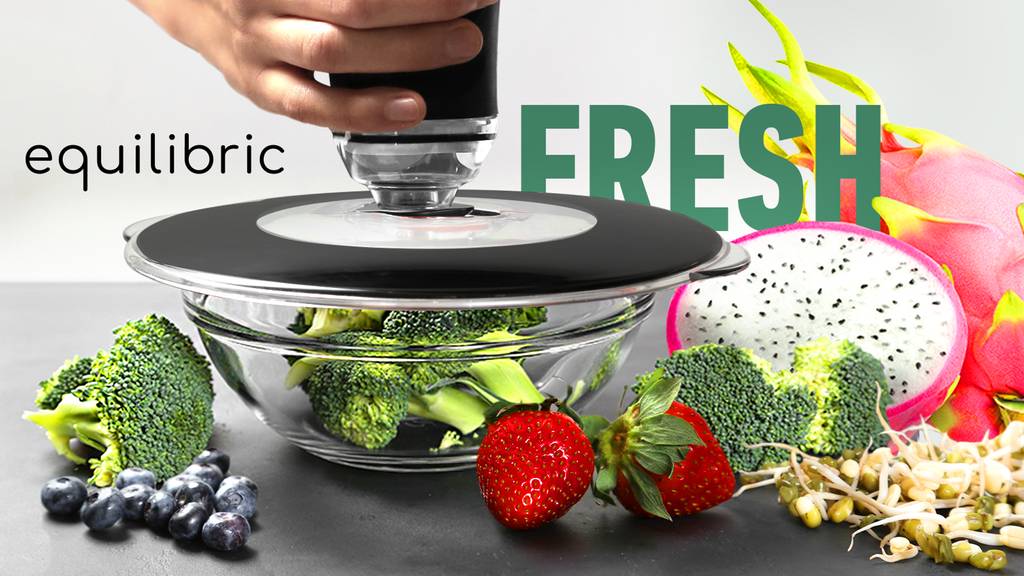 The main reason why food and drinks spoil is that they come in contact with oxygen. Equilibric removes all air, so your food can be stored for weeks while remaining fresh and delicious. With an automatic pump, it takes only 5 seconds to vacuum seal your containers and bottles!
---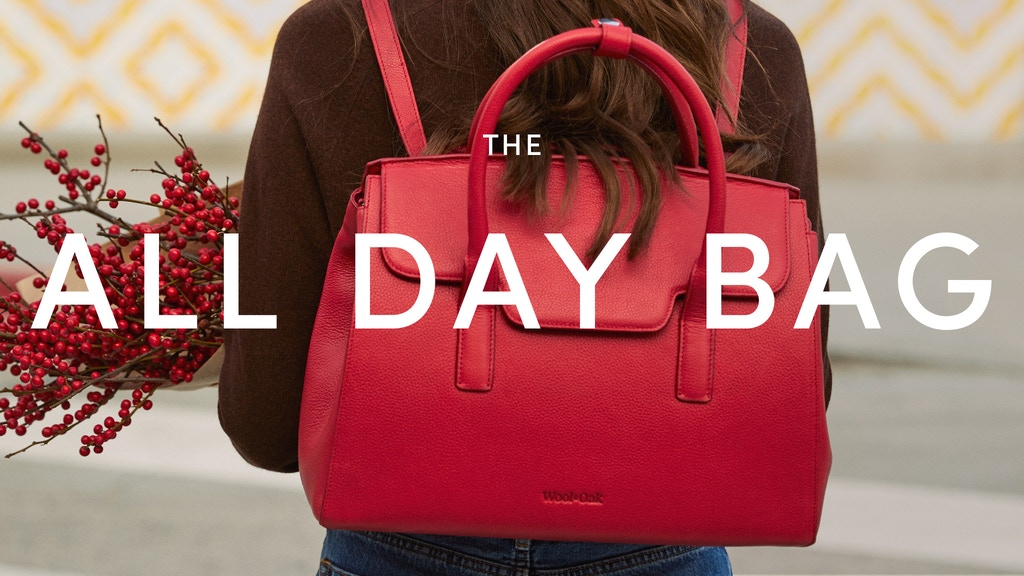 THE All Day Bag can be worn as a handbag, backpack, or a tote. Simply pull the straps to turn it into a whole new bag. Crafted from full-grain premium leather and designed to flatter the female silhouette, the All Day Bag was made to elevate every outfit for any occasion.
---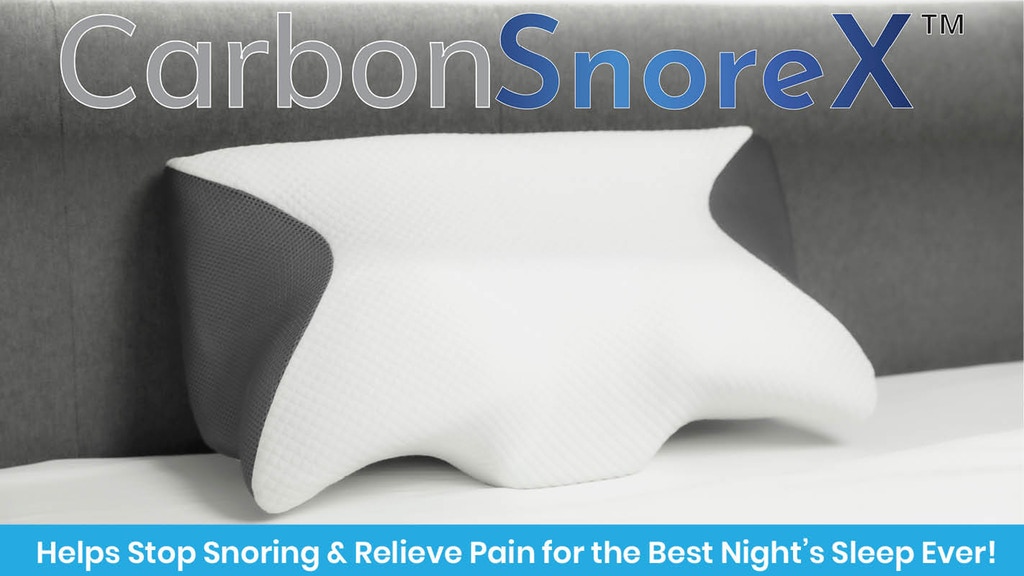 The Carbon SnoreX™ is the world's first 8 in 1 technology pillow with Carbon Bamboo AirTech Memory Foam, Graphene and Copper to protect against allergens and bacteria, Dual Arm Rests for the ultimate comfort, plus an Ice CoolCover so you won't overheat and always stay cool.
---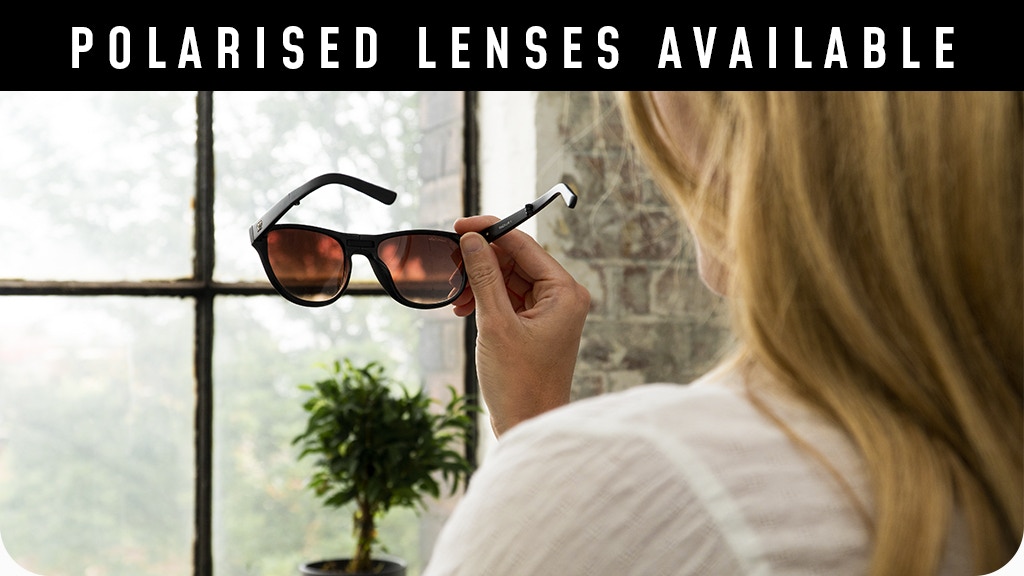 Magnum sunglasses are a high-quality set of shades that bring a new level of richness to your view. The design is inspired by the most popular frame in existence, the Wayfarer. The signature lenses and three-point total folding system ensure your shades are easier than ever to carry and enjoy all day.
---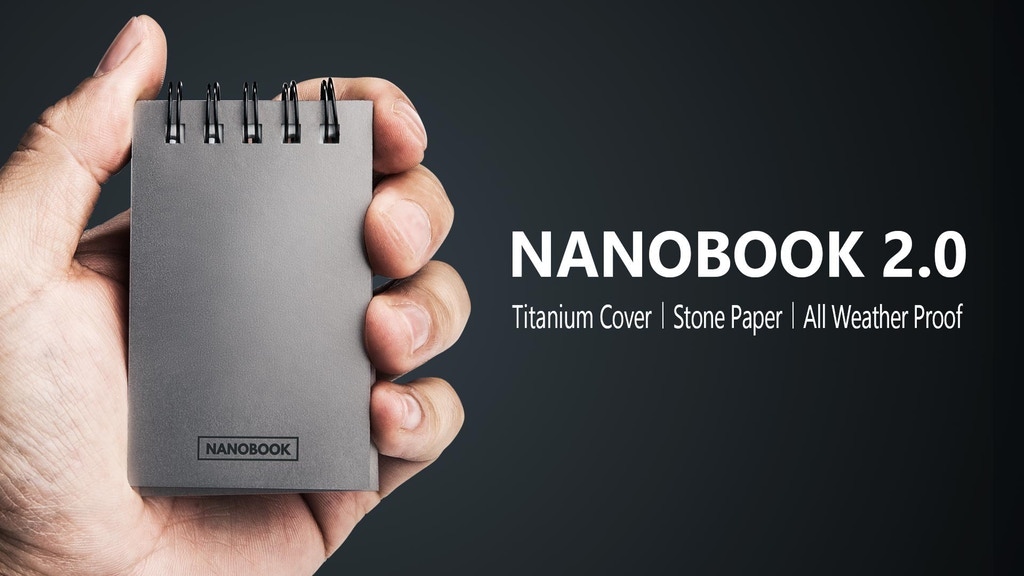 This refillable, indestructible notepad is waterproof, fire-resistant, weatherproof, mud-proof, grease-proof, oil-proof, toddler-proof, sweat-proof, and hacker-proof. It's small enough to fit in your hand and is made from stone and grade 5 titanium.
---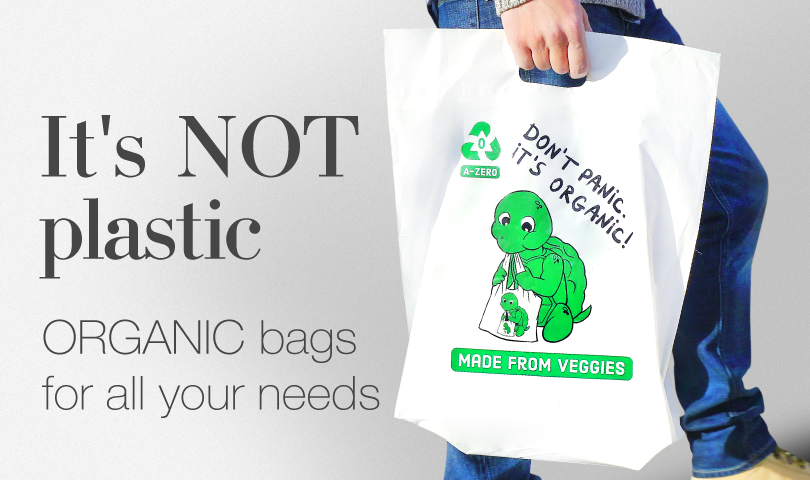 The first bio-compostable bags with inspiring art. These disposable organic bags are fit for all your needs, made from vegetables and designed by artists. They're environmentally clean and harmless for wildlife.
---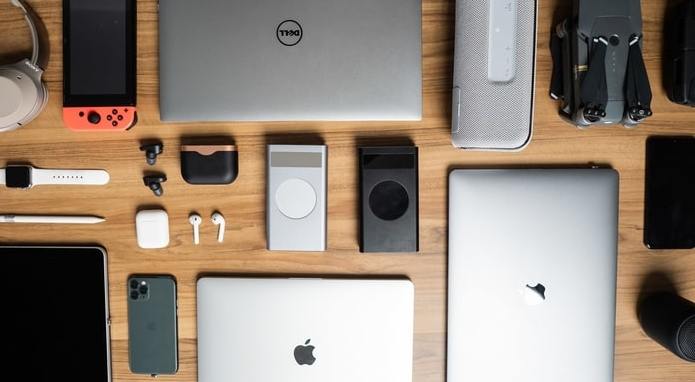 Flash has not only a USB-C Power Delivery 3.0 port but 2 USB-A ports and even a wireless charging pad. Flash delivers the most powerful USB-C 100W Power Delivery 3.0 charge in a single battery pack while most of the competition struggles to even reach 60W.
---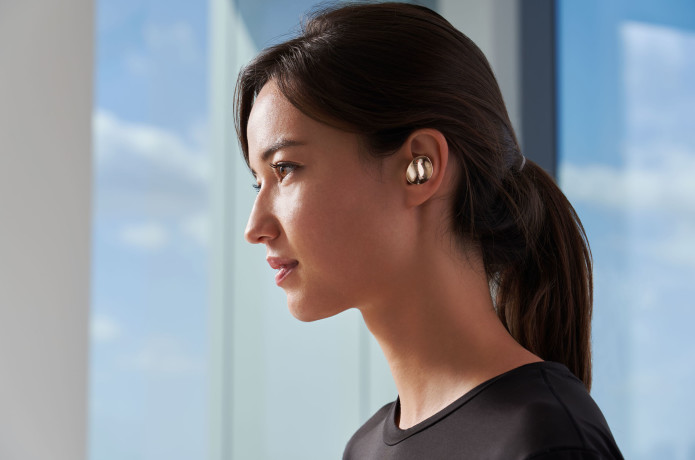 Pearl delivers premium sound and active noise cancellation on par with the best wireless earbuds. It's sweat and water-resistant to maintain a solid, expensive feel, and so it can handle anything you do.
---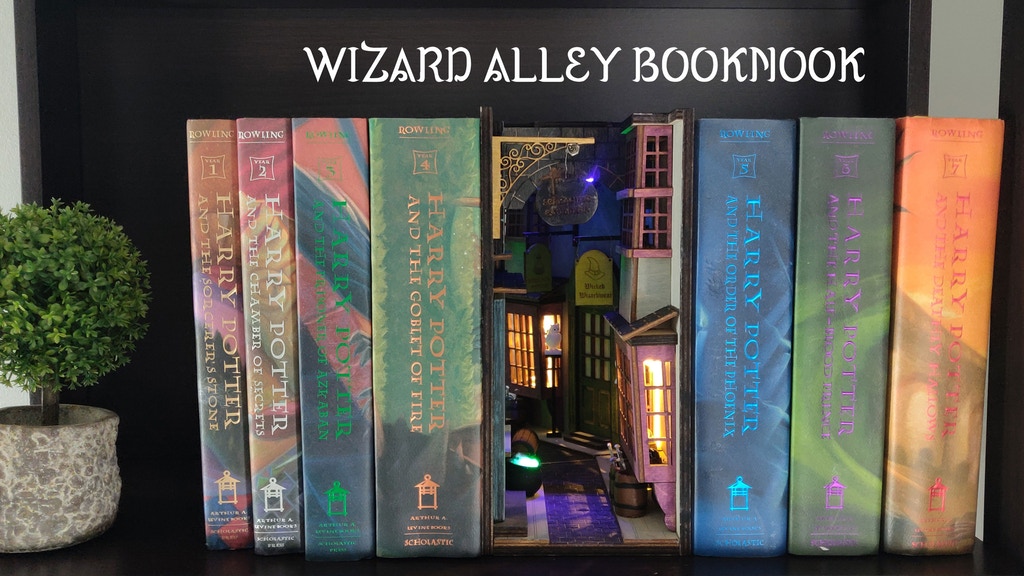 The Wizard Alley Booknook is a high quality, custom handmade bookshelf insert that captures an enchanting and mystical wizard shop alleyway. One can imagine themselves strolling through during a breezy summer night, browsing wizard potions and wares through the shop windows.
---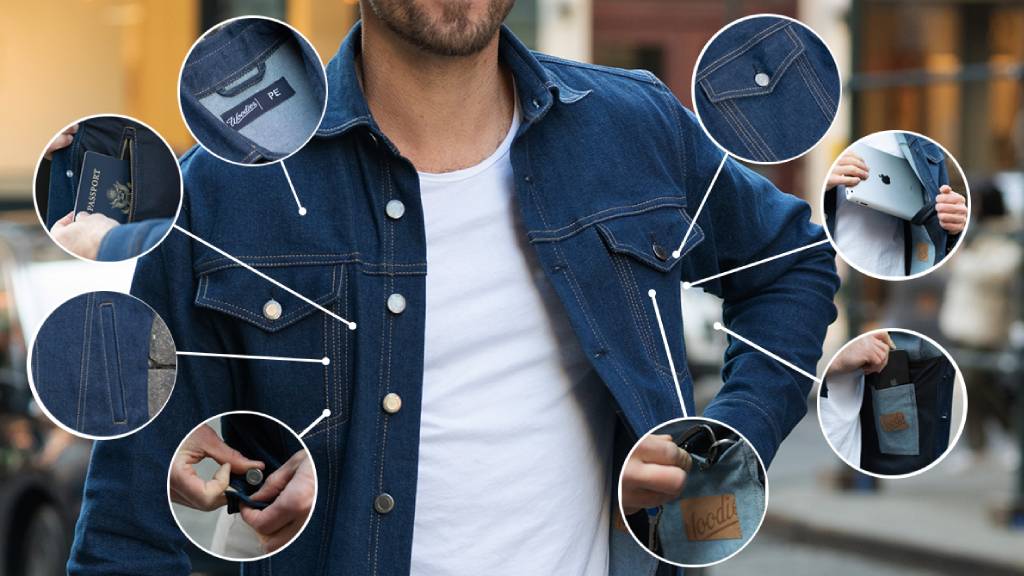 At Woodies, your denim jacket is custom made for you (no one else), and they use advanced sizing algorithms to calculate your measurements. They've reimagined the inner pockets of the jacket – adding a zippered RFID blocking pocket, a phone pocket, and more. New combo pledges launched today!
---