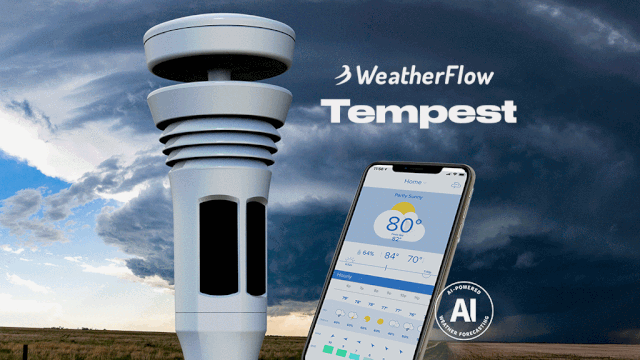 #1 Staff Favorite
This innovative personal weather station uses data from your backyard to inform  AI-powered forecasting giving you the most accurate weather right at your house. Holiday Gift reward delivers by December 20th!
---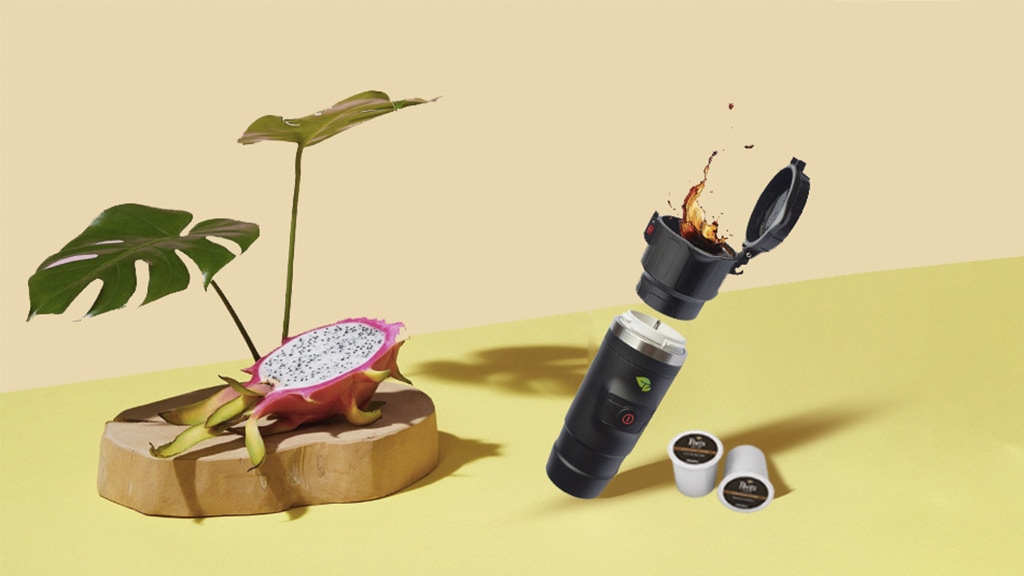 You know exactly how you like your coffee, and now you never have to settle for the nearest coffee vendor nor pay more than you should for a cup of joe. Fresh and affordable coffee anytime, anywhere at the push of a button.
---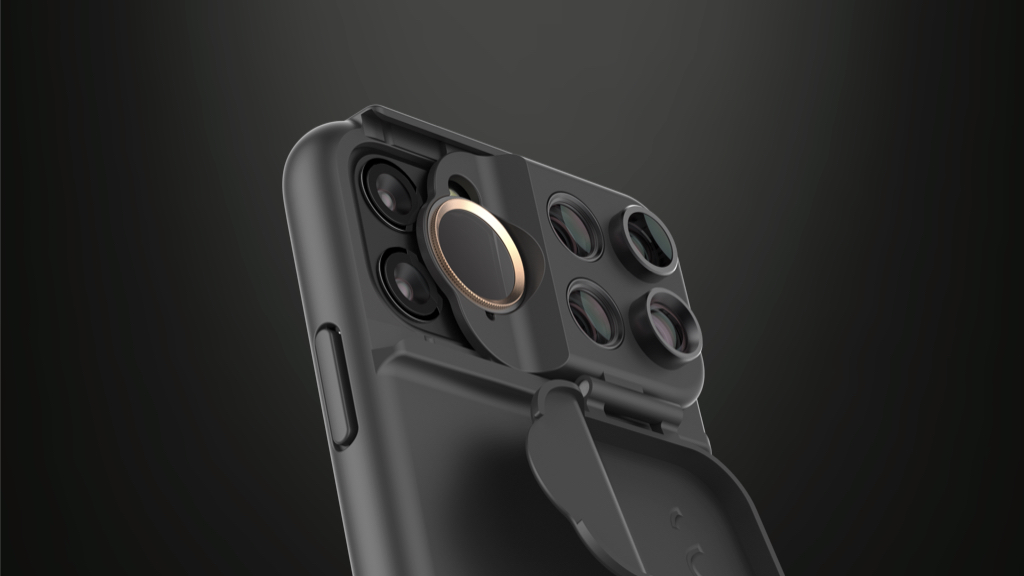 FINAL DAYS! The ShiftCam Multi-Lens Case is a compact, integrated multi-lens iPhone case, now available for the iPhone 11 & 11 Pro, that switches lenses in fractions of a second — adding unparalleled versatility and quality to your iPhone 11 & 11 Pro cameras.
---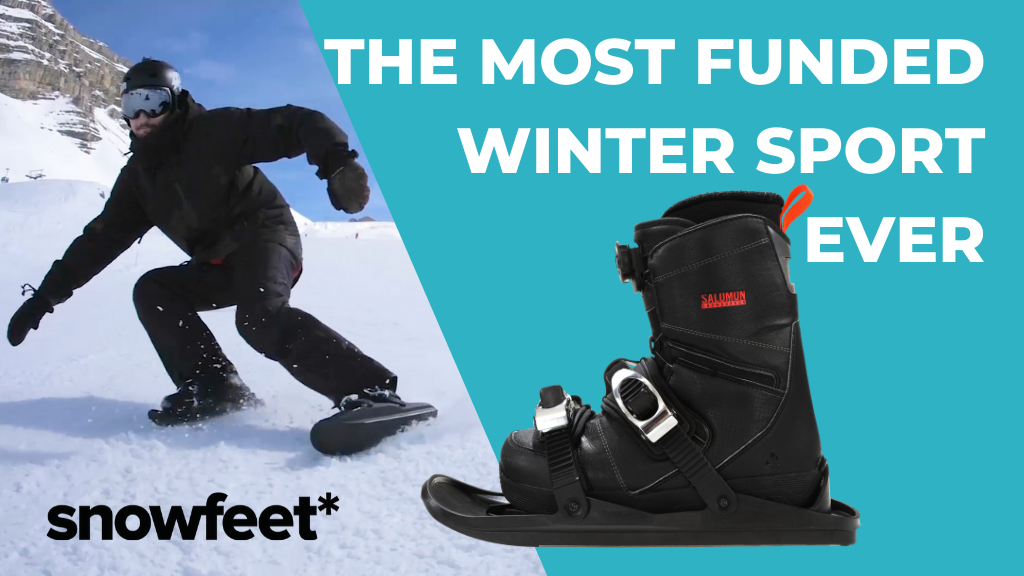 A combination of skis and skates, that brings the thrill of skating to the slopes! Snowfeet attach right to your winter shoes or snowboard boots. They fit into a backpack, so you can take them anywhere. Snowfeet are made of highly durable and lightweight fiberglass reinforced material.
---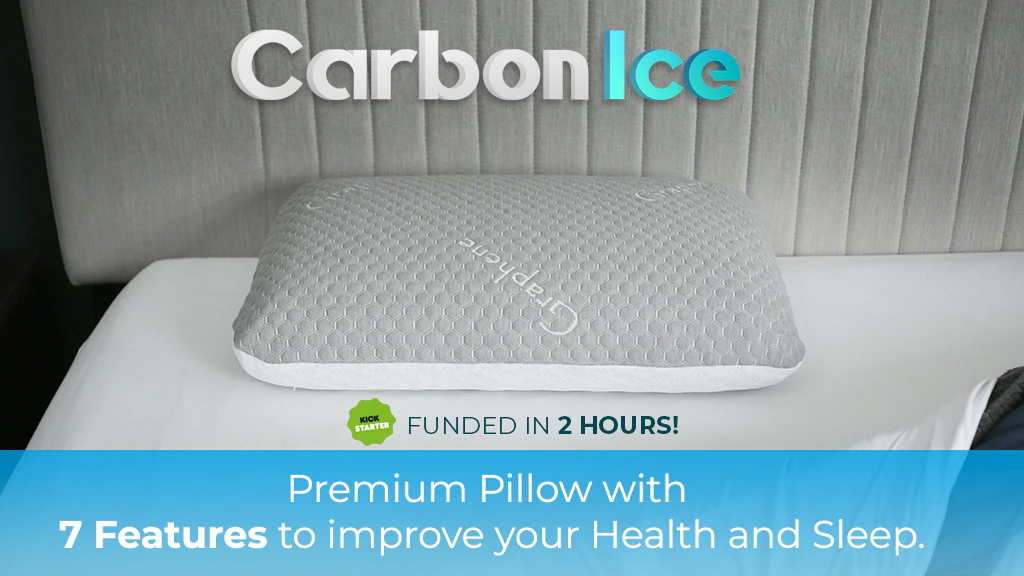 Meet the CarbonIce Pillow! The all new and only 7 in 1 pillow that features Activ-Air Technology that enhances breathability, keeps you cool with increased comfort and is dirt, bacteria and dust mite resistant. This pillow also utilizes the Dual Memo-Density system that allows you to choose your firmness.
---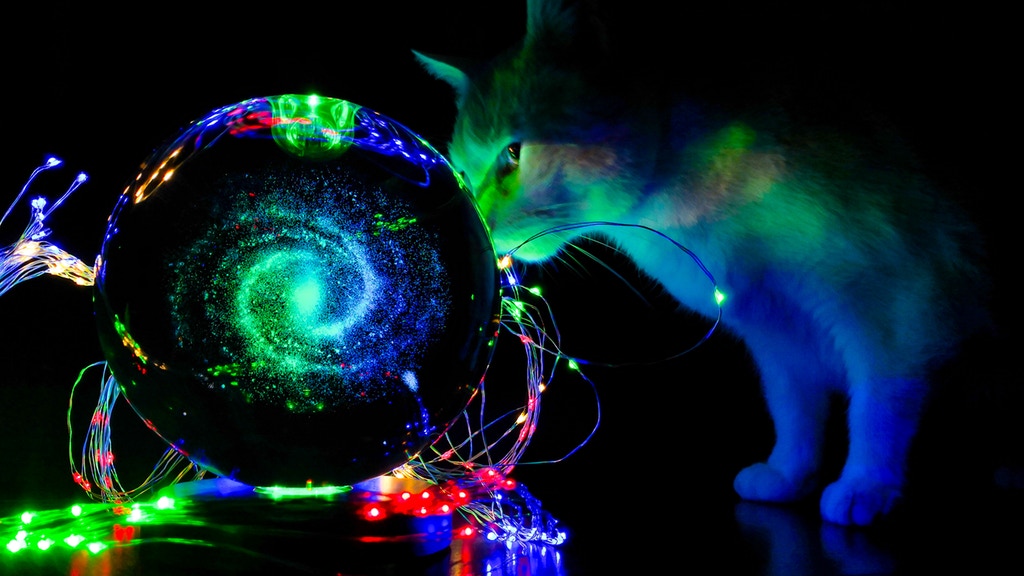 A designer sphere on the base of star catalogs, developed alongside the Startetz card game. Withing the sphere, the Milky Way in a Sphere in 15cm/5.9″ diameter!This contains a book with anecdotes for each constellation, to get a better overview and to learn some names and characteristics of the stars.
---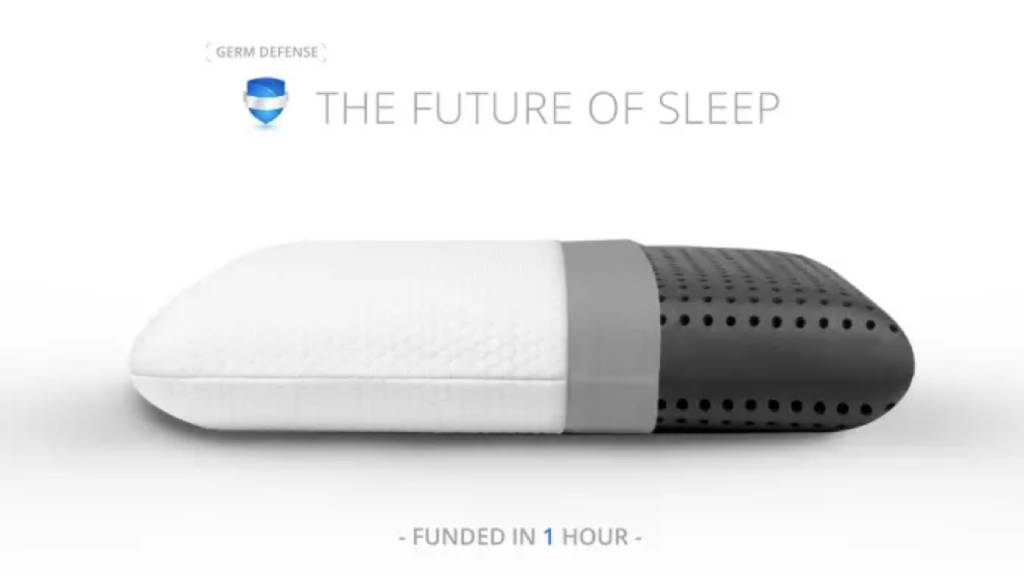 Alpha™ Pillow is a carbon-infused memory foam pillow, with air cell breathability, ultra-soft bamboo, pure silver fibers, and ice silk technology for instant coolness. You'll never sleep any better than you will with this pillow!
---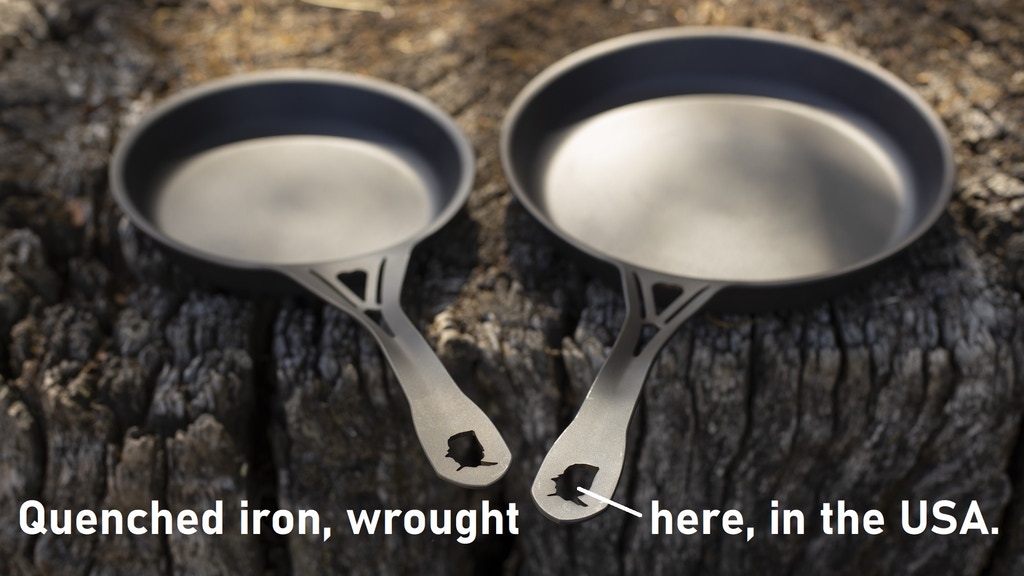 Non-toxic, forever-renewable natural nonstick on a high-performance lighter and tougher wrought iron pan that will last for many generations. It never shatters when dropped on a hard floor or is thermally shocked. The ductile wrought iron is indestructible.
---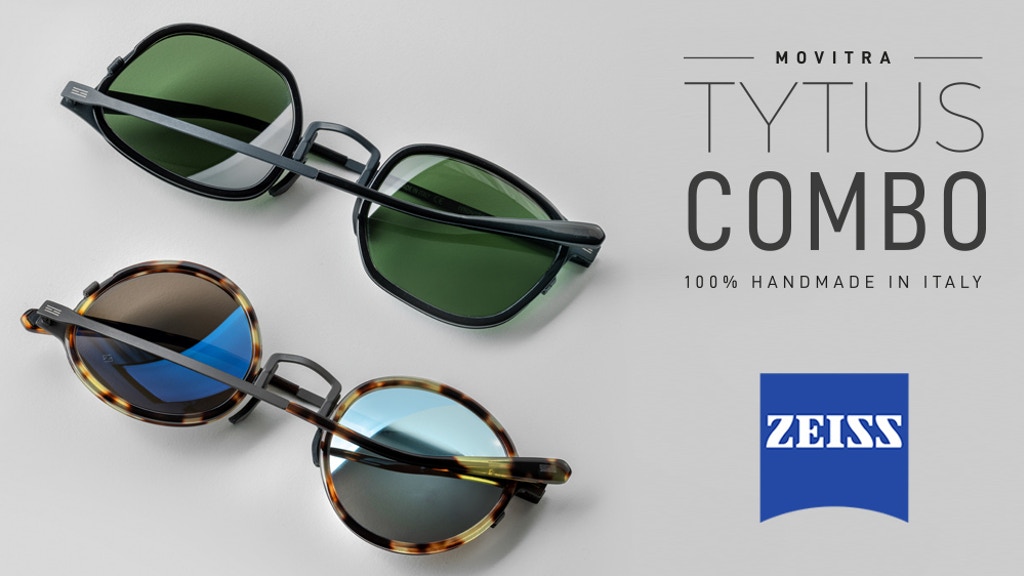 The revolutionary frame can rotate on itself, allowing the hinges to fully cover and protect the Carl Zeiss® Vision lenses, making them impossible to scratch. We've designed a Unique Patented® Locking System built to last, extending the lifecycle of your glasses from today to forever.
---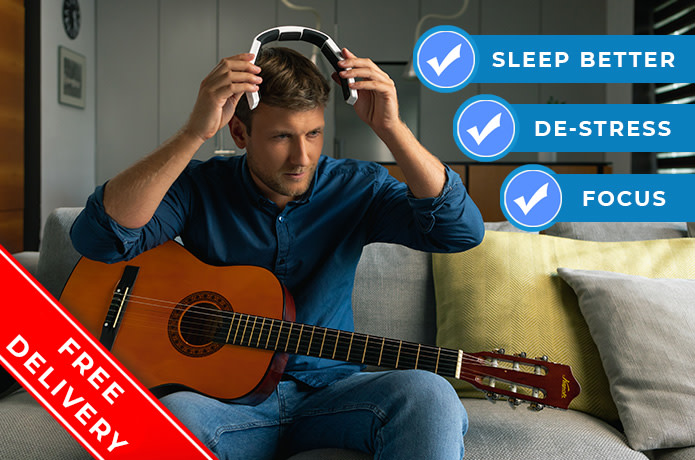 The brain is the center of how we feel, behave, and perform. The electrical footprint of its function is seen in the form of brainwaves, which change depending on activity. Neo Rhythm emits scientifically-validated dominant and accompanying frequencies to which the brain synchronizes, creating a perfect mental environment for the desired state of mind.
---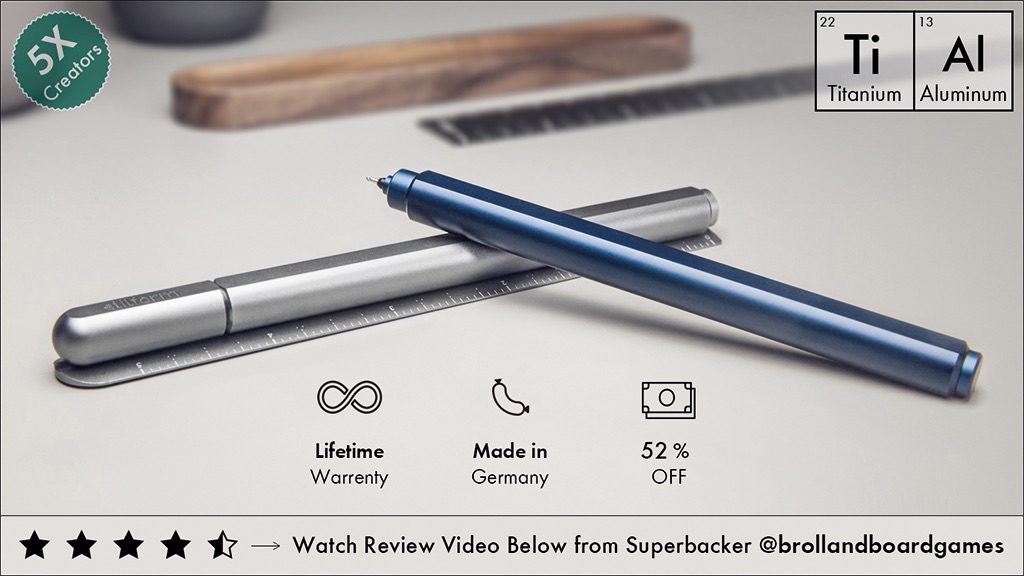 This is a premium-grade magnetic self-aligning and closing gel ink pen. The gel pen has a magnetic mechanism on both ends. Its anti-roll chamfered surfaces along the pen body get aligned perfectly all by itself.
---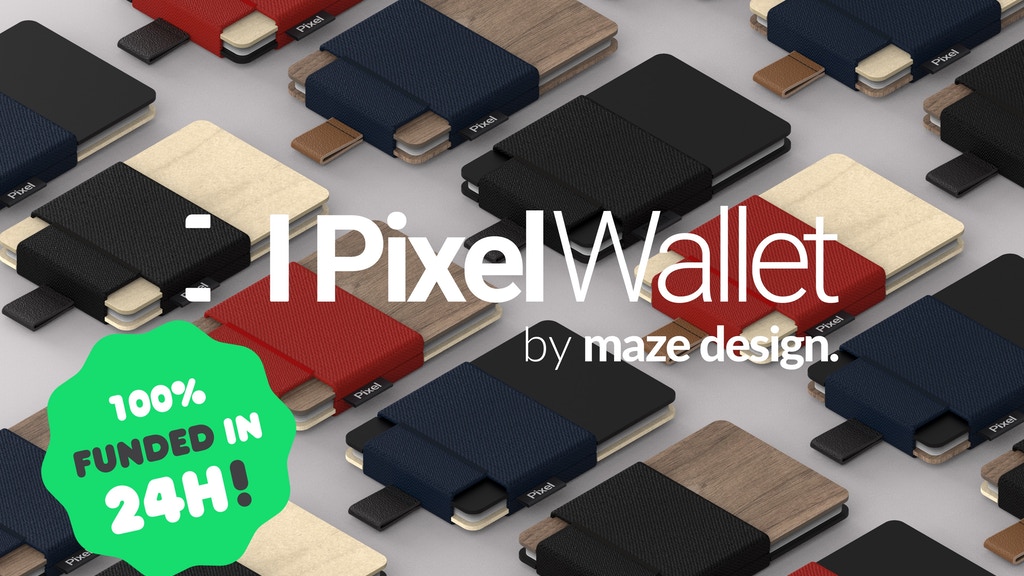 The Pixel Wallet fits bills and cards of all sizes, and it can still hold 8-12 cards like a regular wallet but at less than half the size. There's a mechanism that allows cards to be stored in the middle of the wallet and access them effortlessly, without compromising the minimalist aspect of the wallet.
---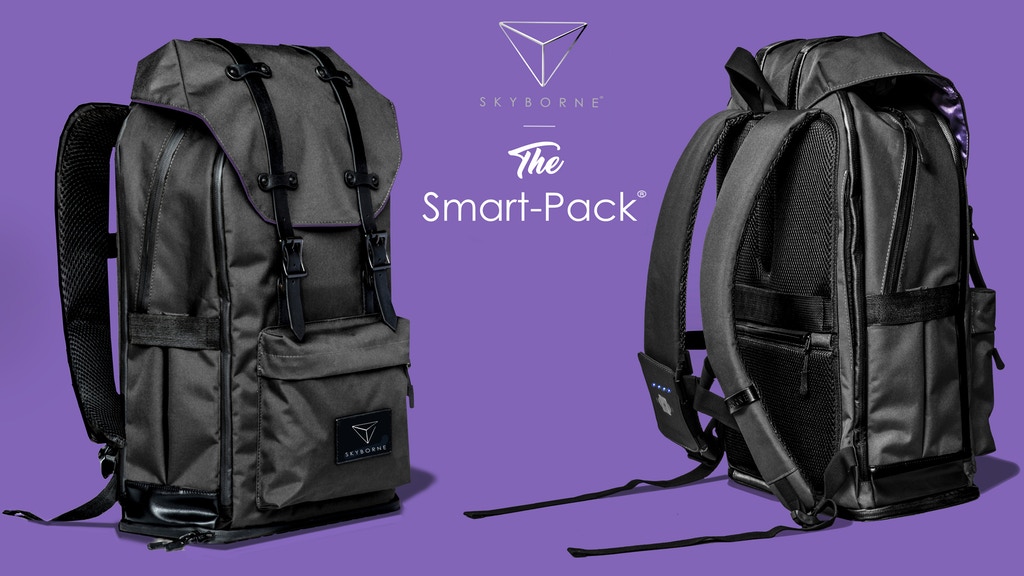 This backpack has an all-purpose design, converts to mini carry-on mode, and provides a daily work-zone. It has a Qi wireless charging pocket strap, that is anti-theft protected & more. Packed with 20+ features in a classic mountaineering silhouette.
---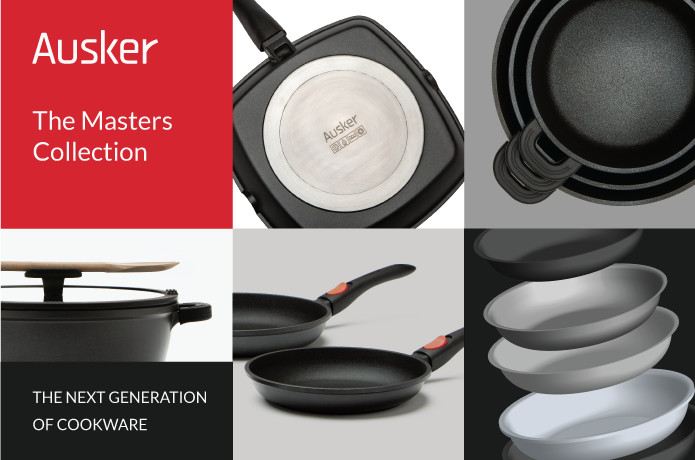 This cookware series features the most durable and effective non-stick coating ever created, with genuinely remarkable scratch and wear resistance. The coat is fabricated with a triple-layer application, which is followed by a double-cooking process for unfaltering resilience.
---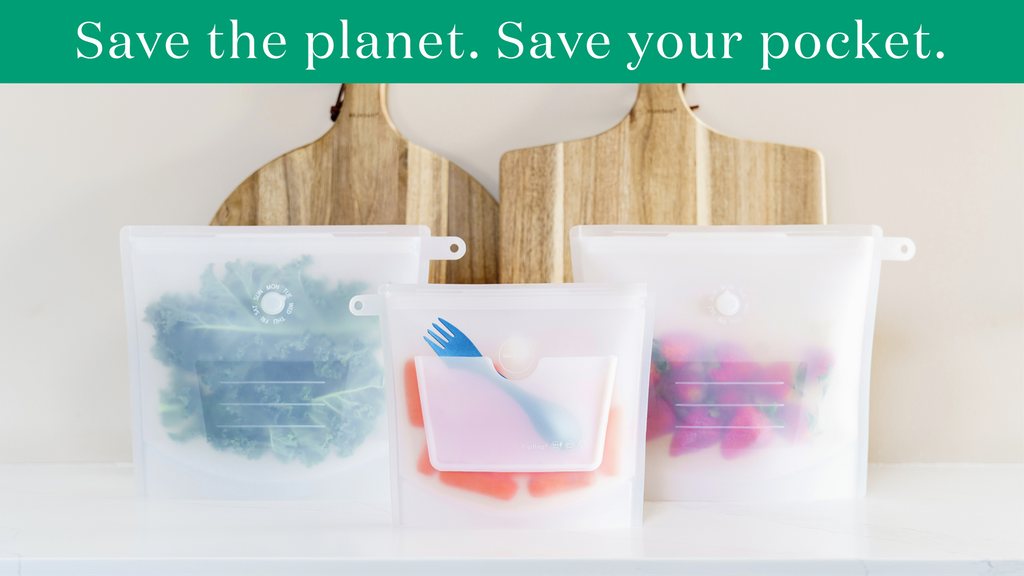 ZipBag® is a patent-pending storage container used for just about anything from keeping your leftovers fresh, to eating your salad lunch out of it. It replaces plastic containers and plastic bags (plus the waste associated) and lets you store more inside your fridge, while keeping it eco-friendly & organized like never before.
---