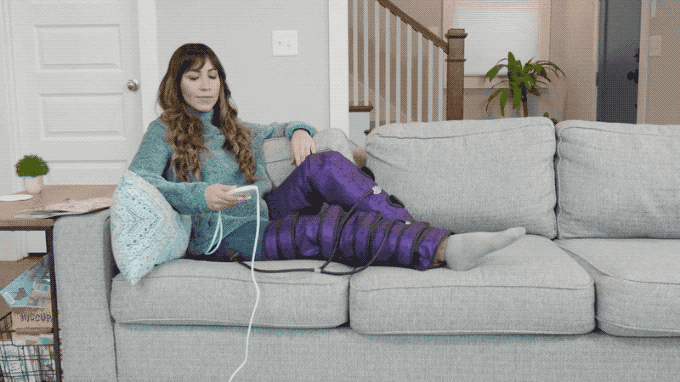 #1 Staff Favorite
The Thermosage warming massager bathes the thighs, calves, ankles, and feet in heat while providing soothing massage to rejuvenate aching muscles. Used when seated or lying down, the Thermosage cradles both legs at once in a soft, silky lining. The pleasant warmth helps melt away tension, as it delivers a choice of 3 different massages to the legs and feet to help enhance circulation.
---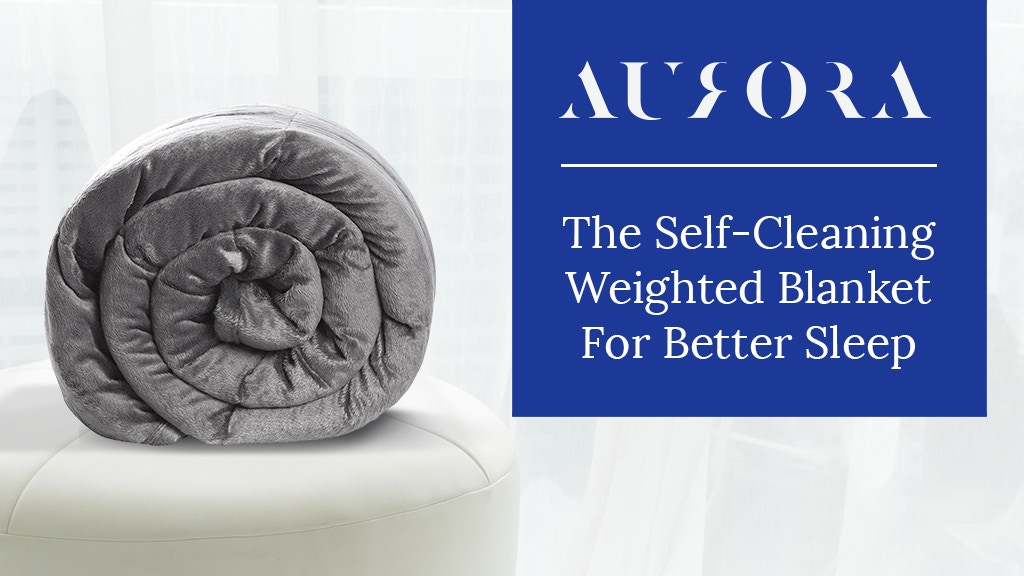 Aurora provides all-natural relief from stress, anxiety, depression, and insomnia is as easy as curling up under its cushy, velvet folds. The medical community has known about the benefits of weighted blankets for years, and Aurora brings those benefits to the mainstream in the right way.
---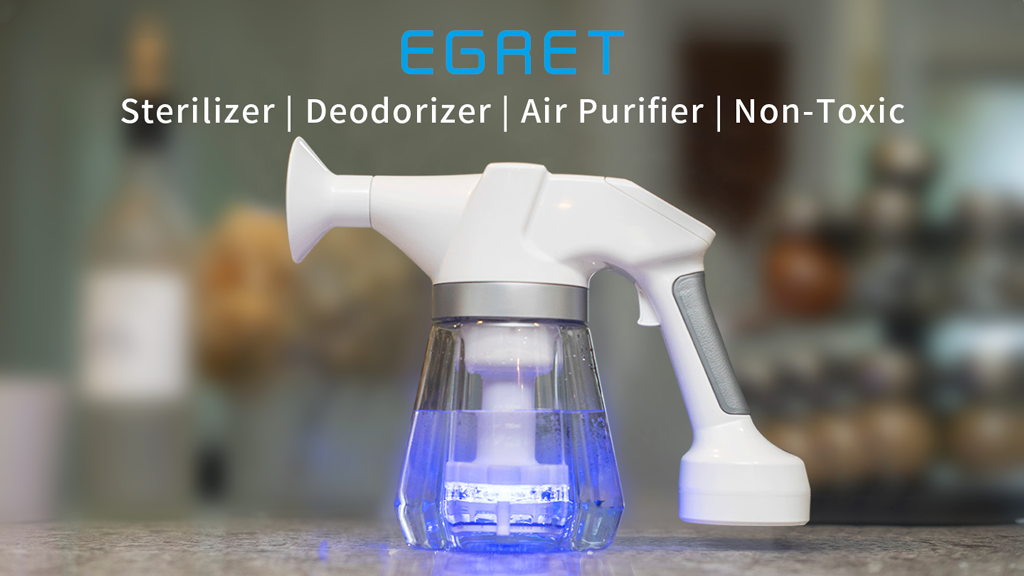 Egret is the patented new spray that kills germs and removes bad smells in your home in seconds. It's 100% natural and non-toxic, using patented technology and the power of Electrolyzed water to explode bacteria wherever it hides.
---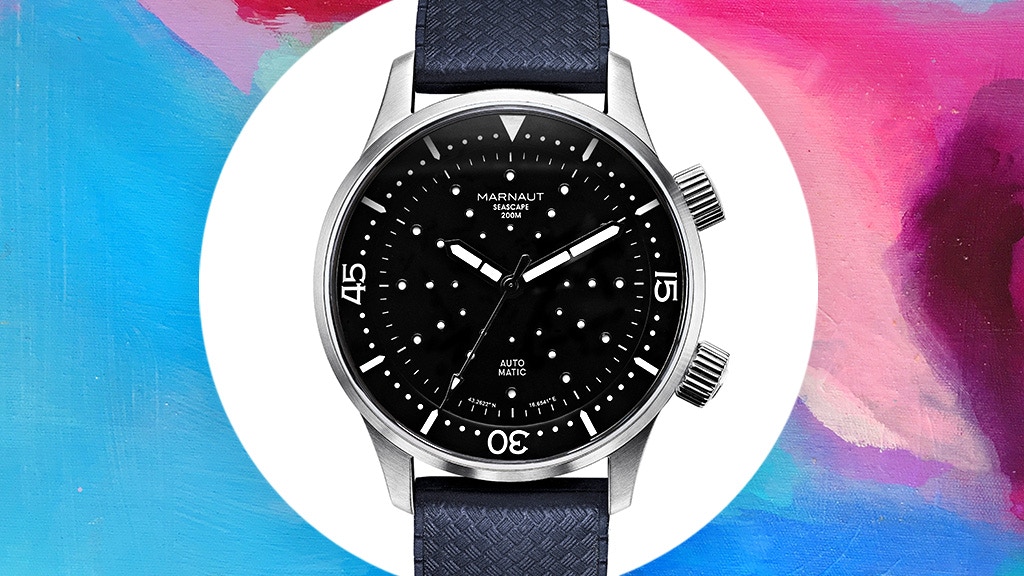 The Seascape 200M carries much of Marnaut's distinct markings, as well as the best-in-class Automatic MIYOTA 9015 movement. The unmistakable dial, inspired by the exoskeleton of the sea urchin, with its symmetrically raised indexes is a tribute to Marnaut's core design ethos.
---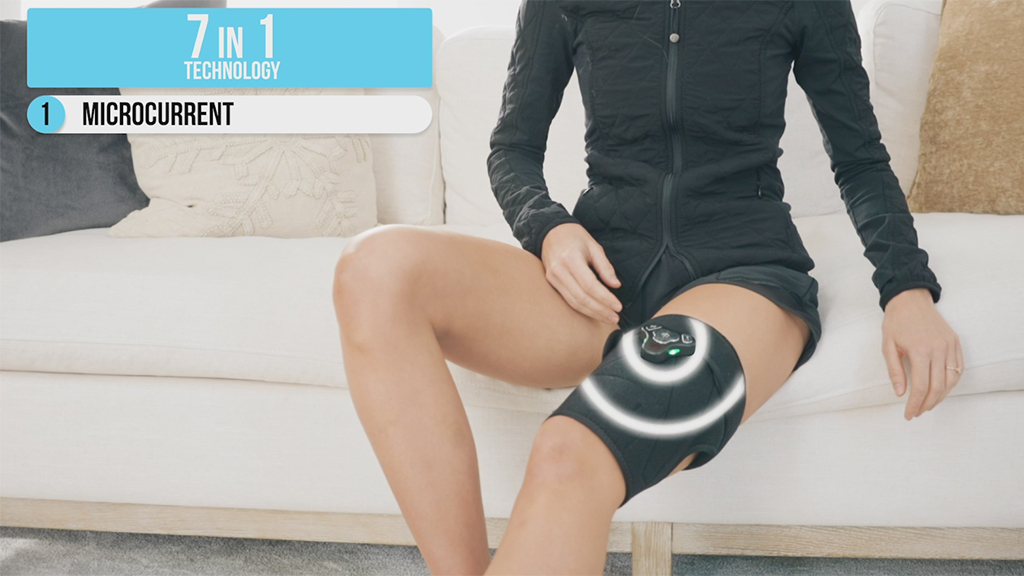 Whether you're experiencing sore muscles from exercise or just suffering from back pain, stiffness, or inflammation, it can make life unbearable. The Accusage Thermo is the world's first 7-in-1 portable pain management and muscle recovery, hot and cold massage wrap, that relieves pain, speeds up recovery time, and feels amazing. Just wrap, push the button, and relax!
---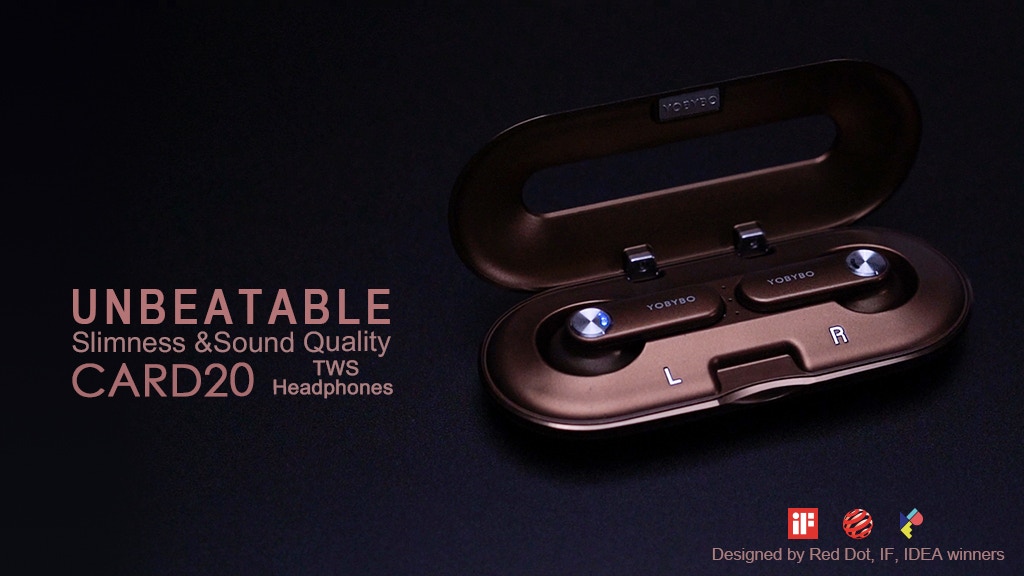 CARD20 is the world's slimmest TWS Bluetooth headphones combining a classy look, sublime comfort and unparalleled audio performance. The patented layout of the built-in antenna and the seminal cutout design of the charging case squeeze the total thickness of the earbuds and the case to a mindblowing 0.5in in striking contrast to at least 1in of others.
---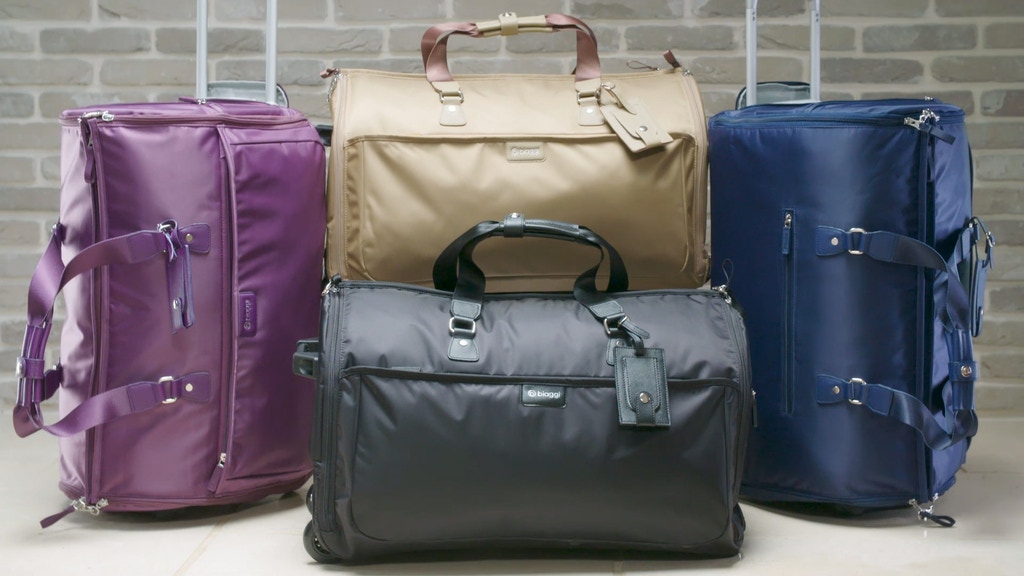 They took all the space of a carry-on, combined it with the protection of a garment bag, and gave it wheels. The result is an awesome, super functional hybrid bag that you won't be able to travel without.
---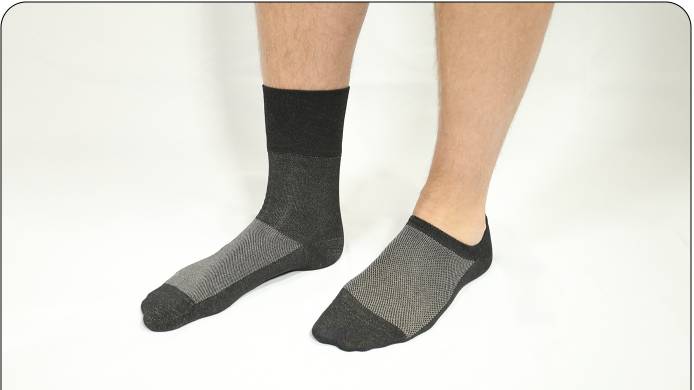 The softest and cleanest socks they've ever made now with added features! These socks are designed to eliminate odor, thereby requiring you to wash them less often, leading to less wasted water, energy and wear on your clothes.
---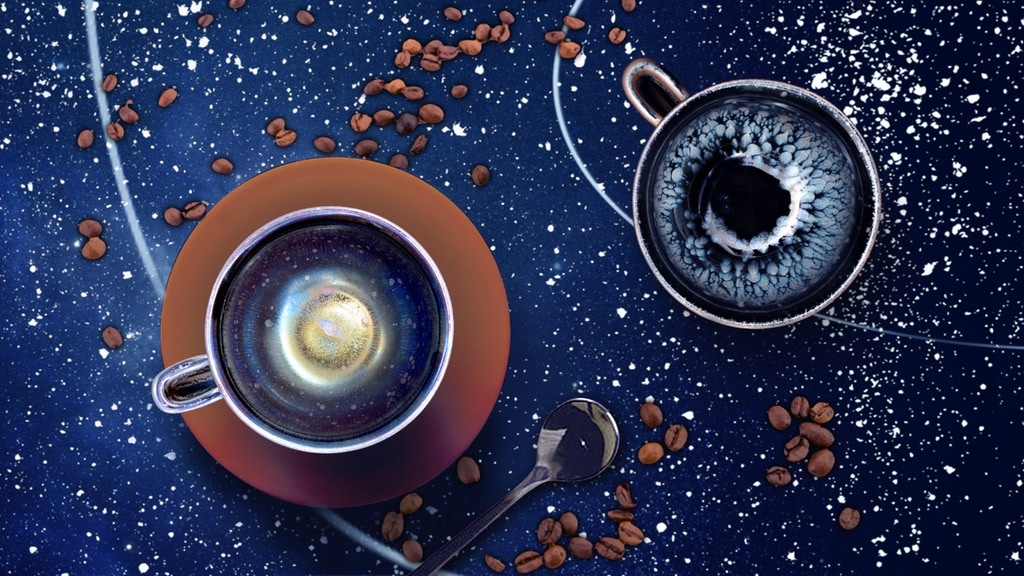 Tenmoku is a legendary, precious type of porcelain that produces unique designs that are both mystical and unpredictable. It's impossible to produce two identical Tenmoku porcelains.
---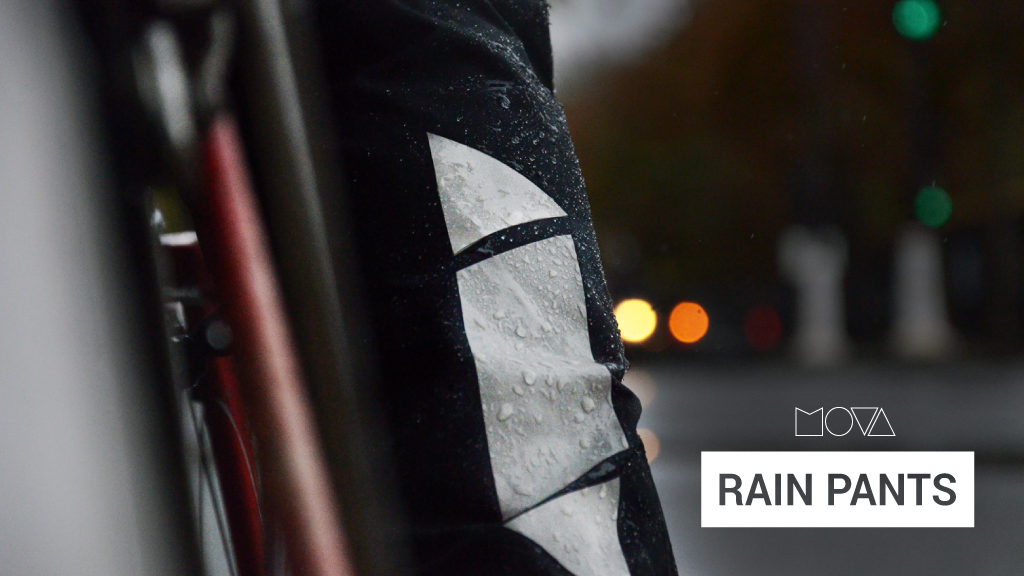 Introducing the Cycling Rain Pants: Ride your bicycle everyday, even when it rains! In just a few seconds, the Rain Pants protect you from the rain and from the wind while staying fresh and visible.
---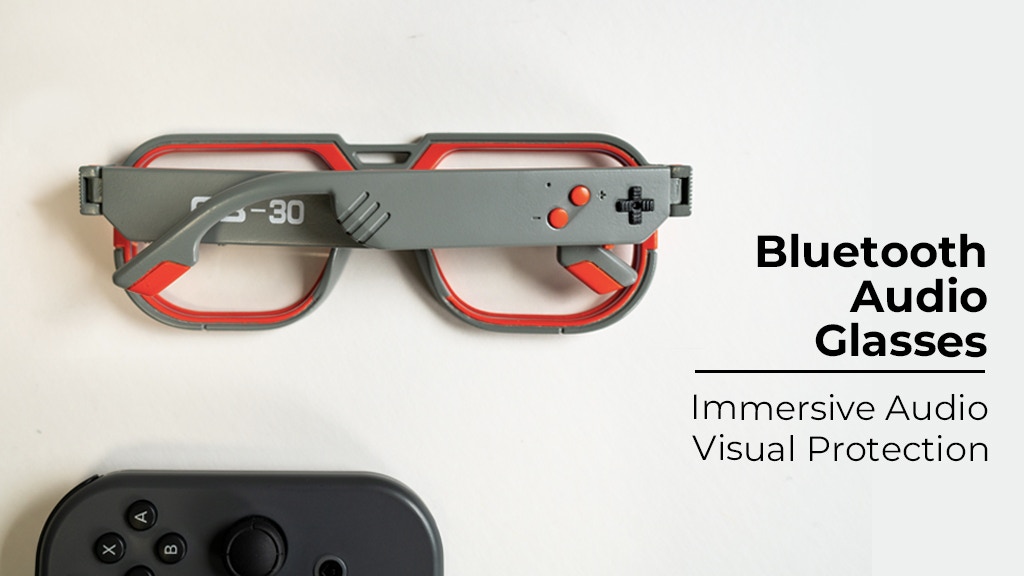 Mutrics GB-30 is the world's first pair of smart glasses that are specially designed for video gamers. Its striking design, open-ear audio, advanced surround sound system and anti-blue light lenses combine to deliver gamers unparalleled sound experience as well as ear and eye comfort and protection for longtime video gaming.
---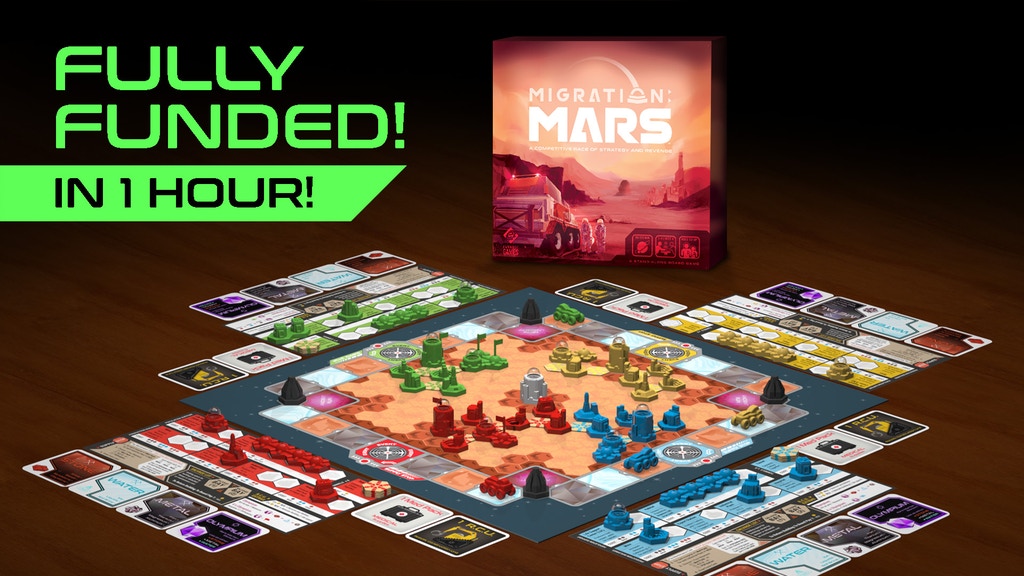 JUST LAUNCHED! You've been chosen to lead a sponsored faction in a race to establish the first permanent colony on Mars. Join us in our mission to migrate, adapt, and rebuild for the survival of all Earthlings.
---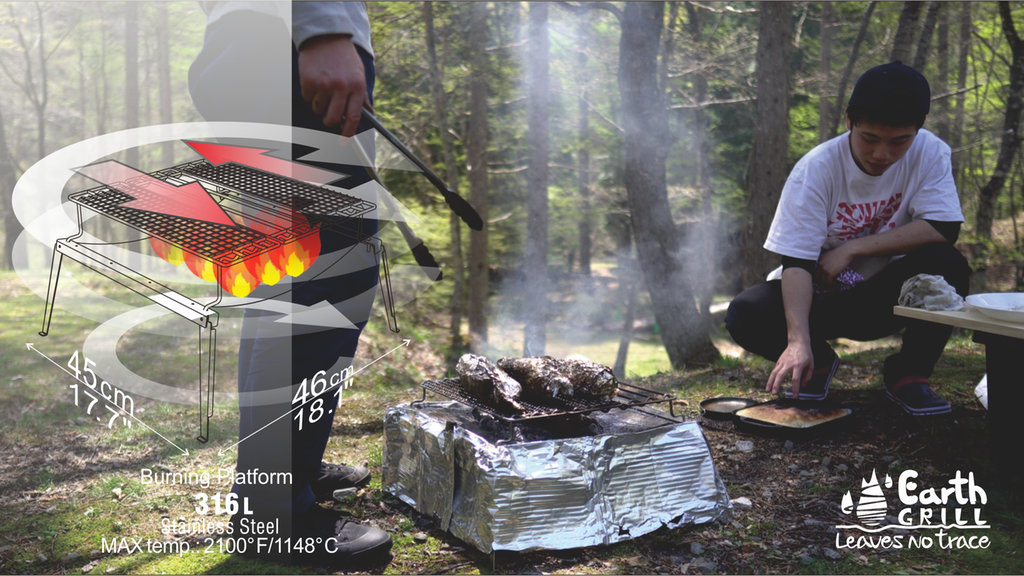 Japanese outdoor enthusiasts use this grill to cook everything! They use it to develop their unique cooking style and tremendous food. It's so compact that you can fit it in your pocket, and it's very Earth friendly!
---