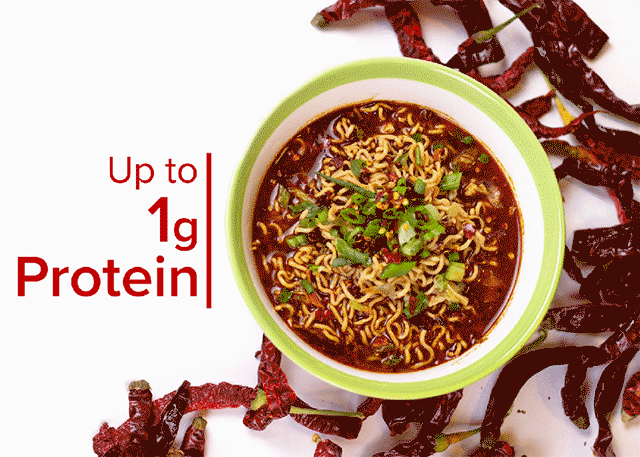 #1 Staff Favorite
In collaboration with Fly By Jing's Jenny Gao and developed by twin brothers Tim and Tom Zheng, Vite Ramen Sichuan Chili Edition is the solution to your troubled mealtimes. It's also vegan friendly! It's a tantalizing blend of 5 peppers, high-quality noodles, and mouthwatering savory broth. And it's all meticulously crafted in a plant-based meal you can make in just 3 minutes.
Pledge NOW to get spicy noods!
---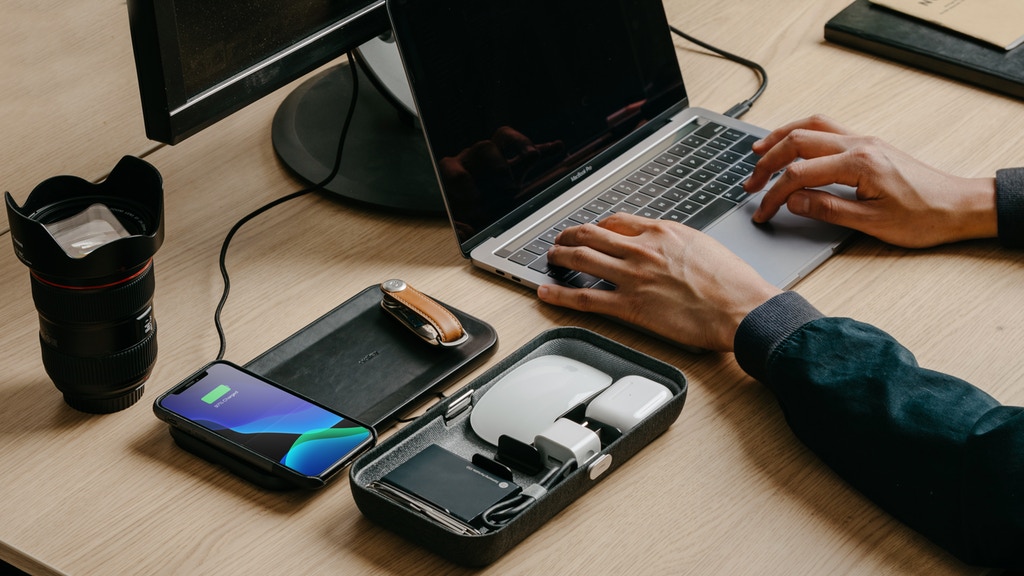 Nest will help you declutter and organize – allowing you to be more productive and efficient at work. At Orbitkey, they believe that life's better when everything has its place which is why they designed Nest – to help you spend less time searching through mess looking for things, and more time on things that matter.
---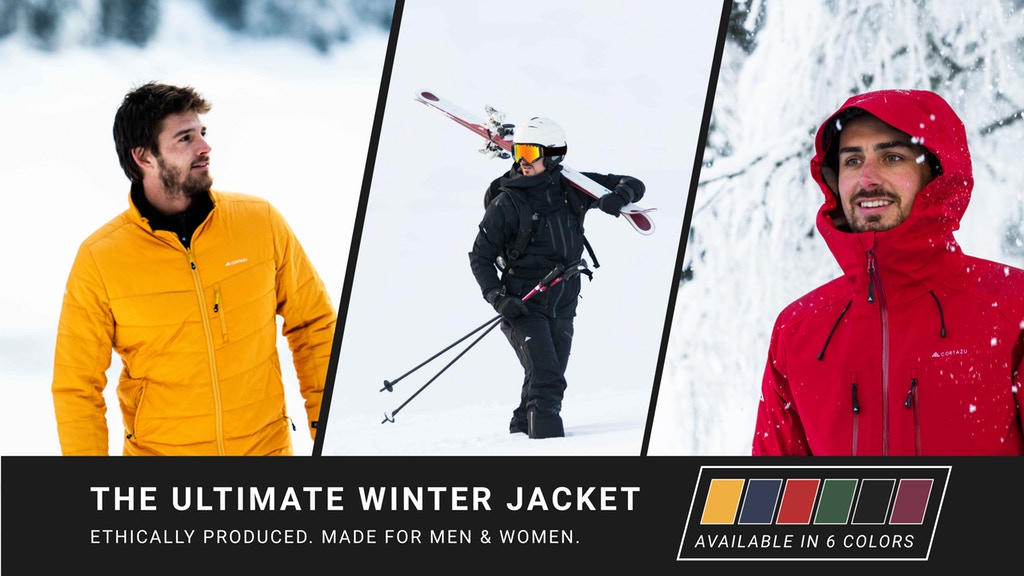 Their Hard Shell jacket has a higher waterproof rating, a zip-in system to connect to the Mid-layer or Fleece, redesigned sleeve length, and comes in a variety of colors. It's durable and made of recycled 3-layer fabric.
---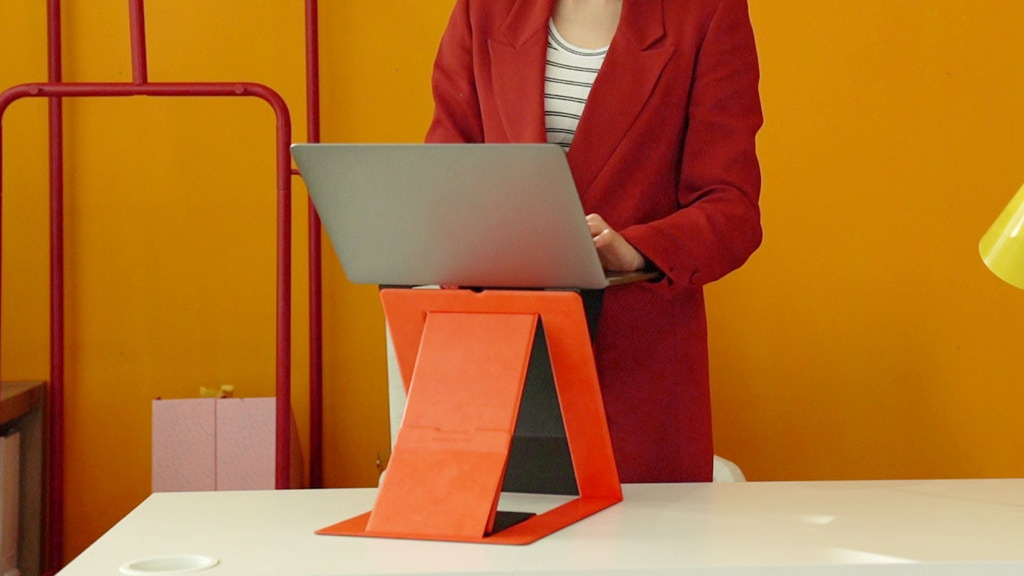 MOFT Z is a truly lightweight and versatile sit-stand desk at an affordable price. It's designed to offer the heavy laptop user maximum comfort with maximum freedom in any location.
---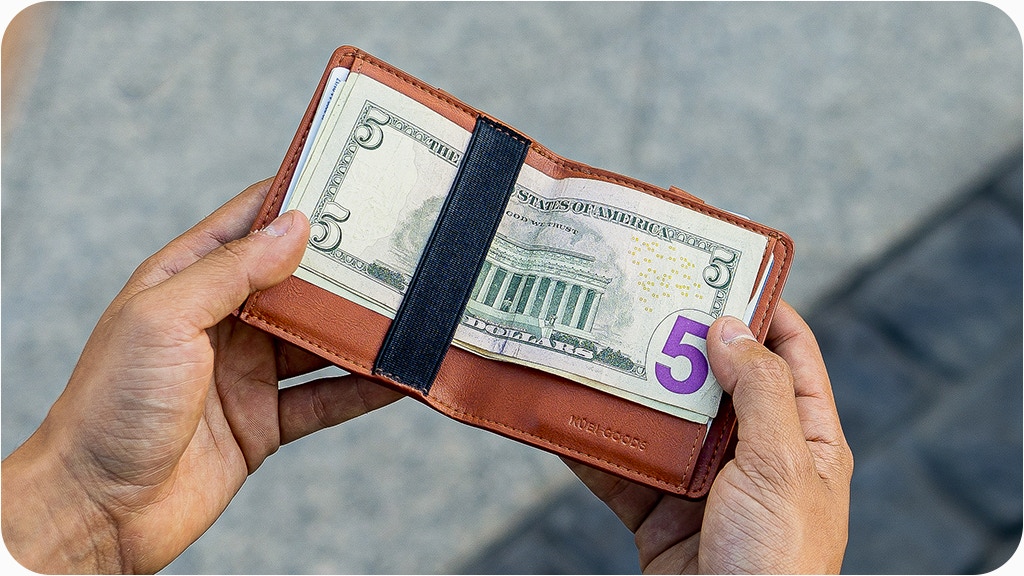 Made from vegan microfiber leather, these cruelty-free RFID wallets make carrying your cards and cash a breeze. Made with an open-plan design, you have clear-cut, multiple angle access to your cash when you need it.
---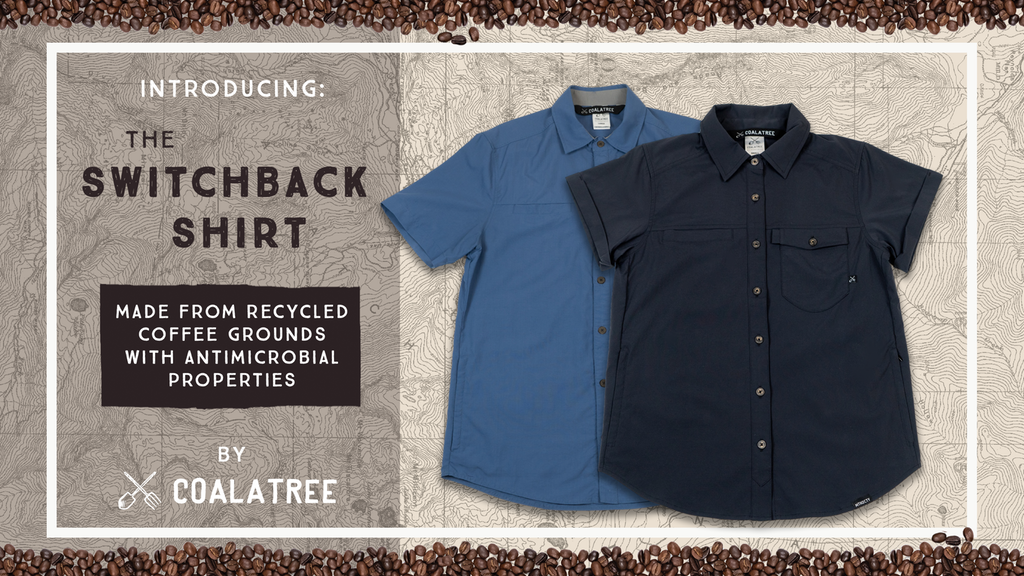 Spent iced coffee grounds are mixed and melted down with recycled plastic bottles to create the fibers for our innovative Switchback Shirt. We use a waterless dye technique, and our shirt features are built into its fibers, meaning they won't wash out. This prevents chemical additives from washing into our water supplies.
---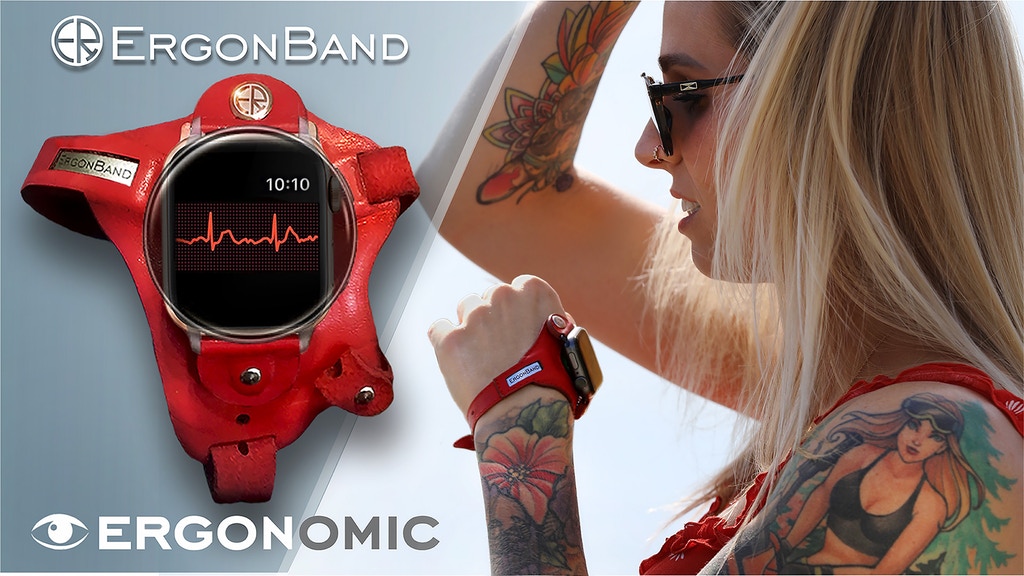 ErgonBand positions your watch at the optimum angle. Have a glance at the watch and read stats without moving your hand. It even fits over any glove! Made of luxury leather it works with all kinds of sport and smartwatches.
---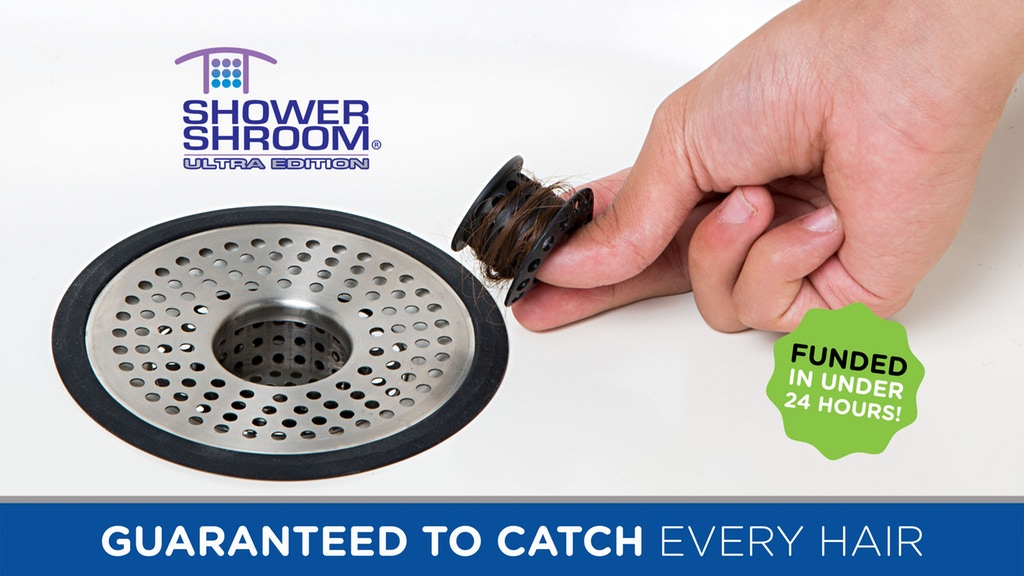 The ShowerShroom Ultra provides superior protection to every drain in the home. To clean it, simply grab the center soft "Mushroom" part out of the main strainer body, then wipe off any accumulated hair with a paper towel–no mess, no fuss.
---
Galio is a tiny charger that delivers the maximum power possible through the use of the pioneering gallium nitride and silicon carbide technology. It's 15% smaller than an Apple 96w USB-C power adapter and pushes a full 120w of power which can charge a MacBook Pro, an iPad Pro and an iPhone 11 Pro simultaneously at full speed.
---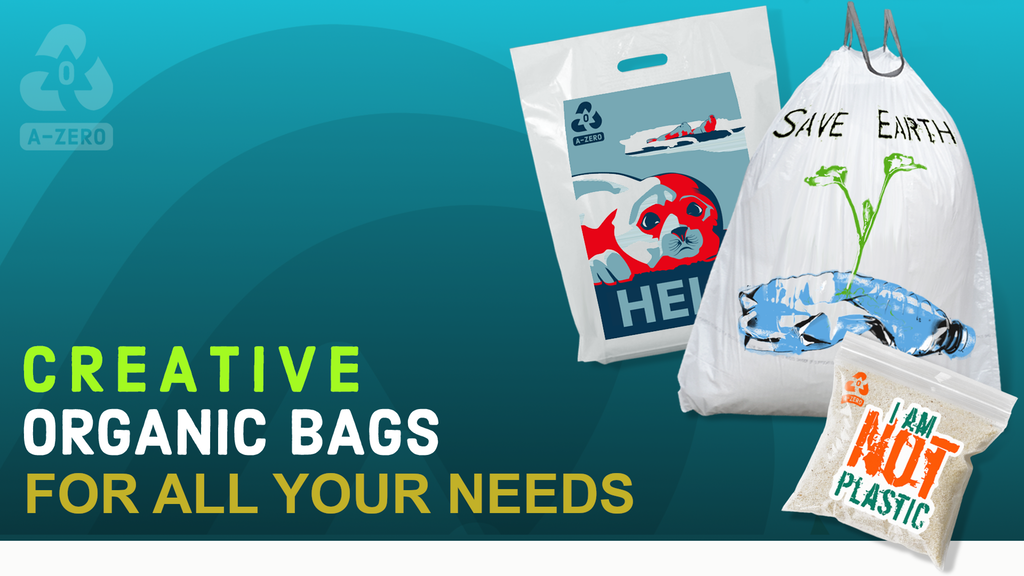 The first bio-compostable bags with inspiring art. These disposable organic bags are fit for all your needs, made from vegetables and designed by artists. They're environmentally clean and harmless for wildlife.
---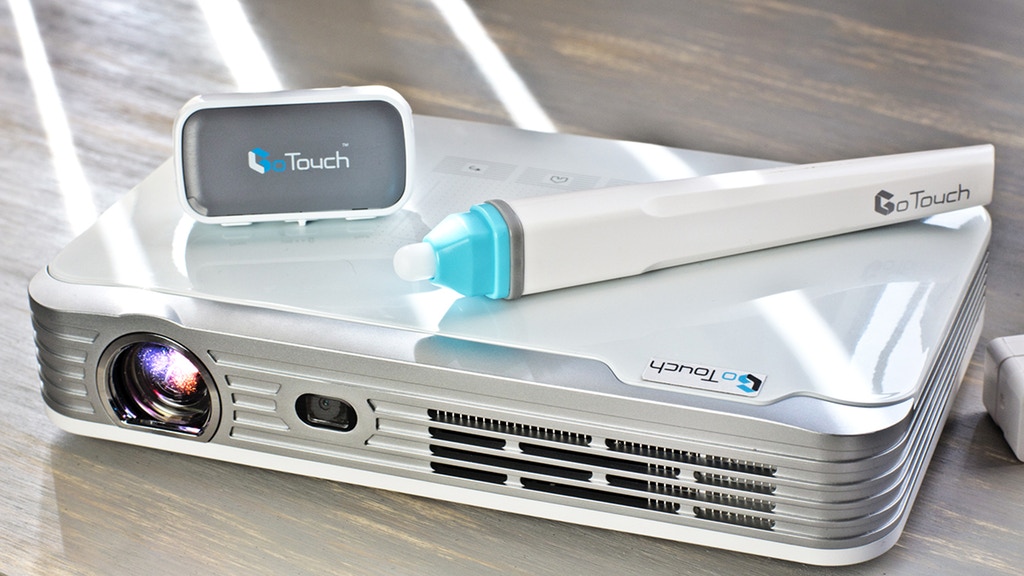 Throw a world of imagination on any surface. GoTouch Beam creates a whiteboard where you can freely write and draw. Bring this whiteboard to your training room, office, living room, school, literally anywhere.
---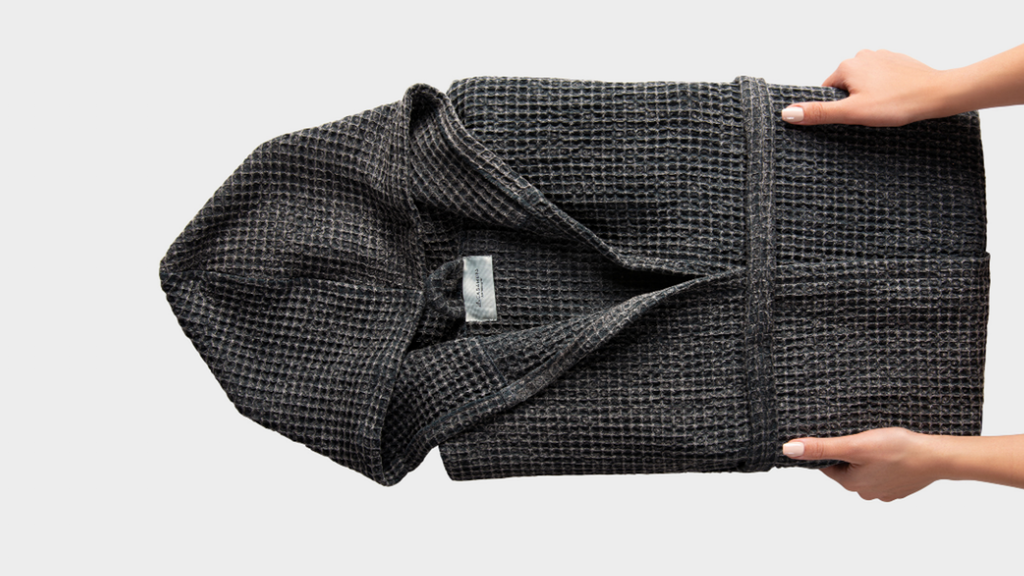 Forget the heavyweight, bulky robes of the past. Their breathable clever-comfort design means your robe will be comfortable to move in, won't ever feel too hot, or require you to wash or dry separately.
---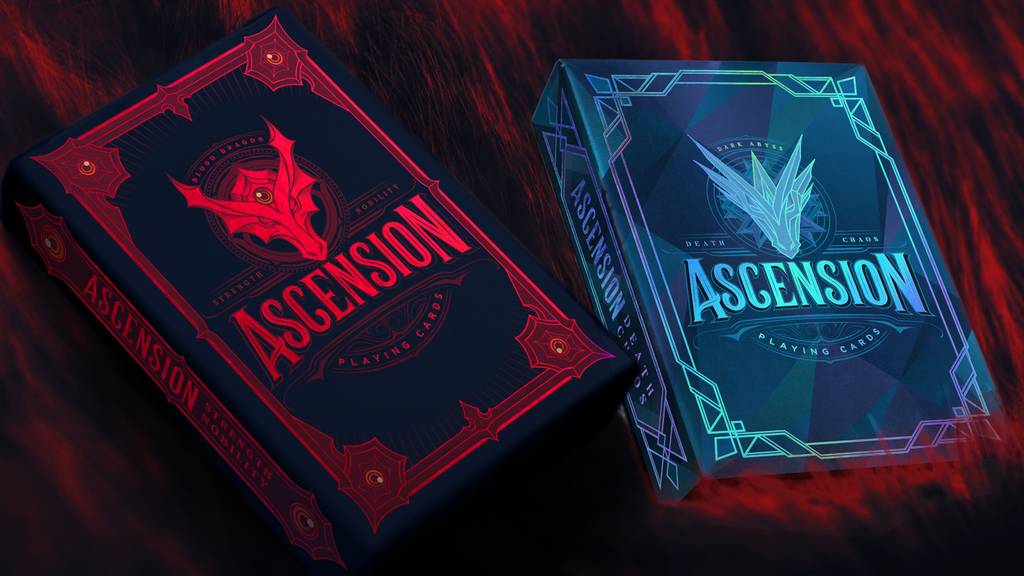 When it came to designing the decks this time, they boiled down the essence of the families. The Blood Dragons were powerful, strong and noble whereas the Dark Abyss were death, chaos and menacing. These gorgeous playing cards are epically designed and illustrated by Steve Minty.
---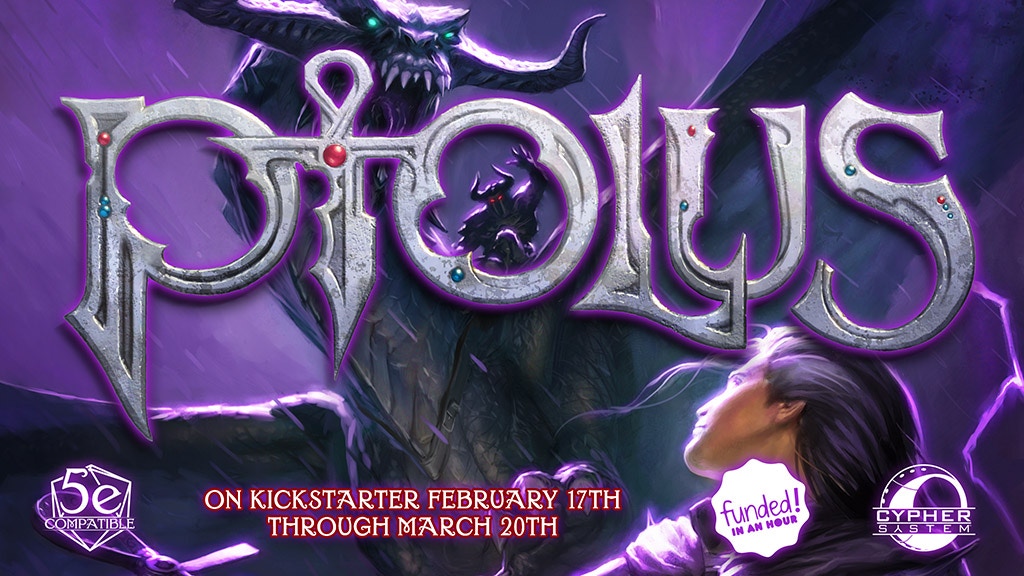 Welcome to Ptolus, a city of mysteries, secrets, and dark histories. Ptolus lies forever in the shadow of a towering stone spire reaching impossibly high into the sky, itself an enigma and a reminder of evil long past. The supernatural is expected and treachery lies around every corner.
---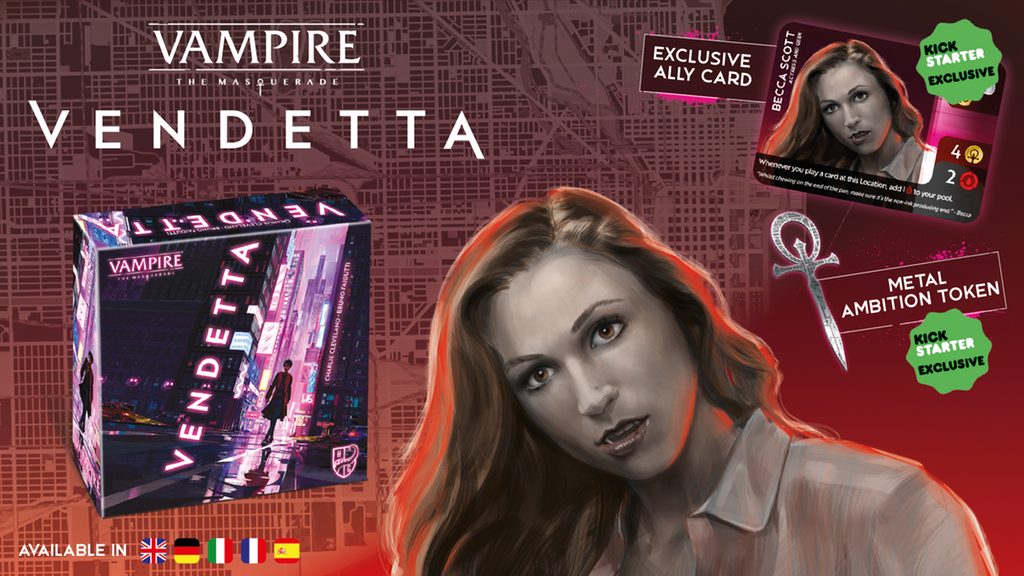 Vampire is an asymmetrical competitive card game of strategy, bluff, and deduction. 3-5 players will take control of one of the scheming vampires and fight at several locations to win the support of influential allies and ultimately challenge the throne of Chicago.
---