#1 Staff Favorite
1 DAY LEFT! Winston is a hardware filter that protects your privacy online and keeps your information safe. Just install Winston between your modem and router, and you can retake your data and decide what you want to share with corporations. You can set it up in minutes. Protect your family and your information!
---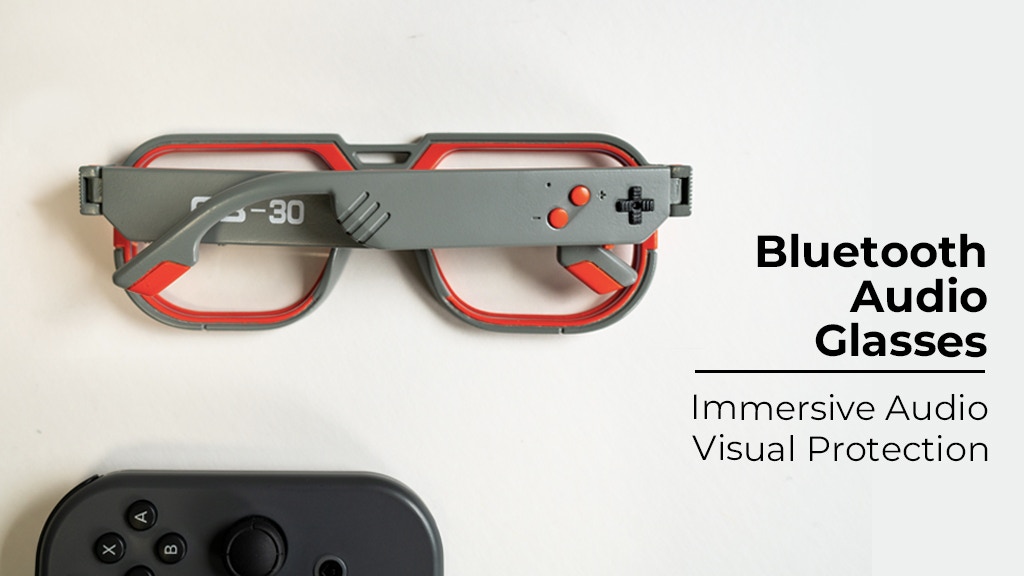 FINAL HOURS! Mutrics GB-30 are smart glasses specially designed for gamers. Its striking design, open-ear audio, advanced surround sound system and anti-blue light lenses combine to deliver gamers unparalleled sound experience, as well as ear and eye comfort and protection for longtime gaming.
---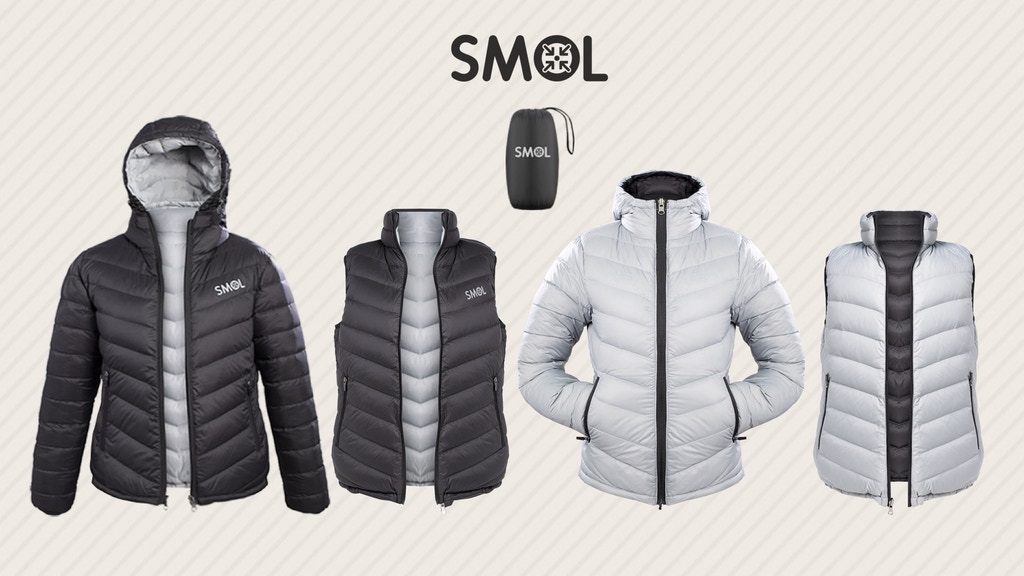 This jacket and vest are made for any type of weather, they're lightweight, windproof, washable, and animal-free! Because jackets are made to keep you warm, that's exactly what SMOL does.
---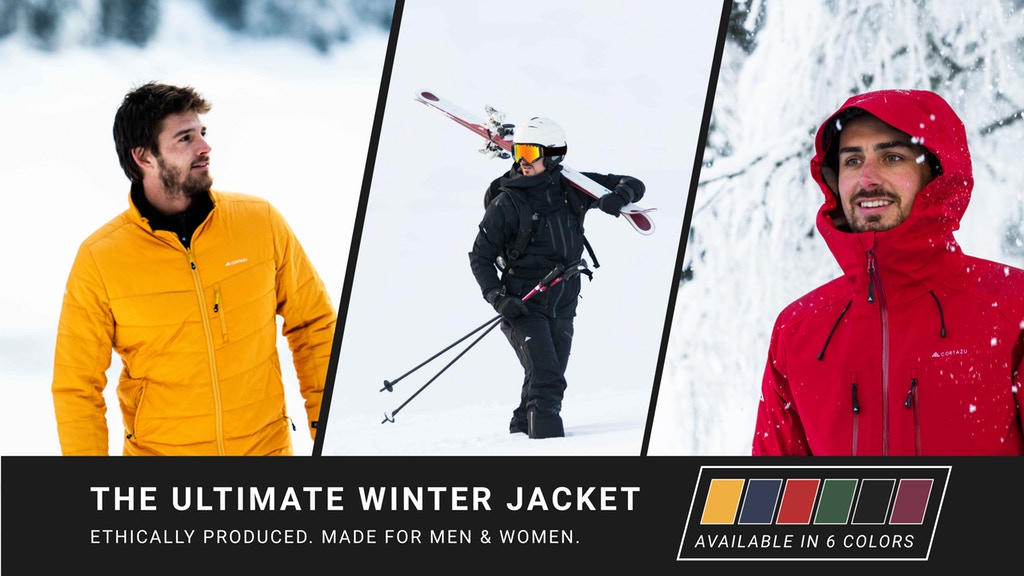 JUST LAUNCHED! Their Hard Shell jacket has a higher waterproof rating, a zip-in system to connect to the Mid-layer or Fleece, redesigned sleeve length, and comes in a variety of colors. It's durable and made of recycled 3-layer fabric.
---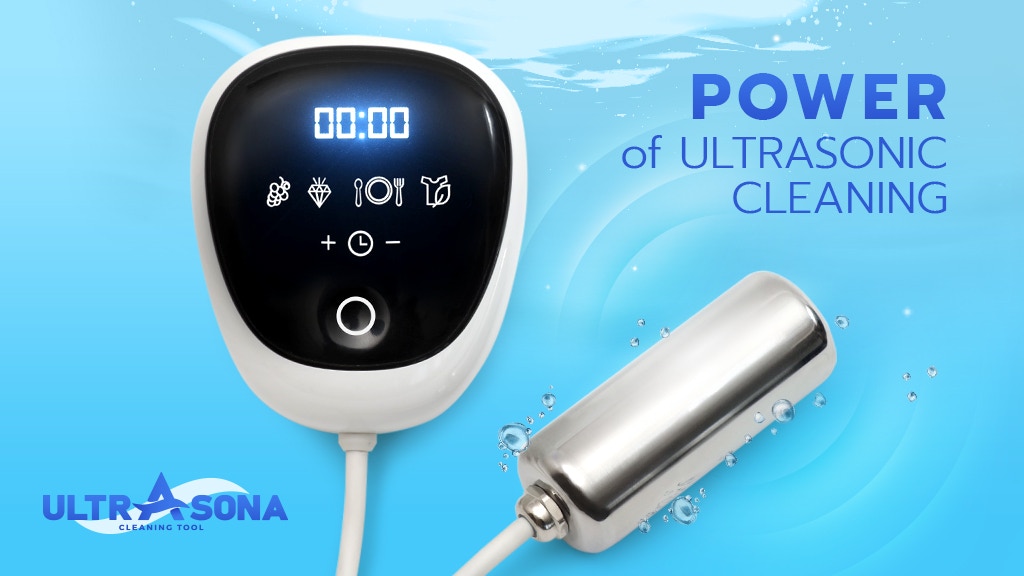 Say goodbye to scrubbing, scouring, buffing, and polishing. Ultrasona uses the power of ultrasonic waves to make cleaning easier than ever. In minutes, Ultrasona can clean just about anything down to a microscopic level, totally hands-free. Safe, portable, and family-friendly, Ultrasona will change the way you clean.
---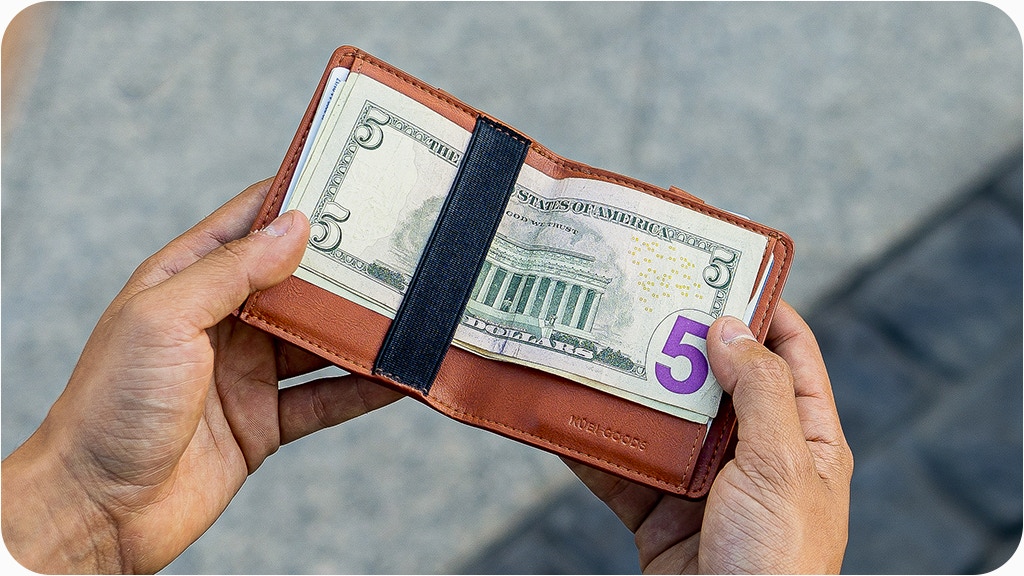 Made from vegan microfiber leather, these cruelty-free RFID wallets make carrying your cards and cash a breeze. Made with an open-plan design, you have clear-cut, multiple angle access to your cash when you need it.
---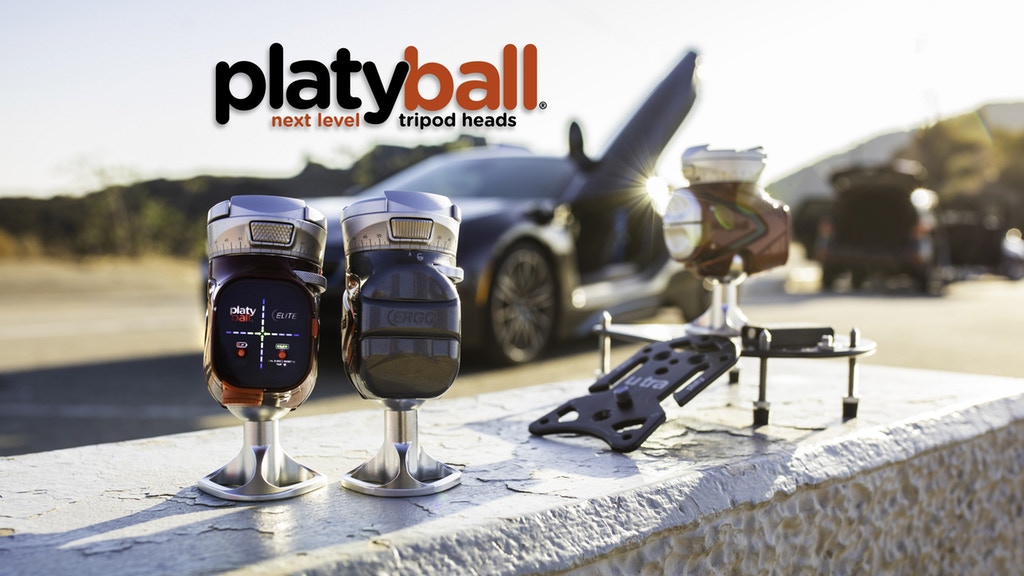 They've taken the classic tripod head design and literally turned it upside down. With uncanny leveling systems, single-handed ergonomics, and a sleek and elegant design, you can transform your photography with these next-level tripod heads. The Platyball has been redesigned from the ground up to become a natural extension of your hand!
---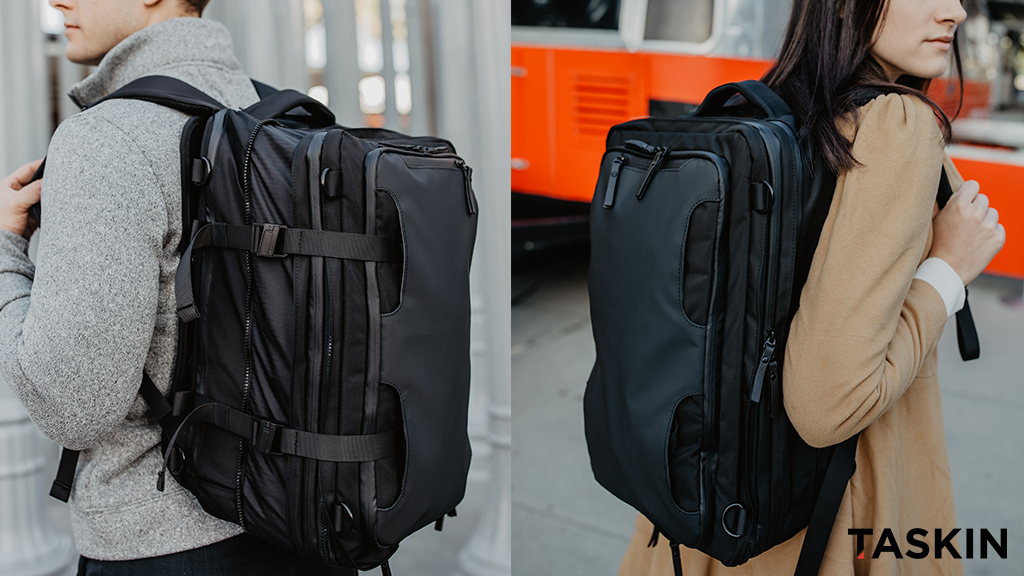 You need a bag to take to work. Then you need to fly to Dallas for your bother's wedding. Next up is your big vacay in Hawaii, so you need an even larger backpack for all the stuff you're bringing home and back. Sure, you could get three different backpacks. Or you could have just one: The Taskin ONE 9-in-1 business and travel backpack.
---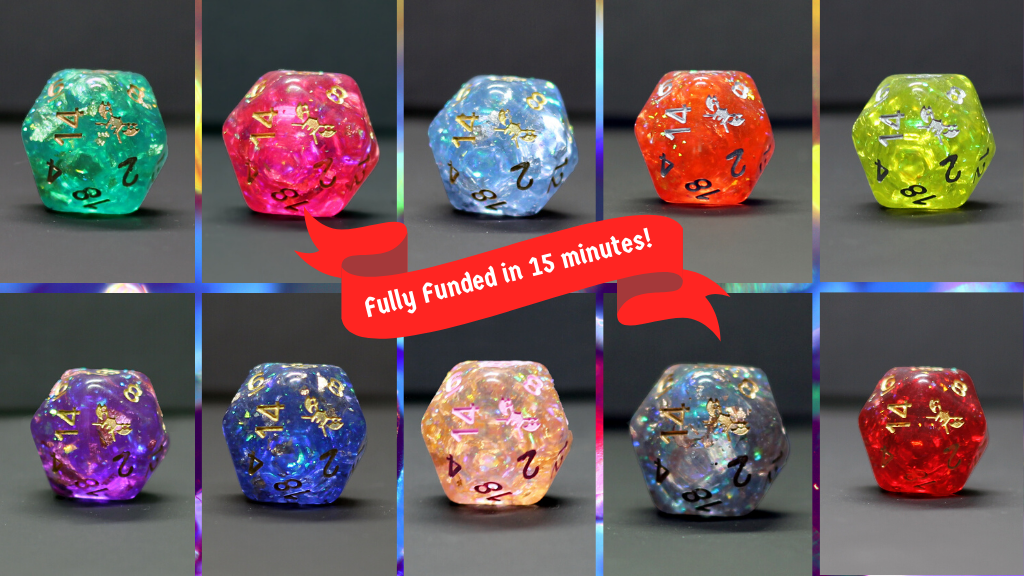 Each of the colors for these new dice sets has been carefully handpicked and each dice set features gold foil inclusions and shimmer glitter that create a magical appearance in the light and feature our SkullSplitter Double Axe Logo on the 20 positions of the D20s.
---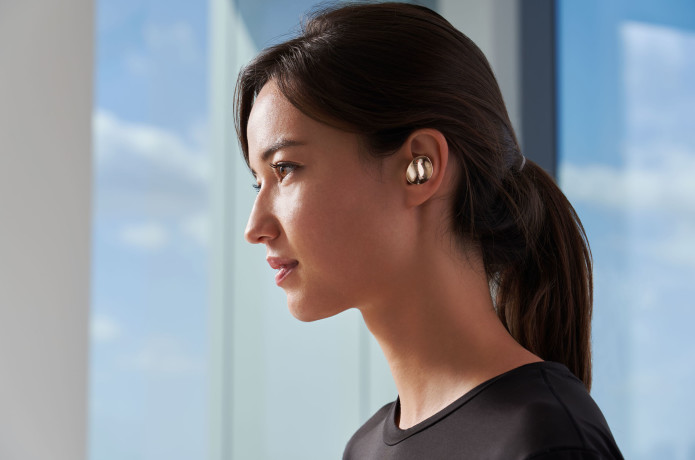 FINAL HOURS! Pearl delivers premium sound and active noise cancellation on par with the best wireless earbuds. It's sweat and water-resistant to maintain a solid, expensive feel, and so it can handle anything you do.
---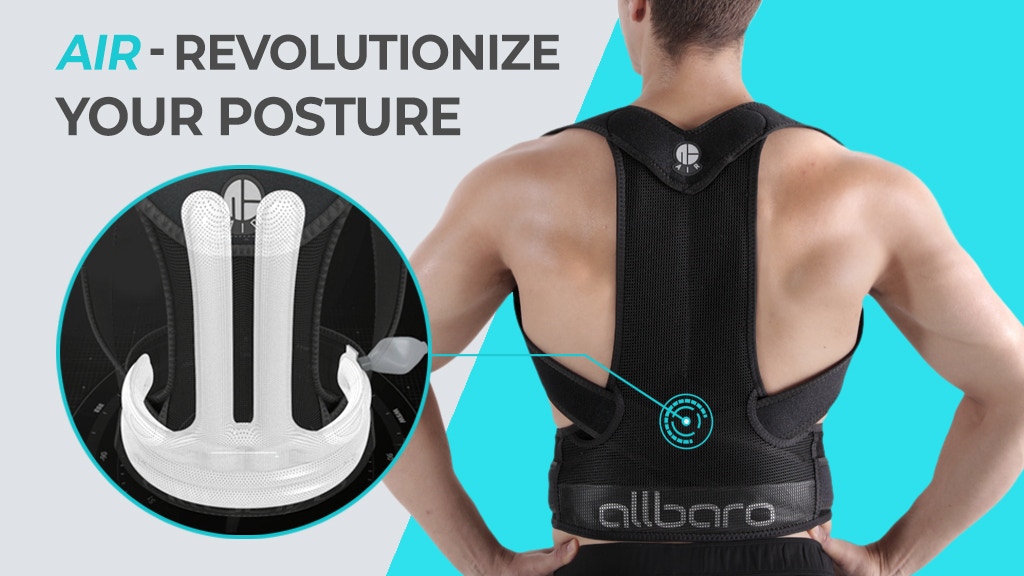 FINAL HOURS! Allbaro Air is not like an ordinary posture corrector. Allbaro's innovative air cell technology provides personalized spinal support to align, strengthen, and correct your posture.
---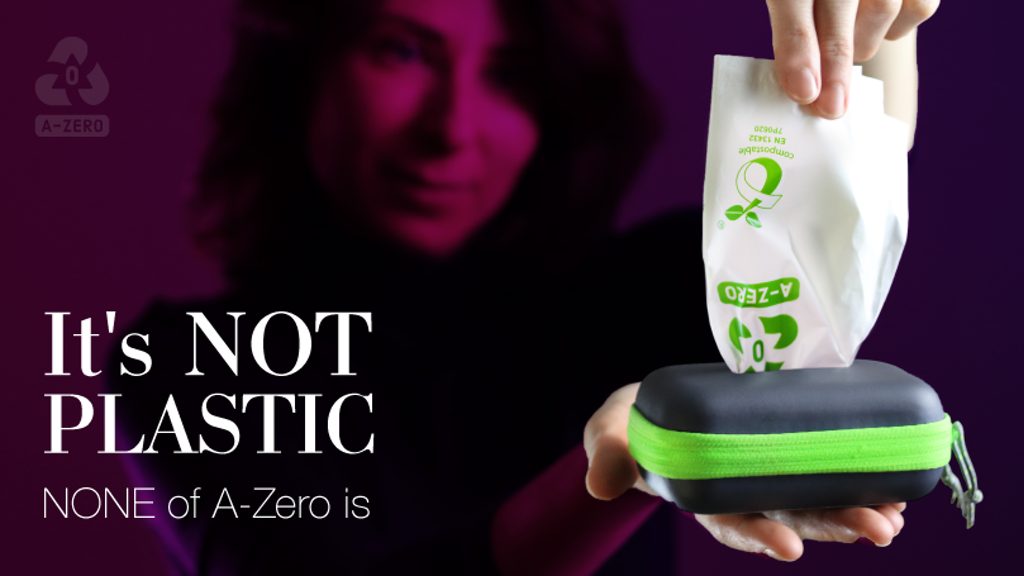 The first bio-compostable bags with inspiring art. These disposable organic bags are fit for all your needs, made from vegetables and designed by artists. They're environmentally clean and harmless for wildlife.
---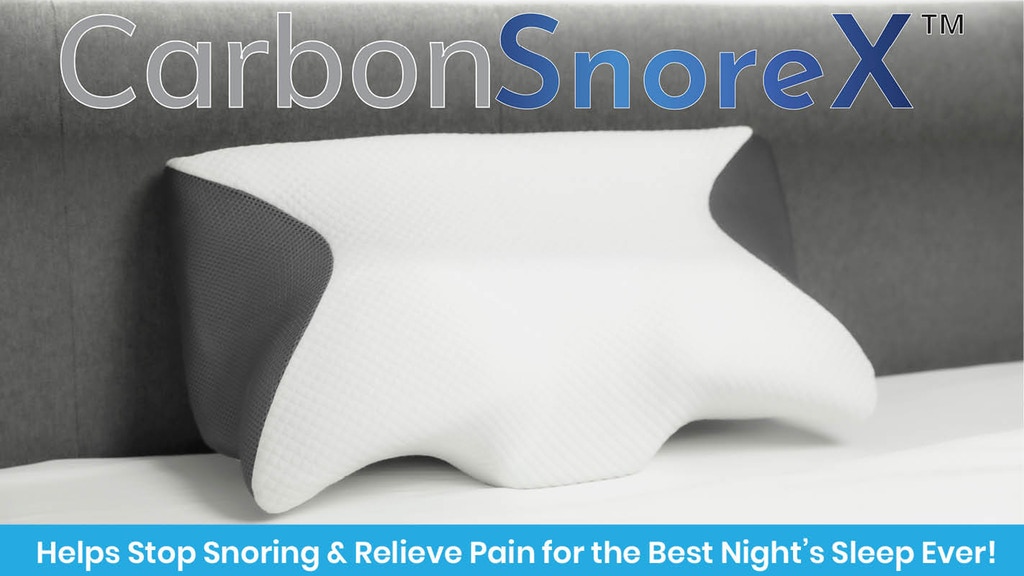 The Carbon SnoreX™ is the world's first 8 in 1 technology pillow with Carbon Bamboo AirTech Memory Foam, Graphene and Copper to protect against allergens and bacteria, Dual Arm Rests for the ultimate comfort, plus an Ice CoolCover so you won't overheat and always stay cool.
---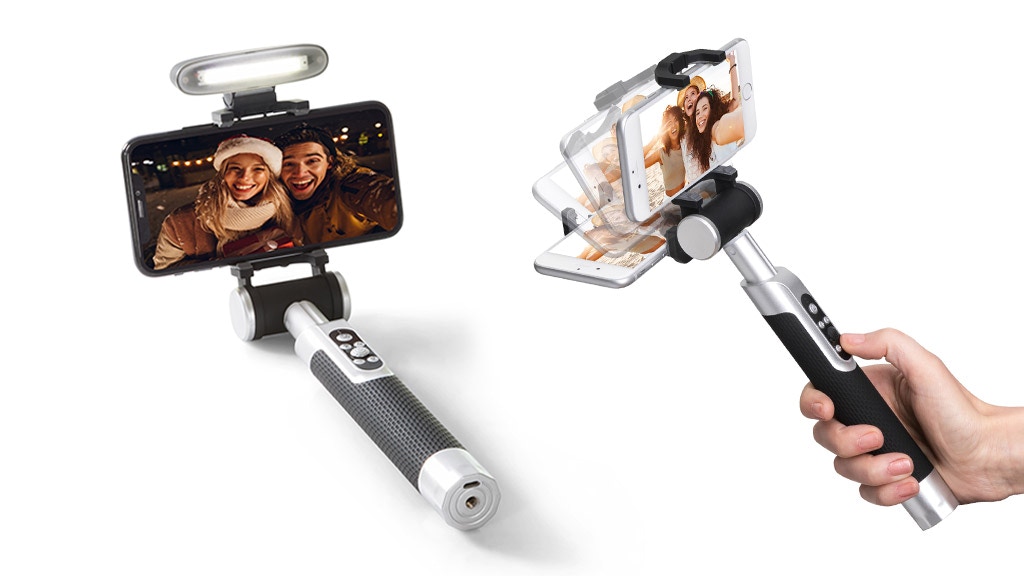 With a detachable light allowing for better selfies under any light condition, the Pictar's 6-button control panel gives you full control of all photographic elements, including zoom, image brightness and more.
---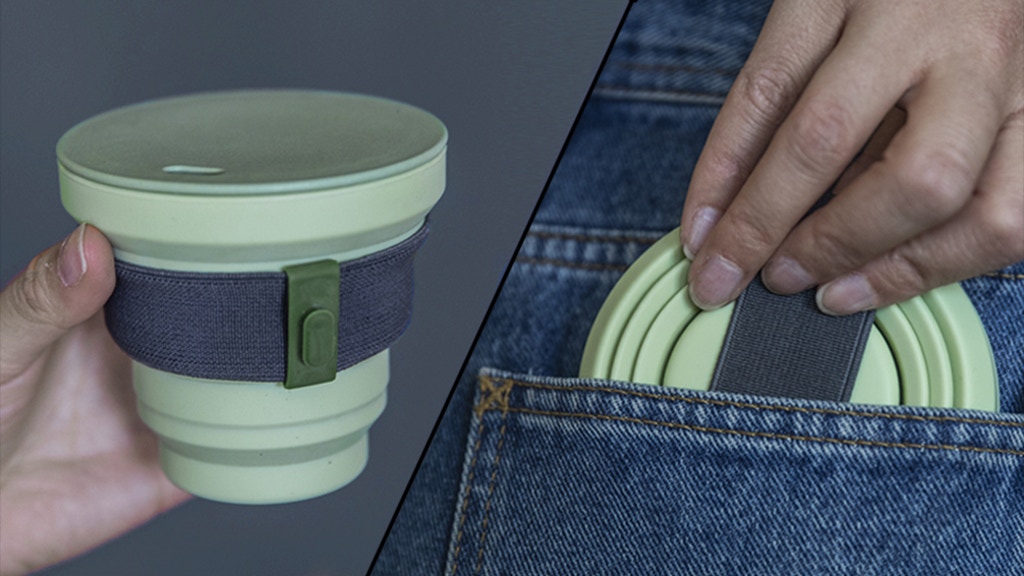 They created a cup that can be carried with us anywhere. The 8oz size is big enough to fit any barista standard-sized coffee and still fold down to 2cm/0.75inch. Once folded down the drinking hole is plugged to make it leakproof in your pocket.
---