#1 Staff Favorite
Welcome to the surveillance economy where you are the product. You entire digital profile is for sale, but Winston doesn't let companies, advertisers, or hackers access your data. It's a hardware filter that delivers true online privacy for a safe browsing experience. Winston puts you in control so insurance companies, ISPs, and others can't use your data against you.
---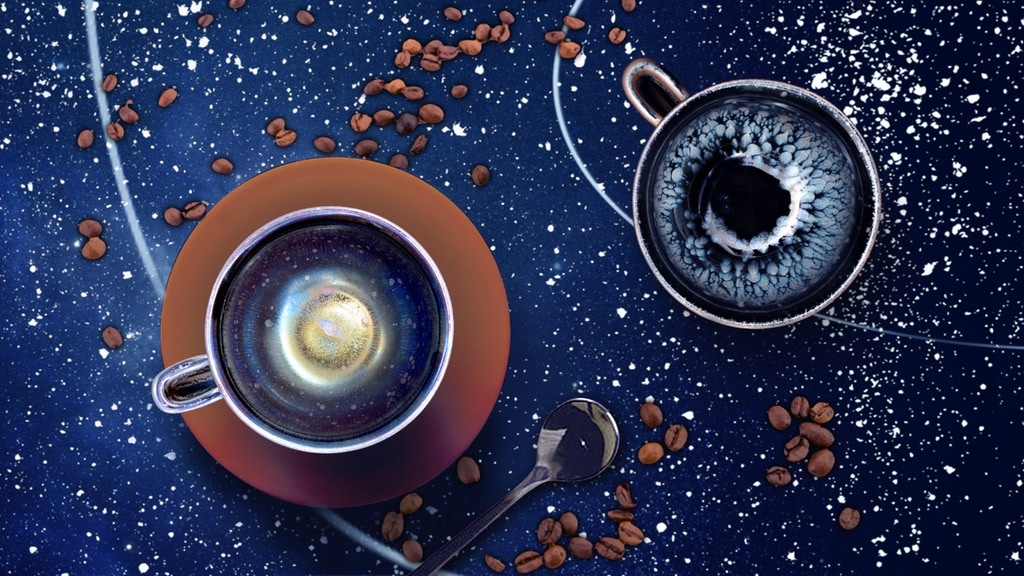 Tenmoku is a legendary, precious type of porcelain that produces unique designs that are both mystical and unpredictable. It's impossible to produce two identical Tenmoku porcelains. Other than just being a cultural symbol, many elderly people from China and Japan appreciate Tenmoku for its potential ability to soften water and enhance flavour thanks to the special clay and glaze used to produce Tenmoku.
---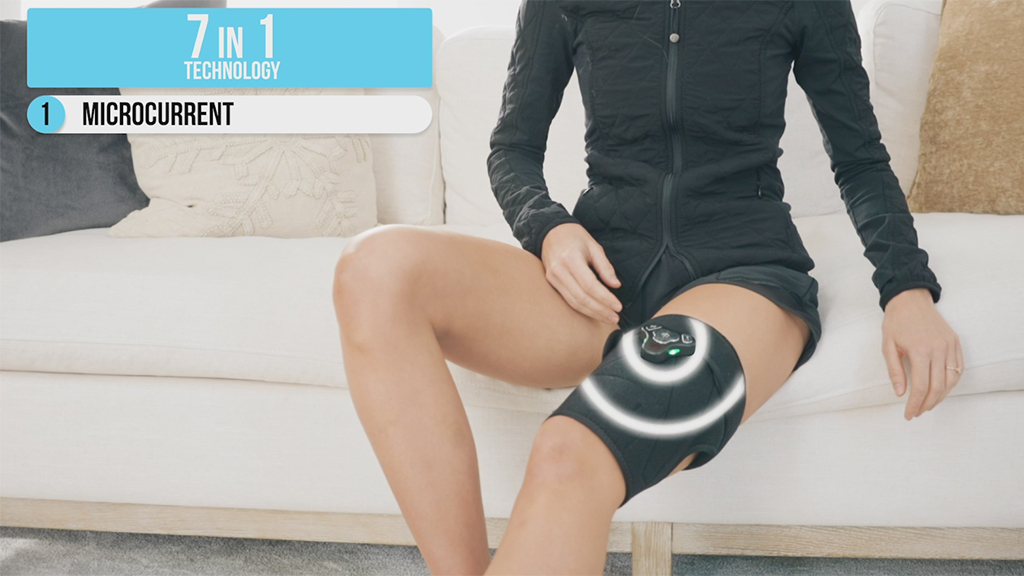 Whether you're experiencing sore muscles from exercise or just suffering from back pain, stiffness, or inflammation, it can make life unbearable. The Accusage Thermo is the world's first 7-in-1 portable pain management and muscle recovery, hot and cold massage wrap, that relieves pain, speeds up recovery time, and feels amazing. Just wrap, push the button, and relax!
---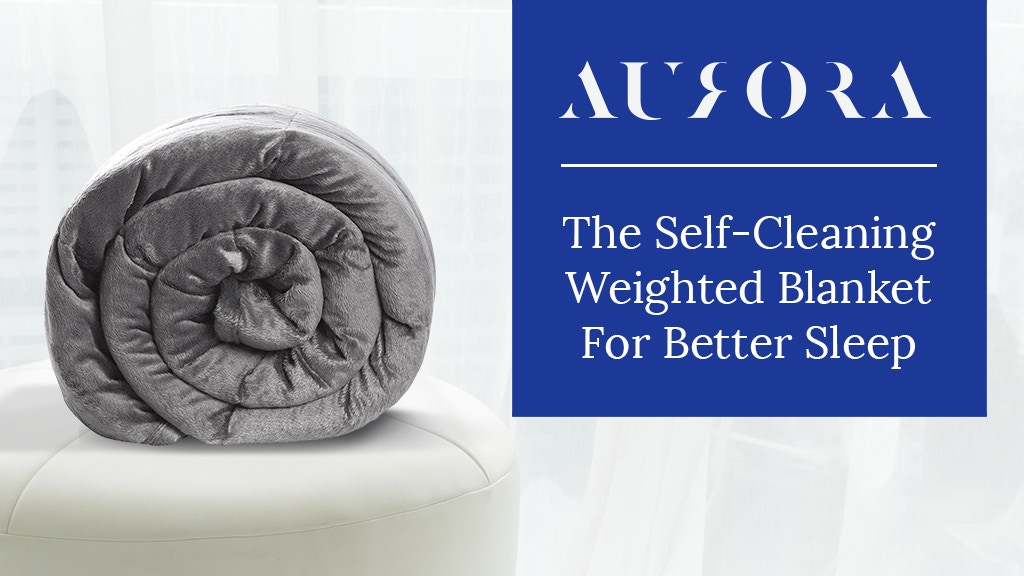 Aurora provides all-natural relief from stress, anxiety, depression, and insomnia is as easy as curling up under Aurora's cushy, velvet folds. The medical community has known about the benefits of weighted blankets for years, and Aurora brings those benefits to the mainstream in the right way.
---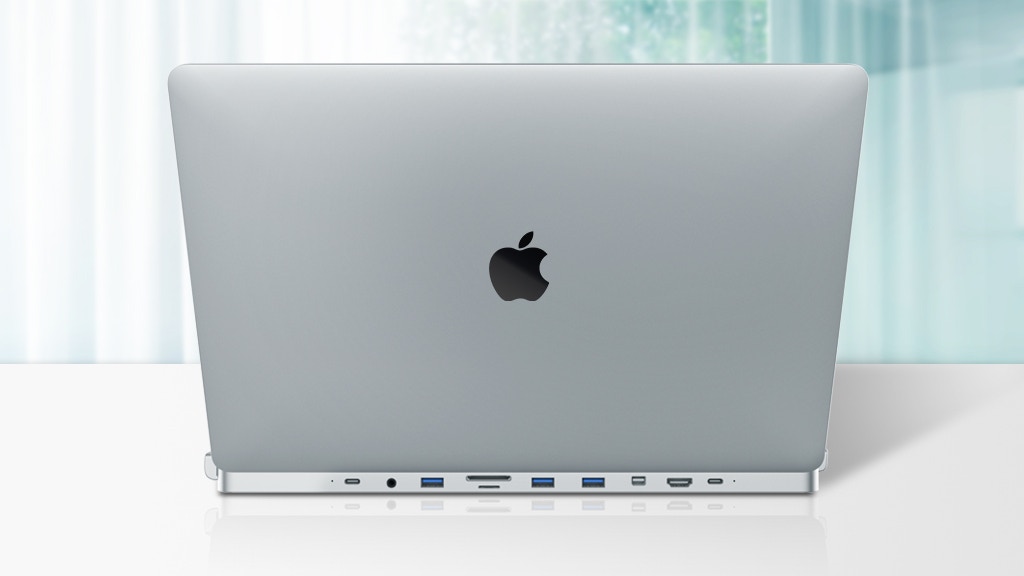 ENDING SOON! Engineered for discretion, DGRule is an invisible hub for all your cords. This gives you dongle-free working space where cables can be seen uncluttered. Compared to other multiple adapters in the market, it can serve multiple connections simultaneously without creating a mess, connecting to the back of your MacBook.
---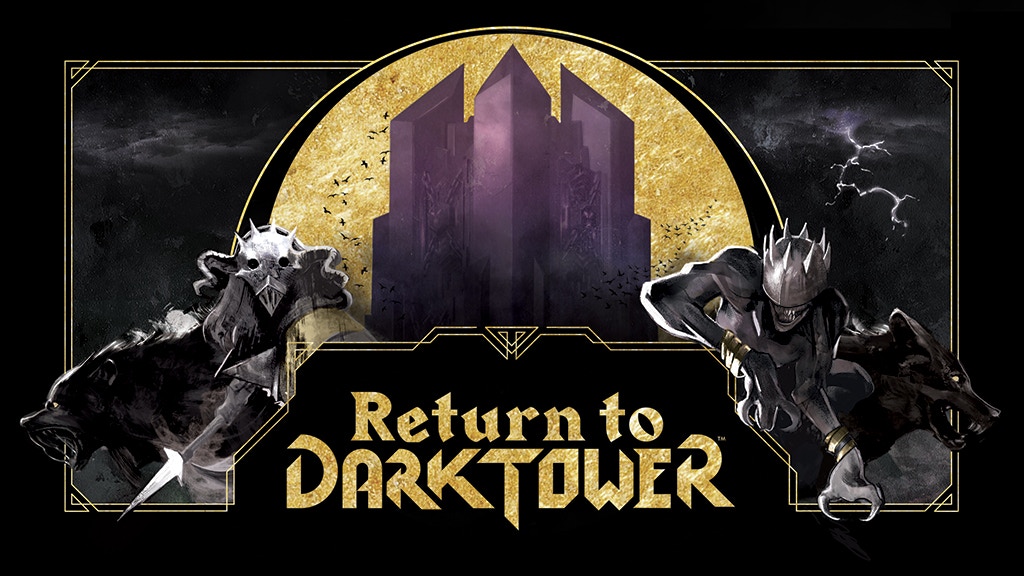 The coolest game to ever hit the planet first appeared some 38 years ago, featuring an electronic tower that lit up, played music, and somehow ran an epic fantasy adventure game with its state-of-the-art technological wizardry. That game was Dark Tower. After 3 years of painstaking work, here is a game with echoes of that long-gone wonder but ultimately unlike any game you've ever experienced.
---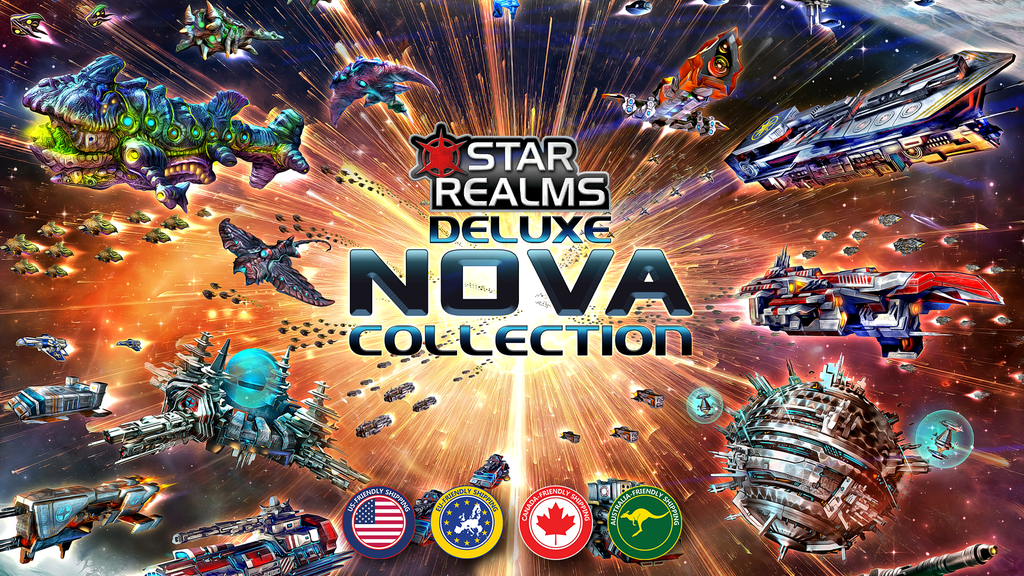 Star Realms is a fast-paced game of space battles that combines the fun of a deckbuilding game with the interactivity of Trading Card Game-style combat. As you play, you make use of Trade to acquire new Ships and Bases from the cards being turned face up in the Trade Row.
---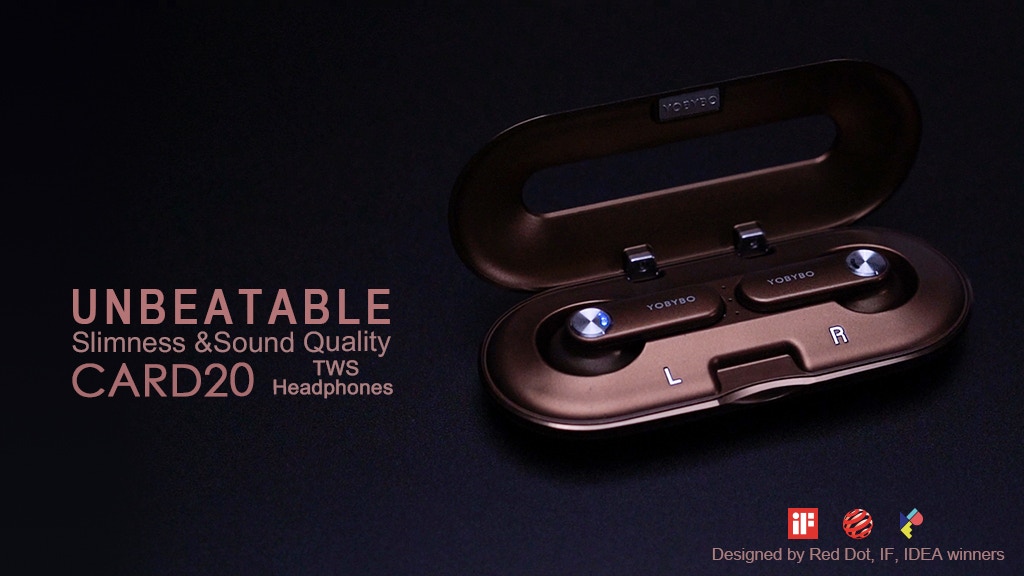 CARD20 is the world's slimmest TWS Bluetooth headphones combining a classy look, sublime comfort and unparalleled audio performance. The patented layout of the built-in antenna and the seminal cutout design of the charging case squeeze the total thickness of the earbuds and the case to a mindblowing 0.5in in striking contrast to at least 1in of others.
---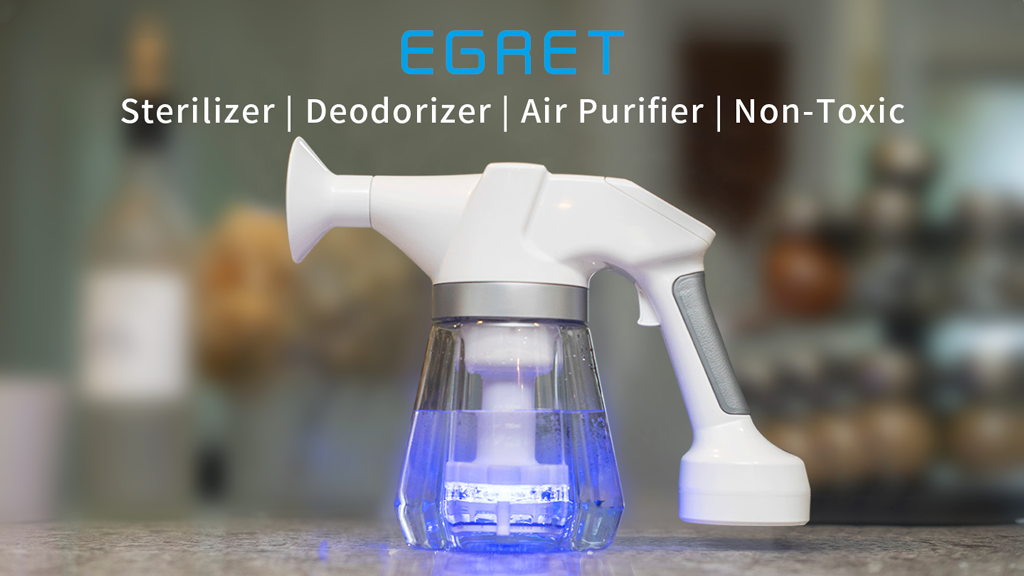 Egret is the patented new spray that kills germs and removes bad smells in your home in seconds. It's 100% natural and non-toxic, using patented technology and the power of Electrolyzed water (EO water) to explode bacteria wherever it hides.
---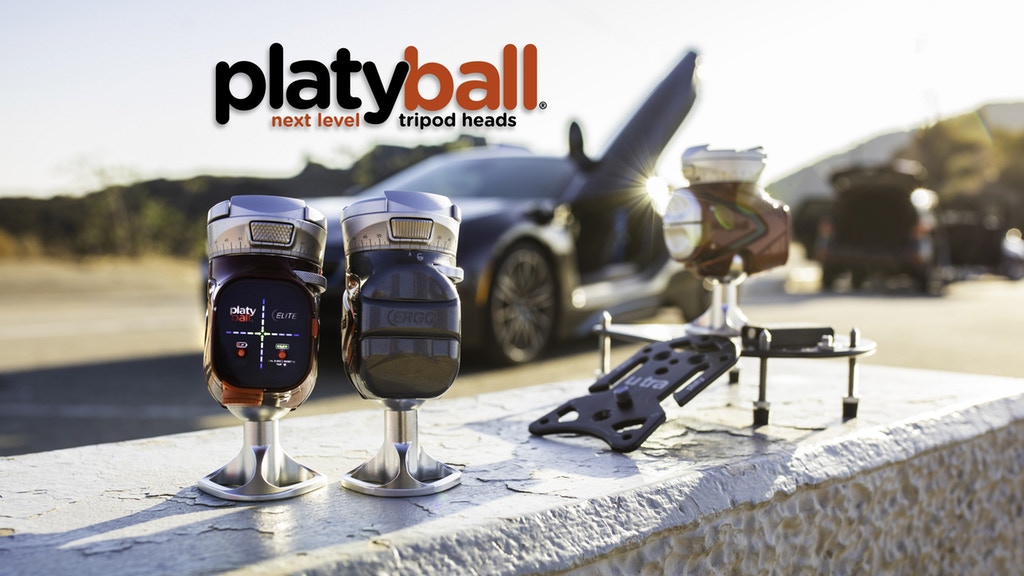 Platyball is a revolutionary tripod ball-head mount that has an inverted design. It's been redesigned from the ground up to become a natural extension of your hand. With one-touch controls, a new way to level, and a solid base, you'll never have problems snapping photos again!
---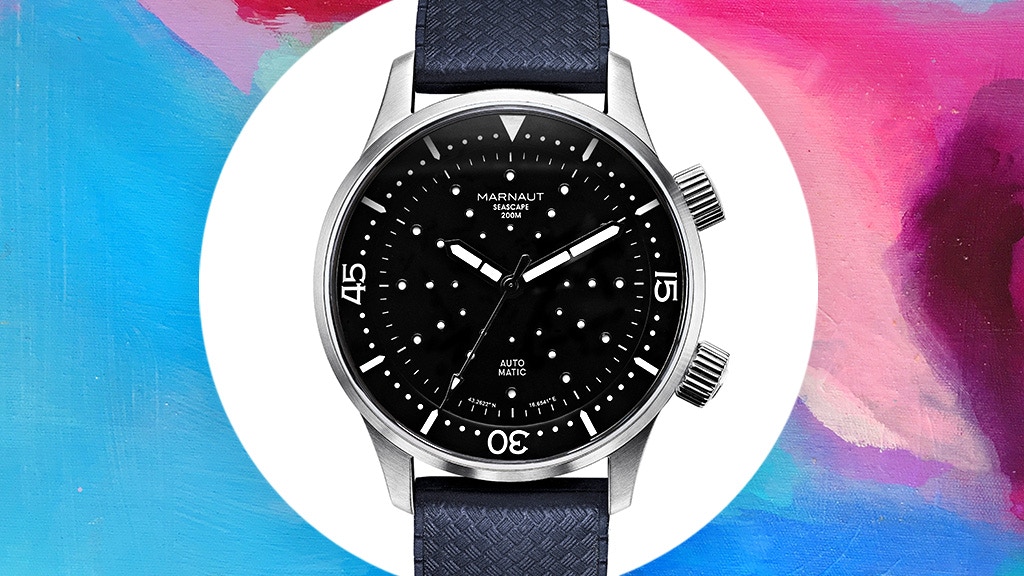 The Seascape 200M carries much of Marnaut's distinct markings, as well as the best-in-class Automatic MIYOTA 9015 movement. The unmistakable dial, inspired by the exoskeleton of the sea urchin, with its symmetrically raised indexes is a tribute to Marnaut's beginnings and core design ethos.
---