#1 Staff Favorite
FINAL DAYS! Reinvention starts with fit and at Woodies, your denim jacket is custom made for you, using advanced sizing algorithms (Perfect fit, guaranteed). This jacket combines the classic aesthetic of the denim jacket with reimagined and modern features you'll love.
---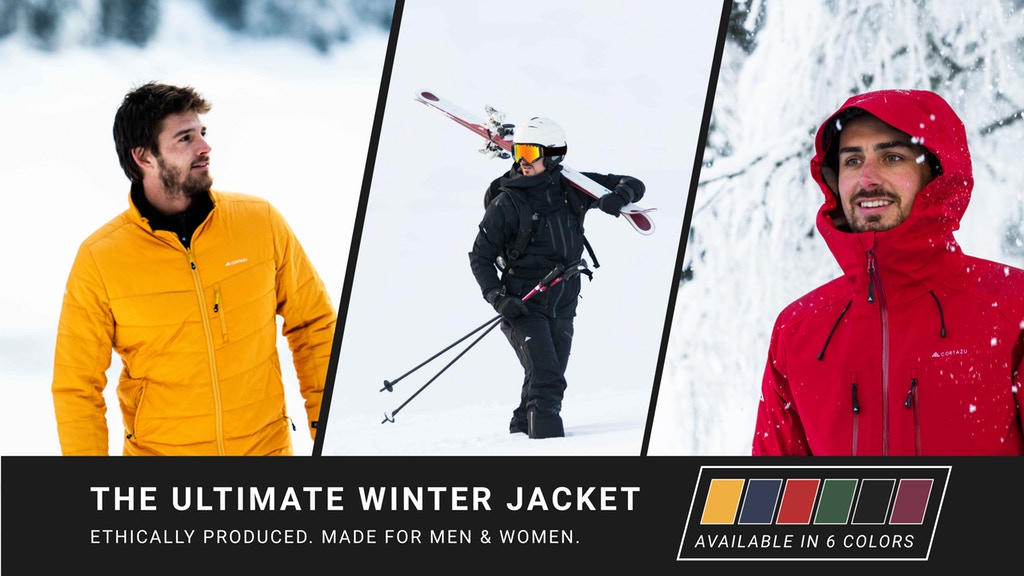 Their Hard Shell jacket has a higher waterproof rating, a zip-in system to connect to the Mid-layer or Fleece, redesigned sleeve length, and comes in a variety of colors. It's durable and made of recycled 3-layer fabric.
---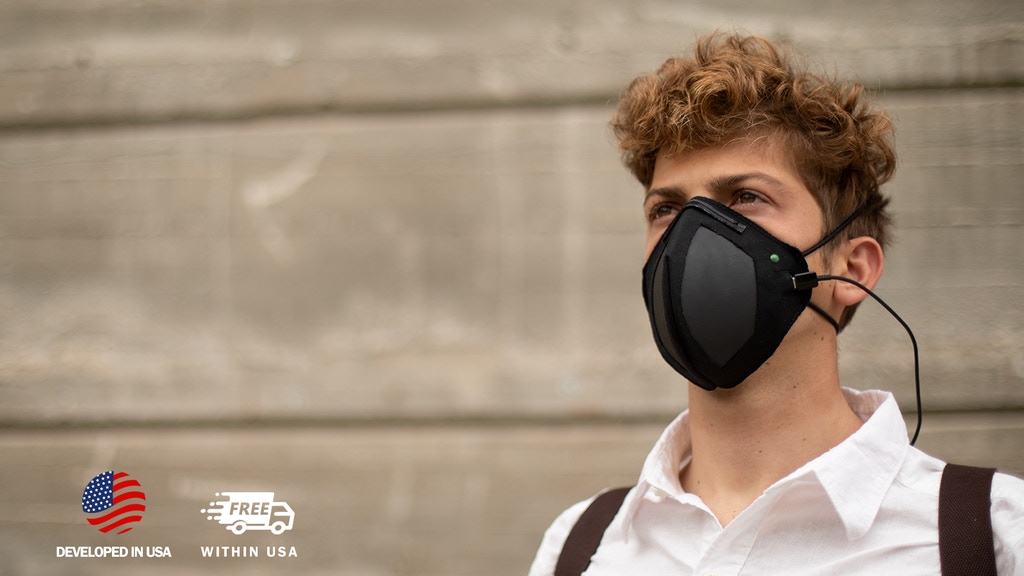 JUST LAUNCHED! A new type of graphene filter that takes the fight against bacteria and viruses to a new level. Graphene is a naturally antibacterial material, it deters particles because it gives off a low-level electrical charge, and the mask can be sterilized with heat.
---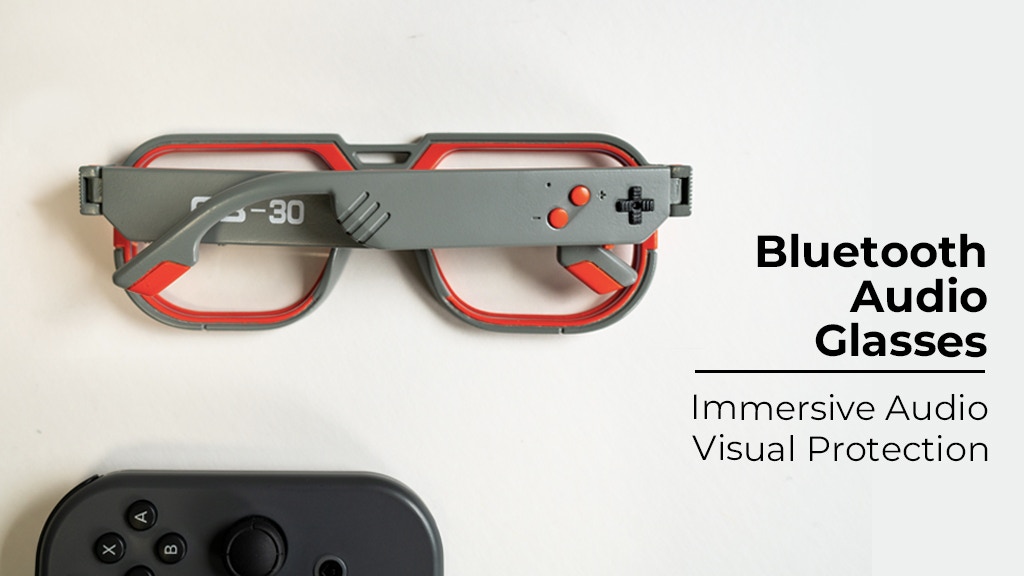 FINAL DAYS! Mutrics GB-30 are smart glasses specially designed for gamers. Its striking design, open-ear audio, advanced surround sound system and anti-blue light lenses combine to deliver gamers unparalleled sound experience, as well as ear and eye comfort and protection for longtime gaming.
---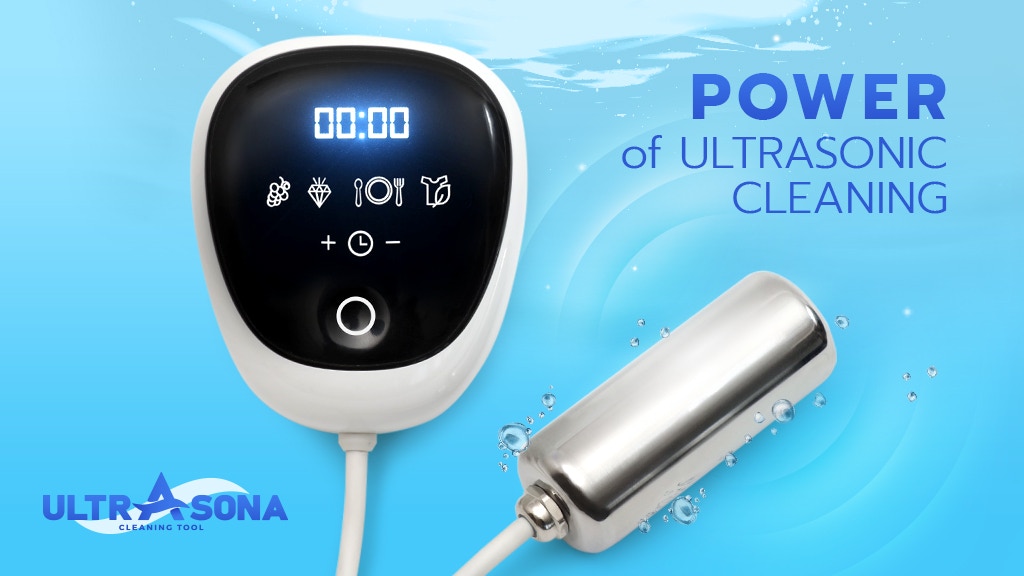 Say goodbye to scrubbing, scouring, buffing, and polishing. Ultrasona uses the power of ultrasonic waves to make cleaning easier than ever. In minutes, Ultrasona can clean just about anything down to a microscopic level, totally hands-free. Safe, portable, and family-friendly, Ultrasona will change the way you clean.
---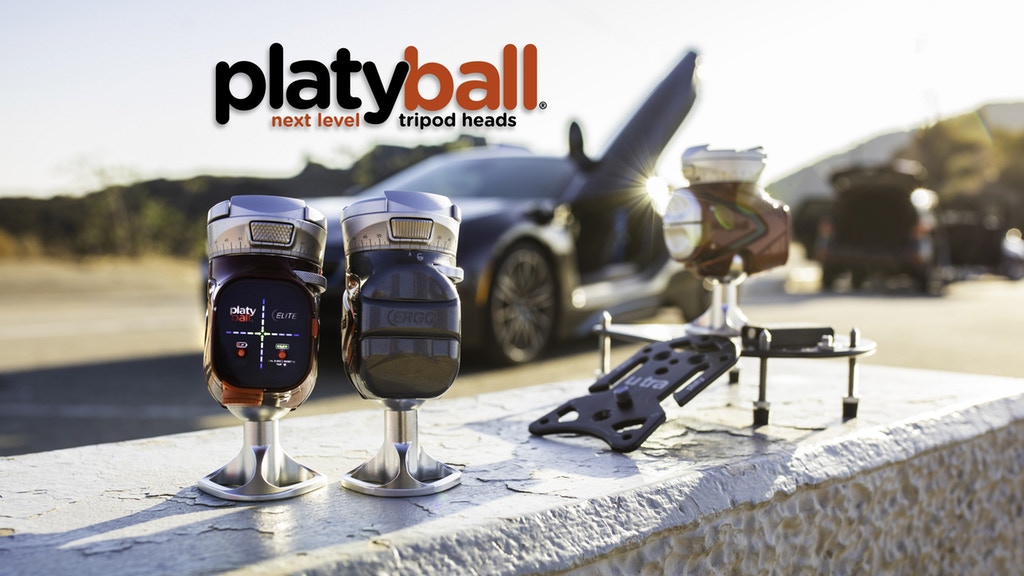 They've taken the classic tripod head design and literally turned it upside down. With uncanny leveling systems, single-handed ergonomics, and a sleek and elegant design, you can transform your photography with these next-level tripod heads. The Platyball has been redesigned from the ground up to become a natural extension of your hand!
---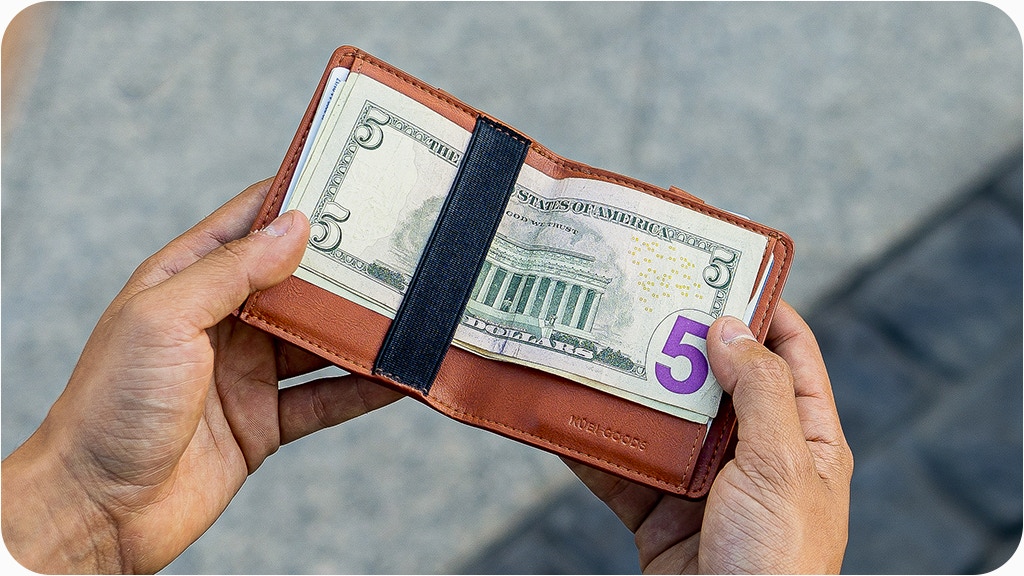 Made from vegan microfiber leather, these cruelty-free RFID wallets make carrying your cards and cash a breeze. Made with an open-plan design, you have clear-cut, multiple angle access to your cash when you need it.
---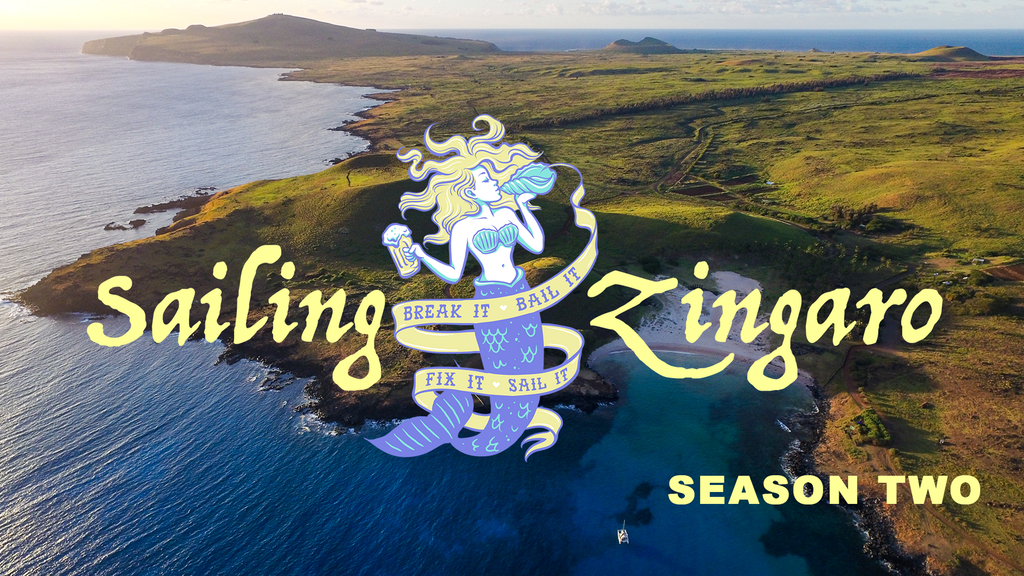 FINAL HOURS! Sailing Zingaro is creating videos about life on a cruising sailboat. Their content is available online for free and includes freediving, sailing, spearfishing, exploring far off destinations, and learning about different cultures.
---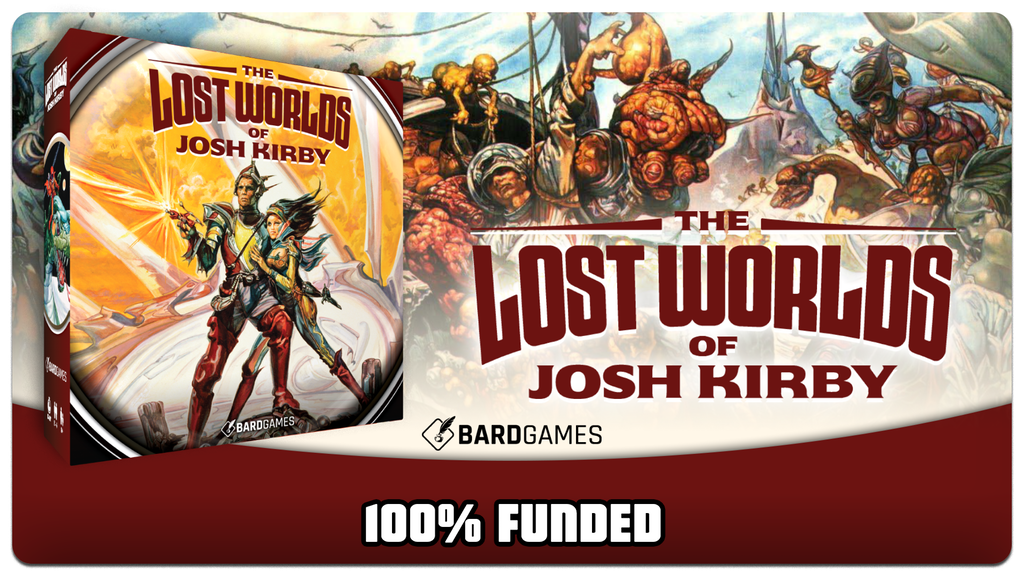 Inspired by the height of science fantasy art, you'll race to settle or conquer world cards. Combine the powers of worlds you've claimed to enact sweeping change across the galaxy and rocket yourself to victory.
---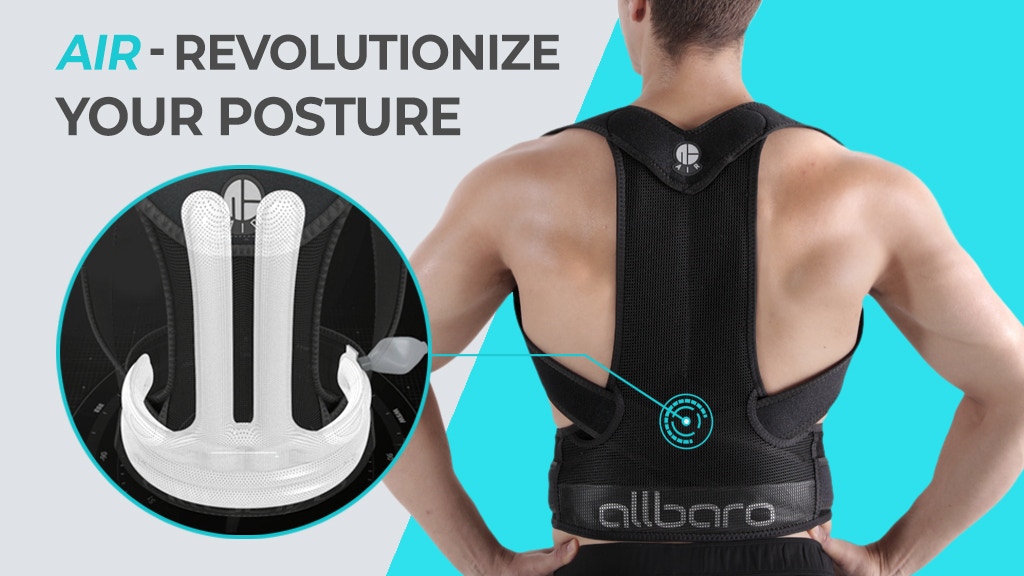 FINAL DAYS! Allbaro Air is not like an ordinary posture corrector. Allbaro's innovative air cell technology provides personalized spinal support to align, strengthen, and correct your posture.
---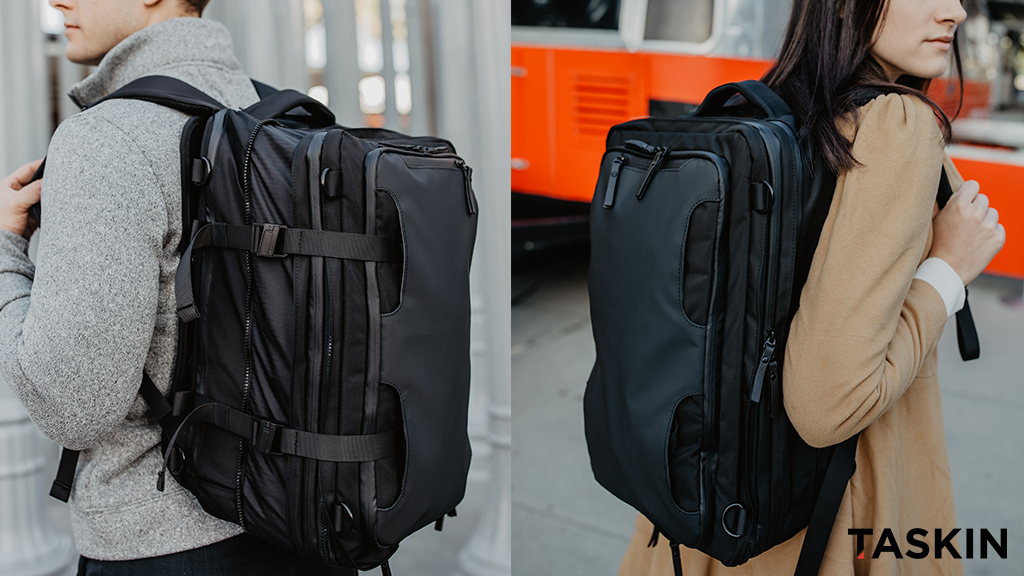 You need a bag to take to work. Then you need to fly to Dallas for your bother's wedding. Next up is your big vacay in Hawaii, so you need an even larger backpack for all the stuff you're bringing home and back. Sure, you could get three different backpacks. Or you could have just one: The Taskin ONE 9-in-1 business and travel backpack.
---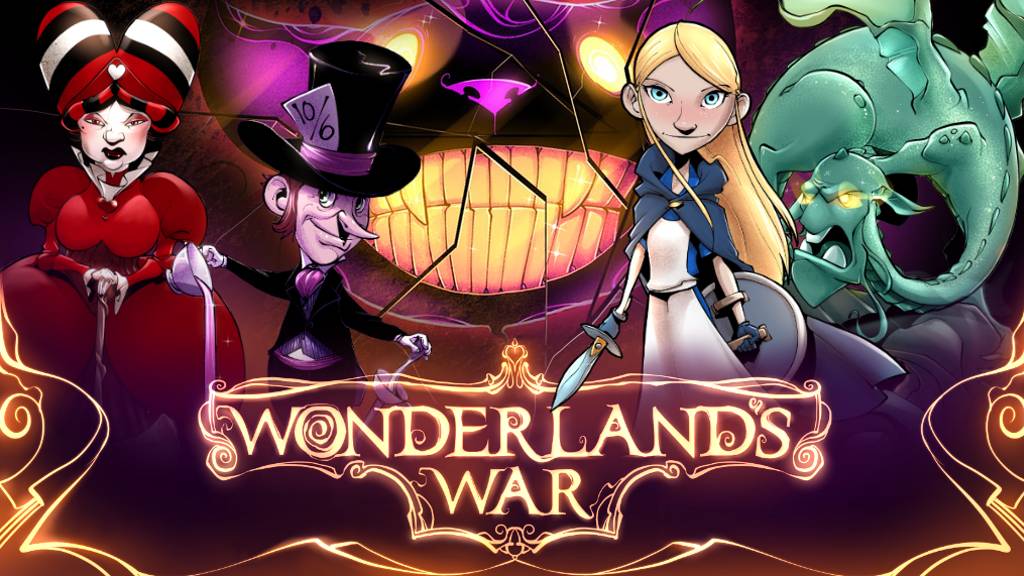 Alice has returned, but Wonderland has lost its whimsy and grown deadly serious. The Jabberwock is on a rampage, the Queen of Hearts is out for blood, and the Mat Hatter insists that everyone attend his Tea Party post-haste!
---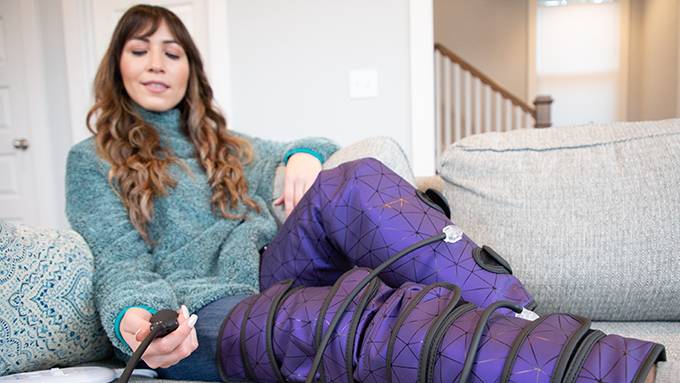 The Thermosage warming massager bathes the thighs, calves, ankles, and feet in heat while providing soothing massage to rejuvenate aching muscles. Used when seated or lying down, the Thermosage cradles both legs at once in a soft, silky lining.
---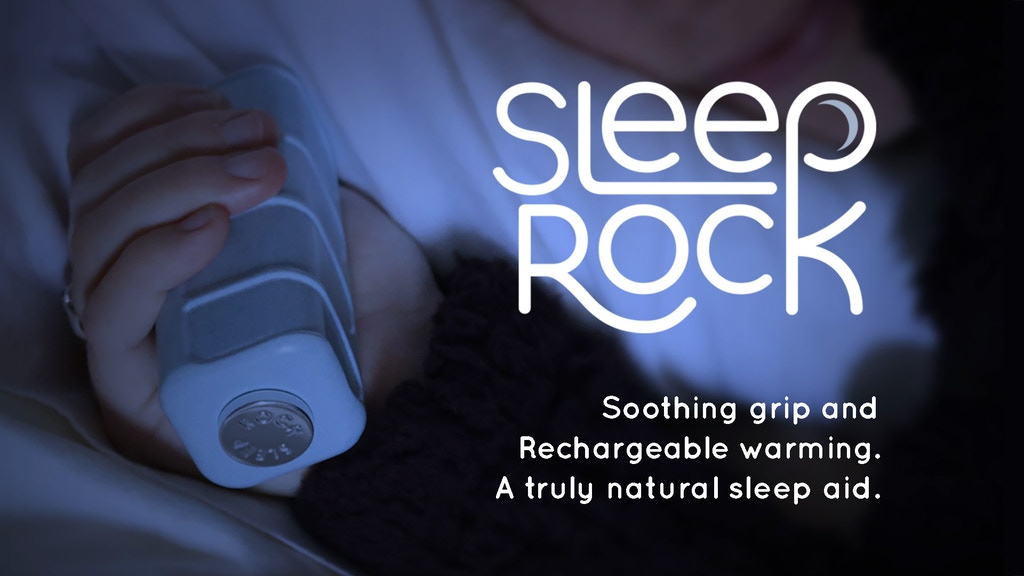 JUST LAUNCHED! The Sleep Rock satisfies our physical and mental requirements for turning off the involuntary background thoughts that keep us awake at night. Its design provides a perfectly weighted and comfortable grip.
---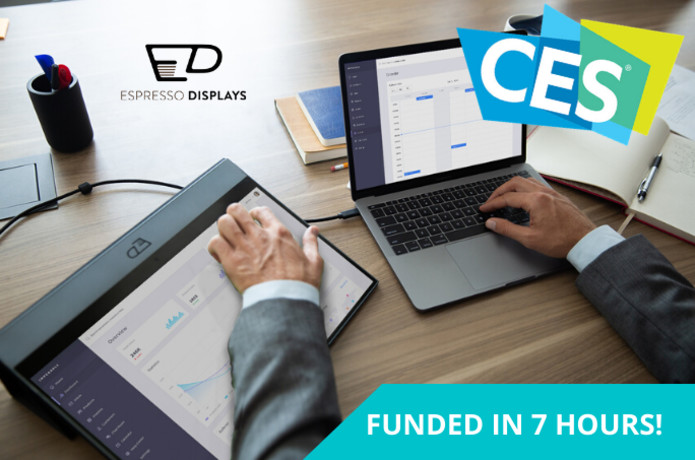 Espresso Displays instantly turn your laptop and phone into a portable workstation. At 5mm thickness, its lightweight, aluminum design is easy to take anywhere, whether it's your next flight, a local coffee shop, or right at home.
---