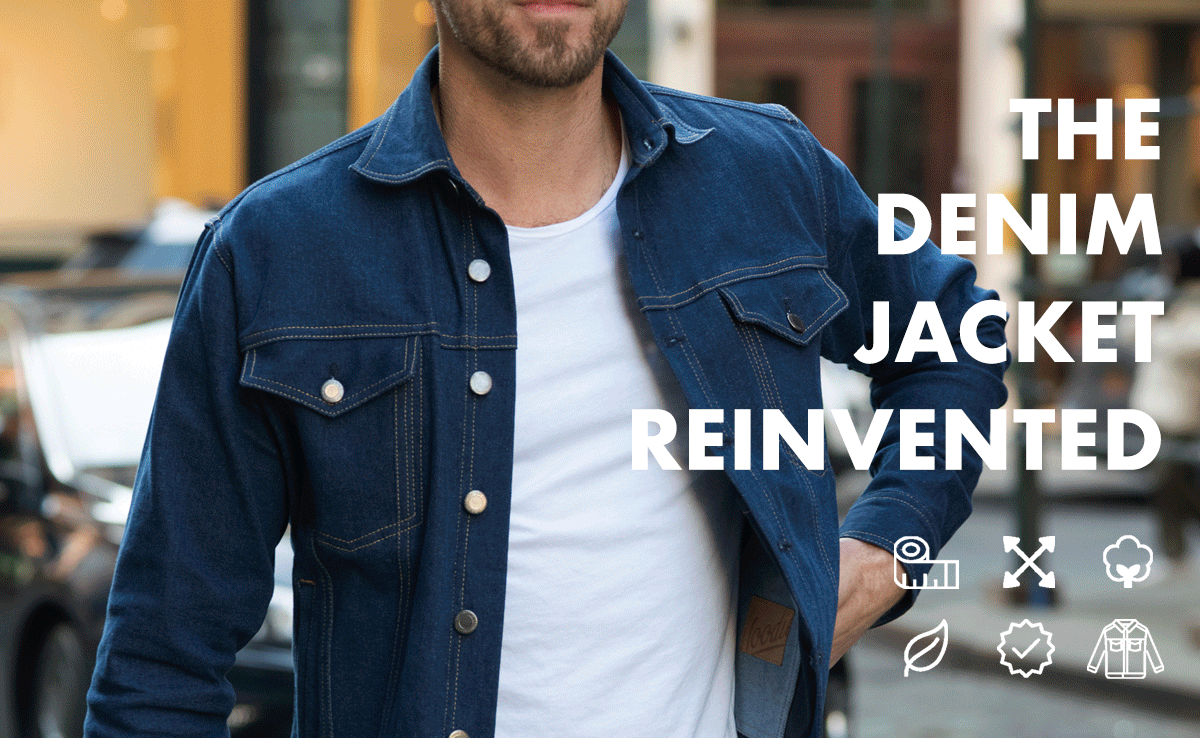 #1 Staff Favorite
Reinvention starts with fit and at Woodies, your denim jacket is custom made for you using advanced sizing algorithms (Perfect fit, guaranteed). This jacket combines the classic aesthetic of the denim jacket with modern features you'll love. Exclusive BackerKit pledges just launched.
Pledge NOW for exclusive deals!
---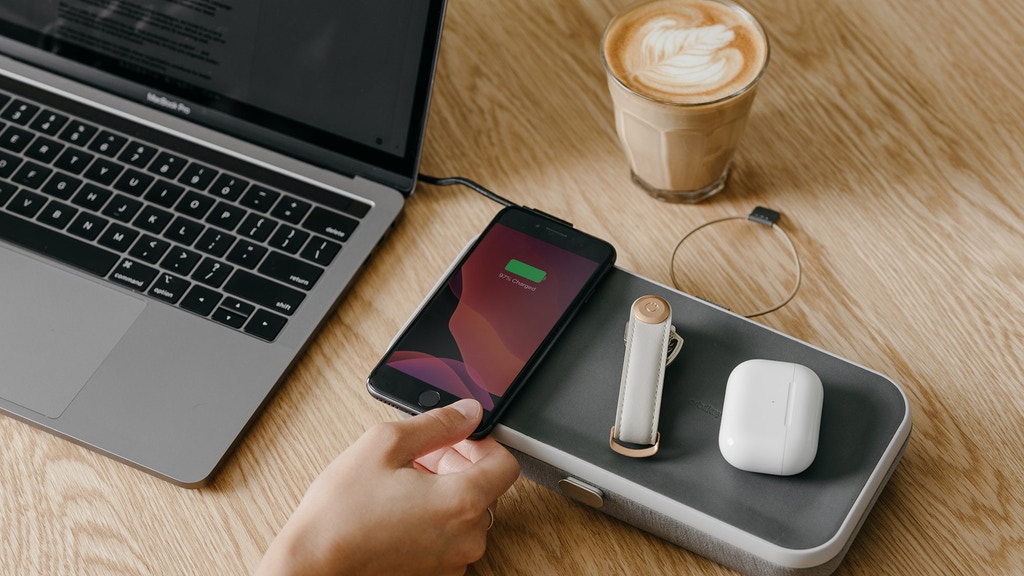 Nest will help you declutter and organize – allowing you to be more productive and efficient at work. At Orbitkey, they believe that life's better when everything has its place which is why they designed Nest – to help you spend less time searching through mess looking for things, and more time on things that matter.
---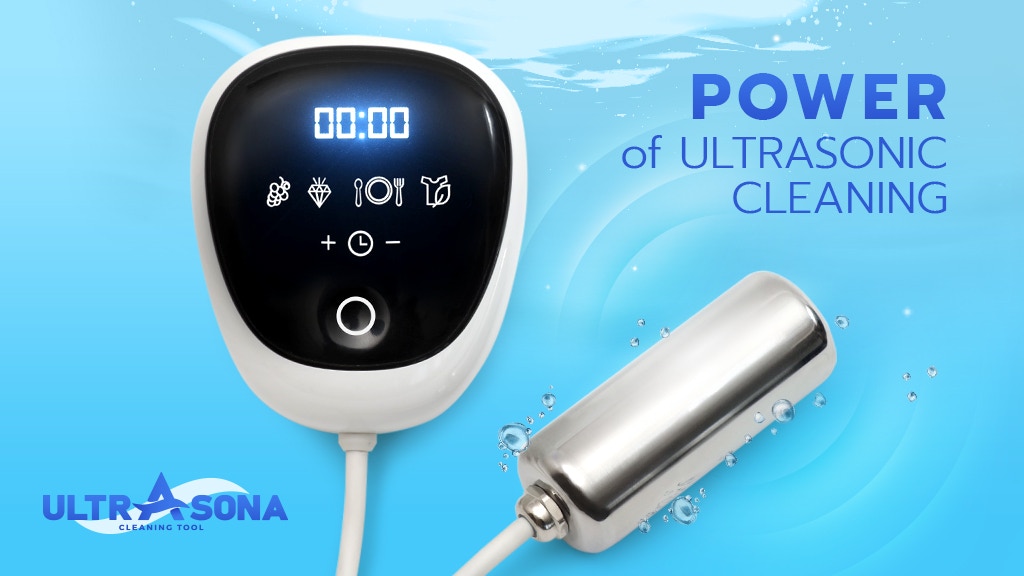 Say goodbye to scrubbing, scouring, buffing, and polishing. Ultrasona uses the power of ultrasonic waves to make cleaning easier than ever. In minutes, Ultrasona can clean just about anything down to a microscopic level, totally hands-free. Safe, portable, and family-friendly, Ultrasona will change the way you clean.
---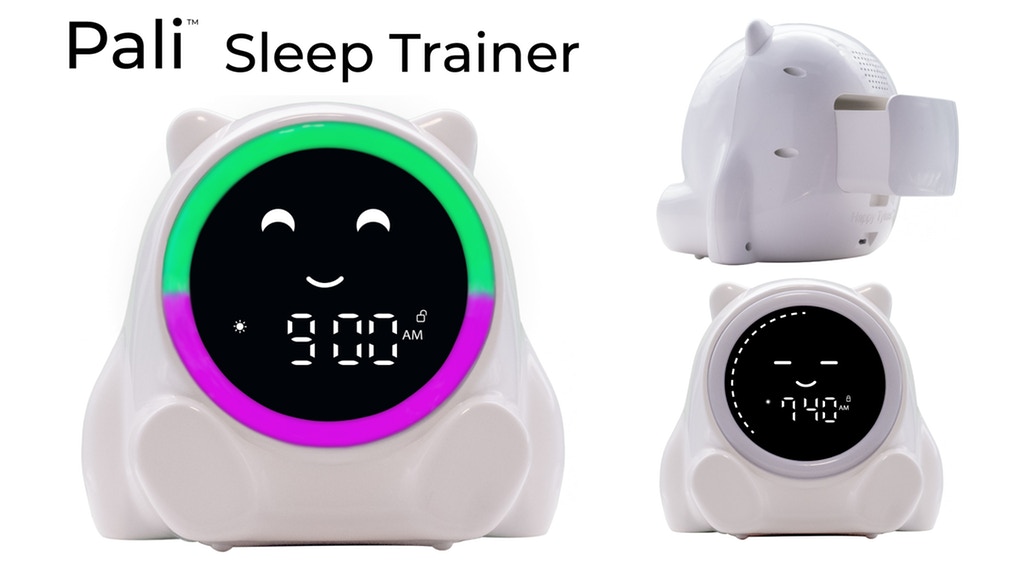 Pali™ has a countdown timer young kids can SEE and UNDERSTAND, with a Reward Drawer for positive reinforcement. Add this to the additional features parents want to help your kids get more sleep and everyone is happier!
---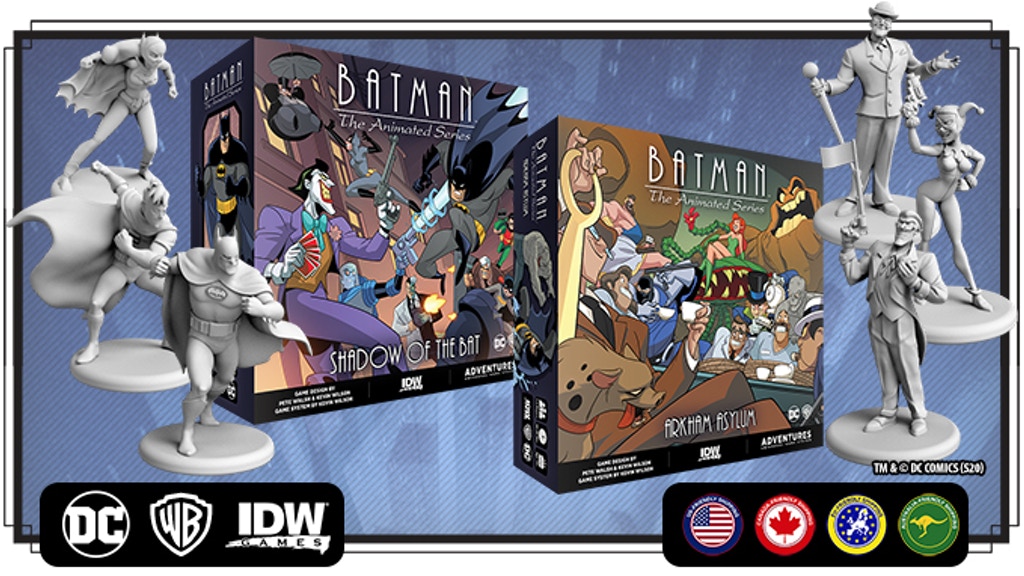 In Batman: The Animated Series Adventures – Shadow of the Bat, 1 to 4 players will take on the roles of Gotham City's greatest heroes as they fight Batman's most infamous foes. Work together as a team to play the game in cooperative mode or have a 5th player take control of the villain.
---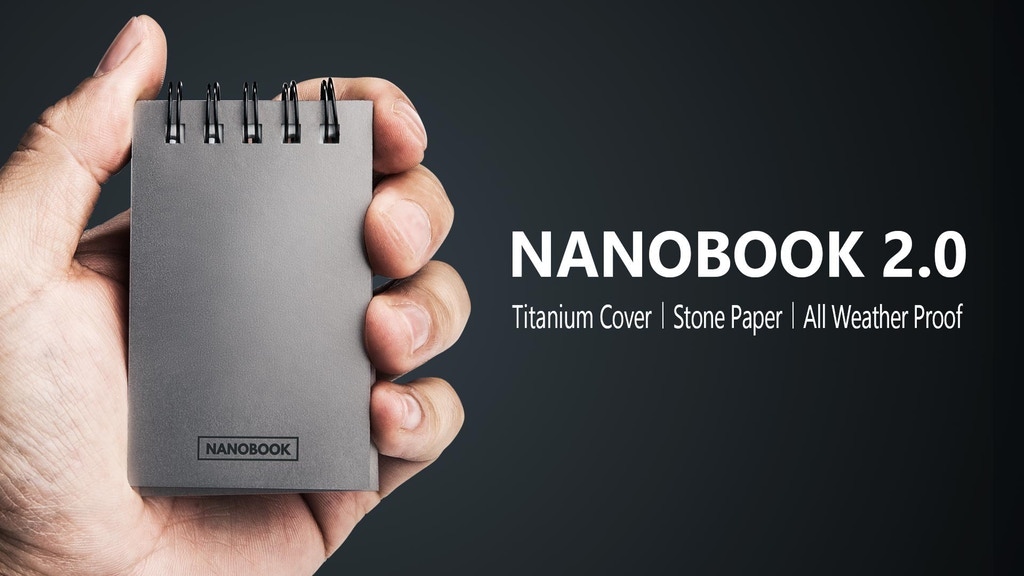 This refillable, indestructible notepad is waterproof, fire-resistant, weatherproof, mud-proof, grease-proof, oil-proof, toddler-proof, sweat-proof, and hacker-proof. It's small enough to fit in your hand and is made from stone and grade 5 titanium.
---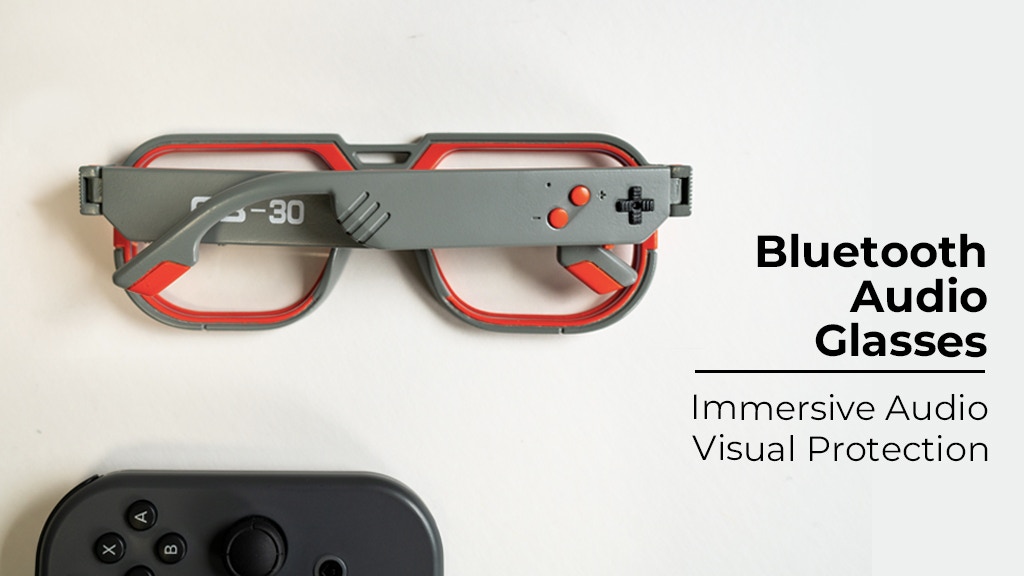 Mutrics GB-30 is the world's first pair of smart glasses that are specially designed for video gamers. Its striking design, open-ear audio, advanced surround sound system and anti-blue light lenses combine to deliver gamers unparalleled sound experience as well as ear and eye comfort and protection for longtime video gaming.
---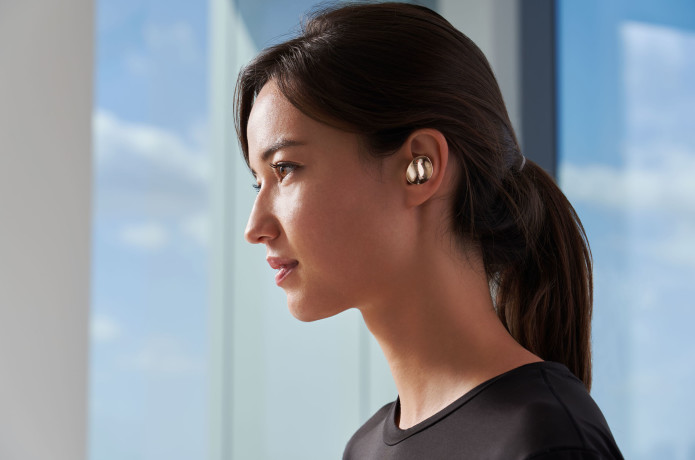 Pearl delivers premium sound and active noise cancellation on par with the best wireless earbuds. It's sweat and water-resistant to maintain a solid, expensive feel, and so it can handle anything you do.
---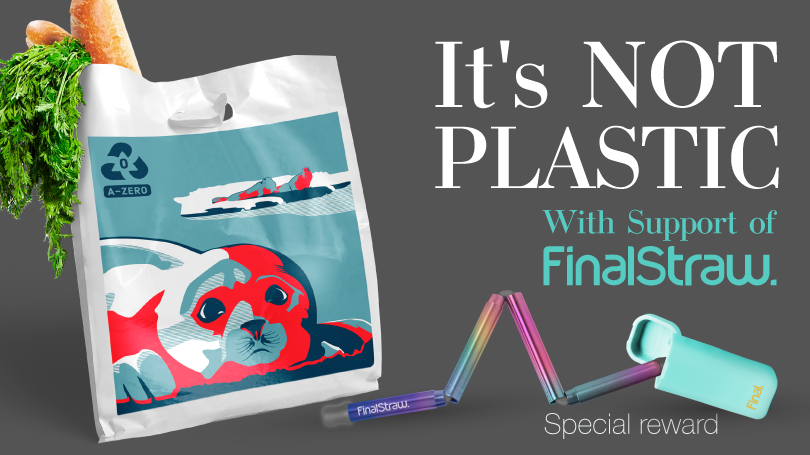 The first bio-compostable bags with inspiring art. These disposable organic bags are fit for all your needs, made from vegetables and designed by artists. They're environmentally clean and harmless for wildlife.
---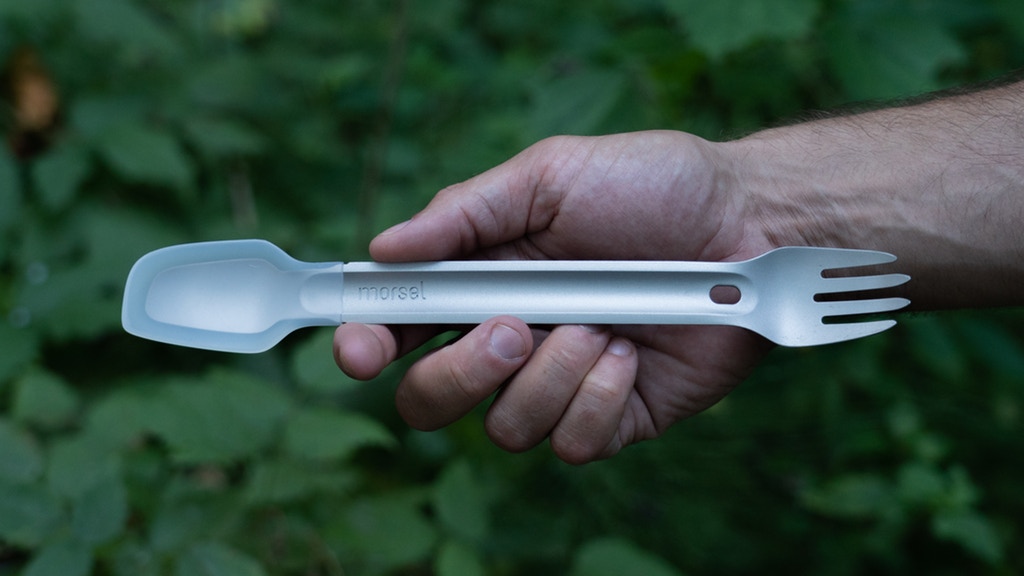 They've improved on their original Morsel Spork design by swapping plastic for hard anodized 7075-T6 aluminum and a fully wrapped high-temp silicone spoon. They also designed a carrying case made from recycled ocean plastics.
---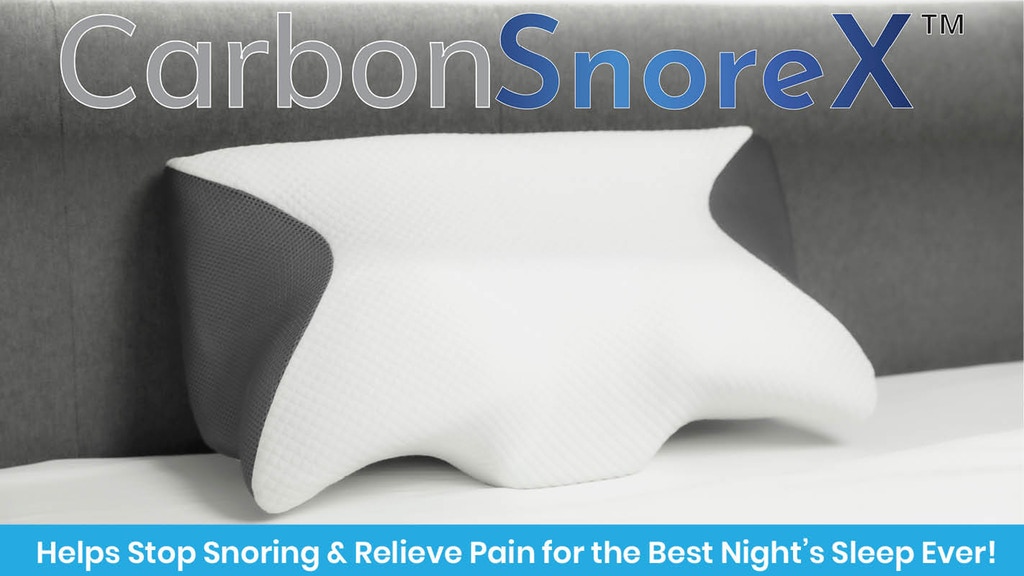 The Carbon SnoreX™ is the world's first 8 in 1 technology pillow with Carbon Bamboo AirTech Memory Foam, Graphene and Copper to protect against allergens and bacteria, Dual Arm Rests for the ultimate comfort, plus an Ice CoolCover so you won't overheat and always stay cool.
---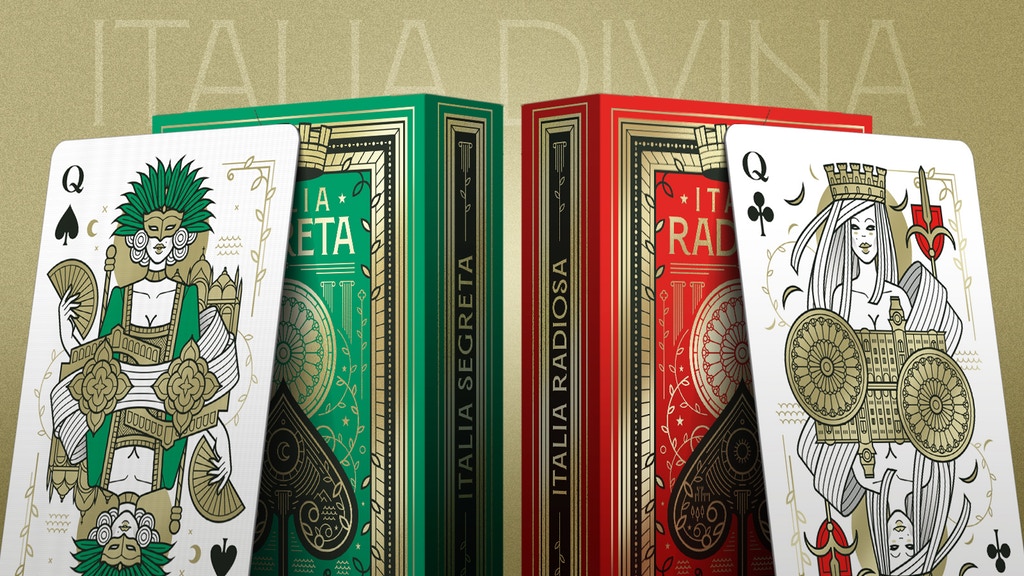 Italia Divina is a series of poker playing cards by Thirdway Industries that includes some of the landmarks, stories, and secrets of Italy. The courts of Italia Divina are some of the most iconic cities in Italy, represented as Goddesses.
---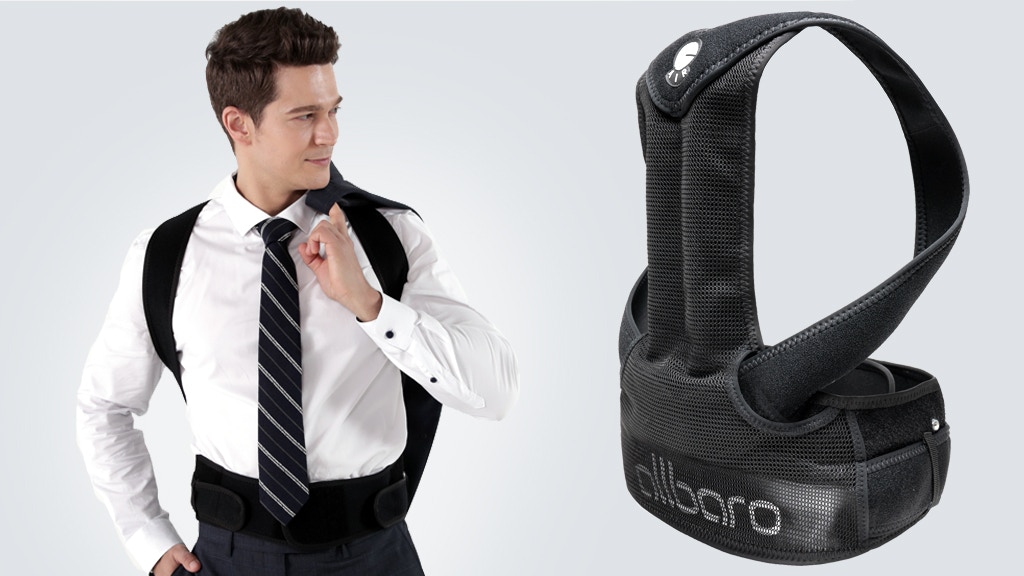 Allbaro Air is not like an ordinary posture corrector. Allbaro's innovative air cell technology provides personalized spinal support to align, strengthen, and correct your posture.
---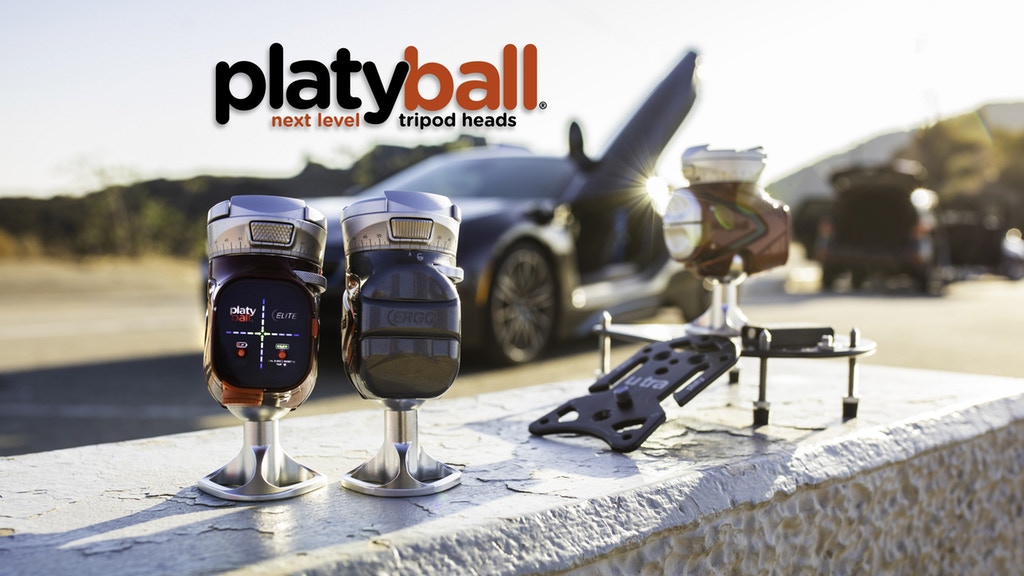 They've taken the classic tripod head design and literally turned it upside down. With uncanny leveling systems, single-handed ergonomics, and a sleek and elegant design, you can transform your photography with these next-level tripod heads. The Platyball has been redesigned from the ground up to become a natural extension of your hand!
---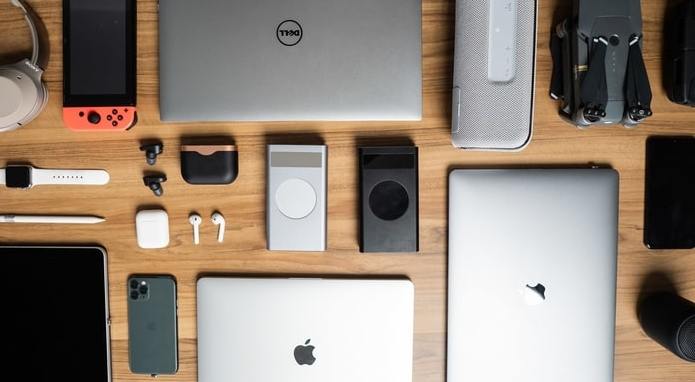 Flash has not only a USB-C Power Delivery 3.0 port but 2 USB-A ports and even a wireless charging pad. Flash delivers the most powerful USB-C 100W Power Delivery 3.0 charge in a single battery pack while most of the competition struggles to even reach 60W.
---