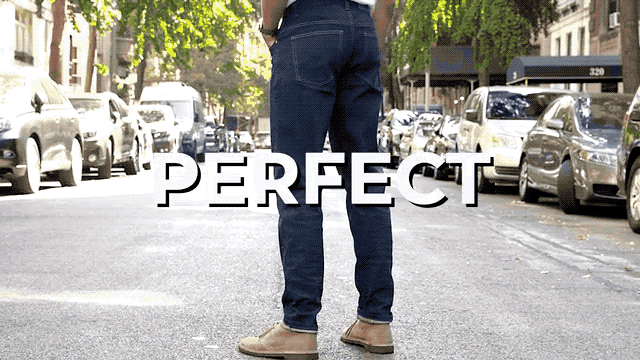 #1 Staff Favorite
JUST LAUNCHED! We've all had that pair of jeans that we loved. They fit just right, were soft & durable, but then you had to stop wearing them, and ever since then you've been settling. Too big, too generic, too cheap. Woodies is recapturing that magic with these sustainable, stretchy, tailored-to-fit-you jeans!
Pledge HERE for Kickstarter Special Deals!
---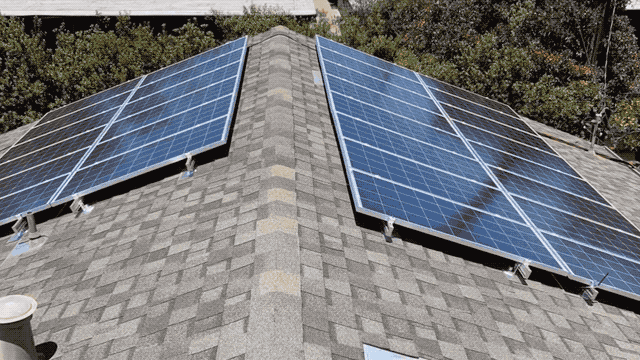 FINAL HOURS! Legion Solar 4 is a simple do-it-yourself solar system with battery storage and off-grid power with AI. Your utility company sees less energy consumption, not a grid-tied solar system. As a result, it is not necessary to seek interconnection permission pertaining to utility company approved grid-tied solar systems.
---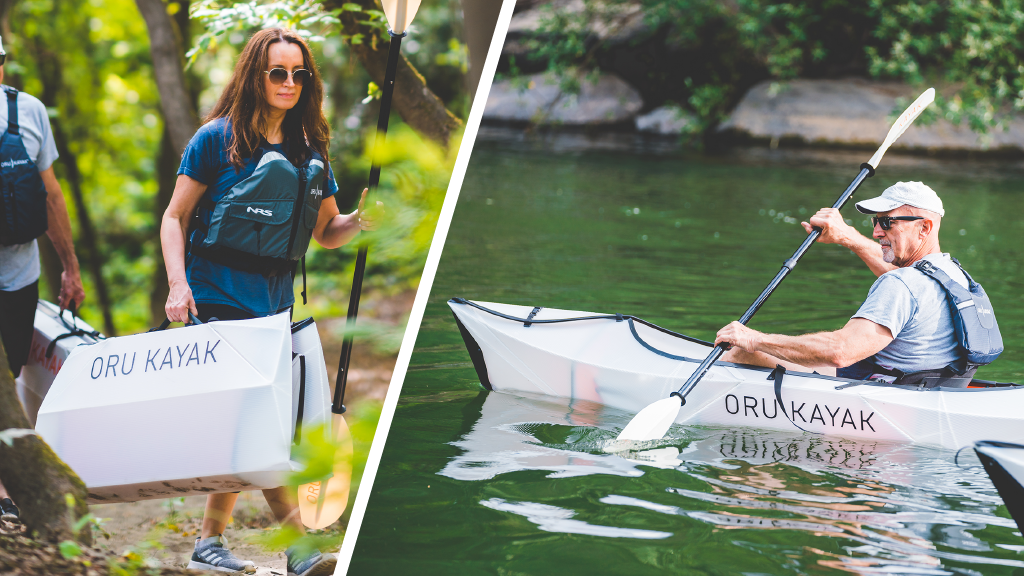 FINAL HOURS! ​A kayak that makes the water simple, easy and accessible. For a world with more spontaneous adventures. Oru Kayak Inlet is designed for flat water, with features to fit paddlers of all ages and experience levels
---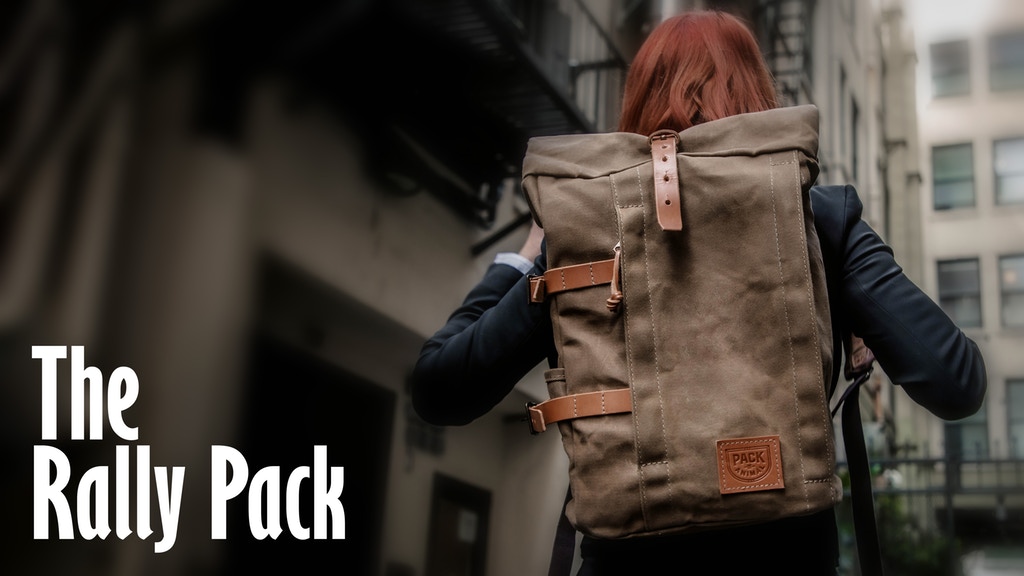 The ultimate commuter/adventure bag for people who want more from their gear. The Rally Pack combines the style of popular throwback bags with modern features for a perfectly balanced backpack that is practically bulletproof.
---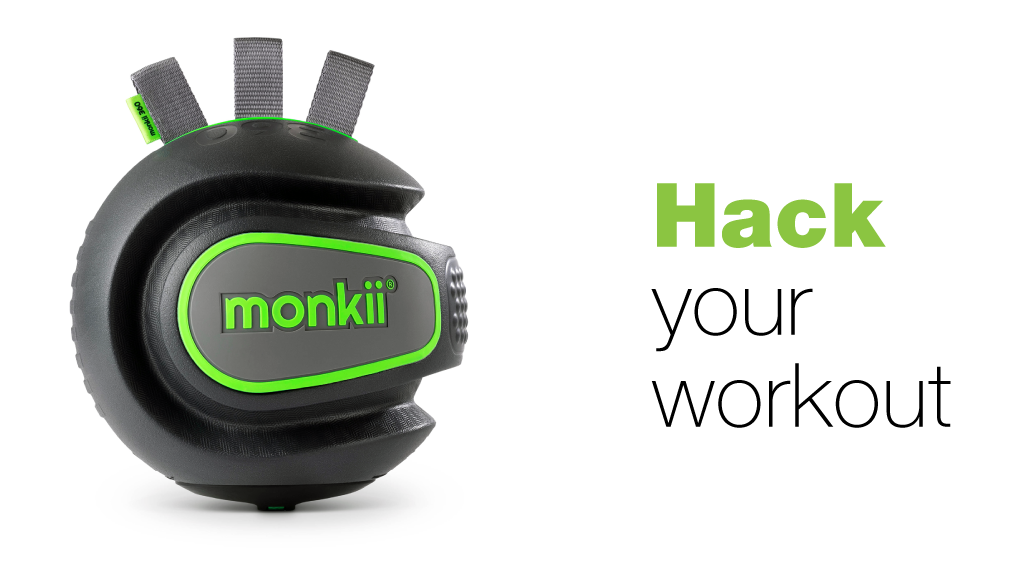 Whether you're a traveler, entrepreneur, busy mom, corporate slave, lifehacker or just a gym-hater, MONKII 360 will help you efficiently build muscle, strengthen your core, lose weight, and free you to do more of what you love.
---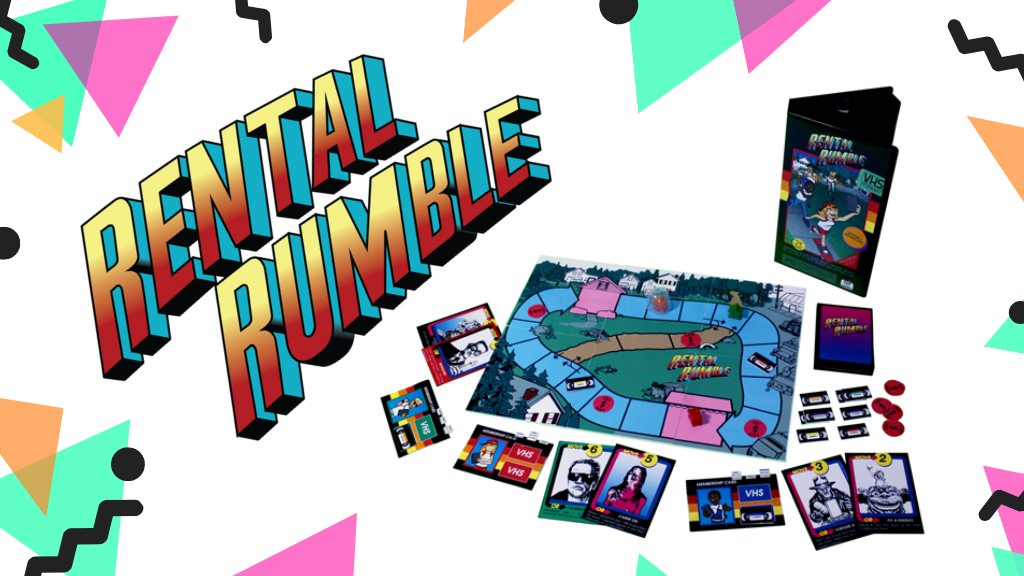 FINAL HOURS! Rental Rumble is a retro board game celebrating video rental stores and movies from the 80s and 90s. Rent, watch, and return 3 VHS movies before your opponents to win. Watch out for late fees, and always be kind and rewind.
---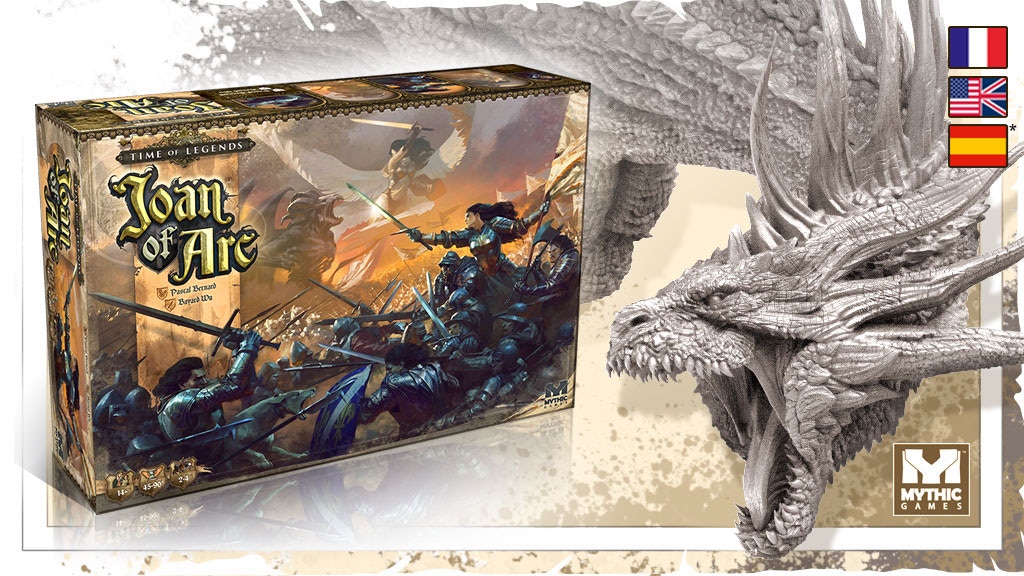 Ending Soon! The legendary game is back! Relive the golden age of chivalry in this 2-4 player scenario-based board game of medieval battle and myth. Joan of Arc can be experienced in 4 epic models.
---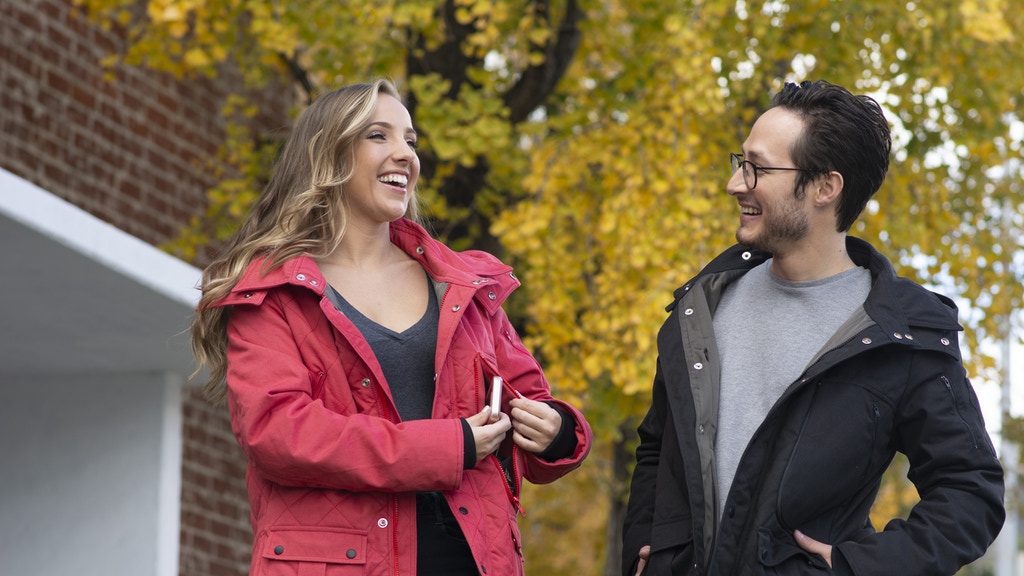 Meet the G1 Jacket. Made from Graphene, it heats up in ten seconds.  The jacket  is  insulating, heat-conducting, and built with far infrared technology. It's eco-friendly, anti-odor, anti-static, and even rated for temperatures under 20°F . You need it this winter!
---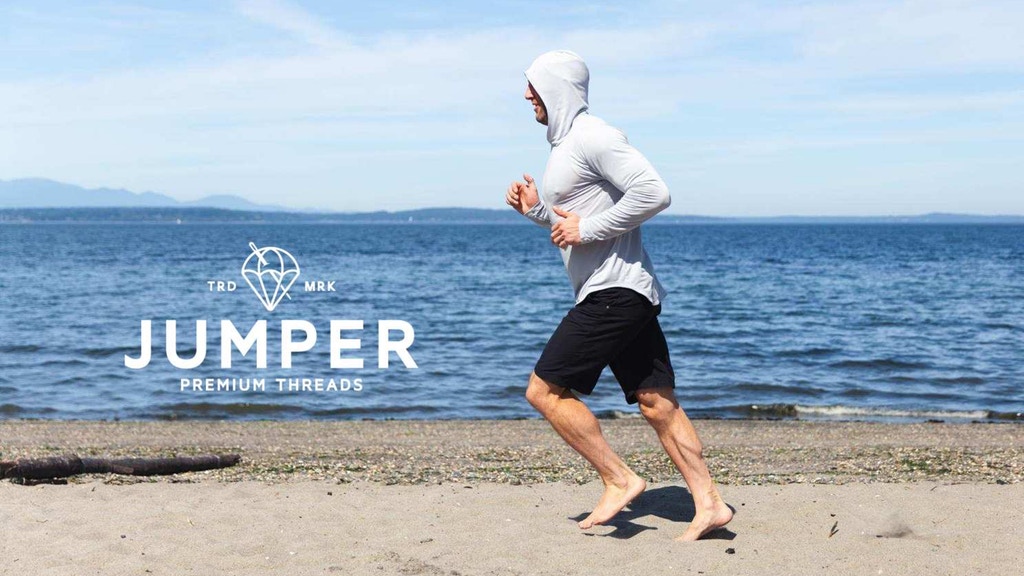 Why does your current activewear retain stink? Why isn't it breathable? High polyester blends smell worse because bacteria thrives on it, plus these blends are scratchy and trap heat. This blend is designed for maximum stay freshness and comfort.
---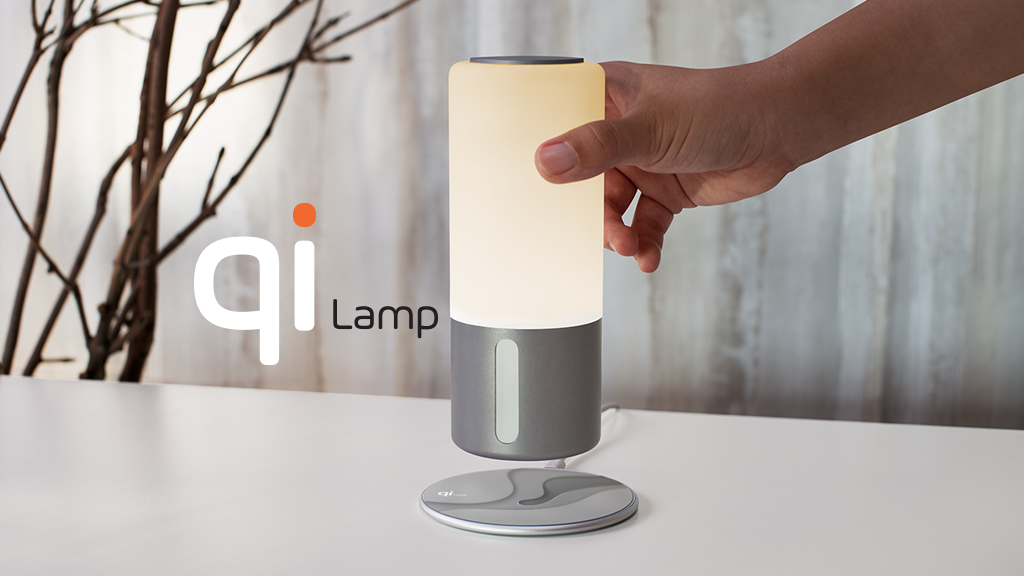 The Qi Lamp is a portable lamp that features a unique wireless charging design that is compatible with any charging pad or wireless power bank. Along with its soothing white light, it also allows for a range of color options to create a variety of moods.
---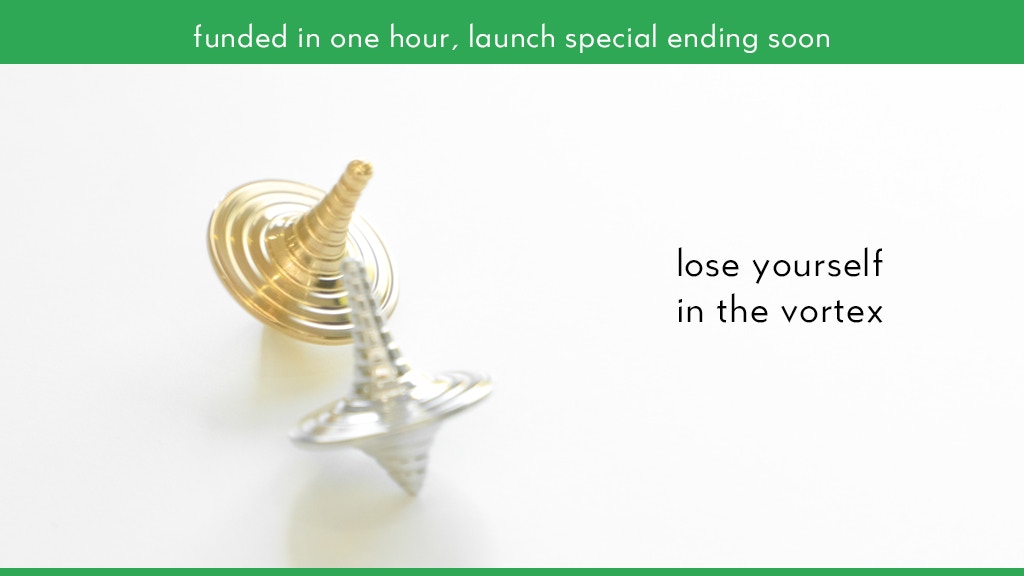 Achieve a sense of mindfulness with the simple, elegant and forever-lasting milled spinning tops. The Vortex fits any size of fingers, from small children (while supervised) to the biggest of adults. We all need to take a moment to just detract ourselves from the stressors of daily life.
---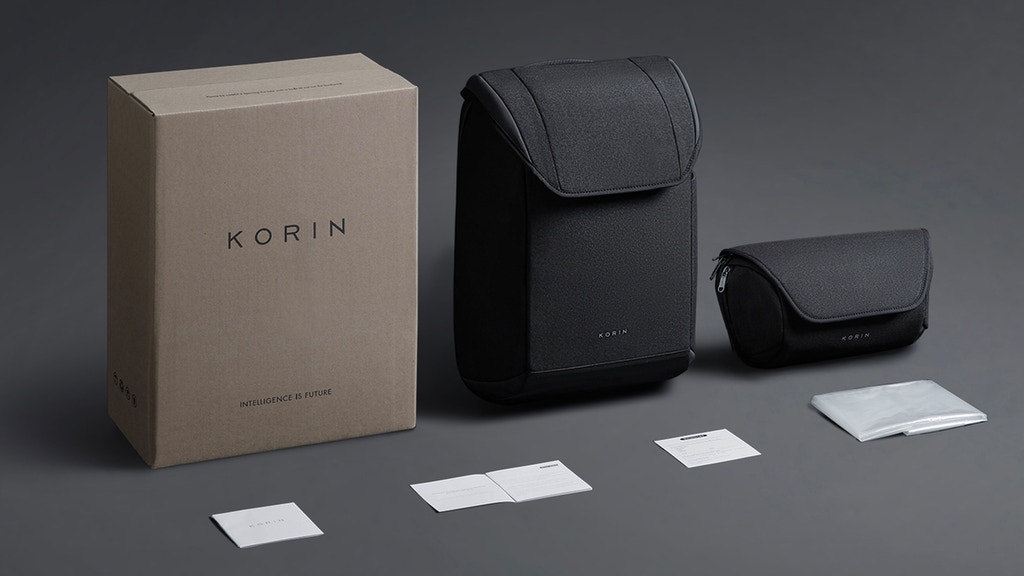 A sleek functional anti-theft backpack made of high-quality cut-proof material, you'll always feel secure whether you're traveling or out and about. It keeps its shape no matter what's inside and has convenient charging, so you don't have to fish around for cables
---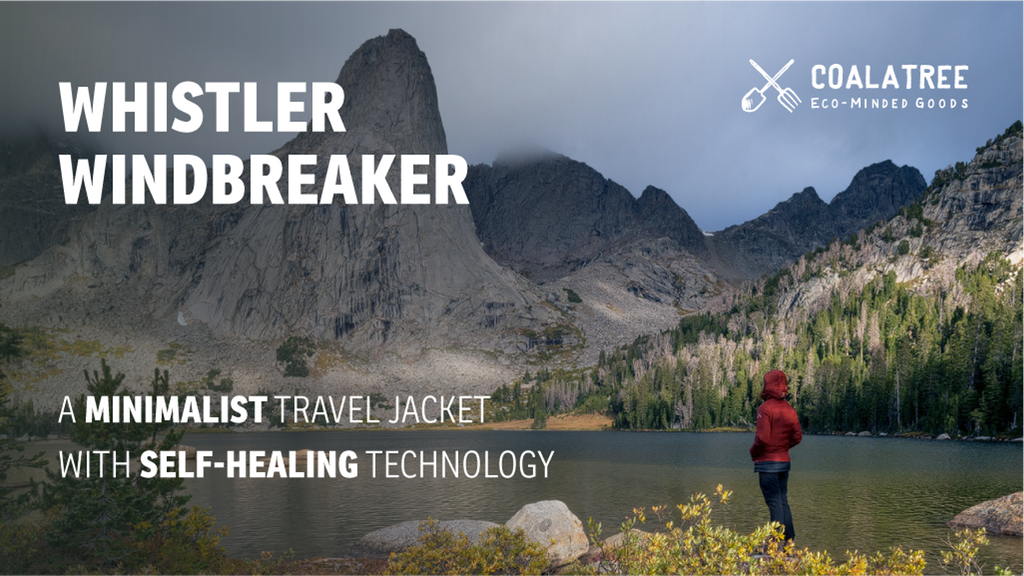 JUST LAUNCHED! The Whistler Windbreaker is self-healing, featherweight, and functional—in short, it's the jacket that does it all. Your perfect travel piece, it's got five pockets for storing your phone, wallet, gloves, and more, plus it's coated with a DWR application to keep light precipitation at bay.
---