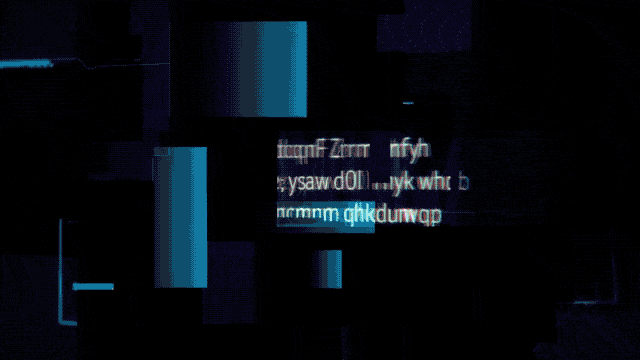 #1 Staff Favorite
Latin America as we know it was born 500 years ago. What will it be like in 500 more? Set throughout Latin America in the 2490s, MAÑANA is a sci-fi comics anthology presenting readers with a radical array of futures, ranging from post-apocalypse, to liberationist utopia, to slice-of-life magical realism. The book is 270+ pages long with a B&W interior and features 27 young-adult stories by Latine creators throughout the US and Latin America. "El futuro es nuestro." The future is ours.
---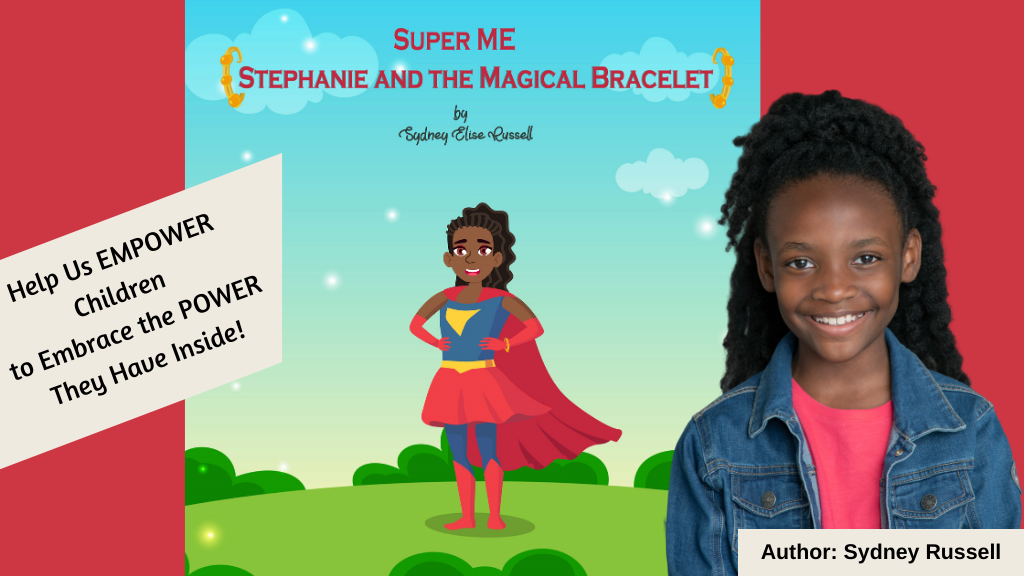 With so much negativity going on in the world today, Stephanie wondered what it would be like if we had real superheroes to help us remember how to love and protect one another. Then she realized, we are the superheroes! She wrote a story to show other children like her know that they have the power within themselves to change and protect their communities.
---
In conjunction with the #SayHerName movement, in response to the continued violence and systematic oppression of BIPOC, and as a result of the chronic blindness towards and seeming invisibility of Black Women, Jilchristina Vest has decided to assemble a team and install a 2000 sqft mural on her house. This public art installation will honor the rarely credited names and accomplishments of our warriors, a group of people whose only goal was to protect and better the lives of Black Americans, a public art piece that will honor the creators and the legacy of the more than 60 community programs, clinics, and schools that they built. The women of The Black Panther Party.
---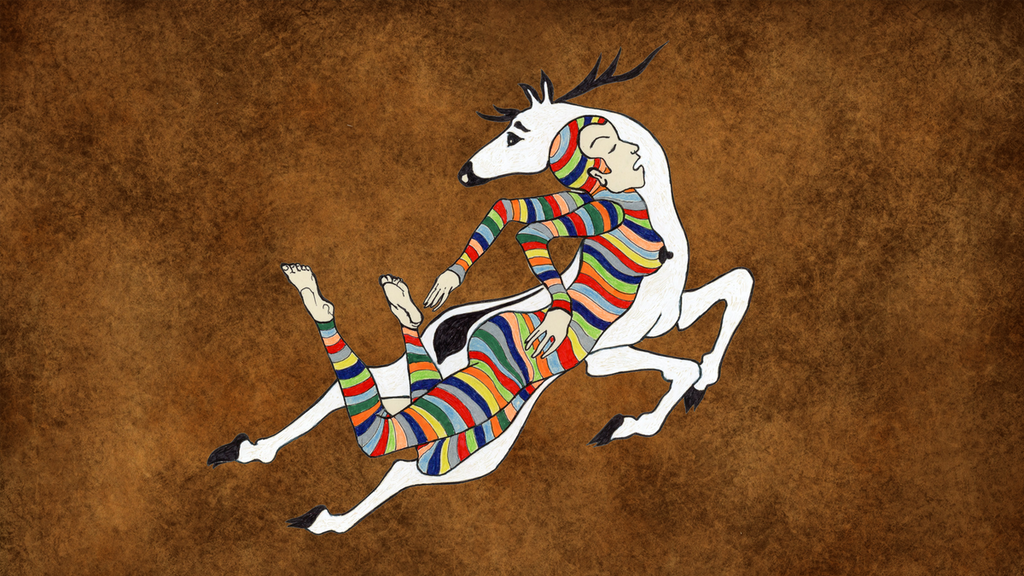 A tribute to love in all its forms, Faith Shakti Heyliger's epic poem, The Love Letter, reveals the heart's speech. More than a love poem, it celebrates the act of creation itself—the divine muse. For love is the creative fire that stokes the transformation of spirit. Now fully illustrated, The Love Letter is available as a Limited Edition Book.
---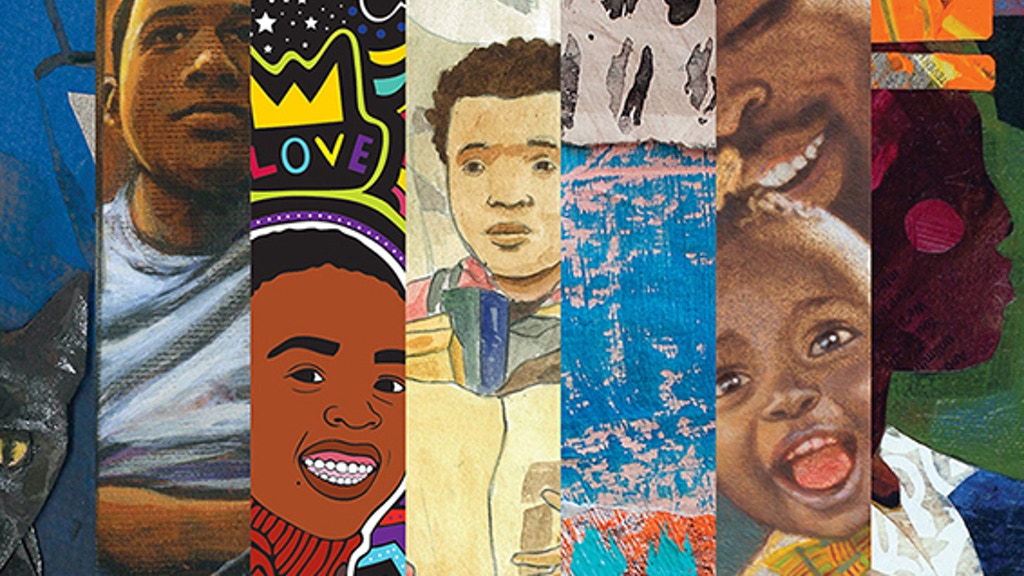 These short, vibrant tanka poems about Black boys and young men depict thirteen views of everyday life: dressed in Sunday best, running to catch a bus, growing up to be a teacher, and much more. Each of Tony Medina's tanka is matched with a different artist—including recent Caldecott and Coretta Scott King Award recipients.
---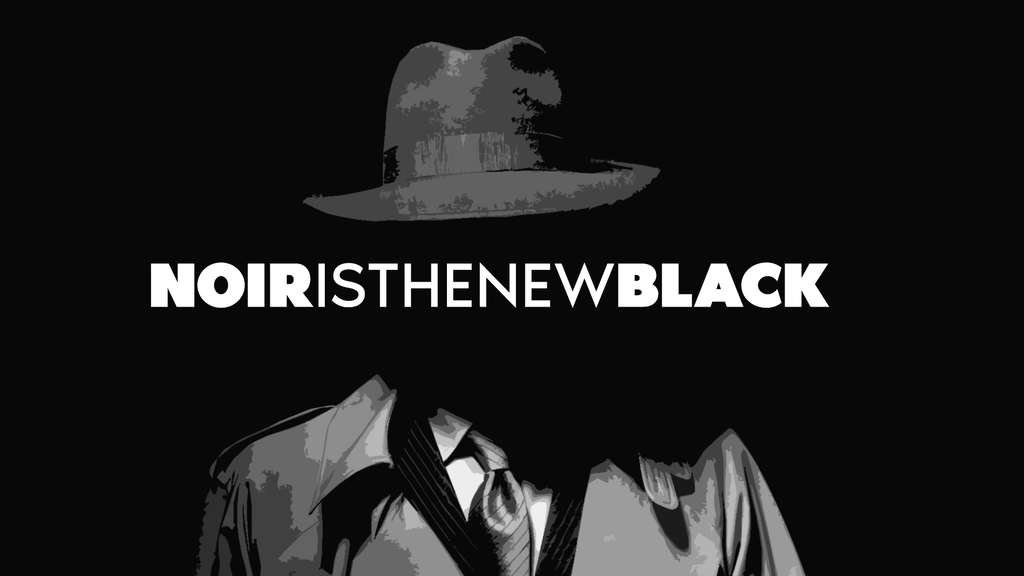 Black Noir may be the world's best-kept secret in entertainment. A variation on the Noir fiction genre popularized by writers like Dashiell Hammett or Mikey Spillane, except Black Noir blends this classic style with an African American point of view. The biggest Black American comic book creators, as well as a new generation of writers and artists of color, are banding together for a unique anthology of 100% creator-owned Black Noir comic stories.
---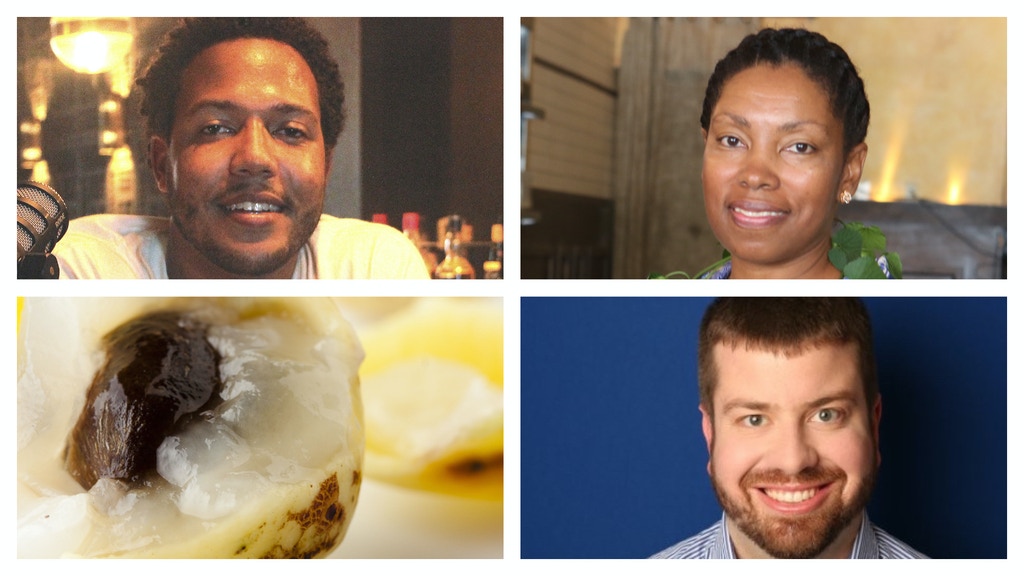 They're creating a unique Imperial Pale Ale using Marula, an indigenous South African fruit, to bring a new taste to American beer. Marula is the tart cousin of the mango, extremely juicy and succulent. They chose to use Marula because of its unique flavor profile and versatility of what the fruit can do naturally.
---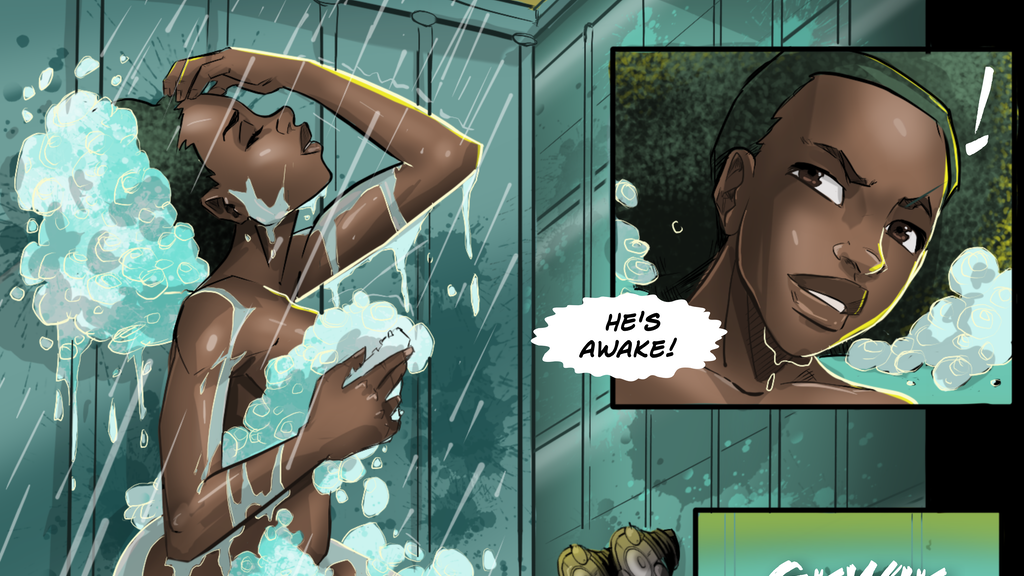 Anaki, a professional carjacker, and her friend Khufuti carry out an operation to steal a value energy core from one of the city's wealthy elite. Things go south very fast and while they manage to escape, they are faced with another dire situation as they seek to make a deal in the black market with their wares. It is at this point that the witch in Anaki is borne.
---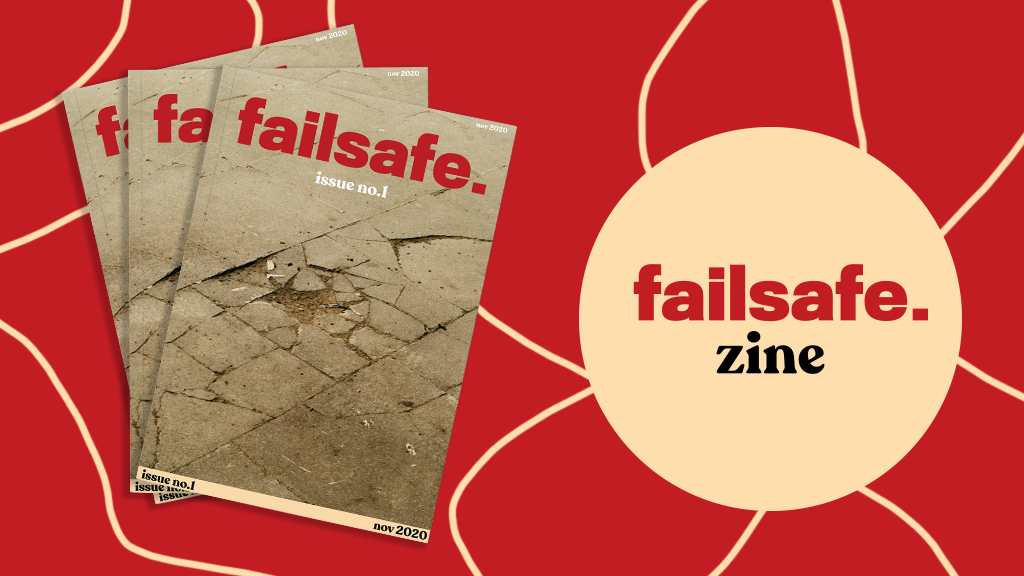 Help give young creative talent their first paid commissions, create a platform for them to showcase their work, and let people know that it's okay – and even important – to fail!
failsafe zine is a handbook about creative failure, made for emerging creatives looking for solidarity and their first paid commissions.
---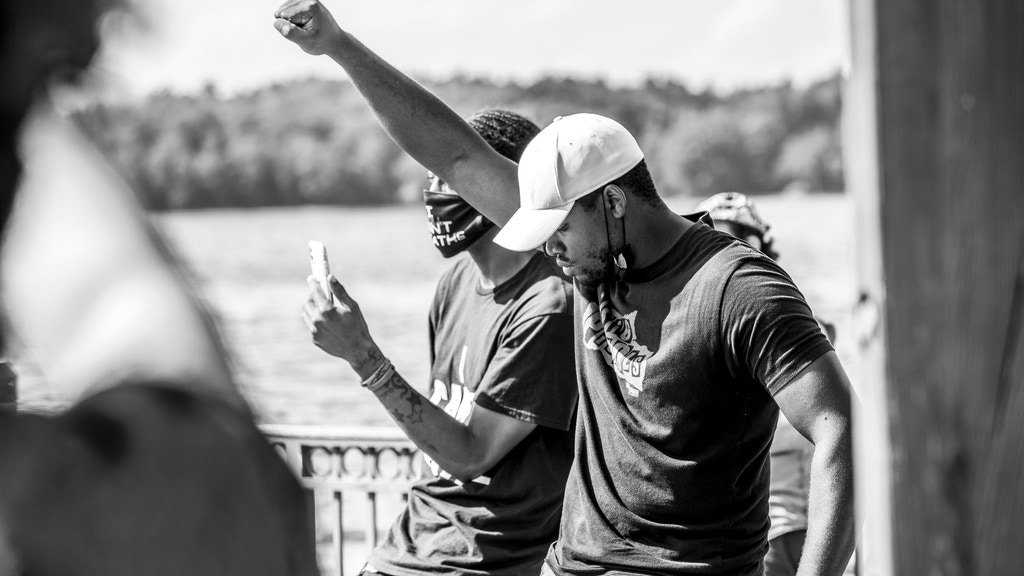 Invisible will tell the stories of Black people who grew up or moved to Vermont and experienced first hand being judged and pushed aside due to their skin color through a documentary film. In one of the whitest states in the nation, the lived experiences of people of color are too often denied and dismissed. Invisible will illuminate how implicit and explicit racial bias shape the day to day reality of people of color in Vermont and will challenge Vermonters to grapple with the true cost we all pay for systemic racism.
---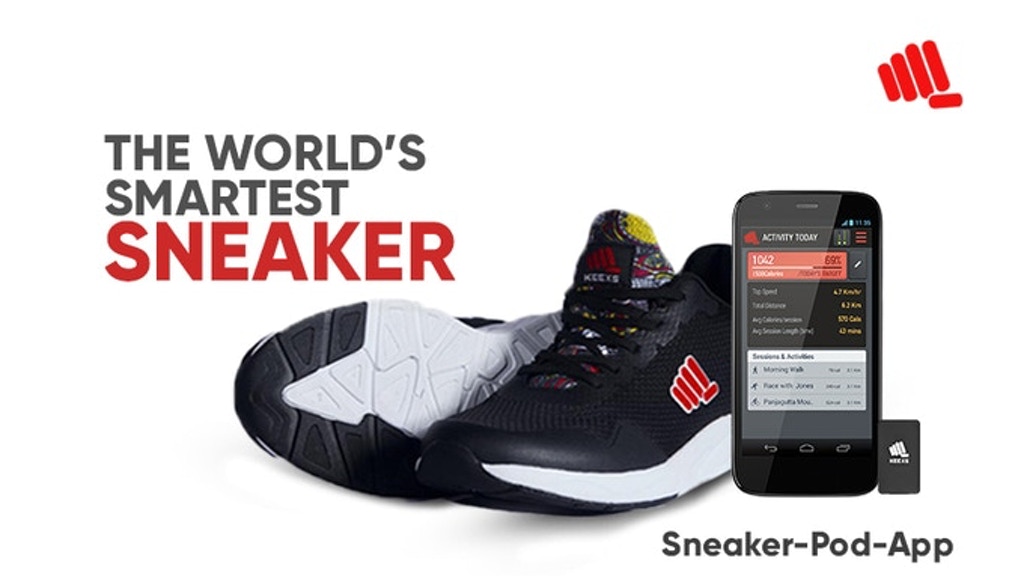 In a world moving towards a more sedentary lifestyle, individuals have more reason to worry about their fitness but less motivation to do something about it. eMotion has made exercising fun, enables you to keep safety precautions when paired with its app, gives you a personal fitness instructor, has become the eyes to the visually impaired, also keeping track of your records, and progress while still providing selected music playlist during your routine.
---
We, as BackerKit, stand in solidarity with the Black Lives Matter movement. We stand against racism and anti-blackness, police brutality, and the systemic racial injustices that the Black community faces. We are highlighting Black creators and their projects in this blog. You can read our full statement here.