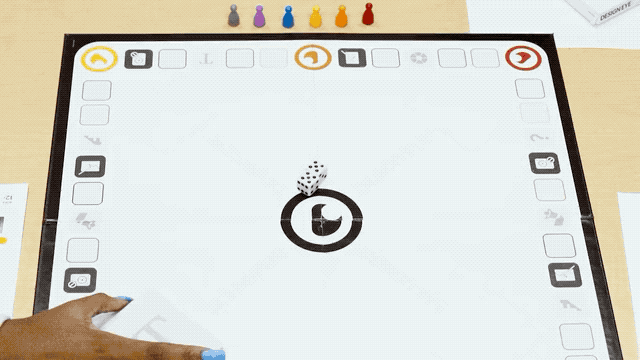 #1 Staff Favorite
Have you ever had a great idea you just really needed to jot down? Have you ever struggled to find a graphic designer to bring your idea to life? Well, what if the graphic designer you were looking for was you? There's a creator in everyone and realizing you have a good eye for design and big ideas is the first step toward bringing your ideas to life. There are very few Black Americans and people of color in the graphic design space, Design Eye aims to change that.
---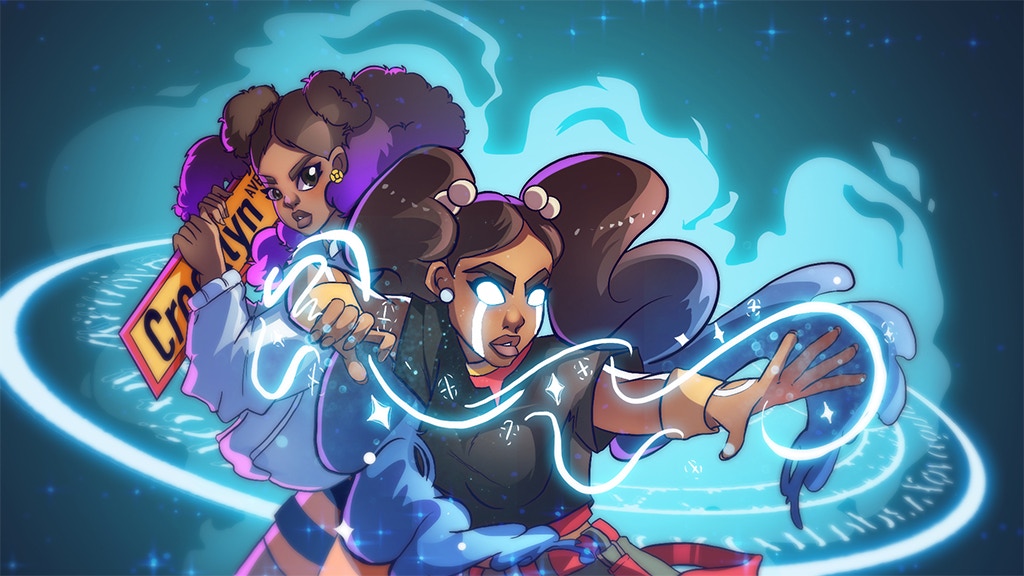 Happy Monstah is an action-adventure journey of five girls from all around the world who are only meeting for the one purpose they've been destined to fulfill. To save the world from itself. Earth is dealing with corrupted Gods (Mother Nature Children) to restart earth and bring it to its natural state. A world without humans!
---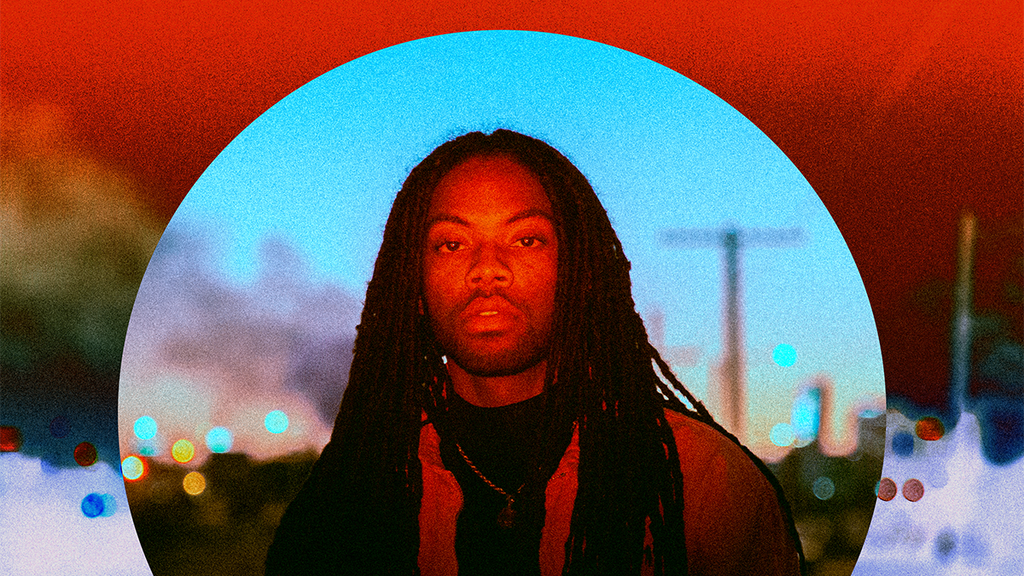 No great project is ever a solo act, and this project has big goals, among which is to innovate how people experience music. The EP incorporates elements of Jazz, EDM, Trap, Rock, Bedroom-Pop, Chicago house, + a new wave of rap… Alternative-Rap. These vibes and vibrations have the inner workings of a revolution.
---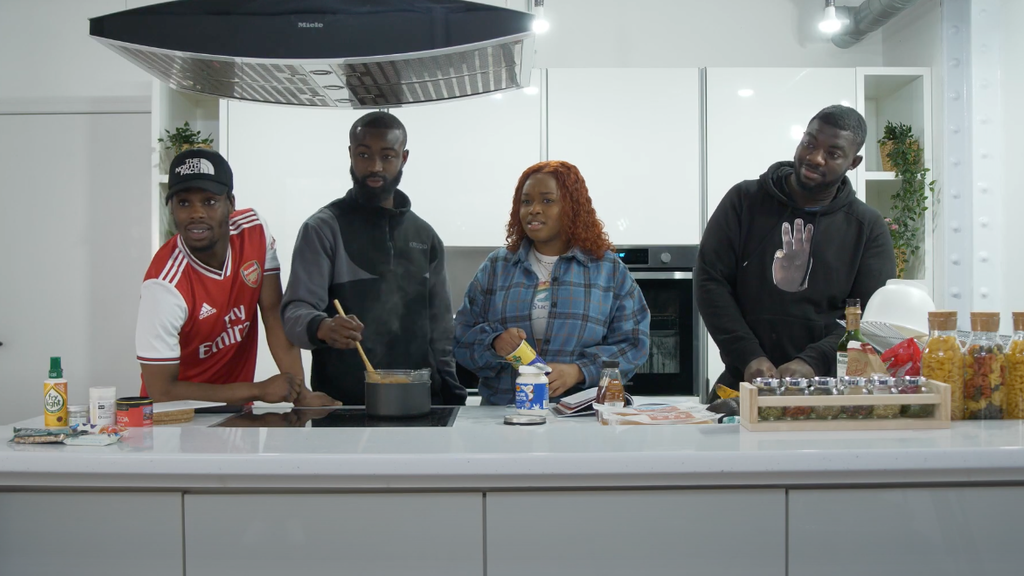 Hood Veganism is a cooking show that is hosted by presenter Bisola Otun who is a vegan. She will be introducing veganism to the Afro/Caribbean scene who are predominately meat eaters or pescatarians. This will be achieved by raising awareness of the benefits of adopting a vegan lifestyle through having informal conversations with various talents within the creative industries.
---
In conjunction with the #SayHerName movement, in response to the continued violence and systematic oppression of BIPOC, and as a result of the chronic blindness towards and seeming invisibility of Black Women, Jilchristina Vest has decided to assemble a team and install a 2000 sqft mural on her house. This public art installation will honor the rarely credited names and accomplishments of our warriors, a group of people whose only goal was to protect and better the lives of Black Americans, a public art piece that will honor the creators and the legacy of the more than 60 community programs, clinics, and schools that they built. The women of The Black Panther Party.
---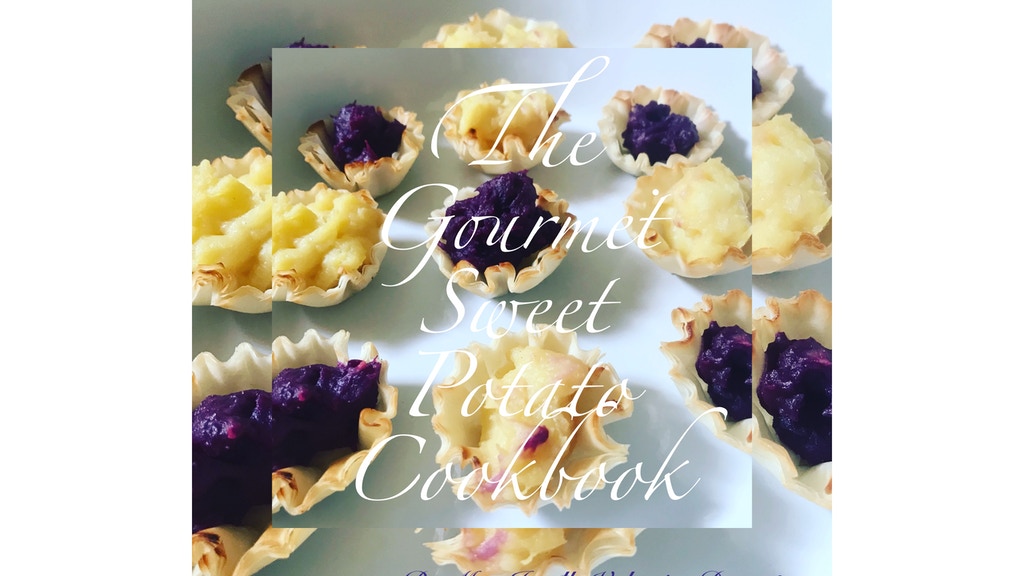 Have you ever wondered how to make sweet potatoes that taste really good? Almost irresistible? They are SO full of antioxidants and healthy vitamins and minerals, but not everyone knows what to do with them. Or how to bring out the best in their natural flavors. She's making this cookbook to pass on to her children, who love her classic old-fashioned sweet potato pie. She's also raising money to buy land for my family. She dreams of space, and sweet potatoes, art, family, and good friends.
---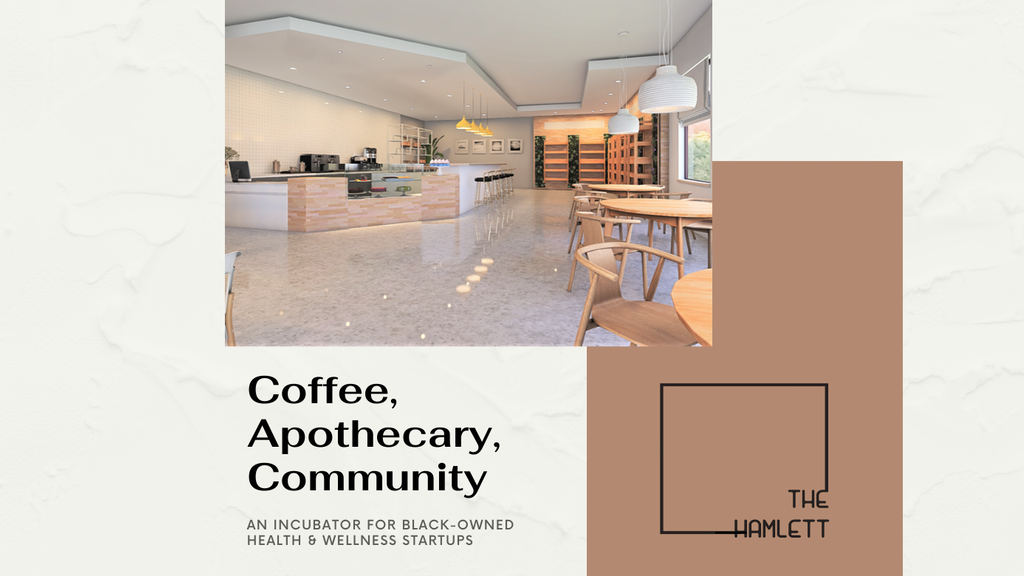 The Hamlett's a coffee and apothecary shop that also serves as an incubator for Black-owned health and wellness startups in San Diego. It will provide the Lemon Grove community with an elevated, well-curated, coffee shop that also provides safe space, educational development, and exposure for up-and-coming black-owned businesses.
---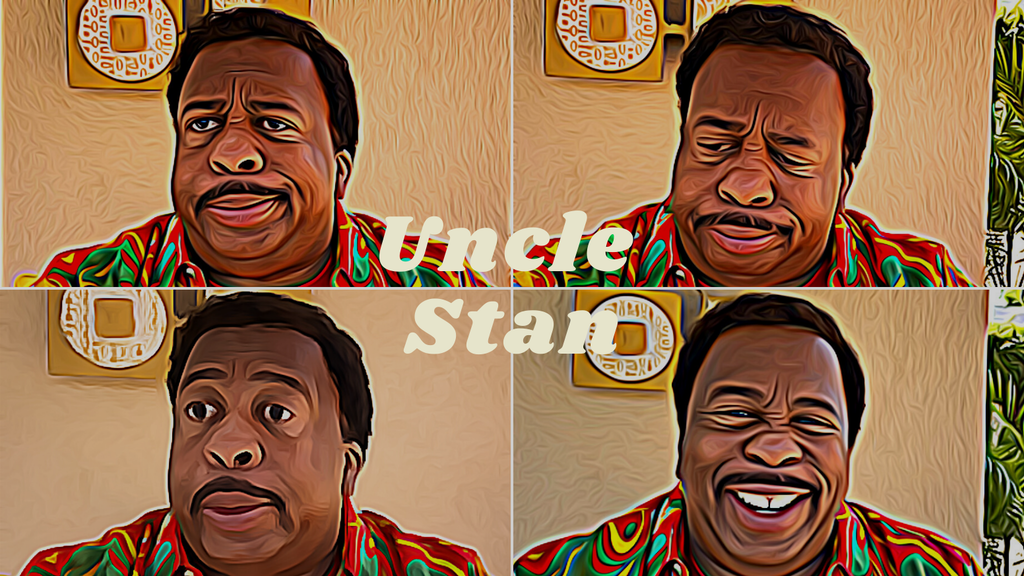 After enjoying his retirement in Florida, carving wood, enjoying the white sand beaches, and dancing to old disco, Uncle Stan (Leslie David Baker) gets a call from his nephew Lucky in Los Angeles asking for help with his two kids and running his motorcycle/flower shop. With his business failing, his kids growing up without enough attention, and on the brink of losing his patience with the cast of characters he has working in the shop, Lucky is going to need all the help he can get from no-nonsense Uncle Stan.
---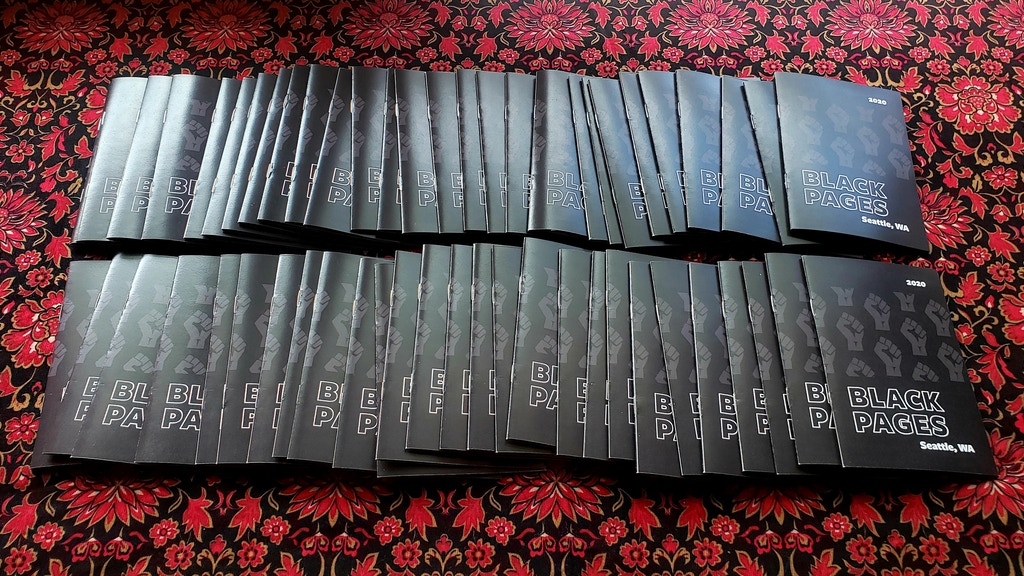 Black Pages is a directory of businesses in the greater Seattle area whose ownership or majority ownership is of minority people(s). The Summer 2020 issue focuses on our African-American community, but future issues will branch out more and more to other minority communities. With 100+ businesses represented for free and free marketing, your contribution ensures all costs will be covered.
---
We, as BackerKit, stand in solidarity with the Black Lives Matter movement. We stand against racism and anti-blackness, police brutality, and the systemic racial injustices that the Black community faces. We are highlighting Black creators and their projects in this blog. You can read our full statement here.