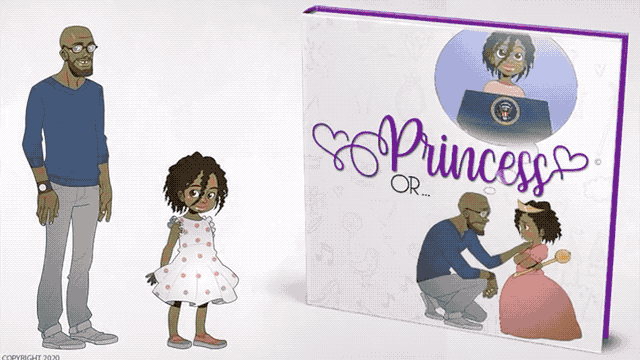 #1 Staff Favorite
My daughter fits into every stereotype that you have when you think "little girl." Therein was my problem. How, as a rational forward-thinking father, can I not only tell my 4-year-old but 4-year-old girls everywhere, that there is more to life than being a princess, to set their sights higher?
This children's book shows a father sharing his dreams for his daughter and his daughter explaining that she's only 4. They ultimately agree that there is more to their lives than what either one understands.
---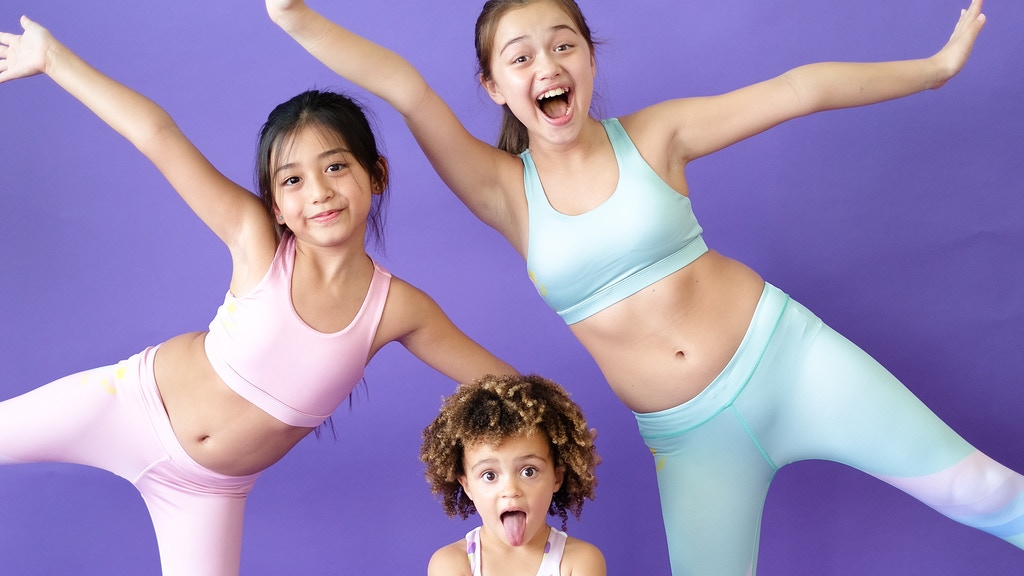 As a mother of 3 young girls, I felt inspired to start a brand that encourages young girls around the world so they are better equipped to take on the inevitable self-esteem challenges that come with growing up. Using fashion, Indica will wrap reminders of confidence, bravery, and sisterly love around their legs as they run through life.
---
fairafric is a German-Ghanaian social business that revolutionizes the chocolate world. Africa's raw materials have always been used to produce goods in the Global North. They're shifting the value creation as far as possible to Africa.
---
The Great Unlearn | My work on Patreon is rooted in providing resources and critical discourse to aid in unlearning. I believe in knowledge leading to action and I use this platform to both provide education and inspire meaningful action.
---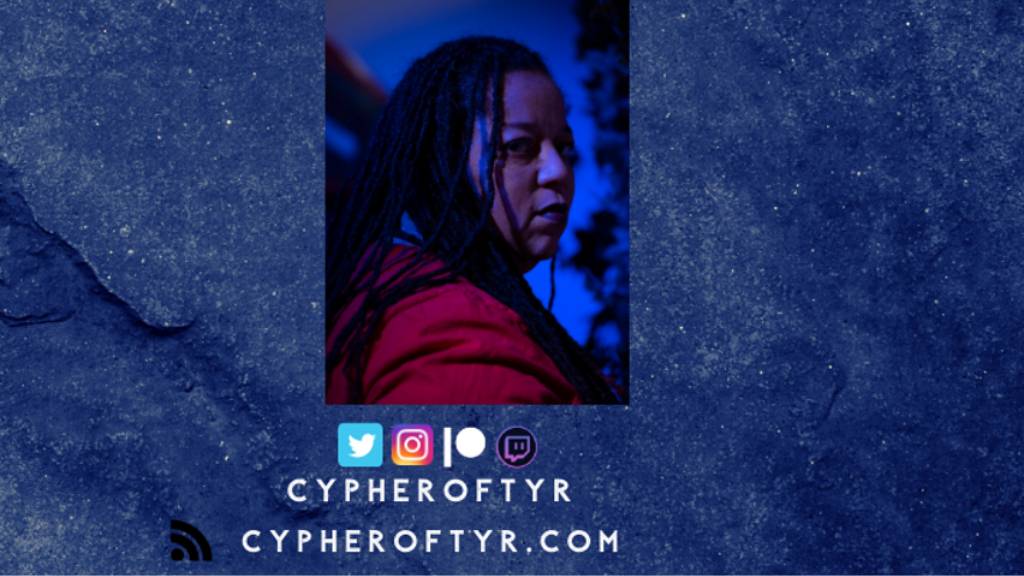 I Need Diverse Games is my full-time job thanks to it becoming a non-profit 501(c)(3) organization. Because of this change, I'm dedicating all my time and resources available, but doing this doesn't generate a lot of money to keep the lights on, pay for miscellaneous things that you need daily, so you're helping her do just that.
---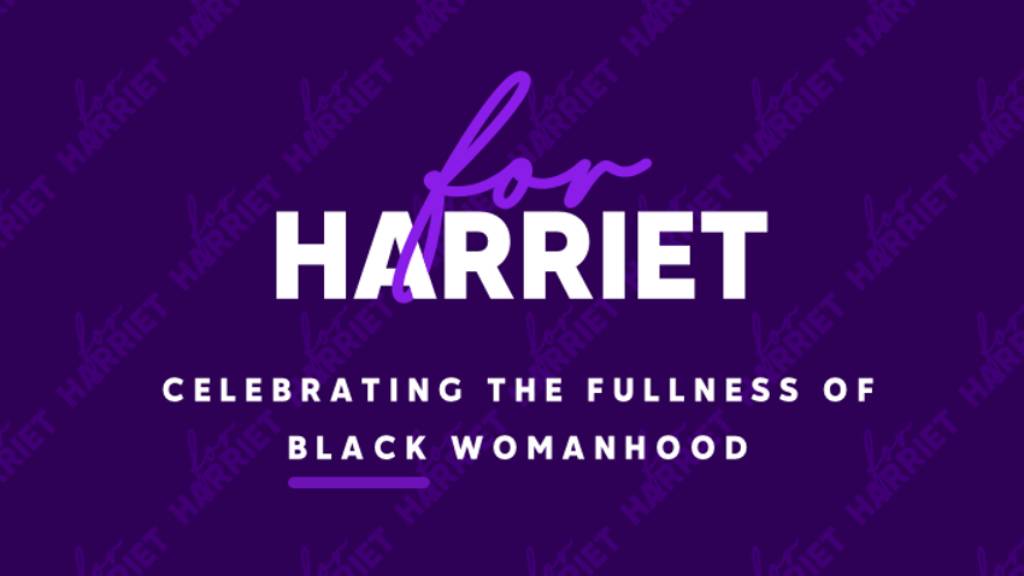 Since 2010, For Harriet has been committed to elevating the voices of Black women through storytelling and journalism. We're one of painfully few digital media companies completely owned and operated by Black women, and we've managed to survive this long because of the generosities of supporters and sponsors.
---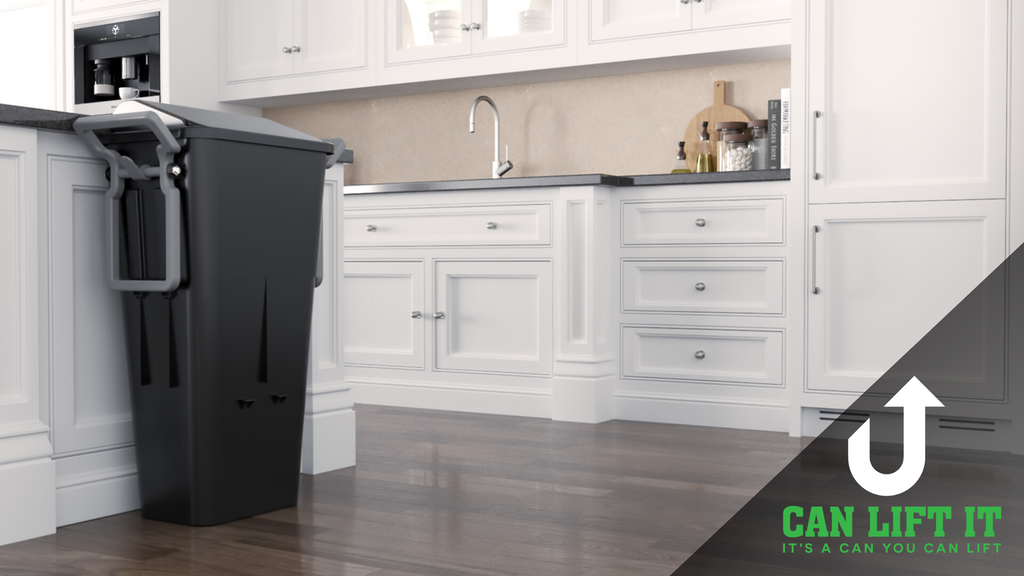 Taking out the trash just became easy with this collapsible trashcan! Line it, lift it, fill it, and tie it. No more tears, rips, or spills when you're taking out the trash.
---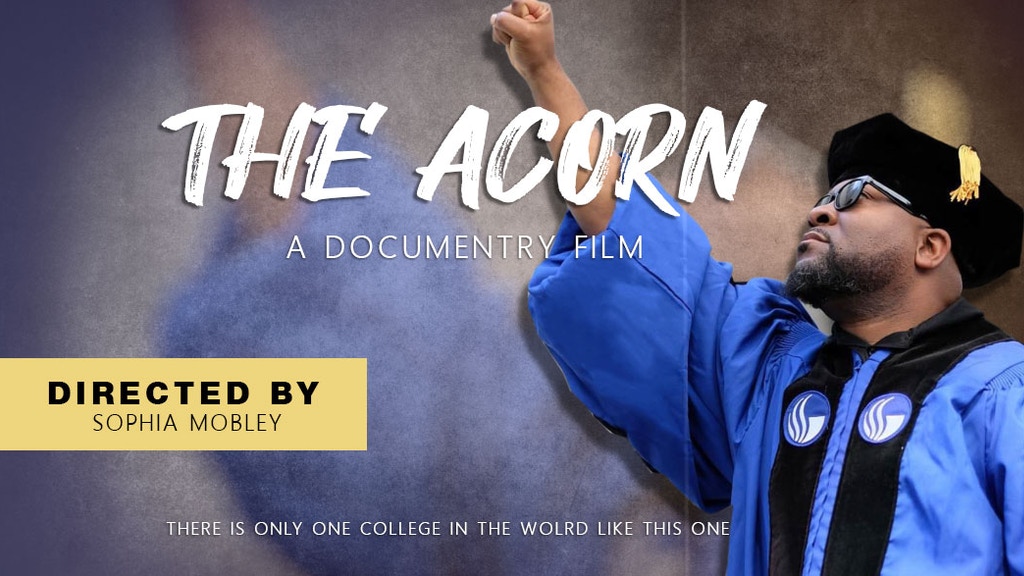 There are approximately 5,300 colleges in the USA, 101 of them are HBCUs (Historically Black Colleges & Universities), and 13 of them are Seventh-Day Adventist institutions. However, there is only ONE Seventh-Day Adventist HBCU… Oakwood University. This small institution with approximately 1,500 African American students doesn't serve meat products on the campus or allow alcohol and requires students to attend weekly chapel. This film is important because it shows a very different "black" college experience than what has been shown in media.
---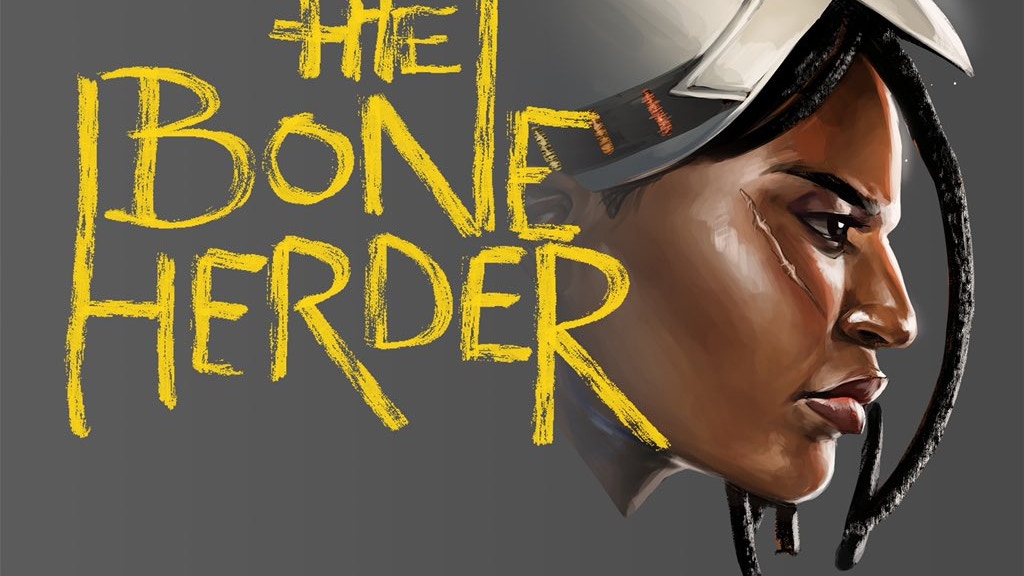 The Bone Herder is an Afropunk/Afrofuturistic fantasy horror comic that puts black characters at the center of the story. Often people of color are left out of fantasy worlds or forced into stereotypical roles. I'm not alone in my desire to see settings that extend beyond the familiarity of typical western stories. This project originated from Gail Simone's Comic School, which gave me the confidence to go forward with my idea.
---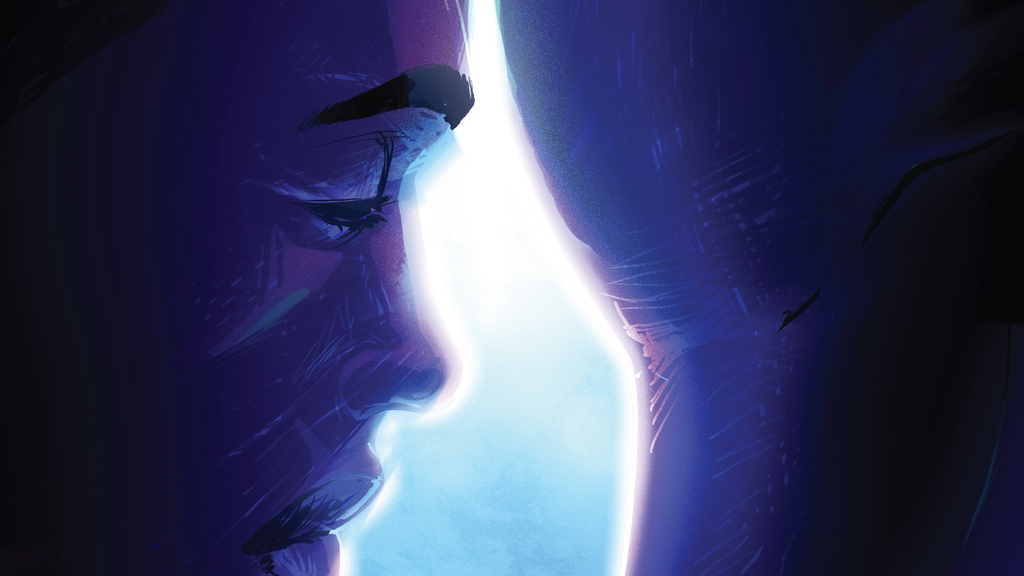 El Paso is a hyperrealistic story about Larona's struggle to overcome her addictions. Heroin is a hell of a drug to kick, finding a new will to live can be even harder. Many of the supporting characters have produced ancillary documents such as poetry, social media posts, and journals. You can choose to simply read and enjoy the sequential artwork of Halil Mete or you can dive into the documents to get a better understanding of the story, characters, and themes.
---
An anthology showcasing the best African stories. These stories pay homage to the past, embrace the present, and imagine the future. The anthology is split into two wings: Regular, designed for all ages, and Raki, created for mature readers that like their stories dark and gory.
---
We, as BackerKit, stand in solidarity with the Black Lives Matter movement. We stand against racism and anti-blackness, police brutality, and the systemic racial injustices that the Black community faces. Beginning today (Juneteenth), we will be highlighting Black creators and their projects in this blog. You can read our full statement here.