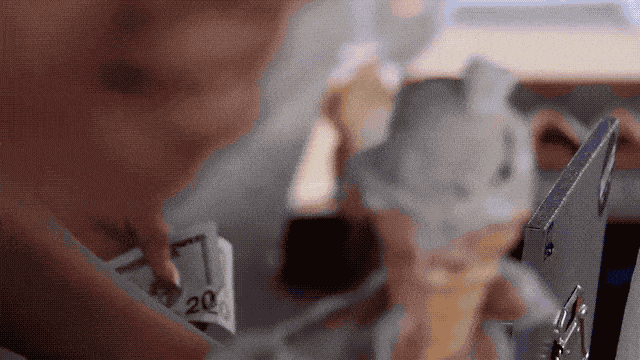 #1 Staff Favorite
Help Richmond, Virginia's first Black woman and queer-owned handcrafted ice cream shop open in the Northside! Two years into Rabia Kamara's pastry chef career came a moment that cemented her love for feeding people ice cream. She sat in the dining room of the restaurant she was working at and watched two sisters squabble over who stole a spoon of ice cream. It took her back to her childhood when she competed with her siblings for sweets.
---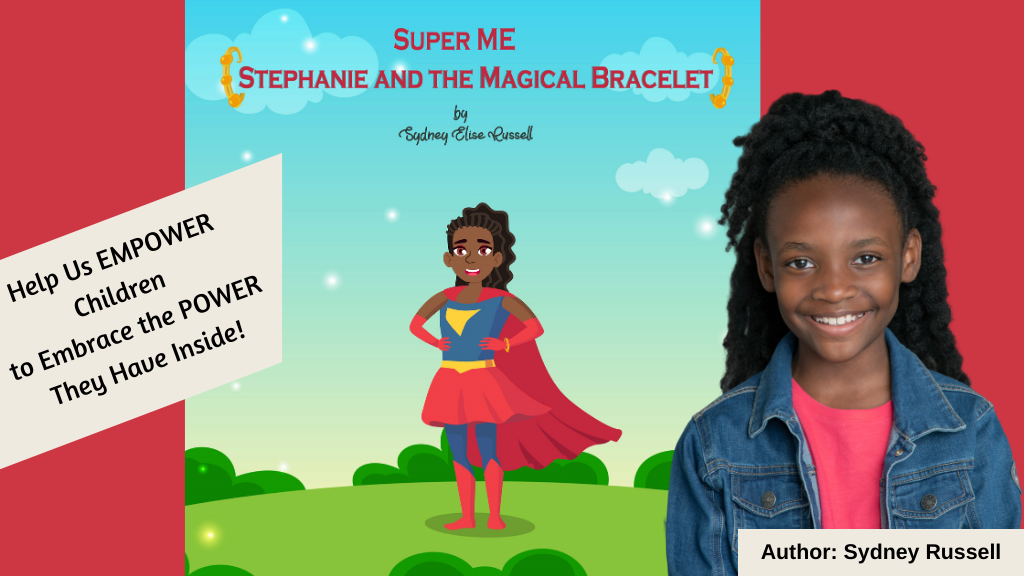 With so much negativity going on in the world today, Stephanie wondered what it would be like if we had real superheroes to help us remember how to love and protect one another. Then she realized, we are the superheroes! She wrote a story to show other children like her know that they have the power within themselves to change and protect their communities.
---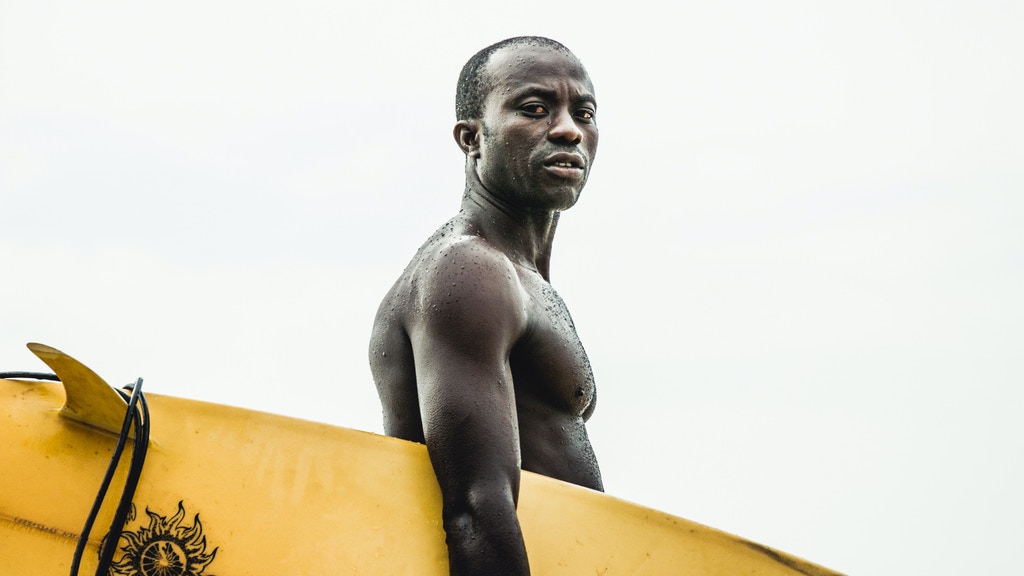 Mami Wata is a premium African surf brand. Their mission is to share the power of African surf with the world. The story of surfing in Africa must be told! AFROSURF is the first book to comprehensively document and celebrate surfing and related street culture in Africa.
---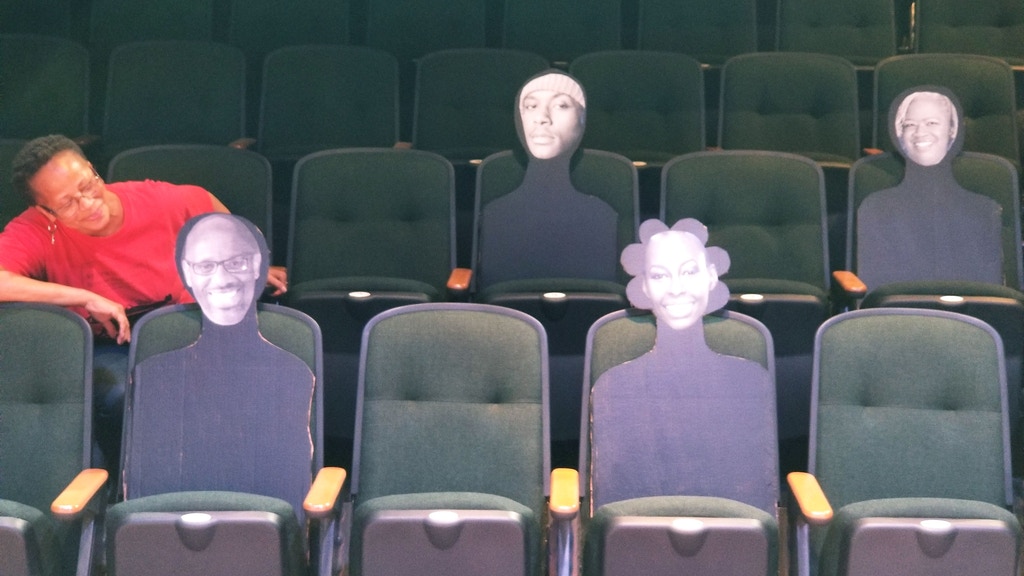 A Virtual Season celebrating Chicago's oldest Black Theater company, the eta Creative Arts Foundation. The 49th season was set to open this past April. It was "A Year of Protest" – celebrating new voices, all speaking to the changing horizon. And then, the world was spun on its ear with the pandemic. As with every public space in the USA, they had to close their doors, but that won't stop the new season.
---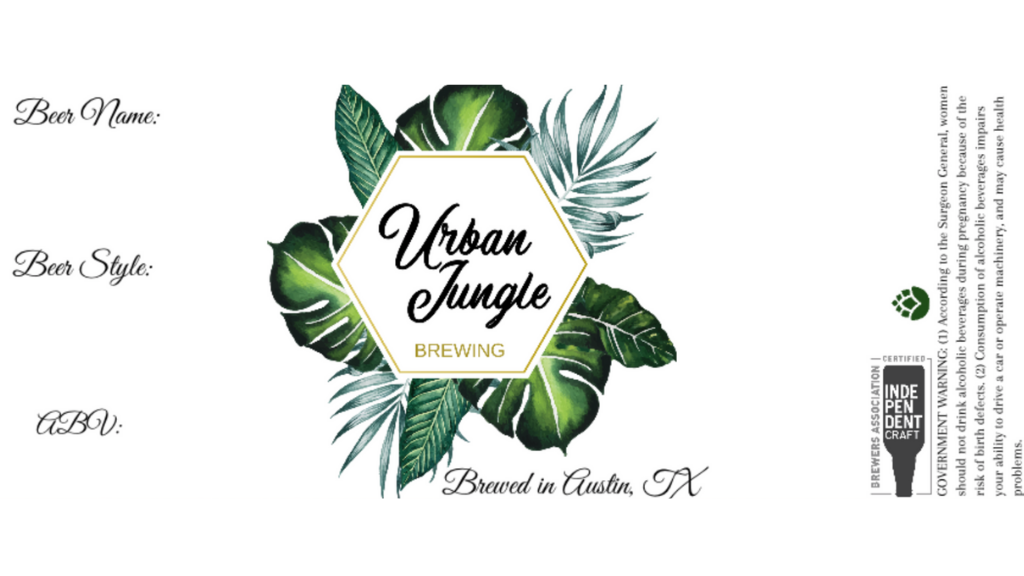 Not only do they want a farm and brewery, but they want to create a space where diversity and inclusivity is expected. A place where people of color, women, LBTQIA+, and everyone can know that they have a family, a place to hang out, socialize, feel safe, and enjoy good beer. While there are over 8,000 breweries in the US, there is little representation of people of color. Black brewery owners account for just 1% percent of brewery ownership, so it's time to change that.
---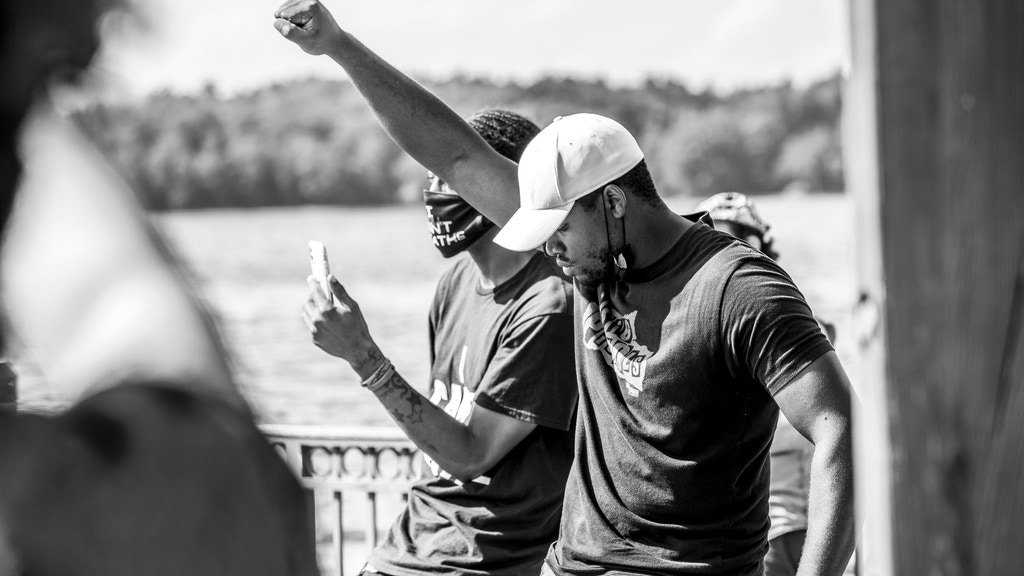 Invisible will tell the stories of Black people who grew up or moved to Vermont and experienced first hand being judged and pushed aside due to their skin color through a documentary film. In one of the whitest states in the nation, the lived experiences of people of color are too often denied and dismissed. Invisible will illuminate how implicit and explicit racial bias shape the day to day reality of people of color in Vermont and will challenge Vermonters to grapple with the true cost we all pay for systemic racism.
---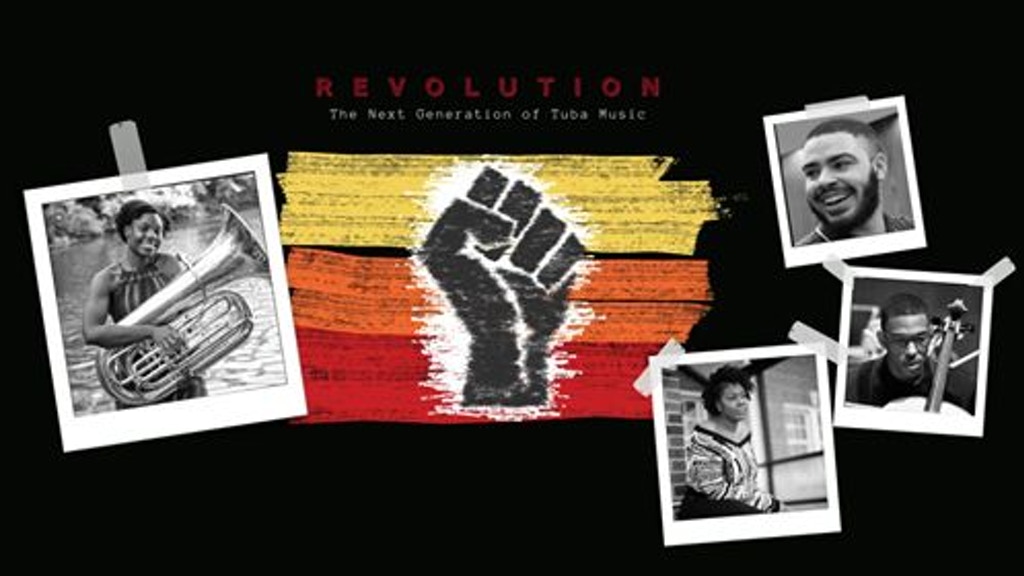 In order to enhance the diversity of the composers and the music styles in the tuba repertoire, three young Black composers, Malachi Brown, Keeghan Fountain, and Daijana Wallace, have been commissioned to write pieces in Black popular-music styles for a tuba EP. This project will provide another Black woman artist to be a role model for young women and girls of color to see themselves and consider participating in school music programs. It will also enhance the careers of these young Black composers and provide new repertoire for tuba players to explore.
---
We, as BackerKit, stand in solidarity with the Black Lives Matter movement. We stand against racism and anti-blackness, police brutality, and the systemic racial injustices that the Black community faces. We are highlighting Black creators and their projects in this blog. You can read our full statement here.