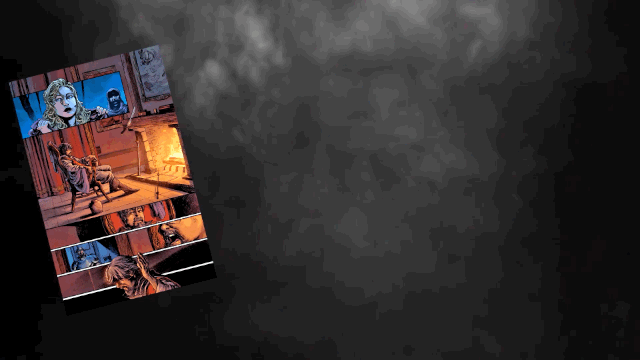 #1 Staff Favorite
Tadhya Exordium the first of three in a series. Tadhya is a young girl born into a noble family… but also into the hands of a manipulative coven. With darkness as their cover, the witches conjured their dark works and brought forth Tadhya, but will she be theirs to bend to their will? Or have they unknowingly, through their own hubris, unleashed something upon the world which will finally fracture the delicate balance they have tried desperately for centuries to maintain?
---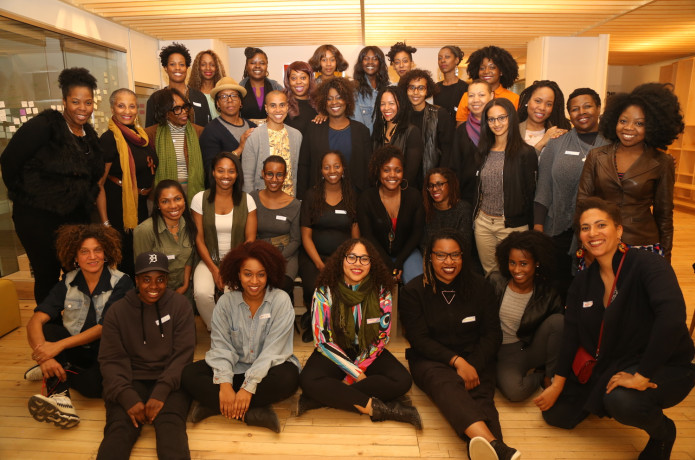 Since 2016, Black Women Film! Canada has been at the forefront of programming and community, they are dedicated to supporting the development of Black women filmmakers and content creators Canada-wide. Their work is transformational, motivational, and dedicated to providing a professional network for Black woman-identified people that will help change the future of our dominant media culture and support Black women in taking on diverse leadership roles across all aspects of the industry!
---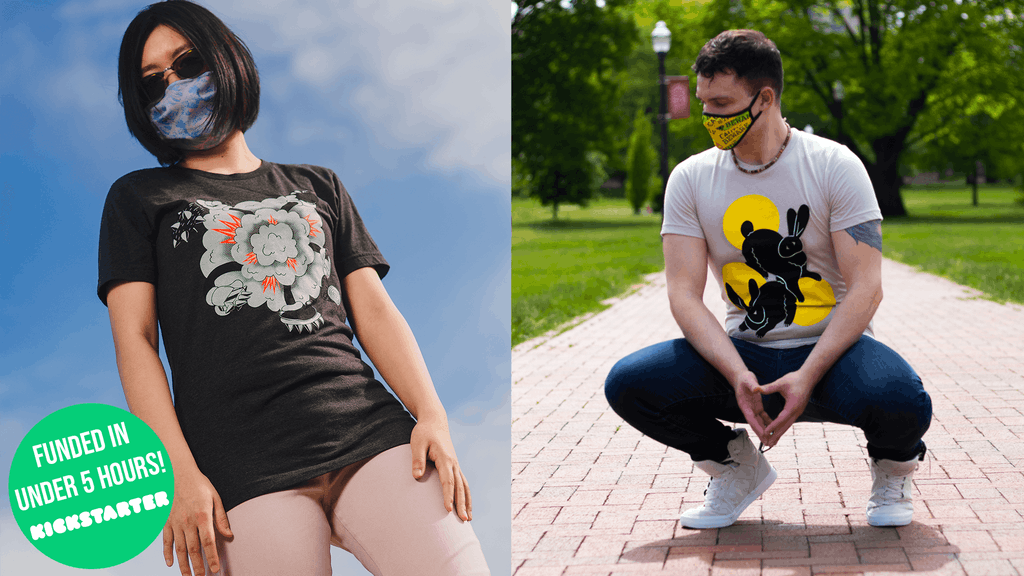 Maul Apparel started as a young black man's dream of creating wearable fashion for the modern age. They're starting with two brand new designs: "ACME" and "Calm." Both are screen printed with high-quality ink on Bella + Canvas blanks. They'll withstand dozens of washes without fading and have a soft, vintage-like feel!
---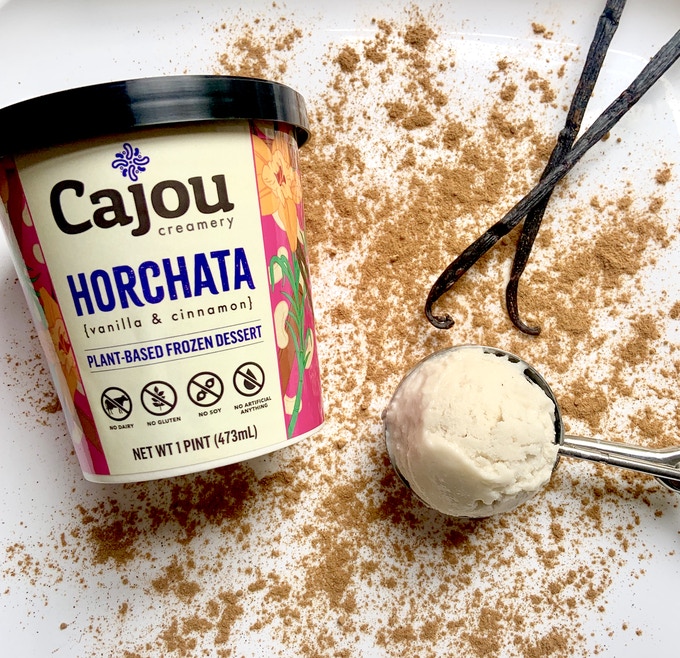 Cajou Creamery is a plant-based ice cream company based in Baltimore, MD, committed to making premium ice cream using whole superfoods, free from chemicals, artificial flavors, or fillers. They believe real, healthy food is a human right, and ice cream is no different. They reimagine ice cream as a guilt-free treat. Cajou is the only plant-based creamery in the DMV (DC, Maryland and Virginia), and the first to exclusively use hand-crafted cashew and almond milks to create our bases.
---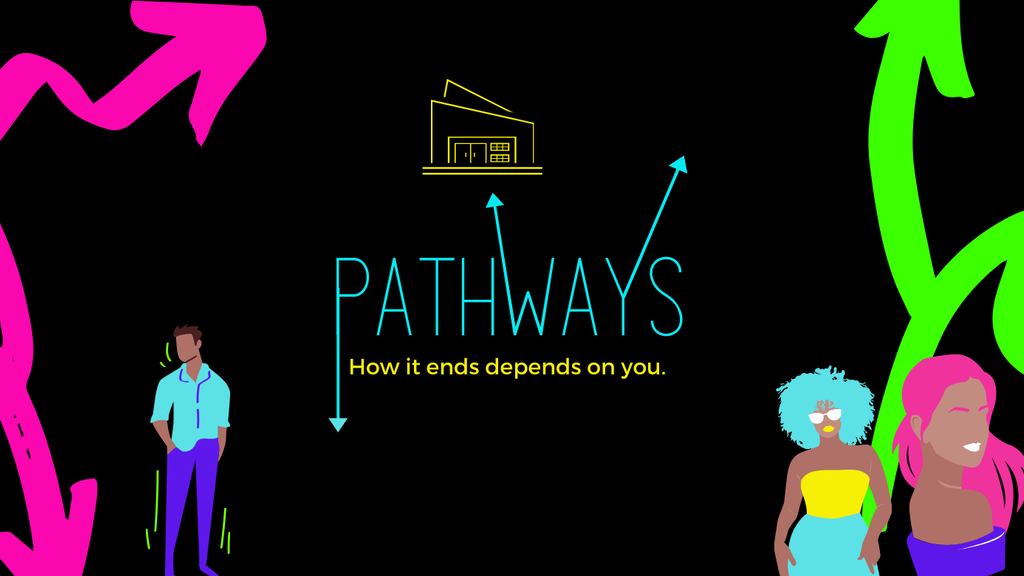 Utilizing graphic-novel style storytelling, Pathways will be an episodic adventure game where players practice becoming a hero (dealing with bullying, prejudice, etc.) within the mobile game and then unlock missions to be a hero in real life. Newly accepted into a futuristic university, it's up to you to discover the culprit of an inflammatory (literally explosive) crime while navigating growing factions; if not, it's more than just your future at stake.
---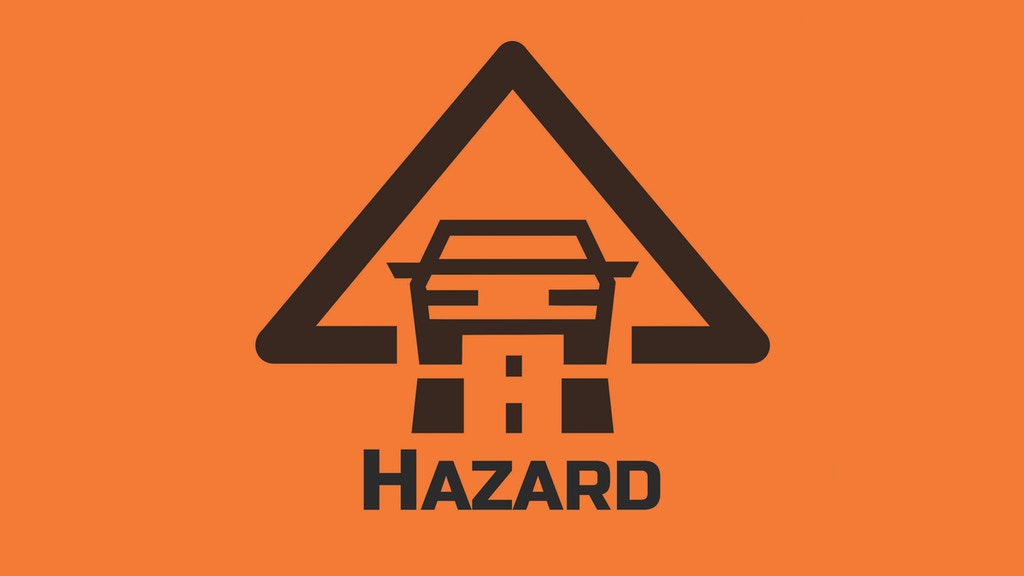 Hazard is a short narrative film centering on a black man who takes his brother and 10-year-old son on a camping road trip to the Grand Canyon; this is something they've never done. Their car breaks down on the highway and they're approached by two white police officers. They end up getting their car searched and the situation escalates. No one gets hurt, but the idea is that activities that should be normal (such as taking a road trip or having car trouble) are tainted by the effects of racism. In adversity, the family chooses to continue their journey.
---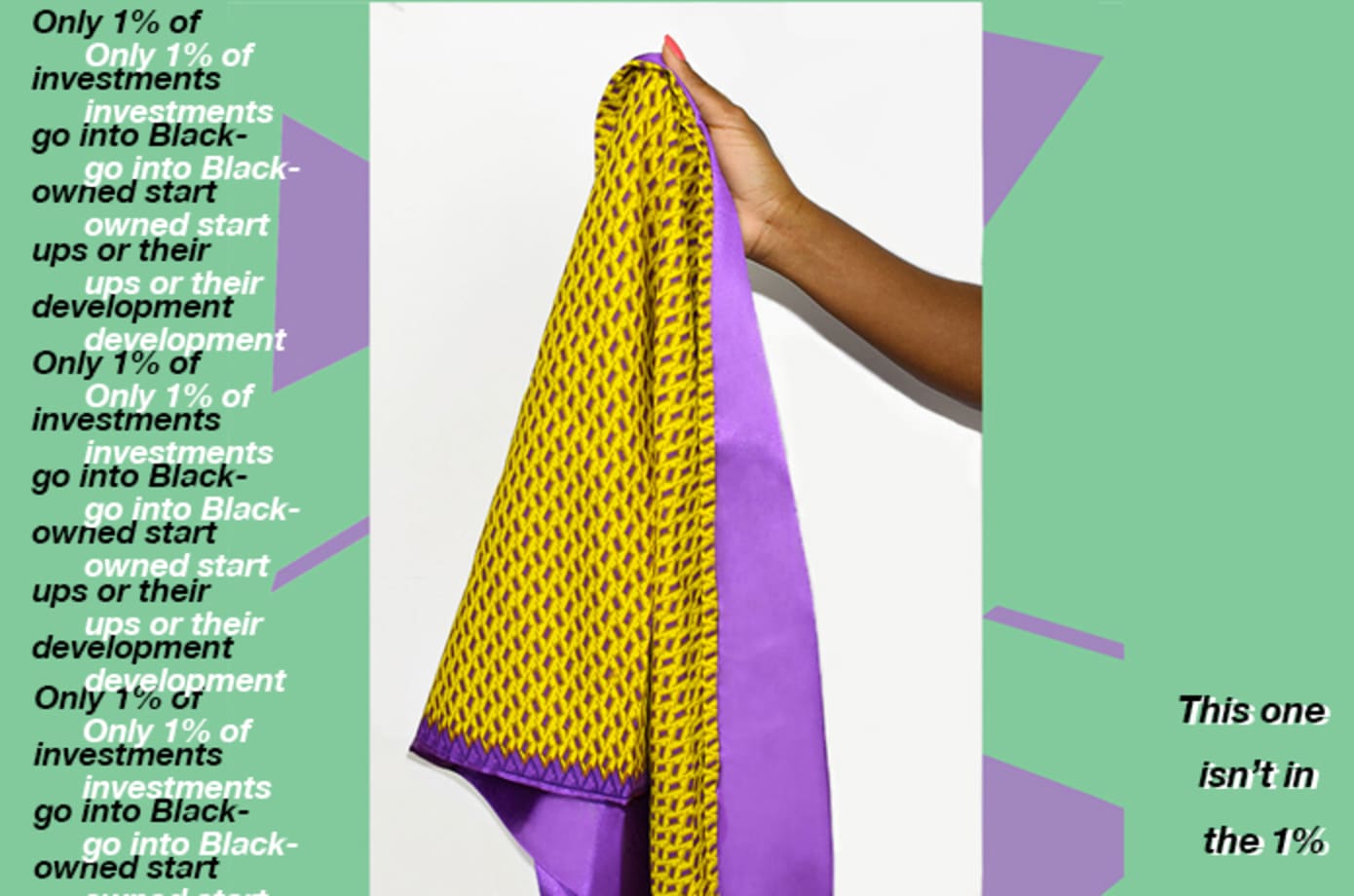 Dunni was created to empower Black and Asian people by continuing to show us in a way that is bold and reflects how we move. I want the designs to show the things we believe in, the great things we've created, our communities, and our cultures. The fresh take on head coverings is about who and how we are.
---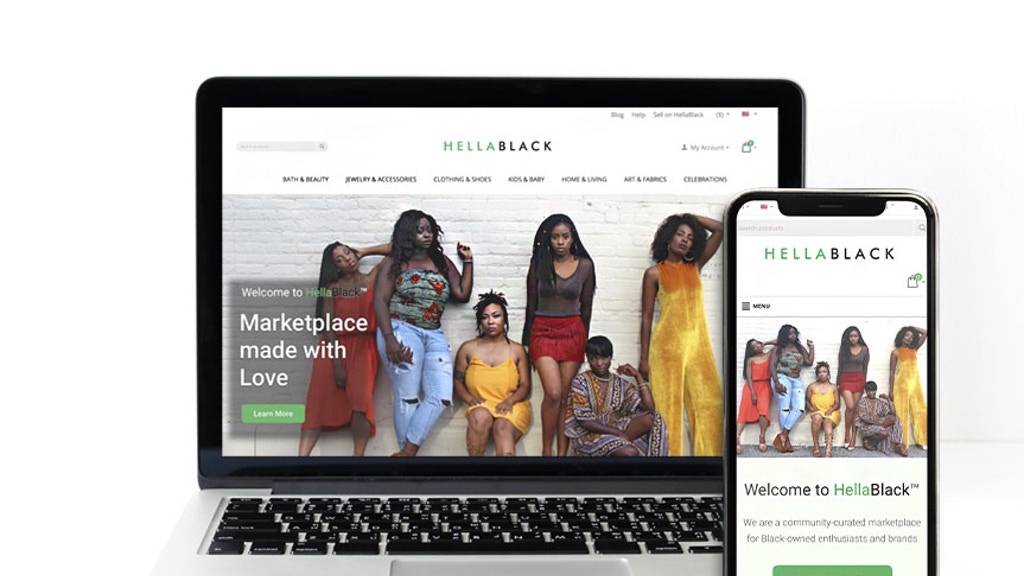 HellaBlack.com, founded in 2019 and run by an amazing group of Black women, is a best-in-class, curated, e-commerce marketplace centered on elevating Black-owned brands and small businesses. HellaBlack is specifically tailored to meet the needs of the Black business owner and the Black-owned enthusiast.
---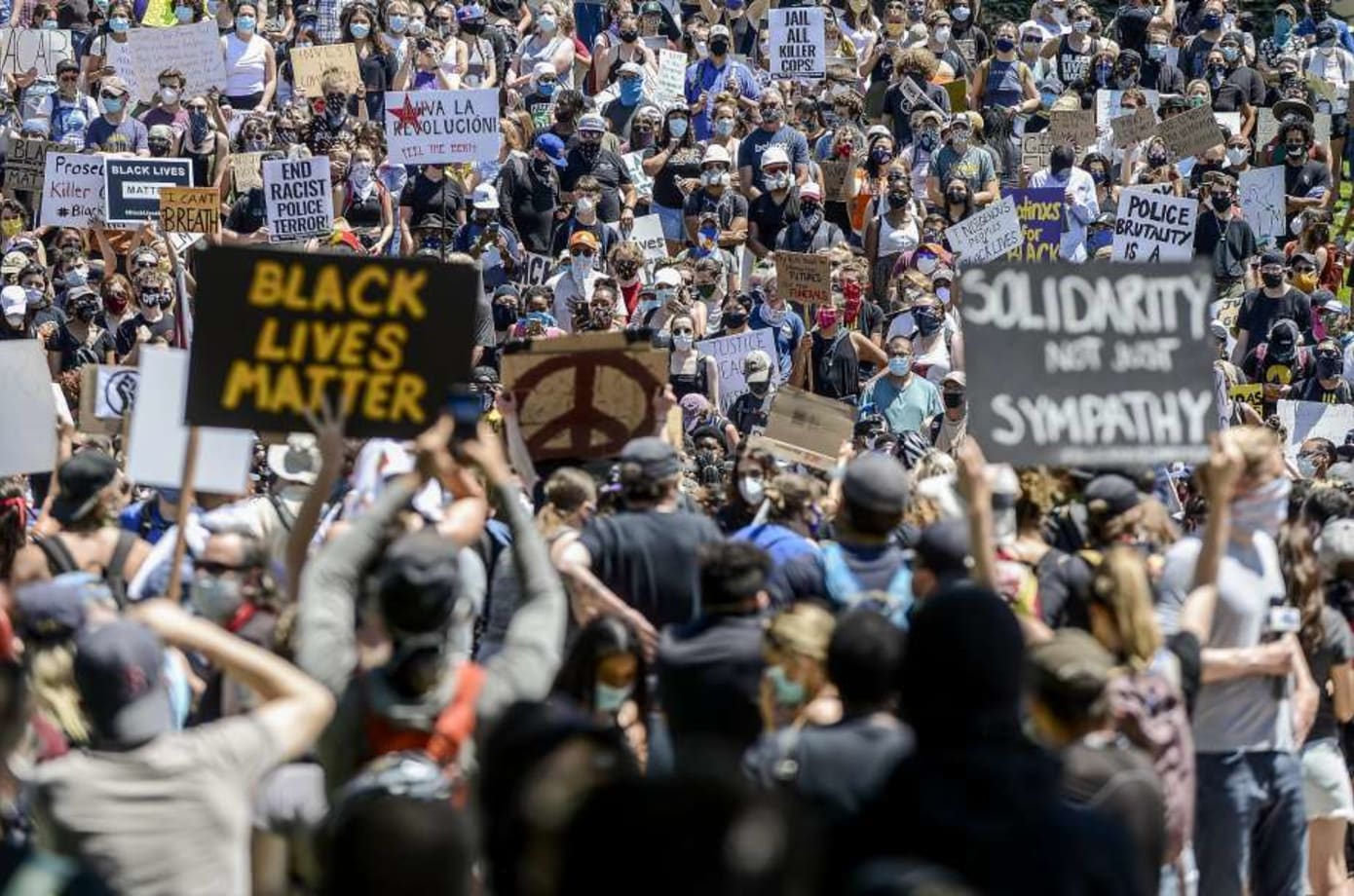 They've created an online tracker from their database of BLM promises and will, with your help, monitor corporate responses over the long term. They will provide recurring, updated information on these pledges. Once the heat is off, how else will we know corporations will make good on these pledges?
---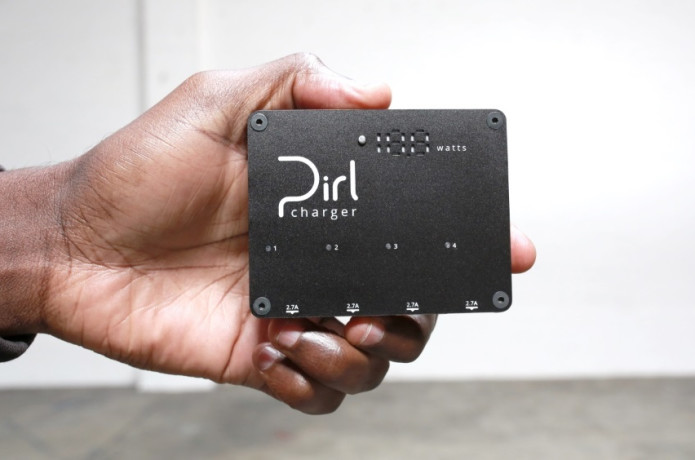 The Pirl Charger is built for demanding users who require fast charging, superior electrical protections, flexibility, and visibility of power usage. It charges multiple USB devices at their fastest rate with no throttling. It delivers 2.7 amps per port and 50 watts total.
---
Created as a call for pan Asian-Americans to show up for our Black brothers and sisters, now and moving forward. This piece was created to bring more Asians into the conversation, to confront the ways our community has historically contributed to an anti-black narrative so that we can better support the fight to abolish deep-rooted systemic racism worldwide and within our own cultures. The goal is to amplify the call of Black Lives Matter by increasing the presence of Asian allies without taking focus away from Black voices.
---
We, as BackerKit, stand in solidarity with the Black Lives Matter movement. We stand against racism and anti-blackness, police brutality, and the systemic racial injustices that the Black community faces. We are highlighting Black creators and their projects in this blog. You can read our full statement here.