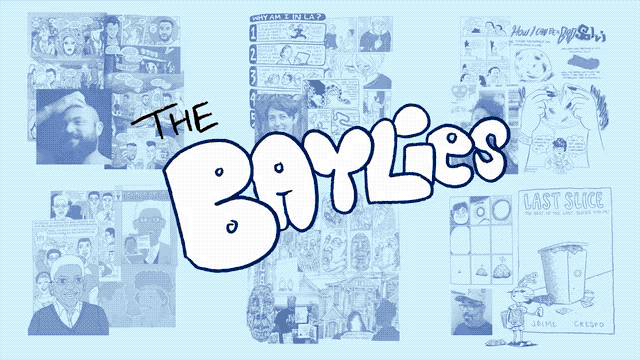 #1 Staff Favorite
The BAYlies Issue #1 is an 8.5″ x 11″ printed magazine comics anthology featuring 22 Bay Area Cartoonists of Color and Queer Cartoonists. They will have interviews with local organizers and educators, local comic book shop maps, and information on Bay Area comics history! Issue #1 is 30+ pages and will have a short run of 2500 copies.
Any money made from sales of The BAYlies Issue #1 goes directly to The BAYlies Art Grant to fund additional Queer Cartoonists and Cartoonists of Color in The Bay Area.
---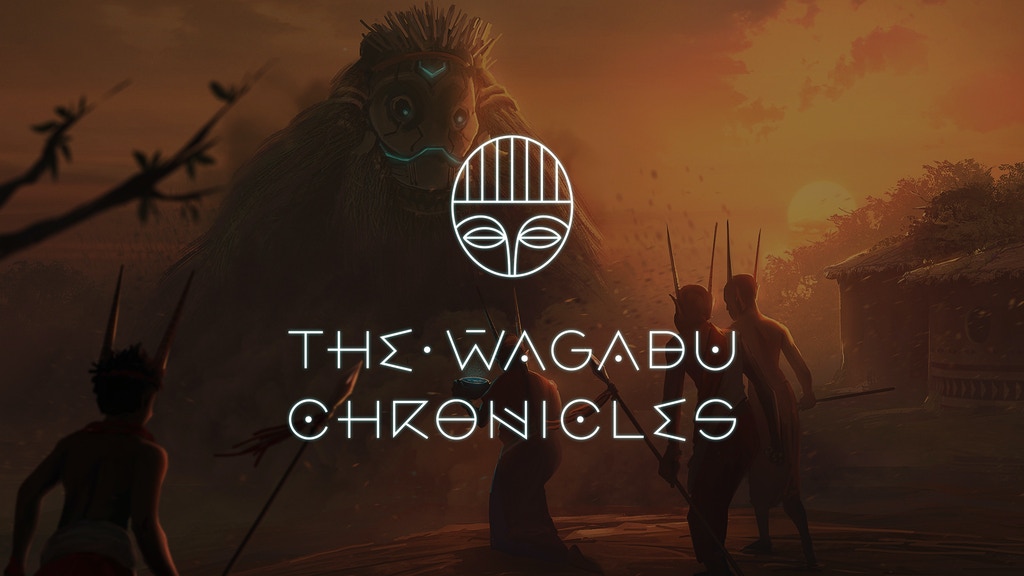 Imagine a video game where everyone around you is role-playing. The noble Emere with whom you are traveling does not want to desecrate any tombs and ignores the loot; the Swala hunter you just met chants a ritual prayer before every hunt, and the Asiman merchant never attacks or kills anyone because she believes her goddess wants peace to rule in Wagadu. Welcome to Wagadu, an Afrofantasy world to explore both as an isometric MMO and as a 5E-compatible tabletop setting.
---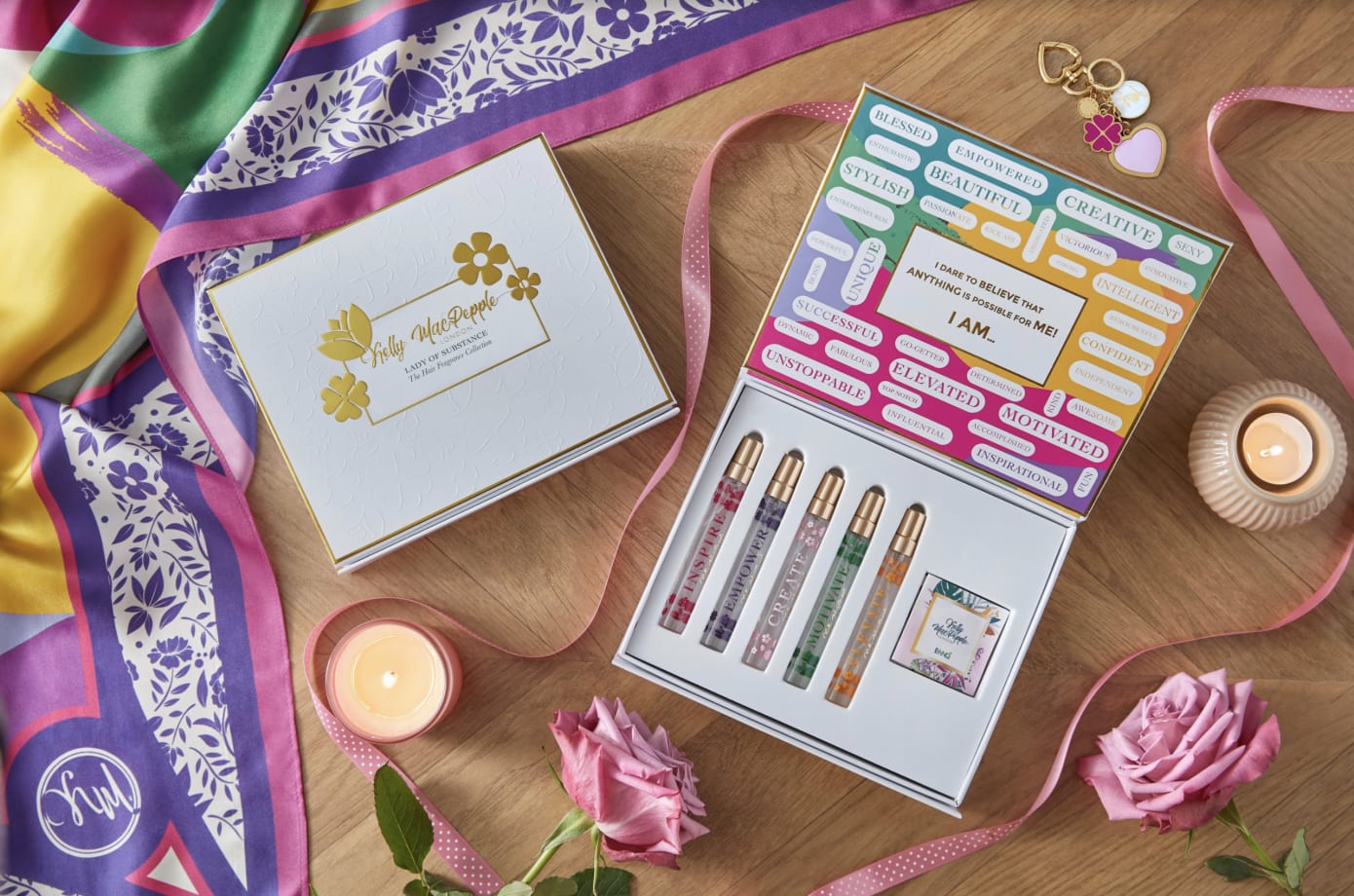 Most perfumes have alcohols that are drying, causing damage to your hair and skin, so they created alcohol-free amazing scents that have mood-enhancing properties. The Lady of Substance collection helps fight odors, protect your style, and keeps your hair and skin feeling fabulous!
---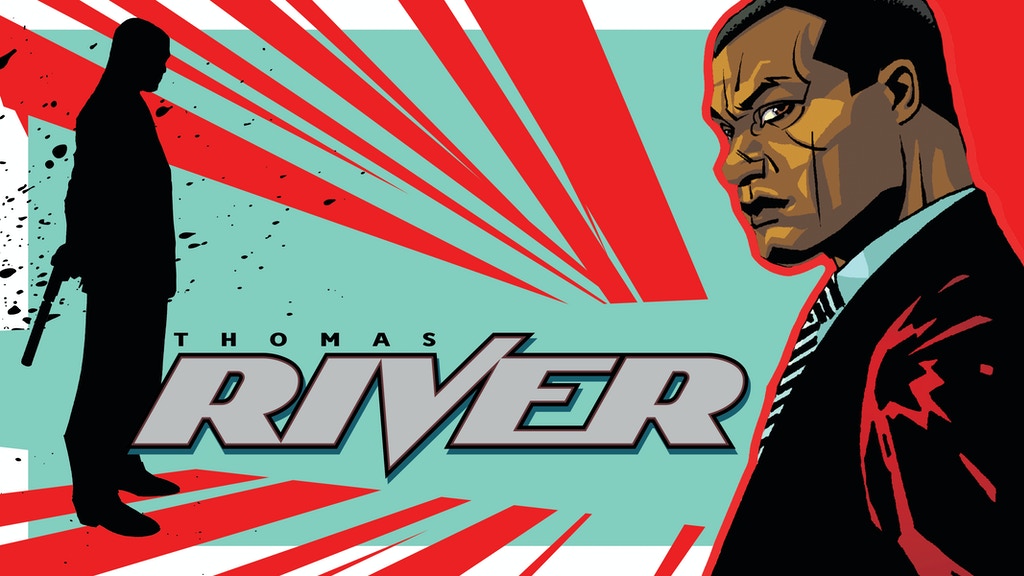 From Eisner Award-nominee Brian Stelfreeze (artist of Marvel's Black Panther) and writer Doug Wagner (Plastic, The Ride: Burning Desire) comes Thomas River #1. Thomas River is known as a world-renowned engineer among his metropolitan friends. He jets around the globe as a consultant to the biggest engineering firms, but that is simply a cover. In reality, River is the quintessential secret agent—equivalent to Jason Bourne, Ethan Hunt, and James Bond in every manner but one… he is a Black man.
---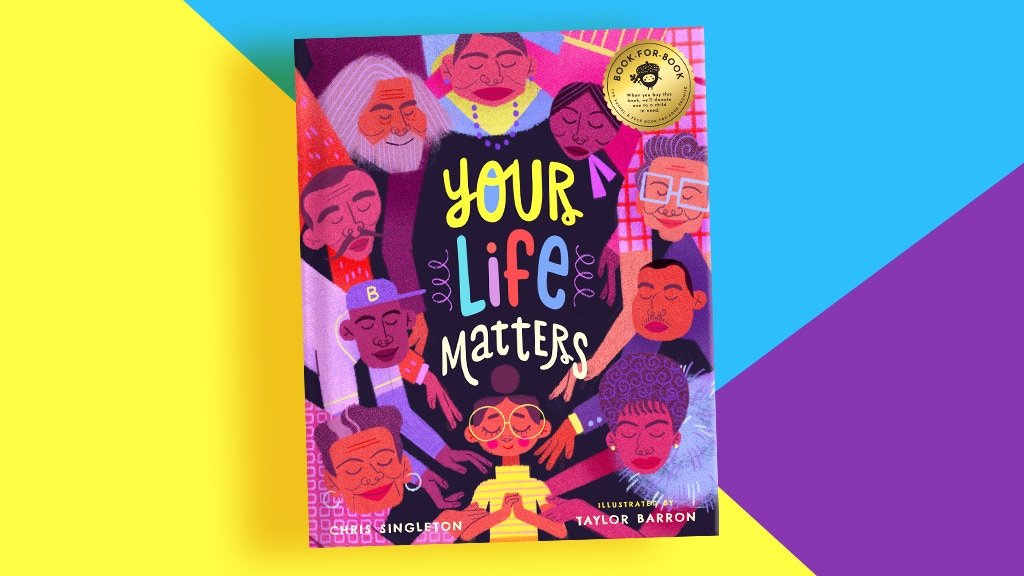 Your Life Matters is a powerful book on race and self-esteem for all kids. For Black kids everywhere, it's a very simple message: your life matters! And for all other kids, it's a terrific resource to talk about race and how others are treated. Understanding is the first step to empathy. Let's take that step together.
---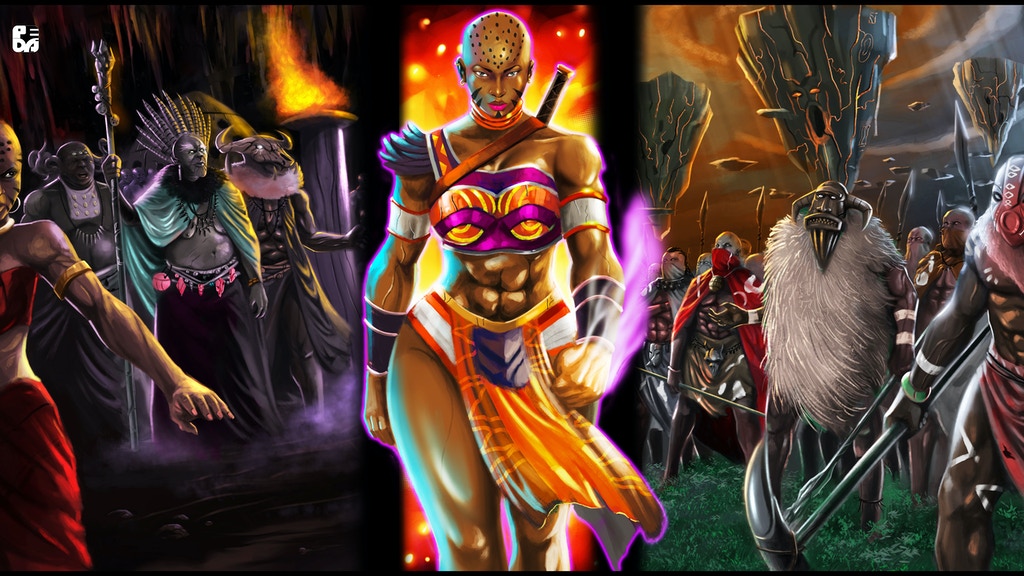 Chayoma is a medieval epic fantasy series, filled with magic, awesome action, majestic scenes, and jaw-dropping storytelling. It tells a story of a girl born with special abilities but was coerced into evil by the political deceptions of her own people's ruling class. She must go through several events to understand the gravity of her purpose while a very dangerous plan is about to befall all of the Kitara kingdoms of east Africa.
---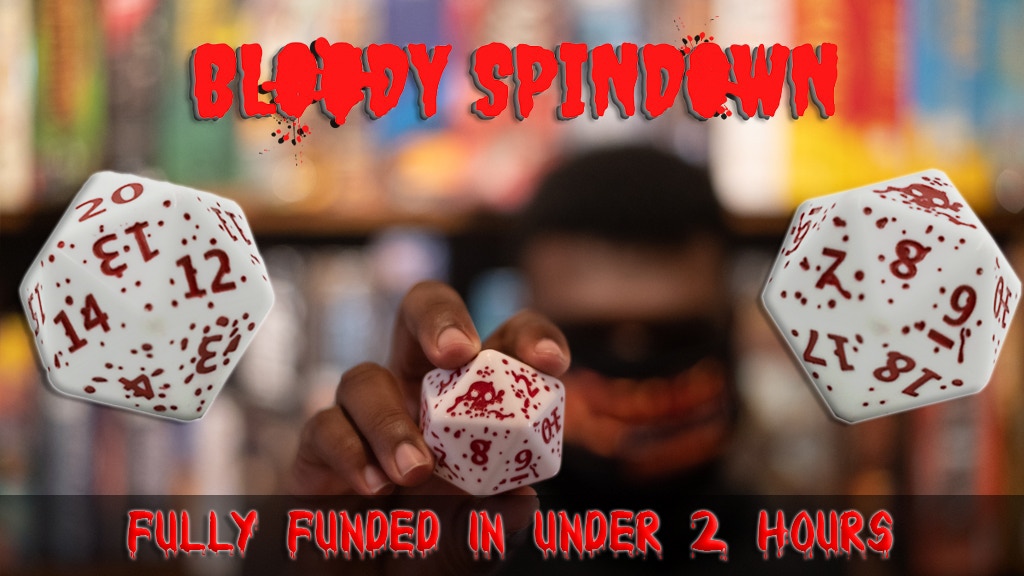 Use this oversized bloody spin-down die as a hit counter for your favorite card, board, and RPG games! The faces get progressively bloody as it counts down from 20 to 1 — and the 1 is a bloody skull. Professionally manufactured, these are made to last a lifetime.
---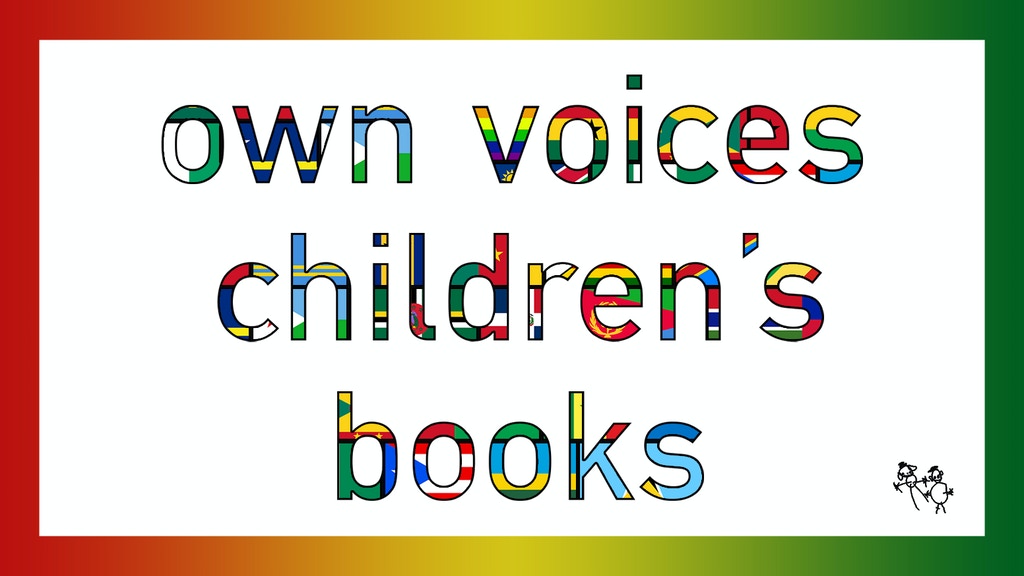 Formy Books is an independent family-run publisher with a passion for own voices children's books. Formy Books is dedicated to delivering striking children's picture books by Black creators from across the diaspora. Here they have put together a team of 8 talented creatives to work on 4 exciting new children's picture books.
---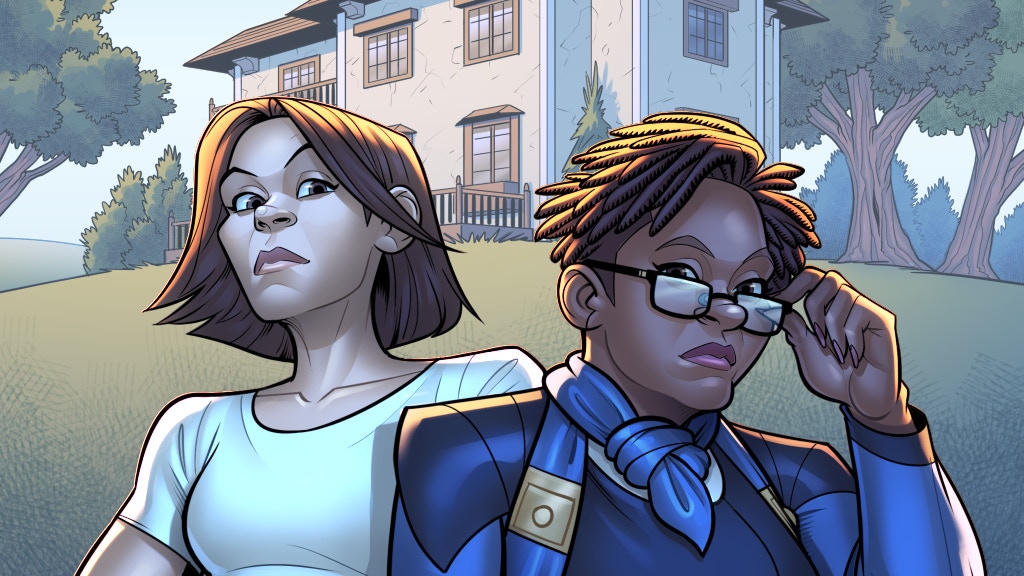 The Analyst: Redacted is the first comic book from video game producer, Des Gayle (Life Is Strange, Paradise Killer). This project is an extended part of the Section 42 Universe, which is a series of 5 different multimedia projects. In this one-shot, Jane Sommers, an elite operator for the US military, recounts the fateful classified mission which saw her captured behind enemy lines.
---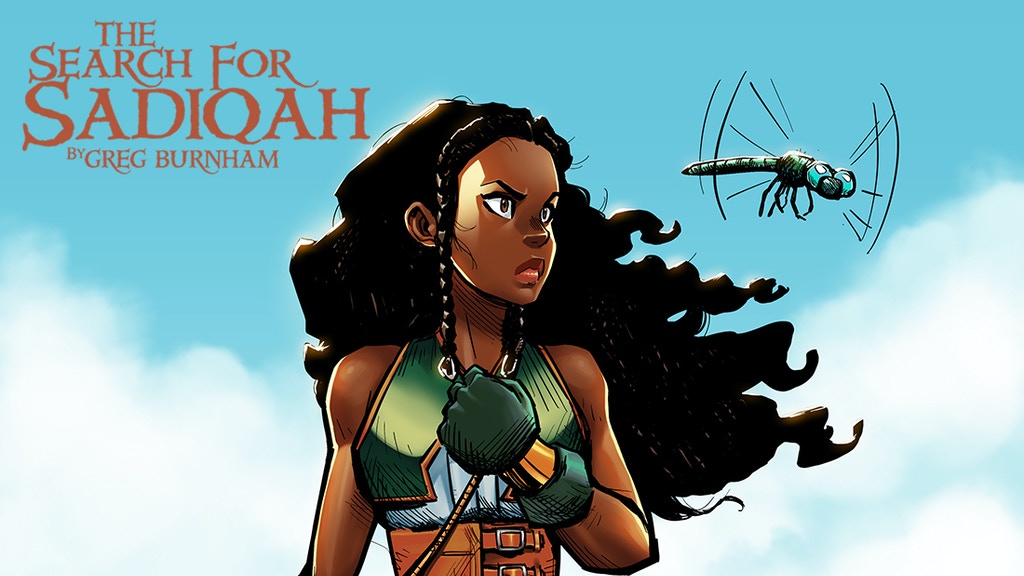 A historical action-adventure/fantasy taking place in the early 1920s in the southwest United States. Follow Sadiqah as she flees Tulsa, after the Black Wall Street Massacre, and heads west on a quest to find her mythological ancestor. During the process, while being chased by ruthless individuals, Accompanied by Aubrey, her Dragonfly "Spirit Guide" Sadiqah ends up inadvertently finding "herself", and becomes a hero and champion to the people she crosses paths with.
---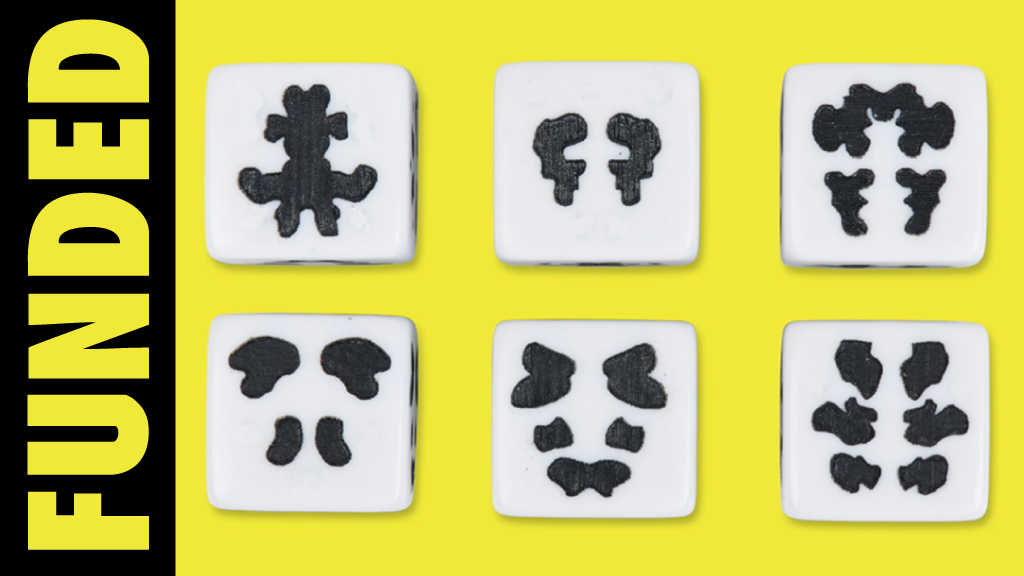 Rorschach Dice are designed for Rorschach fans. Rather than the regular numbers 1, 2, 3, 4, 5 and 6, these dice have ink blobs to represent the pips on a normal die. They are standard-sized (16 mm) dice with ink blob symbols engraved in them.
---
We, as BackerKit, stand in solidarity with the Black Lives Matter movement. We stand against racism and anti-blackness, police brutality, and the systemic racial injustices that the Black community faces. We are highlighting Black creators and their projects in this blog. You can read our full statement here.