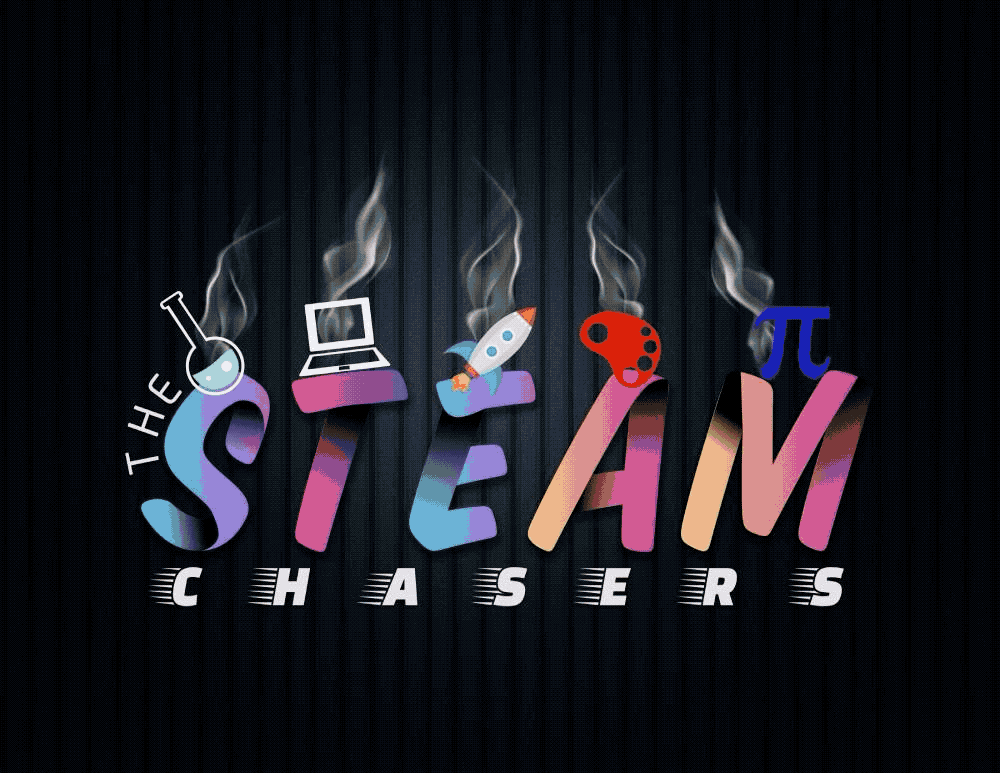 #1 Staff Favorite
The STEAM Chasers is a series designed to introduce middle-grade readers to science, technology, engineering, the arts, and math through the lens of contributions made by Black Americans to those fields. They're back with the third book in the series, The Boundless Blackprint. This book will explore Black American architects, builders, civil engineers, designers, surveyors, and other innovators who helped to build the United States to the amazing country we see today.
---
Second Chance Studios is a nonprofit digital media company that trains and employs formerly incarcerated individuals as fellows in New York City. Their model is built on three pillars: experiential learning, mentorship, and job placement. They're providing under-resourced individuals with the tools, skills, and opportunities they need to achieve financial independence by starting ventures or accessing living-wage employment in a high-growth industry.
---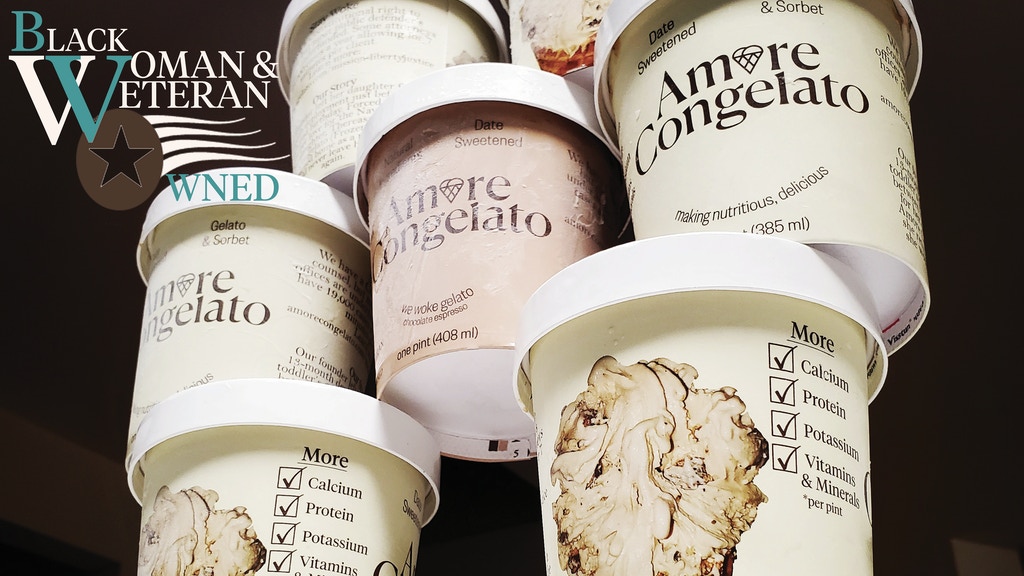 This Black woman and veteran-owned business is making the healthiest gelato and ice cream on the market. Their oat milk-based gelato will knock you off your feet! All you get is a delicious, date-sweetened, ultra-creamy plant-based gelato with no cane sugar that's loaded with nutrients, antioxidants, and up to 15 grams of protein.
---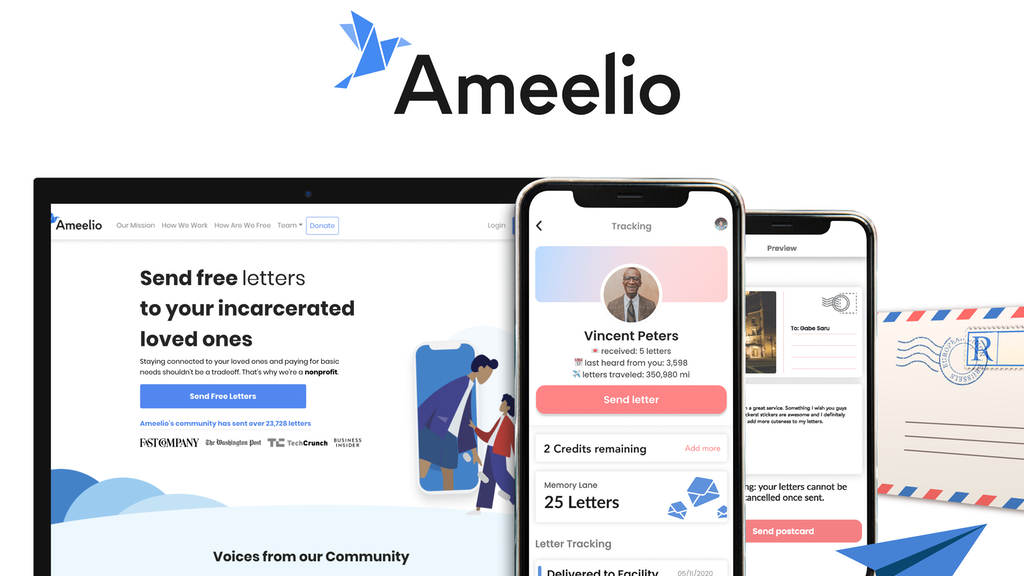 Ameelio is a nonprofit technology company committed to transforming prison communications. Through free letters, postcards, and video calling, they're supporting meaningful connections between incarcerated people and their loved ones outside. Their vision is to disrupt the captive prison telecommunications industry, decouple incarceration and profit, and reduce recidivism.
---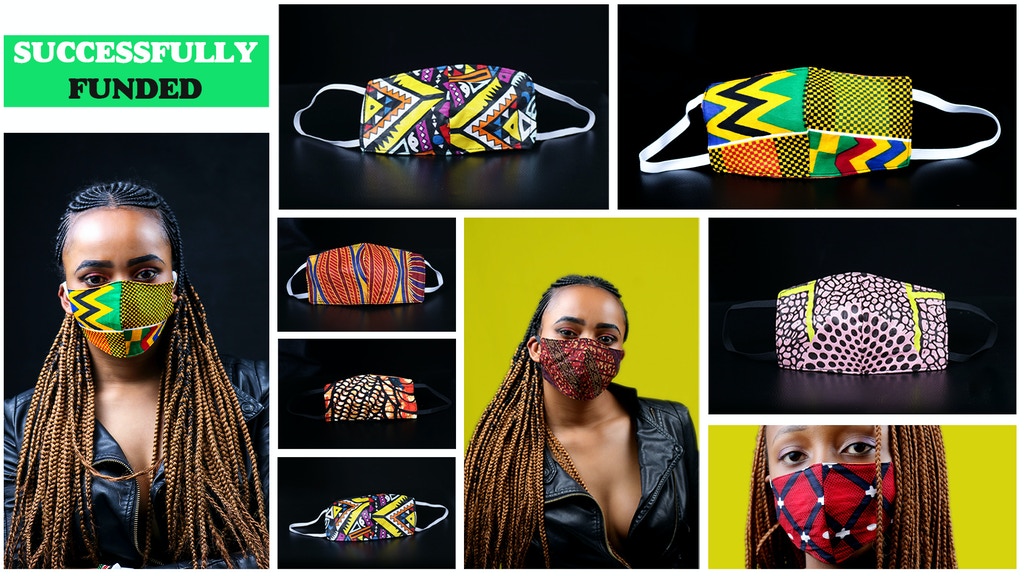 They're creating and attempting to break the stigma of this epidemic by infusing color and life into Ankara based designer masks. These designer masks are washable/reusable and we advise that you wash your hands before and launder after use.
---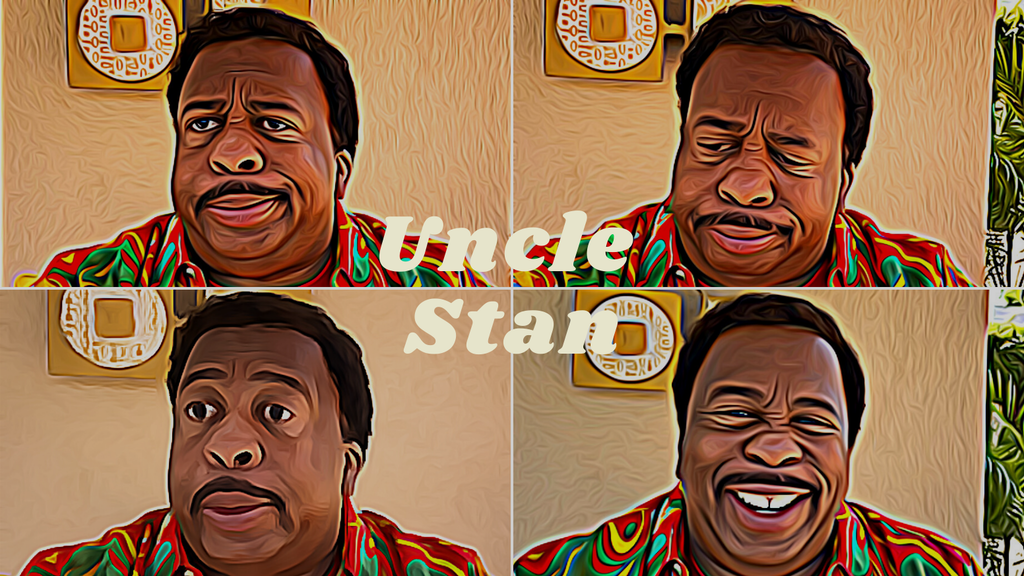 After enjoying his retirement in Florida, carving wood, enjoying the white sand beaches, and dancing to old disco, Uncle Stan (Leslie David Baker) gets a call from his nephew Lucky in Los Angeles asking for help with his two kids and running his motorcycle/flower shop. With his business failing, his kids growing up without enough attention, and on the brink of losing his patience with the cast of characters he has working in the shop, Lucky is going to need all the help he can get from no-nonsense Uncle Stan.
---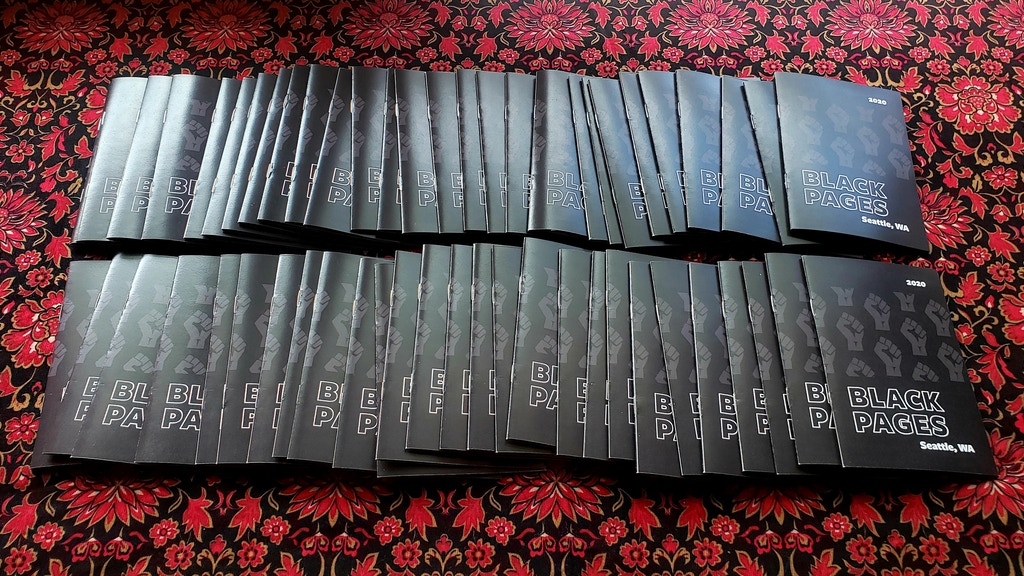 Black Pages is a directory of businesses in the greater Seattle area whose ownership or majority ownership is of minority people(s). The Summer 2020 issue focuses on our African-American community, but future issues will branch out more and more to other minority communities. With 100+ businesses represented for free and free marketing, your contribution ensures all costs will be covered.
---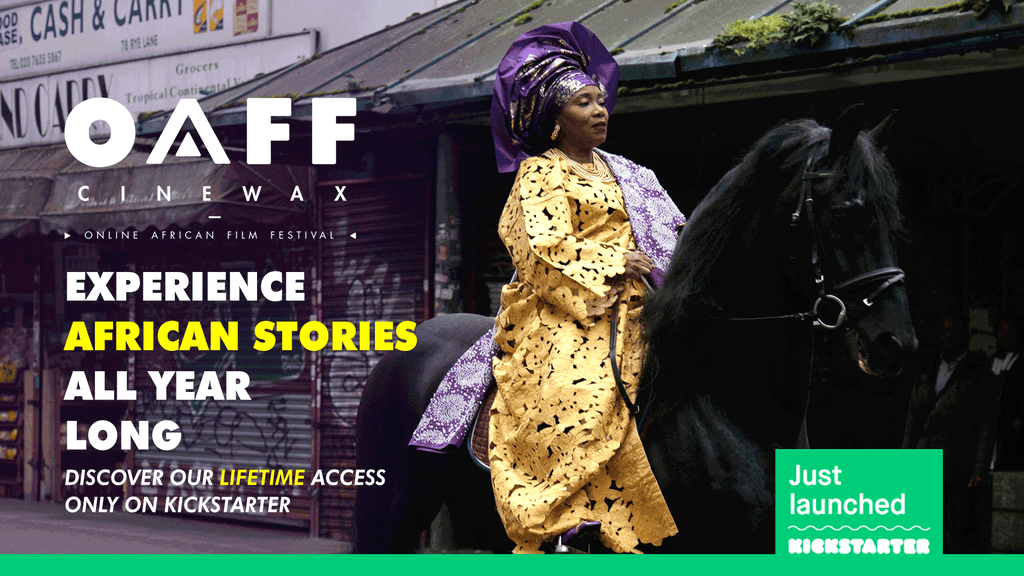 OAFF is the first worldwide African and diaspora Film festival and online streaming platform. Now is the time to support the new generation of African filmmakers, and give them a platform to express themselves. Whether you're in Ghana, Senegal, South Africa, Jamaïca, Brazil, France, Canada, USA, or anywhere else, you'll have a link to Africa and its diaspora.
---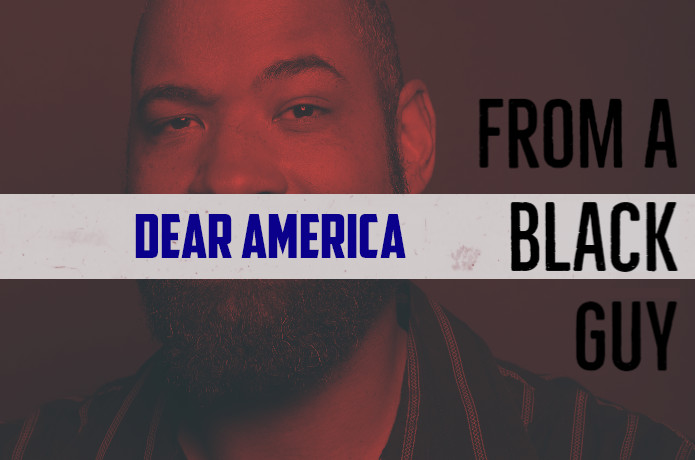 B. Dave Walters is a writer and screenwriter mostly known for his work in the Tabletop gaming space. Back in 2016 after the deaths of Philando Castille and Alton Sterling, he took to writing about what it's like to be Black and that was the birth of the "Dear America, From A Black Guy" series. Four years later, he's working on a documentary for the series.
---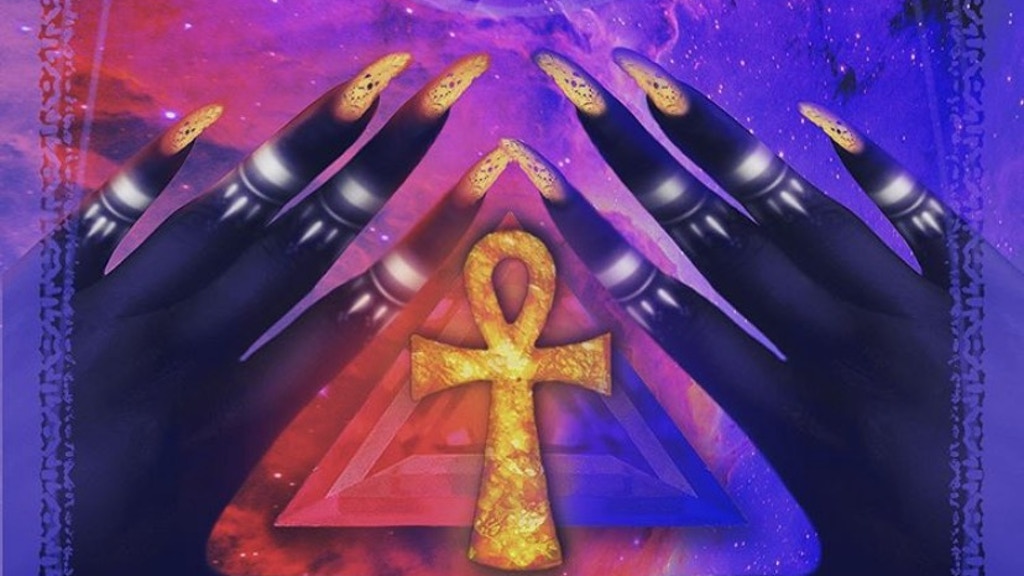 This tarot deck is a love letter to the entire African Diaspora and anyone seeking to add a powerful African/African-American themed divination tool to their collection. The images and artwork of this deck are the collaboration between Jeremy Frazier, the founder of Black Magic Xpressions, and Augustus Brown Jr. of AJB Creative.
---
In conjunction with the #SayHerName movement, in response to the continued violence and systematic oppression of BIPOC, and as a result of the chronic blindness towards and seeming invisibility of Black Women, Jilchristina Vest has decided to assemble a team and install a 2000 sqft mural on her house. This public art installation will honor the rarely credited names and accomplishments of our warriors, a group of people whose only goal was to protect and better the lives of Black Americans, a public art piece that will honor the creators and the legacy of the more than 60 community programs, clinics, and schools that they built. The women of The Black Panther Party.
---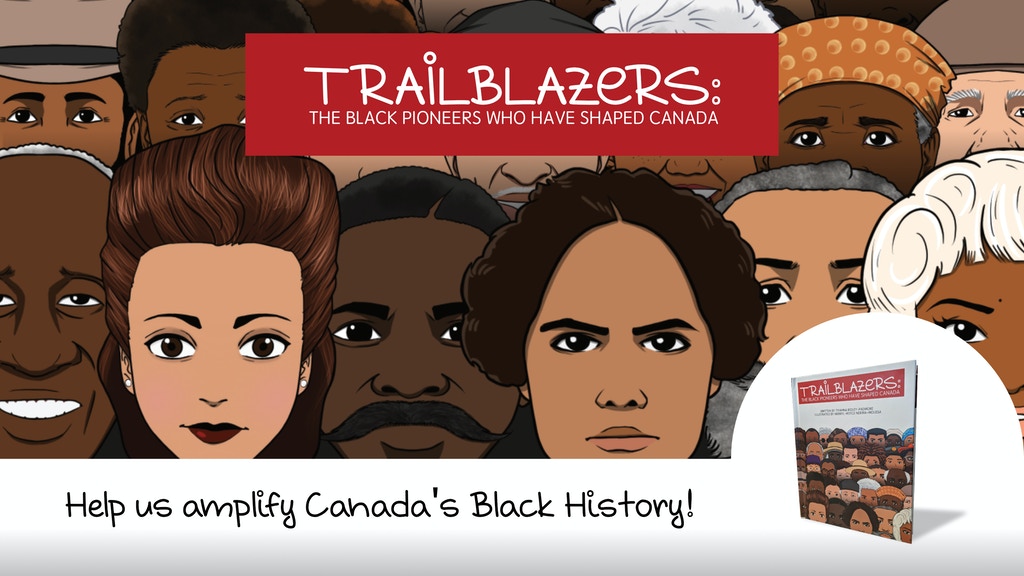 This disruptive children's book introduces readers to Canada's Black history through the brave, shocking, and real-life stories of Canada's Black pioneers. This Canadian must-have features the incredible and under-told stories of over 40 Black trailblazers with representation across regions, time periods, professions, ethnicities, and other intersections. Each short story is written in rhyme form and accompanied by beautiful illustrations so little ones are engaged while they read and learn.
---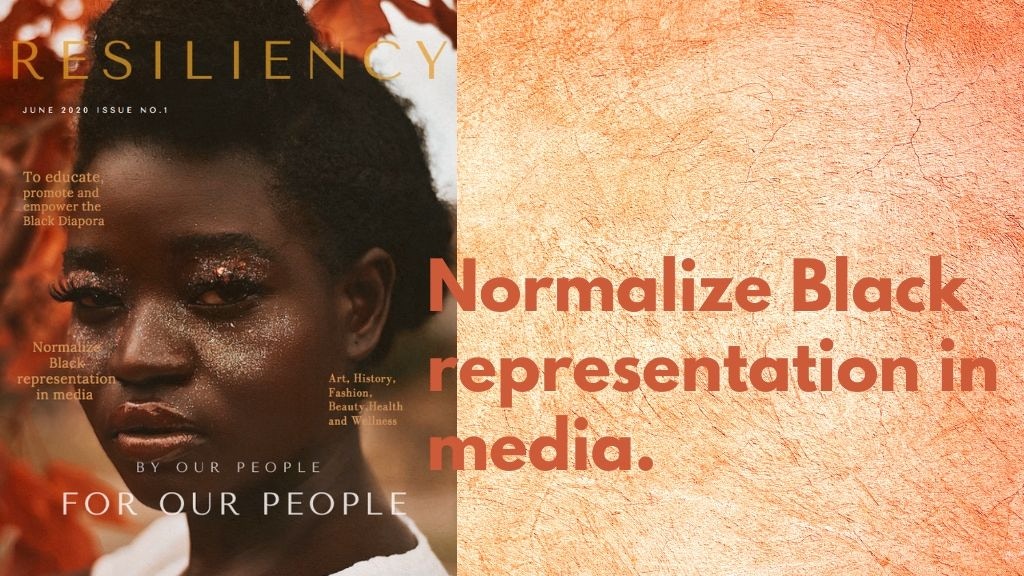 A platform that will serve as a source of knowledge, inspiration, and empowerment for Black and Brown individuals attempting to live in their true light and authenticity, by breaking down oppressive systematic barriers within any and every industry of society. They want to take a step closer to existing in a world where Black voices, visibility, and empowerment within media is the norm, not something to be awarded and celebrated the very few times that it occurs.
---
We, as BackerKit, stand in solidarity with the Black Lives Matter movement. We stand against racism and anti-blackness, police brutality, and the systemic racial injustices that the Black community faces. We are highlighting Black creators and their projects in this blog. You can read our full statement here.