#1 Staff Favorite
Thirsty Sword Lesbians battle the Lady of Chains when her enforcers march down from the frosty north. They rocket through the stars to safeguard diplomats ending a generations-old conflict. They sip tea together and share shy glances at the corner cafe with their old classmates and comrades. Even when swords are crossed, they have the potential to connect more deeply than anyone expects.
---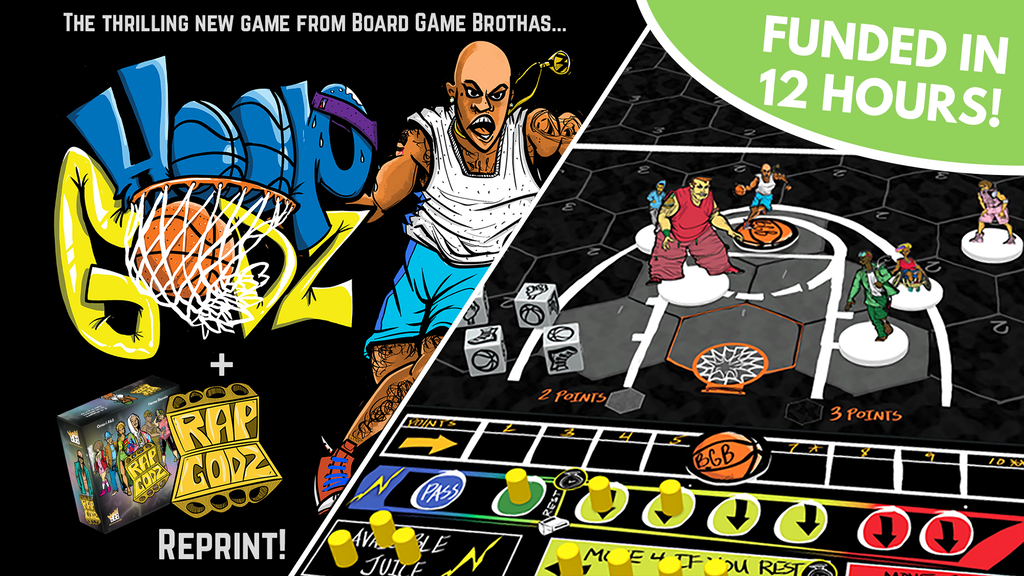 Hoop Godz is a 2 player head-to-head street basketball board game that brings the skill, tension, excitement and competition of the sport to your tabletop! It requires strategic decision making as you move your players around the court and manage your team's energy with the unique JUICE system. Actions on the court lead to real-time dice battles to determine who comes out on top.
---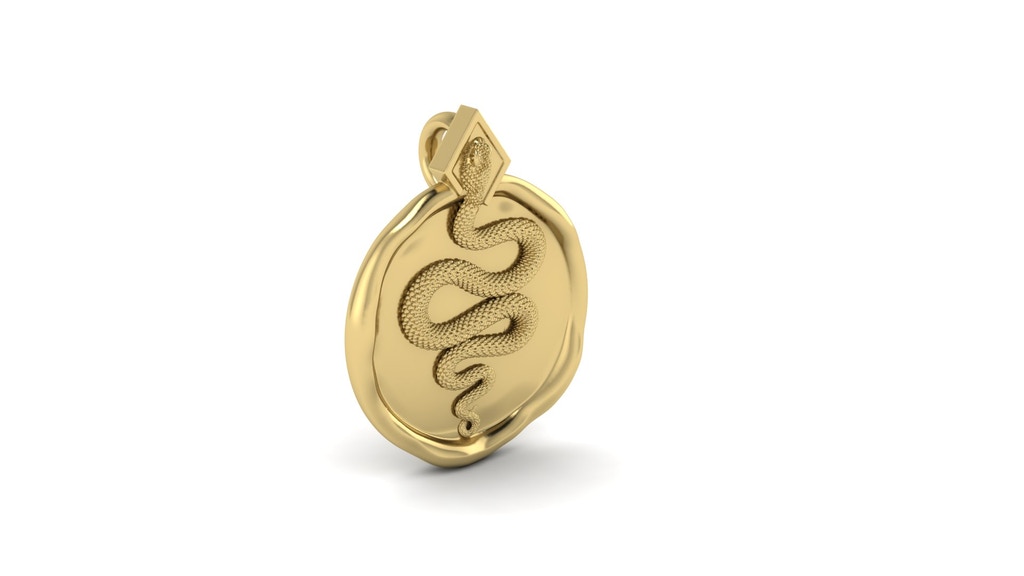 "Alongside mentoring, a lack funding is one of the main factors that has slowed down my journey as sampling and production costs can be expensive. Most of my work is handmade or hand-finished in my workshop but jewellery tools are a lifetime investment. The money I raise will be wisely invested in purchasing jewellery tools and production, marketing, and future investments for the business. This medallion has a snake that symbolises rebirth and transformation, in light of all the change the world has experienced and our own individual journeys of continuously picking ourselves back up from hard/dark times.
---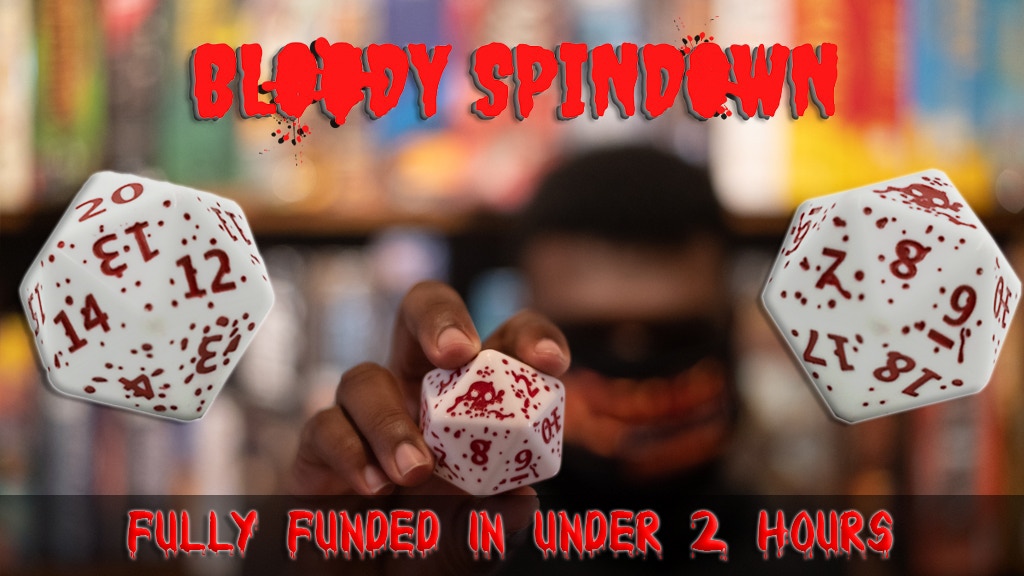 Use this oversized bloody spin-down die as a hit counter for your favorite card, board, and RPG games! The faces get progressively bloody as it counts down from 20 to 1 — and the 1 is a bloody skull. Professionally manufactured, these are made to last a lifetime.
---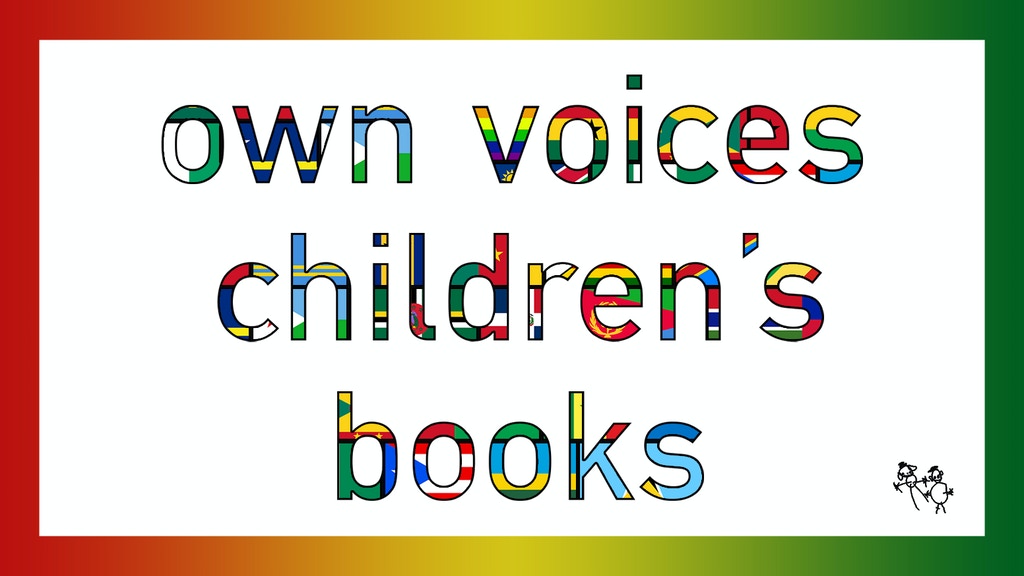 Formy Books is an independent family-run publisher with a passion for own voices children's books. Formy Books is dedicated to delivering striking children's picture books by Black creators from across the diaspora. Here they have put together a team of 8 talented creatives to work on 4 exciting new children's picture books.
---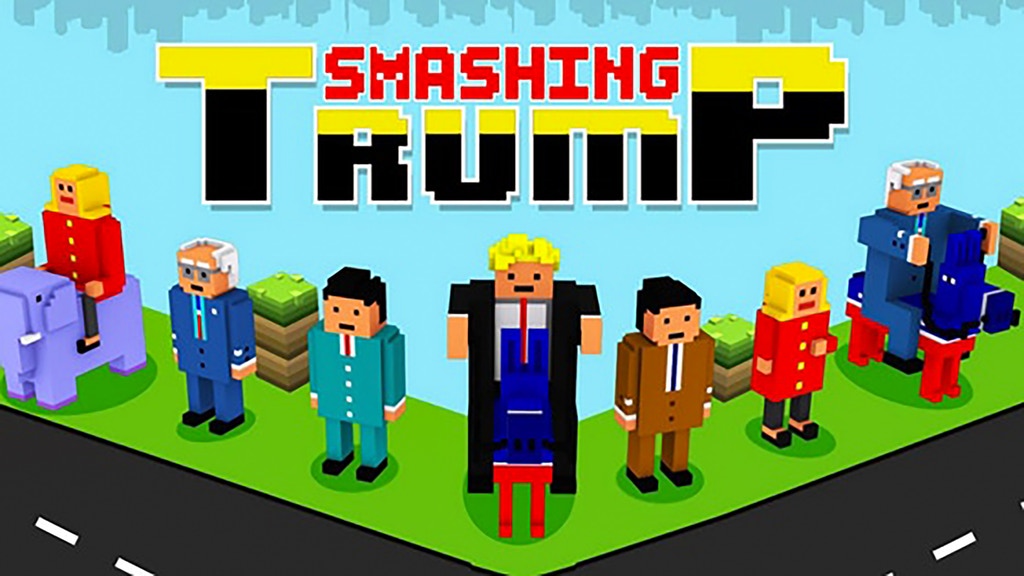 2020 has been turned into a game… and it's time you started playing that game. They have taken the 3D Scroller gaming experience and you will have fun attempting to move through Trump as the main protagonist of this lovely experience.
---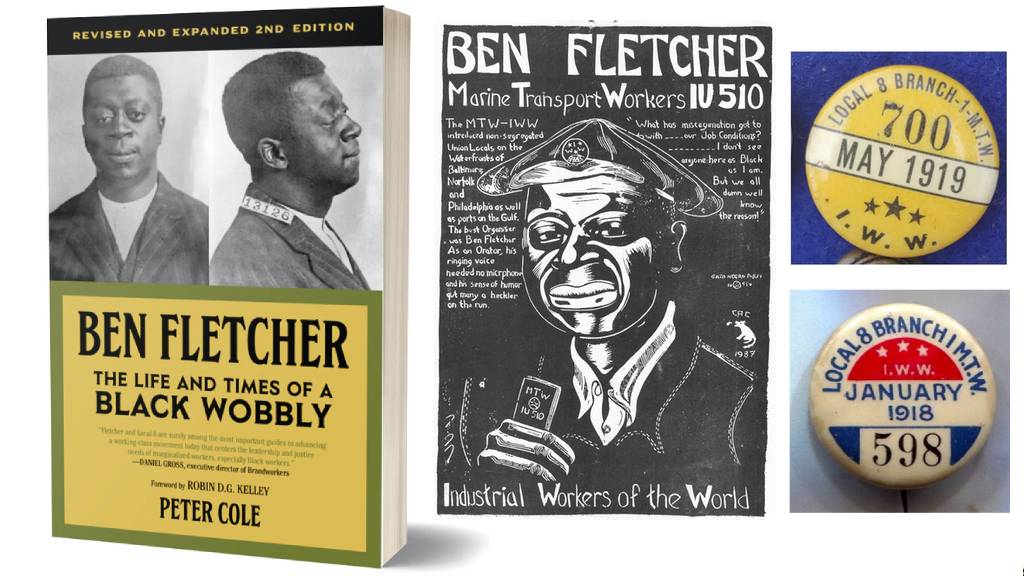 Help publish Ben Fletcher: The Life and Times of a Black Wobbly, Second Edition by Peter Cole with a Foreword by Robin D.G. Kelley. This is the story of one of the greatest heroes of the American working class, a brilliant union organizer and a humorous orator of the Industrial Workers of the World.
---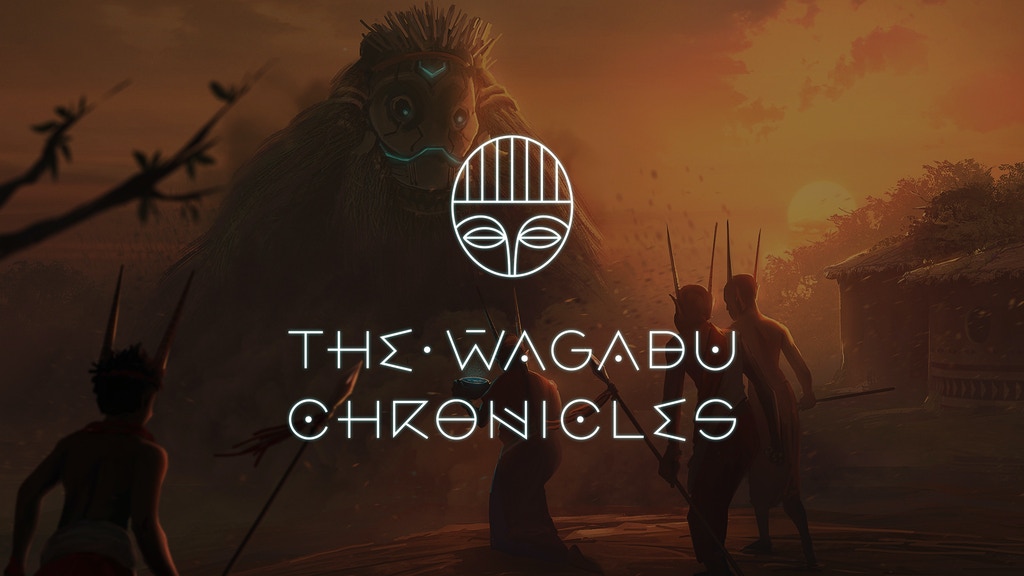 Imagine a video game where everyone around you is role-playing. The noble Emere with whom you are traveling does not want to desecrate any tombs and ignores the loot; the Swala hunter you just met chants a ritual prayer before every hunt, and the Asiman merchant never attacks or kills anyone because she believes her goddess wants peace to rule in Wagadu. Welcome to Wagadu, an Afrofantasy world to explore both as an isometric MMO and as a 5E-compatible tabletop setting.
---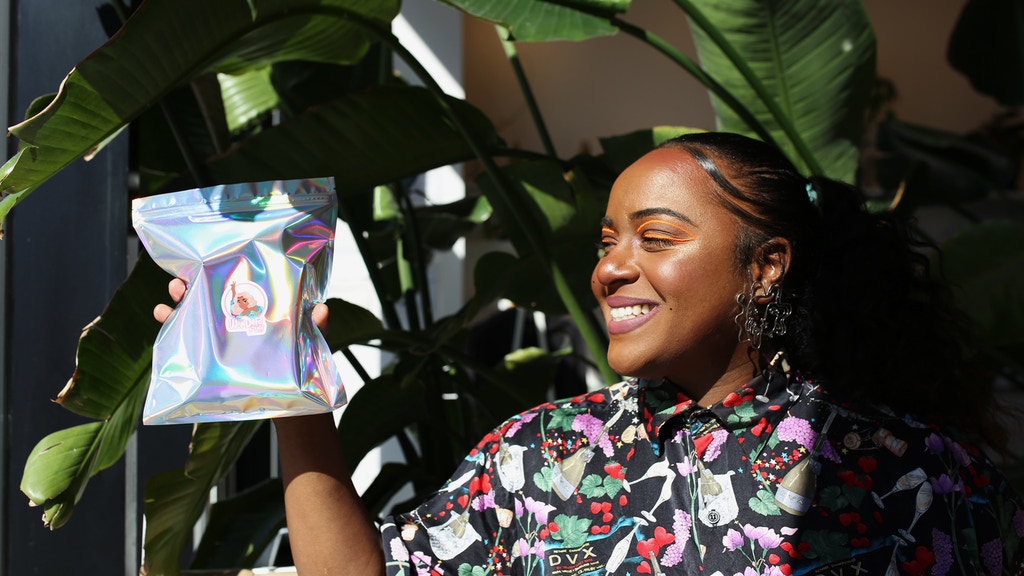 Wonderpuff is all vegan and organic cotton candy. It's organic flavored sugar that transforms into clouds of warm sweetness. They've turned a classic old carnival treat into a popular confection in Durham, North Carolina. It is important to us to have the world see that Black women can build fruitful businesses and the community needs to be lucrative.
---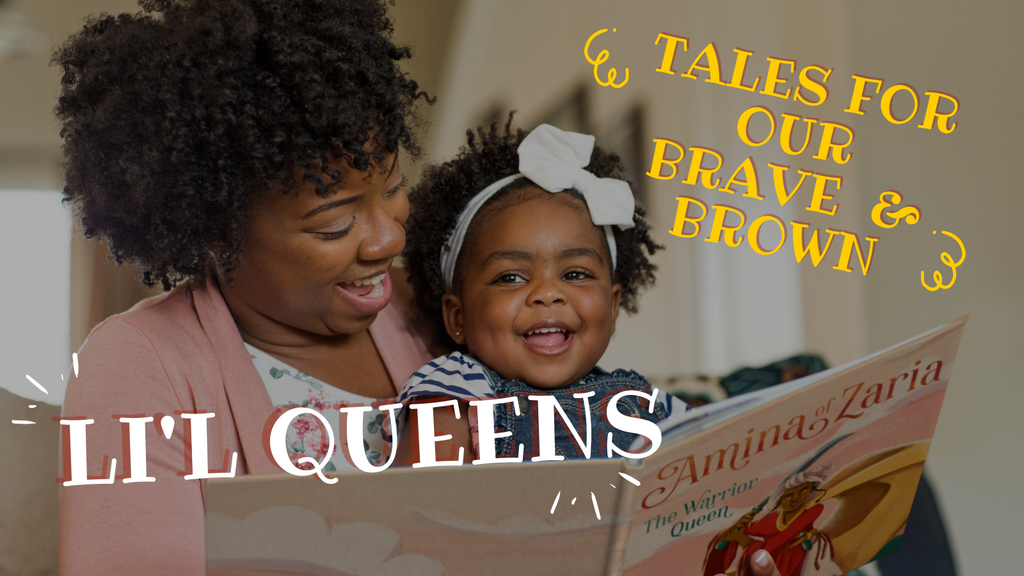 Amina of Zaria: The Warrior Queen is the first book in the Li'l Queens picture book series that tells the story of one of the fiercest queens to ever live. Each story (there are four completed) features the voice of a queen speaking directly to your li'l reader. She'll offer wisdom, encouragement, and lessons learned as she shares the events of her life.
---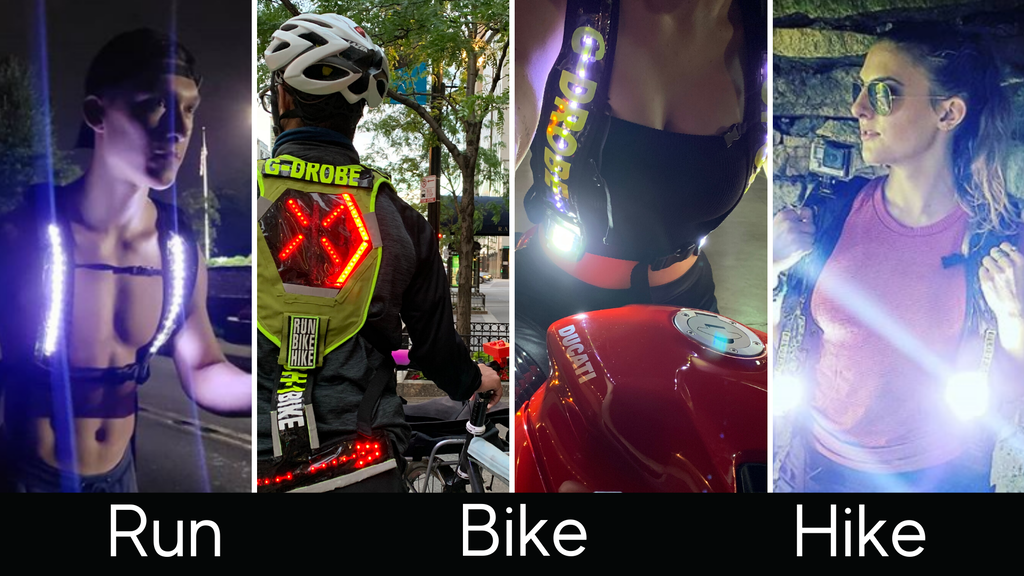 Premium multi-functional modifiable wearable utility lighting harness for runners, bikers, hikers, motorcyclists plus more. Do what you love to do without having the hassle of carrying around multiple lighting devices or pieces of equipment for your active outdoor lifestyle. One device with the best price.
---
We, as BackerKit, stand in solidarity with the Black Lives Matter movement. We stand against racism and anti-blackness, police brutality, and the systemic racial injustices that the Black community faces. We are highlighting Black creators and their projects in this blog. You can read our full statement here.