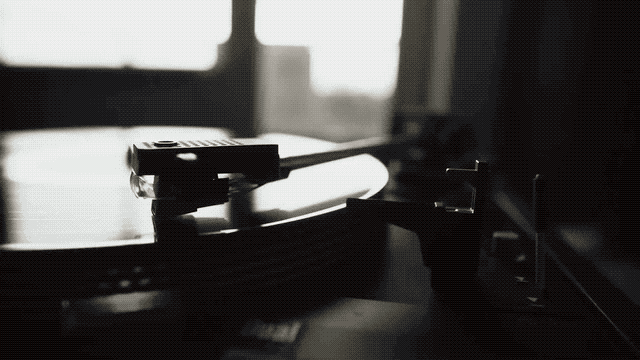 #1 Staff Favorite
Wax Poetics was the original music journal focussing on quality long-form journalism. It's coming back in a unique multimedia format. Founded in December 2001 in New York, Wax Poetics celebrated record-digging culture and music discovery, going beyond just the music to tell the social context and cultural environment surrounding it. Rooted in Hip Hop but quickly diversifying into wider genres, it became known for delivering timeless storytelling and music insight not found elsewhere. It dug deeper.
---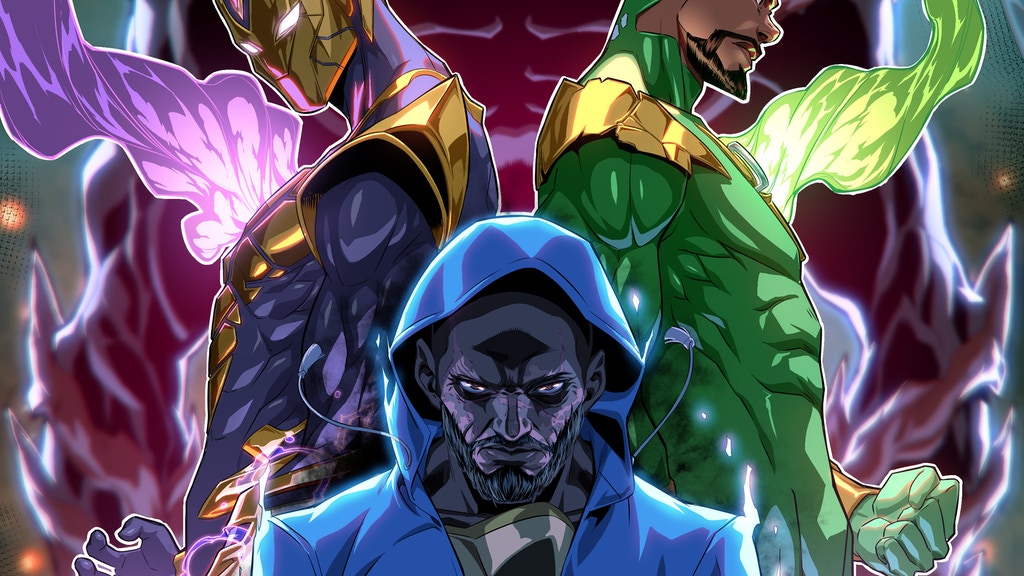 OKEMUS is a sci-fi manga sentai-esque action epic about a young man named Cale who unknowingly possesses a latent super-human ability that could potentially save the human race. Enter the Okemus Hunters four villainous bio-mechanical warriors who have traveled from a dark desolate future to our modern-day time period to acquire this ability and use for there own evil purposes.
---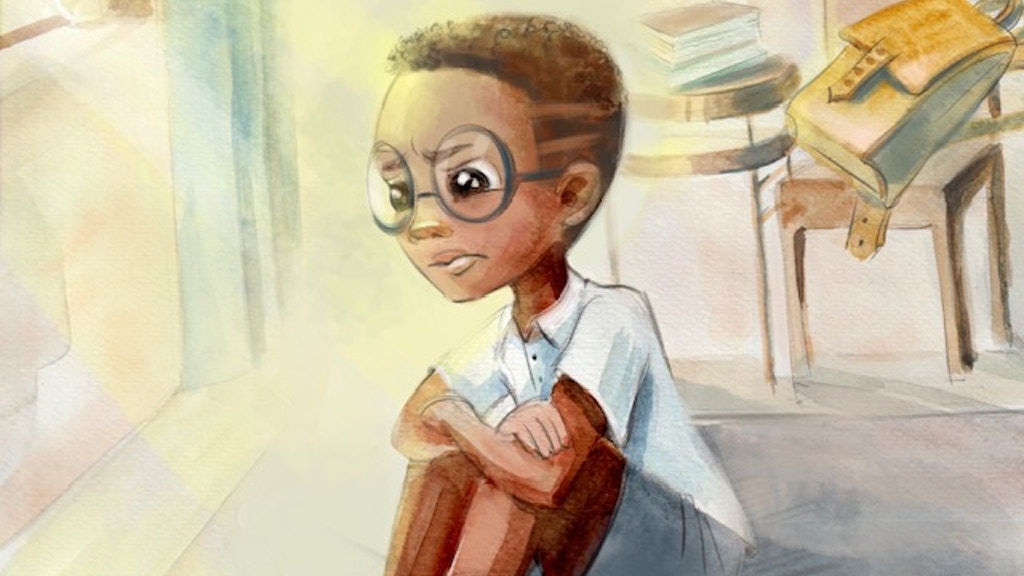 Clay is a seven-year-old Black boy who has trouble understanding his emotions. Throughout his adventures, he finally begins to discover that everyone cries for many different reasons, why it is important to express yourself, and that it is okay to reach out for help when you need to. He ultimately understands that hiding your feelings isn't actually brave- but letting them out is!
---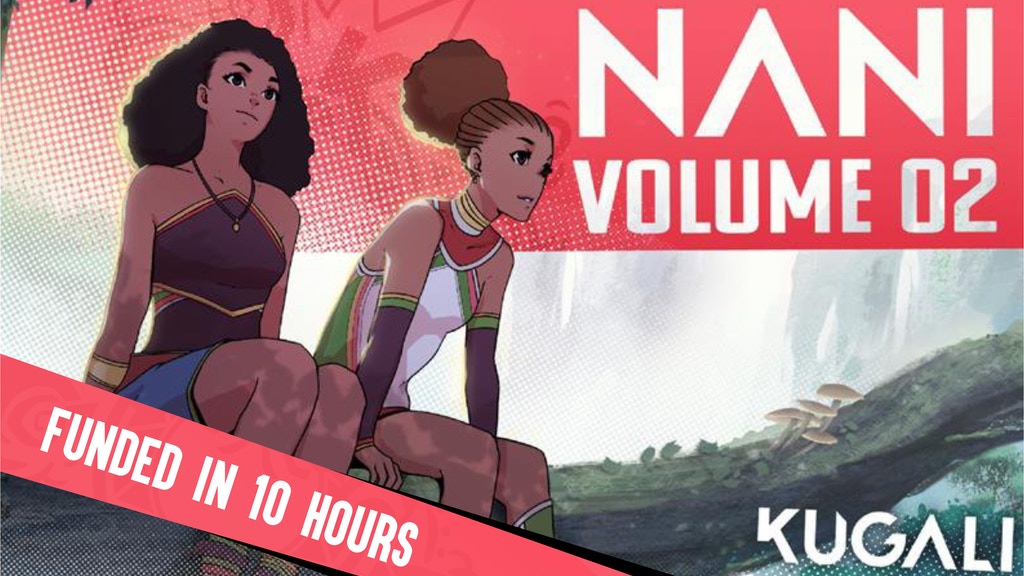 Nani is a story of sisterhood in the face of adversity. The story chronicles the lives of two sisters who, in a moment of peril, are transported to a magical world full of danger, magic, and mystery. They soon find themselves embroiled in a conflict between several warring tribes and, with no route back home in sight, the sisters are left with a single choice: adapt to this new and bizarre world, or perish.
---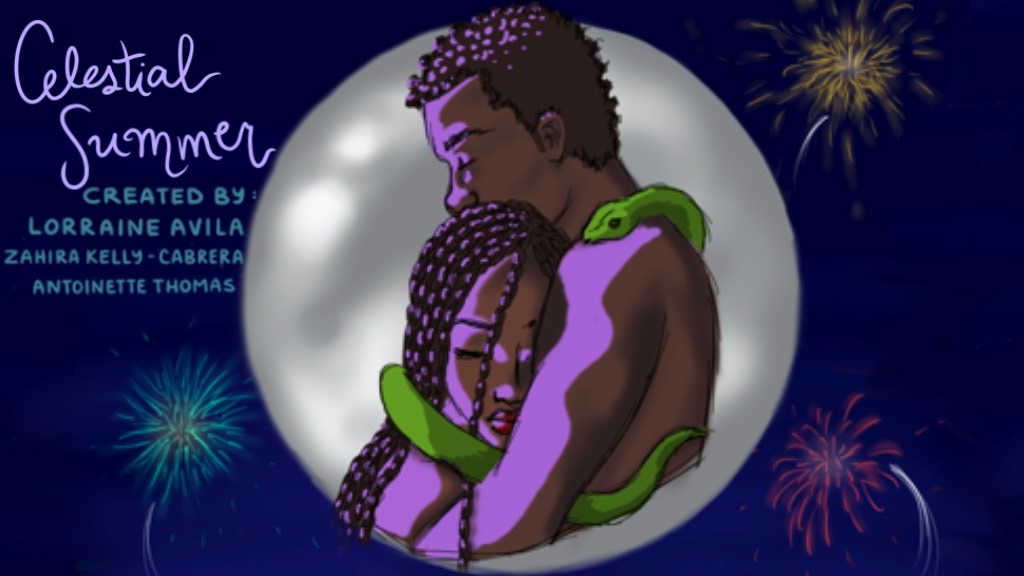 Celestial Summer is an original graphic novel created by writer Lorraine Avila in collaboration with artists Zahira Kelly-Cabrera and Antoinette Thomas. Via a psychedelic trip on the eve of July 4th, 2020, in the middle of a pandemic, and a war on Black bodies, lovers grant each other permission to take off their masks and love each other in a Harlem apartment.
---
We, as BackerKit, stand in solidarity with the Black Lives Matter movement. We stand against racism and anti-blackness, police brutality, and the systemic racial injustices that the Black community faces. We are highlighting Black creators and their projects in this blog. You can read our full statement here.