Project Update: 2nd Round of Bags Arrived, Shipping in Progress!
Hey everyone,
I just got the second round of bags earlier this week - 30 cartons!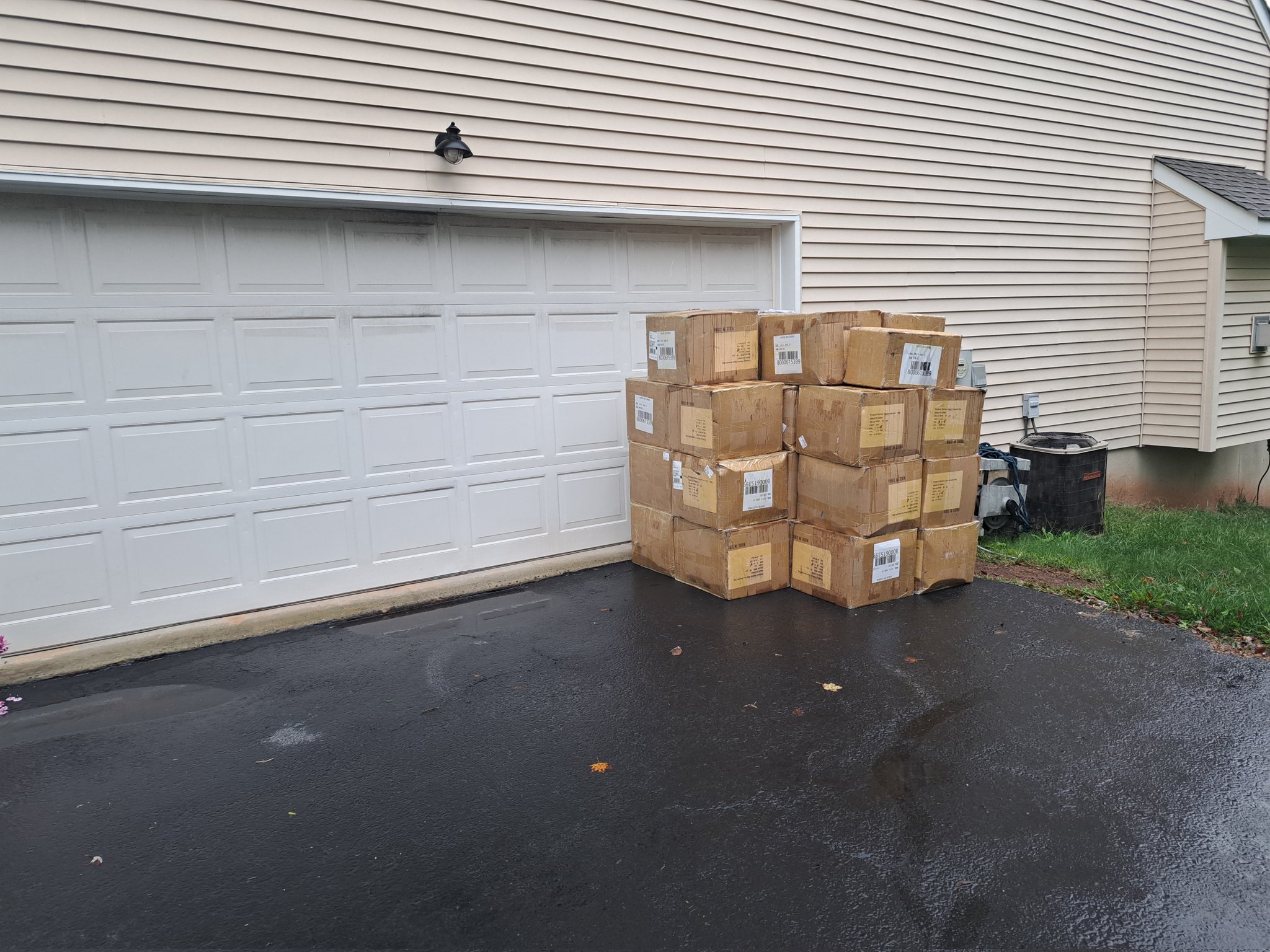 Items in stock now: all pins, stickers, keychains, washi tape, all of the egg wallets
Bags in stock (
new shipment in bold
): Chicken, Cockatiel, Zebra Finch, Flamingo, Crow,
Blue Jay, Toucan, Duck, Seagull, acrylic chain straps


I am chipping away at shipping with the help of friends and family, but it's mainly just me.
If you have any issues with your order please email me directly at [email protected]
- any messages via instagram/twitter/facebook/comments here etc can be difficult to handle so I like to keep everything in my regular email inbox.
You should get a shipping notification email before your items are shipped out - you may receive a notification 1-2 weeks in advance as I purchase a lot of shipping labels at once but can only pack them and get them out so fast.
So far, I have shipped about 500 of the 2500 total orders so I'm making great progress!

Please double check the pocket inside your bag for items that you think might be missing, thats where i'm packing tiny pins etc!


Also when you get your stuff I would love to see what you do with the bag/pins etc! Feel free to tag me on social media if you post something like that.


Enjoy your Halloween month :)
Rachel / Corviforms