Project Update: ✨FINAL COUNTDOWN✨ + Additional 500 Words Per Author Tier
Here we are, in the final 10 hour stretch! We've passed $12K and are closing in on the narrator stretch goal! You are all amazing!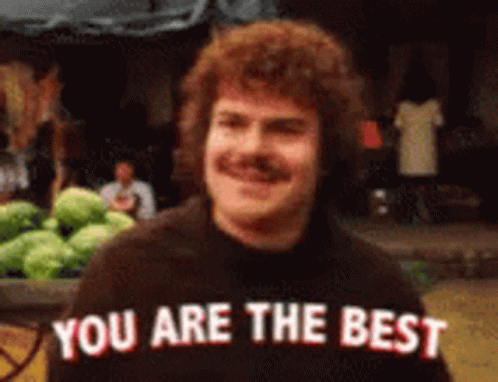 THANK YOU ALL!!
We can't thank you enough. It's been an amazing experience getting something new and different off the ground, and your support and encouragement mean everything! We are excited to be looking forward to the coming months, working with each of the authors and fulfilling rewards.



ADDITIONAL 500 WORD BONUS
As a thank you to the authors, we are adding an additional 500 words to the Author (and Author + Songwriter) tiers. Authors: you can either use this to expand your stories a little if you're feeling squished for space or to include a second story! (Or donate the space to a friend!)
Once again,
thank you
all! And please feel free to reach out in comments or DMs or through email. (
Discord
also works well, as we're building a community over there.)
All the best,
Michael & The Team @ The Black Piper