Roots of Yggdrasil
is a narrative roguelike city-building game set after Ragnarok. Build settlements on gridless, randomly-generated maps and restore your Viking clan scattered across the cosmos to reach the top of the World Tree, Yggdrasil.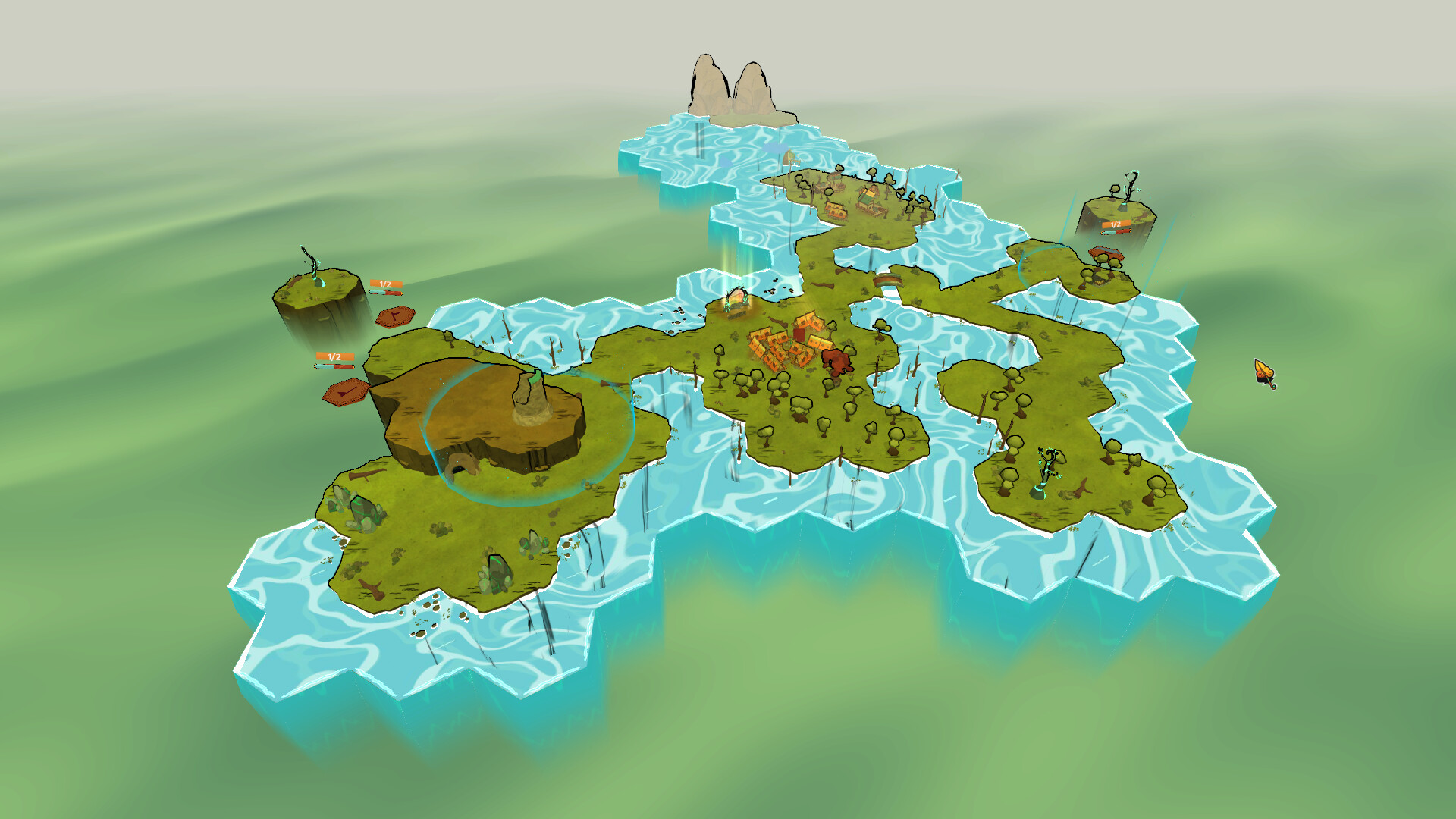 We're launching a Kickstarter campaign in early 2023
to gather a strong community of players around the game to help us with feedback! Your support means the world to us. While you're here,
why not go give the game a Wishlist on Steam
, it helps us out a ton!