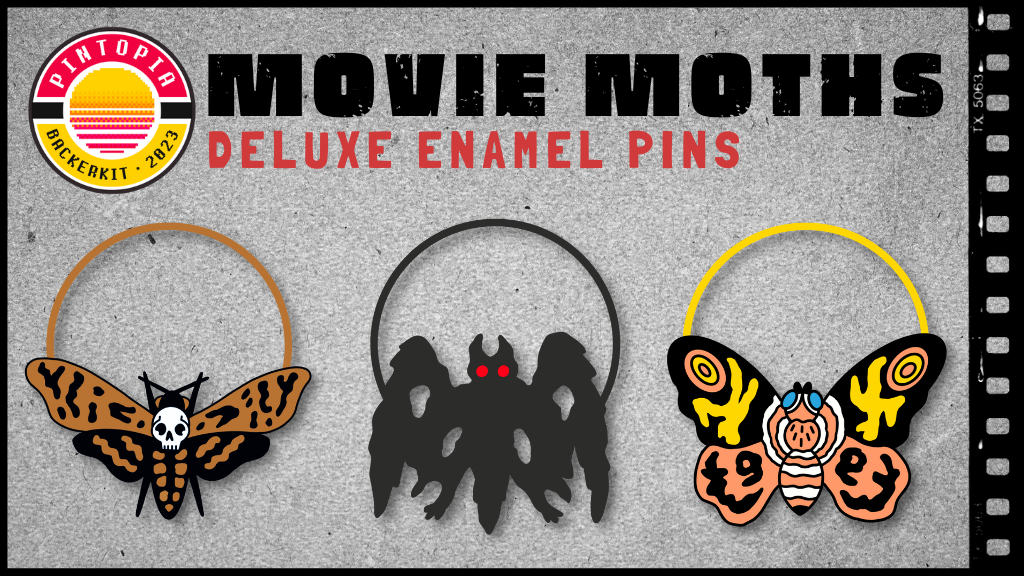 Learn more about Jason Furie and follow along:
WEBSITE
|
INSTAGRAM
This project is a part of Pintopia —
a series of small scale enamel pin projects from a diverse group of creators collectively launching on
Crowdfunding by BackerKit
. Help these creators spark a pin revolution by signing up and then supporting their project when they go live on
JANUARY 17TH 2023
!


👁
Get a sneak peek at ALL
Pintopia 2023
projects
RIGHT HERE!
By submitting your email address, you agree to receive news and updates about Jason Furie's projects.
Powered by
BackerKit Launch