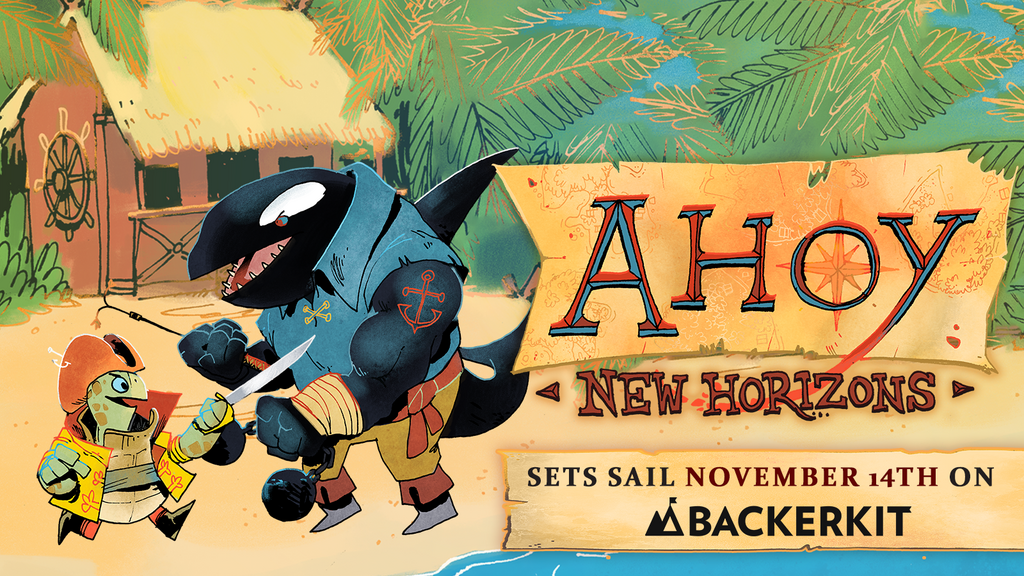 The sea is vast, and there's always more to discover. As swashbucklers and soldiers on the high seas, you never know what lies ahead beyond the horizon..

Ahoy, a game of seafaring & smuggling for 2-4 players just got four times more fun with new factions!  Combined with the factions from the base game, Ahoy: New Horizons' new factions offer over 30 unique combinations to explore.
All aboard for adventure!
By submitting your email address, you agree to receive news and updates about Leder Games's projects.
Powered by
BackerKit Launch