Project Update: Remaining packages will ship in the next 2 weeks! 90% done...
Hey everyone,
I hope you are having a great holiday season!
I'm still on track to have everything complete by the end of January and am down to the final few packages.

Sorry to those of you who got shipping notifications in November and haven't seen package movement yet
- most of my December I was unable to pack as I was away to visit family on the other side of the country for a week, and then got knocked out by sinus surgery for a week. But I'm healthy (and can smell!) and back at packing now. Yesterday my dad helped me out and we managed to pack nearly 100 boxes, so my house currently looks like a hoarder situation until I can get USPS to pick them all up lol.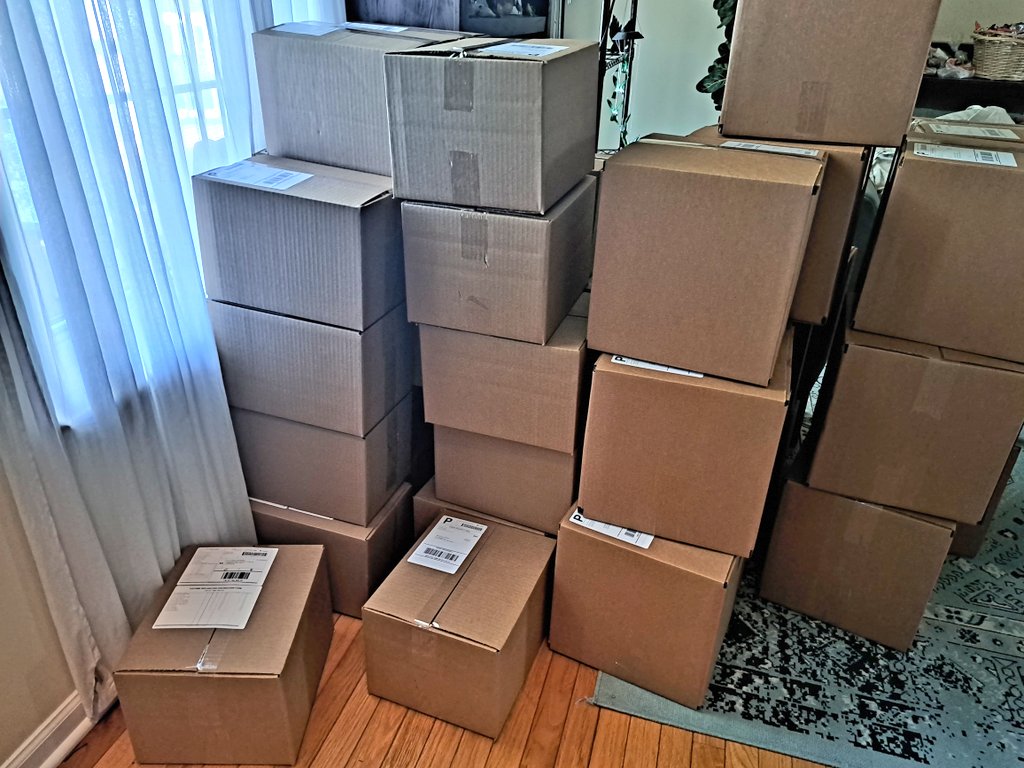 I'm taking as much care as I can in packaging but of course still make mistakes.
If there is anything wrong with your order, please contact me via email at [email protected]


Thanks again and have an awesome New Year!
Rachel / Corviforms