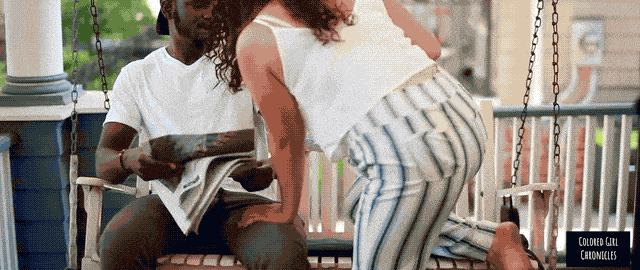 #1 Staff Favorite
Colored Girl Chronicles is a web series that features four women of the Latinx & African diaspora using sisterhood to navigate a complicated world. Jade, Gloria, Tati & Nova all come together to tackle life's situations, ranging from the everyday joys to the tensions that exist at the intersections of gender, race, and identity. We follow the journey of these four 20-something women, in Brooklyn, as they deepen their understanding of the relationships with themselves, each other, and those around them. It's a unique tale rarely told.
---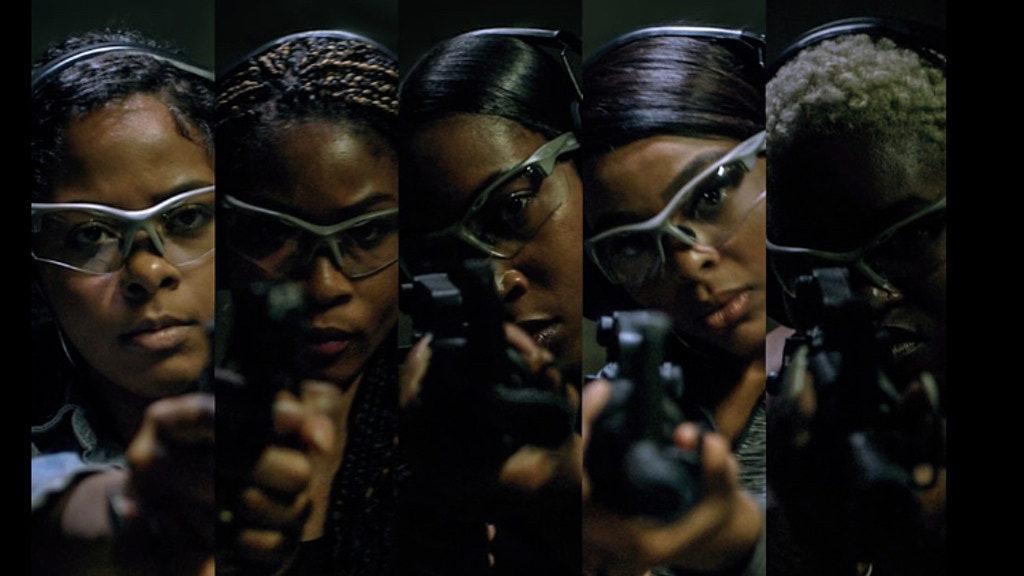 Sisters is a feature-length film about three sisters: Diamond, Tia, and Tara. Raised by their grandmother, their lives are greatly impacted by her. When the family learns that she has cancer and needs surgery urgently, the sisters need to find a way to come up with enough money quickly. Willing to do anything to save their beloved grandmother's life, the sisters turn to doing things that they don't want to but must do.
---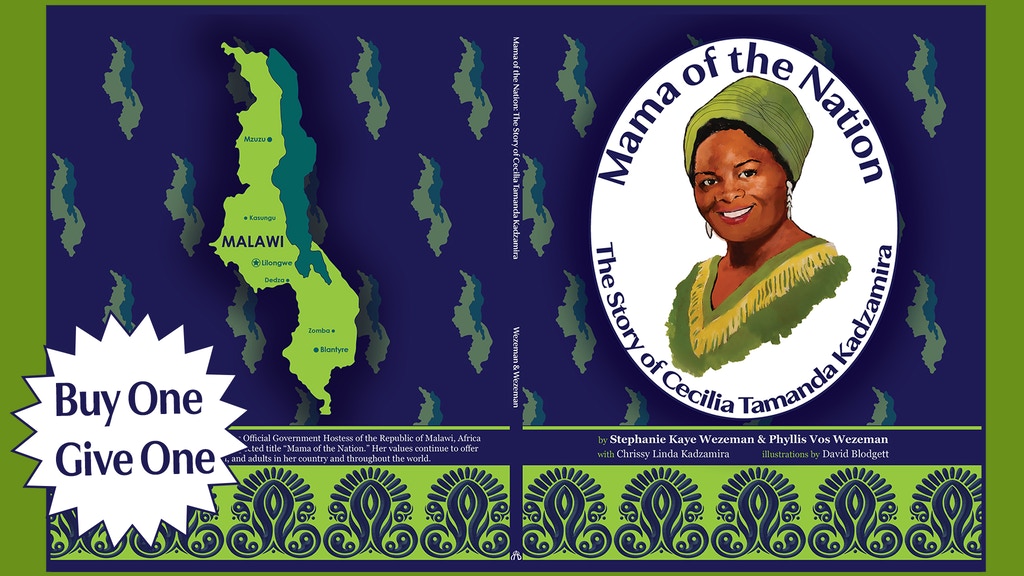 This is a book about Mama Cecilia, a strong, African woman who has worked tirelessly to improve life for women in Malawi and across the continent. She can continue to be a positive role model long into the future if her story is told.
---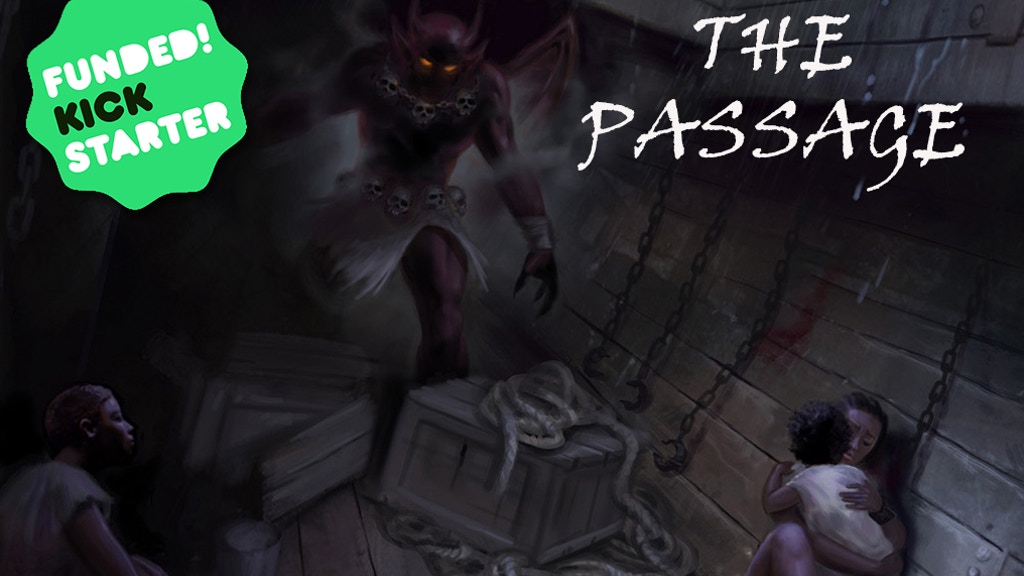 Similar to The Middle Ground series, The Passage takes us back in time to the 17th century, well before the Battle of Armageddon and the rise of heroes such as Luka, Jessica, and Zeke. The demon Belial faces African gods on a slave ship bound for the New World in this expansion of MWP Comics' Third Testament Universe.
---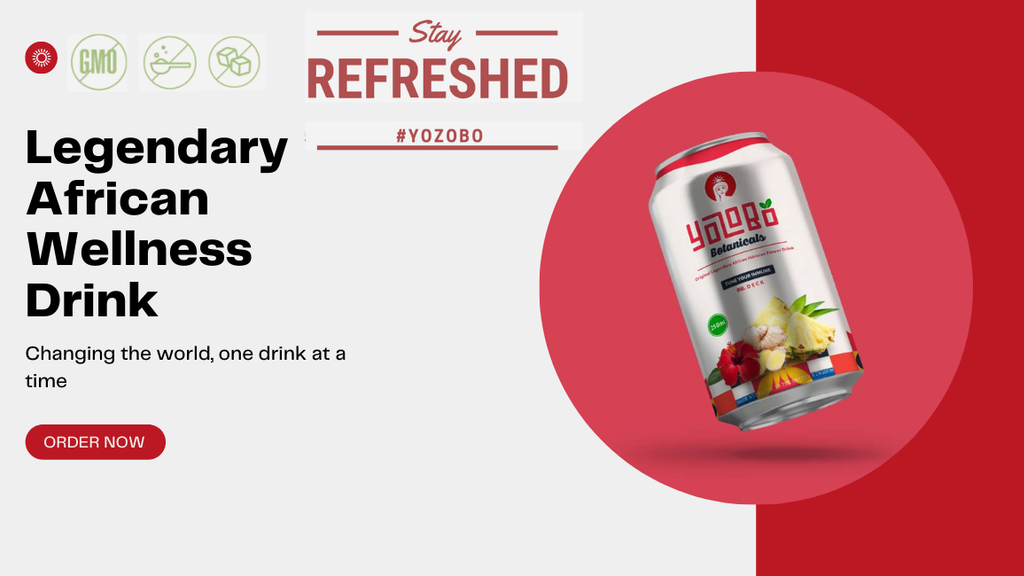 Yozobo is a non-alcoholic beverage that focuses on brand, taste, and ethics by bringing to the modern western lifestyle a legendary West African drink that has kept people refreshed for centuries. They're bringing their first unique flavour in the market – Pineapple and Cranberry with Hibiscus and Stevia.
---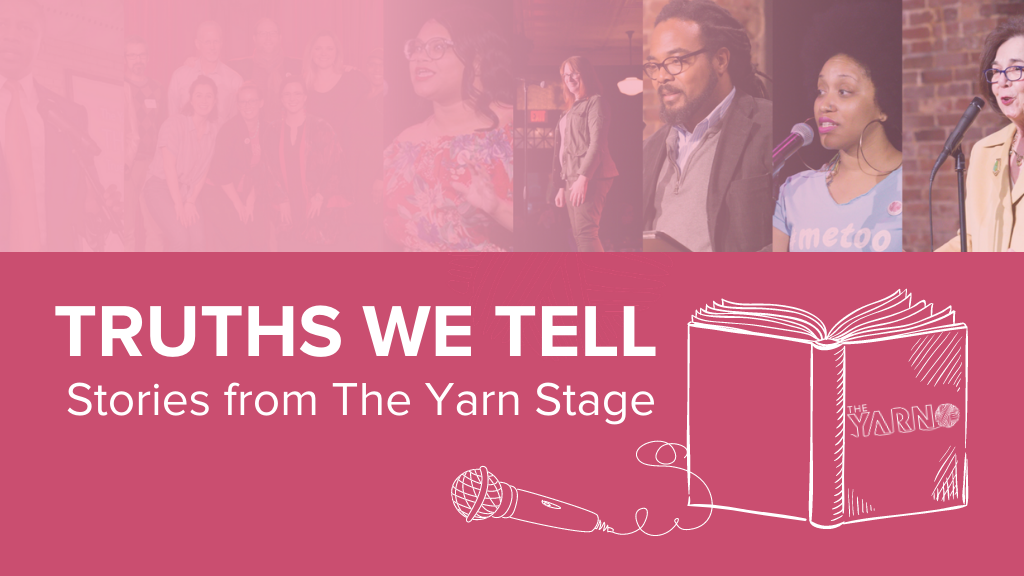 FINAL DAYS! Transforming 30 individual stories told from The Yarn stage over the past four years into a published anthology. The Yarn is partnering with a local, woman-owned publisher, Et Alia Press, to bring storytellers' voices from the mic to the page, committing to their shared beliefs in the power of narrative to challenge misperceptions, strengthen community, and spotlight nuanced Southern identities.
---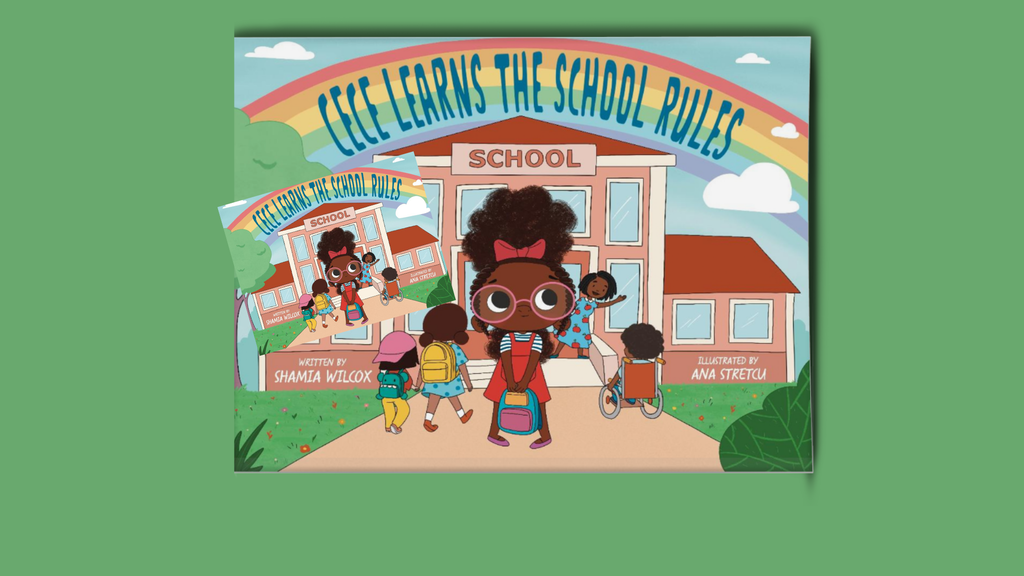 Cece Learns the School Rules is a fun, rhyming story that helps children remember the classroom rules. This book is perfect for teachers, parents, and caregivers who want to help their students or loved ones that may have trouble remembering walking feet at school, cleaning up after themselves, or their manners.
---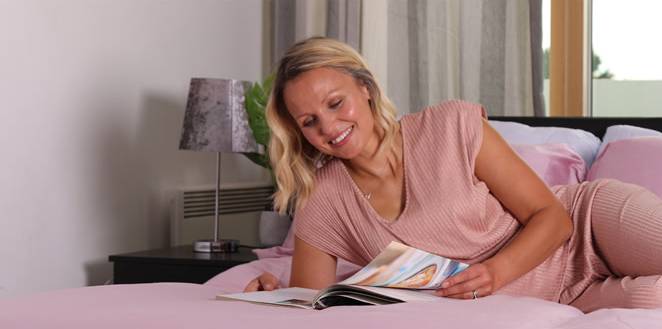 GreenSecrets bedding is an incredibly comfortable, luxurious, ultra-sustainable, and breathable sheet made from 100% Eucalyptus lyocell materials. The Tencel fibers are smooth to the touch, soft to the skin, and support quality sleep.
---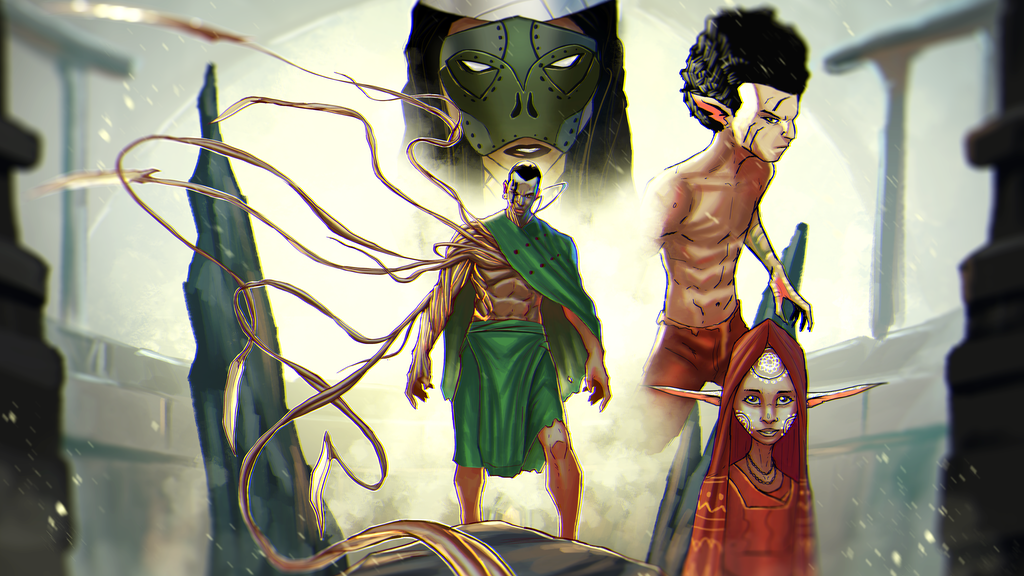 A lone warrior wages war against a group of supernatural beings known as 'The Djinn' in order to prove himself as the strongest of all. These powerful beings can only be taken down by one thing: one of their own.
---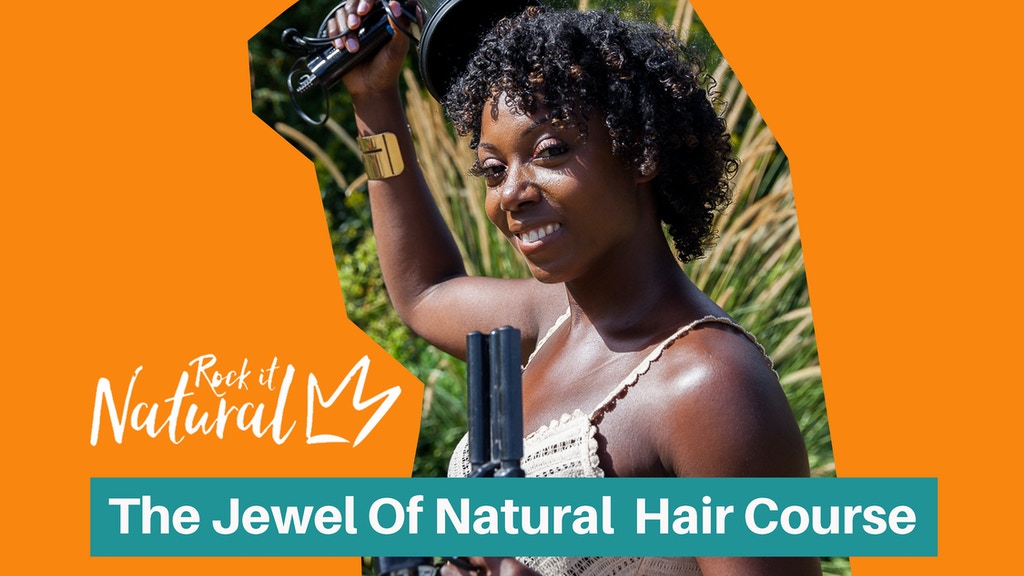 Help bring changes to millions of black women by allowing us to create a better understanding of the characteristics of black hair and provide influence in bringing about change in both schools and workplaces. The Jewel of Natural Hair Course will help you learn how to successfully manage, grow and maintain your natural hair.
---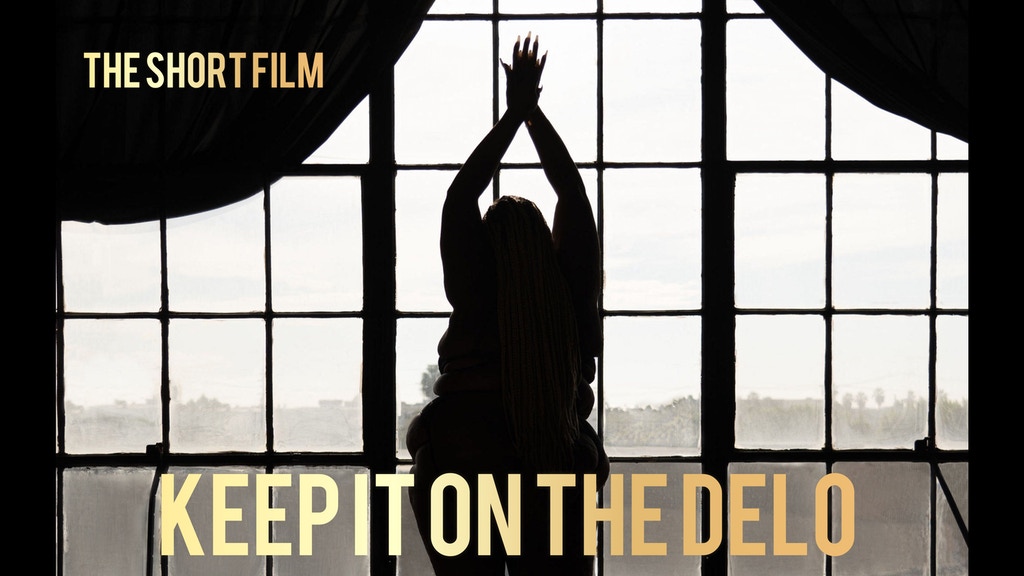 This short film will introduce the highly-anticipated Season 2 of the Keep It On The Delo series. An action-packed, Black dramedy short film. Delo and her friends go on a dangerous crime spree in Detroit!
---
We, as BackerKit, stand in solidarity with the Black Lives Matter movement. We stand against racism and anti-blackness, police brutality, and the systemic racial injustices that the Black community faces. We are highlighting Black creators and their projects in this blog. You can read our full statement here.