Features
Work smarter,
make more.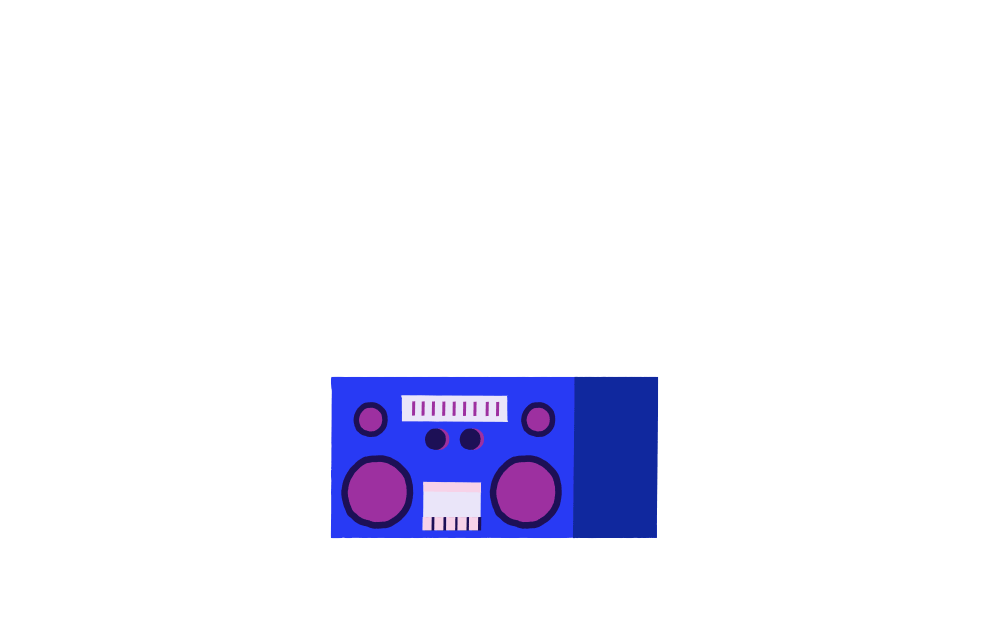 Grow and build.
We help manage your pledges and give your backers more opportunities to contribute to your campaign and buy more stuff.
Gather and keep backer info
sorted with surveys
Earn more from every pledge
with add-ons
Keep the momentum going with a
pre-order website
Drive pledges from your community
with BackerKit Launch
Reach new backers using
BackerKit Marketing
Success is in sight.
Get the day-to-day things done more smoothly with
tools that help you keep track and make updates easily.