Careers
Join us
BackerKit makes creativity happen. We give entrepreneurs and makers the tools to bring their projects to life. We empower creators by letting them focus on doing what they love, while we take care of the rest.
Our Core Values
This is who we are and how we work.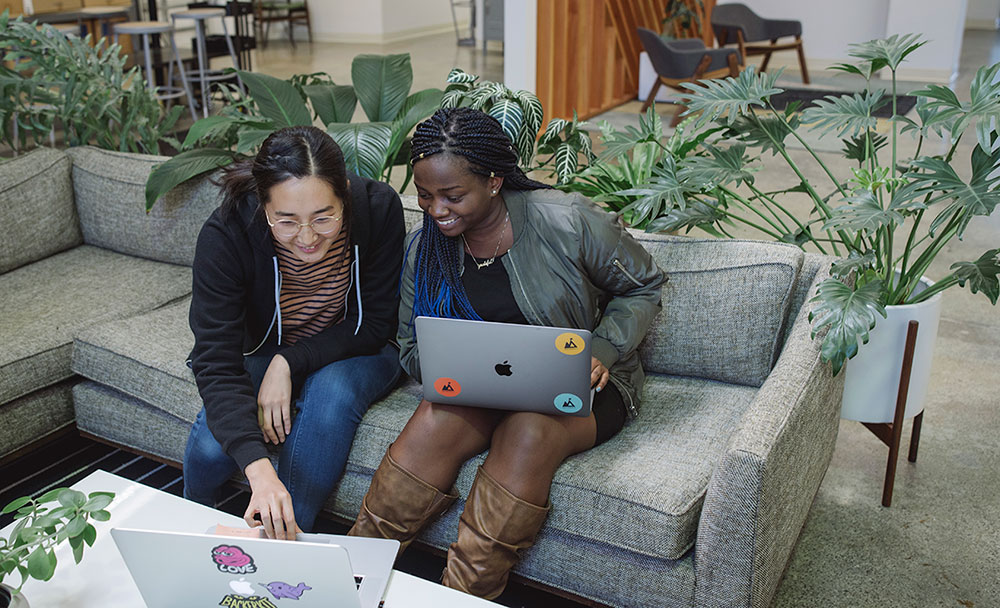 1
We are building
this together.
We hold ourselves accountable for the success of our company and our customers, and we foster a mindset of ownership. When we see something needs to get done, we do it.
2
We are excellent
to each other.
We care about being kind to each other, having real and honest communication, and leaving our egos at the door.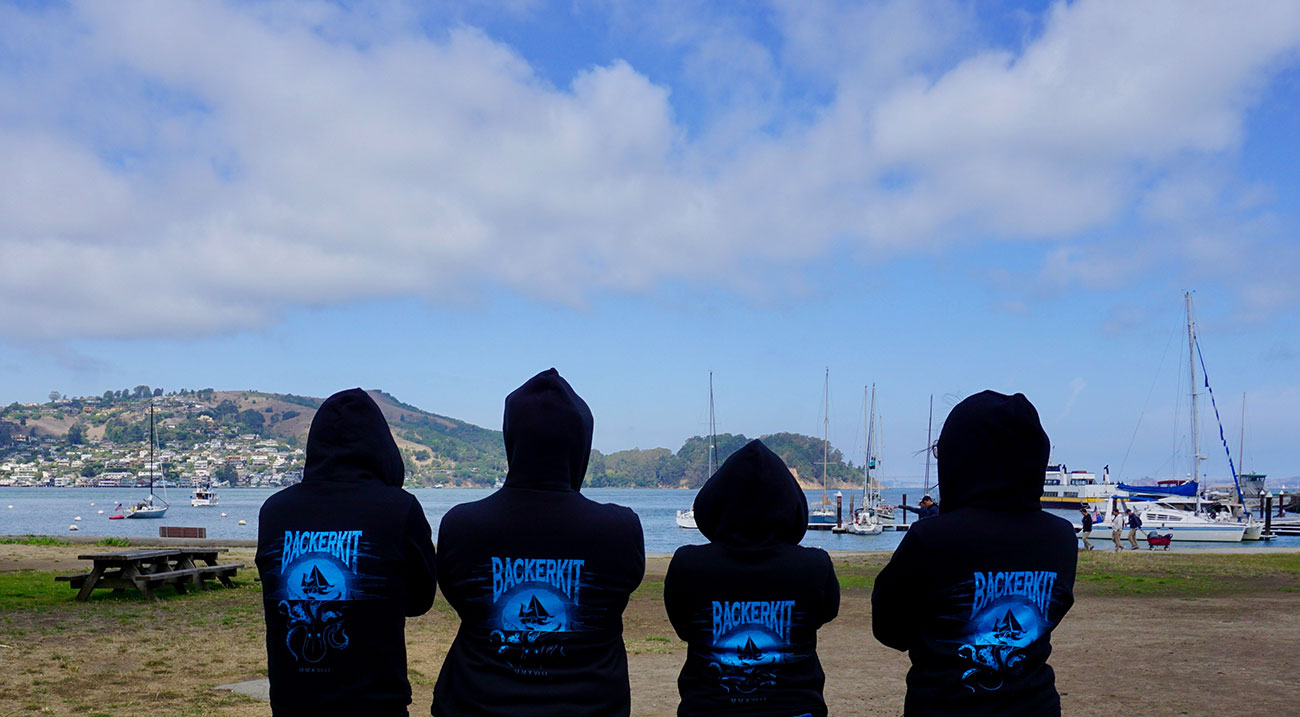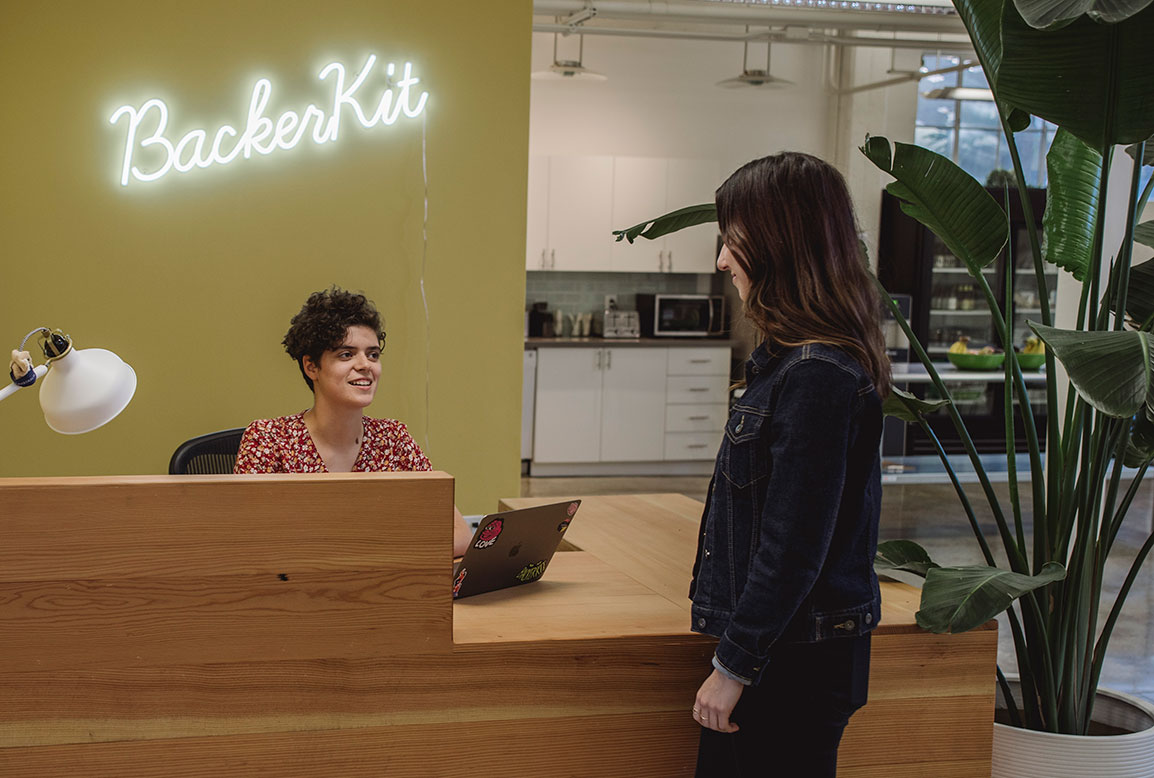 3
We are passionate
about passion.
We show up as the quirky, weird, inventive people we are. We think that caring a lot is awesome, so we love seeing each other and our customers pursuing whatever drives and inspires, at work and at play.
4
We are failing.
Growing and learning is part of our DNA, and we're not afraid to fail along the way. We like to quickly try new things and see what happens, rather than aiming for perfect. We recognize that everything can always be better.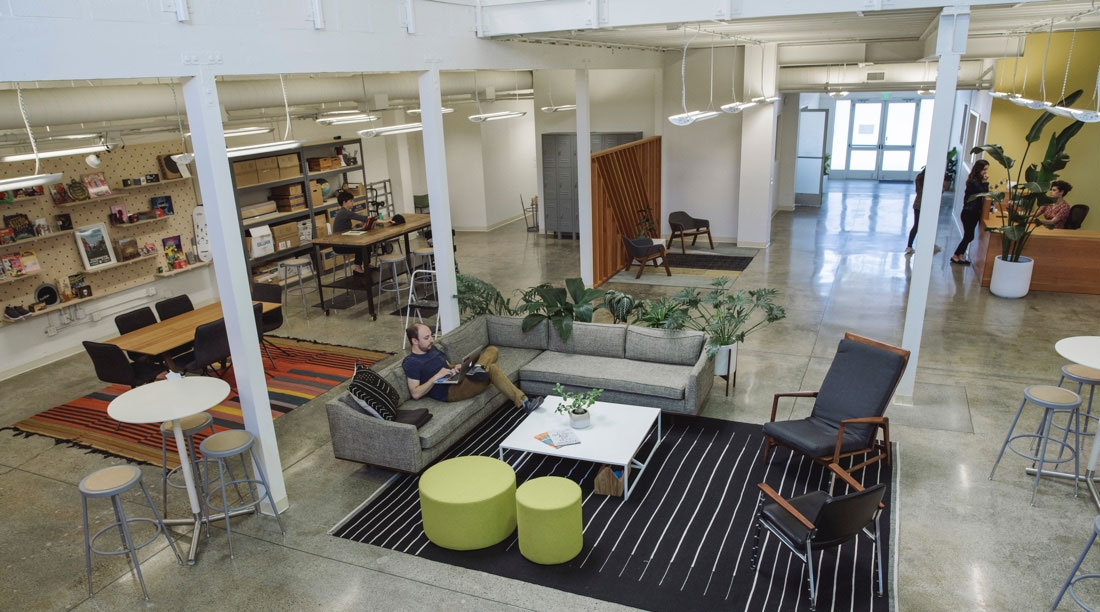 Benefits & Perks
We keep you healthy, happy, and passionate about what you do.


Health + Wellness
Comprehensive health, medical, and dental coverage for you and your dependents.
Work + Life
Flexible vacation to take time off when you need it. We're serious about work/life balance.
Remote-First
We support remote work for eligible US-based individuals.
Compensation
We offer competitive compensation packages, equity options, and a 401(k) program.
Supporting Growth
We're committed to a culture of learning. We offer stipends to help you reach your goals.
We Creators
We provide a stipend to pledge for any crowdfunding campaign of your choice!
We're hiring!
If you think you fit the bill, we'd love to hear from you.
✨ Introducing

Crowdfunding

by BackerKit.
See All Projects »