Stay connected, keep track, discover more.
A Backer Account gives you one friendly place to connect the campaigns you support, manage surveys, and find awesome new creators.
Already have an account? Log In
Why having a Backer Account is awesome
It gives you one place to connect to all the campaigns you support that use BackerKit.
Track progress and get updates as campaigns develop and deliver.
Make life easier for creators by keeping your info up to date.
Learn about the latest and greatest campaigns based on your interests.
BackerKit helps campaigns
you support succeed.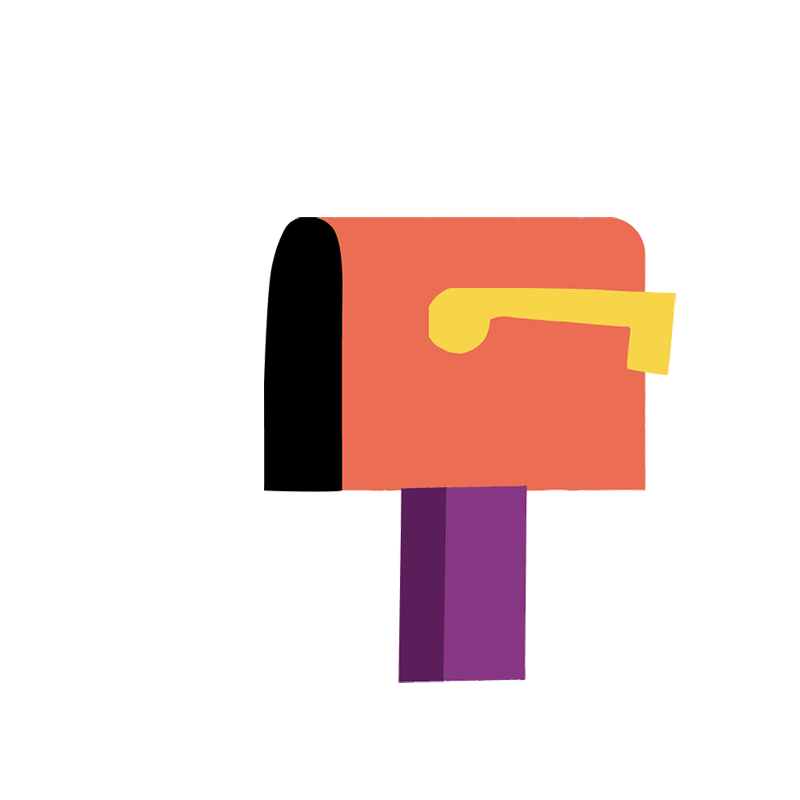 1
Start together
You'll get an email from the creator with a survey to help you manage any updates and simplify communication.
2
Update your info and pledges
In the survey, you'll add your shipping info and reward preferences and grab any add-ons the creator offers. If anything changes (like your address) head on back to the survey to update it.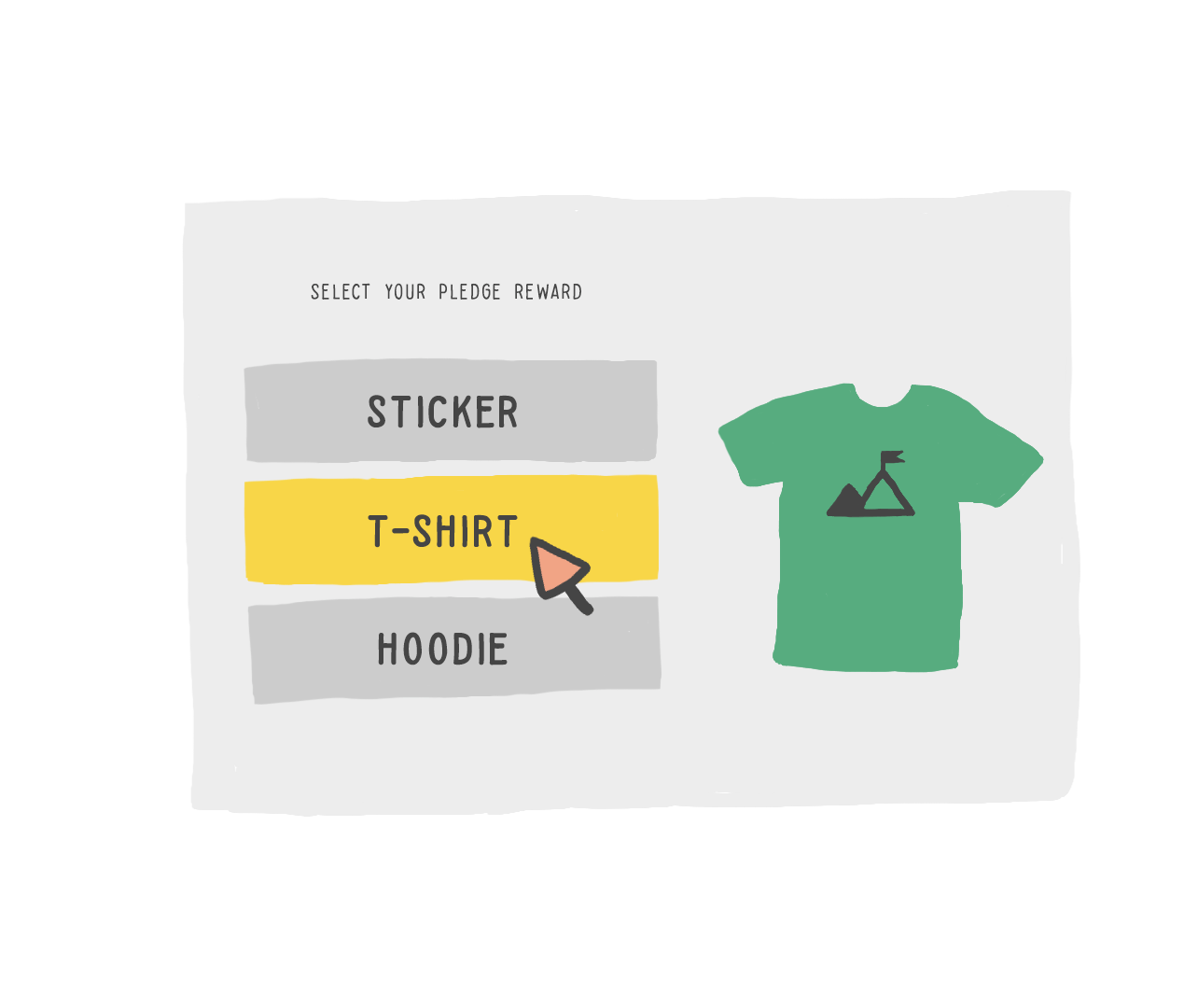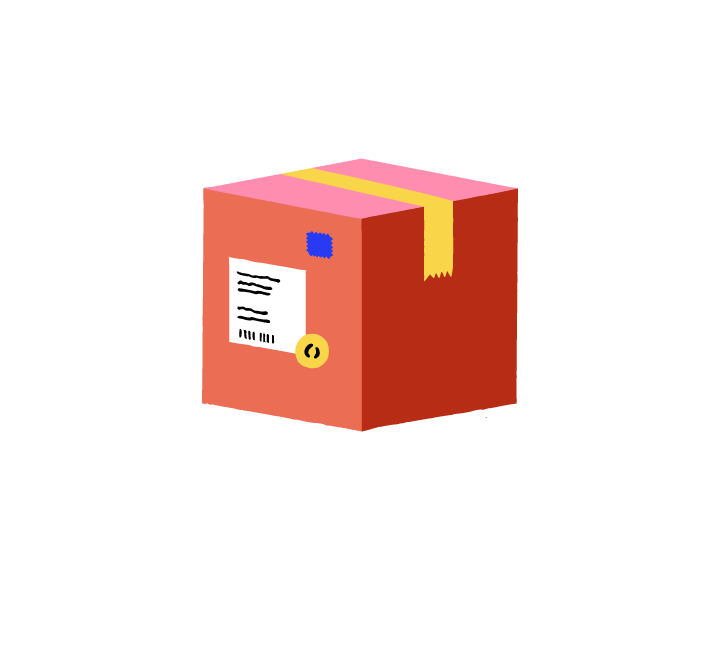 3
Easy for everyone
By having your information on BackerKit, you help make life easier on creators who have big to-do lists. Easily accessible information for both creators and backers leads to faster, more efficient communication and delivery.
4
Explore more
Never miss out on helping new ideas come to life—follow the BackerKit blog, receive our newsletter, and keep tabs on your favorite creators to see the latest campaigns as soon as they launch.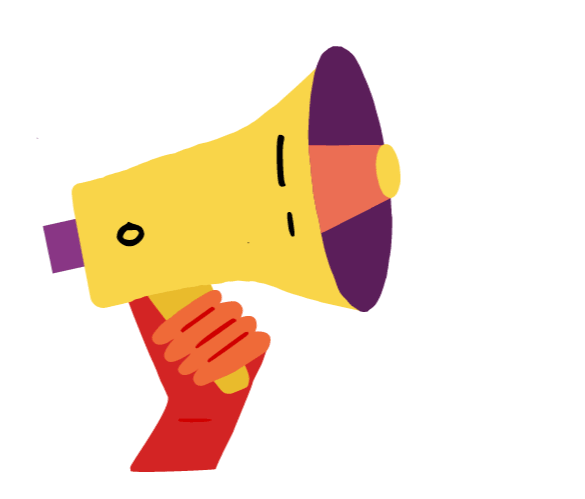 5
Spread the word
Want to let others know about the cool campaigns you're supporting? Of course you do! Once you complete a survey, you'll have the chance to share the love with your followers.
We love helping backers and creators stay connected with simple ways to communicate and opportunities to discover new campaigns.

Let's build the vibrant, supportive crowdfunding community we want to see in the world.
✨ Introducing

Crowdfunding

by BackerKit.
See All Projects »