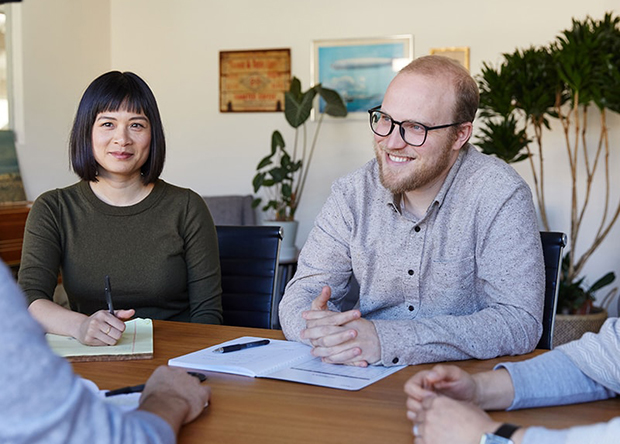 Birth of BackerKit
Once upon a time we ran the first six-figure campaign in crowdfunding history—despite not having the tools to make it simple. So we decided to build the pledge manager we needed and share it with fellow creators.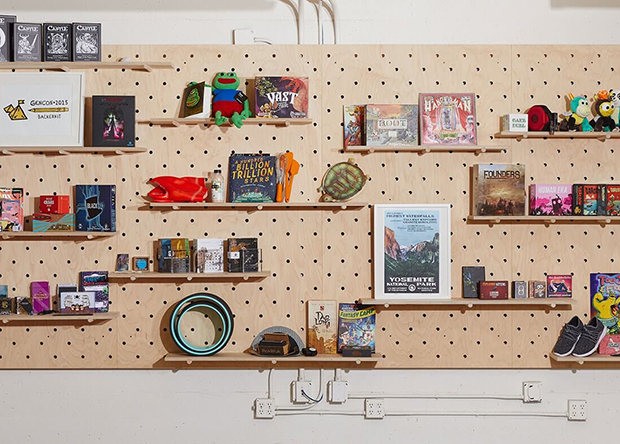 The BackerKit tool kit
First we built the pledge manager, then we made it better. Other needs emerged over time, so we kept building and refining crowdfunding tools. By continually listening to creators and what they need, we never stop making our tools better.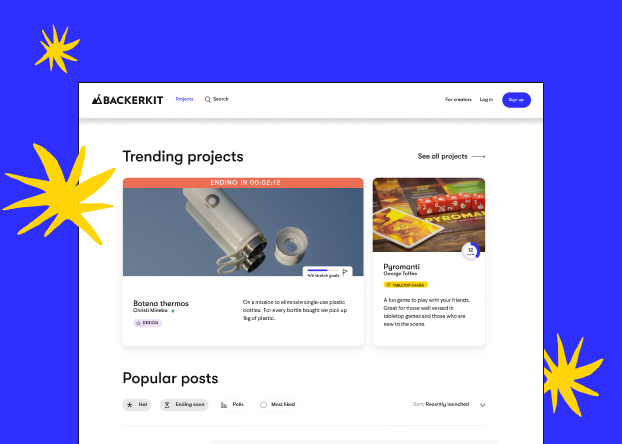 Crowdfunding by BackerKit
Eventually creators wanted tools for running crowdfunding campaigns, so we built a place for that. And here we are. A comprehensive, consolidated, ever-improving platform for creators and the fans who love them.