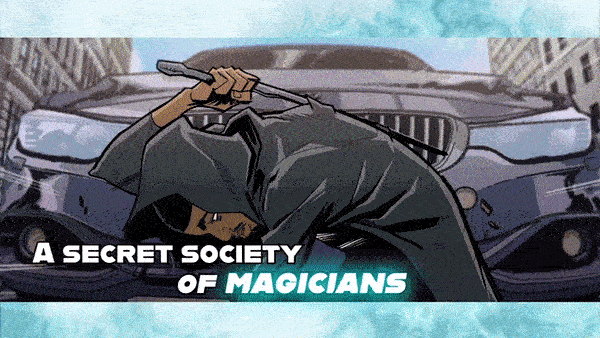 #1 Staff Favorite
Influenced by Marvel's Black Panther, Excellence is an action-fantasy comic about a secret society of Black magicians who protect the world with unseen hands. Forbidden from using their powers to shield and defend their people, they must choose between obeying the broken system or choosing to fight. Back now to secure your hardcopy and never-before-seen-content!
---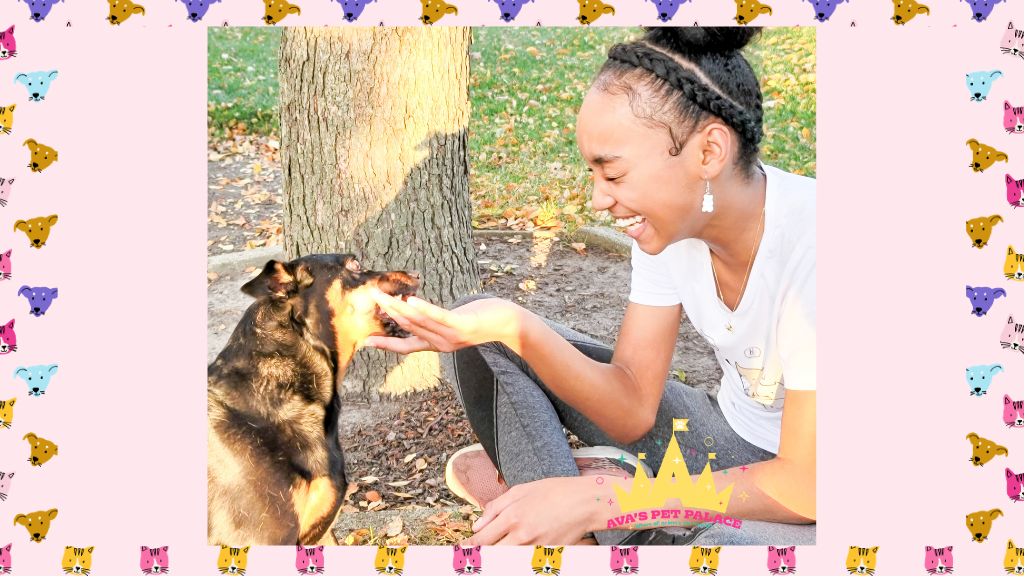 Support this awesome kid as she sets out to reach another goal! Ava's Pet Palace is a fun, health-focused pet treat company passionate about using organic and natural ingredients with no preservatives. Ava provides her customers with a sense of pride, confidence, and reassurance of being good pet parents by buying their furry friend nourishing treats with high-quality ingredients.
---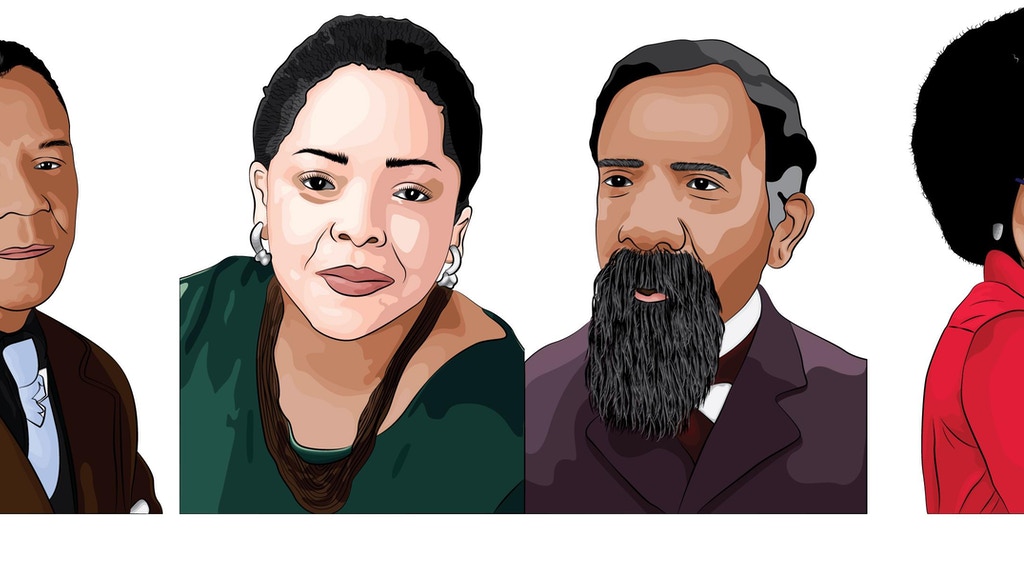 This book looks at 101 Black inventors, but there are SO MANY MORE! These are the men and women who often had to fight against the odds to have their inventions come to fruition and be recognized. Some of the inventions are simple designs that we use every day and give little thought about what life would be like without them, while others are mind-boggling creations!
---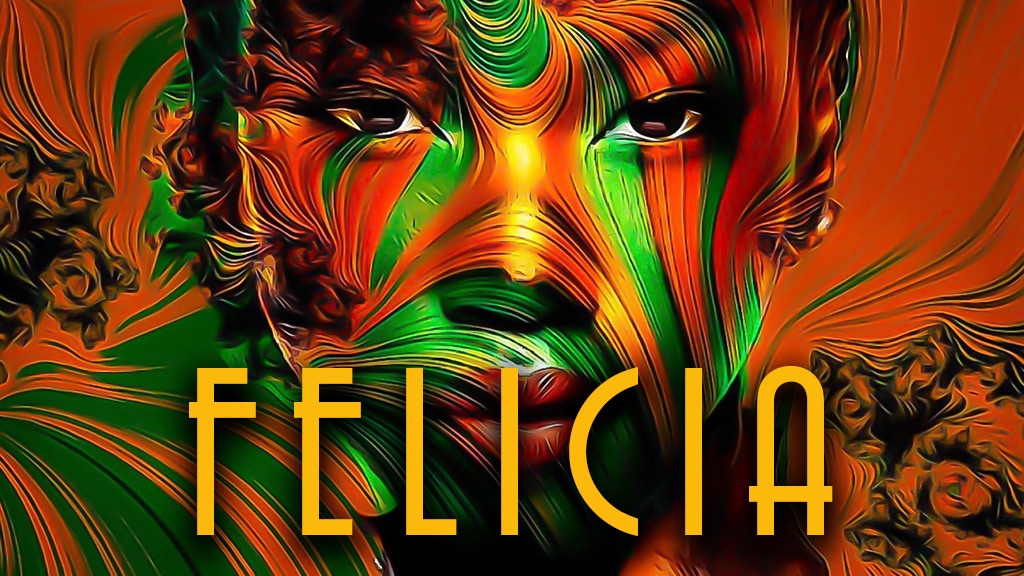 Experience FELICIA, the coming of age story about an eccentric teen who risks everything to escape her abusive aunt's home for a better life only to learn she and her aunt are one and the same.
---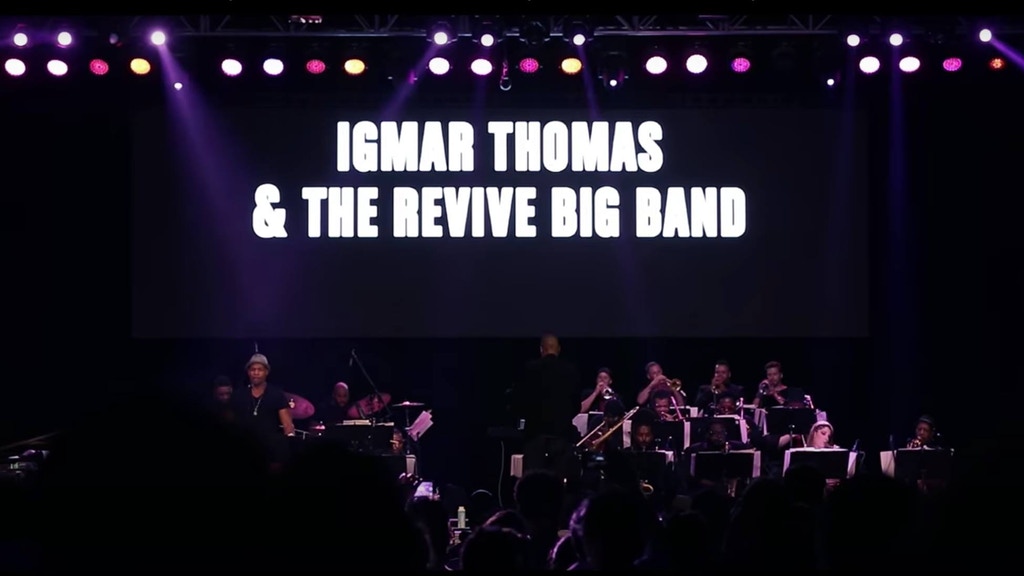 Grounded in Black American Music, this album will redefine the big band with a 20+ piece band and an array of unreal special guests. The band is led by Igmar Thomas, the current MD for Ms. Lauryn Hill, and former bandleader for Nas. Rooted in Black American music and combining jazz, hip-hop, funk, soul, blues & gospel, the band is made up of some of the most accomplished musicians alive today.
---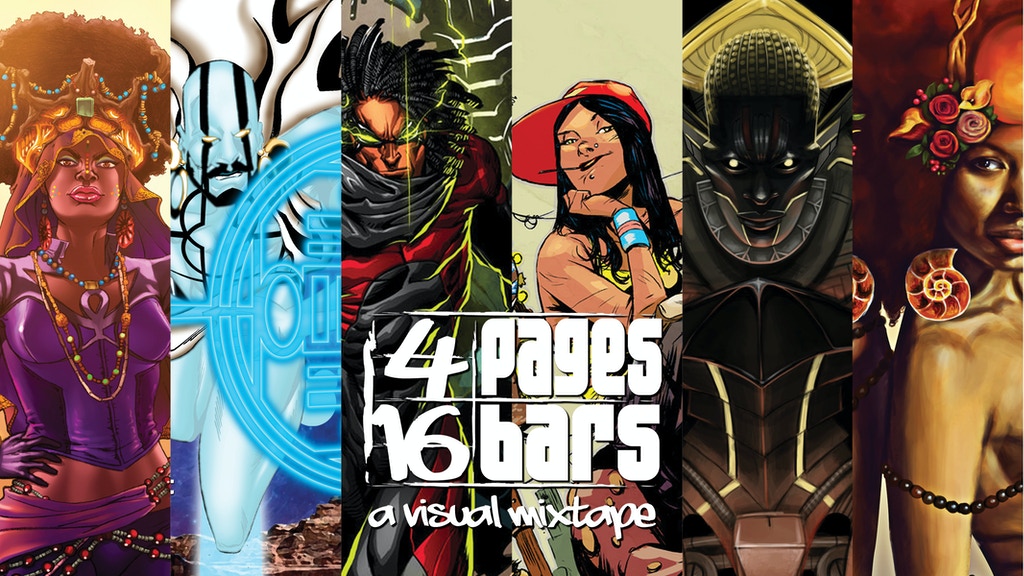 The 4 Pages | 16 Bars: A Visual Mixtape anthology series is a celebration of where true diversity exists in this industry, a sampler for potential fans to enjoy unique intellectual properties, a showcase for existing and upcoming talent as well as a source guide for those fans to purchase these books… It's Heavy Metal magazine meets The Source!
---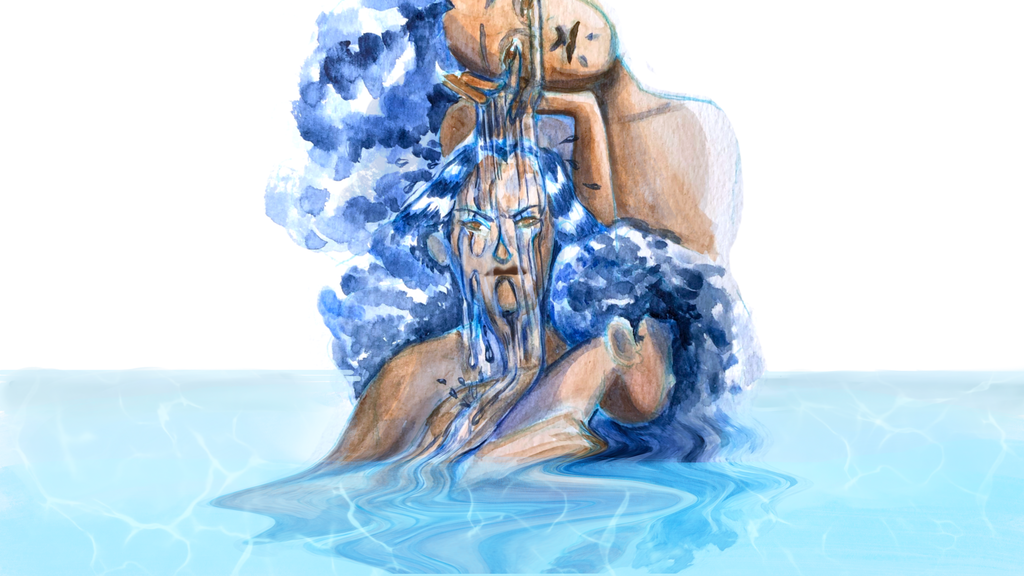 The Saddest Angriest Black Girl in Town is an autobiographical comic that's dedicated to exploring the intersection of Blackness and mental health, created by the award-winning cartoonist Robyn Smith (Nubia: Real One, Wash Day). It was originally self-published by Robyn in 2016 and was named one of the best short-form comics of 2016 by The Comics Journal!
---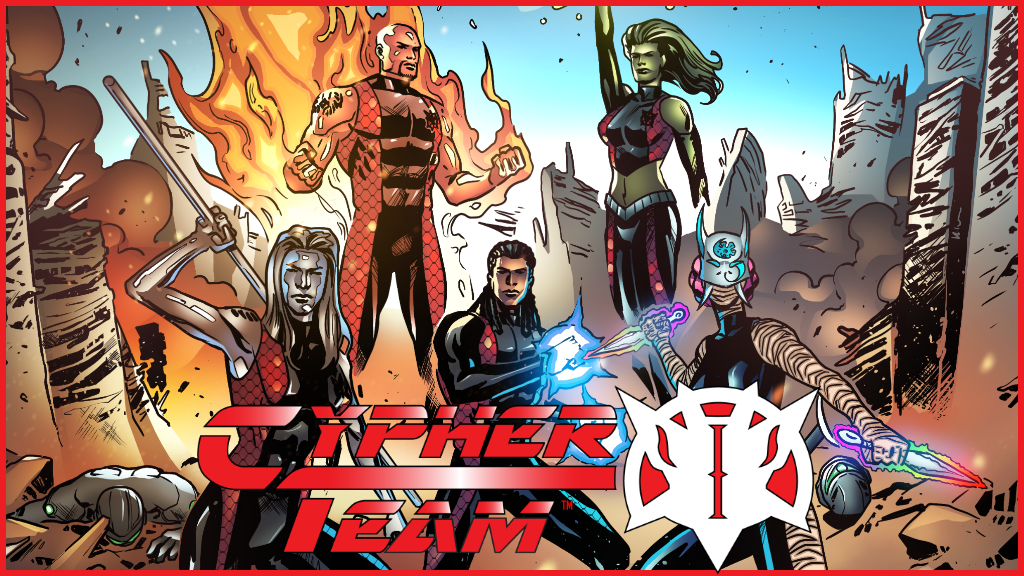 With a terrorist uprising and a villainous organization lurking in the shadows, a "Xenith" black ops unit will be revived to stop them.
---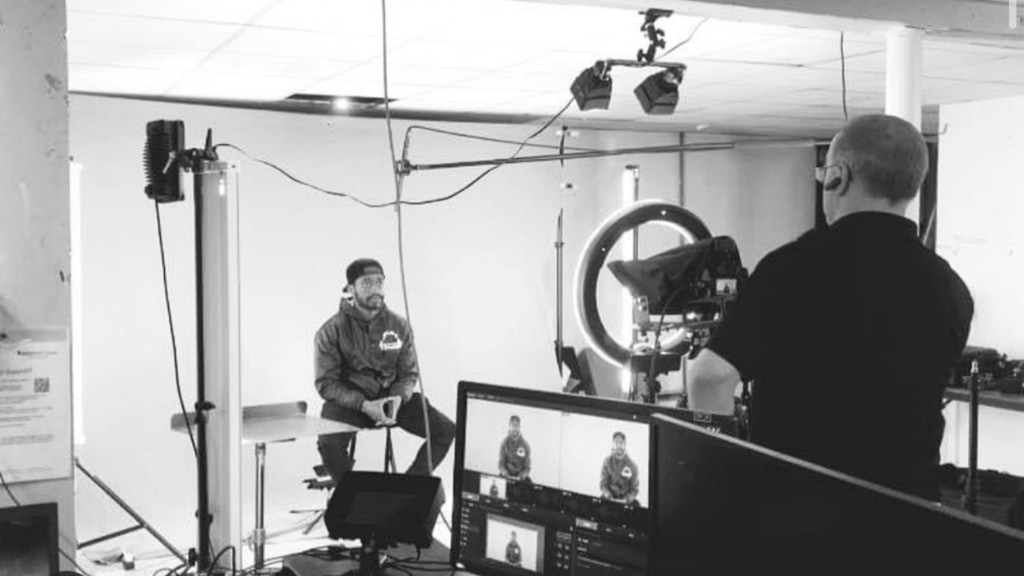 Yahavy St Clair is a serial entrepreneur, author, speaker, and Podcast host and founder of the StclairSpeaksShow. He created a podcast platform to create community and connect and help others to share their business story with the world many different people from in multiple industries such as non-profits, small businesses, and entrepreneurs.
---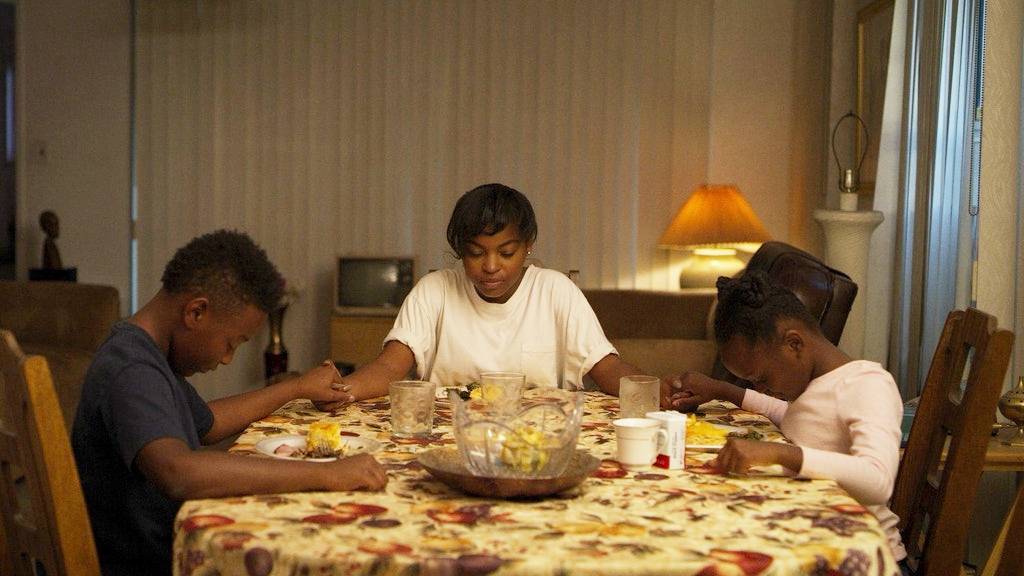 After the tragic death of her mother, sports enthusiast Latasha Harlins becomes a beacon of light to all those she encounters but growing up in South Central LA will come at a heavy price.
---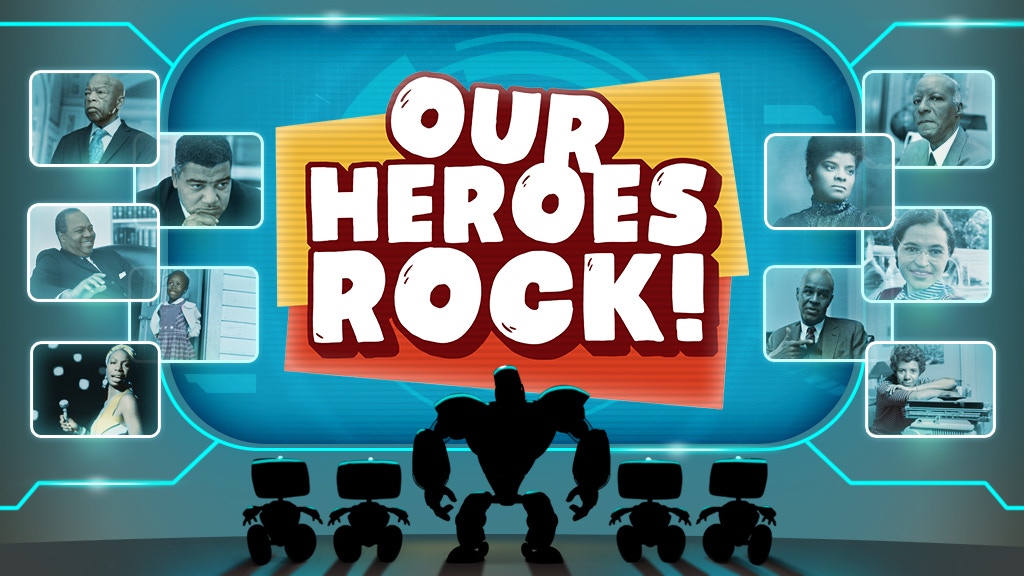 A 3D animated family series that explores the Heroes of Black History through Hip-Hop and Science Fiction. The pilot episode will focus on the story of Ruby Bridges, the first African-American child to integrate into an elementary school in the South on November 14, 1960, with Rapsody narrating Bridges' phenomenal story through rhythm and rhyme.
---
February is Black History Month in the USA. We celebrate Black history this month and every month because Black history is American history. We, as BackerKit, stand in solidarity with the Black Lives Matter movement. We stand against racism and anti-blackness, police brutality, and the systemic racial injustices that the Black community faces. We are highlighting Black creators and their projects in this blog. You can read our full statement here.