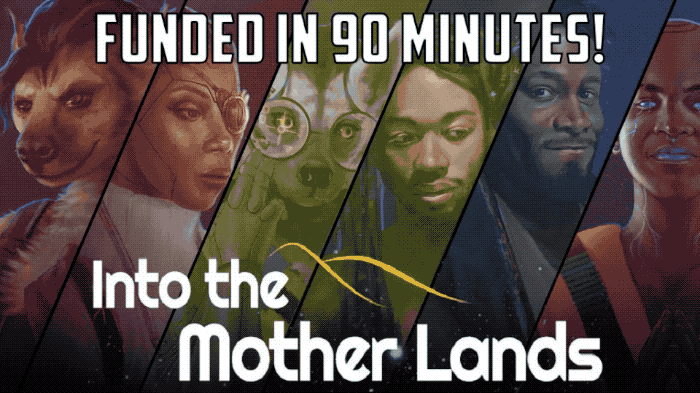 #1 Staff Favorite
Fans of Wakanda and Star Trek, get ready to explore the diverse planet of Musalia in Into The Mother Lands! Made by a team of POC RPG designers, the gameplay of this sci-fi odyssey RPG focuses on cultures, the blending of human and alien technology, and interstellar exploration.
---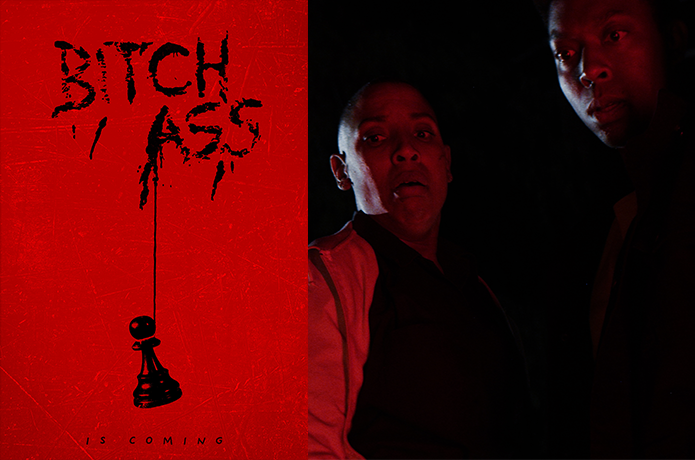 Black people have been the first ones dying in horror films for long enough. It's our turn to do the killing and be the last to survive. Bitch Ass is a nostalgic all Black horror-thriller about revenge that debuts cinema's first-ever Black masked serial killer. Goodbye, Jason. Meet… Bitch Ass.
---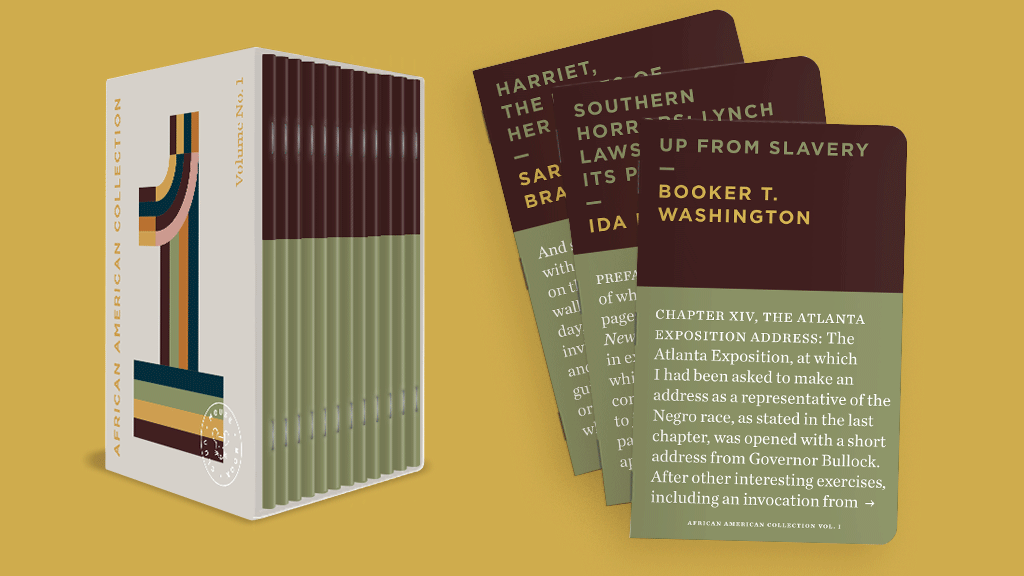 The Mouse Book Club is taking a fresh look at twelve texts that are at the very roots of American culture, by illustrious writers from Harriet Tubman to Ida B. Wells to Booker T. Washington. Many of these authors and titles you will recognize. Some will be new to you. All are valuable to understanding American history, our current cultural situation in the United States, and useful to those invested in building a more equitable future.
---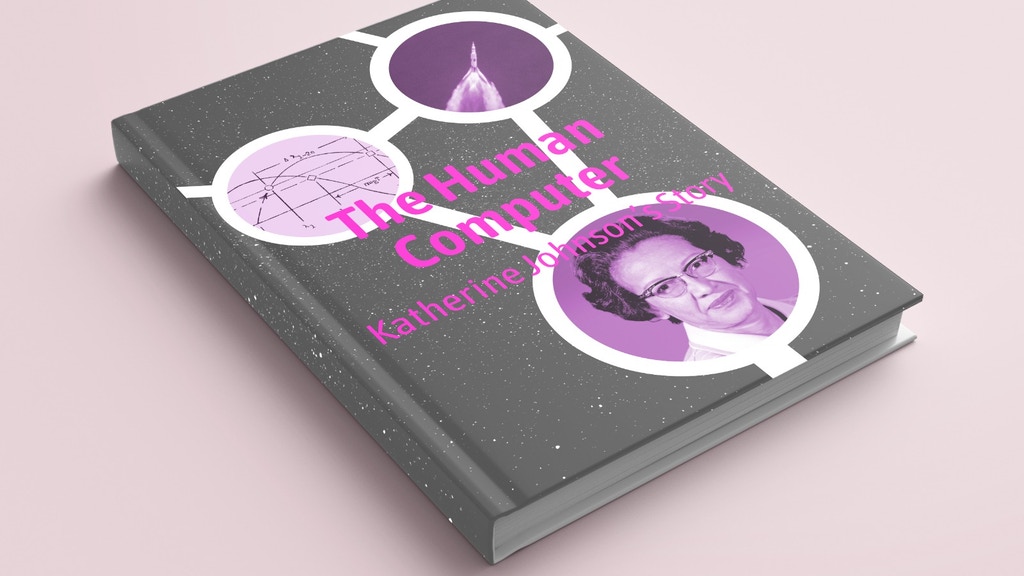 This is a tribute book to Katherine Johnson, the great mathematician who helped NASA make the space program a wonderful success. This project presents a selection of the 26 scientific reports written by K. Johnson, retyped with new high-quality figures, and restyled. The volume includes a new biography of the great scientist enriched by interviews with current and former members of NASA and ESA. In addition, a detailed commentary will be written by astrophysicists from several international institutions across the world in order to help the reader understand the meaning and significance of her calculations.
---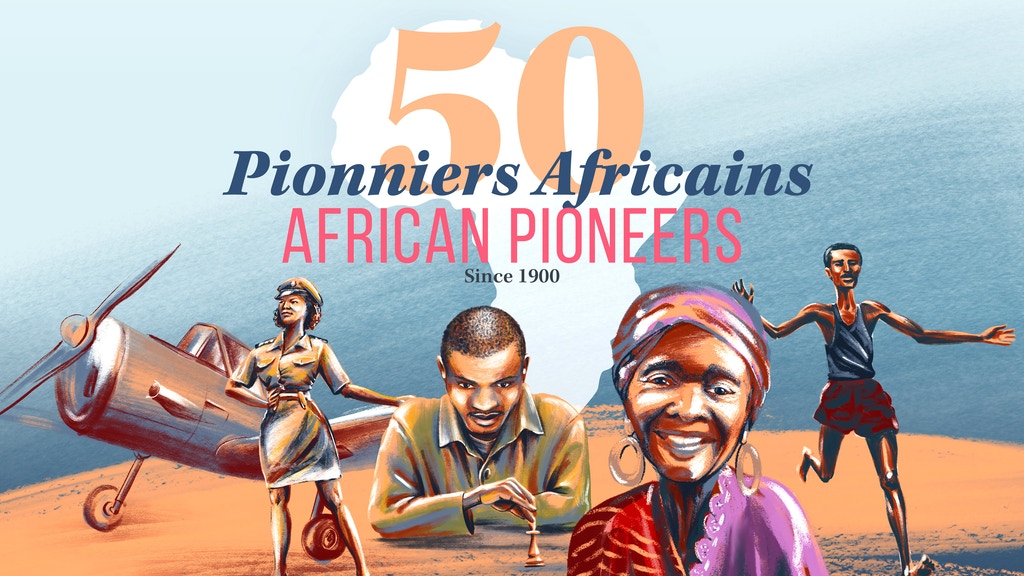 This is an illustrated and bilingual book in French and English. It presents stories of 25 African women and 25 African men who, as the firsts in their respective fields, achieved feats that were previously unattainable.
---
Traditionally most off-the-shelf or ready-to-order glasses are designed around "Caucasian" nasal features, i.e., narrow and high nasal bridges. Consequently, people with low and wide bridges wear ill-fitting products (ex. Black or South-East Asian). They think it's time to relieve these frustrating pain points and bridge the gap.
---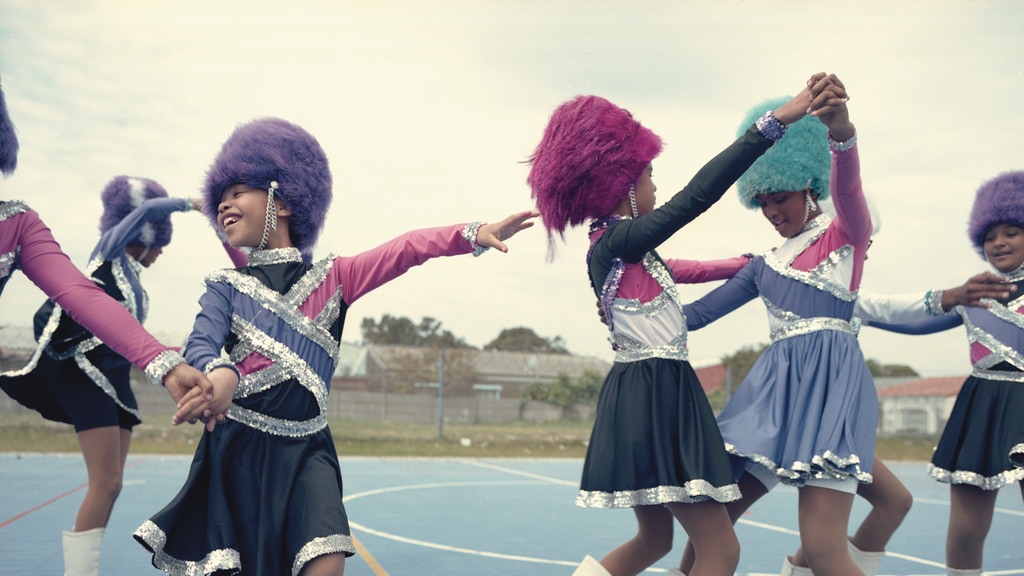 Since 2017, Alice Mann has been documenting the unique and aspirational subculture surrounding all-female teams of drum majorettes in South Africa, known as 'Drummies,' and the way the sport visibly empowers the young women involved.
---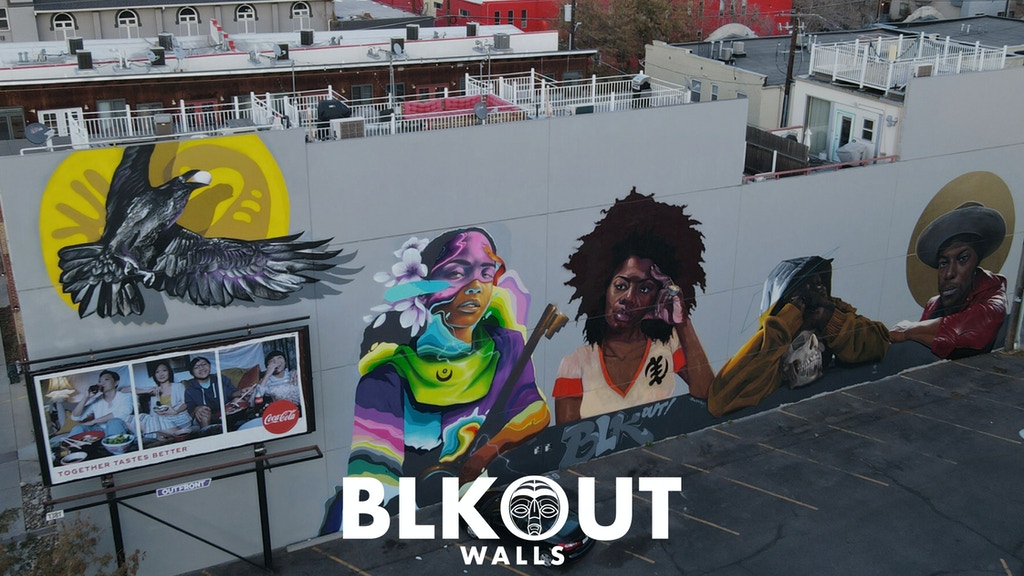 This festival was conceived by Sydney G. James, Thomas "Detour" Evans of Denver, Colorado, and Max Sansing of Chicago, Illinois as a direct response to their shared history of participating in mural festivals throughout the country, where there is no remuneration for the participating artists and where there is limited racial diversity among the artists represented. BLKOUT Walls Mural Festival is a biannual, family-friendly event will occur in summer 2021, and will be a seven-day, all Black-produced project.
---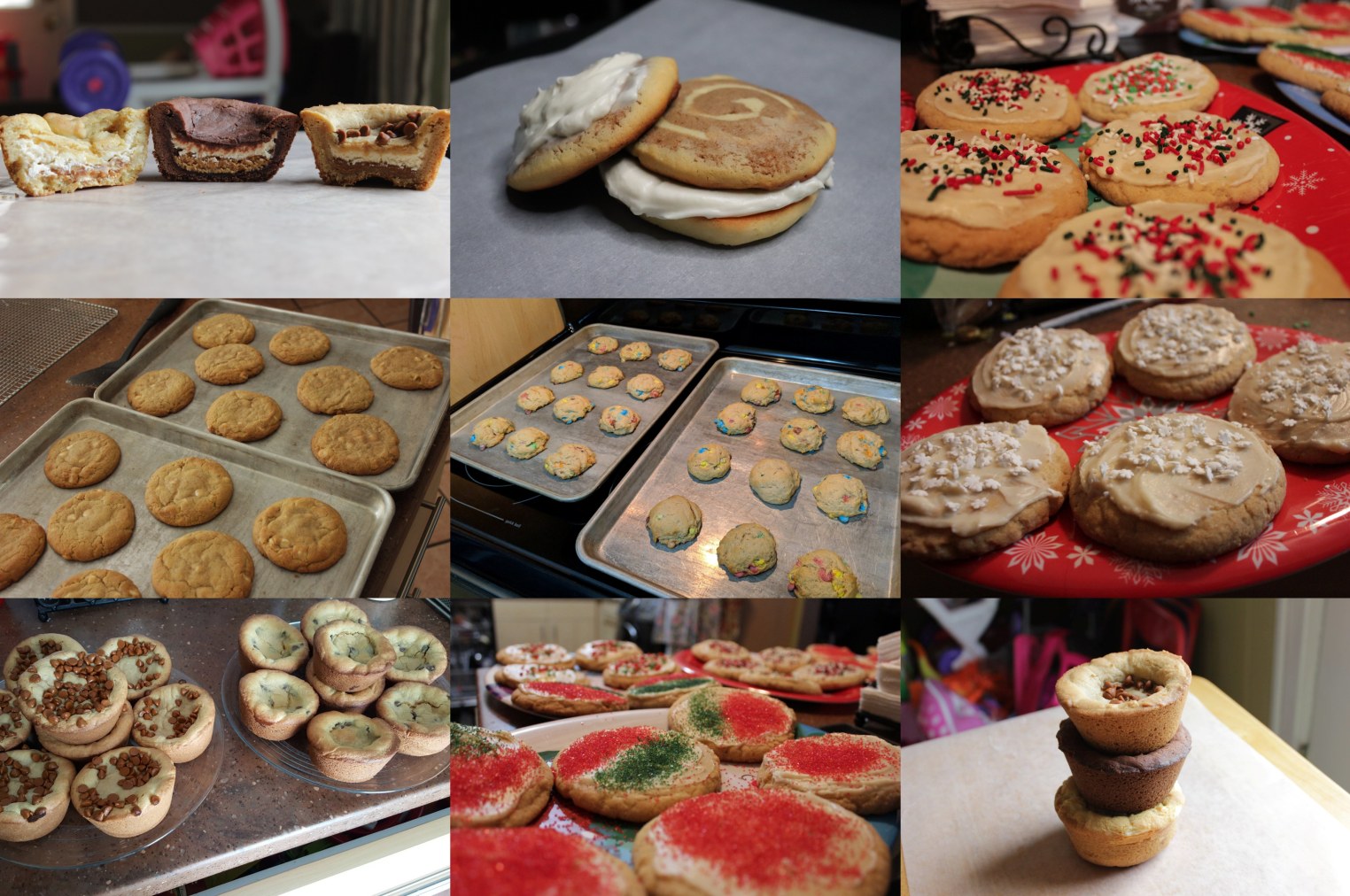 Terence Wiggins has been making cookies for over 12 years but with their current job doesn't have the time to dedicate to baking like they used to, so that's why they've started selling cookie recipes!
---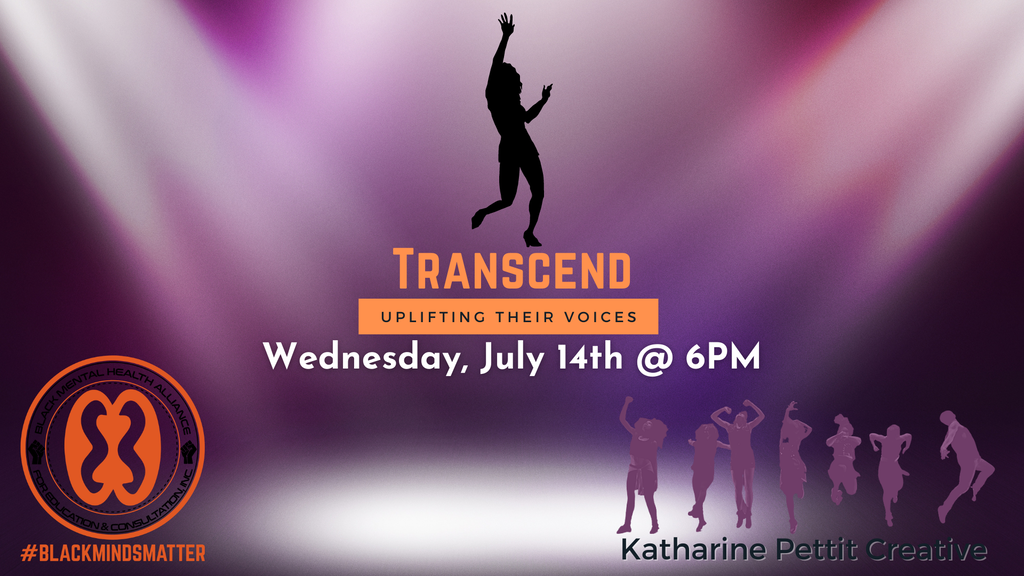 Katharine Pettit Creative – KPC is partnering with the Black Mental Health Alliance to curate a virtual dance-centered concert, "Transcend, Uplifting Their Voices", that will center Black trans, gender nonconforming, and queer Artists on Wednesday, July 14th, 2021, 6PM.
---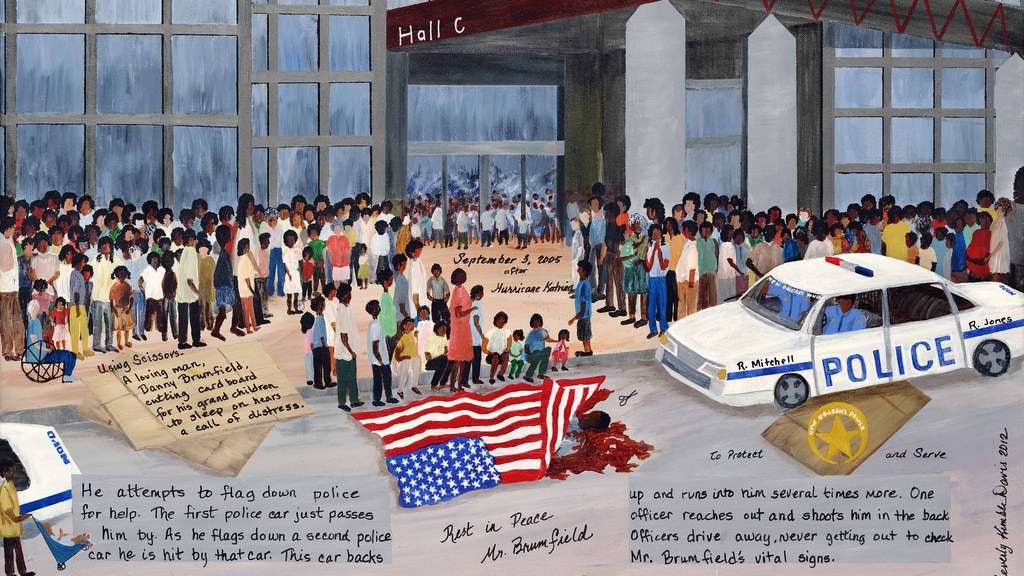 The many stories of the atrocities and injustices inflicted on the New Orleans Katrina survivors have yet to be told. Beverly Davis doesn't want the effects of this hurricane to be forgotten, so she has documented them in this book.
---
We, as BackerKit, stand in solidarity with the Black Lives Matter movement. We stand against racism and anti-blackness, police brutality, and the systemic racial injustices that the Black community faces. One year ago tomorrow (Juneteenth), we began highlighting Black creators and their projects in this newsletter. You can read our full statement here.