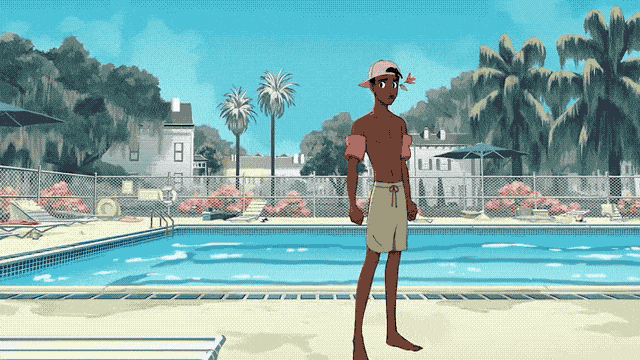 #1 Staff Favorite
On a scorching summer day at a community pool, a black teen learns to step out of his comfort zone, and with the help of a charming neighborhood boy, overcomes his fear of the deep end. There are too few stories that simply feature black boys at play, discovering their full humanity and vulnerability—and learning to heal because of it. Terrance Daye longed for his own work to engage more intentionally in this practice.
---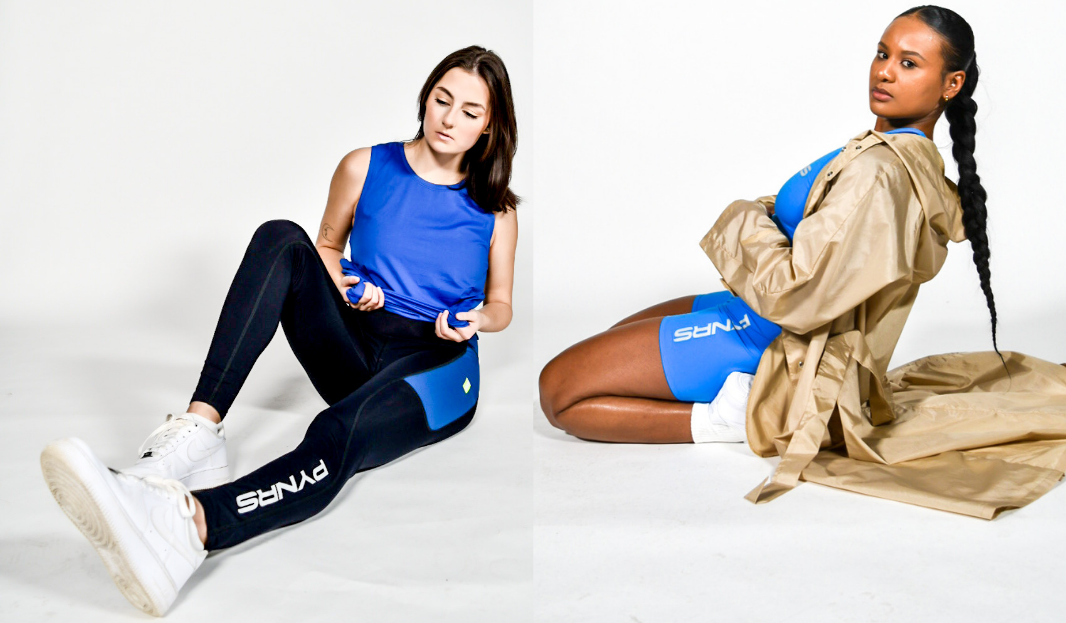 FINAL DAYS! PYNRS is a Performance Streetwear brand championing community, culture, and diversity through technical running apparel. They combine streetwear design concepts and high-performance fabrics made of recycled materials for runners and fitness enthusiasts of all shapes and sizes in city centers around the world.
---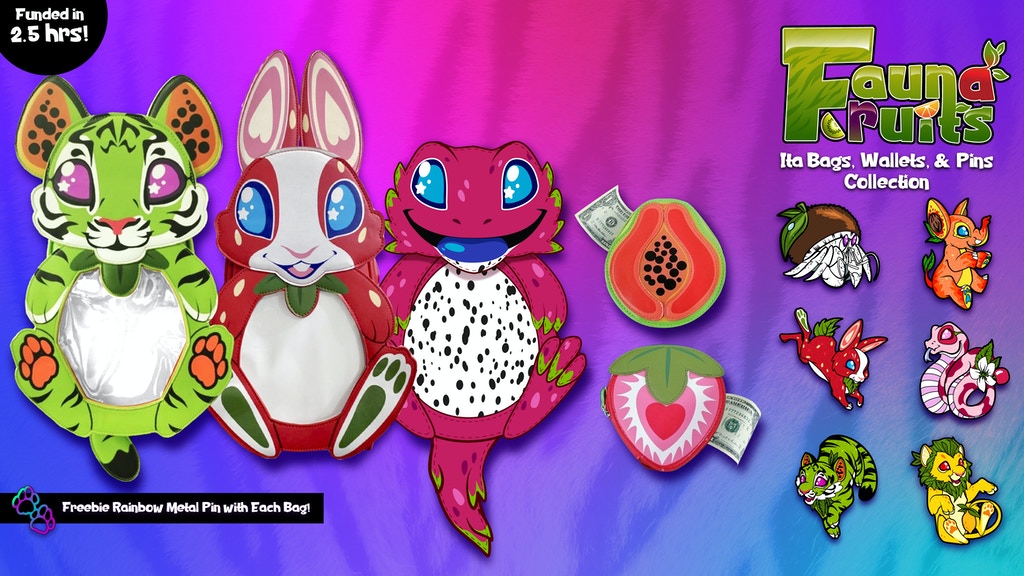 A collection of fun animal and fruit enamel Pins called Fauna Fruits, plus ita bags and wallets to match!
---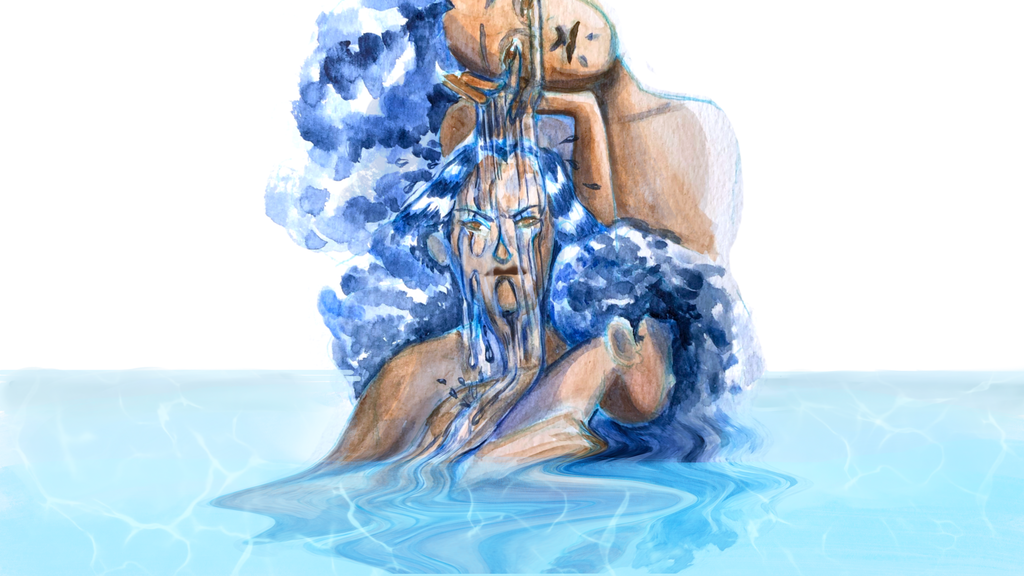 The Saddest Angriest Black Girl in Town is an autobiographical comic that's dedicated to exploring the intersection of Blackness and mental health, created by the award-winning cartoonist Robyn Smith (Nubia: Real One, Wash Day). It was originally self-published by Robyn in 2016 and was named one of the best short-form comics of 2016 by The Comics Journal!
---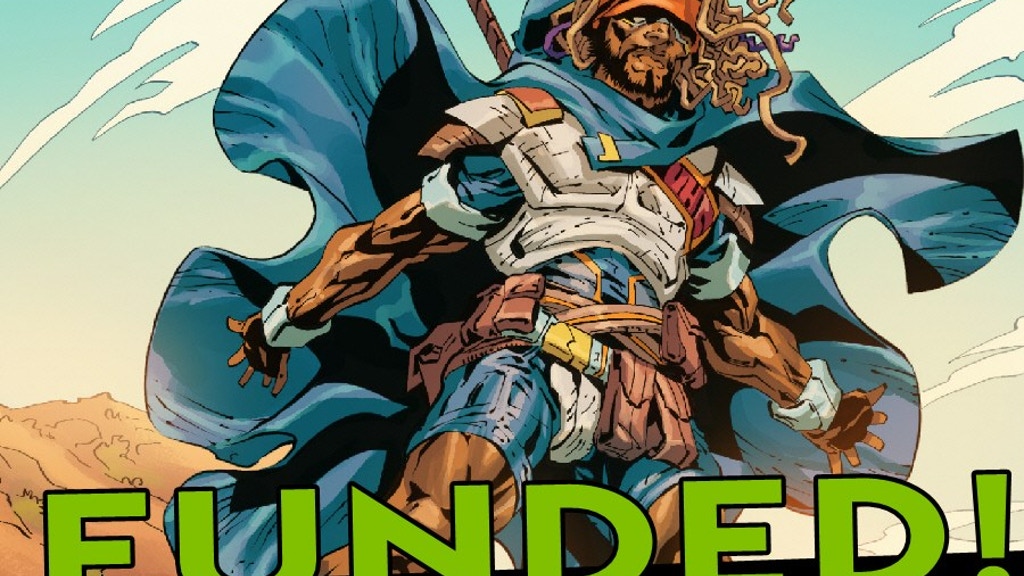 Dork Empire Ink publishes wall-to-wall action-adventure comics! They've been described as '90's Image with better writing.' Our goal is FUN ENTERTAINMENT. It's in their motto: 'MAKING COMICS FUN AGAIN!' They have a shared universe-spanning two distinct eras featuring the MODERN ERA with AGENT WILD and the 2308 FUTURE ERA with REAPER CORPS. Now, they introduce their newest future era book…
---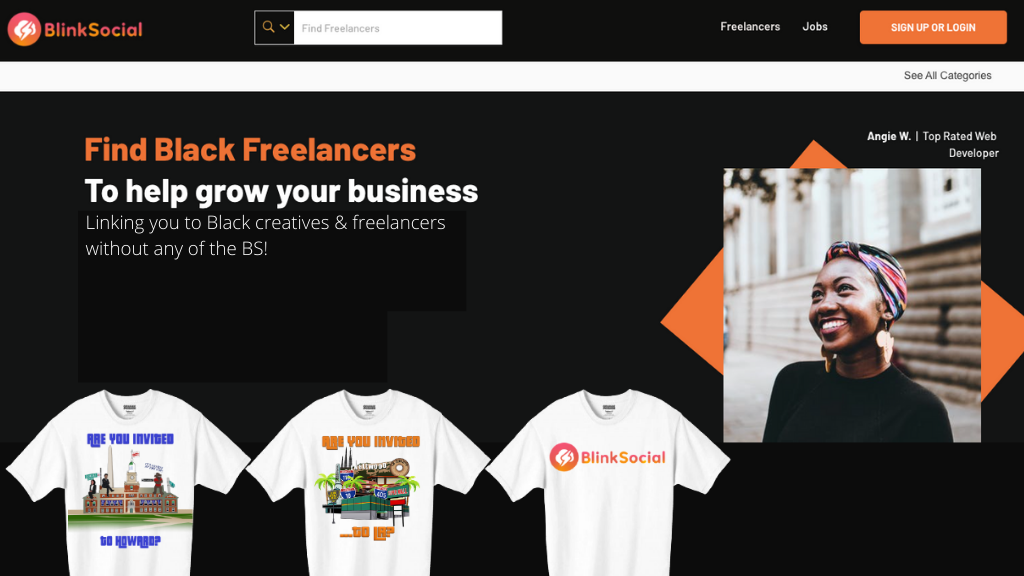 The Blink Social Market Place is a space for us made by us. It is an online marketplace where you can find Black and Minority freelancers and creatives to assist with growing your business and brand without any of the BS!
---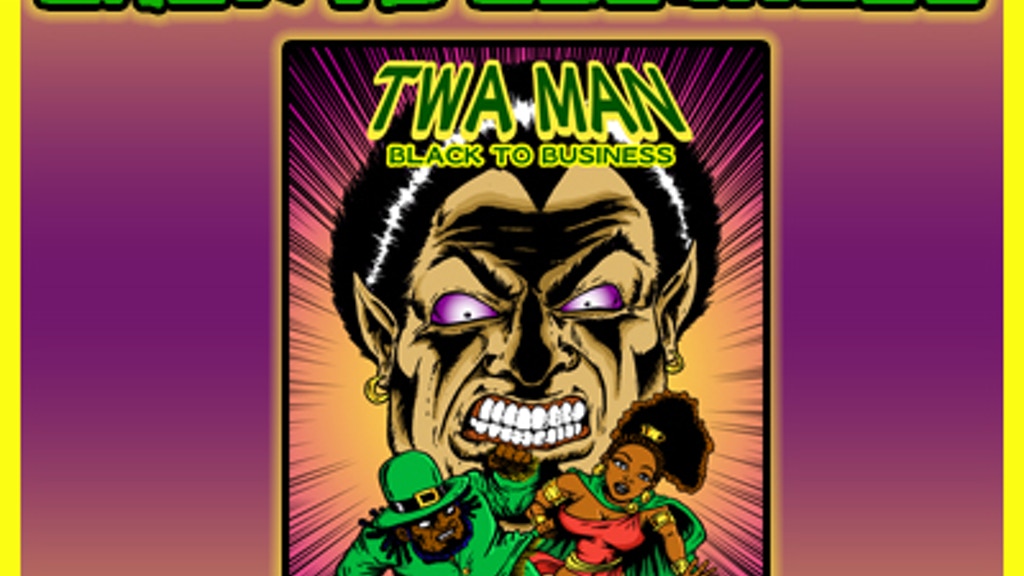 In this story, Back to Business, the Twa Man is called away from a battle in space to come back to earth to help rescue some women who disappeared from thin air. This new mission causes the Twa Man to have to confront an old foe, Kabaz, a wizard who has returned to earth even stronger than he was when he was cast away.
---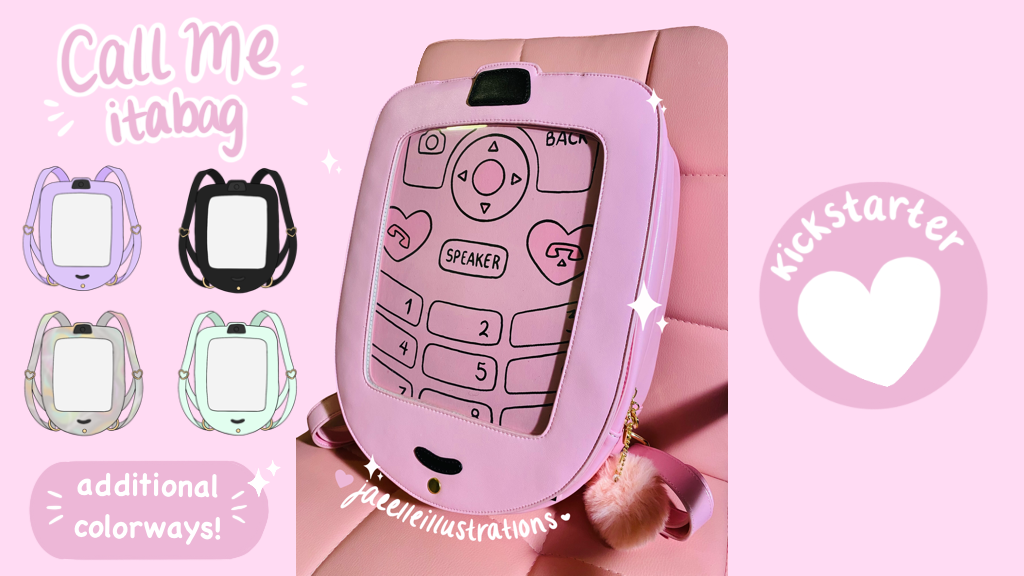 An adorable pink ita bag that looks like a flip phone, for you to show off all of your pins! An ita bag is a bag designed specifically to display your badges, buttons, pins, and any other merchandise of your choosing!
---
Audastio seeks to make the podcast industry more inclusive and diverse. Our audio creations bring our listeners an array of shows in French, Spanish, Creole, and English, while highlighting cultures and stories missing from podcasts available today.
---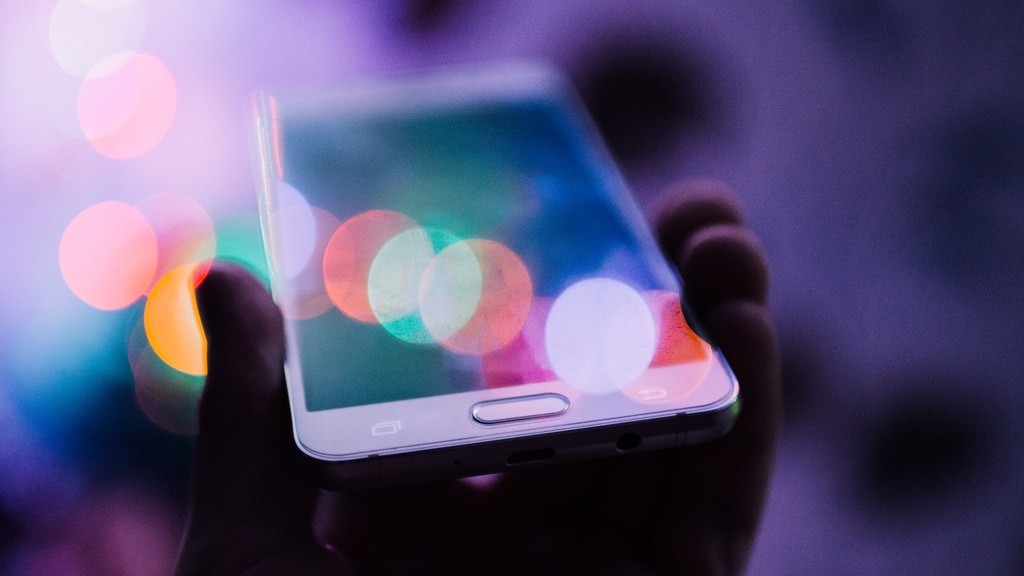 The Plugged App is something conceived as a catalyst to accelerate opportunities for Black creatives, innovators, and entrepreneurs. Plugged will become a go-to destination for everyone, regardless of race, to experience Black creativity and to connect with Black professionals and businesses.
---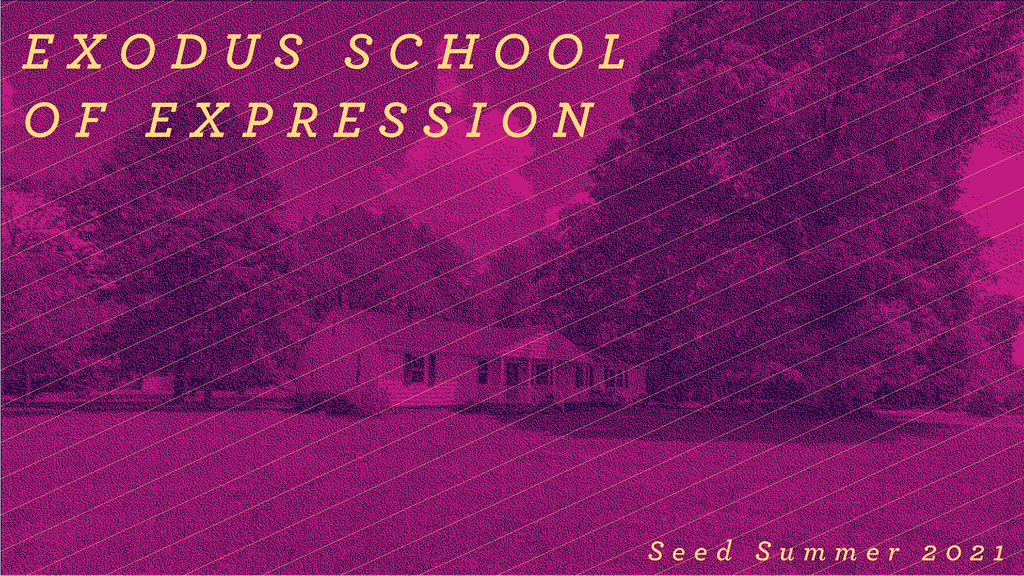 Exodus is an Art School that creates space for educators that identify as black, indigenous, and people of color to develop, workshop, and publish curriculum. The goal is to empower and support both educators and students while creating opportunities for developing art practices and radical pedagogy outside academia.
---
We, as BackerKit, stand in solidarity with the Black Lives Matter movement. We stand against racism and anti-blackness, police brutality, and the systemic racial injustices that the Black community faces. We are highlighting Black creators and their projects in this blog. You can read our full statement here.