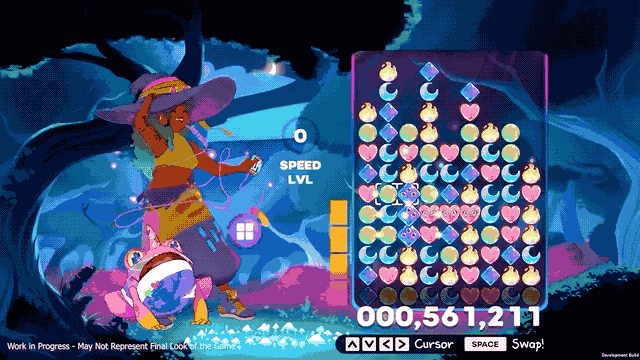 #1 Staff Favorite
Spirit Swap: Lofi Beats to Match-3 To is an action-puzzle game set in a lush, narrative-driven world of witchy demons. Cast spells, be queer, & crash the biggest concert of the year! By night, use Samar's powers to help send transdimensional spirits back home. By day, roam the city and chat with friends, planning the ultimate pizza party for everyone to come together and catch up.
---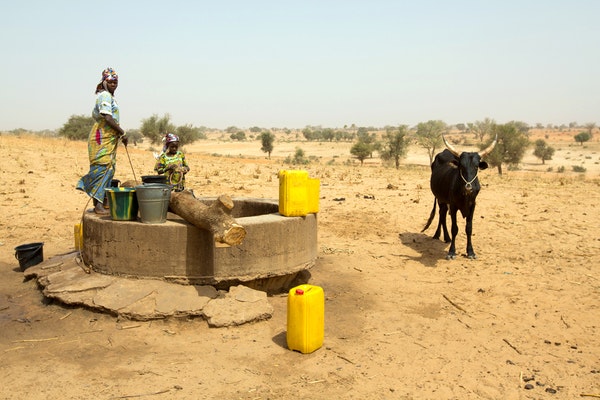 There are communities that we visited over the past years in the cause of our humanitarian services in Nigeria that are in desperate need of clean water. These are communities that no one will tell you about, they're practically the Sahara Desert. Truly, one hundred and fifteen degrees, sandy, dry, and brutal. And there's no place to escape any of it. The only available water in such places lies in 100-year-old holes in the ground, and the women have no choice but to hoist water out by rope, one bucket a time.
---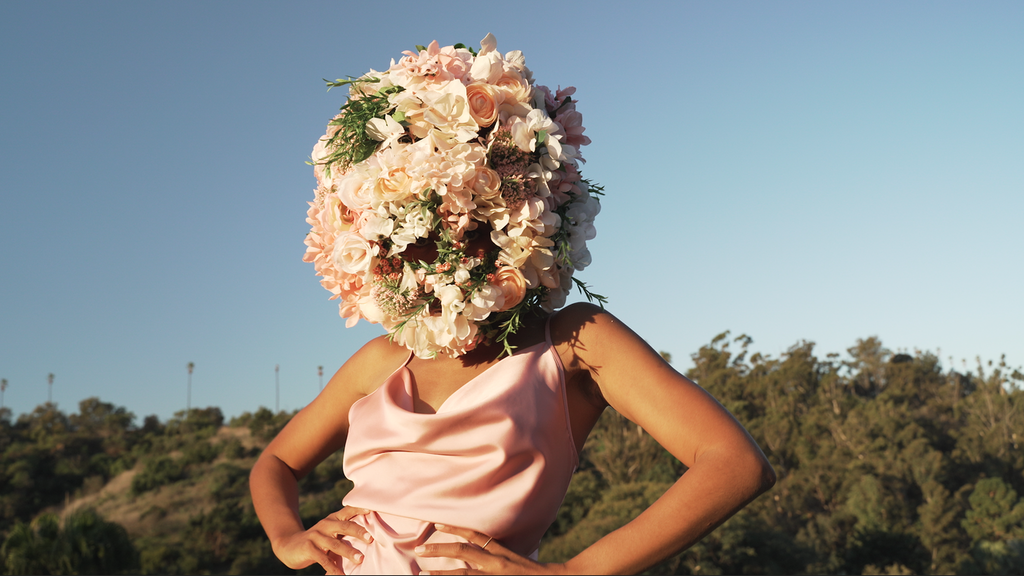 Shauna Davis is directing, choreographing, and producing BLACK.ECO, a film diving into the many universes that exist within a Black woman. Using dance and physical movement to narrate the different episodes, they create imaginary places to demonstrate the real dynamics that exist within Blackness. These worlds glimpse at the divinity of the body, sisterhood, being.
---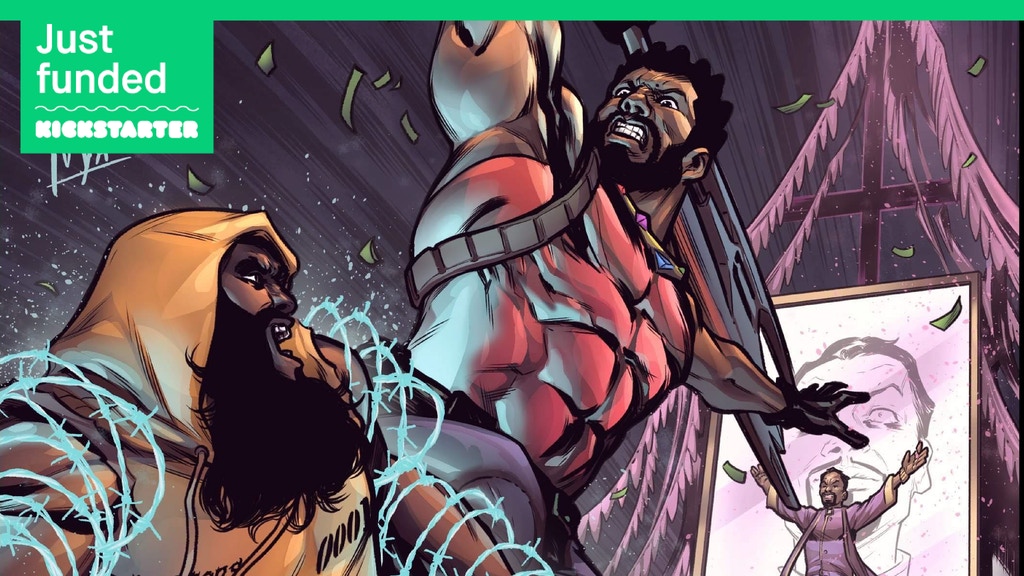 After an ambitious start in LumberJax #1 to shed light on police brutality and the struggle for justice in America, Lumberjax creator and writer Morgan Iverson strikes out to comment and lend a story to different facets of power in the American society; Those who crave and thrive on it, and those driven by justice to fight the powers that be.
---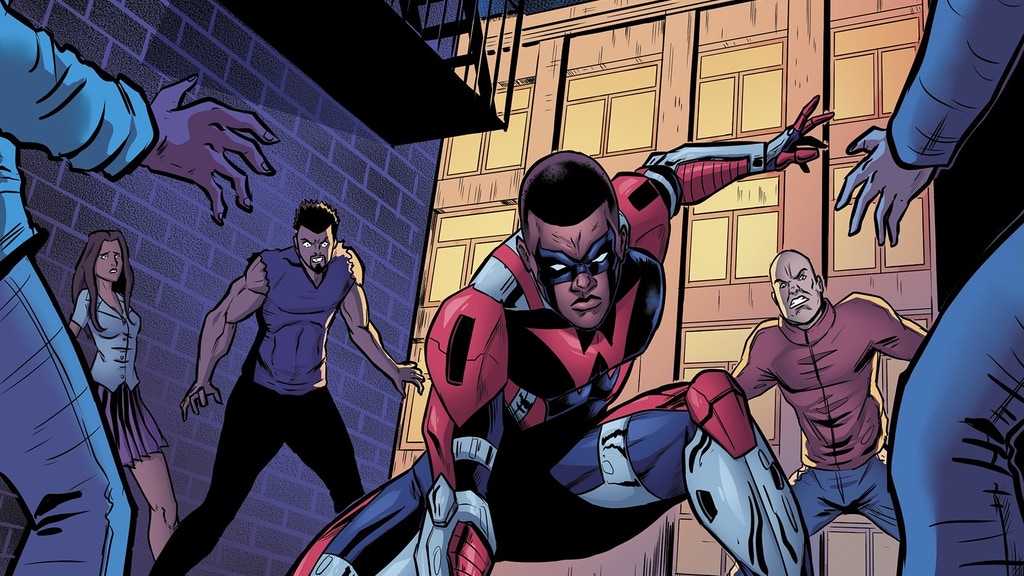 As life takes a turn for the worst, Tevin Fields returns to Warren City looking for answers as he takes up the mantle of "The Watchman". When Army veteran Tevin Fields discovers he is the lost child of Warren City's greatest crime fighter, he will inherit the mantle of The Watchman to protect his city from unknown forces while also trying to solve a mystery.
---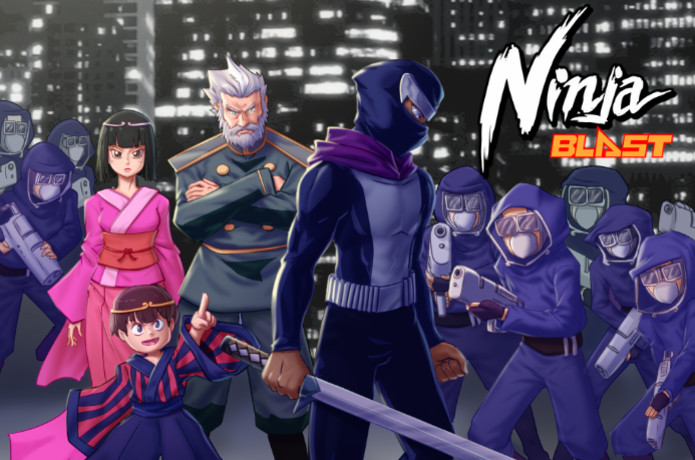 The Ninja Blast comic centers around the young Shadow Blast Ninja Ace, we begin the story of the young ninja coming into full completion of his training and becoming a Master just like his Sensei Genshin who is a father figure to him.
---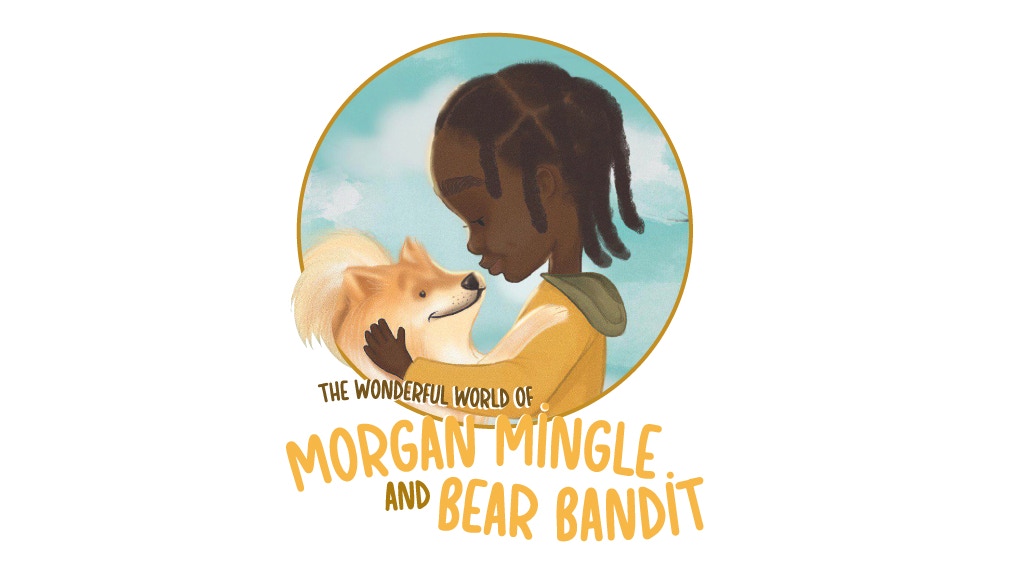 The trilogy The Wonderful World of Morgan Mingle and Bear Bandit explores a tale as old as time, the relationship between man and dog, but in this case, boy and dog. There seems to be a large disparity in lead characters being of colour in the children's book market. Despite being in this digital age, books will always spark in young children's imagination and interest, which is why representation is crucial.
---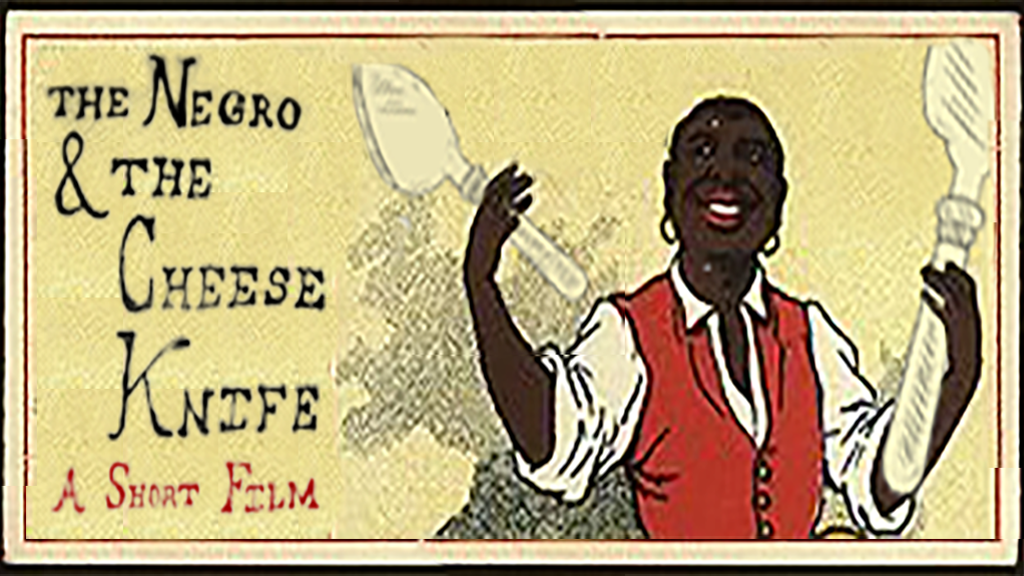 After a pleasant date night with his girlfriend Emma, Antione finds himself at the end of a dangerous, lose-lose situation. He must prove his innocence, but how do you that if you're the one holding the knife?
---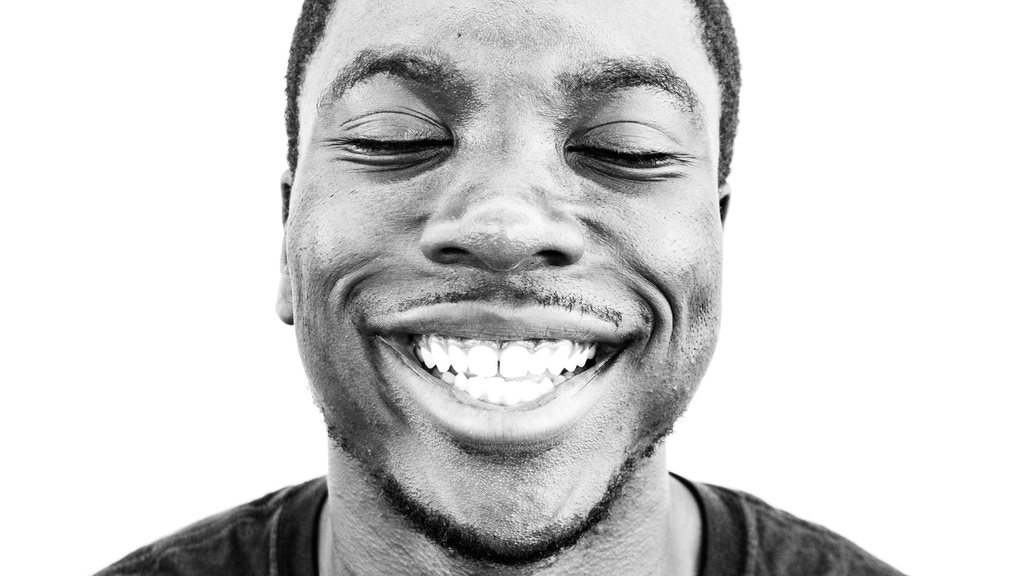 "I AM" is a unique & extensive photodocumentation of the Black Lives Matter movement through a series of intimate portraits of activists within the movement. The imagery in this portrait series parts starkly from typical protest imagery, both in purpose & presentation. All participants are intimately revealing how they see themselves & how they feel within the current American experience.
---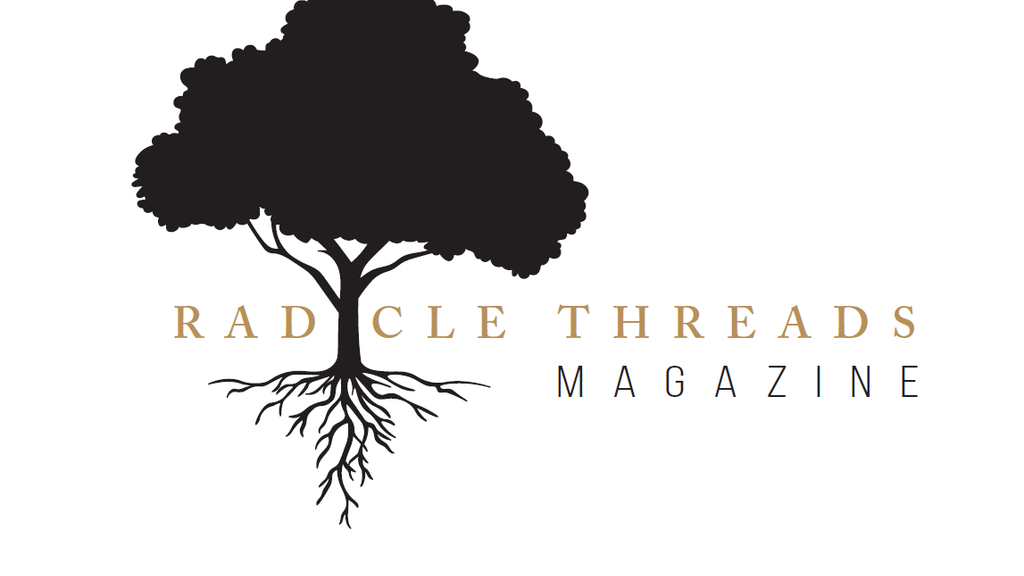 ENDING SOON! Radicle Threads is a BBIMP grassroots company that aims to create a sustainable, ethical, and equitable online and print publication with a focus on crafting. Their mission is to uplift, amplify, and empower Black, Brown, Indigenous, and Melanated People voices and to share knowledge, skills, and experiences with the goal of increasing accessibility for all.
---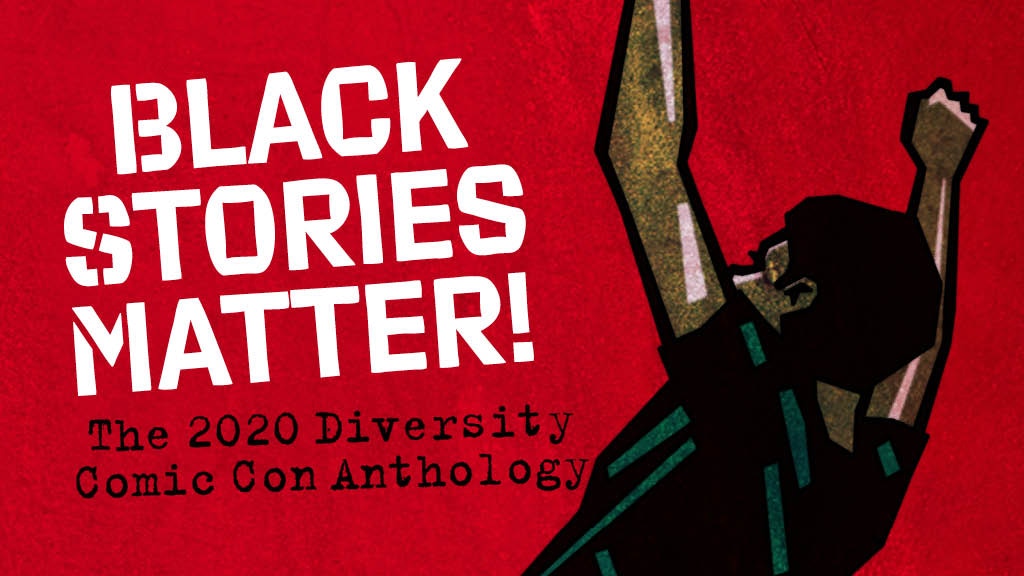 Diversity Comic Con is proud to present an anthology about race, inequality, injustice, and the struggle to overcome them. Black Stories Matter is a comic book anthology inspired by the issues brought up by the tragic events and resulting unrest of 2020.
---
We, as BackerKit, stand in solidarity with the Black Lives Matter movement. We stand against racism and anti-blackness, police brutality, and the systemic racial injustices that the Black community faces. We are highlighting Black creators and their projects in this blog. You can read our full statement here.