Thank you for supporting us throughout an amazing first year! BackerKit is excited to offer three new features, all designed to help your backers help you: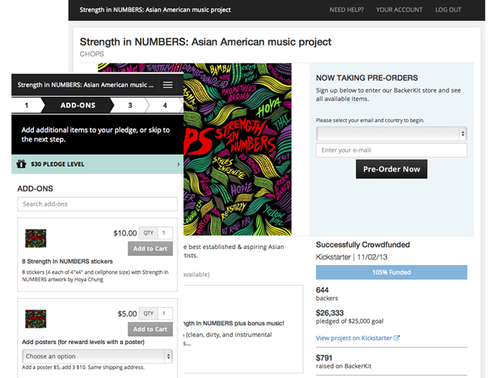 We have already rolled out a major site redesign for your backers.
When they visit your BackerKit, backers will love how easy it is to answer reward questions, update their shipping address, and purchase add-ons. It's simple, it's streamlined for mobile, and it's slick (further improvements are coming soon). And backers will be happy to know they can return to review and update their info anytime. As a project creator, you can check it out yourself by logging in to BackerKit and selecting 'Preview as a Backer.'
You can now easily take pre-orders on BackerKit.
Want to offer items to new supporters after your crowdfunding campaign has already ended? We have a newly designed pre-order site for every project. It's made for mobile and easy to navigate. Take as many pre-orders as you want––they're included with your BackerKit. With your pre-order and backer information together in a single platform, you can stay on top of your project with minimal hassle. Project creators can turn on their pre-order sites by logging in to BackerKit.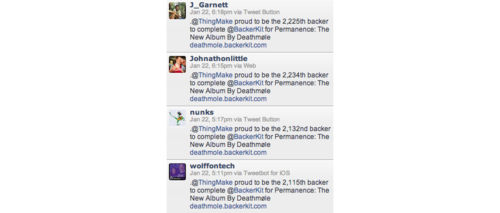 We've also introduced stronger social tools to help your project gain exposure.
Backers can easily tweet when they finish your BackerKit, and let the world know how proud they are to support your project. Now, with our pre-ordering feature, their friends can support you as well!
As always, let us know if there are other features you'd like to see us add or improve.
Love,
Team BackerKit