Inflection Point is the BackerKit blog series that studies crowdfunding campaigns to discover useful tactics for campaign creators. Subscribe to the BackerKit blog here.
Little Nomad: Illustrated Printed Play Mats
The Little Nomad Kickstarter project had a tremendous launch, raising $46,836 in its opening day. The project closed with $104,025 in funding from 762 backers, far surpassing the original $68,000 campaign goal.
We followed up with Little Nomad creator Elizabeth Granados to learn how she orchestrated her strong campaign launch.
Finding Affinity Partners
The Little Nomad play mats are so beautiful that they could be mistaken for a woven rug. Elizabeth conveyed that message by incorporating carefully composed images and thoughtful design touches into the Kickstarter campaign page.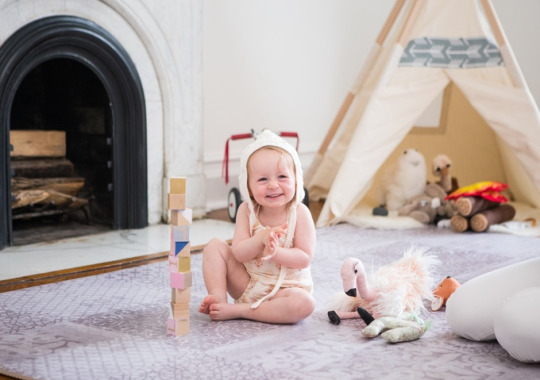 Since the Little Nomad Play Mat is perfect for design-conscious parents, Elizabeth sought out fellow creators in the "momprenuer" space that are also making beautiful children's products to find ways to collaborate.
If you take a closer look at the campaign images, you'll notice that the pictures include unique items such as miniature teepees and crafted toys alongside the play mat.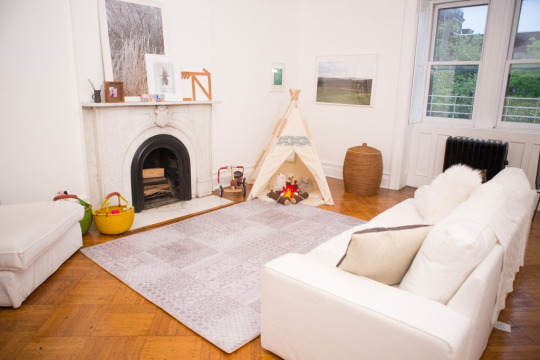 Elizabeth worked out arrangements to have creators send her one of their products in exchange for high quality images and video assets from the photography and video sessions she booked to generate materials for the campaign.
Launch Success
Elizabeth's affinity marketing strategy was fantastic for generating awareness and helping position the Little Nomad brand.
She was able to put together engaging product setting images that show off Little Nomad's place in the modern home, and several of the creators she collaborated with also helped announce the launch of her campaign on their own social media channels which helped attract backers on the first day.
Of course, none of this would have been possible for Little Nomad if the play mat wasn't already a great product. Having a compelling product can open doors for collaboration and cross-promotion because the quality of the product and brand will pique the interest of other creators and get them excited to work with you.
You can stay up date on Little Nomad and pre-order play mats at the official Little Nomad website.