We spent Saturday checking out some of the awesome, crazy, fantastic projects at Maker Faire. From drones to 3D printers to full size working R2D2 models, everyone seemed to be well aware of the benefits of a well-executed crowdfunding campaign. Following are some of the highlights from a truly inspiring Saturday-well-spent.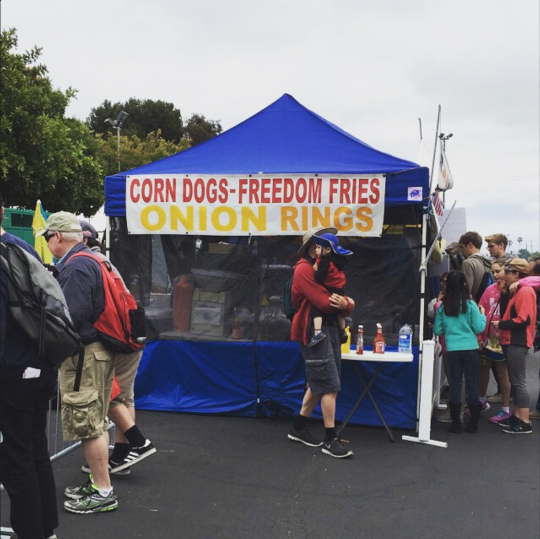 What's that smell? Mmm, it's deep fried freedom. What a great way to start the day. 'Murica.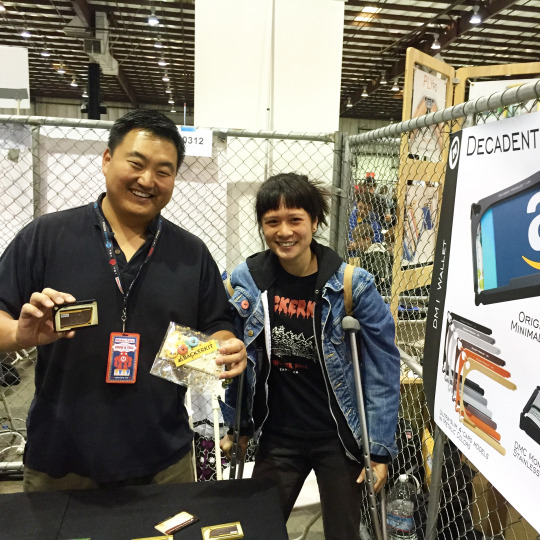 Great running into one of our customers, Eric Moon, creator of the DM1 Wallet. He's launching another Kickstarter campaign next week–in the meantime, keep a look out for updates on decadentminimalist.com.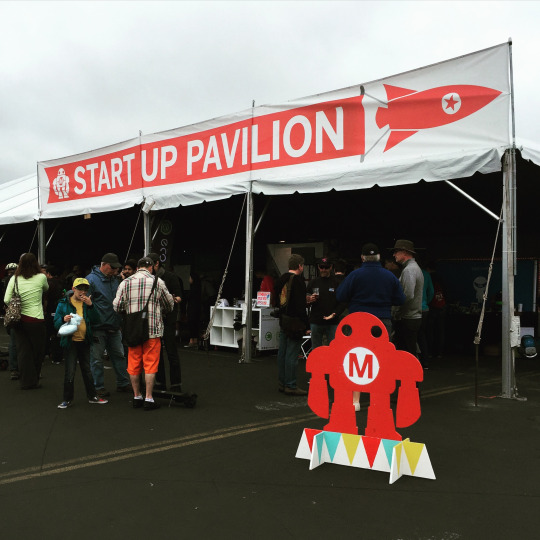 The start up pavilion is the place to go for new exciting new tech projects. So awesome to see so many familiar faces!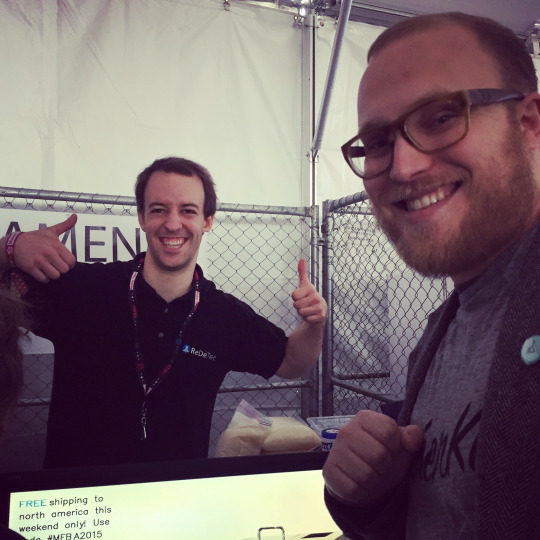 Inside the pavilion, Dennon Oosterman, maker and founder of Redetec shows BackerKit the highest of praises. Learn how their IndieGoGo project ProtoCycler has the 3 R's (Reduce, Reuse, Recycle) down on redetec.com.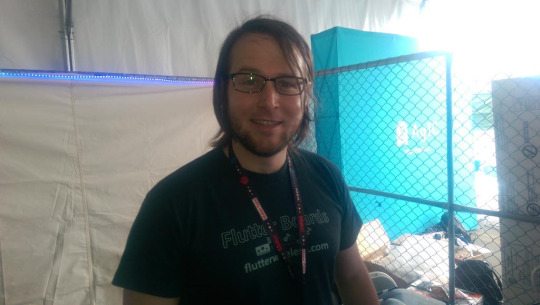 Also in the pavilion was Taylor, founder of Flutter Wireless, another awesome BackerKit customer. Taylor and Katelynn demoed their super cool 3D printed RC car for us.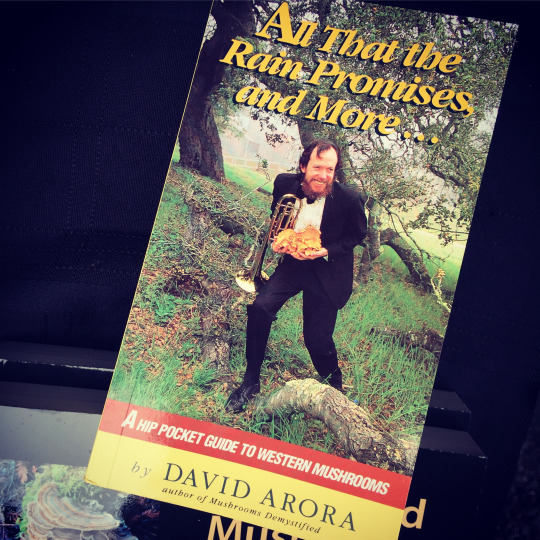 Who knew we'd find this classic of western fungal literature at Maker
Faire? Also recommended is Arora's seminal "Mushrooms Demystified."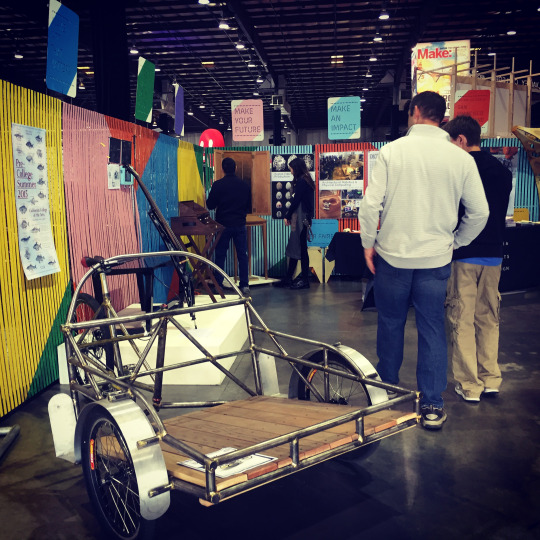 BackerKit designers' alma mater CA College of Arts makes an appearance at Maker Faire.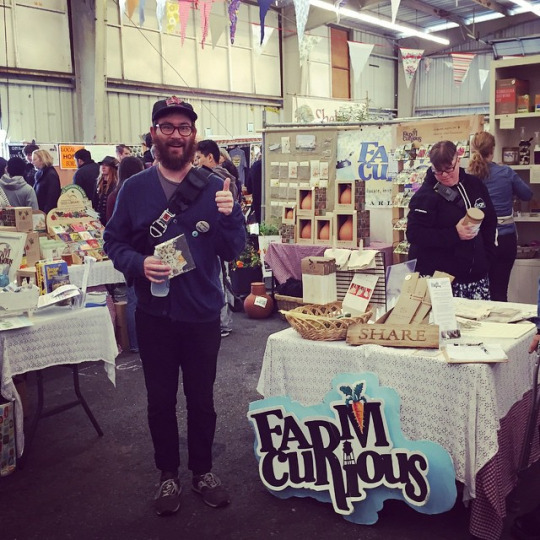 Tom, in his element, learning about pickling and fermenting with our super cool Oakland-based customers, Farm Curious. Check out their website at http://www.farmcurious.com/.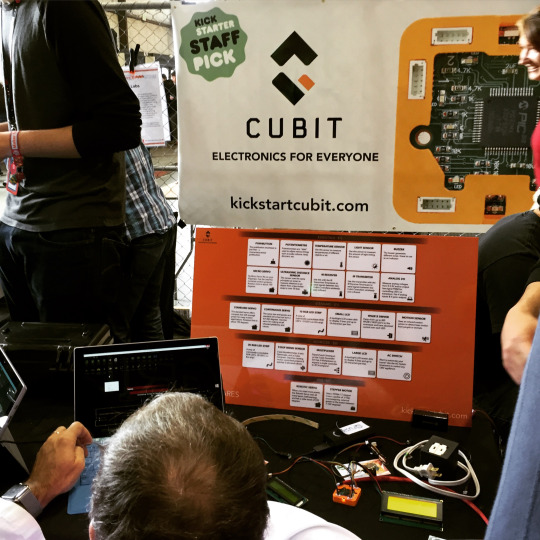 Qfusion
Labs created Cubit because they believe working with software and
electronics should be accessible & fun for everyone! You can support
them here: http://kck.st/1zVTcIG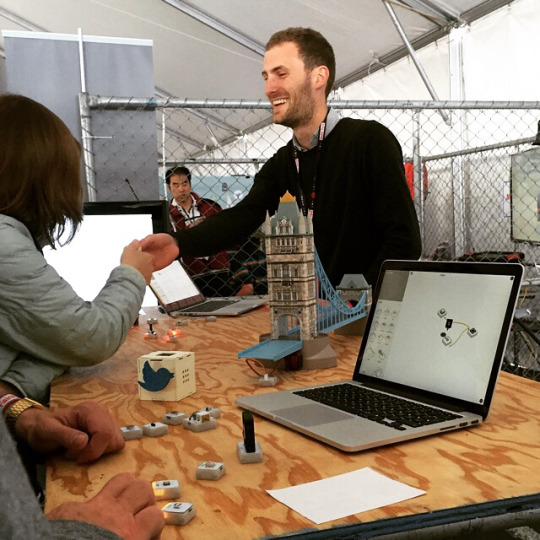 Learning about Circuits is fun with SAM Labs.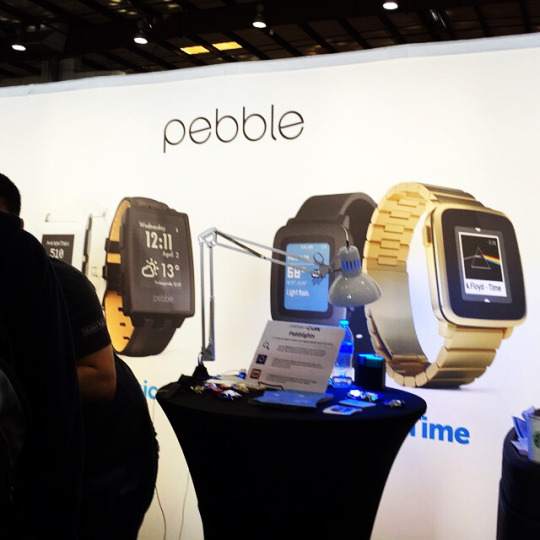 Seeing the Pebble in real life was very cool. That sleek, utilitarian design had us all wanting to take one home! ⌚️
Saw lots of startups working on awesome things at the HAX Accelerator tent.
We call this one "Tired Maker obscured by sign." Also, cool sparkle display off stage left – check out Sparkle's project at SparkleKickstarter.com.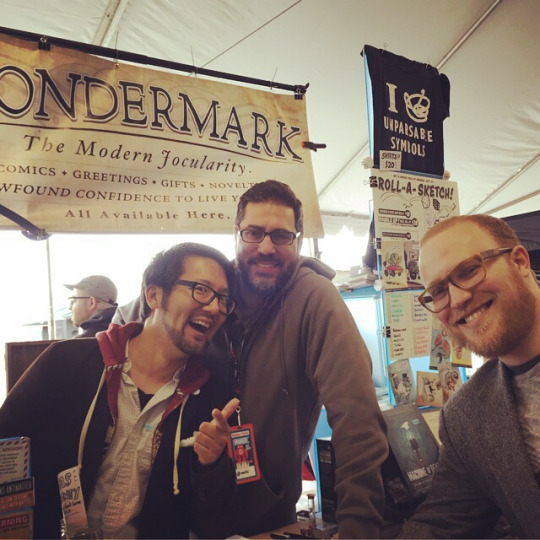 Had a glasses party with David Malki of Wondermark in the SF Bazaar tent.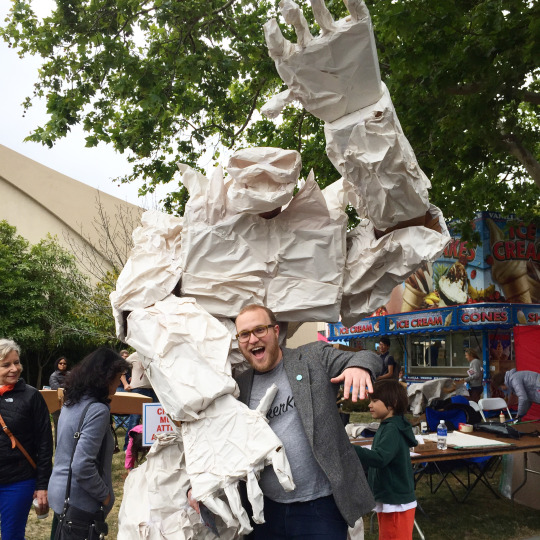 We had a blast at Maker Faire. Co-Founder Maxwell hasn't been seen since this altercation with a paper maché golem, so let us know if you see him!
For the full array of Maker Faire coverage, follow us on instagram! As always, feel free to reach out to greetings(at)backerkit(dot)com for any other inquiries you might have.