BackerKit will be at the IndieCade Festival of Independent Games in Culver City this weekend to meet with video game creators and consult on upcoming projects.
We're thrilled to see that several of our current project creators will be exhibiting games during the event and a couple of them have been nominated for awards!
MidBoss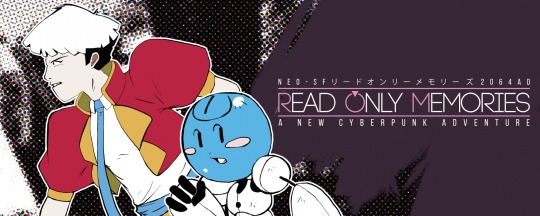 MidBoss will have two booths! Their projects include the point and click adventure game and IndieCade 2015 Digital Selects Official Selection, Read Only Memories, the GaymerX (GX) gaming convention, and the Gaming in Color feature documentary. GX President Toni Rocca will also be speaking on Sunday.
Ragtag Studio

Ragtag Studio will be exhibiting their zombie game Ray's the Dead at the Sony booth. Play as Ray, the "reluctantly resurrected" zombie, raise your zombie army, and cause mayhem in 1980's suburban America.
Fugitive Games
Fugitive Games will be showing off their open-world space game Into the Stars with Epic Games at the Unreal Engine booth. Modify your ship, round up your crew, and start your epic adventure. Follow developments on the Into the Stars blog and public roadmap.
Flying Mollusk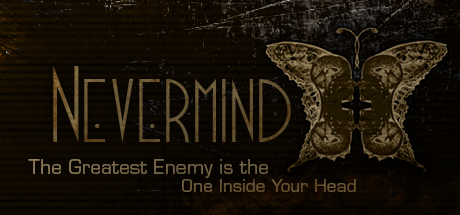 Flying Mollusk will have their IndieCade 2015 Award Nominated adventure-horror game Nevermind ready to take you a terrifying journey into the subconscious complete with biofeedback sensors.
Aerjen Games
Our friends at Aerjen Games will have their competitive dream card game and IndieCade 2015 Official Night Games Selection, Pleasant Dreams, ready to play. Prevent your dreams from turning into nightmares!
League of Geeks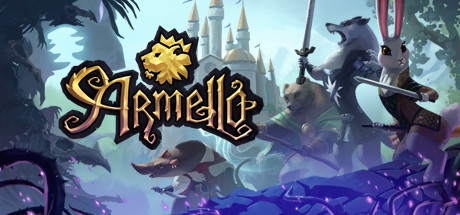 And finally, League of Geeks has the beautiful digital fantasy board game Armello up as an IndieCade 2015 Official Award Nominee. It has Game-of-Thrones-level intrigue with cute woodland creatures.
We're looking forward to seeing a lot of games and meeting with game creators this weekend! There's still time to book appointments.
Let us know if you'd like to chat, or follow us on Instagram and Twitter to keep track of our IndieCade adventure!