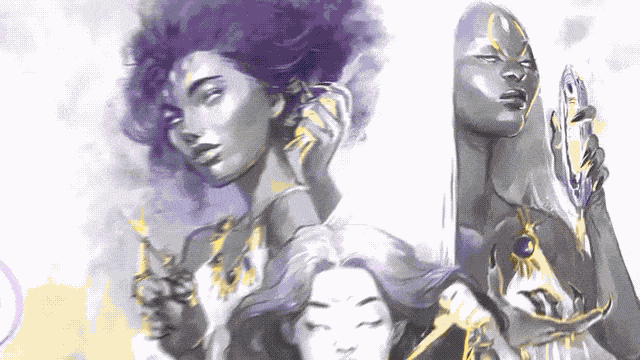 #1 Staff Favorite
Enter a world of high fantasy where both gods and mortals war against the binding threads of fate. Venture Maidens is a 5e roleplaying setting born from the actual-play podcast of the same name, which five femmes bring to life every week for thousands of listeners. Our world is riddled with of the powerful's machinations and plagued by ancient forces ready to devour the unwary. Only adventurers who possess an unshakeable will can hope to forge their own path. Are you prepared to take up the challenge and fight for your destiny?
---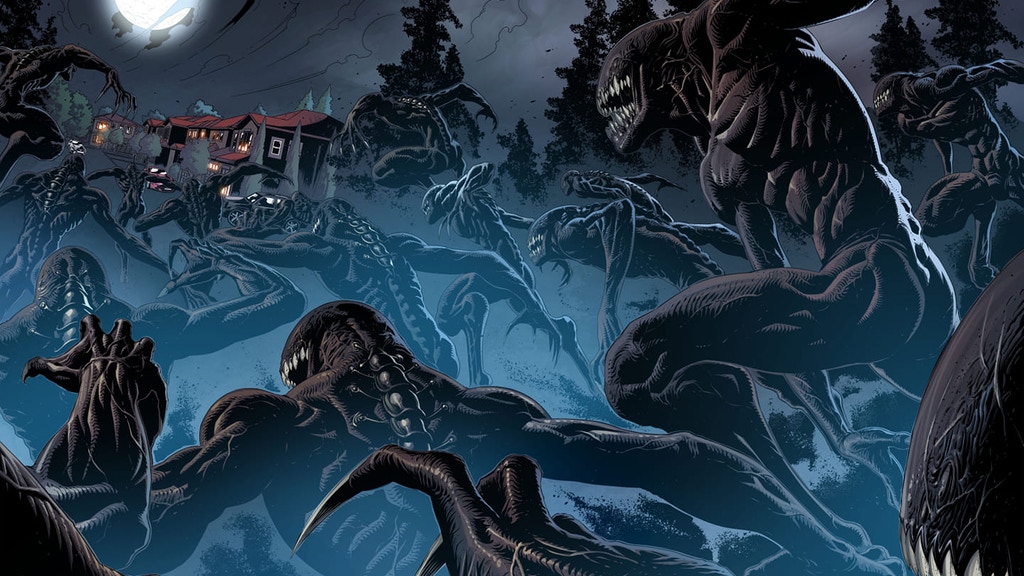 LAST DAY! Judas Breed is the story of Connie Beaumont and how she led a NASA team on an expedition to prove that life once existed on a newly found, unknown planet. Once the team arrives it's not long before they stumble across the ruins of an extinct alien species and decide to bring the remains, along with a fossil, back to their ship.
---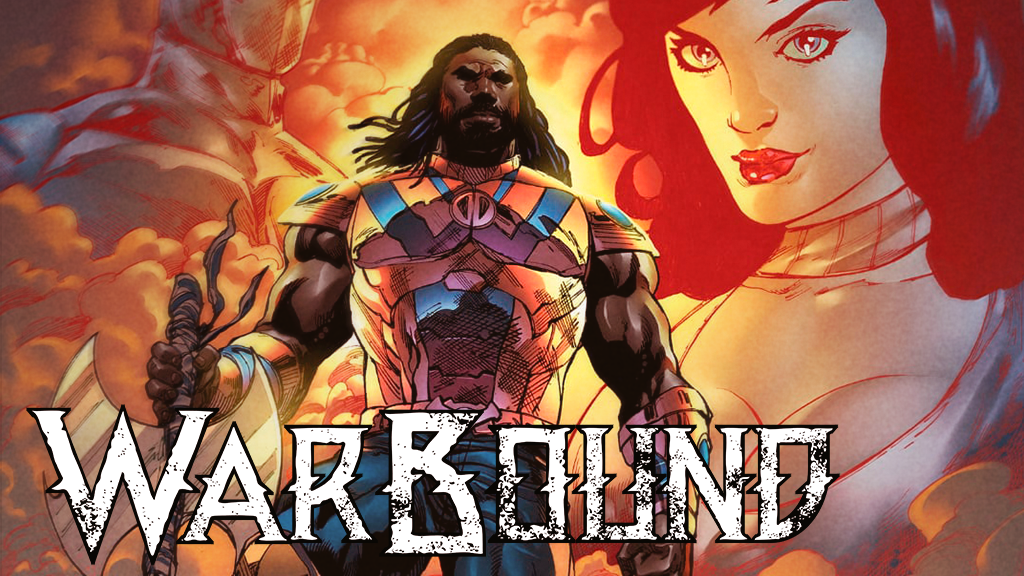 Warbound, an immortal anti-hero on a quest for revenge. Or a delusional violent super vigilante? Villains fear him. Heroes don't trust him. Now, locked in a mental asylum for superpowers people, his only chance at freedom is a session with Dr. Kendra Jones. What truths will be revealed?
---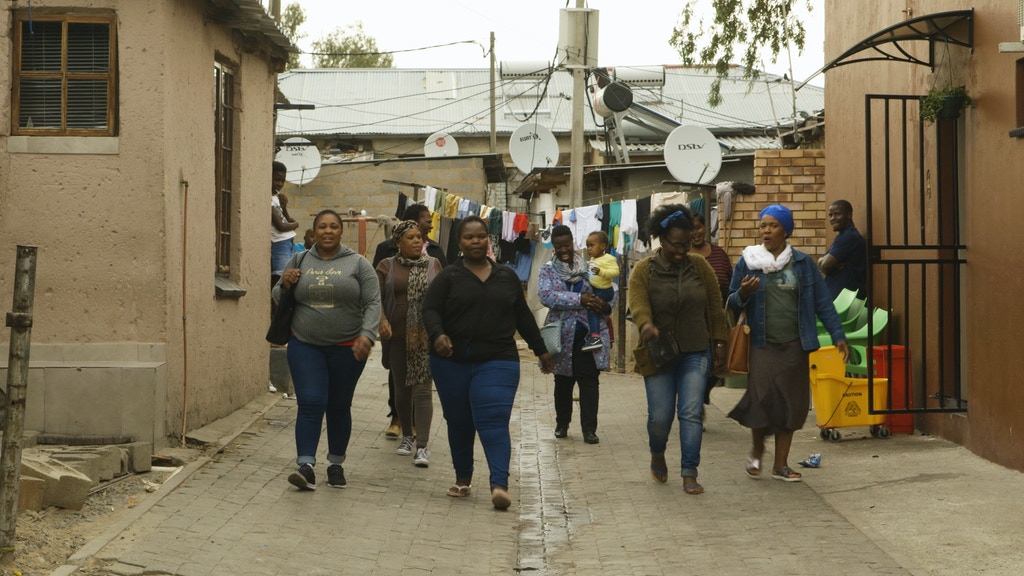 The first 1001 days of any person's life are the most crucial. The time between the moment they're conceived and their second birthday determines their future chances in life. A group of extraordinary women fight to transform the lives of mothers and new babies in their beloved South African township.
---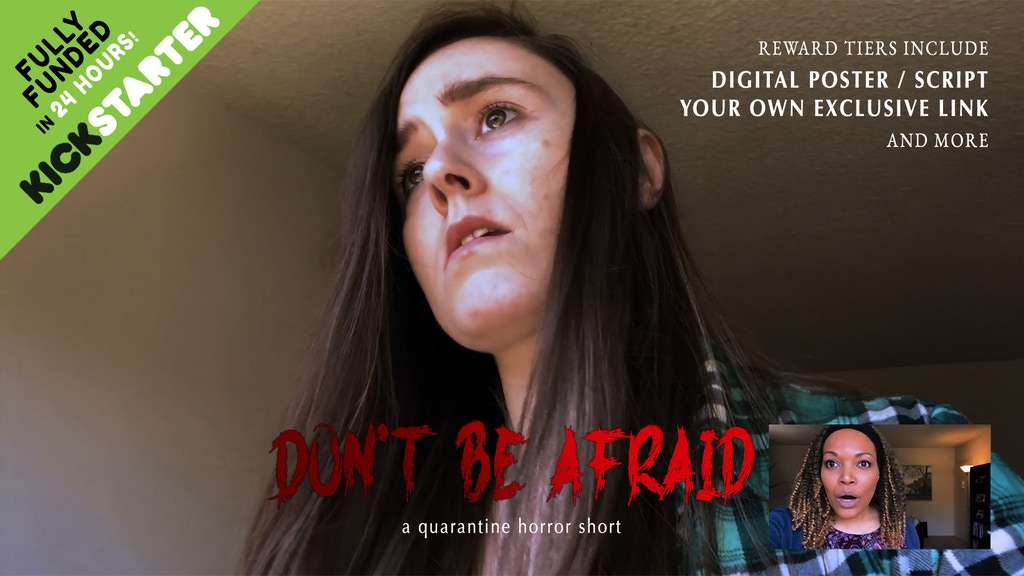 Quarantine is the setting for this short horror-thriller that finds Lynn, a woman on the verge of a nervous breakdown, begging her neighbor to go pick up her medicine for her, too manic to venture out into the world herself. Lynn's desperation intensifies during the brief call that sets up the struggle as she anxiously fights back demons that have stalked her since childhood.
---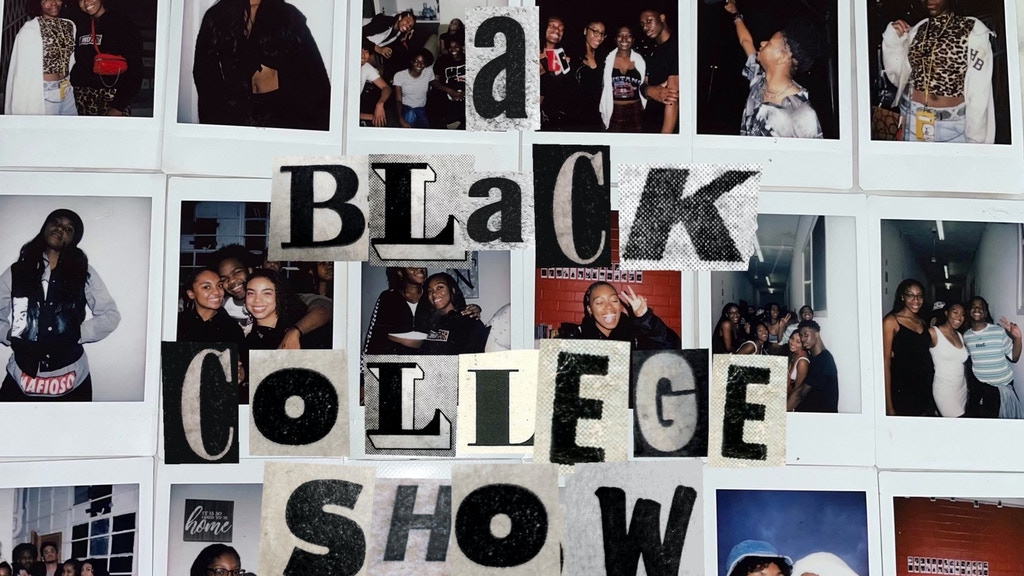 A mini-series centered around 6 Black college students and their experiences attending a Predominantly White Institution. 5th Floor Studios is a production company founded by three friends that met on the 5th floor of their college dorm.
---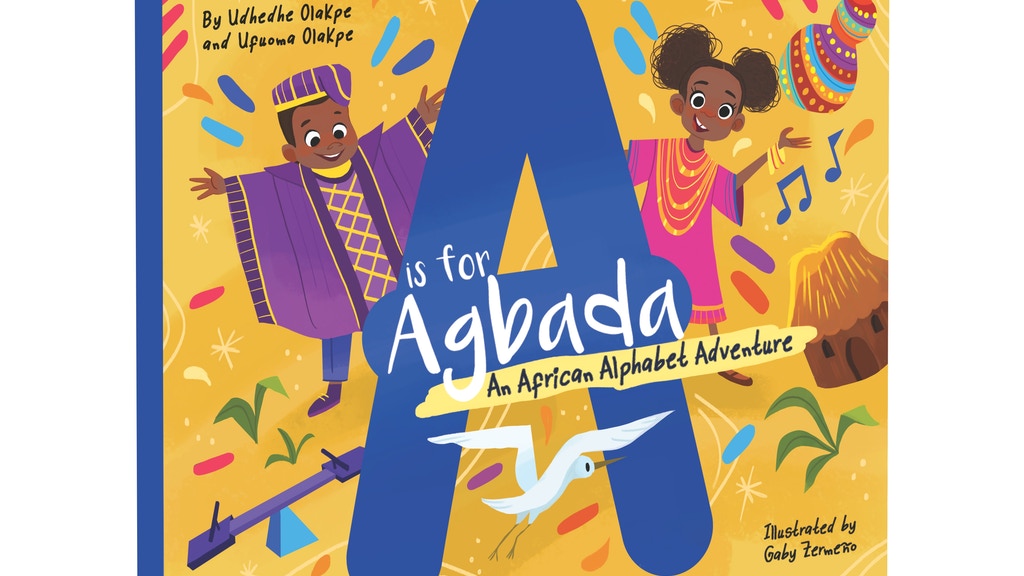 A gorgeous picture book for children aged 0-5 that takes readers on an exciting journey to discover the sights and sounds of life in Nigeria – Africa's most populous country. This book uses the alphabets, rhyming sentences, and colorful illustrations to introduce readers to the rhythm of life in the Giant of Africa.
---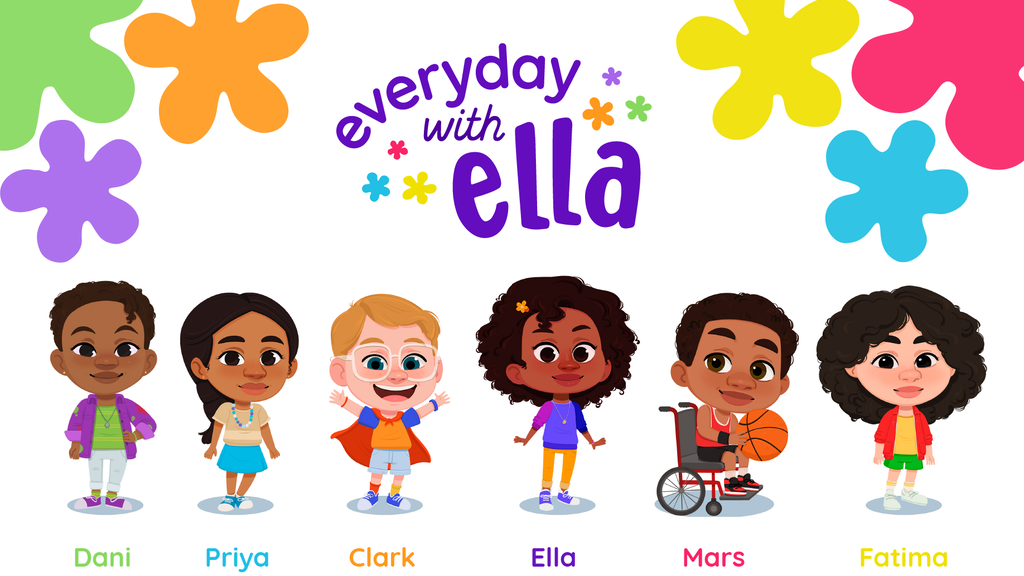 JUST LAUNCHED! An introductory story into the world of Everyday With Ella. Children ages 2-7 are invited to meet Ella and her friends! Along the way, they will have dialogue around culture, learn about the different ways we say hello, have conversations about gender-neutral introductions, empathy, accessibility, and of course BLACK JOY!
---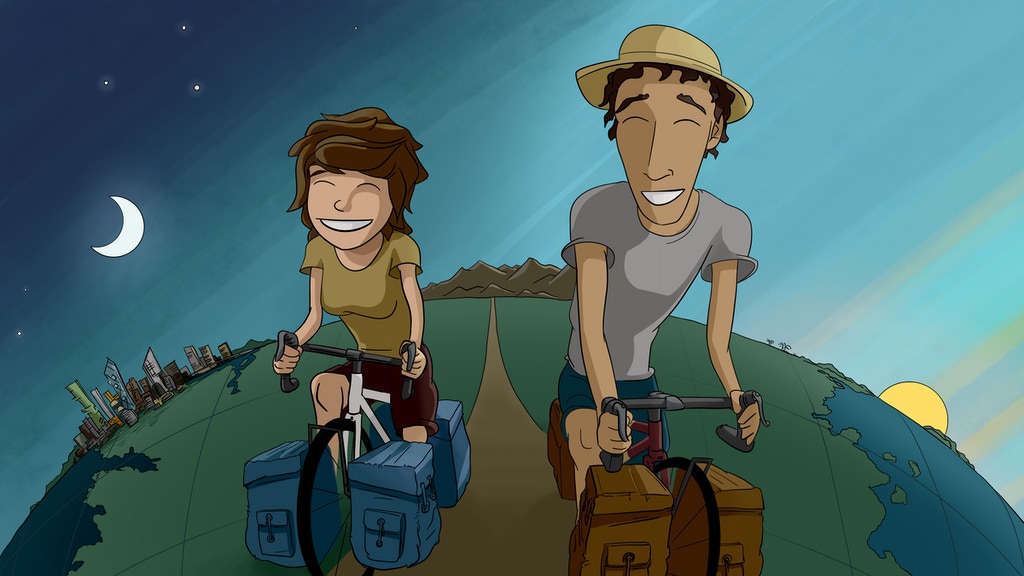 JUST LAUNCHED! They're writing an epic graphic novel about two cyclists who set out to bicycle around the world inspired by their own four-year bicycle tour. It will be a patchwork quilt of a tale: part real-life adventure, part bicycle advice, part historical memoir, part daydreams, and a large dose of romance.
---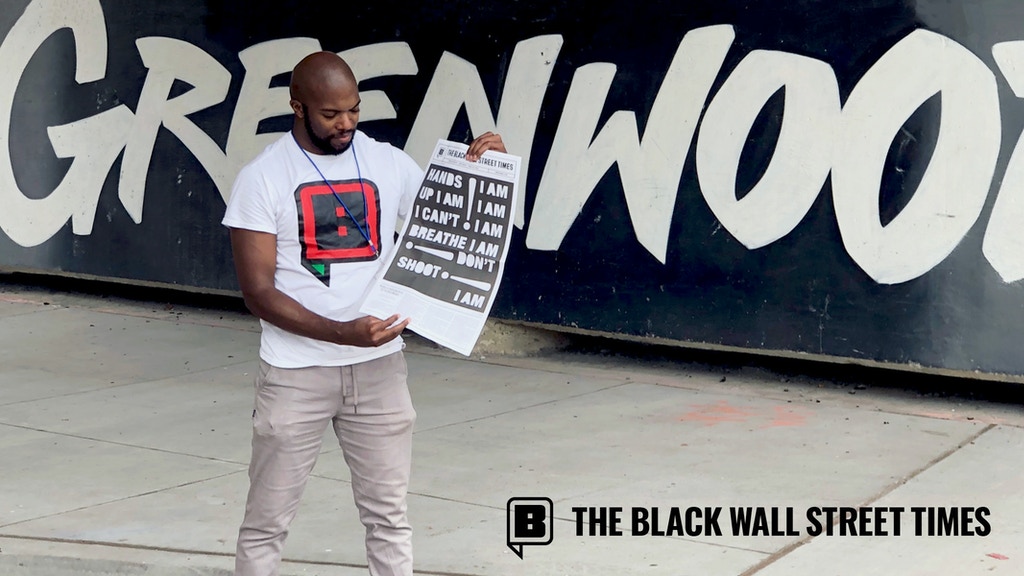 BWST is a Black-owned and operated independent news publication that lifts Black voices by sharing their narratives and experiences. "Greenwood 100" will be their special-edition magazine commemorating the 1921 Tulsa Race Massacre Centennial.
---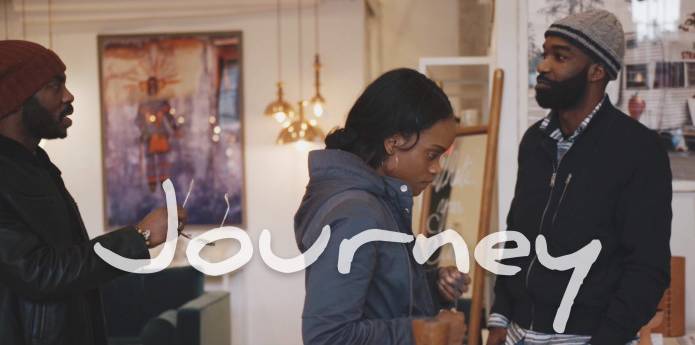 A series about relationships and the Journey that we go through while trying to figure them out. The pilot episode has already been accepted into a film festival and a screening. The funds will also go towards the actors, funding promotional materials for the project as well as submitting to festivals and streaming sources.
---
We, as BackerKit, stand in solidarity with the Black Lives Matter movement. We stand against racism and anti-blackness, police brutality, and the systemic racial injustices that the Black community faces. We are highlighting Black creators and their projects in this blog. You can read our full statement here.